Reaching for the Vitamin D as temperatures plummet here in the UK, who can help but
daydream of a winter sun escape to warm the bones and lift the soul?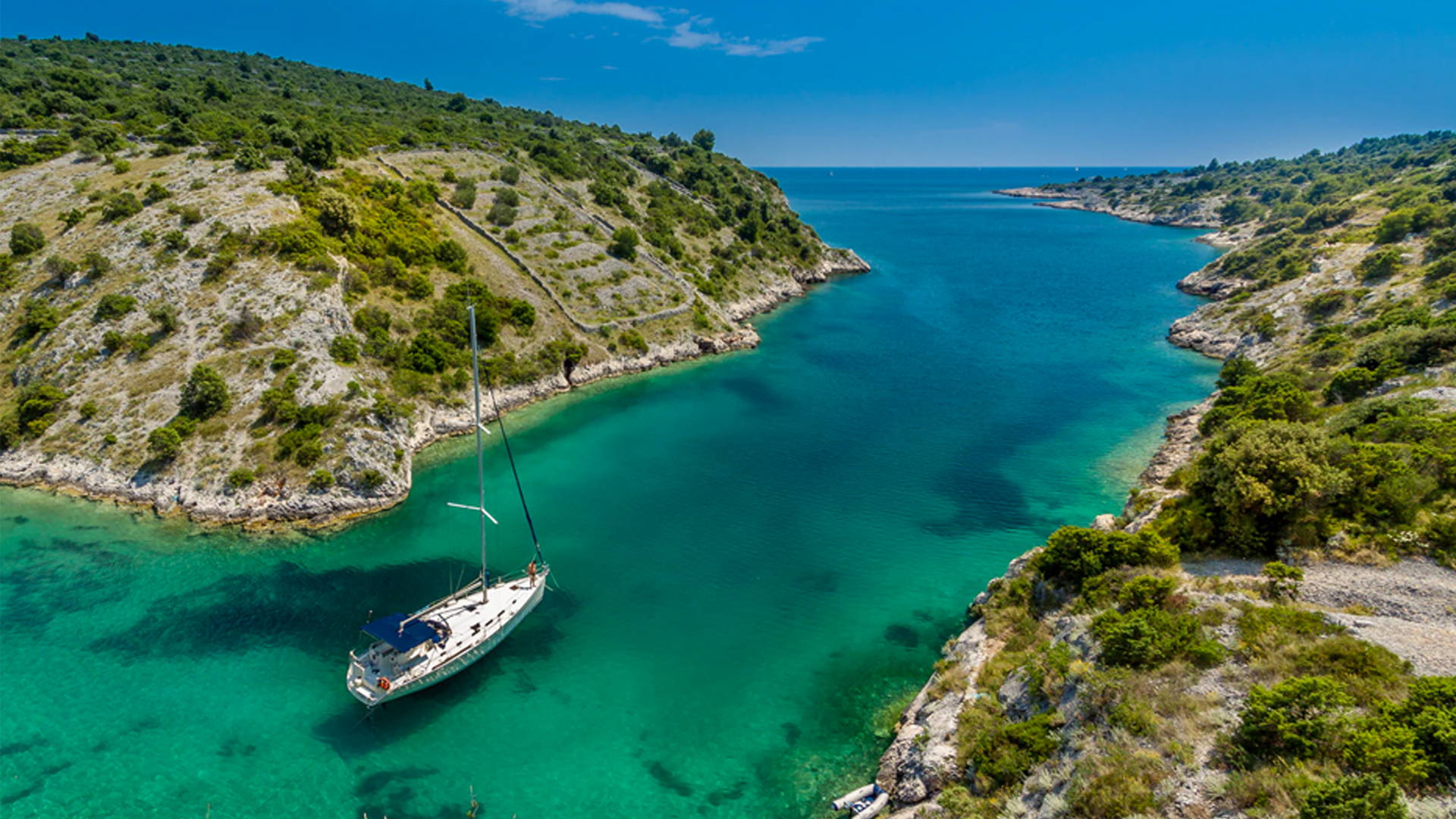 It's a favourite past time of the Aspiga team, no doubt encouraged by working on our
beachwear collections that we research and plan throughout the year. Our goal is to bring you a fantastic edit of sundresses, sandals, swimwear and beach cover ups along with beautifully co-ordinated accessories to complete your look. We put our top 5 destinations to the vote (dangerous word in these times!) and here are the results; sit back, grab a cuppa and lose yourself for a few moments in our winter sun
holiday edit...
---
This jewel in the Caribbean is our founder, Lucy's, favourite and she has a long history with the island. It is often used as one of our shoot locations so when you see beautiful backdrops of turquoise seas and pale golden beaches in our photography, chances are they are the beautiful beaches of St James's.  
The best time of year to visit is between December and April when it is less humid and the average temperature is around 80 degrees. The beaches are obviously a huge draw. The west coast is fringed by the Caribbean sea making for calm waters and soft sandy beaches whilst the east coast is fed by the Atlantic ocean, making it more rugged and good for surfing.
Beyond the beaches, the island is buzzing with life and there is always something going on – from music festivals to sailing weeks and polo competitions, golf, tennis and a multitude of water sports. Culture and history abound; tours of sugar cane plantations, visits to the capital Bridgetown and Speightstown amongst the things to do.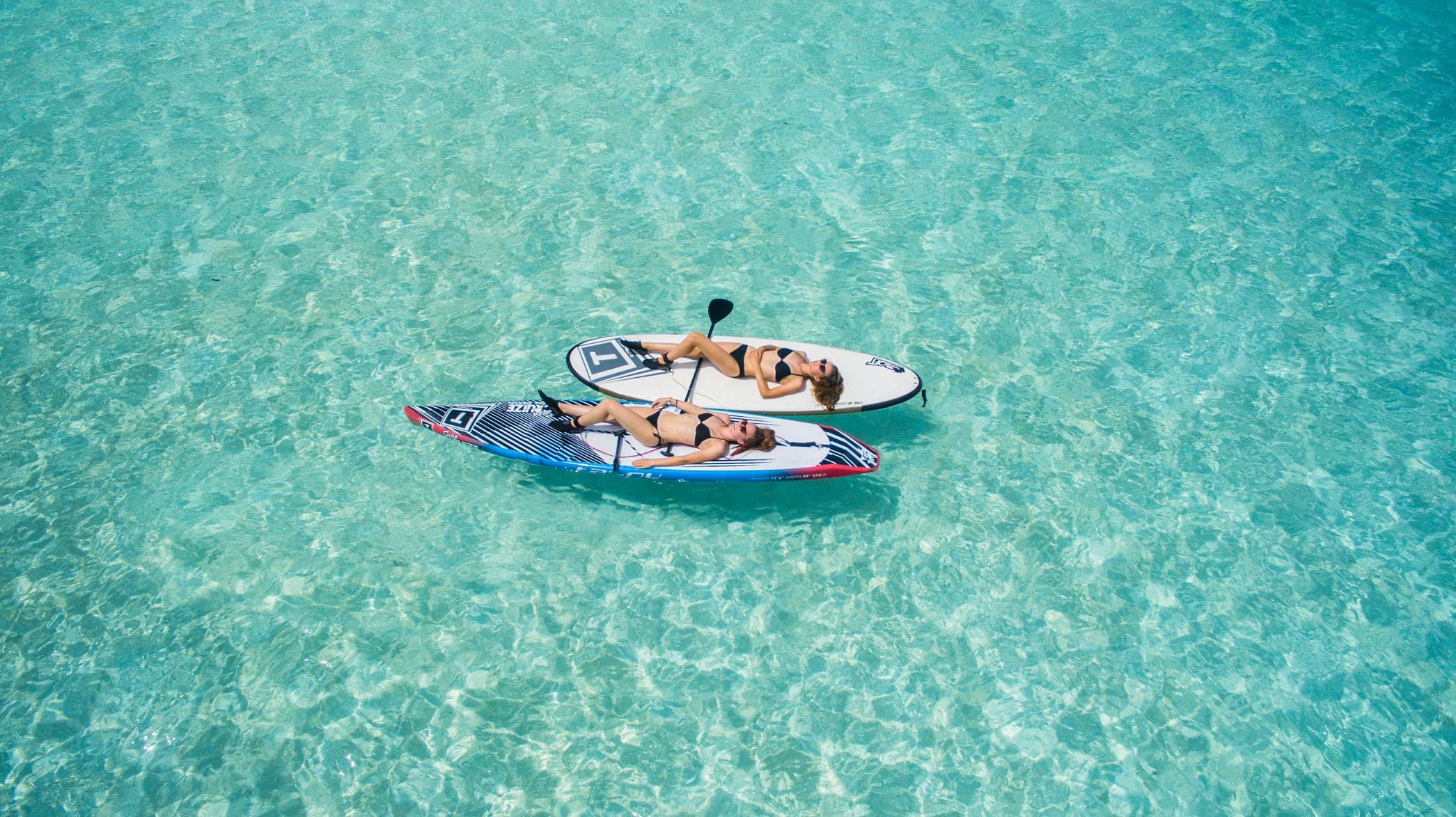 The restaurants are second to none and afford the opportunity of dressing up for the evening or playing it more casual during the day. Aspiga has a wide range of beach dresses and occasion dresses to cover every option. Two new venues that are a must to visit for sundowners and to watch the beautiful sunset; La Cabane, a cool beach restaurant and One Eleven East Beach Bar in Speightstown (and the location for Aspiga's 2019 shoot). They do yoga in the mornings, have great coffee and live music on Tuesday and Thursday nights.
Where to stay:   The Coral Reef Club, The SandPiper or Little Good Harbour
---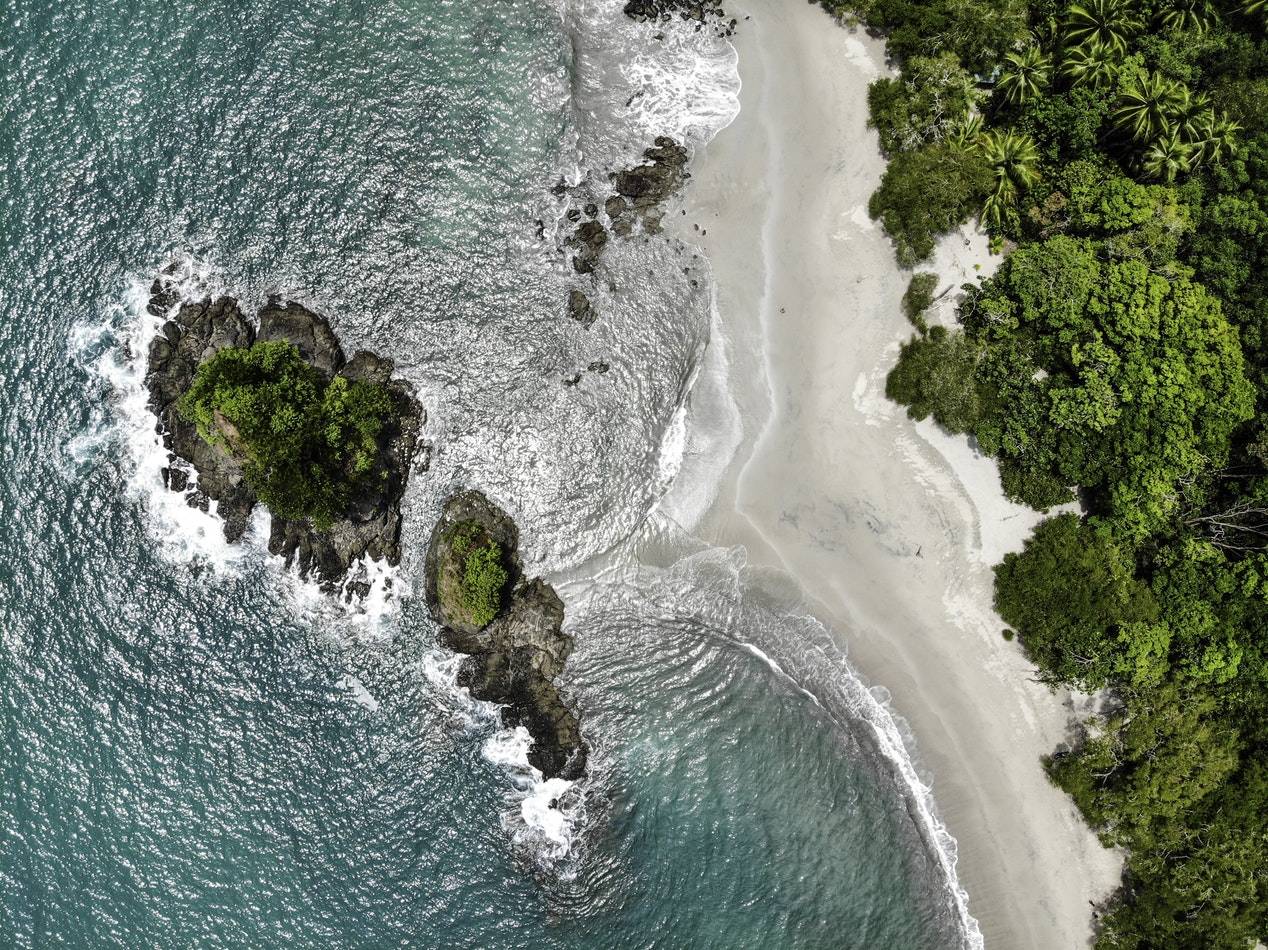 This central American country is renowned for its rainforest, volcanoes, biodiversity and beaches. With both Caribbean and Pacific coast lines it provides an endless supply of beautiful beaches with great surfing for those who seek it.
We love the sustainable ethos of the country with its stunning eco lodges and environmentally friendly tours along with the variety of things to do here – from visiting coffee plantations, to hanging out with sloths in the rain forest and admiring the hundreds of varieties of orchids that grow here.
From national parks such as Tortuguera where you can watch the turtles hatch and where the flora and fauna is protected, to sleepy towns with a Caribbean vibe, this country will delight you, touch you and refresh you in equal parts. Our top tip; take a pair of our harem pants for the early evening mosquitoes in the jungle! Where to stay: Florblanca, Luna Lodge
---
For somewhere closer to home, where direct flights from the UK take 6.5 hours, this African country became independent in 1975. 10 stunning volcanic islands make up the archipelago, each with different characteristics but one thing in common; 365 days of sunshine a year. That got our attention! Santiago is the biggest island and where the capital Praia is situated. It is perhaps the most dramatic with two volcanic mountain ranges, surrounded by plateaus and rich vegetation in the interior of the island.
Sal is flatter and with the trade winds blowing between November to June, it is a surfers' paradise. The third biggest island, Boa Vista, means beautiful view, and it doesn't disappoint.   Slightly less discovered than its neighbour Sal, there is an international airport and tourism is taking off.
Whichever island you choose, expect sunshine, colour and a stunning landscape rich with fruit and fauna. Where to stay: Spinguera Ecolodge, Boa Vista. Oasis Praiamar, Santiago.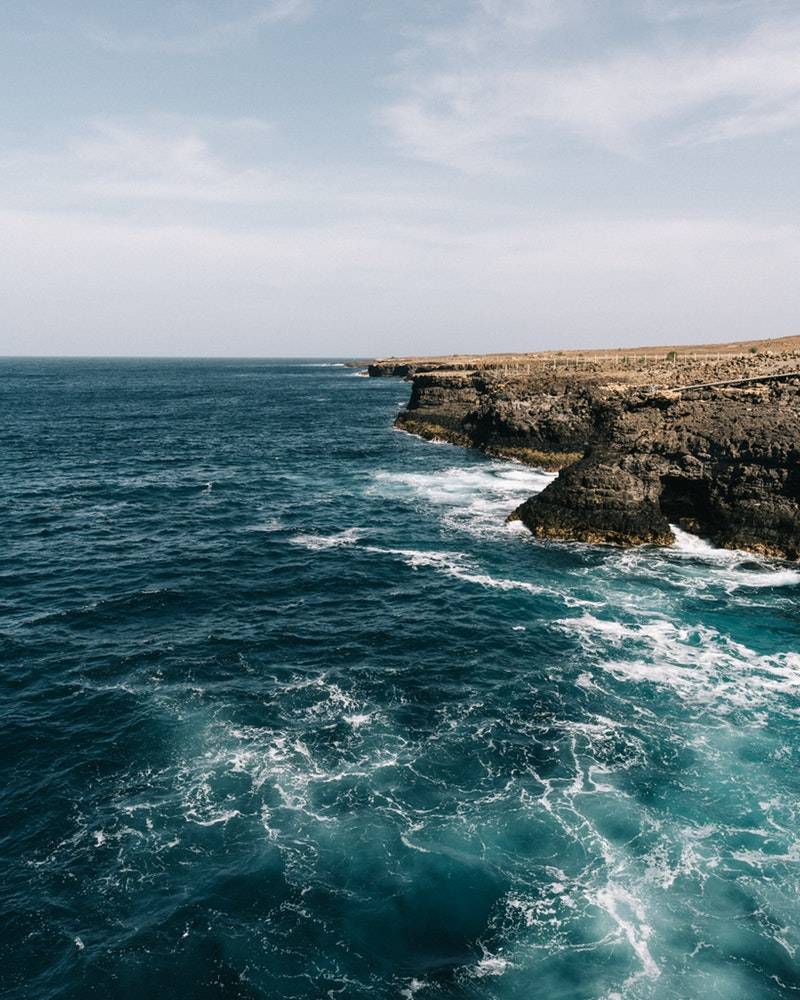 ---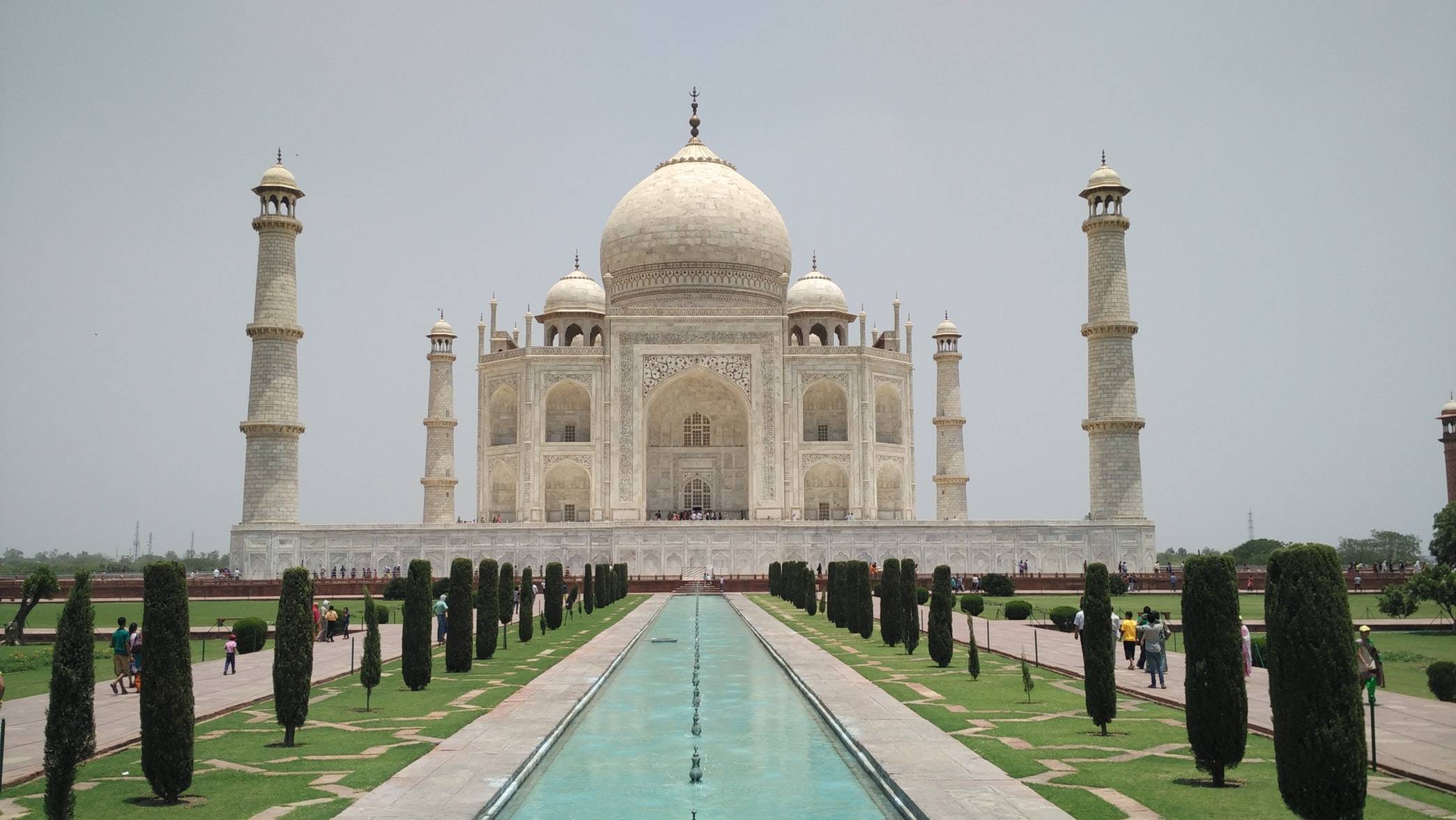 It's hard to do justice to such a vast continent with so much to offer in a few brief sentences but it has to feature on any top winter vacation list.
We love it here at Aspiga and visit often as some of our best-selling pieces are made in this wonderful country. Some styles of our elite collection of sandals and our linen dresses are made by small suppliers who we support as part of our ethical trade policy.
The best time to visit India is between October and March when the temperature is pleasant and before the rains come. The Golden Triangle is a must on any itinerary taking in Delhi, Agra and Jaipur as is seeing iconic sites such as the Taj Mahal, City Palace and the Amber Fort. For beaches look no further than Goa and Kerala.
If wildlife is your thing, India has it covered – and then some. With vast national parks, Tiger safaris are a must and Pench national park in Madhya Pradesh is a great place to start. We love the beautiful village of Jamtara on the borders of the park. Where to stay: Jamtara Wilderness, Aashyana in Goa.
---
Mauritius – a haven in the Indian ocean and the land of the now extinct dodo! We are drawn to the cultural melting pot that gives this island its identity. With its people coming from India, Asia and Europe and its language a wonderful mix of influences that finds its voice in creole, it has a vibrant and multicultural feel. Add to that the endless beaches and exotic flowers and wildlife and you can see why Mark Twain called it 'paradise.'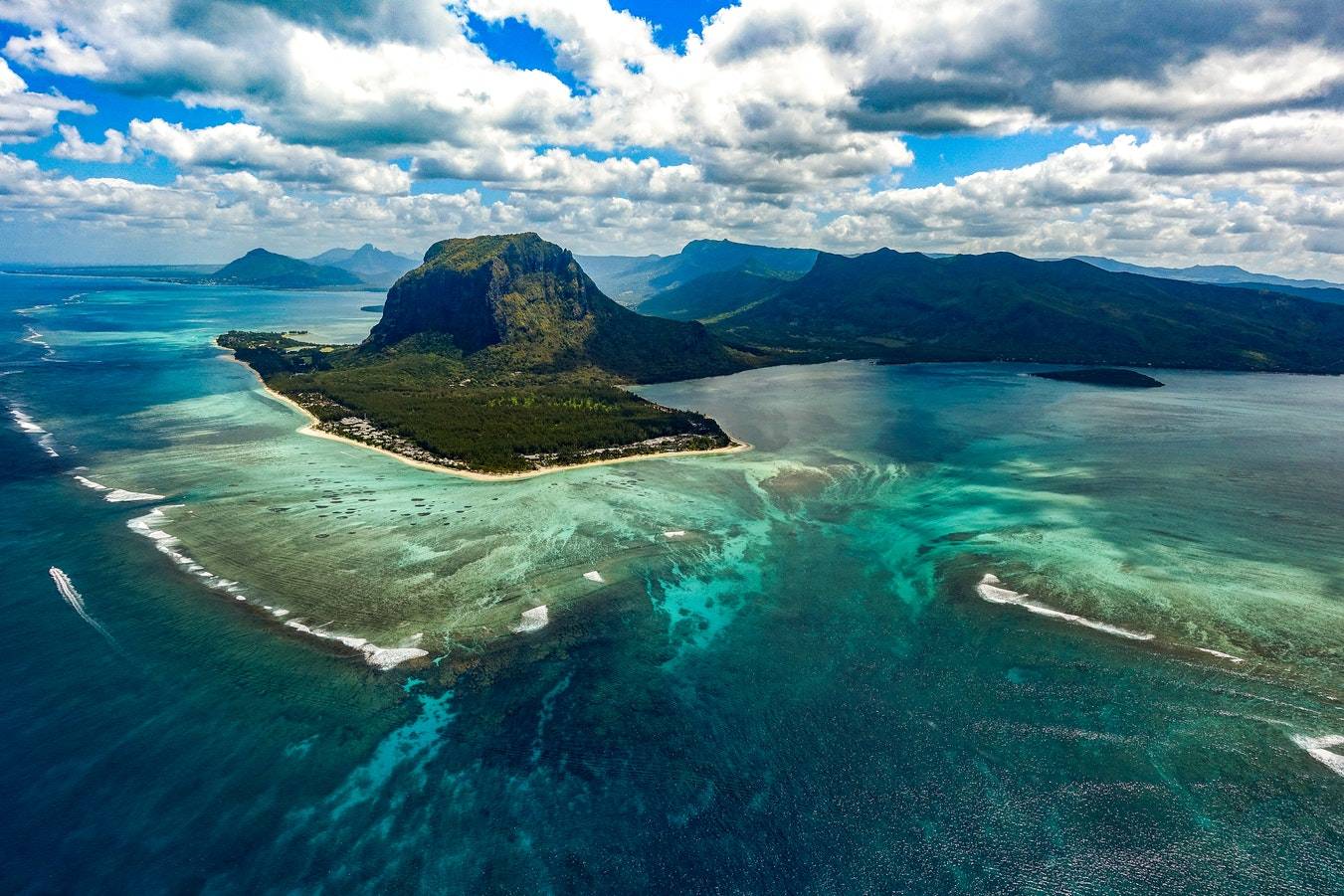 Mauritius has a tropical climate and is warm all year but the best months to go are in October (when the flowers blossom) through to December. February is cyclone season so best avoided.
It is all that you would hope for in a tropical island; stunning beaches, a wide variety of watersports, fabulous hotels and a dramatic interior with mountainous peaks and gorges, waterfalls and woodland. Oh – and great shopping! Although you can stock up on bikinis, swimsuits, beach dresses and cover ups all before you go. Where to stay: Le Touessrok, Paradis beachcomber.  
---
As you plan your next winter and summer holiday, Aspiga offers everything you need for your holiday wardrobe, so enjoy browsing our extensive collection designed to answer all your needs.  
---