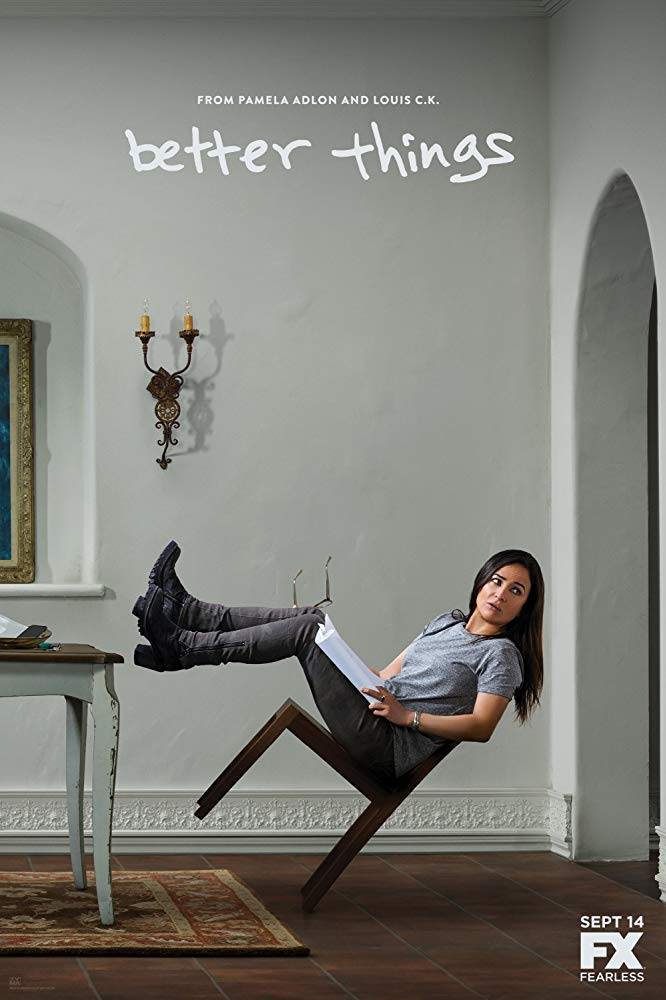 Better Things - iPlayer, Amazon Prime
'Better Things' is the story of Sam Fox, a single mother and working actor with no filter trying to raise her three daughters; Max, Frankie and Duke in Los Angeles. She also looks out for her mother, Phil (Celia Imrie) an English ex-patriate with questionable faculties who lives across the street.
Whether she's struggling to keep her daughters close or trying to push one of them out of the nest, Sam approaches every challenge with fierce love, raw honesty, and humour.
---