We're very excited at Aspiga HQ to announce the opening of our POP UP shop in Chelsea, London.
From Friday 17th May to 4th June, we will be taking up residence at 341 Kings Road, SW3 5ES (almost opposite Tri Yoga).
You'll have the opportunity to see Aspiga's online store come to life. You will be able to browse, try and buy your favourite pieces from the catalogue and online collection. We will also have some exciting exclusive products just for the shop, and will be running some special discounts and promotions..
So do come along and see us...   but please note: We will NOT have all styles and colours available at the shop, so if there is something your particularly want to try on, we would recommend you give us a call on +44 (0) 207 627 5166 a couple of days before, so we can further advise you.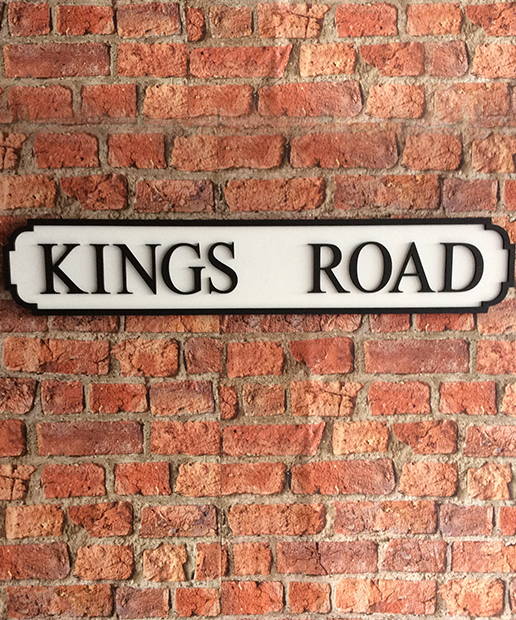 ---