Here at Aspiga HQ we are always trying to reduce our waste 🌎 Did you know that around the Christmas period we generate around 30% more waste than at other times of the year? 😣 TV programmes such as Blue Planet and activists like Greta Thunberg have really made us think how we can do better this year, so the Aspiga Team has come up with 24 tips for a more sustainable Christmas, one for each day leading up to the 25th December 🎄. Keep an eye on our Instagram stories for a new tip each day and hopefully we can all make small changes that can collectively, make a big difference 🤩
1. If you want to be reassured that your tree has been grown sustainably and not in a way that is environmentally damaging look for the FSC-certification logo. Alternatively, buying a potted tree with roots lets you grow it in your garden and use it again next year.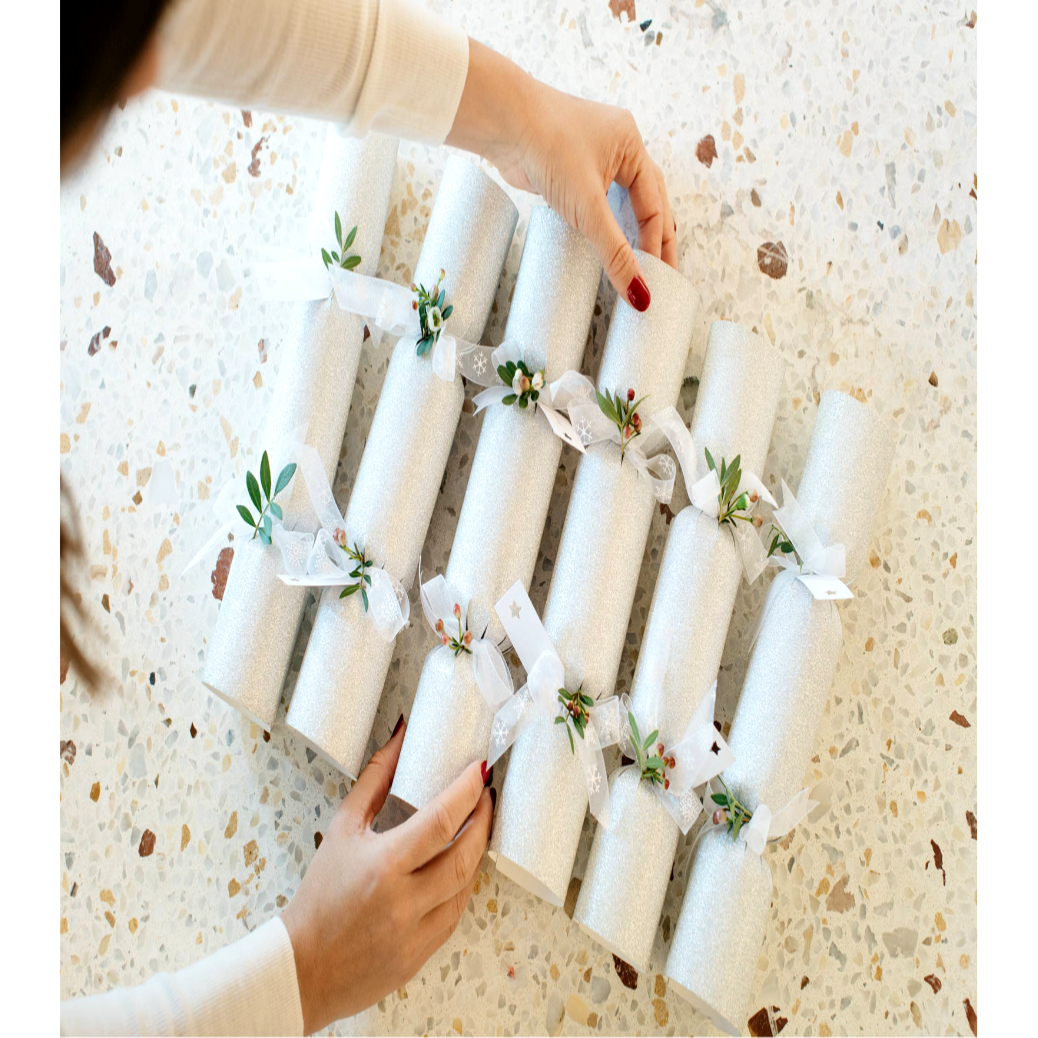 4. Ditch the Christmas crackers that are full of plastic and make your own, there are plenty of DIY kits available online that you can fill with your own more useful gifts.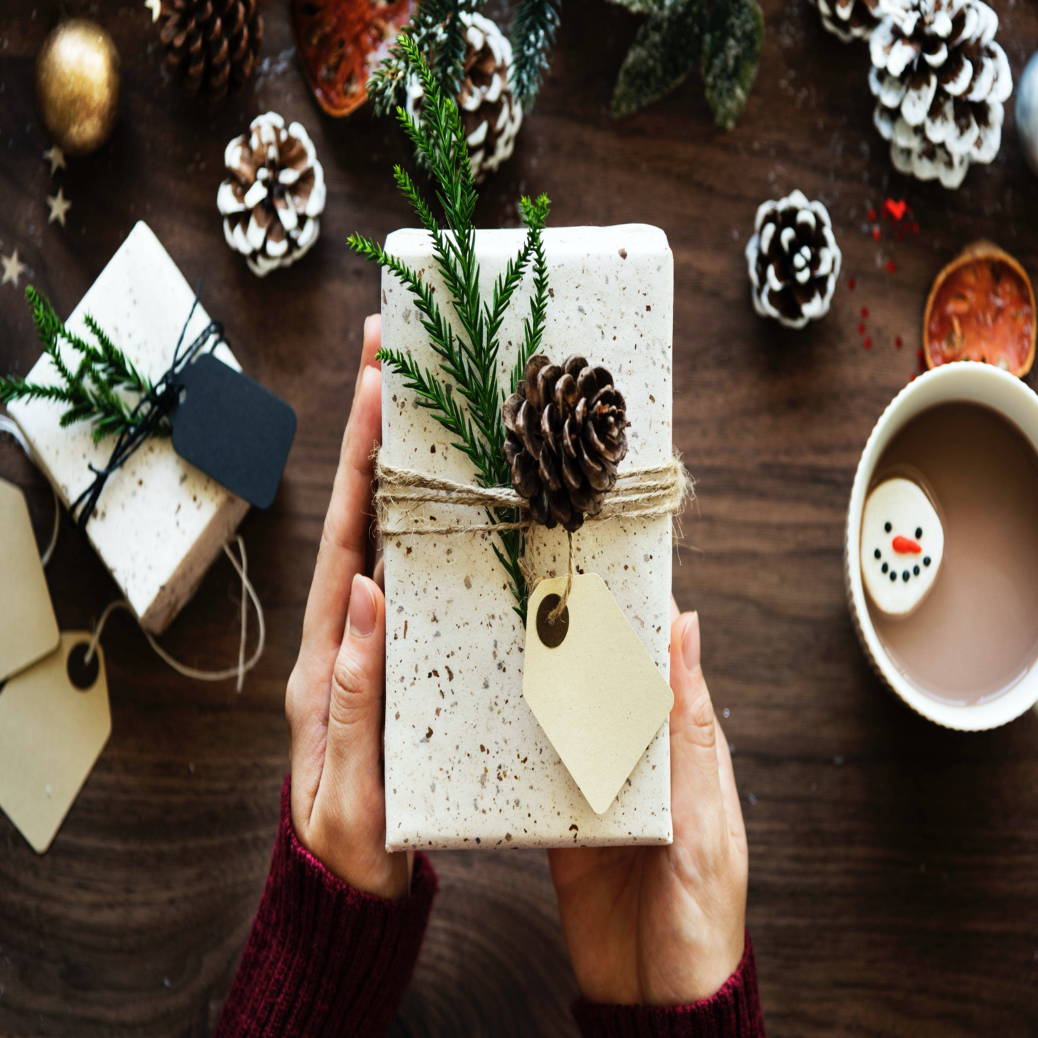 2. Eco Friendly wrapping paper, use plain brown paper and twine with some rosemary tucked under the twine on your presents! You can also make you own material gift bags that can be used over the years!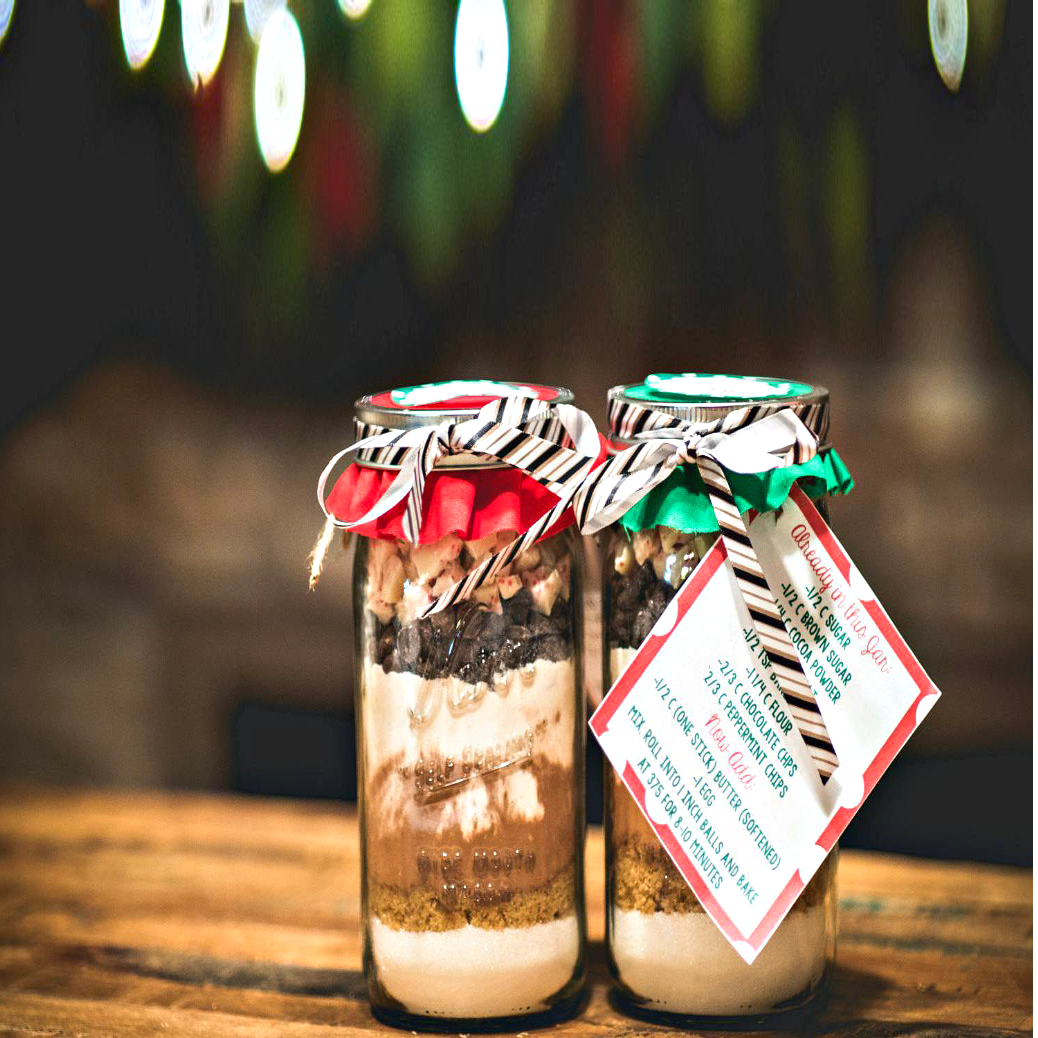 5. Give handmade gift - homemade chutneys, cakes, biscuits and jams make fantastic presents!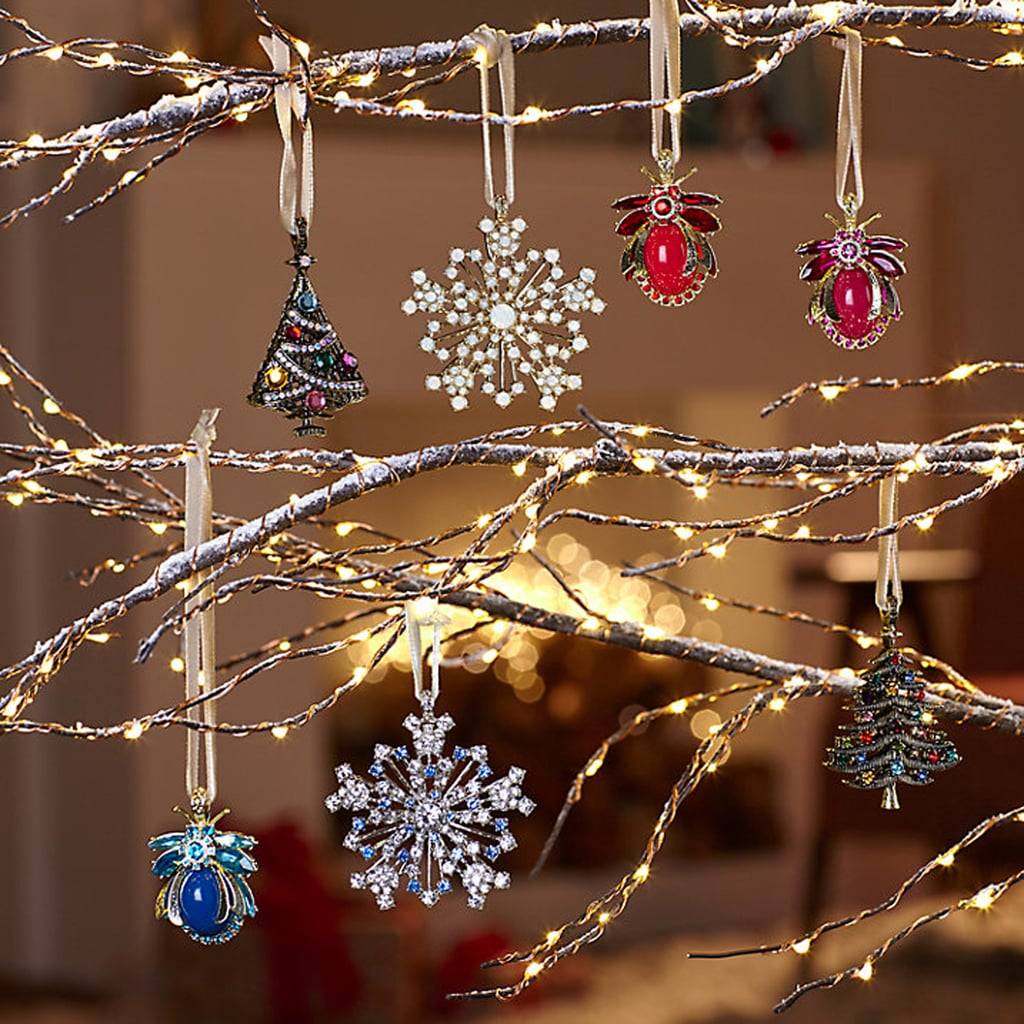 3. Choose decorations that will last a lifetime - decoration made from recycled wood, fabric and glass make great alternatives to plastic or PVC options that are non-recyclable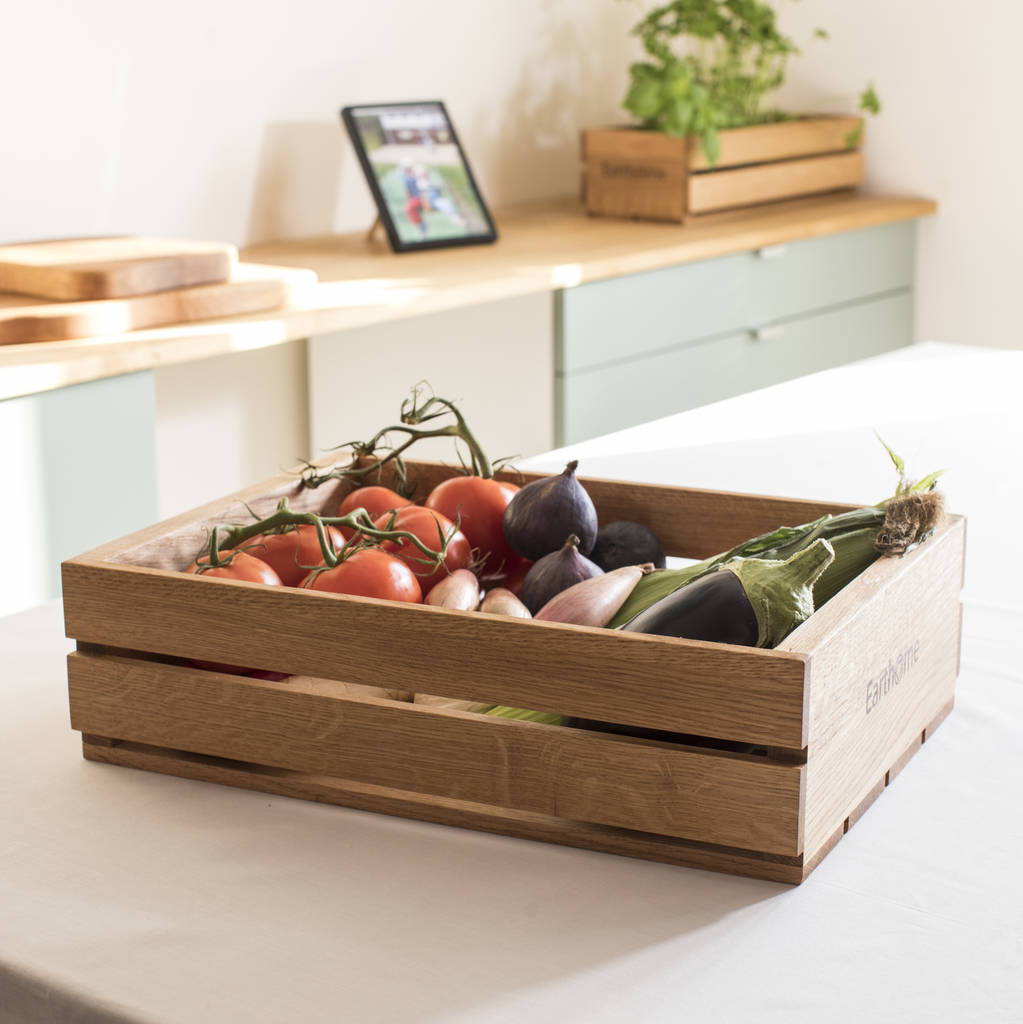 6. Buy your fruit and vegetables loose and ditch all that wasteful plastic packaging.
---