Introducing Scott Williams Villas
Here at Aspiga, we look forward to lovely holidays, and if you feel like treating yourself this summer then look no further than our very favourite villa company – Scott Williams.  
Founded by Victoria Hooberman and Maymie White in 2007, the Scott Williams villa collection was formed out of frustration of there being just too much choice online. Instead, their collection is a continuously edited and keenly curated selection of just 150 of the most beautiful privately owned villas in destinations including France, Spain, Italy, Greece, Croatia and Morocco, with a small selection of yachts for charter too. The company's strapline is 'unique access to extraordinary villas' and this is indeed the case – big or small, each villa offers something a little different, whether that's a breathtaking view, fabulous pool or a private beach, setting them apart from the average holiday house. Take a look at their beautiful website - scottwilliams.co.uk, or give the team a call on 01749 812721.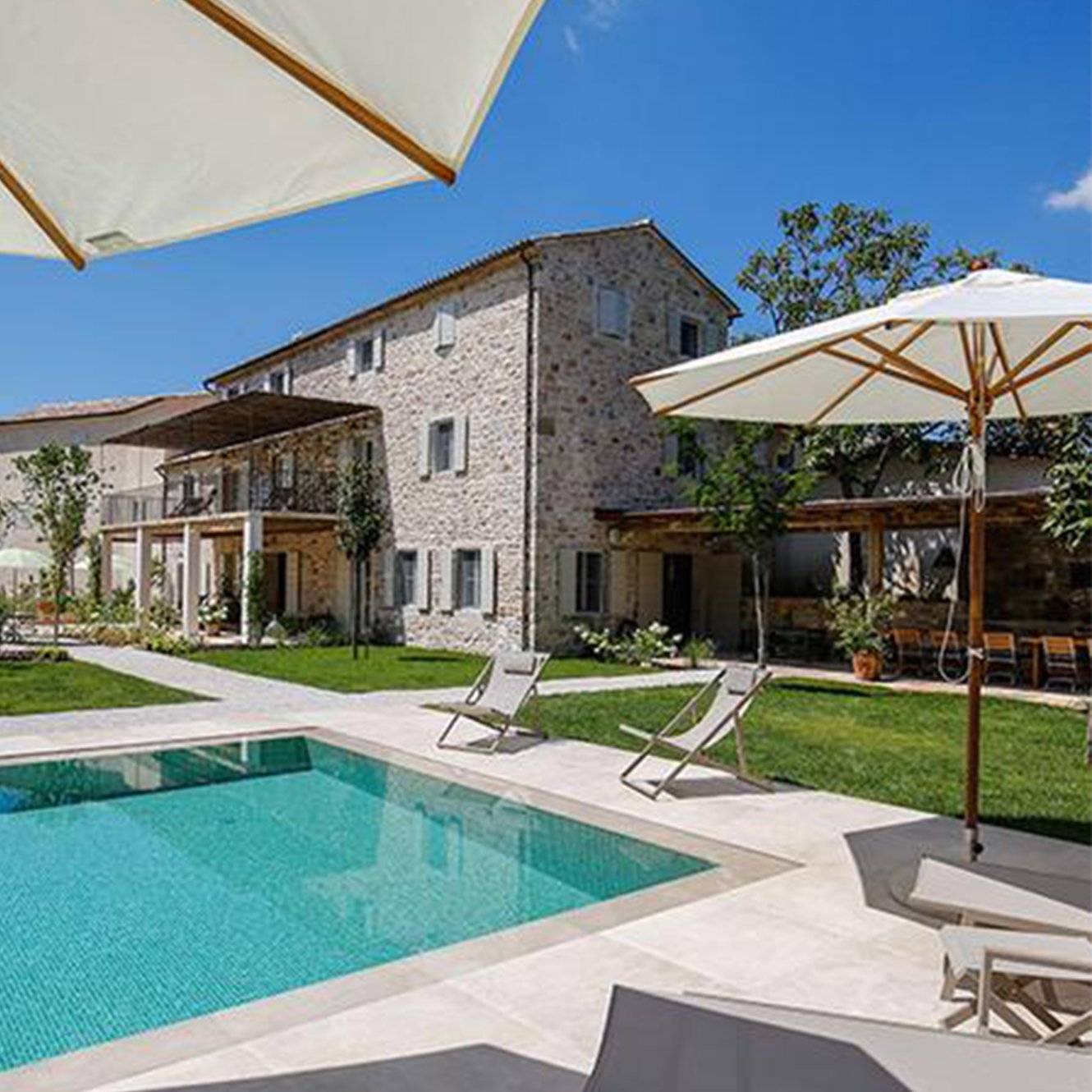 ---