We are very lucky to have 8 UK stores situated in picturesque spots across the country. What better time to opt for a staycation as the autumnal chill approaches and the leaves turn a beautiful shade of golden brown, the perfect season to explore new beaches and towns alike.
We've spoken to our teams in St Ives, Lavershot, London, Winchester and Marlborough to collate the best things to do in the local areas, from farmers markets to the racecourses, here is our guide to all the must-dos. Be sure to pop into our local store to say 'hello', we'd love to meet you!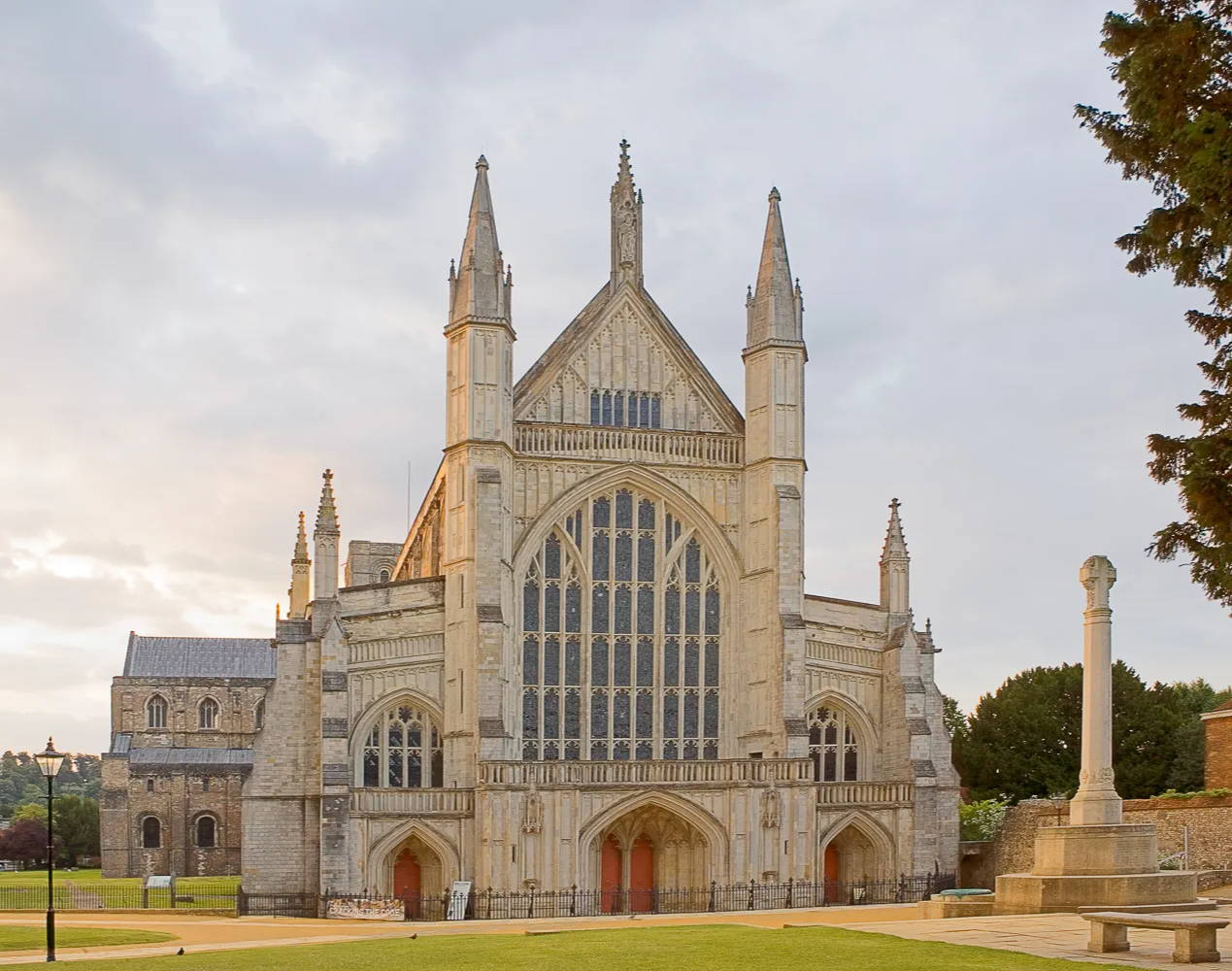 This magnificent cathedral is well worth a visit. One of the finest mediaeval cathedrals in europe, it's captivating history and magnificent architecture will keep you inspired as you discover over 1000 years of its history.
King Arthur's Round Table
One of the finest surviving halls of the 13th century, The Great Hall inhabits the greatest symbol of mediaeval mythology, King Arthur's Round Table. You can also take the opportunity to try on amazing costumes and also relax in Queen Eleanor's garden which is abundant with a variety of plants and scents.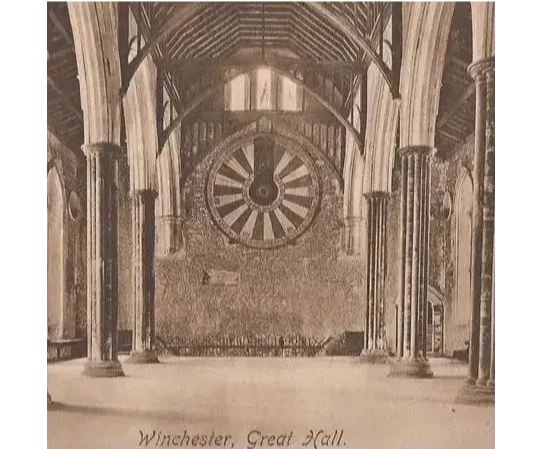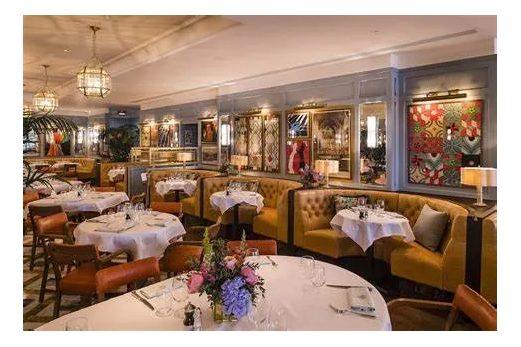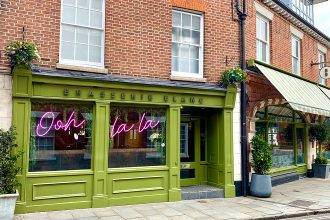 The Ivy Winchester
Bringing all day, relaxed dining to the heart of Hampshire, The Ivy is a great spot for catching up with friends. Their extensive menu provides ample choice for any type of foodie.
Brasserie Blanc
Recently renovated, featuring a hidden courtyard garden, first floor terrace and a private dining room. Head here for fabulous french food and be 'Gin' thursdays!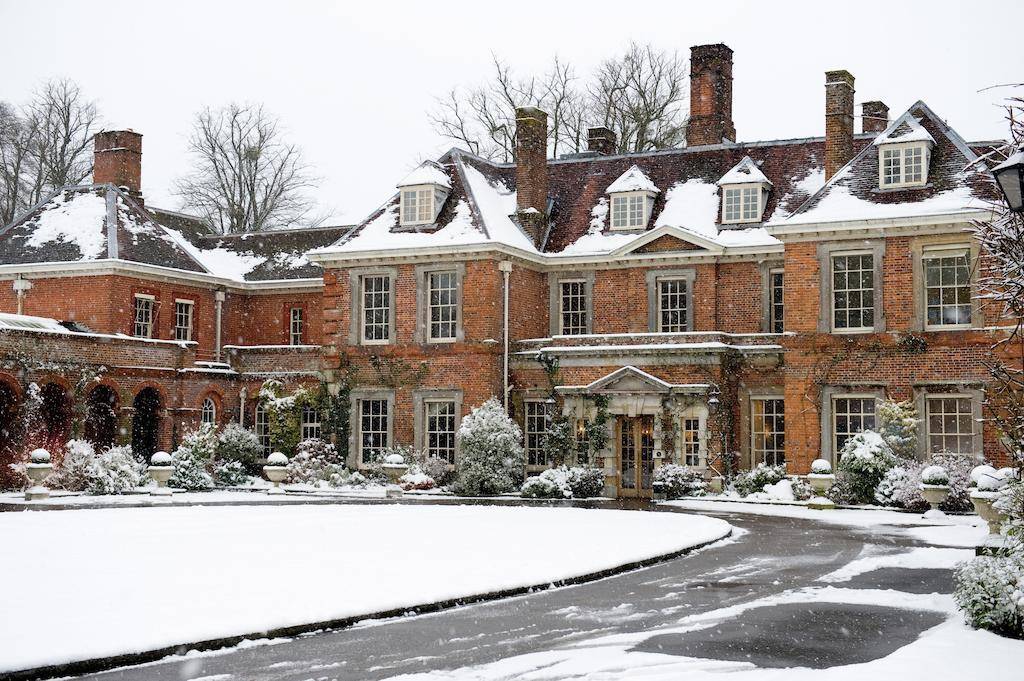 Lainston House
Tucked away in 63 acres of rural Hampshire countryside, Lainston House offers a remote and relaxing getaway in a tranquil setting. Enjoy beautiful walks and bike rides or get inspired by a cooking class whilst you're there. With a full array of dining options available, the choice is all yours. The historic city centre is only 10 minutes away by car so it makes a great base for sightseeing.
---