Buying clothes with a conscience – Aspiga revisits the Livia Firth documentary | The True Cost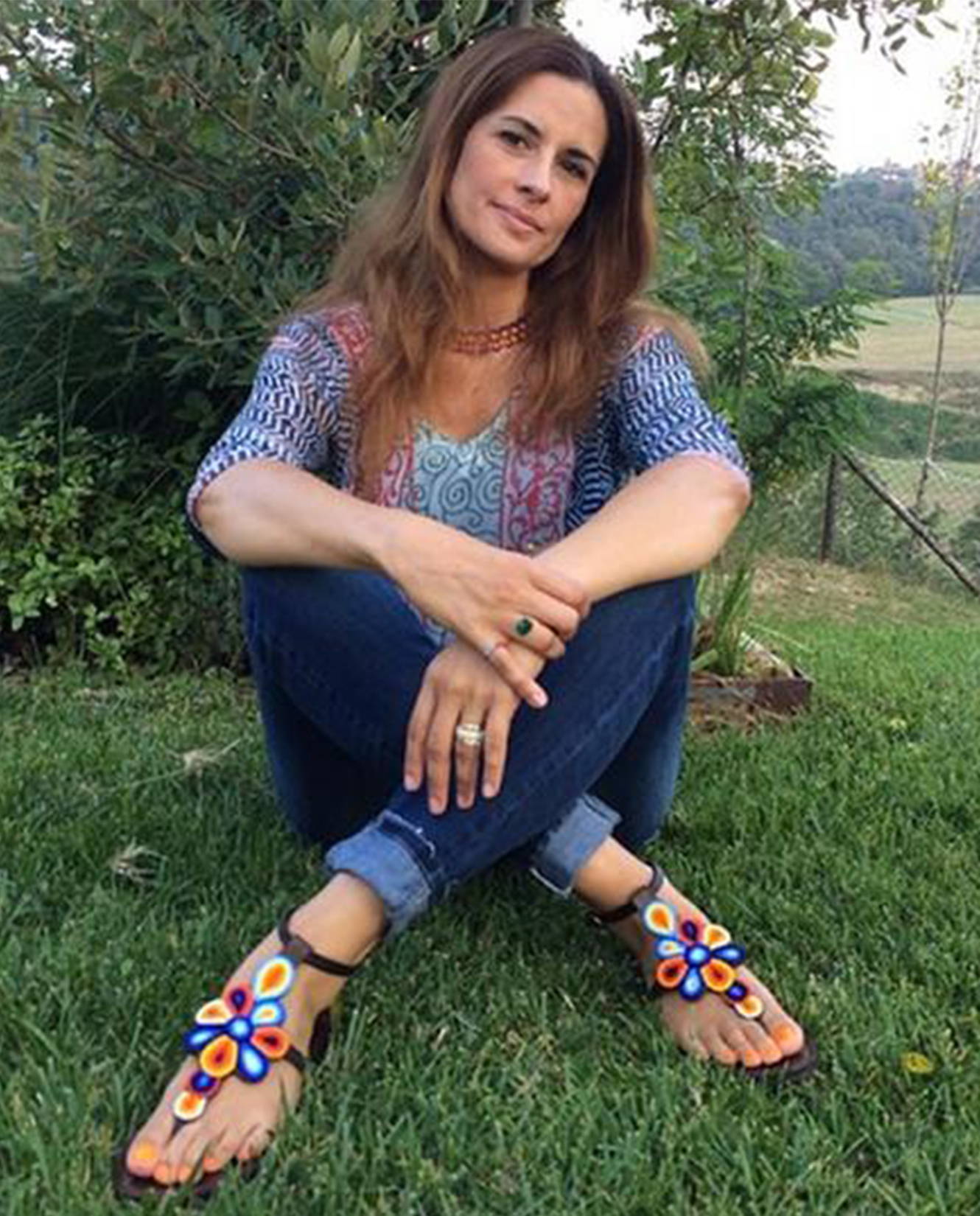 Fashion documentaries have been trending over the last few years, but Livia Firth's documentary, The True Cost, which originally came out in 2015 had the aim of bringing a new light to the fast fashion business.
Here at Aspiga we firmly believe in helping to fight poverty through trade and wanted to revisit the thoughts behind this movie which remain as important today as ever. The goal was to travel the world to find the true cost of this industry on the world's environmental resources and people.
---
Andrew Morgan, the director, said, "My hope for the film is that we get to broaden this conversation and say, in the real world, 'Let's take seriously this idea that when we buy something it is a moral act and there is a chain reaction of consequences'. So let's begin to be more mindful and choose things that support life and not take it away."
Executive Producer, Livia Firth, attended the film premier at Cannes Film Festival in May 2015. Livia is also the Creative Director of Eco-Age and founder of the Green Carpet Challenge, an Oxfam Global Ambassador, founding member of Annie Lennox's 'The Circle', and a UN Leader of Change. She is passionate about standing against the "evil machine of fast fashion." Beautifully dressed, she wore our Aspiga Silver Clutch.
We have particularly enjoyed her Green Carpet Challenge. What began as a "game" to walk the huge carpets during Award Season only wearing sustainable/ethical fashion, turned into a challenge that became a tradition. Each time Livia walks the red carpet she aims to wear a powerful story. We are honoured that our Aspiga products have been apart of these stories several times.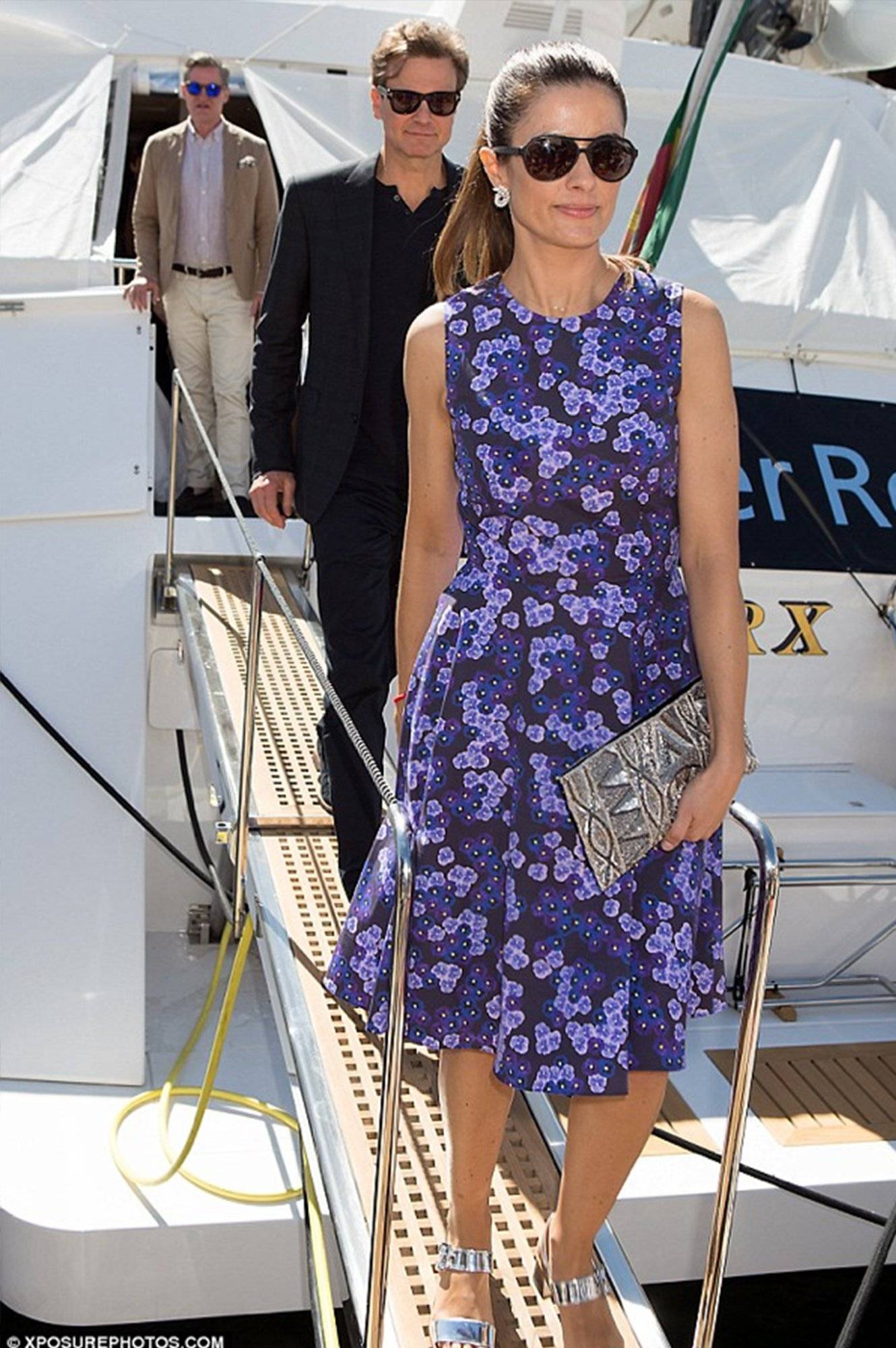 ---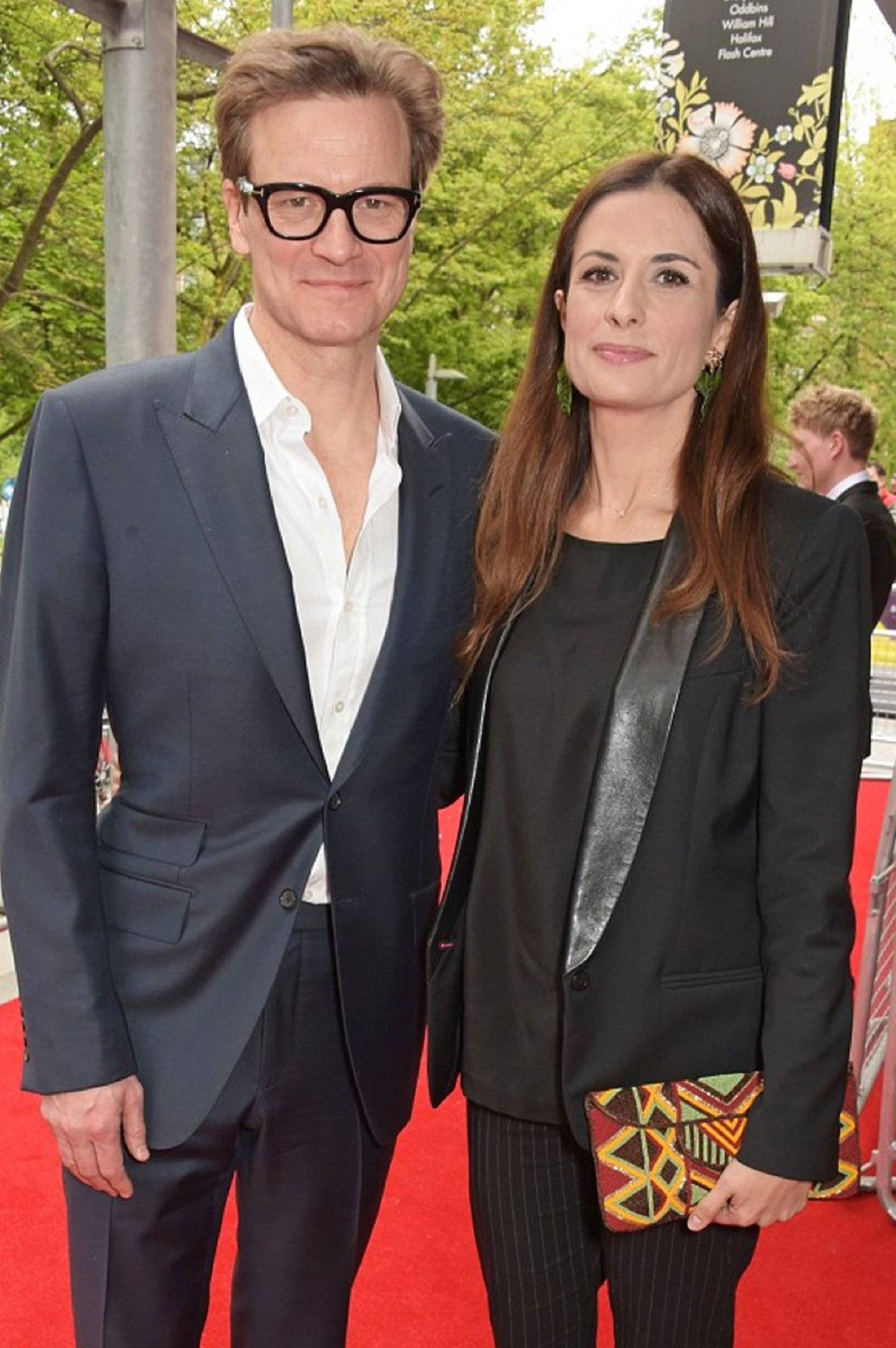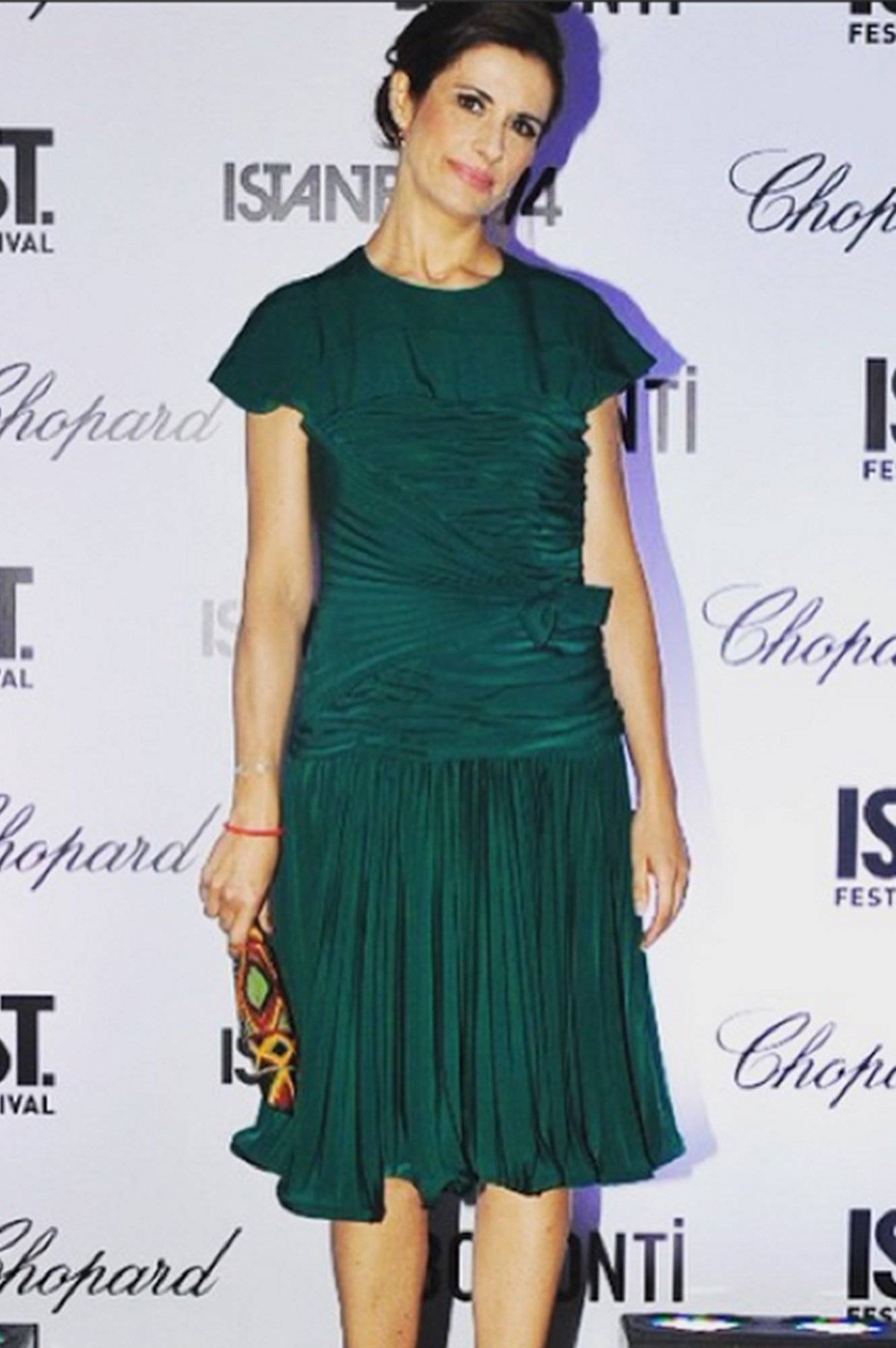 Aspiga is passionate about knowing where our shoes, clothes, and accessories come from. We work exclusively with small work forces who employ only employees of an appropriate working age, who pay a fair wage, treat their employees with respect, and provide good working conditions. We currently have six suppliers in Kenya, where the majority of our products are made, who are individuals with small work forces. This gives much needed jobs to local men and women in their community, ensuring their livelihoods and those of their families.
We also source our sandals from India, where again we use small suppliers. We take pride in knowing we are not only selling fabulous shoes and accessories but also helping to fight poverty through trade and as Livia says, stand against the "evil machine of fast fashion."
---