12 Acts Of Kindness This Christmas
Give a little love this Christmas
It's fair to say that after the year we've had, everyone could do with a little extra love this Christmas. So this year we are sharing some ideas for random acts of kindness which, we hope, will bring a little joy during the festive season.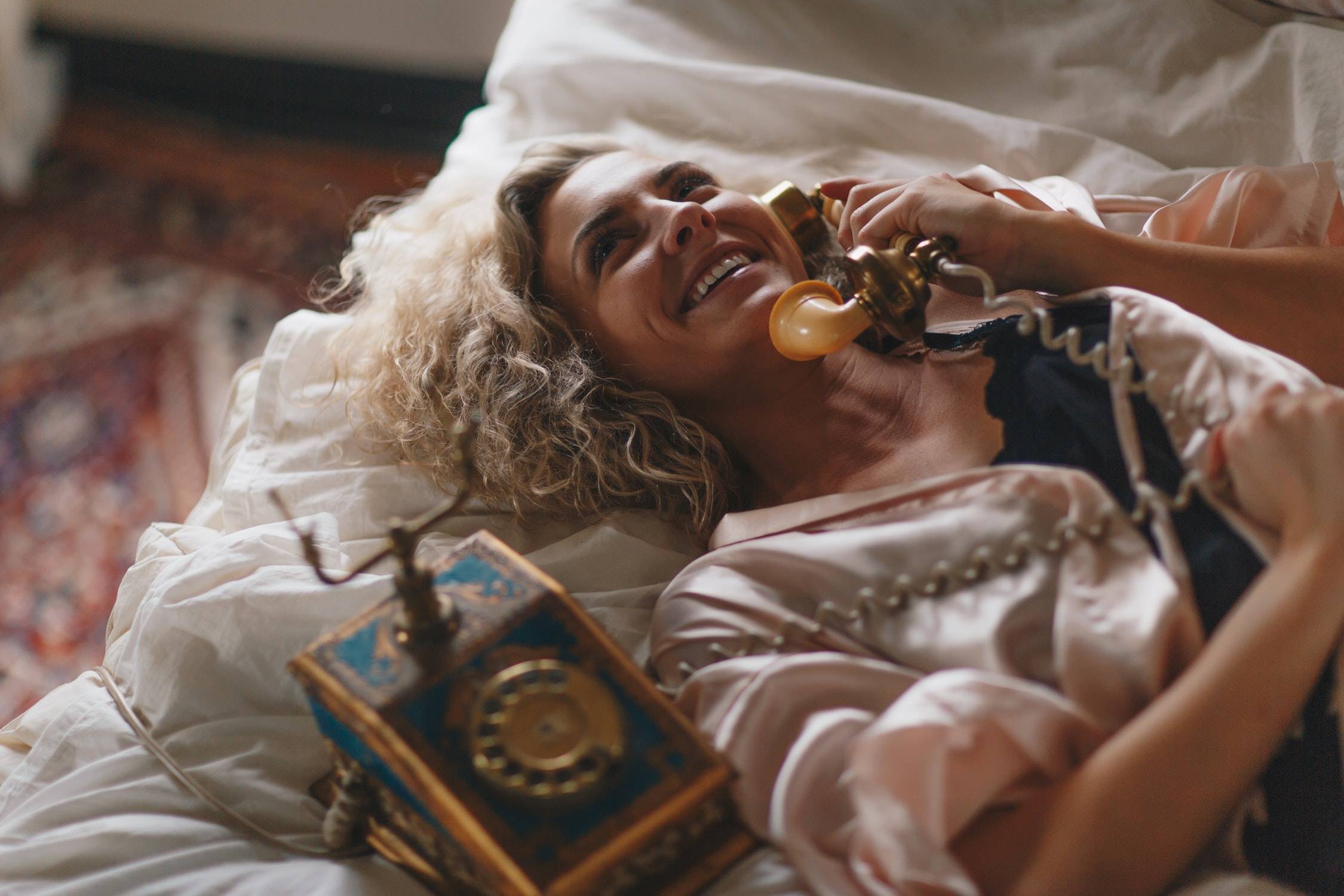 Check in on your elderly relatives and family friends that are living alone and give them a call to brighten up their holidays. A simple catch up over the phone could help them feel more involved with your life, even from a distance.
2. If you have the time, volunteer as a call companion
More than 1.4 million older people are suffering from loneliness, and the pandemic isn't helping this problem.  Re-engage is a charity on a mission to ensure no-one over the age of 75 spends Christmas alone with their Community Christmas project. You can help out by signing up to have a regular chat with someone who may be feeling lonely.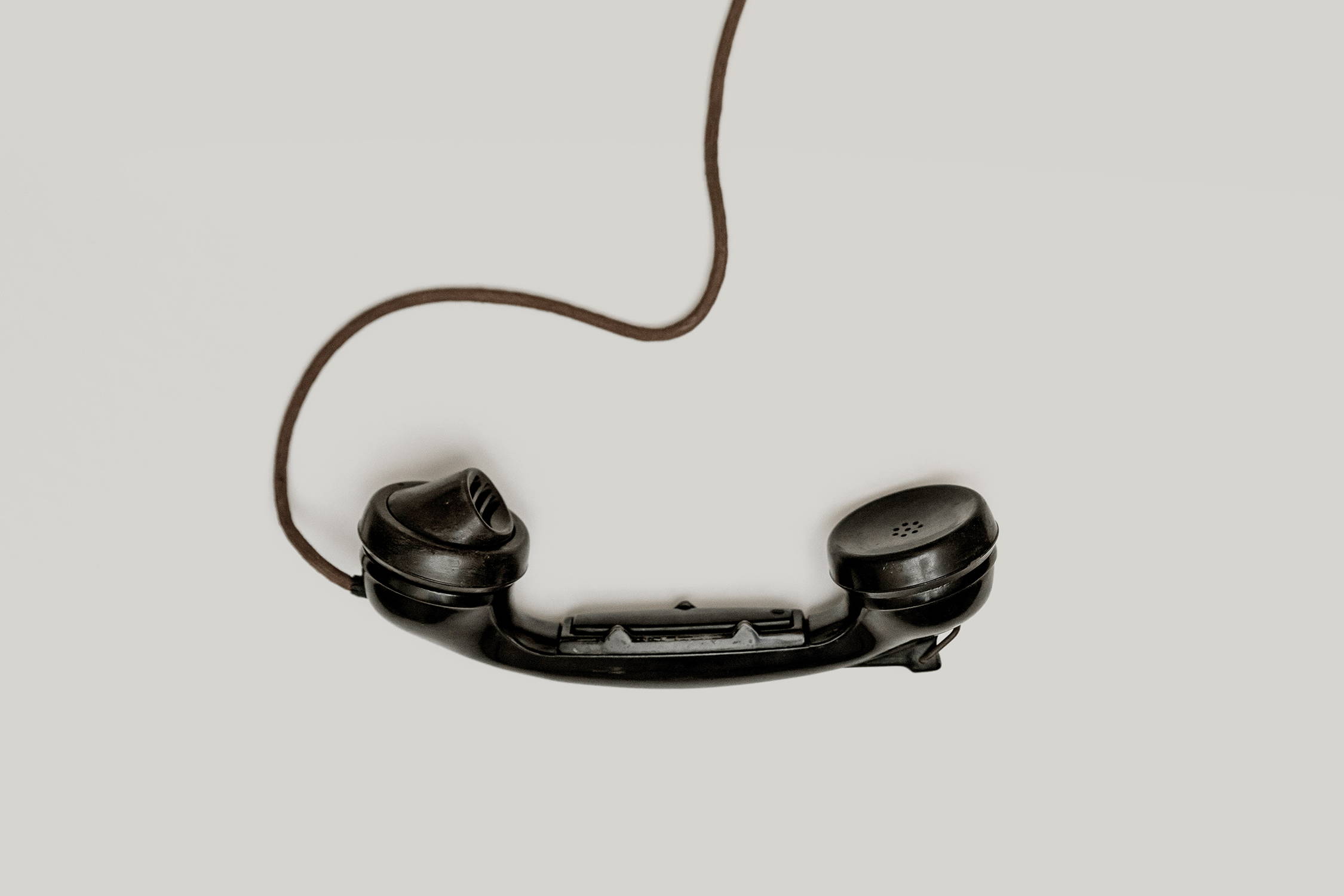 Credit: Alexander Andrews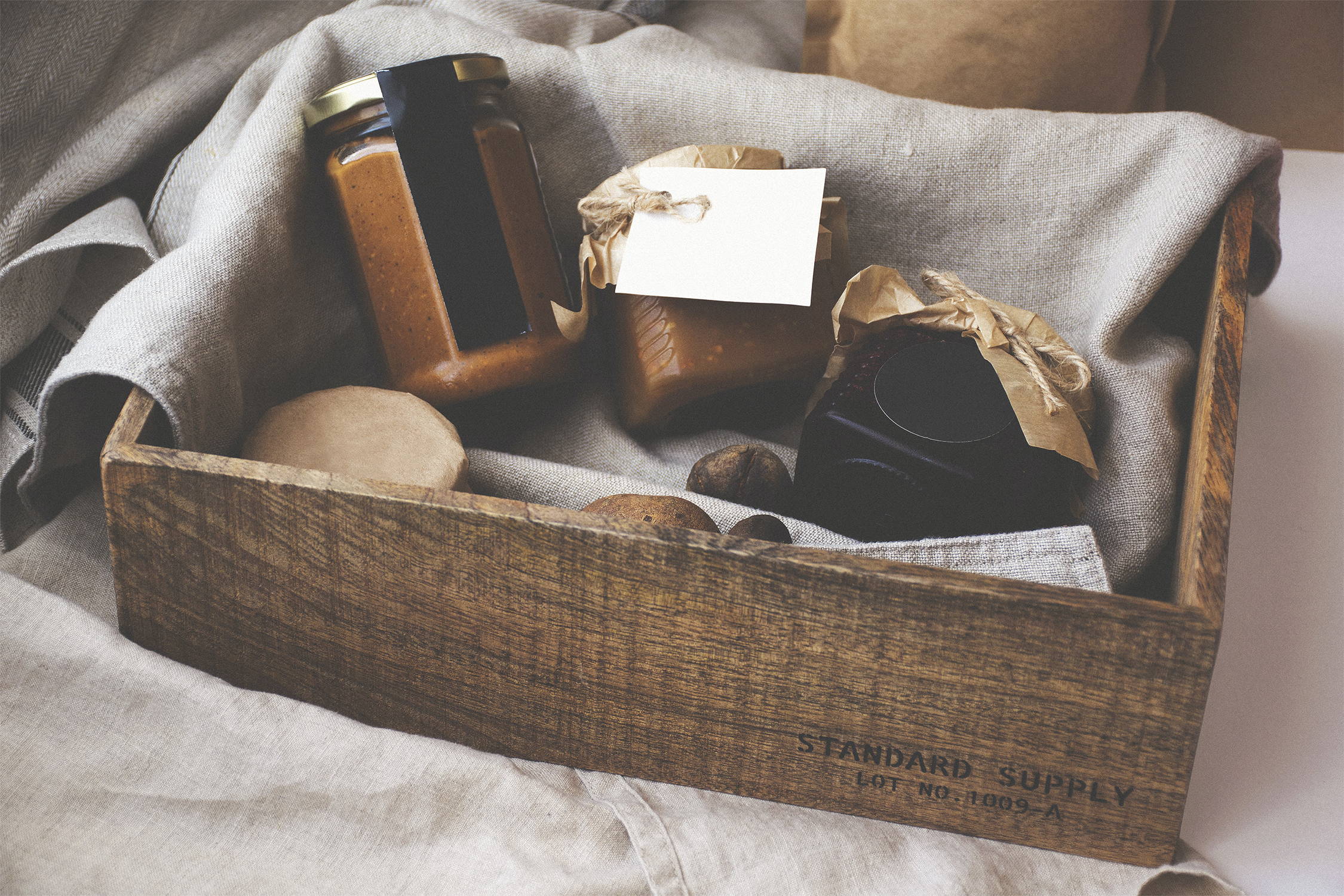 Spread a little Christmas magic this year with a basket of treats for someone having a hard time. Prepare the hamper, drop it off on their doorstep and hopefully this will help to brighten someone's week. If you want to get involved and donate a hamper but don't know anyone in need personally, take a look at the Feeding Families website to see if someone near you has registered.
4. Show neighbourly spirit
Post a note through your elderly neighbours door and offer to help. Anything from clearing away leaves, sorting out IT problems, running an errand or simply having a socially-distanced chat. A helping hand could make a huge difference.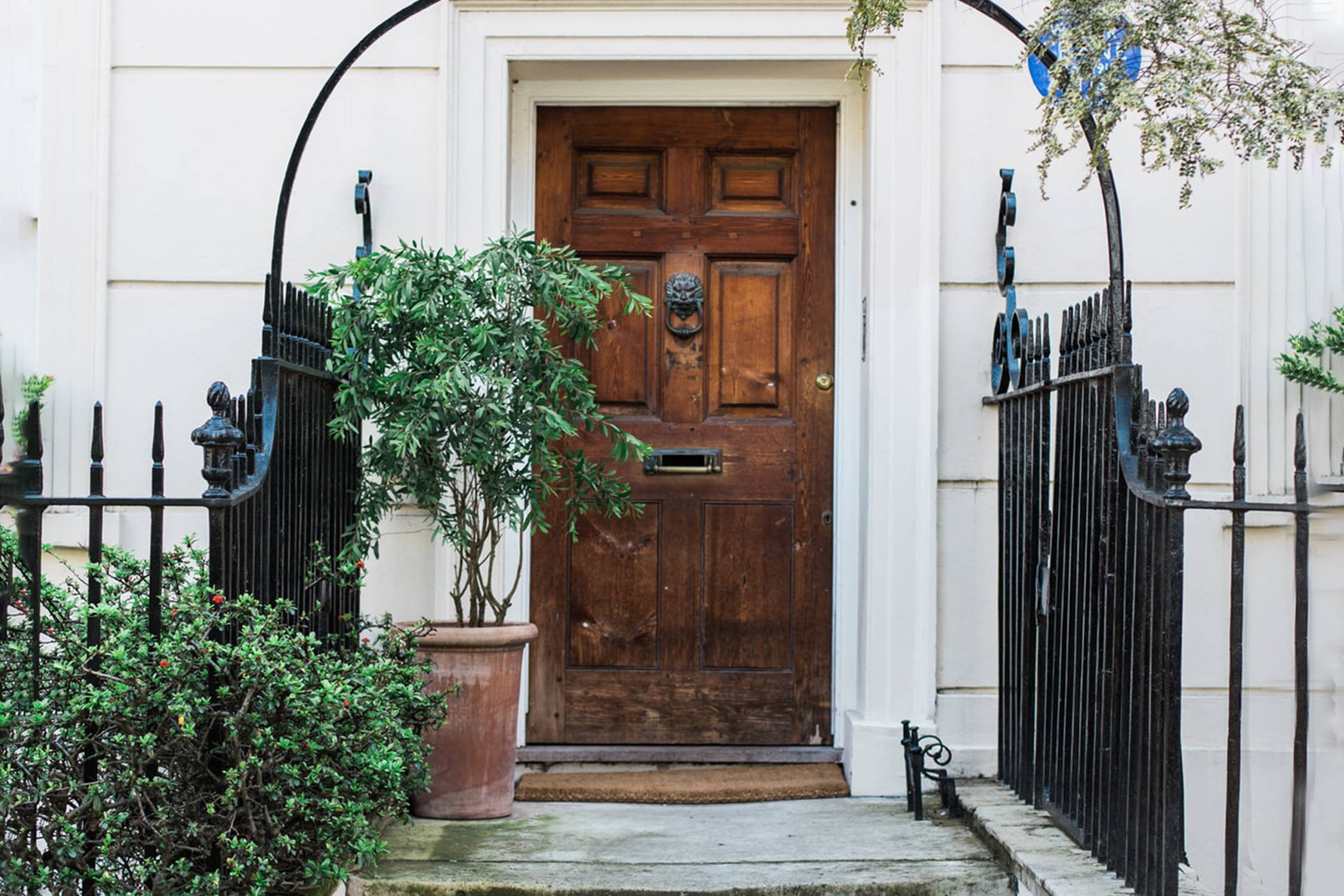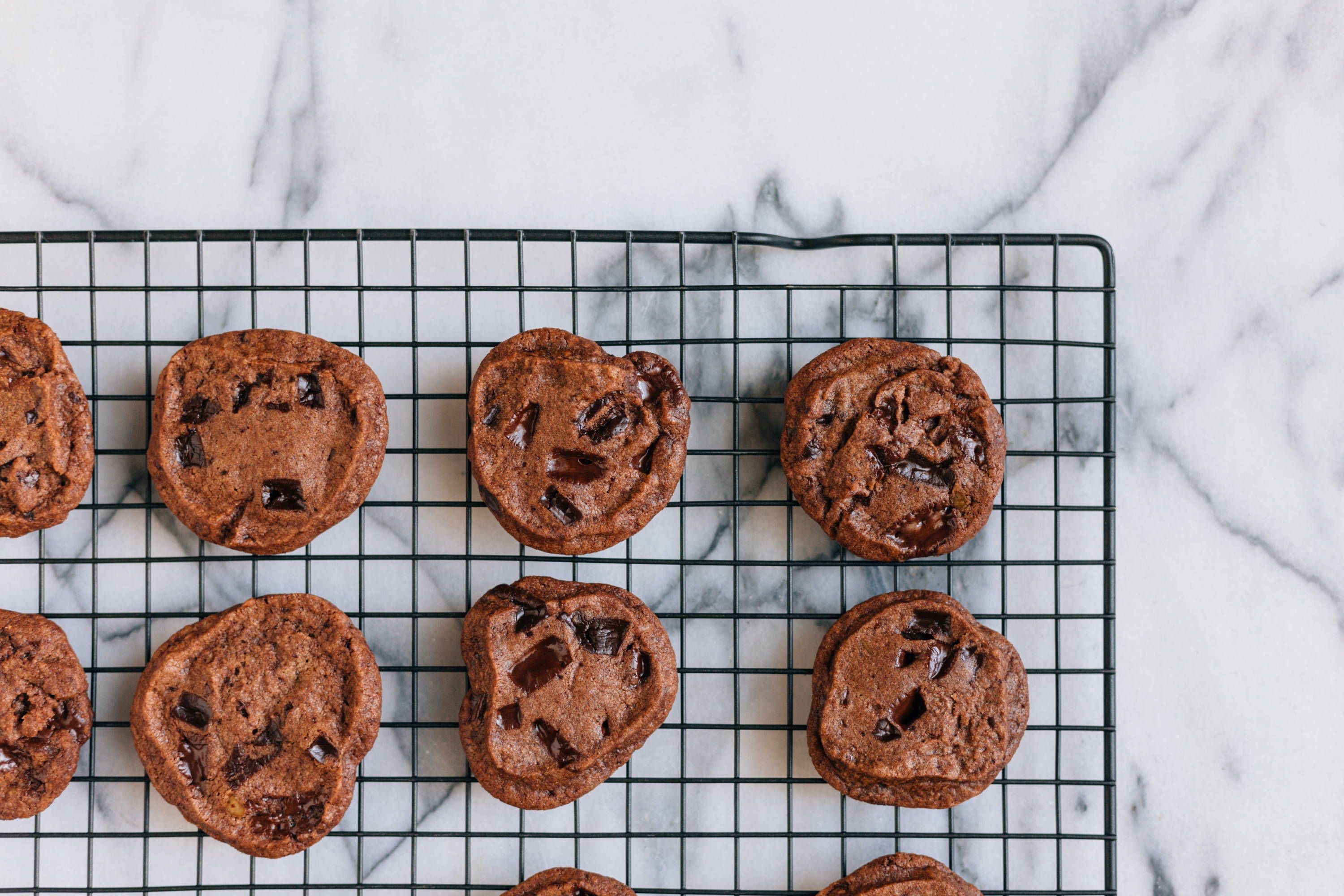 5. Make extra Christmas cookies
Whether you share them around your neighbourhood or surprise the delivery driver, homemade Christmas cookies will always lift the spirits and make your home smell wonderful. They are a quick and easy treat to make and these American style cranberry and orange cookies are our current favourites.
Offer to walk your neighbour's dog to give them a break. Exercise and fresh air can be great for troubled times, and if you already have a dog then turn it into a playdate! Or check out the Borrow My Doggie website to find local dog owners that need help.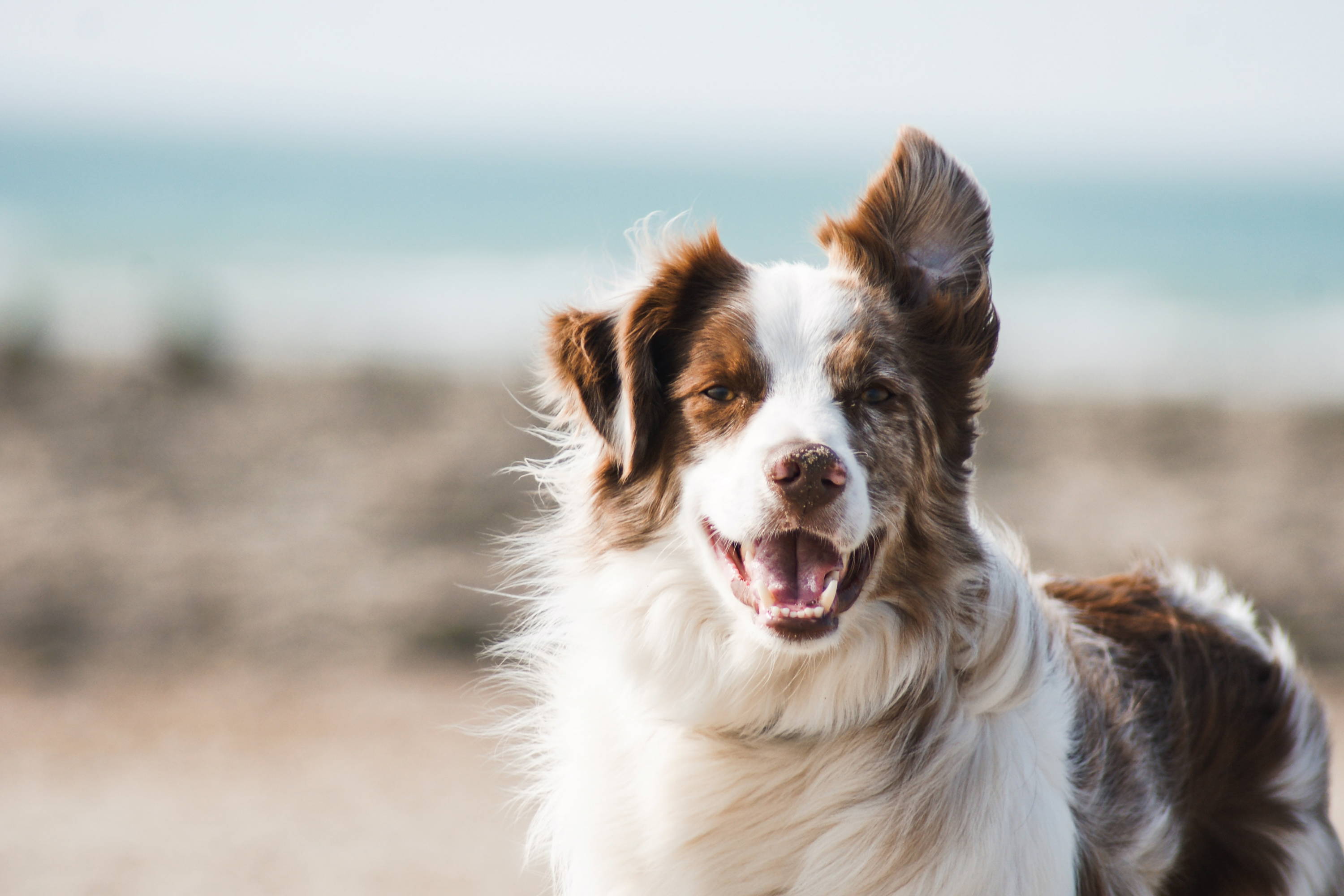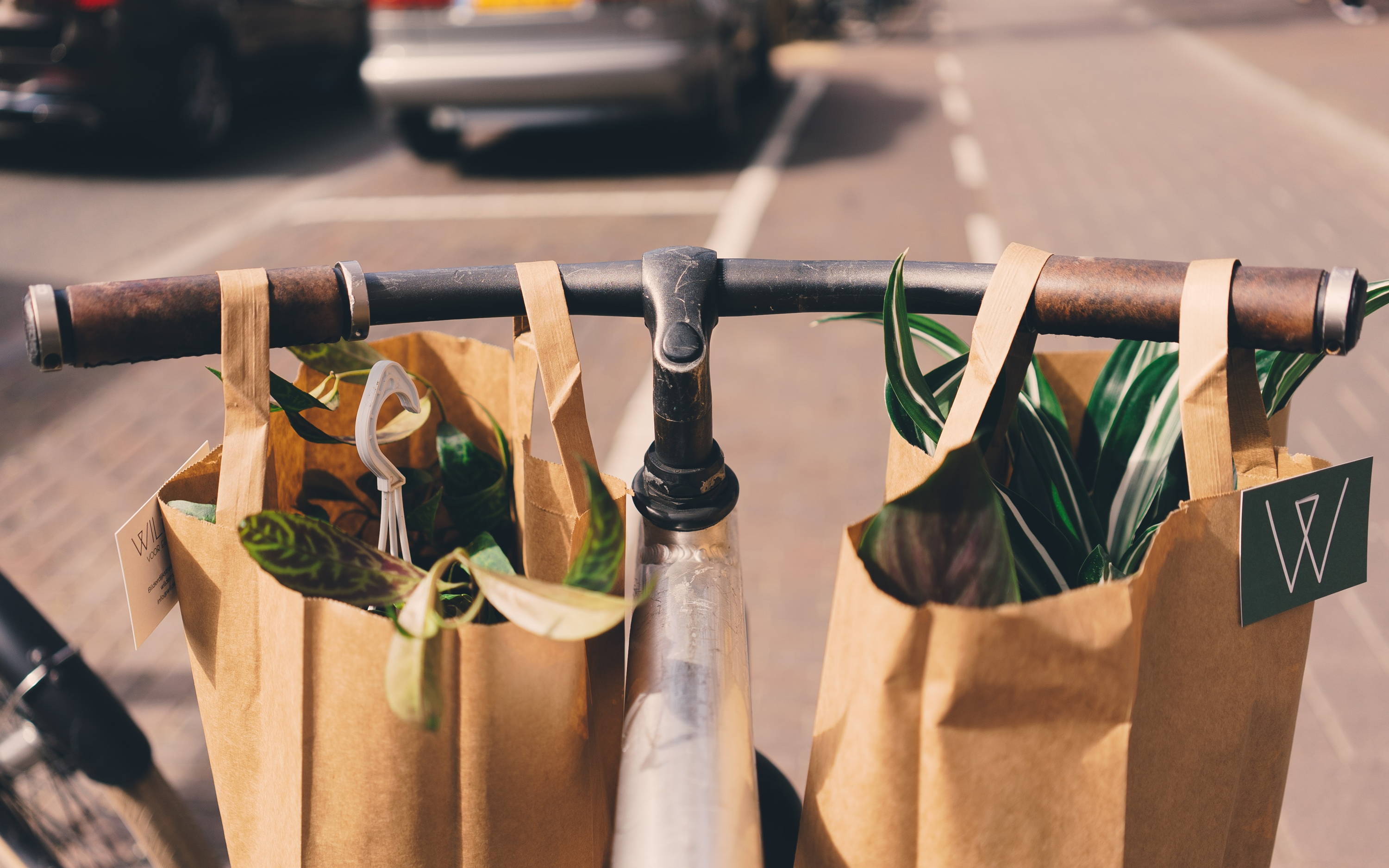 If you're planning on going out to the shops, check in on any vulnerable neighbours and offer to get their weekly shop or prescriptions. Contact your local community foodbank and see if you can volunteer packing up food parcels and delivering to those shielding.
8. Declutter your food cupboards
Have a food cupboard clear-out and donate any in date extras to your local food bank. Alternatively, pop a few long-life products into your weekly shop to donate them - and don't forget, toiletries and sanitary products are always welcome.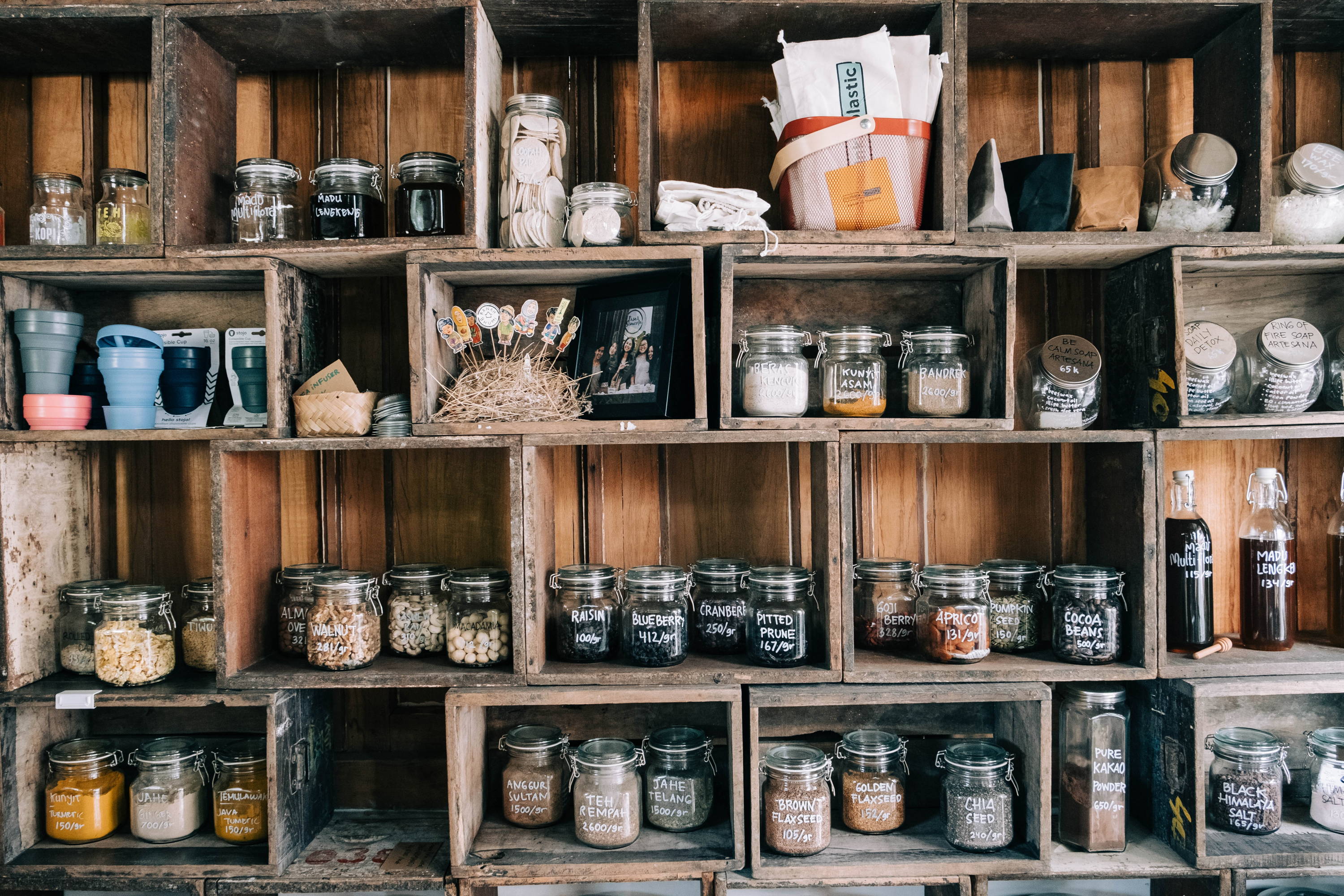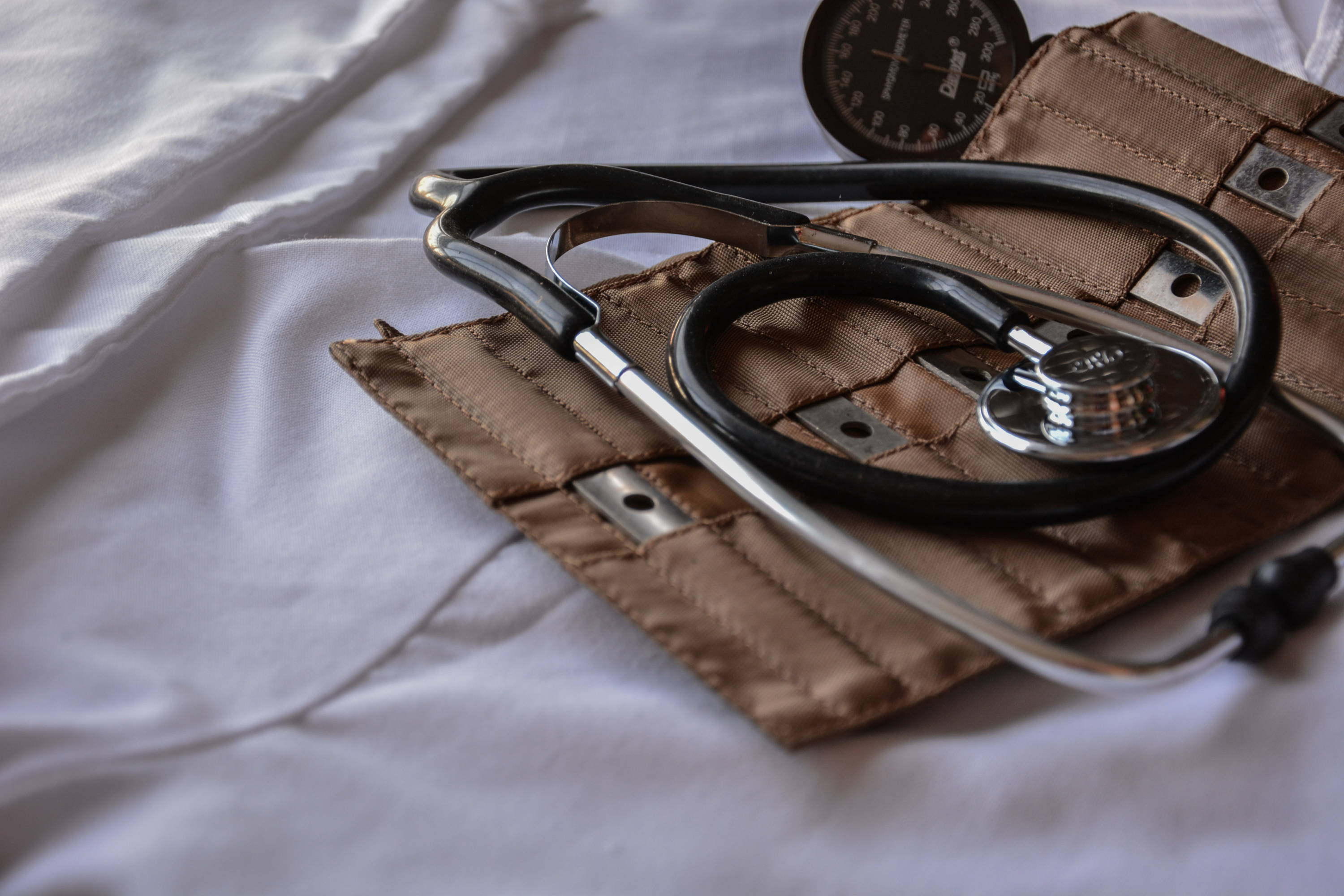 Giving blood saves lives. The NHS continually needs blood donation. Blood is a lifeline in an emergency and especially important for people who need long-term treatments. Not everyone can do this, but if you are interested here are all the details.
10. Donate to animal rescue shelters
Aspiga's local animal rescue centre is Battersea Cats and Dogs Home. They are asking the public to donate a range of items if they no longer need them, from collars, leads and litter boxes to old paddling pools. Check their full list to see if you have anything useful, or research a shelter close to you.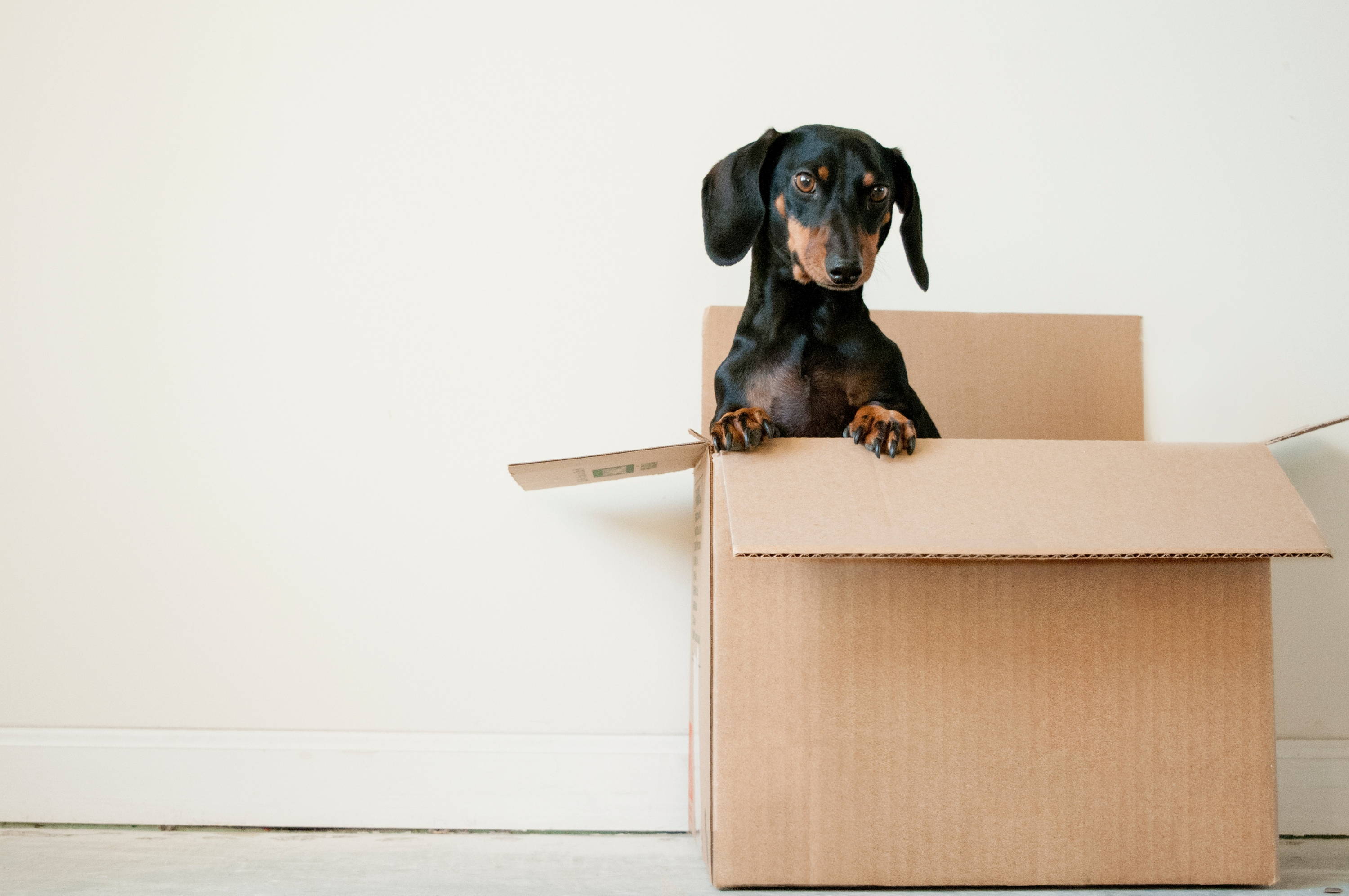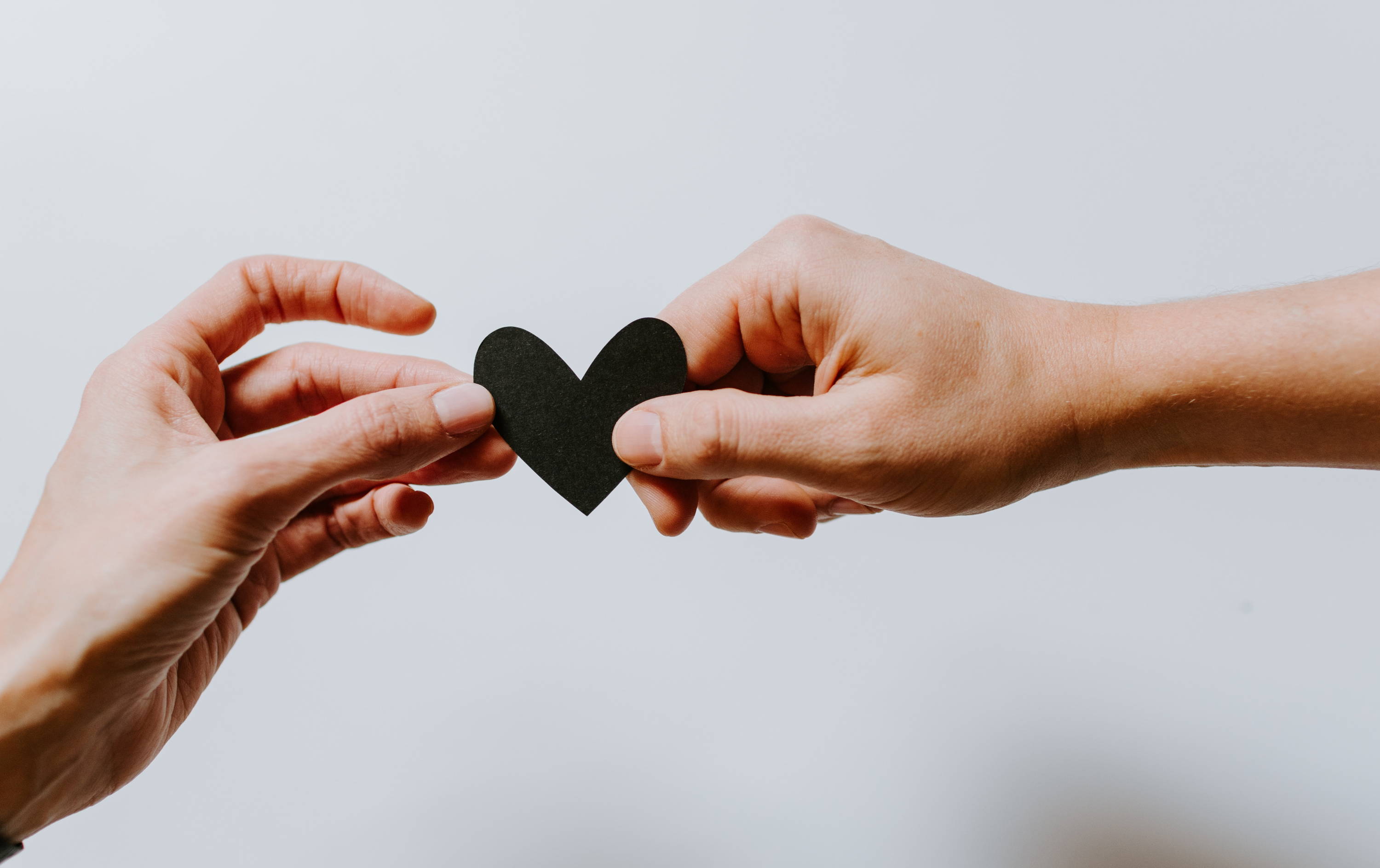 In this challenging time, a random compliment will always brighten the day. Whether it's someone you've just met, a stranger, or a loved one, say something nice. It costs nothing and is the easiest way to uplift someone's spirits.
12. Volunteer with the Royal Voluntary Service
Volunteering is a meaningful way to give back and make a real difference. If you're interested to find out more then check out the Royal Voluntary Service. They have many great community initiatives such as delivering essential supplies, library books and activity packs, as well as providing companionship support, home from hospital services and patient transport.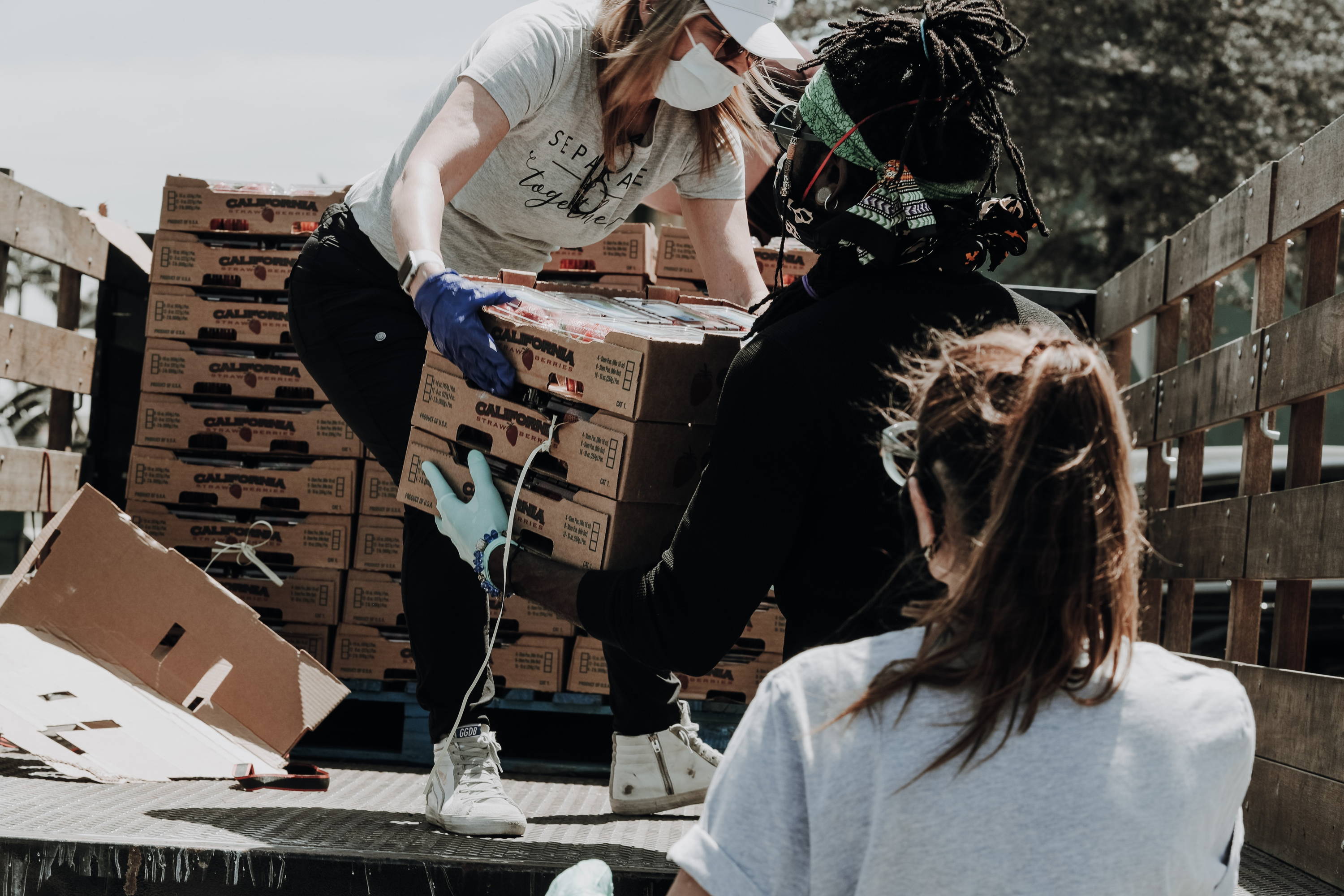 ---