Following on from our successful Pop-Ups in 2020, we have taken the plunge and are delighted to announce that we have opened the following Aspiga shops. Why not make a day of it and enjoy what these lovely locations have to offer. We definitely recommend the Mowhay cafe next door to our Trebetherick shop.
Please note: Our shops will not carry the complete Aspiga range therefore if you are looking for something in particular, we suggest calling us beforehand on (+44(0) 207 627 5166) and checking we have it available in the shop you are visiting.
---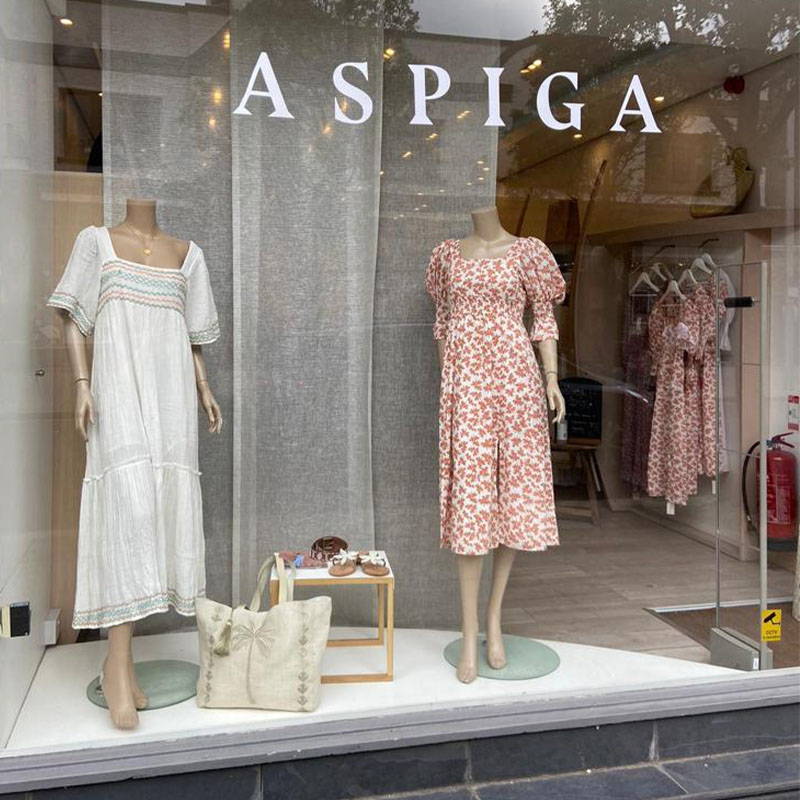 CHELSEA POP-UP, London
192 King's Road, London SW3 5XP
Opening hours
Mon - Wed 10.30am - 6.30pm
Thurs - Fri: 10.30am - 7.30pm
Sat: 10.30am - 6.30pm
Sun: 11.30am - 5.30pm
Please note: This store will unfortunately be closing down for a month on Saturday 25th September at 4pm. For any return queries please call us on +44(0) 207 627 5166 or drop us an email at customerservices@aspiga.com
We hope to re-open shortly so keep a lookout on our social media channels and website for the latest updates!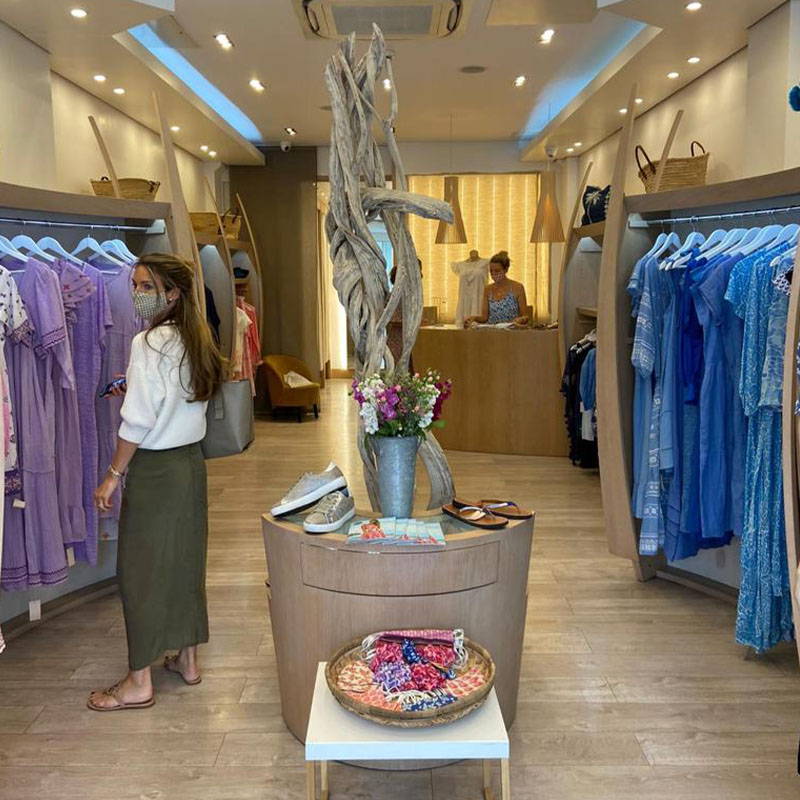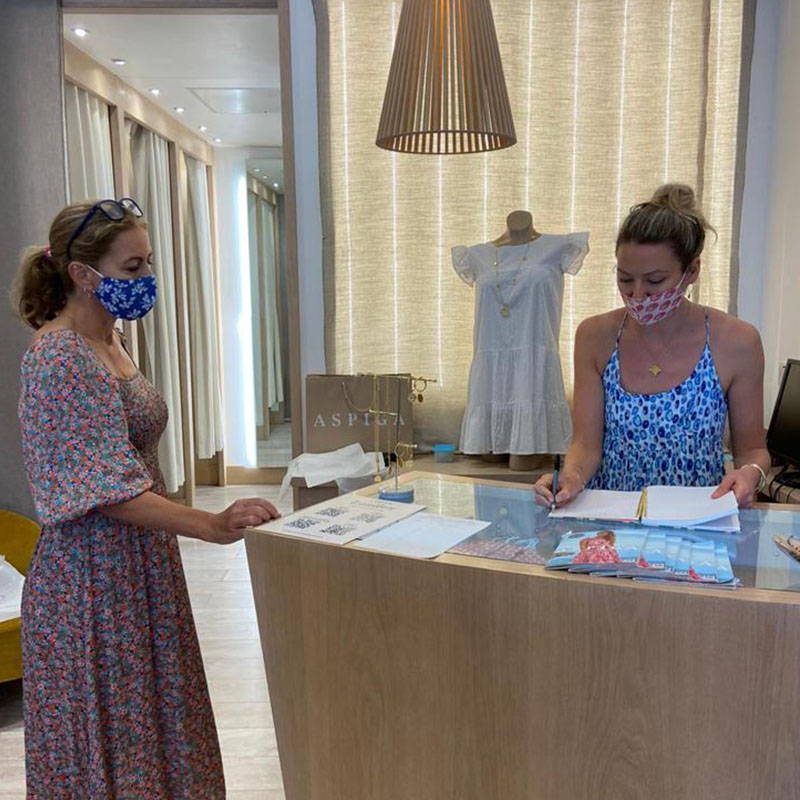 Meet the Team in London
Shop Manager: Louise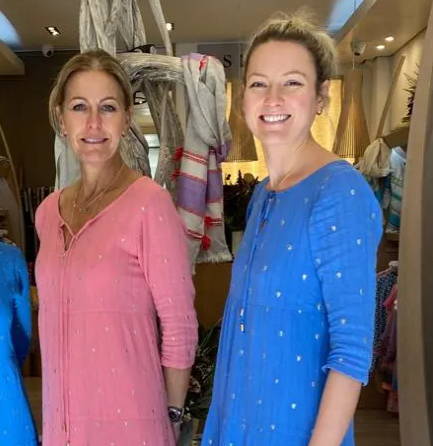 ---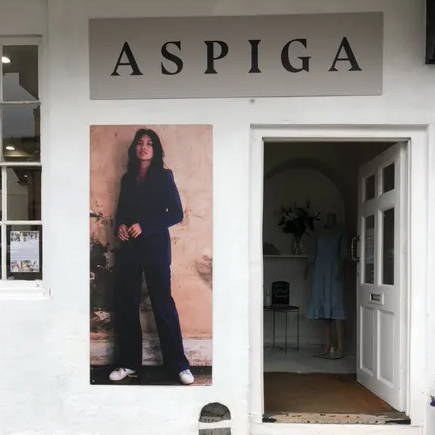 Marlborough
119A High Street, ⁠(opposite Waitrose)
Marlborough, Wiltshire, ⁠
SN8 1LZ⁠
Opening hours
Mon - Sat: 10.00am-5.30pm
Sun: 10.30am-4.30pm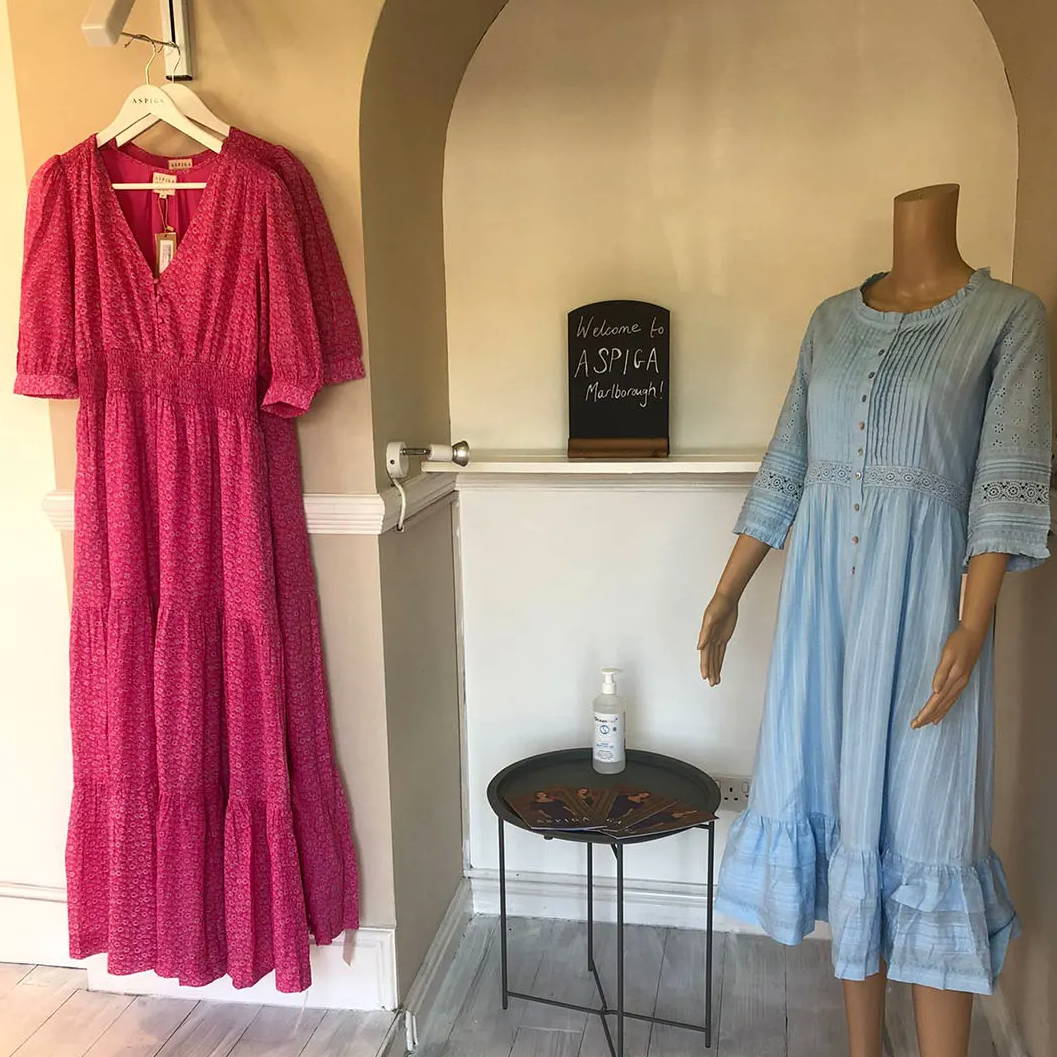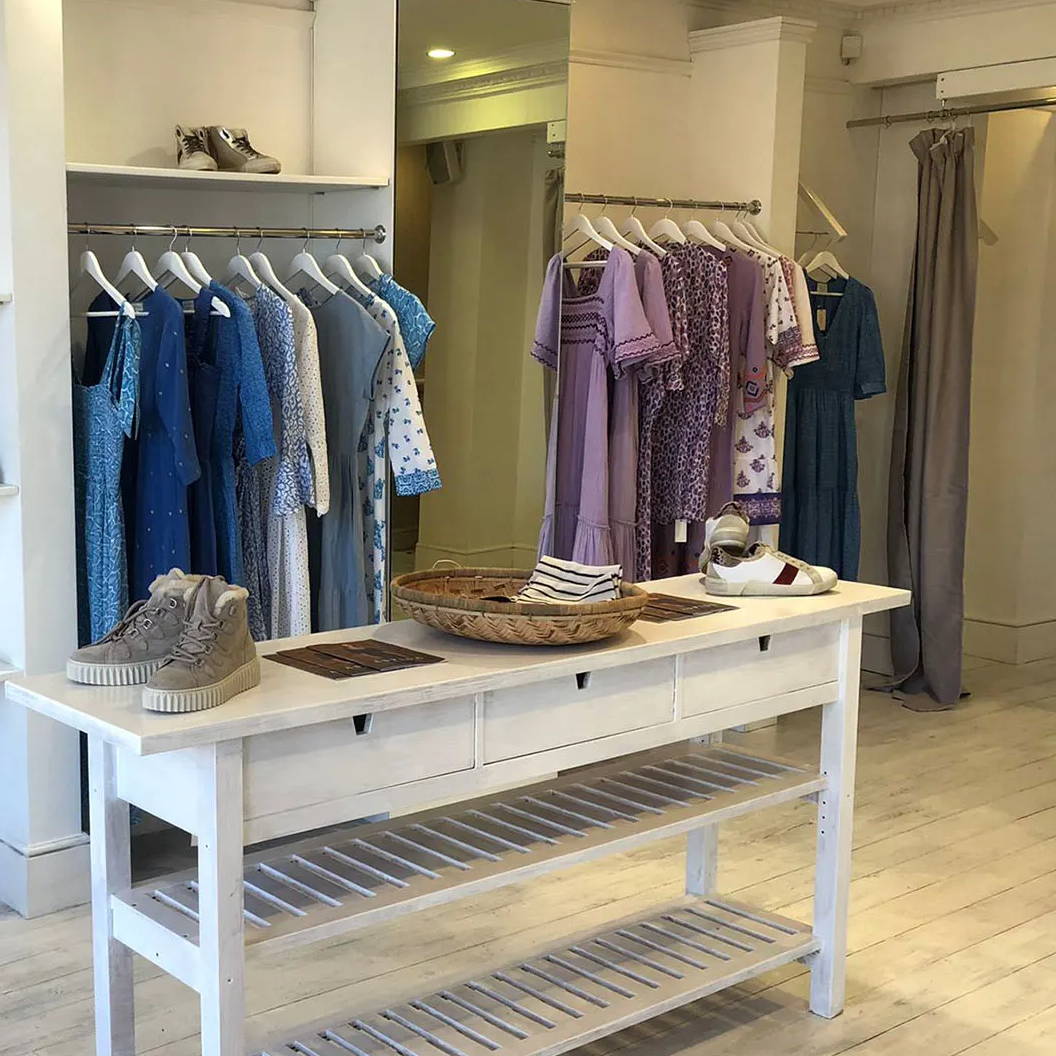 ---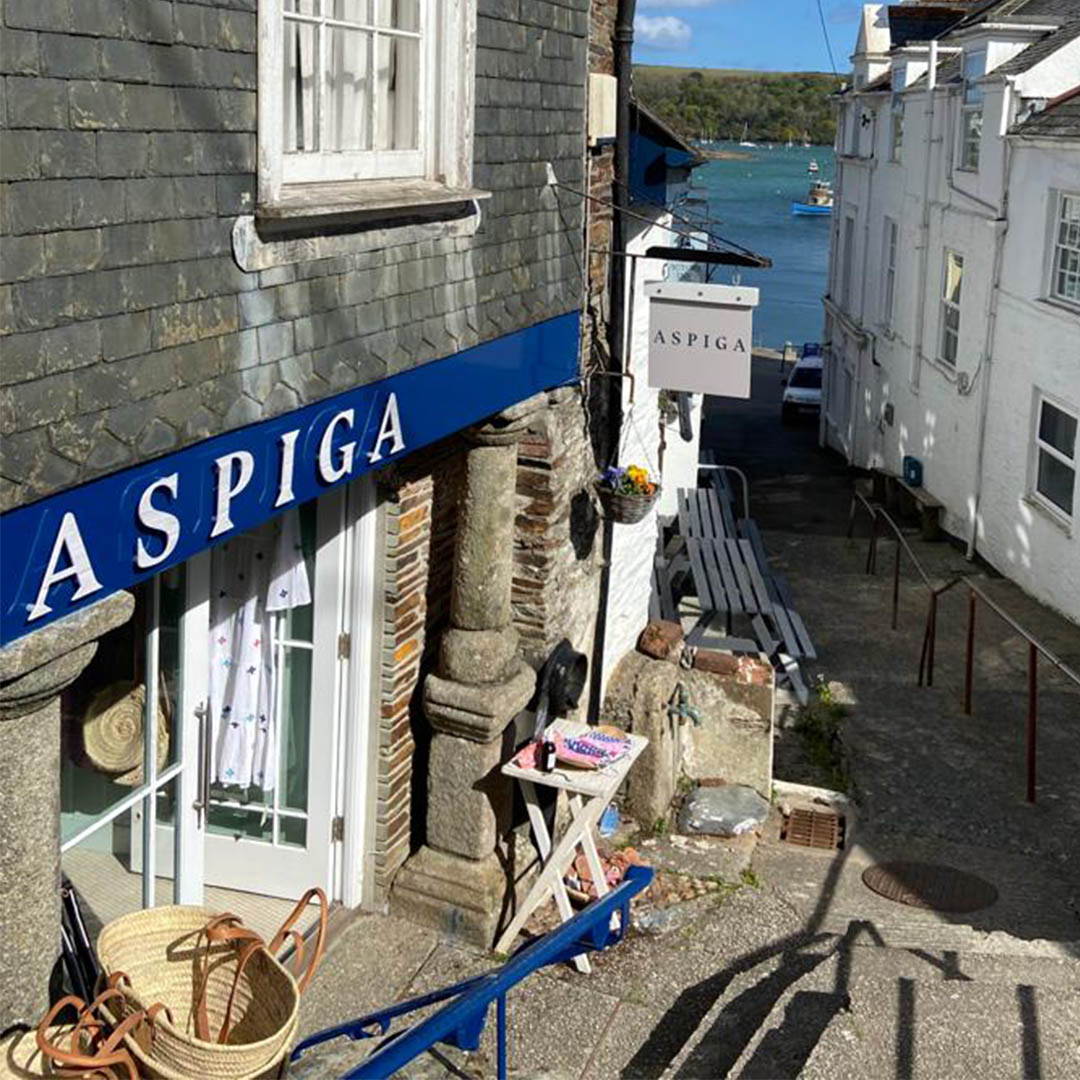 ST. MAWES, Cornwall
Aspiga (Previously Onda), Victory Steps, Victory Hill, St Mawes, Truro TR2 5DQ
Opening hours
Mon - Fri: 10.30am-6.30pm
Sat: 10.00am-6.00pm
Sun: 10.30am-5.30pm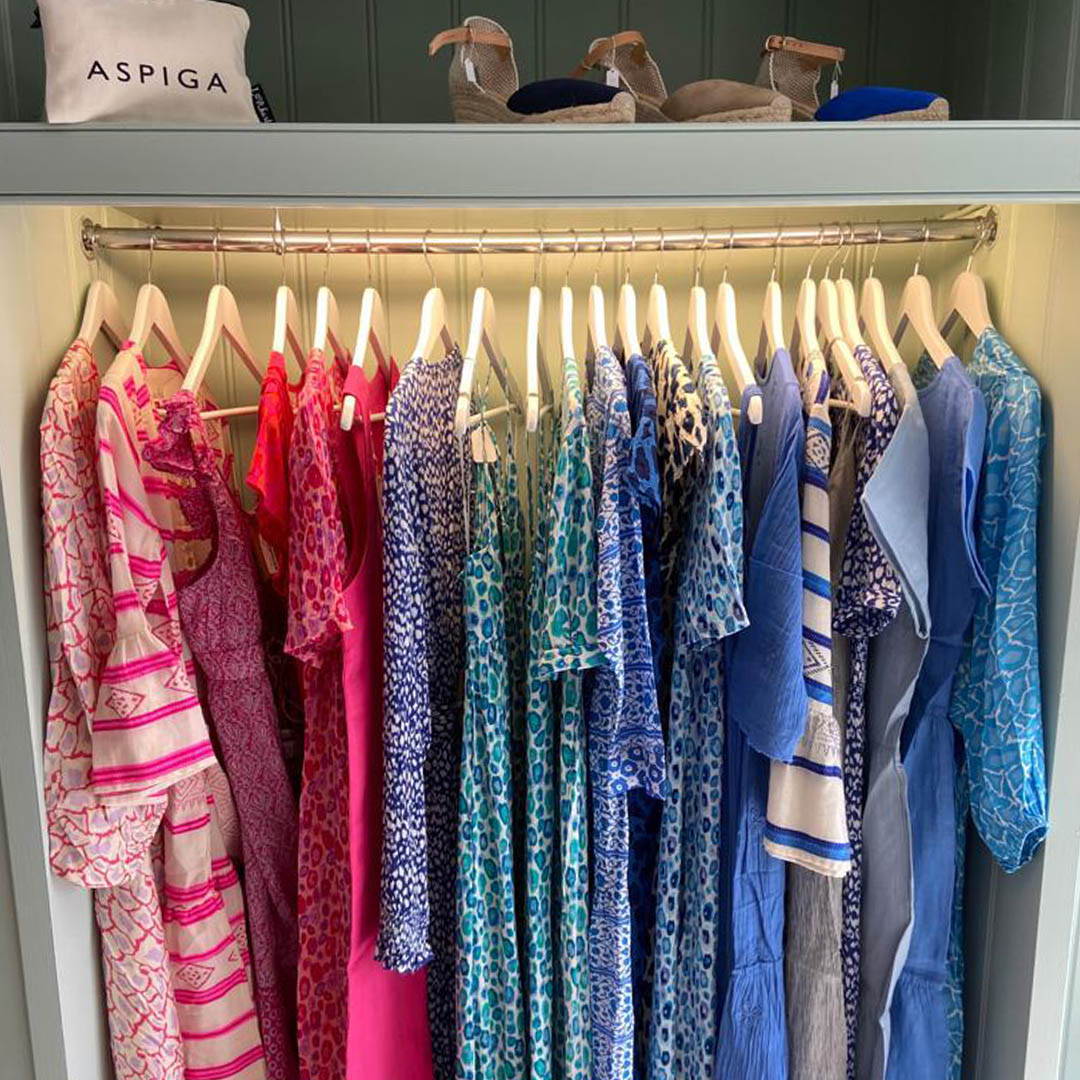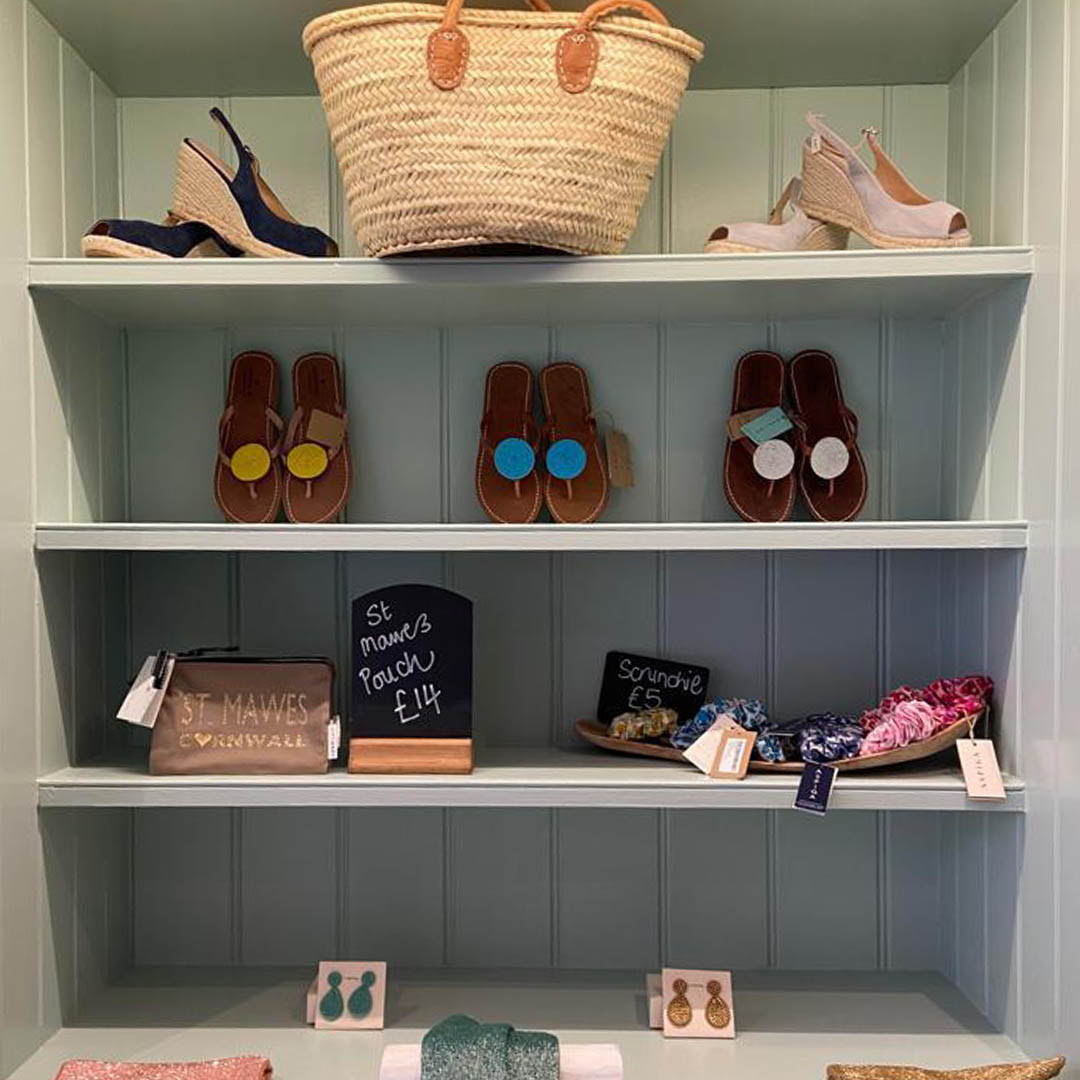 Meet the Team in St. Mawes
Shop Manager: Sarah
See our introdution video for Sarah and the St. Mawes store here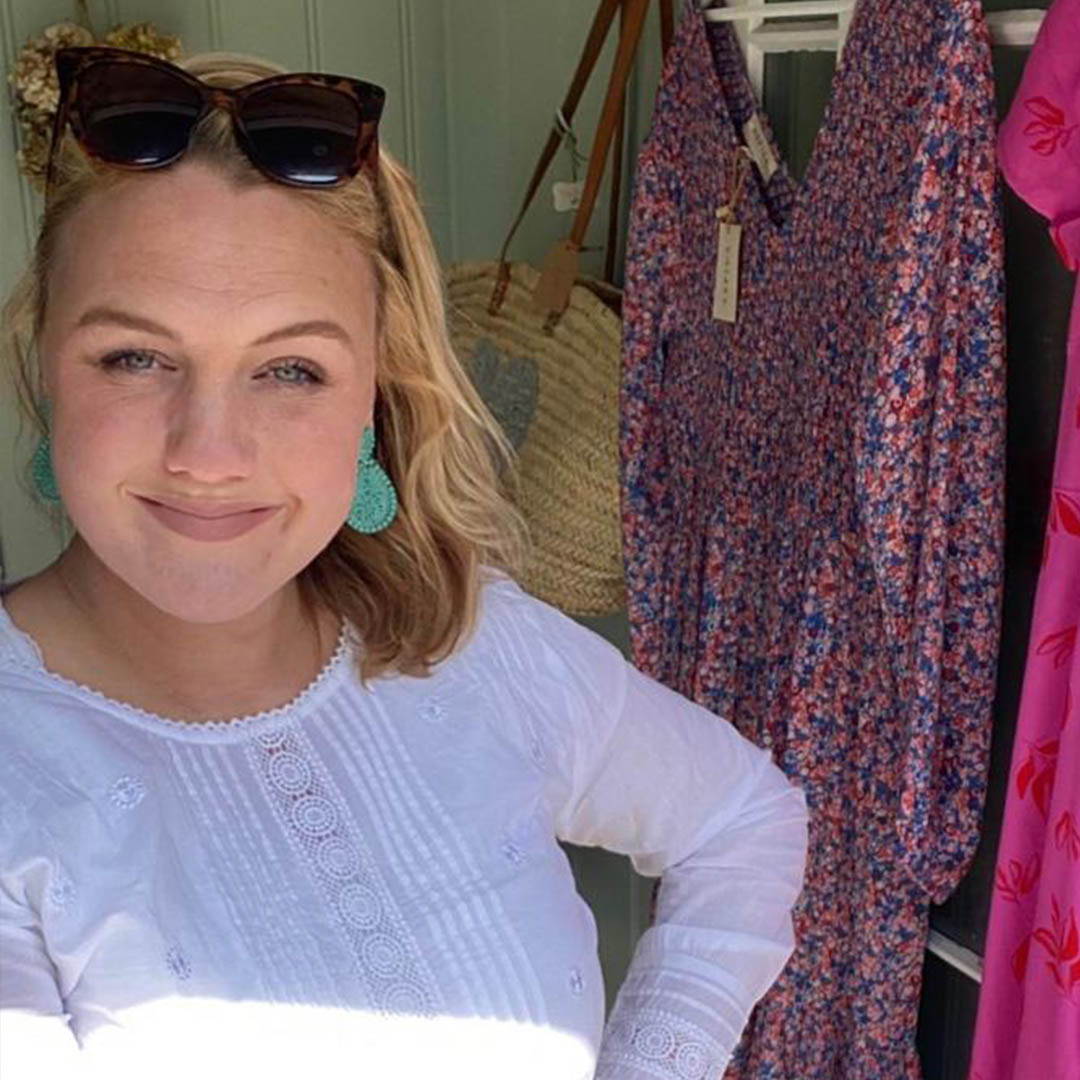 ---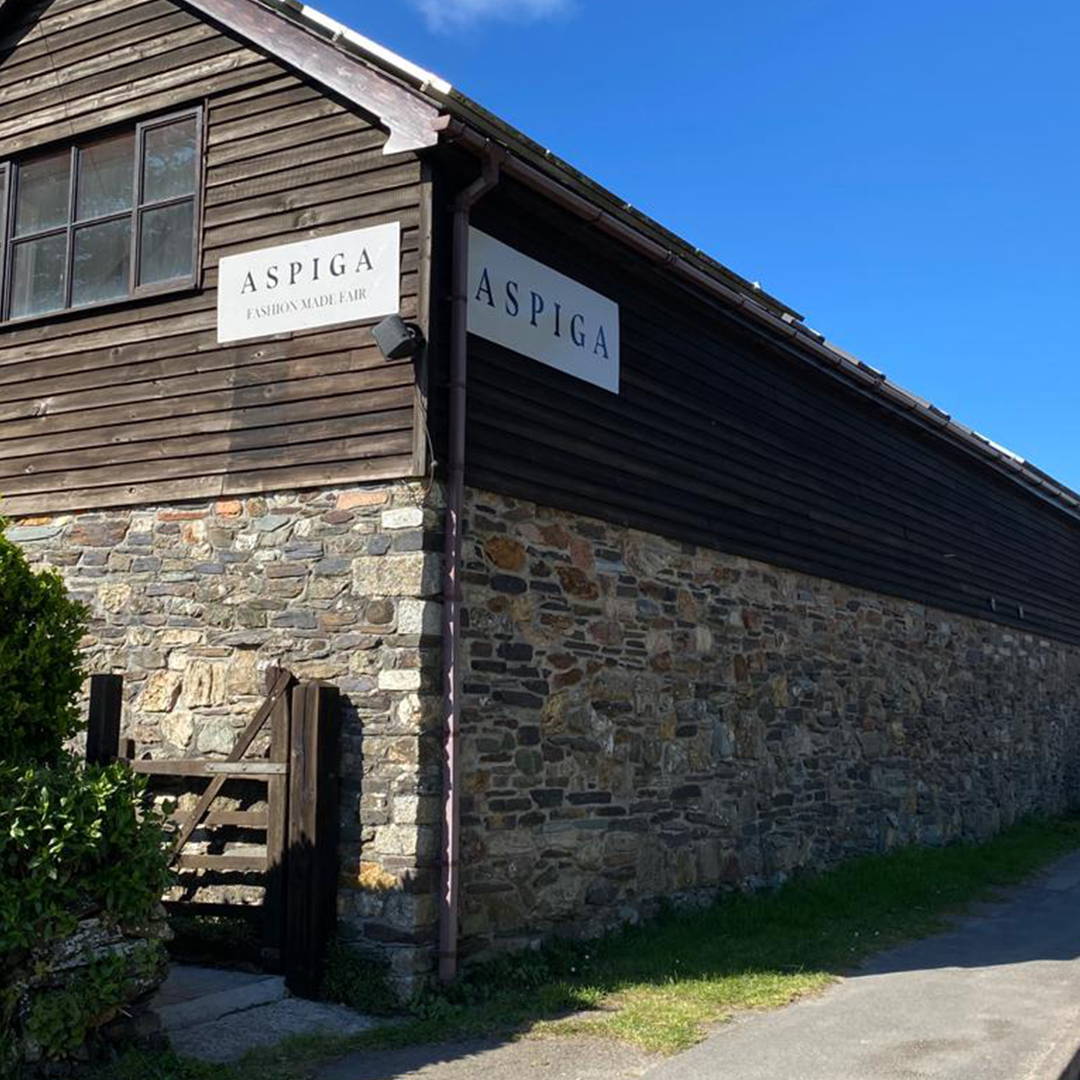 TREBETHERICK, Cornwall
(On the road in between Rock and Polzeath)
The Mowhay, Trebetherick, Wadebridge PL27 6SE

Opening hours
Mon - Sat: 10.30am - 6.30pm
Sun: 10.30am - 5.30pm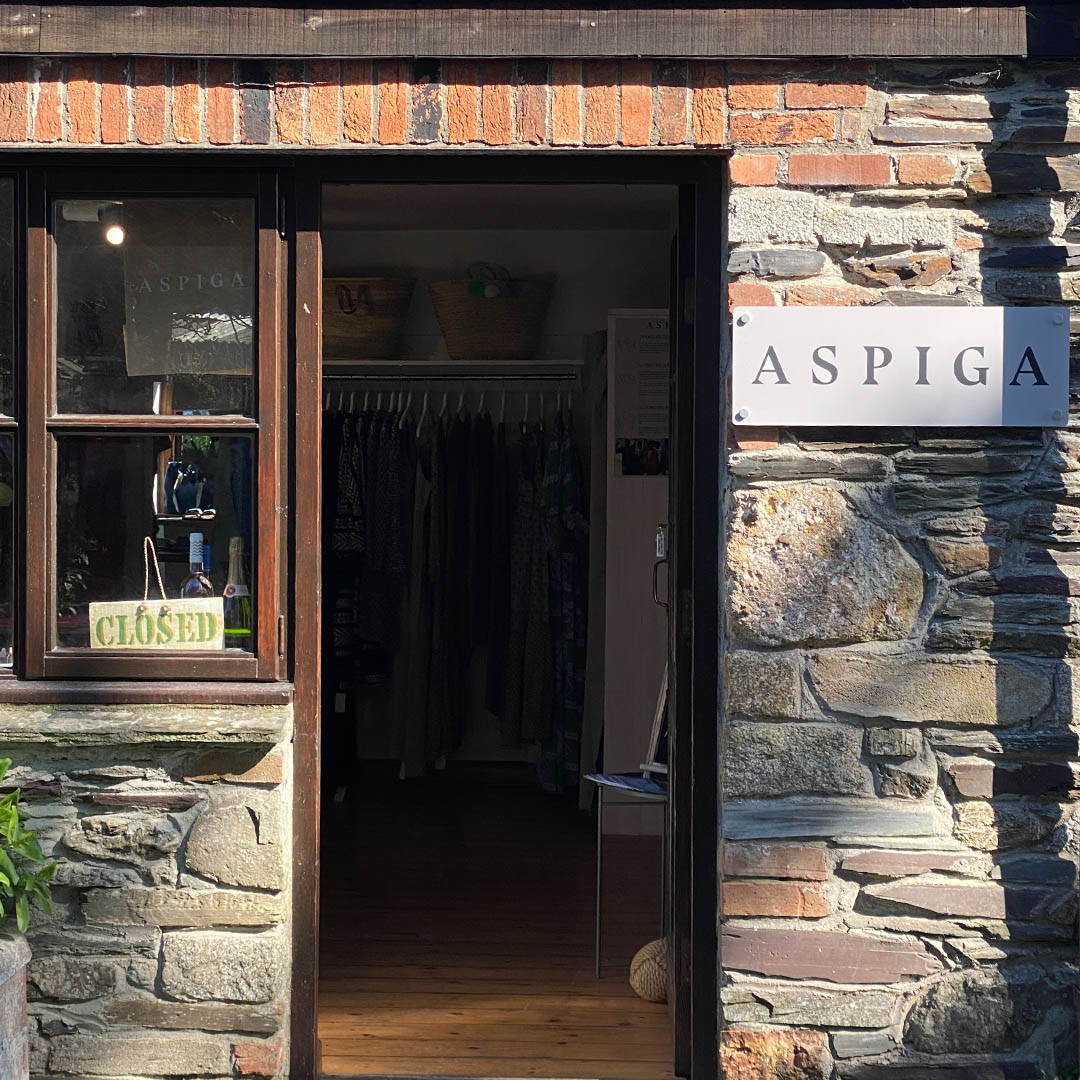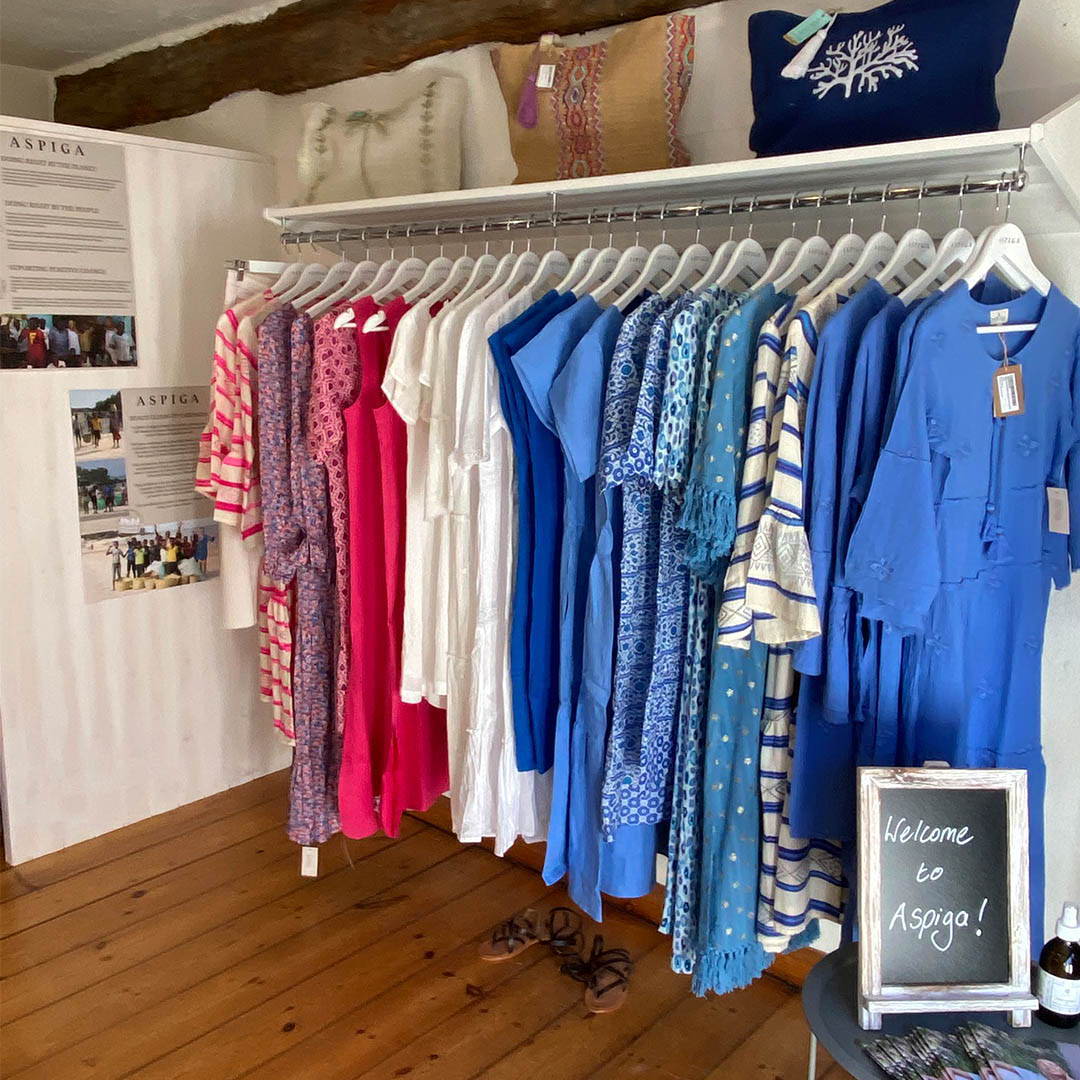 Meet the Team in Trebetherick
Shop Manager: Sally-Ann
See our introdution video for SallyAnn and the Trebetherick store here
---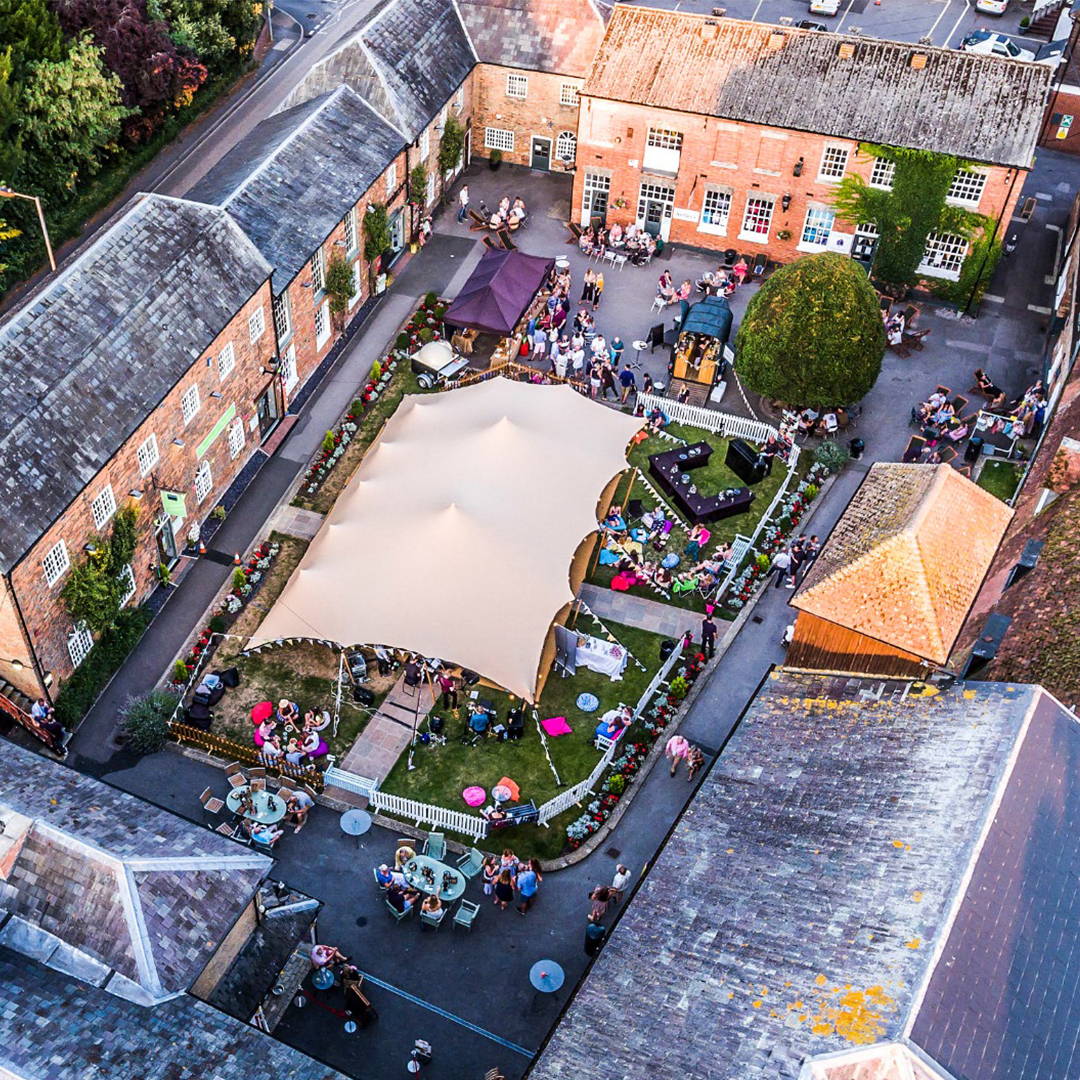 WILTON, Wiltshire
The Guild (formerly Wilton Shopping Village), Wilton, Salisbury, Wiltshire SP2 0RS
Opening hours
Tues - Sat: 11am-4pm
Sun - Mon: Closed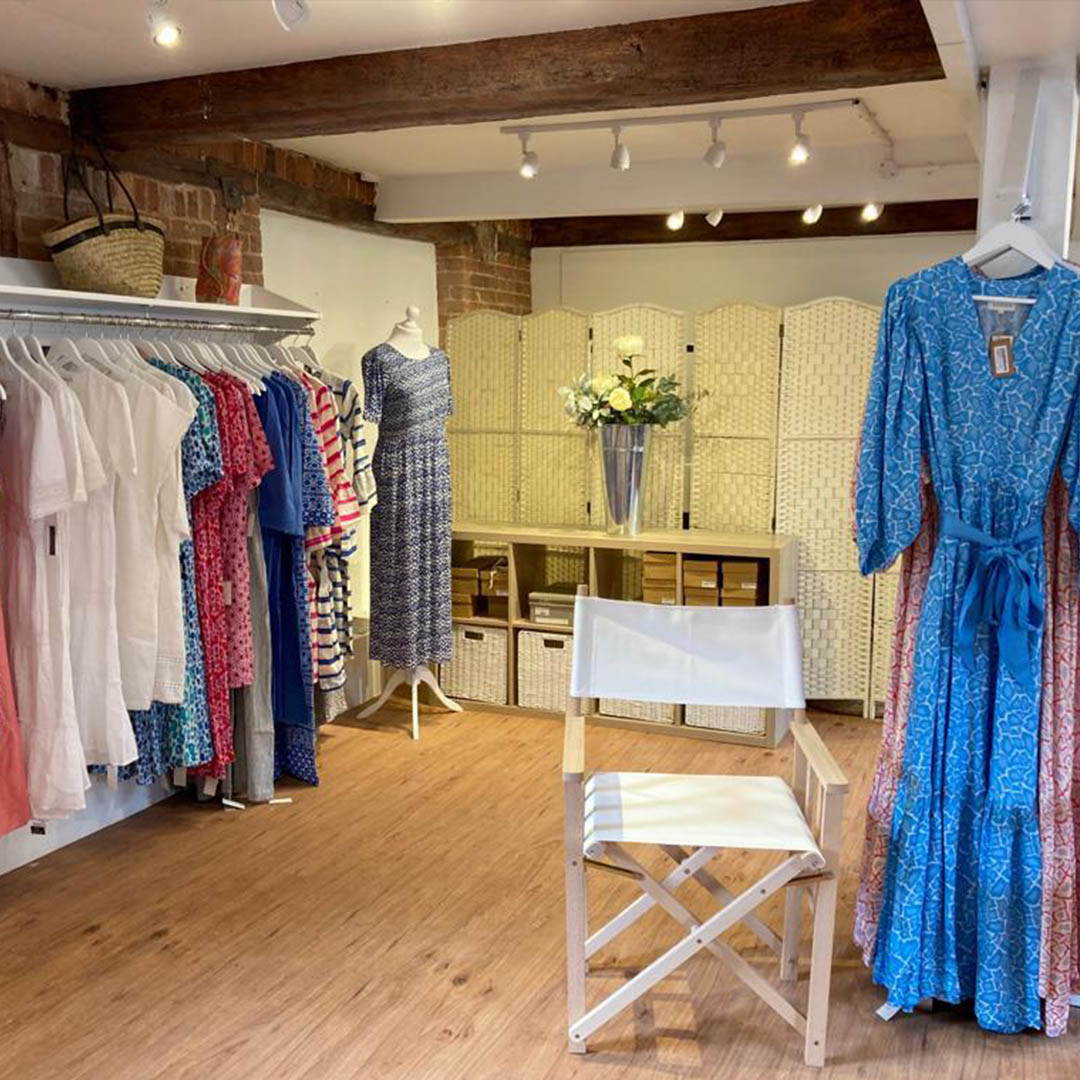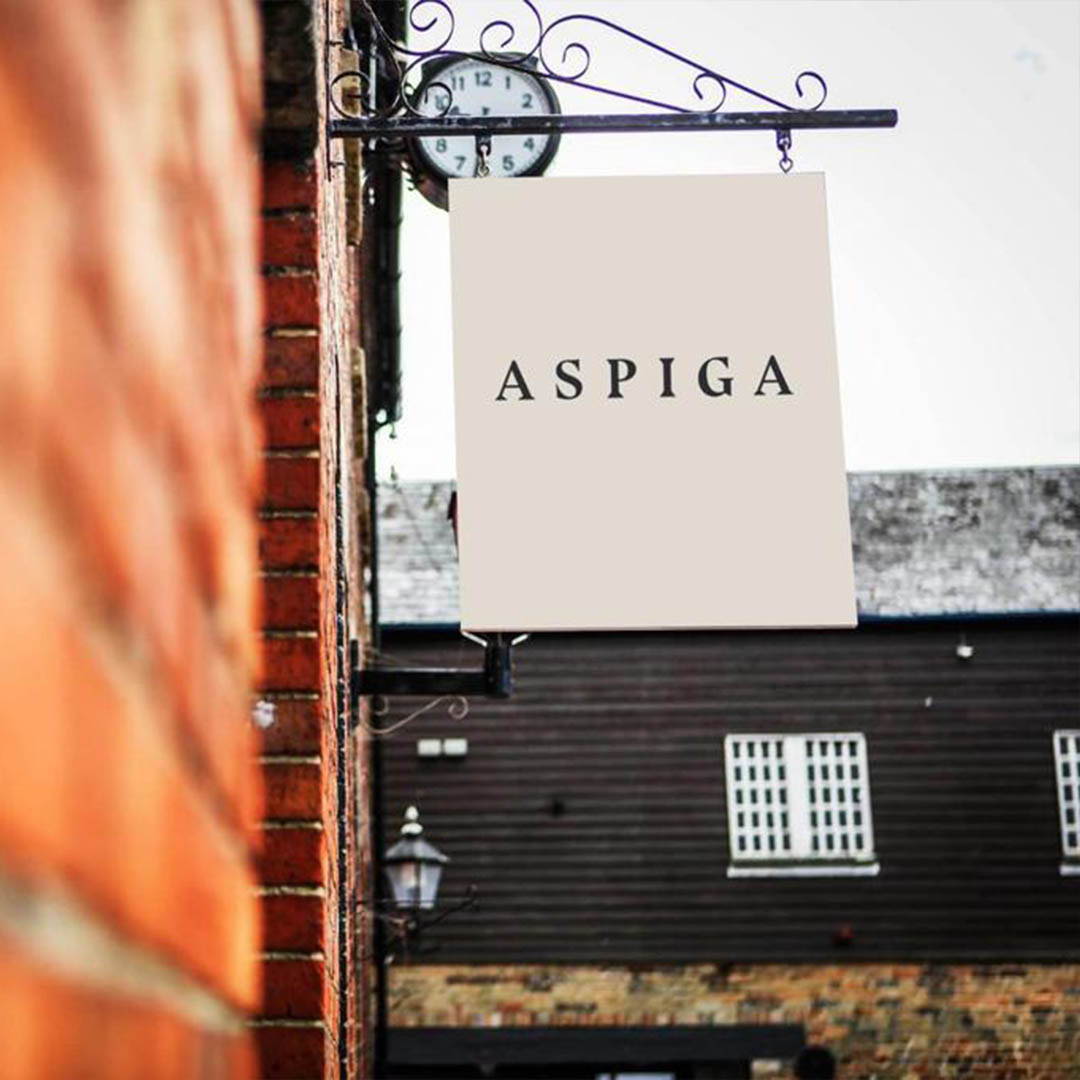 Meet the Team in Wilton
Shop Manager: Sam