All About Merino Wool: Q&A with Our Design Team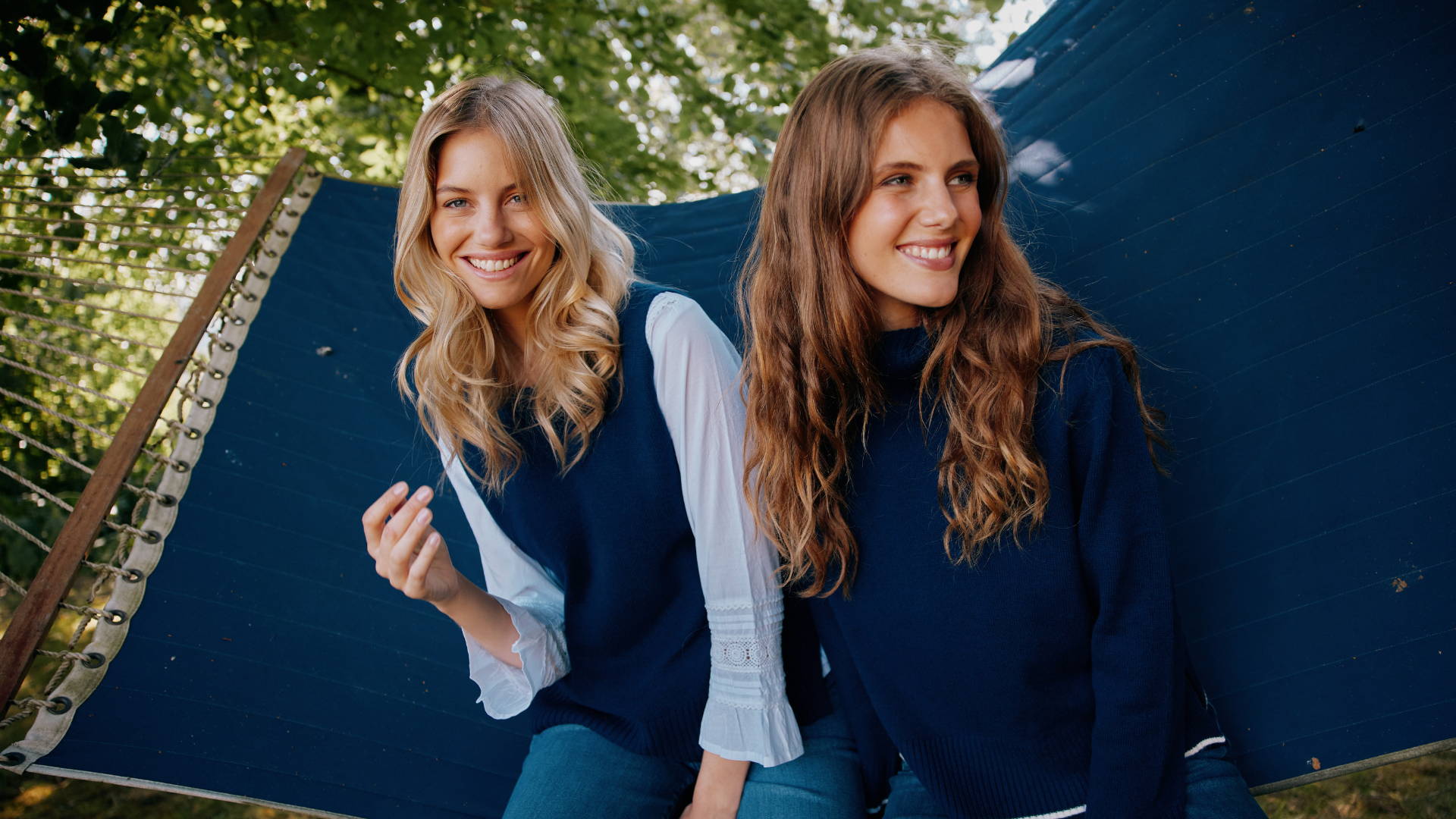 We chat with the Design Team at Aspiga, and delve into the intricacies, inspirations, and aspirations that have woven together to create our Autumn/Winter collection. In this interview, we explore the benefits of Merino Wool used in the collection, staying true to Aspiga's commitment to sustainability.
Q. What inspired you to create this new knitwear collection?
A. "Our customers inspired us! We regularly ask for customer feedback and for Autumn/Winter the overwhelming response was for a knitwear collection. We believe in creating pieces that can be loved and passed down through generations and Merino Wool's resilience aligns perfectly with this vision."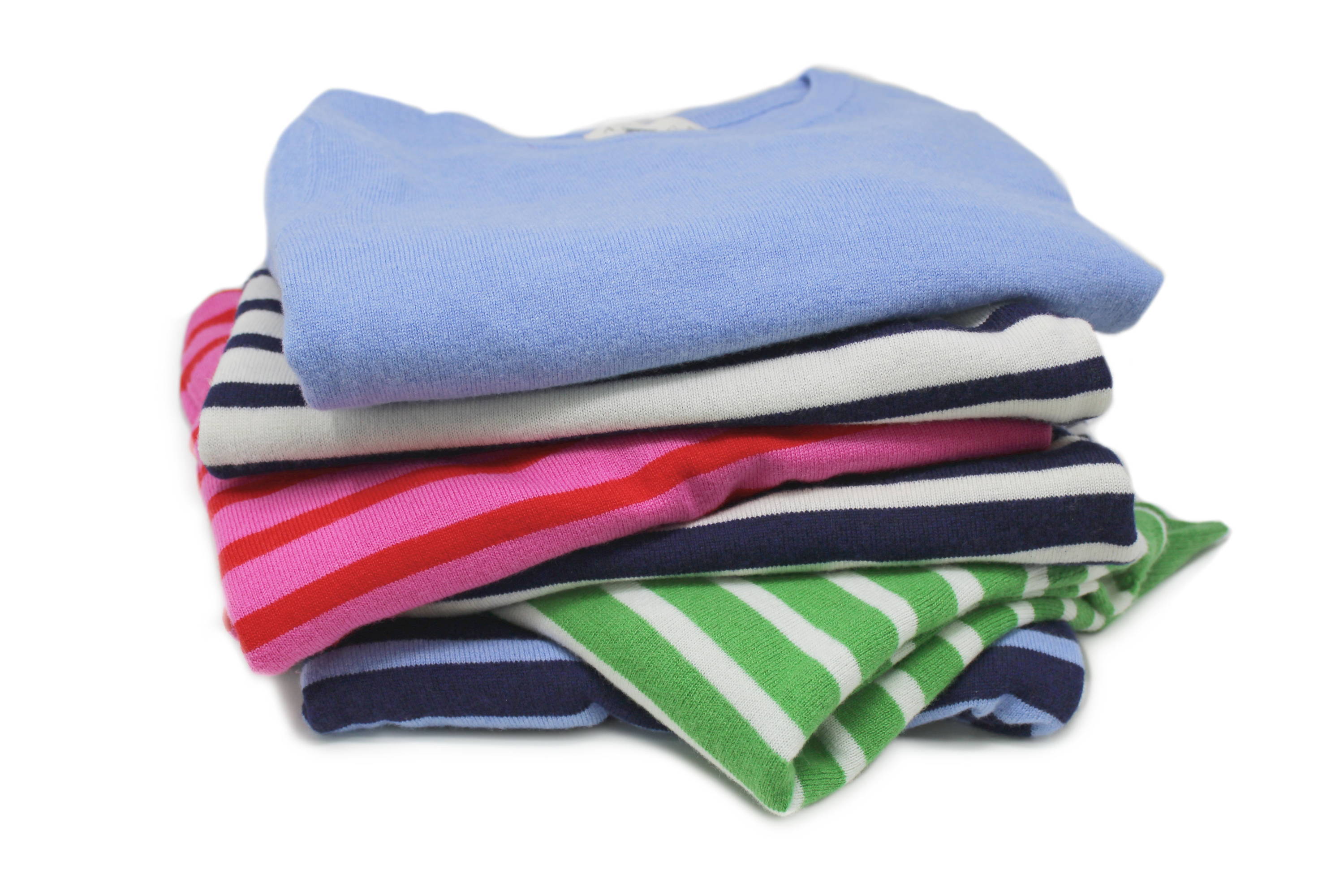 Q. How does this collection reflect Aspiga's commitment to sustainability?
A. "Aspiga is committed to sustainability, and it's at the forefront of every collection we create. We always select the most sustainable materials with certifications that support ethical practices. All the garments in this collection are made of 100% Merino Wool, which has been certified by Pure New Wool. This ensures it's been responsibly sourced and gives you the confidence that your new knitwear is made of natural, renewable and biodegradable wool and meets exacting quality standards."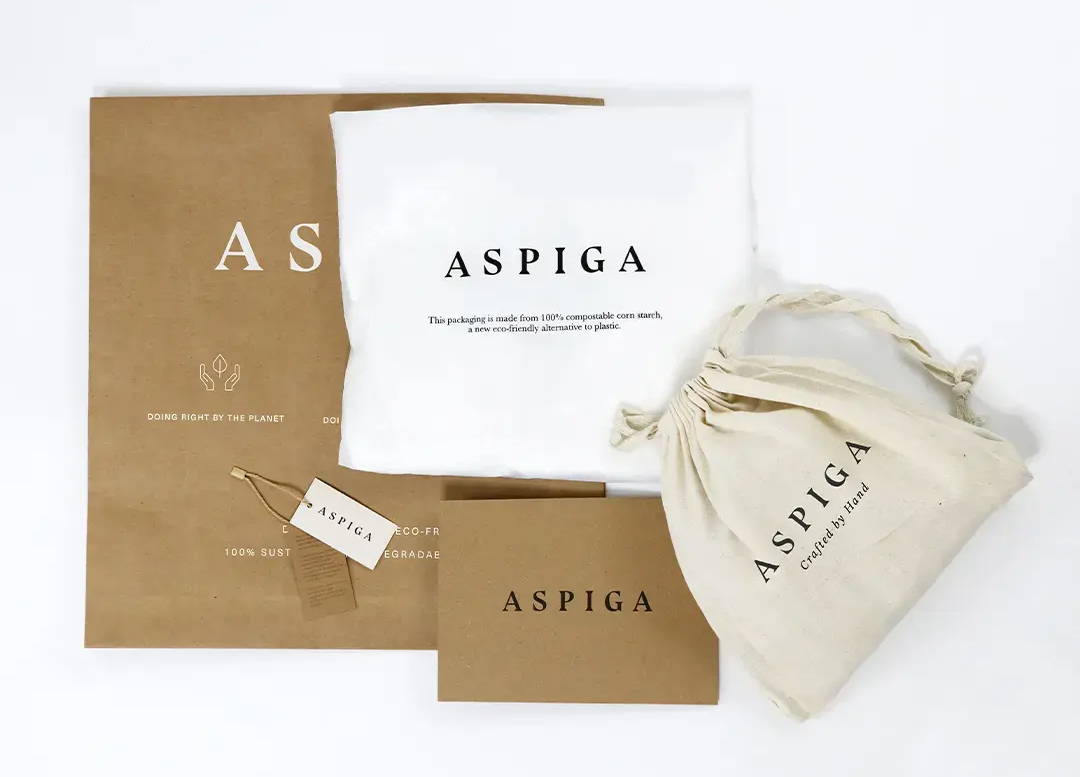 Q. Merino Wool sounds like a cosy choice! Can you tell us what makes it stand out in terms of comfort and style?
A. "Merino Wool is super soft, non itchy, very breathable and doesn't really crease. Merino is also temperature-regulating, which means that it keeps you cool in the summer and warm in the winter. It wicks moisture away from the skin, which is why it is so good as a base layer, especially when exercising.
The best thing is that it repels unpleasant odours, so it hardly ever needs washing. You can just hang it up to dry and the smell will go. When you do wash your Merino Wool, we recommend a cool, low spin wash or hand wash. Treat it as the precious commodity it is, and you will have it for years to come."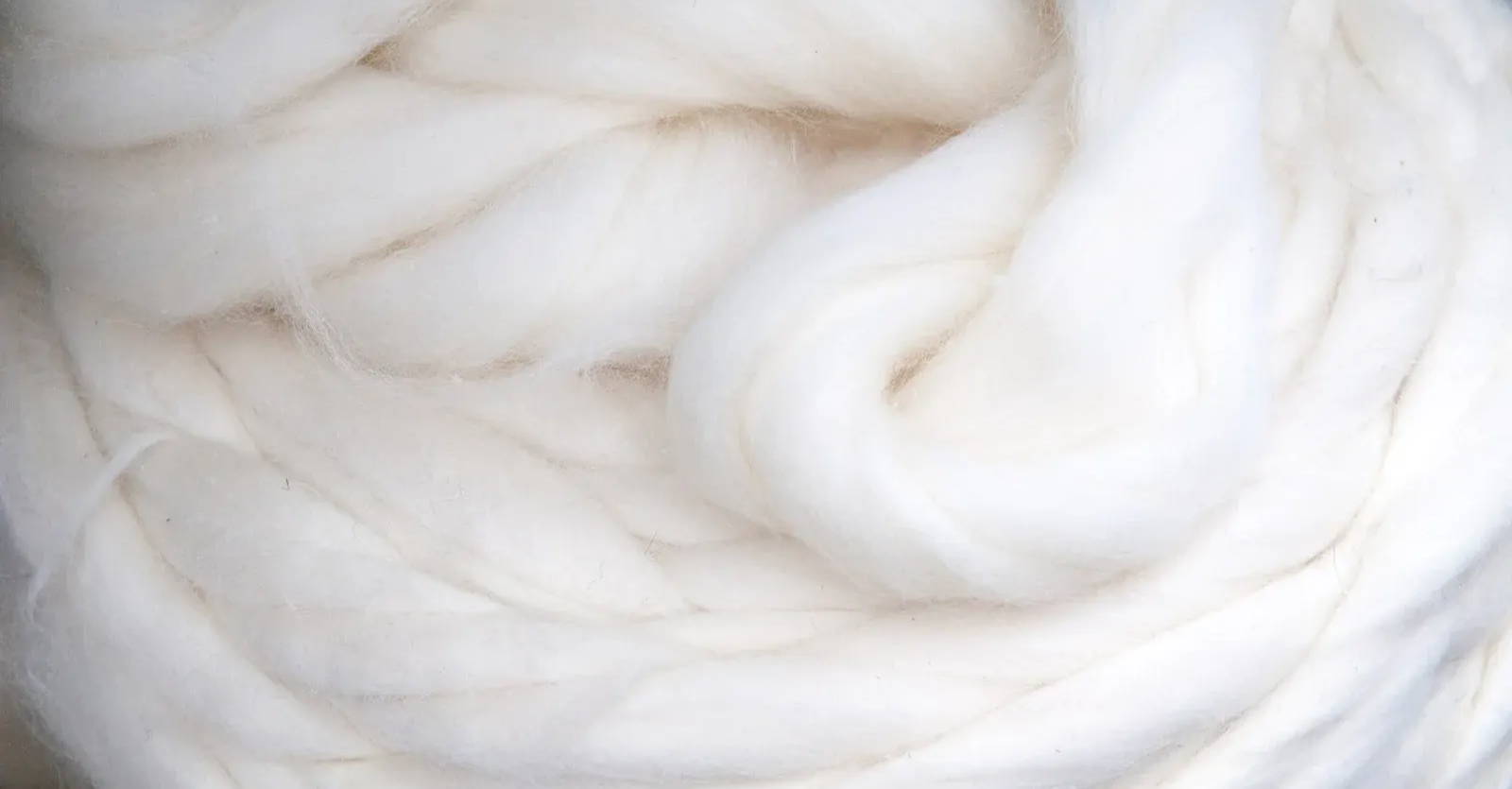 Q. How would you recommend mixing and matching these Merino Wool pieces to create versatile and stylish outfits?
A. "We have two weights; one heavier gauge, which is better for keeping warm and a lighter gauge (the crew neck jumpers and polo necks come in this), which is good as a base layer, worn next to the skin. For a casual look, pair our crew neck jumper with your favourite jeans and ankle boots. Or to create a chic ensemble, layer our versatile knitted short tank over your favourite dress or blouse."
We loved chatting to the Team about the new collection. If you've enjoyed learning about the inspiration behind the collection, and the benefits of Merino Wool, browse our new collection to discover more.
---