Aspiga Loves - December 2022
For those of you that are new to Aspiga Loves, this is where we love to share all of our current favourites from great books, playlists, tv shows and recipes to sustainability tips and much more.
Our Missing Hearts 
The new book from the author of the number-one bestselling Little Fires Everywhere. A deep and heart-
wrenching novel about the unbreakable love between a mother and child in a society consumed by fear. Our
Missing Hearts is an old story made new, of the ways
supposedly civilised communities can turn a blind
eye to the most searing injustice. It's a story about the
power - and limitations - of art to create change in the
world, what being a good parent really means, and
how any of us can retain our humanity in a society
where fear dominates.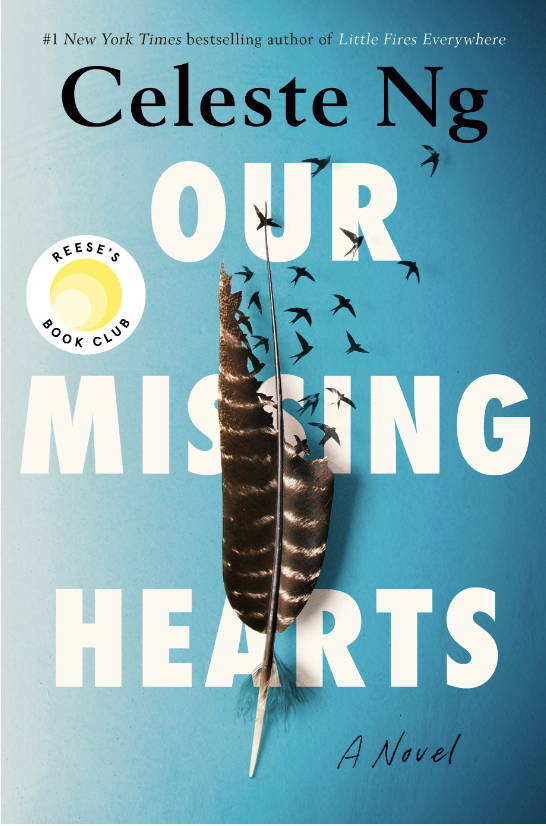 I Wanna Dance With Somebody
The much anticipated biopic about the life of
Whitney Houston.
With over 200 million albums sold worldwide, her amazing yet chaotic life was
the source of much speculation and intrigue from the media and public.
The film will follow Whitney's
journey, punctuated with the top hits from her
inspiring yet tumultuous career.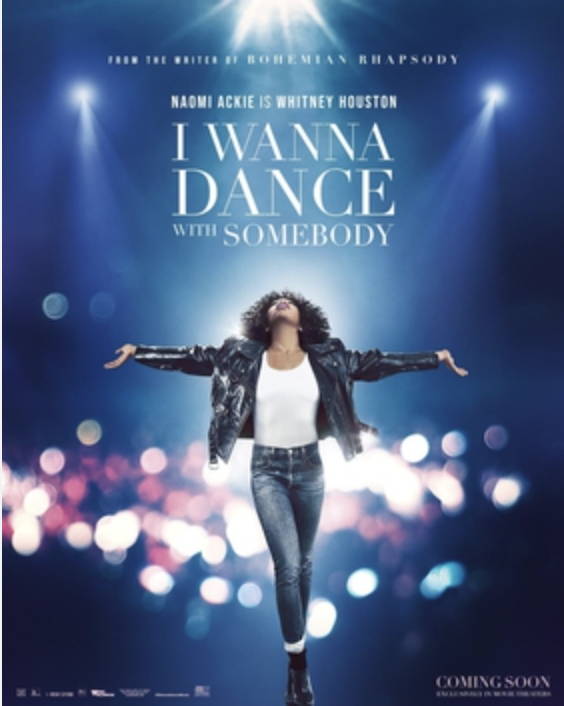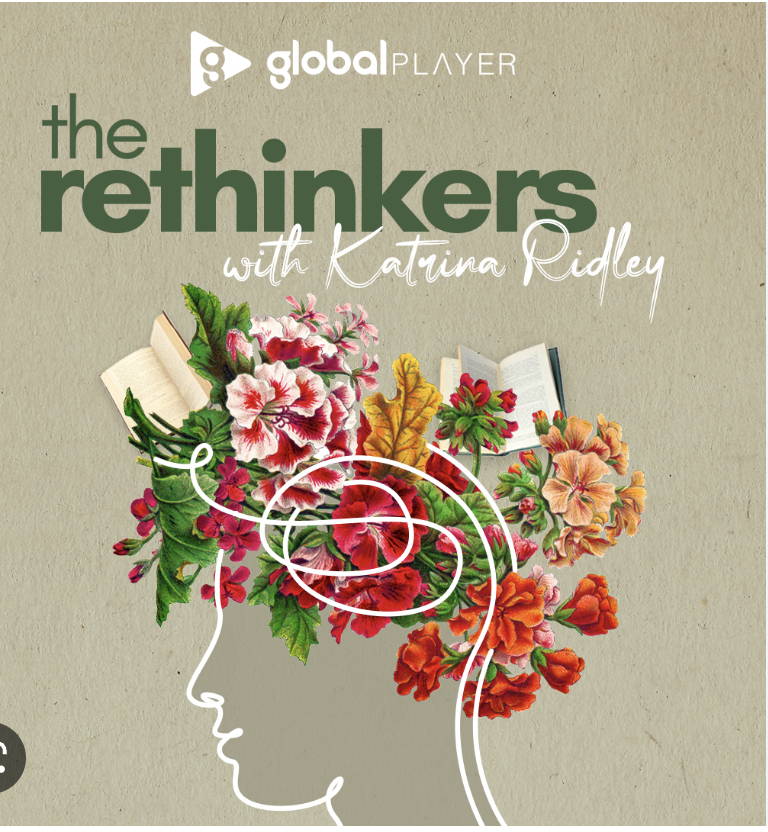 The Rethinkers with Katrina Ridley
This podcast is about challenging societal norms and getting a fresh perspective on life.
Every episode, Katrina is joined by a specialist, environmentalist or author where they look at a different element of life and society in a new angle.
The show provokes us to
explore all of life's alternatives, allowing us to make the right, informed decisions in our everyday life.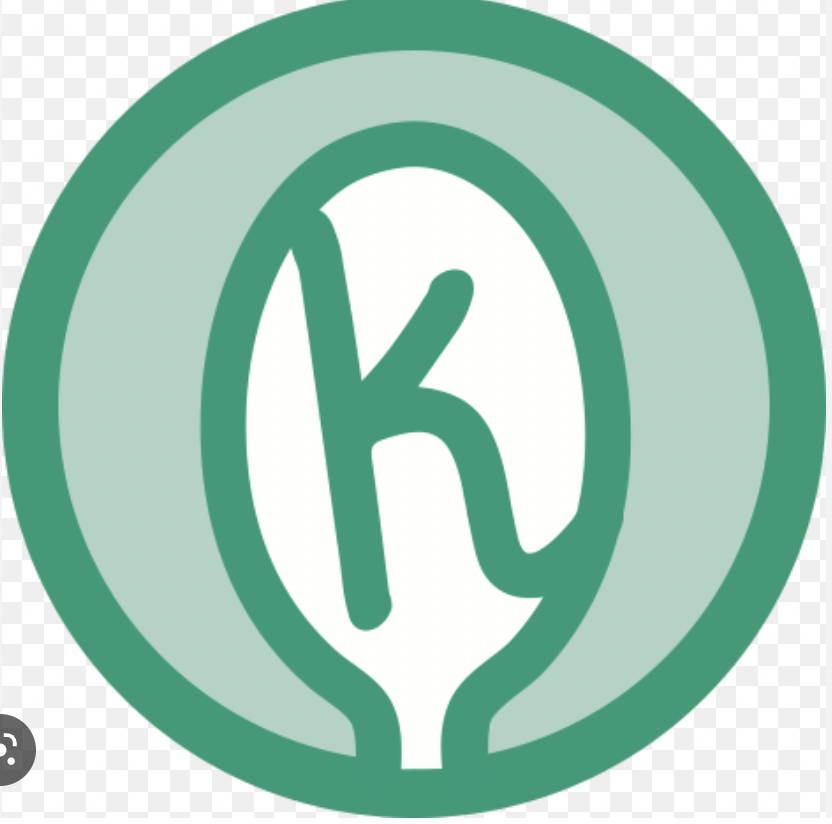 Kiche
A kitchen food waste app that is designed to save you money and reduce food waste at home.
70% of food waste in the UK is from households. This equates to 4.5 million tonnes of food each year, the equivalent of 8 Wembley stadiums!
This app will help you stay on track of what food you have at home in addition to providing reminders, recipe suggestions and the latest food waste tips.
TOP TIPS FOR A
SUSTAINABLE CHRISTMAS
Choose Your Tree Carefully
If you are opting for plastic, make sure you
plan to use it for at least 10 years to make
it worthwhile. If you are planning to buy
a real tree, make sure it's FSC certified
(responsibly sourced) and have a clear
plan of what you are planning to do with it
once the festivities are over. You could also
consider renting a tree from a local provider.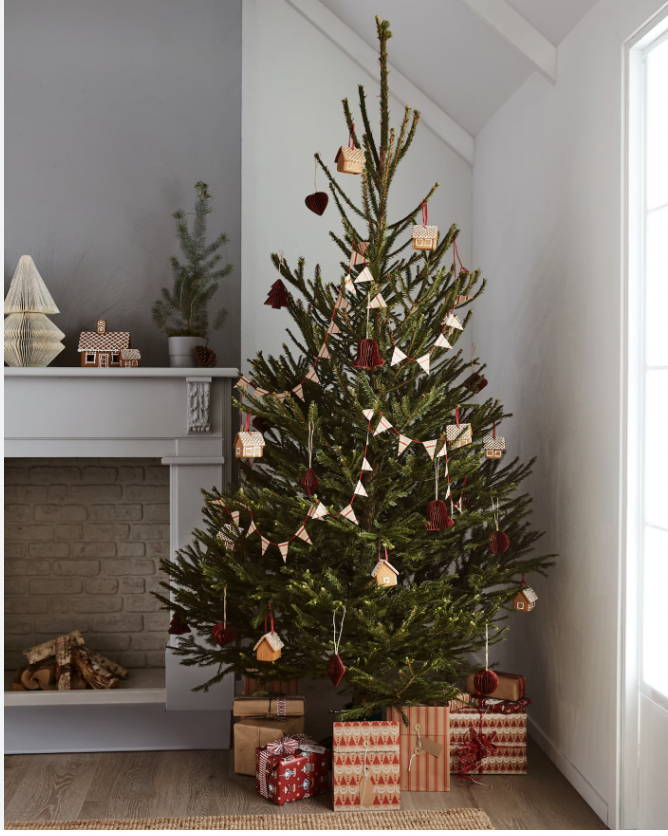 Make Your Own Decorations
A great opportunity to get creative and
reduce waste at the same time. Upcycle
old decorations or sew and craft from other
materials around the house. The end result
will be totally unique and may inspire your
guests to do the same themselves next year
Cut Down on Food Waste
Food waste is one of the biggest contributors
to tropical deforestation. Try to plan meals
ahead as much as possible, being realistic
about quantities and finding ways to use up
leftovers. There are apps such as Kiche that
can help you manage food waste and cutting
costs at the same time.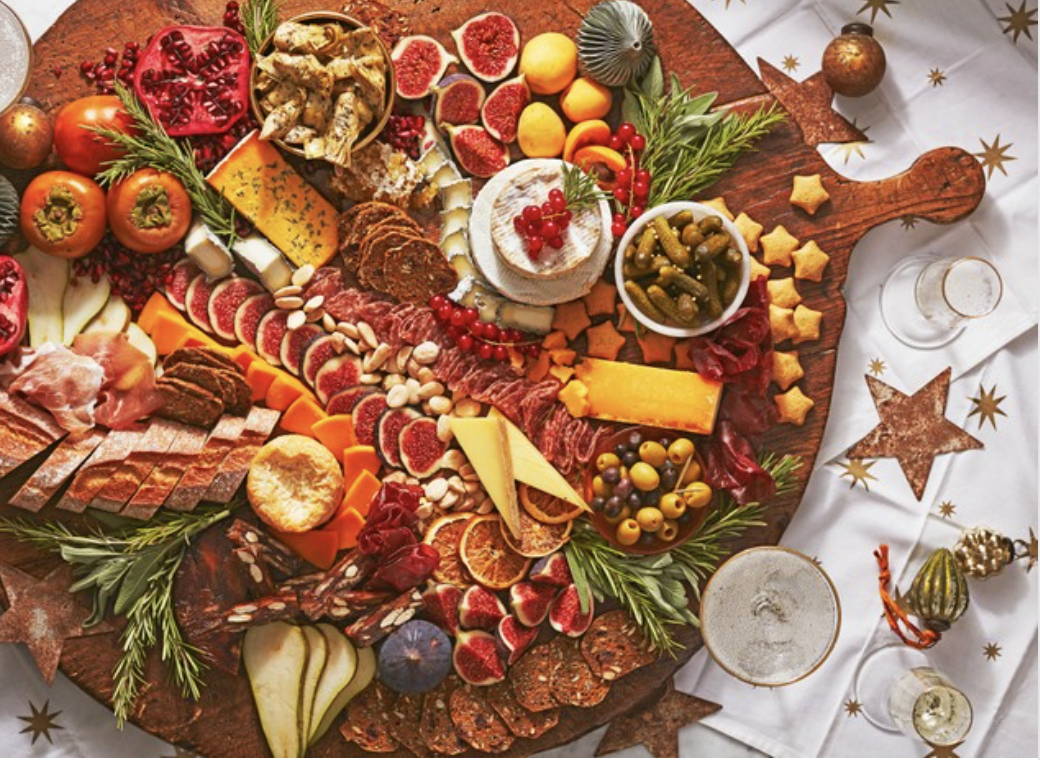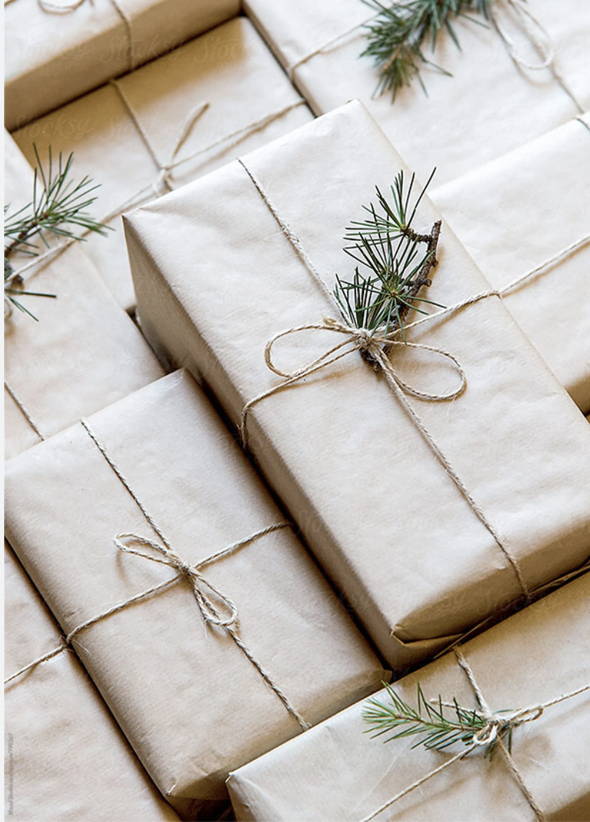 Reduce Packaging
Reduce waste by buying gifts with little or
no packaging. If that's not an option, go for
something made from recycled paper and
avoid plastic ribbon, tape and glitter which
aren't recyclable. A crafty alternative for gift
tags is to transform your old greetings cards
into gift tags. Another lovely idea is to gift
items in an organic cotton bag which can be
reused for years to come.
Introducing Companies We Love
TextWORLDWIDE DREAM VILLAS AND HOLIDAYS
Worldwide Dream Villas are your introduction to the world's most exclusive villas to rent or
to purchase. Their portfolio includes anything from glamorous beach houses in the Caribbean, exotic Asia to romantic stone farmhouses in the European countryside and the choices don't end there.
For rental you can decide to self-
cater or have a fully-staffed villa. Interested in buying your dream villa? Worldwide Dream Properties is a privately owned realtor offering a carefully selected portfolio of luxury accommodation including striking villas, private islands, stylish holiday apartments and more in locations across the world.
With offices in the UK and Caribbean their
friendly and knowledgeable team look forward to assisting you with your requirements and opening the doors to your dream home. All you need to do is sit back, relax and enjoy.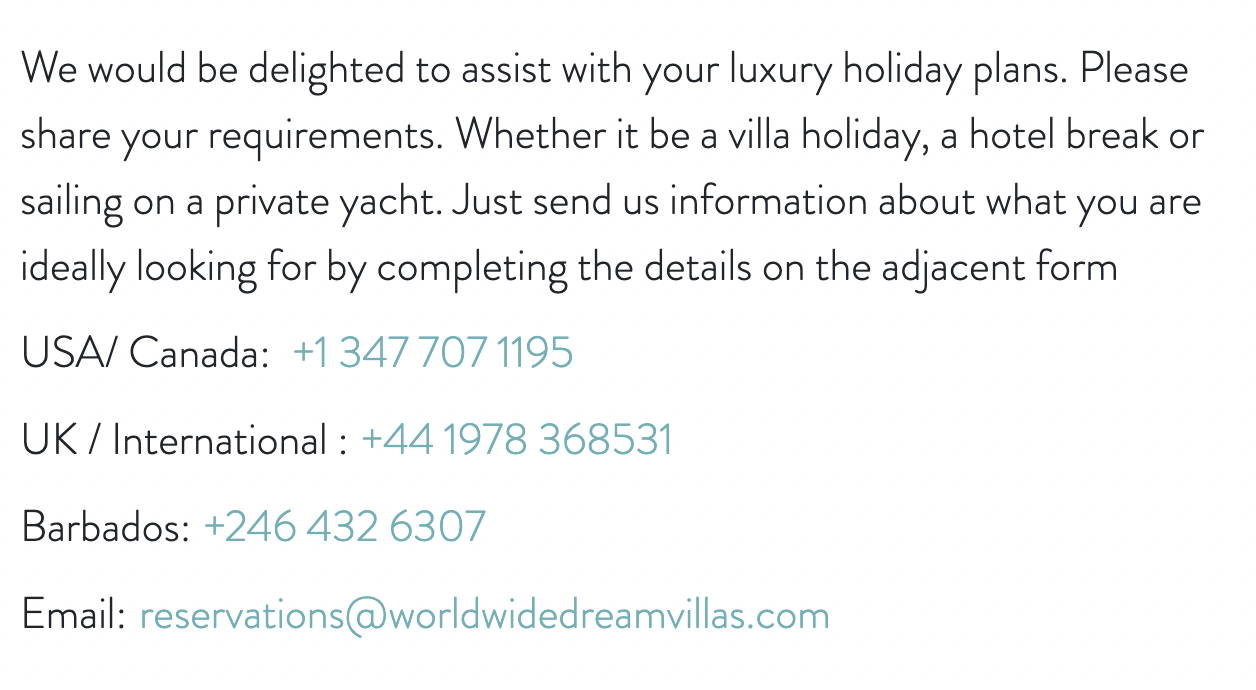 GLAZED SPROUT SALAD

Time to use up those leftover
Brussels Sprouts!
Method
1. Chop up your leftover brussels sprouts
into quarters.
2. Mix with walnuts and stir in some maple syrup.
3. Either use an airfyer or roast in the oven until
crispy. Be careful, they burn easily!
4. While they are roasting, chop up one green
apple, some kale and stilton.
5. Let the sprouts and nuts cool down before
combining all the ingredients.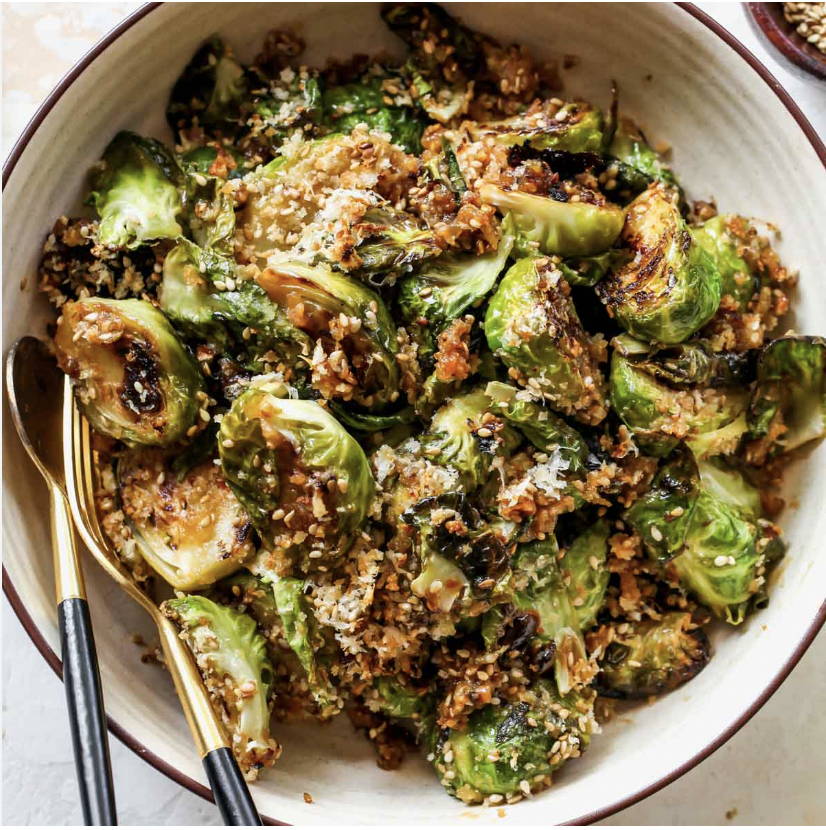 FOLLOW US ON SOCIAL MEDIA
DO YOU FOLLOW US ON INSTAGRAM?
Follow us @aspigalondon for our latest style tips, influencer blog posts and promotions. Have a look at our IGTV for 'Lucy's Picks' a series of videos where our founder, Lucy, chats through her favourite pieces and how to style them.
We also love seeing how you style your Aspiga clothes and accessories, so don't forget to tag us and spread the love.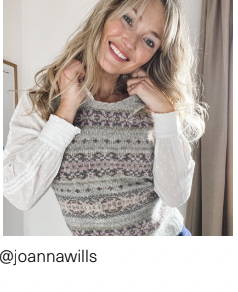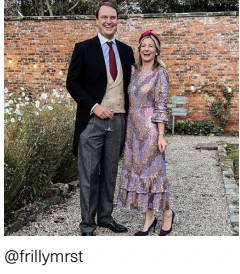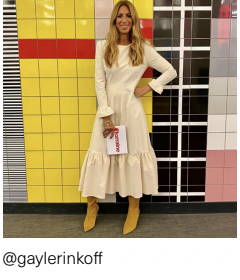 ---