Books -Rough Magic and What Happens Now?
Rough Magic by Lara Prior Palmer  
Lara Prior-Palmer was 19 when in 2013, to the surprise of all, she became the first woman to win the 1000-km Mongol Derby. Underprepared but seeking adventure she decided to enter the race, driven by her own restlessness, stubbornness, and a lifelong love of horses, she raced for seven days through extreme heat and terrifying storms, catching a few hours of sleep where she could at the homes of nomadic families. Battling bouts of illness and dehydration, exhaustion and bruising falls, she tore through the field with her motley crew of horses.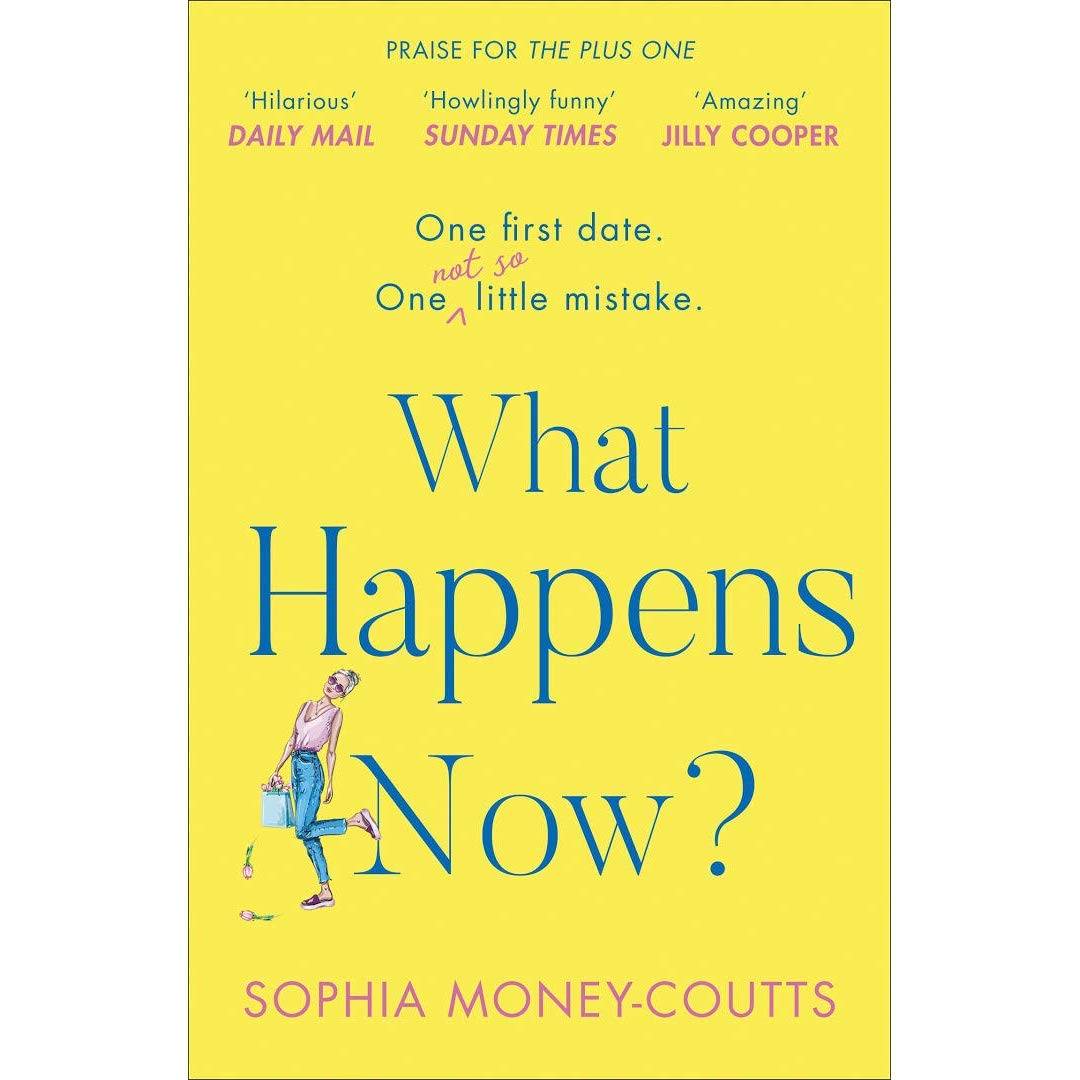 What Happens Now? by Sophia Money-Coutts
Lil Bailey thought she'd already found 'the one' - that is until he dumped her. So she does what any self-respecting singleton would do: swipes right, puts her best bra on and finds herself on a first date with a handsome mountaineer called Max, but then Max ghosts her and then, after seeing on a stick a few weeks later Lil discovers she's pregnant. It's hardly the happily-ever-after she was looking for. Lil's ready to do the baby-thing on her own but she should probably tell Max, if she can track him down.
---
---