Embrace Menopause Month with Aspiga: Comfort, Style, and Self-Care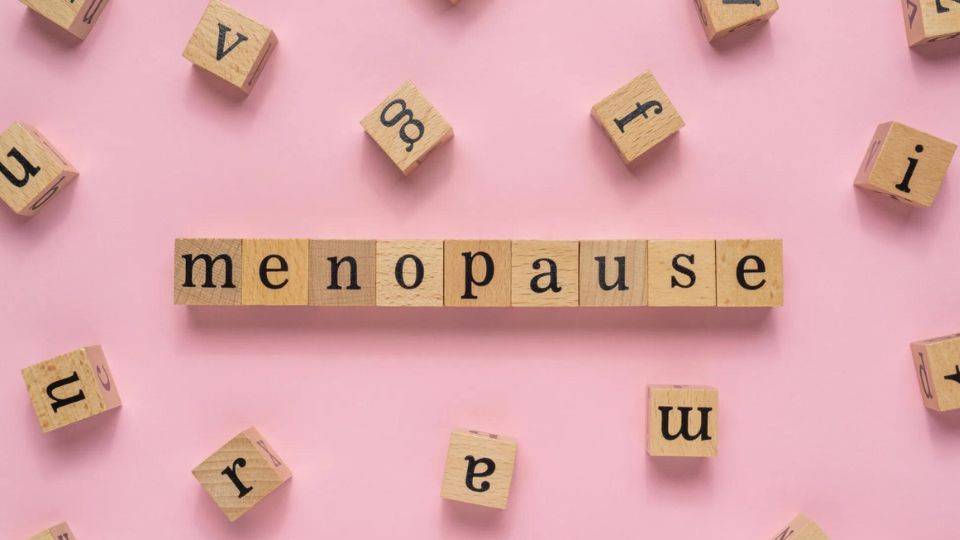 As we step into Menopause Month, Aspiga celebrates the power and resilience of women navigating this life transition. Our founder, Lucy, is a passionate advocate for talking about menopause and her own experiences, particularly the emotional symptoms menopause brings. Lucy believes that the more we can do to spread the word and help the younger generation the better. She is an advocate for Menopause Mandate, a group of campaigners who aim to improve the support and advice women receive around menopause.
Menopause is a natural part of a woman's journey, and it's a time to prioritise self-care and comfort. In this blog, we'll explore the relationship between how we feel and what we wear and why Aspiga products make a great choice to accompany you on your menopause journey.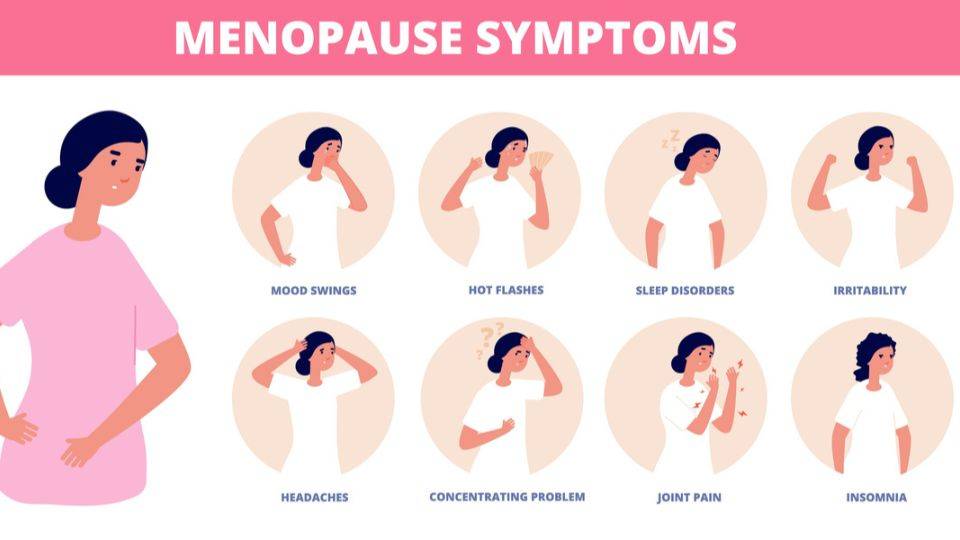 Menopause: A Time Of Transformation
The range of physical and emotional changes that menopause brings, including hot flashes, mood swings, and changes in skin and hair, can all make clothing choices more difficult.
There is a strong relationship between how we feel and what we wear, and during menopause many look in their wardrobe and feel uninspired. Coupled with all the physical changes, it is no wonder why many struggle to find clothes to wear that they feel great in.
At Aspiga, we understand that comfort, style, and self-care are crucial during this time. We offer a range of stylish and comfortable options that are great for this period of a woman's life; from a collection of comfortable knits to stylish pull-on maxi dresses, we have something for everyone.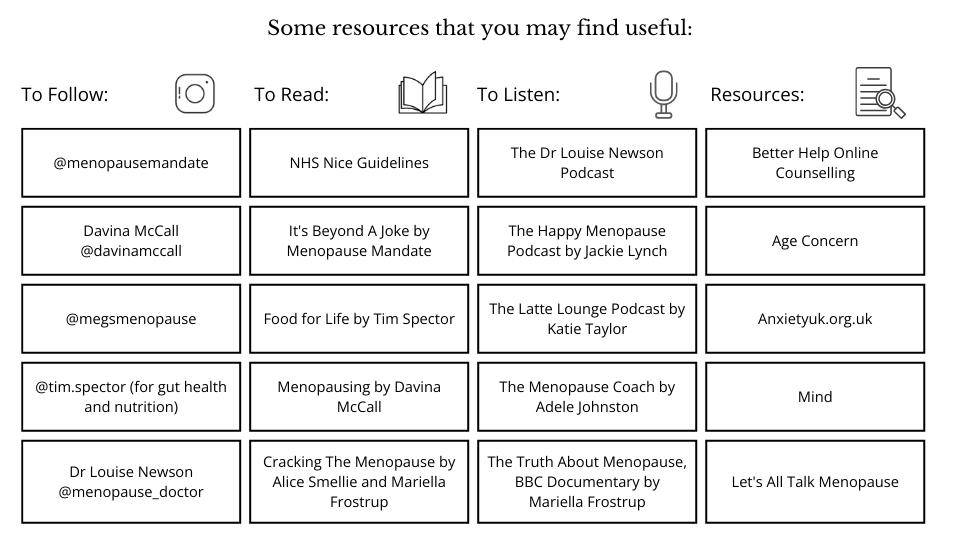 Why Aspiga Products Are Suitable For Menopause
Breathable Fabrics and Loose-Fitting Designs
Aspiga offers a wide range of clothing crafted from lightweight, breathable fabrics. For instance, in our Blouses collection, we use a lot of cotton and linen. These natural materials help regulate body temperature, making them perfect for managing hot flashes and keeping you cool and comfortable. Our collections include clothing that combines fashion and function, allowing women to feel comfortable and stylish throughout Menopause Month and beyond.
Easy Layering
Menopause can bring temperature fluctuations, making layering essential. Aspiga's collection includes cardigans, wraps, and cover-ups that can be easily added or removed to adapt to your body's changing needs throughout the day. Our Merino Wool collection is a fantastic option, whether you opt for a lightweight or heavier gauge. Merino Wool is naturally breathable for maximum comfort, with active fibres that help you stay cool during hot flushes.
Stylish and Comfortable
Our range of accessories, including beaded sandals and handcrafted jewellery, allows you to express your unique style and elevate your look effortlessly. Still feeling like yourself is important during menopause. Take time for yourself, slip into a comfortable kaftan and accessorise with a statement necklace, to see the power clothes can have.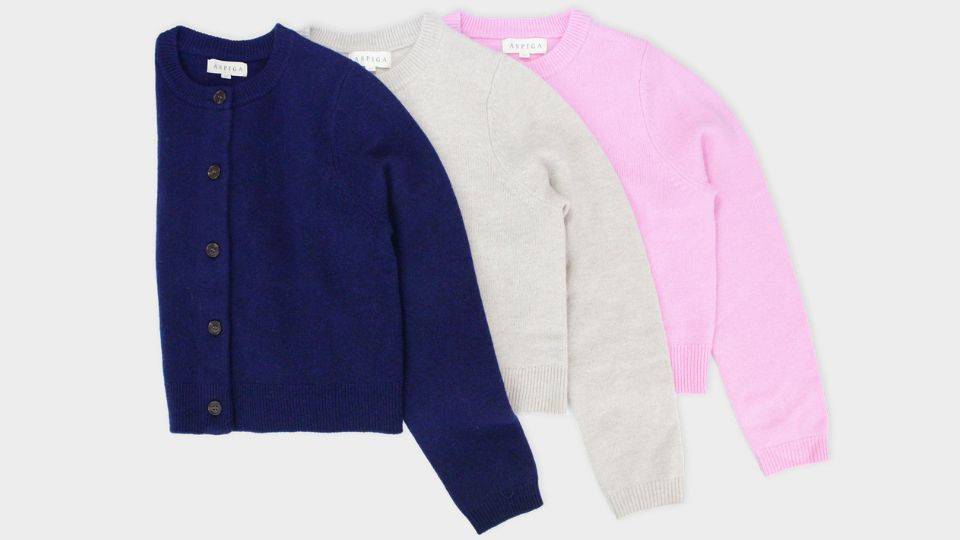 Our Merino Wool Brittany Cardigans  
At Aspiga, we are proud to be a part of your menopause journey by offering products designed to provide comfort, style, and self-care. Embrace Menopause Month with Aspiga and discover clothing and accessories that will help you feel your best. We're here to support you as you embrace this transformative phase of life with confidence.
"I am so pleased to see that so many people (especially some celebs) are now more vocal about this time in a woman's life"
- Lucy Macnamara, Founder of Aspiga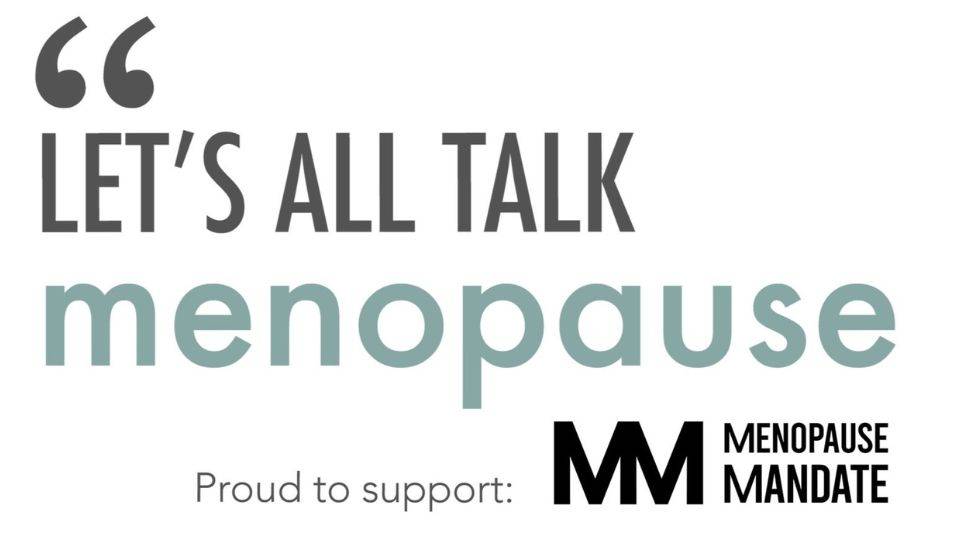 Credit: Menopause Mandate