How To Dress For Your Body Shape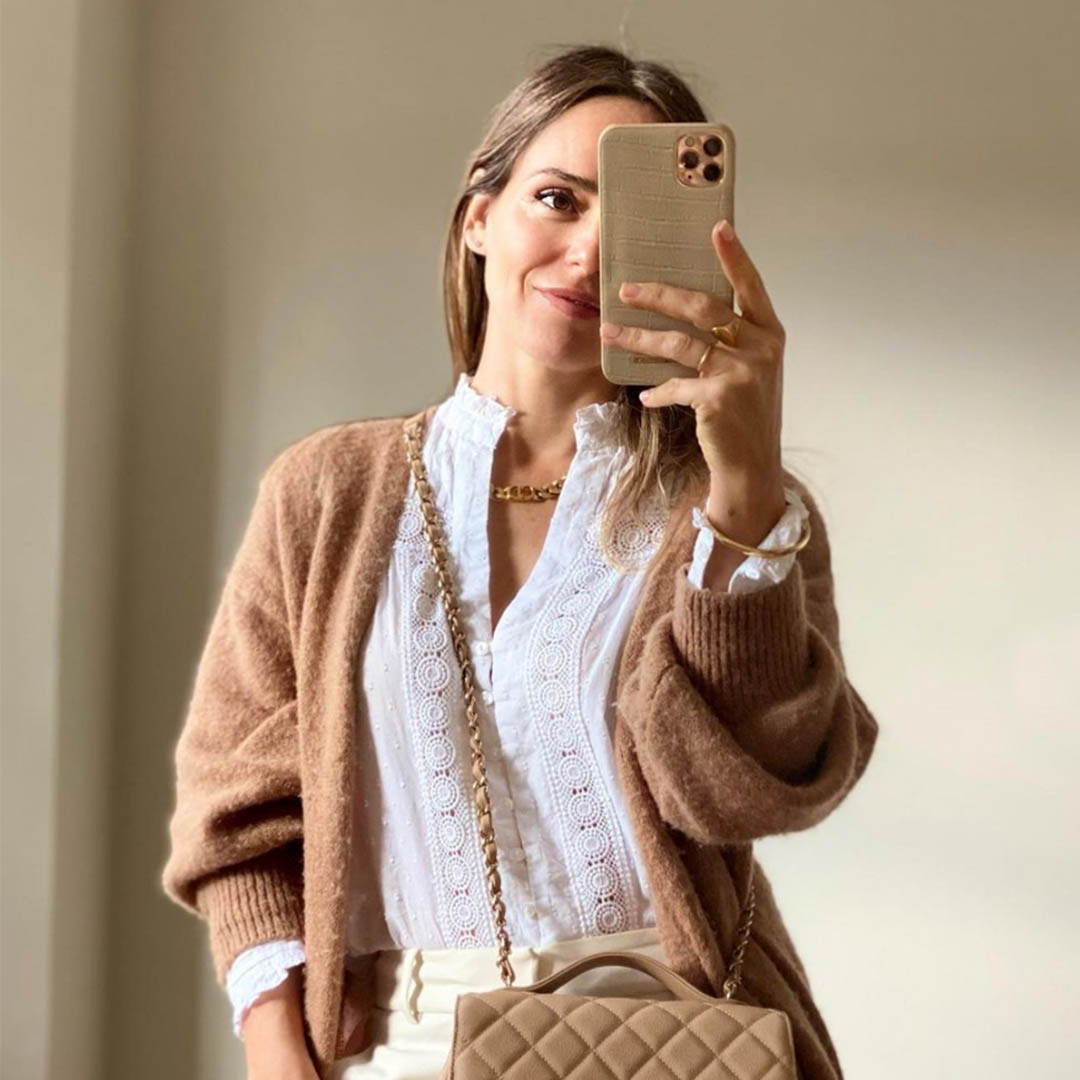 Feel good in styles to suit you

At Aspiga, a big part of our creative process is thinking about body shapes and how they will look in each style. We ask staff around the office to try new designs on, take notes of the fit depending on each body type, and make adjustments where needed.
The good news is that whatever your body shape, we have clothes to suit you. In case you are unsure of yours, below is a very brief summary of the four main types:
Apple: A rounder shape with the tummy being bigger than the bust, a flat bum.
Hourglass: Bigger bust, bigger hips, small waist and more generous thighs.
Pear: Smaller bust, small waist, heavier below the waist and upper thighs.
Column: Often tall, with shoulders and hips being the same width. The waist isn't obvious so the challenge is finding dresses that give shape.
---
Wrap and Empire waist dresses will give your waist definition before flowing out, whilst a straight shape will fall loosely over the tummy and give a flattering effect. We recommend a deep v-neck line to show off your collar bone and playing around with colours, prints and interesting accessories to draw the eye to specific areas.
Anything to accentuate the waist is great; choose high rise jeans, belts to draw the eye in and wrap dresses for a flattering fit. Balance your shape with square and v-neck lines, and experiment with plainer vs printed clothes to find your preference.

Look for shapes that fit the upper half of the body and flow over the lower half, minimising the hip area - we recommend belted or waist-accentuating silhouettes. Focus attention on your upper half with brighter colours, eye catching jewellery and smaller details. On the bottom, choose high-waisted fits that fall down or out for the most flattering effect.
Columns are lucky in that they can wear most styles; their challenge is in finding clothes to accentuate curves. Break up your straight silhouette with belts and structured waists, and accentuate long legs with slightly cropped or tapered hems. Use prints, textures, and details where you want to create interest, and play with different cuts and shapes to create curves.
---
Show us how you dress for your body type in Aspiga - tag @aspigalondon in your Instagram pics.
---