Podcast - The Moth and The Tip Off
The Moth
The Moth is a story telling club founded in 1997 with events worldwide. Each show starts with a theme, and the storytellers explore it, often in unexpected ways, every story is true and every voice is authentic.
The Moth podcast features the best of the stories told live.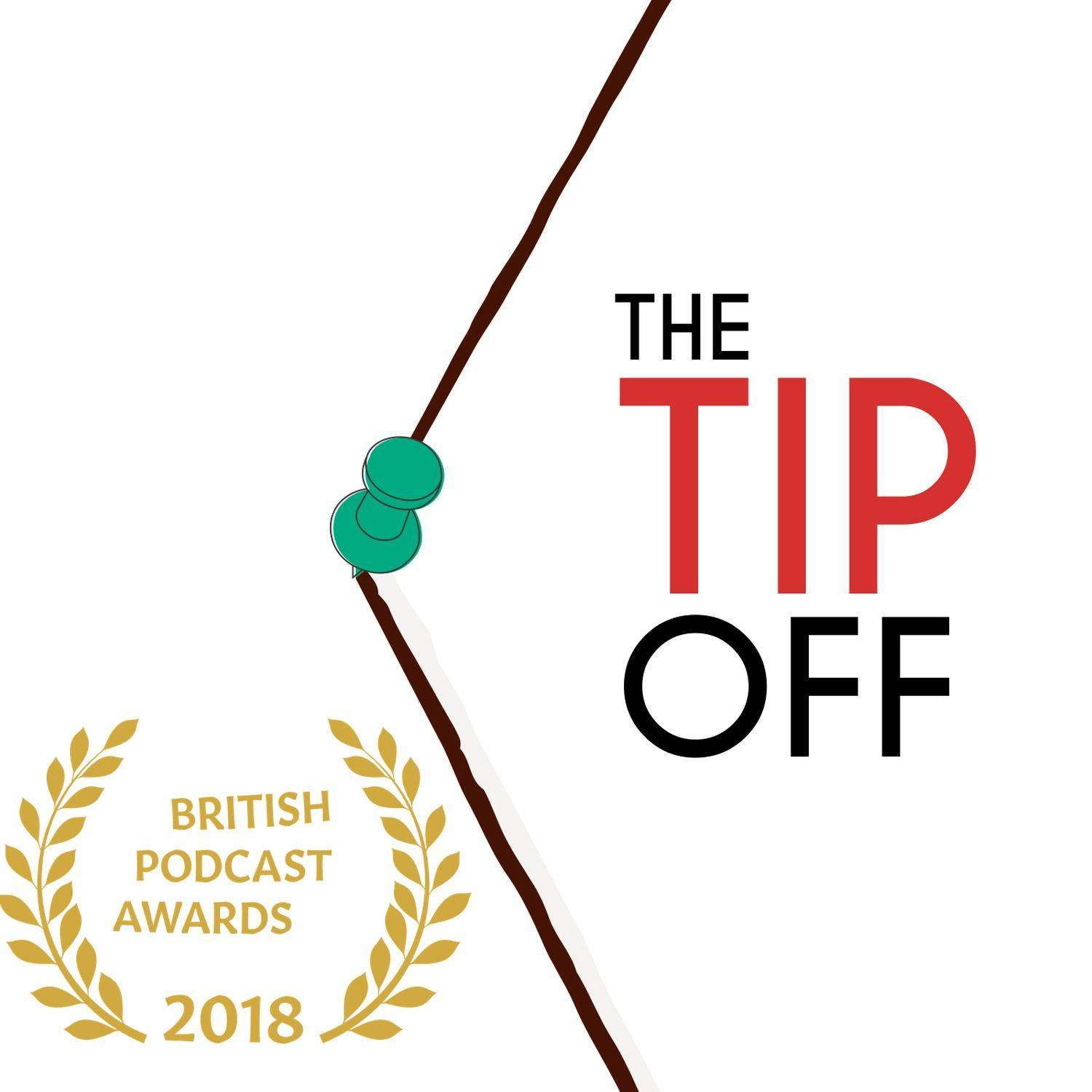 The Tip Off
The Tip Off take you behind the scenes of some of the best investigating journalism from recent years. Each episode digs into investigative scoop, hearing from the journalists behind the work as they talk about the leads, dead-ends and tip offs.
Presenter Maeve McClenaghan is an investigative reporter herself and Winner of best new podcast at the at the British Journalism awards in 2018
---