Podcasts - Dolly Parton's America and Missing Cryptoqueen
Dolly Parton's America - OSM Radio
A deeply personal, historical and musical rethinking of one of America's great icons, Dolly Parton's America examines what makes the country singer so universally appealing in such divided times. It's a show about how music travels and how it unites listeners across continents, about migration and labour and how we can hold space for one another despite opposing beliefs.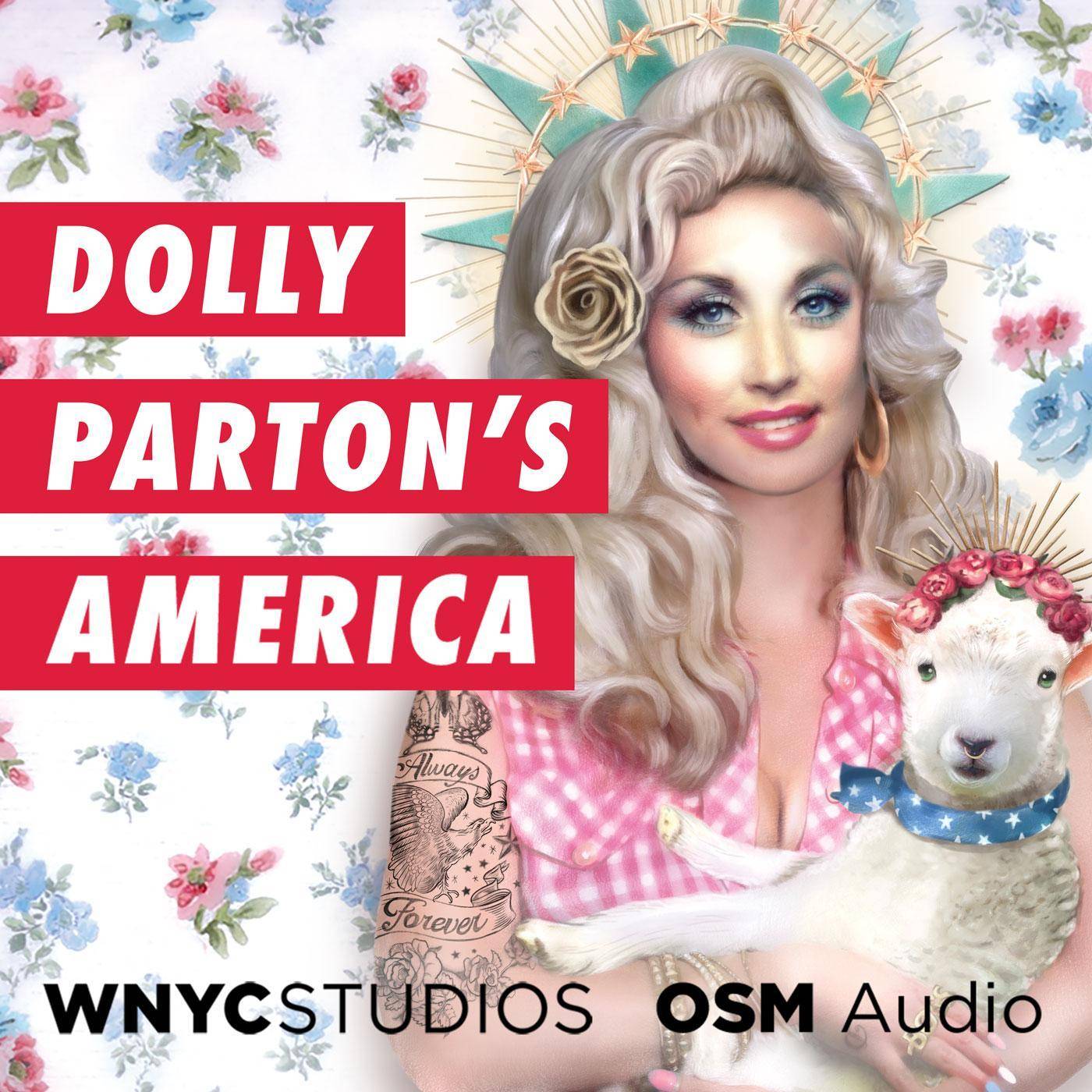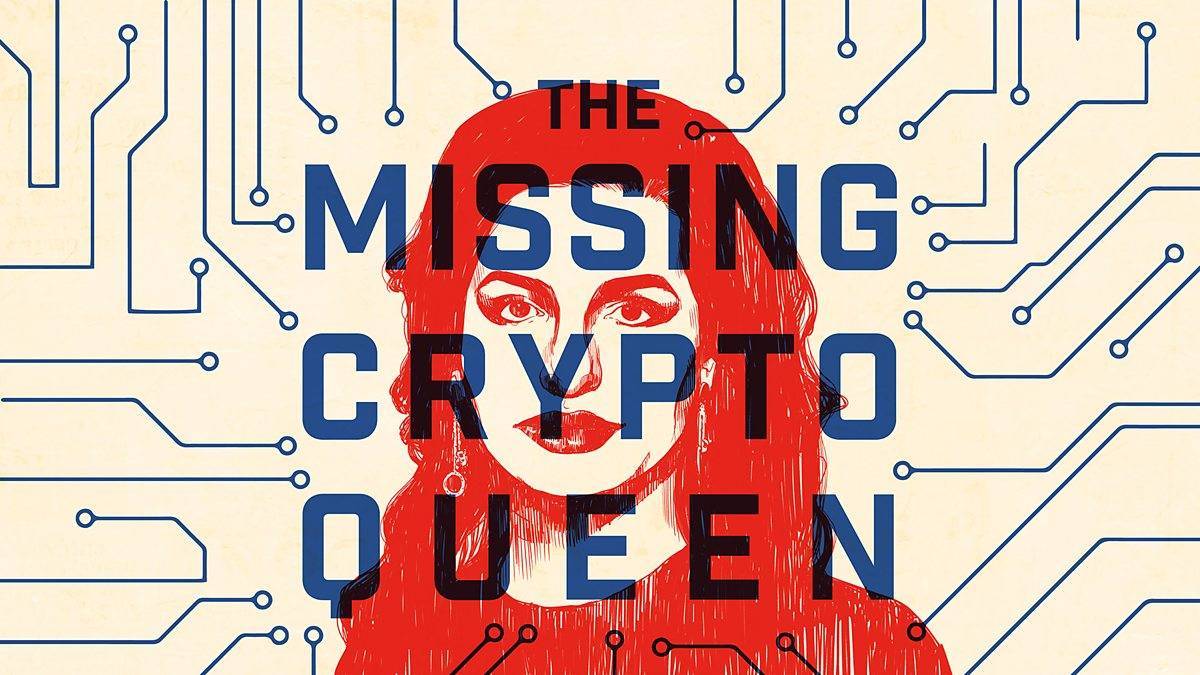 The Missing Cryptoqueen - BBC Sounds
Jamie Bartlett investigates the woman behind OneCoin, a scheme which managed to persuade investors around the world to part with as much as £4bn. They bought into the compelling vision of a new kind of money sold by Dr Ruja Ignatova, in a series of events in countries around the world. But in 2017, Dr Ignatova disappeared - and hasn't been seen since.
---