We are very lucky to have 8 UK stores situated in picturesque spots across the country. What better time to opt for a staycation as international travel is disrupted and the weather is on the mild side again!
We've spoken to our teams in St Ives, Lavershot, London, Winchester and Marlborough to collate the best things to do locally. From farmers markets to the races, here is guide to what to see and do. Be sure to pop into our local store to say 'hello', we'd love to meet you!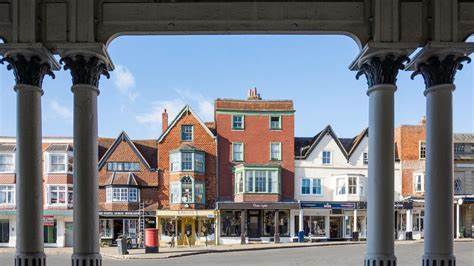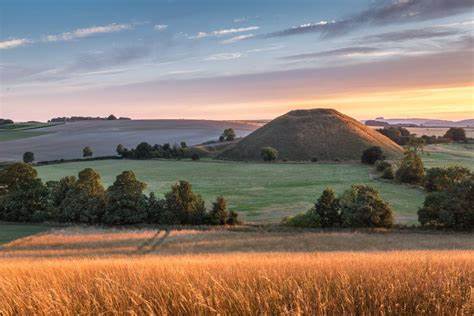 Silbury Hill is the largest mound in Europe and compares in height and volume to roughly a contemporary Egyptian pyramid. The best way to explore Avebury and its beautiful surroundings on foot.
Bakery Workshop at The Baking Chambers
An artisan micro-bakery that specialises in selling small batches of slow fermented sourdough, pizza, rye and flatbread. They source the best of British organic heritage stone ground grains to produce wholesome breads that are ecologically sound. Learn how to make your own in a relaxed environment and impress all your friends with your newly discovered skills!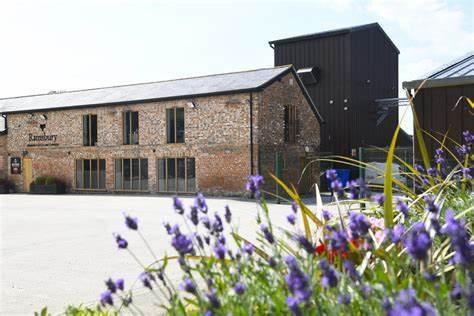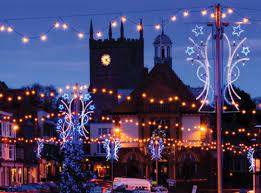 Marlborough Christmas Lights


Get into the festive spirit with Marlborough's Christmas lights. Take a visit to the festive market and Santa's grotto whilst enjoying the on-stage entertainment that evening.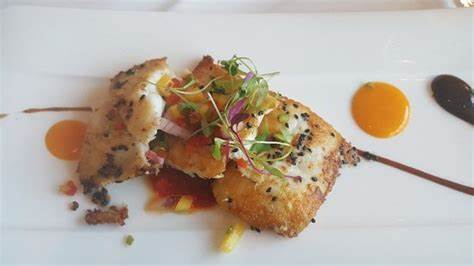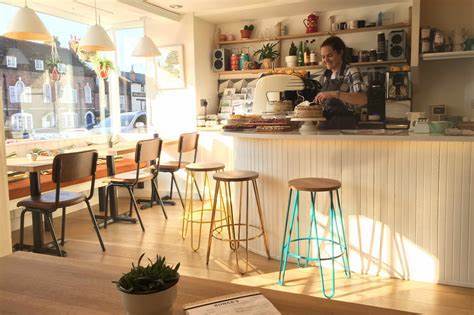 The Palm Curry House
This local spot has become legendary amongst residents as 'the' place to go.
Critically acclaimed, their cooking style transcends the ordinary, putting a modern twist on classic dishes.
Bunces
For the best coffee and cake in Marlborough, take a visit to Bunces. They serve delicious homemade food and freshly baked produce that will keep you energised.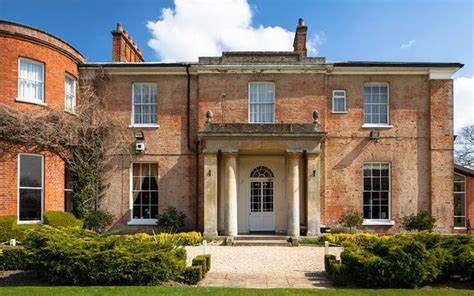 The Retreat Elcot Park
Immerse yourself in countryside charm at The Retreat Elcot Park. The retreat is a newly reimagined 18th Century country house hotel and spa set in magnificent grounds and home to two beautiful restaurants. The ideal place to relax and recharge on a winter escape.
---