Sustainability Commitments
We are proud that we have not only successfully grown our business over the past year, but we have also increased our sustainability credentials, which have always been, and continue to be, at the core of our business.
We were delighted to have received several accolades last year, including:
Being voted one of the Top 21 best and most stylish sustainable brands by The Daily Telegraph.
Shortlisted for the GWG Ethical Company of the Year 2019.
Winner of the Cabana and Capsule's (a US trade show) Beach Clean Up Competition, for our dedication to protect and preserve our oceans and beaches.
Other achievements in 2019:
We have continued our work with Kenyan artisans, small suppliers and tribal groups (not large commercial factories). The income our workers receive from Aspiga, not only funds their own families education and living costs, but in many cases also supports their extended families.
We moved to eco-friendly paper mailing bags and all our garment bags were made of recycled plastic.
We continued to support Restart Africa in Kenya, an orphanage giving a loving home to over 110 vulnerable children.
We sponsored a group of Kenyan school children to collect over 800 baskets of plastic from the beaches near our suppliers.
Our commitments for 2020:
Where possible we are moving to organic cotton, the majority of our cotton collection will now be organic.
We have stopped buying polyester and plastic-based materials through- out the entire Aspiga collection.
We are moving to fully compostable mailing bags and garment bags.
We will offset all of our business air travel.
All staff are given a day off a year, to participate in volunteering projects.
---
Following constantly trying on from to improve the company's my direct sustainability impact on the commitments, environment. I I will am be trying hard in 2020 to improve in all areas. What I have found, is that you takes have time to to be change super your organised mindset, (not and something to remember I am known not to for accept ...!) and single it use plastics, espcially on planes when they hand out endless plastic water cups coffee (my cup big and bug my bear). soap I in always it's metal travel tin with (so I my don't S'well have water to accept bottle, hotels eco- small plastic mini bottles).
I more now than shop you in my might local realise. zero But waste again, shop, you where have you to be can very buy organised so much and ensure that you save all your empty bottles to fill up. I now refill my floor rinse cleaner, aid etc, so bathroom I am saving spray, buying shampoo, all that conditioner, plastic each washing time, when up liquid, all I need is the actual product.
The photos below and opposite are some of my recent purchases.
Lucy x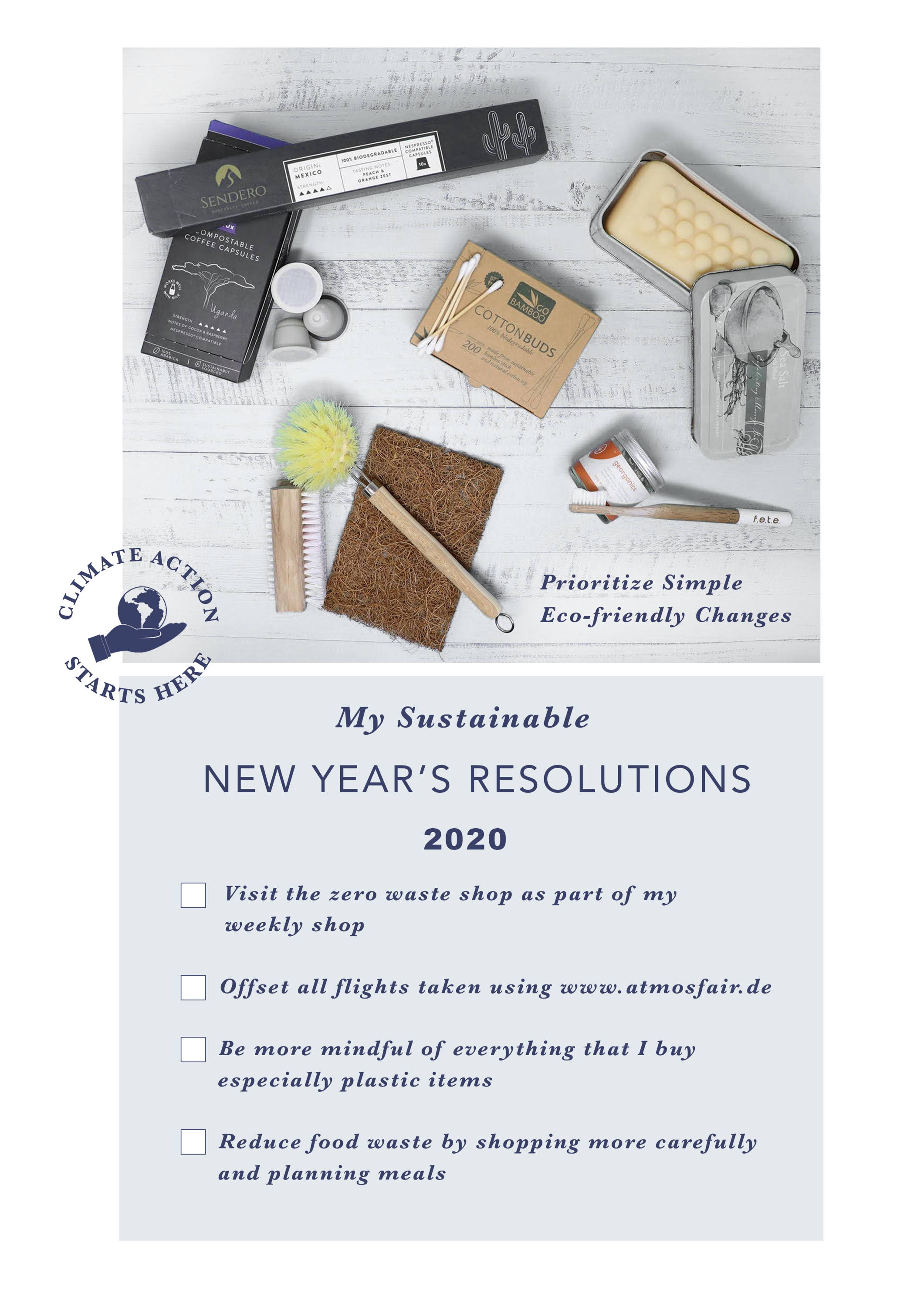 ---
---