Our Top Picks for Winter Sun and Spa Breaks
When you live in the Northern hemisphere and winter starts to bite, it's hard to resist either a sun-soaked spa break next to a turquoise ocean or an Alpine luxury hotel get away to all the mountains have to offer.
With the wellness industry booming and our ever-faster lives needing some serious zen downtime, spas have come into their own. For global travellers, the choice is endless.  
We chatted with our founder, Lucy, about her dream spas - mainly in hot climates but given her love of skiing, a few Alpine gems made it to the list, designed to inspire you on cold, grey winter days…
---
One of Lucy's all-time favourite winter sun destinations is the family run, Coral Reef Club in Barbados. She has been going there for over 25 years and many of the Aspiga photo shoots take place in the hotel's beautiful grounds.  
The Spa (which also runs yoga classes twice a week) is now well known on the island as being "the best Spa in Barbados". It is housed within a beautiful colonial inspired building, updated with modern clean lines. With interiors inspired by nature, it is home to an open sided relaxation room, outdoor Hydro pool and Crystal steam room - to name a few of its treasures. They even have a wonderful outdoor pavilion, where couples can enjoy a joint massage with a therapist each. It is Impossible not to feel fully recharged after a treatment here and our Kaftan collection is perfect for meandering to and from the spa, whilst looking as elegant as the surroundings. Lucy was lucky enough to be treated to a massage when she was recently out there for our annual photo shoot and said: ;"The therapist's hands were magical, firm but relaxing at the same time. A lady I met on the plane on the way home also had a massage there and rated it as the "best massage she'd ever had".

---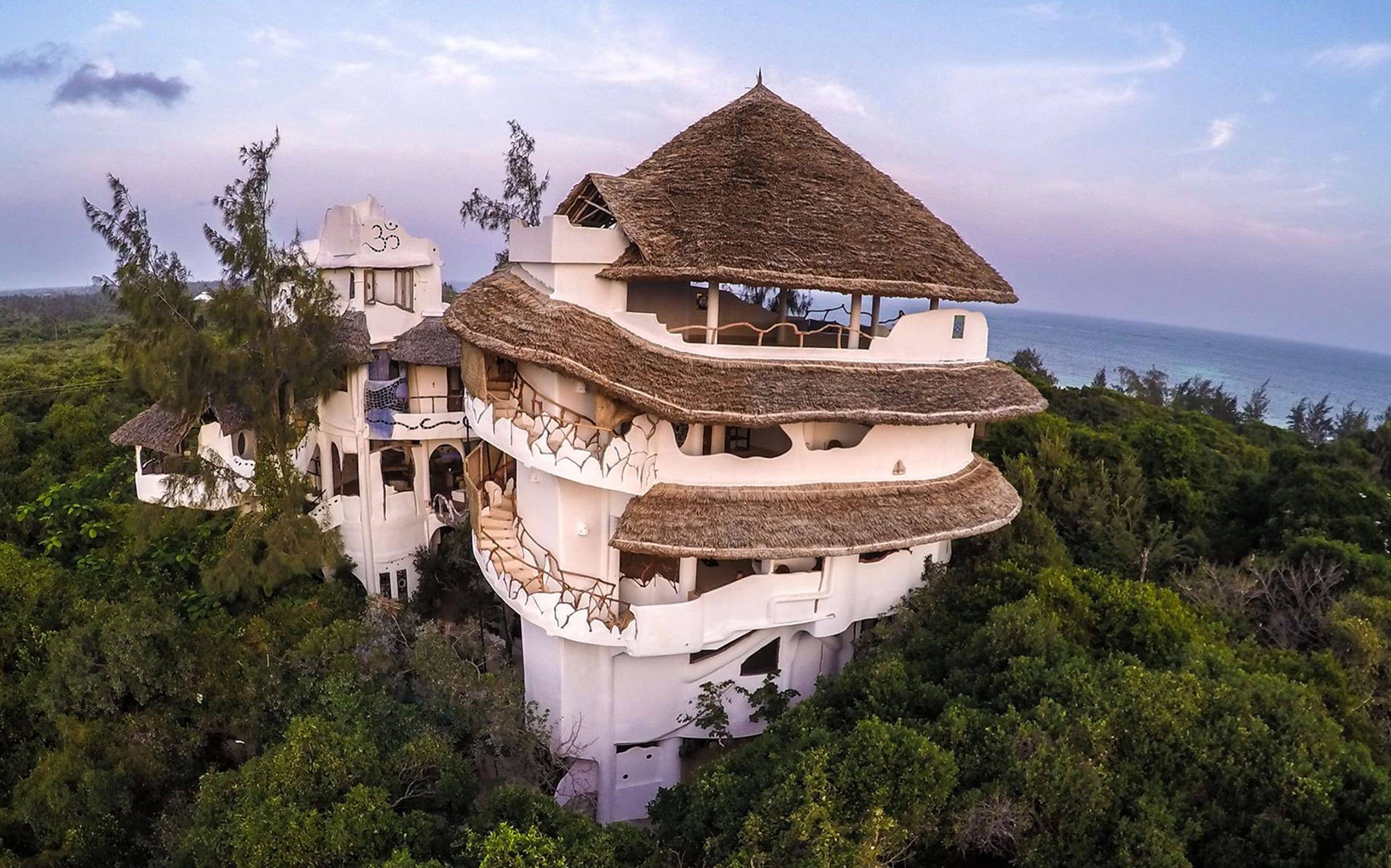 For something a bit different, we love the Treehouse in Watamu, Kenya. This boutique hotel and retreat is utterly unique, with views that are simply stunning. Set in the coastal forest of Watamu, the rooms look through the forest to the ocean and are set high up above the canopy of the forest. With open balconies and a beautiful roof top, this is a quiet treasure for anyone wanting to restore and relax. The food is locally sourced and nutrition is a key part of the holiday along with yoga (which is done every morning and evening on the covered roof top). Many other activities are on offer during the day including paddle boarding in the beautiful creek. It is conveniently located near to a number of our Kenyan suppliers – have you noticed our founder's clever knack of finding fantastic holiday spots near to where she works?! Sadly, to date there hasn't been time for her to enjoy this wonderful hotel but it is definitely on the list for 2020…
If you're looking for outfit inspiration for a low-key, relaxed break, our Sarongs and Harem pants are very much in keeping with the natural look of this beautiful retreat.
---
Le Refuge is on Lucy's hit list. Brand new, this divine- looking hotel and spa opens in December 2019 (don't say we don't bring you the very latest of news!). From its setting at 2250 metres, above the bustle of Val D'Isere, it has panoramic views of the mountains, the lake, the dam and the village. There are both apartments and rooms to rent and every area is decorated beautifully in a natural Alpine style, with extraordinary attention to detail. The spa sounds intriguing; using products by Exertier, an alpine skincare brand which incorporates traditional herbs from the Savoyarde region into its products, ( a first for many of us, we assume) we can't wait to try it.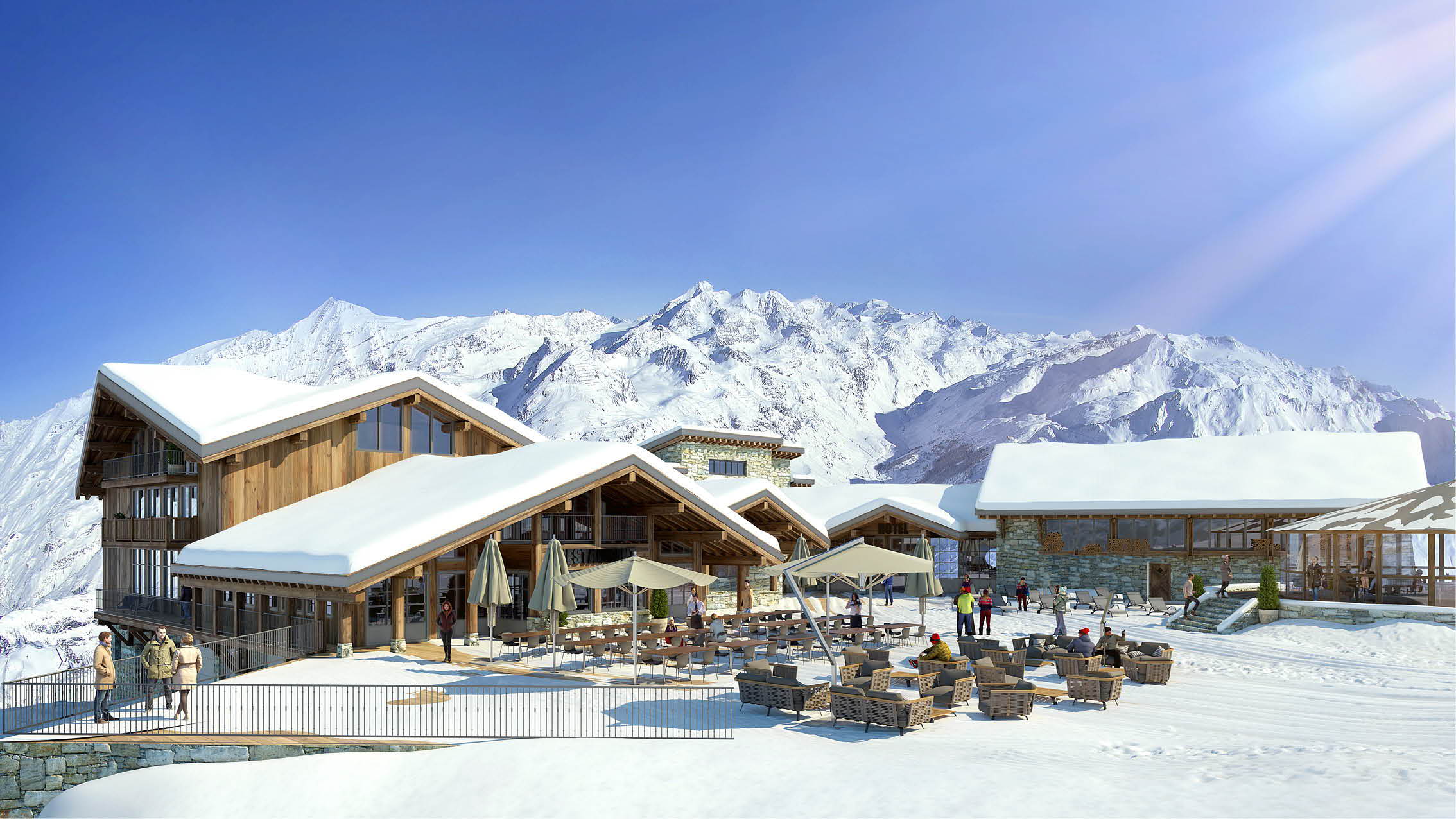 ---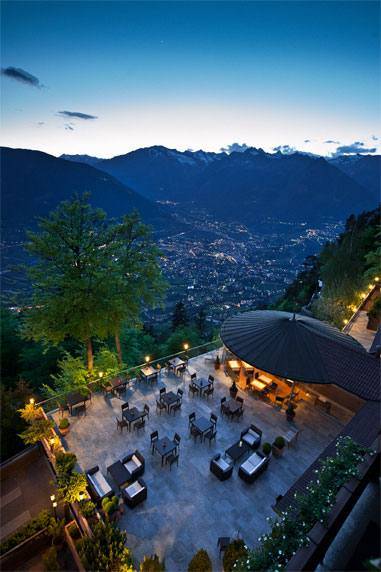 Any hotel that makes it onto the Small Luxury Hotels of The World list gets our attention. The Miramonte in the Dolomites in South Tyrol, Italy is one of those gems. Add in a charming love story and the setting for a James Bond film and what's not to like?  
Owners Karl and Carmen travelled the world together before deciding on the village of Merano as the location of their stunning hotel. With wellness at the heart of this boutique hotel, the Spa focuses on organic products to uplift, restore and calm. Set alongside a breath-taking outdoor infinity pool that looks down over the village, the hotel also provides access to the town's thermal baths. A secret bridge to the forest – with forest bathing sessions undertaken by Karl himself and a forest sauna, hidden in the pines and overlooking the mountains completes this hidden treasure.
---