With Love In the Time of Corona - June 2020, Week 2
I recently heard the times we are living in described as being on a 'corona-coaster'- and some days it really does feel like that!
As we begin to emerge from lockdown it presents new challenges to navigate and potential anxieties we have never encountered before;
To wear a mask or not? To go to that shop, or not? Who'd have thought that looking for a marker on the floor telling us where to stand, would become something we now do without a second thought!
Personally, I can't wait to go to a restaurant again…

One thing which has been lovely for many of us, is being able to meet up with dear friends and loved ones once again. There is something so special about a reunion after a time apart (and in my case, we all got rather carried away and it took me a few days to recover.)

I have been delighted to see shops begin to open this week on my local high street. I am fully committed to shopping in local small businesses, and can't wait for the restaurants to open again. It's certainly time to spend our money where it's needed most.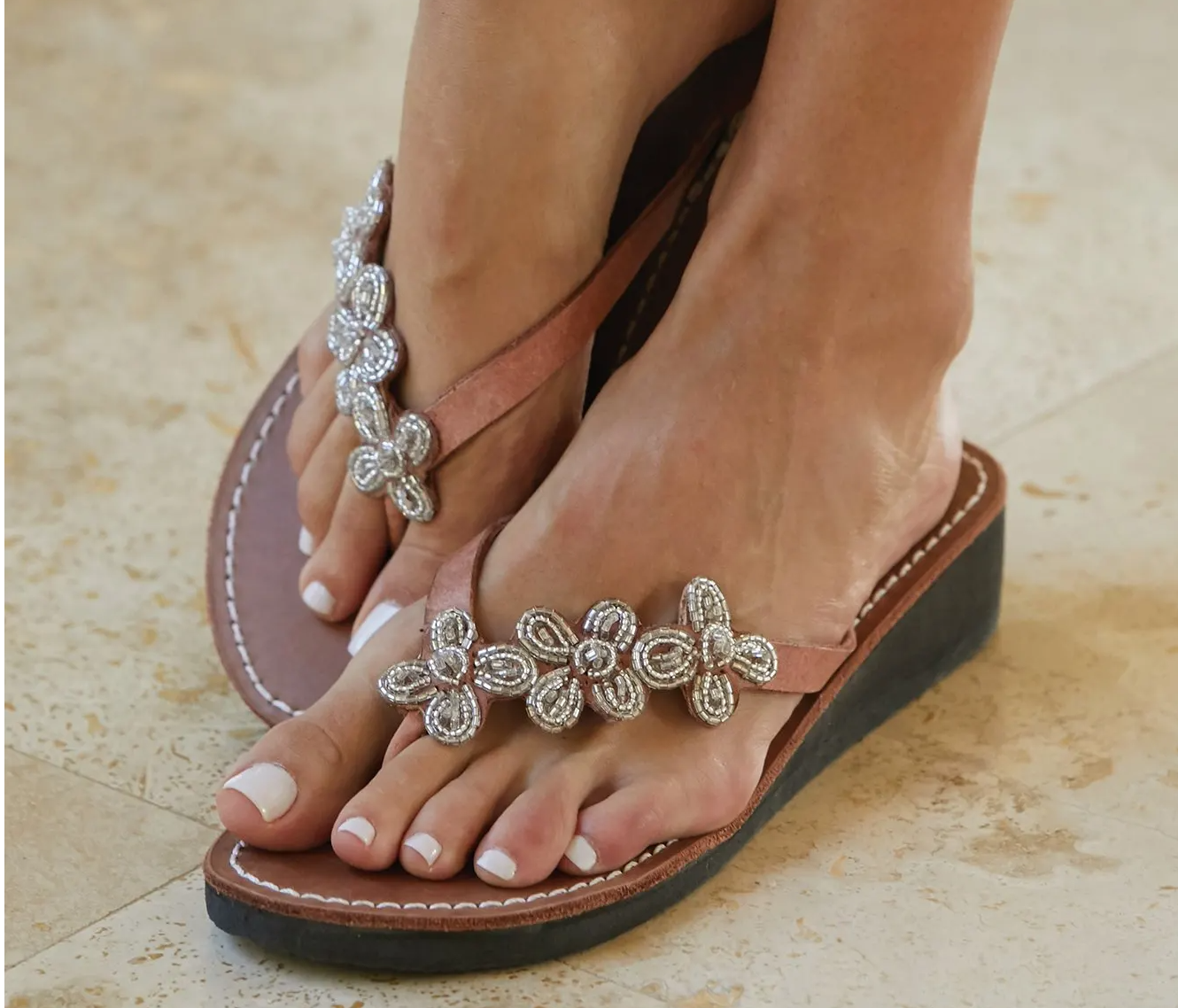 During the lockdown period, we have received some lovely responses from you, our loyal customers, about our products and the work we are doing with our Kenyan suppliers. Those of you who pre-ordered our face coverings will know of the problems we have had with production and customs and I would like to take this opportunity to thank you for your patience and understanding.

Our Kenyan suppliers are now back producing our beautiful sandals again and we have just received a new shipment so please do take a look by clicking on the link below.
Plastic Free July is a global movement, that helps millions of people be part of the solution to plastic pollution. Go to www.plasticfreejuly.org for more information and look out for our top tips throughout the month of July on how to go plastic-free and stop using single-use plastics.
Why not join the challenge, and check out our stories each day to see the changes we can all make, (if we haven't already introduced them into our life).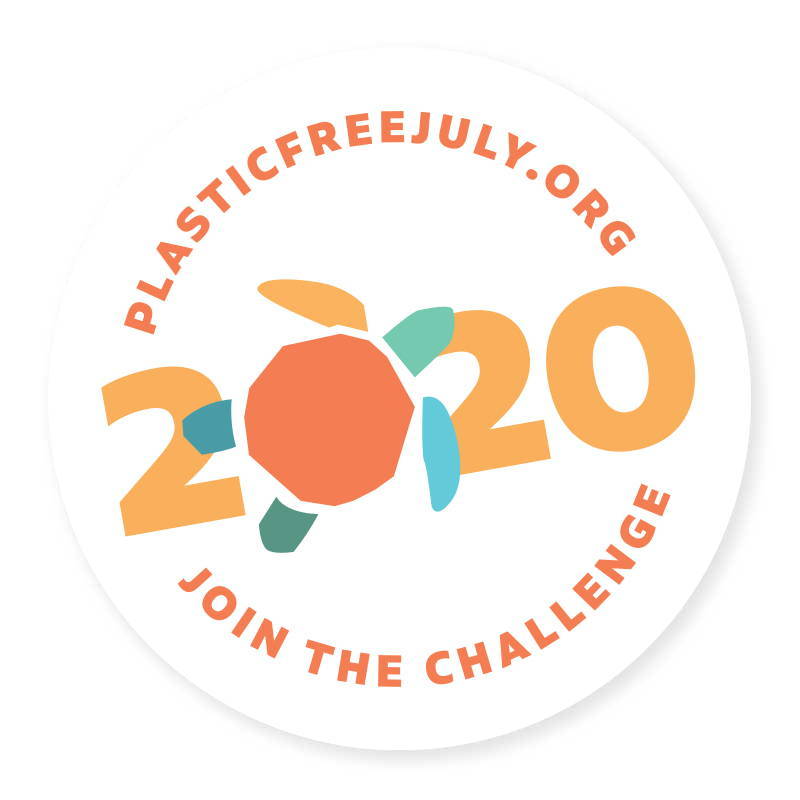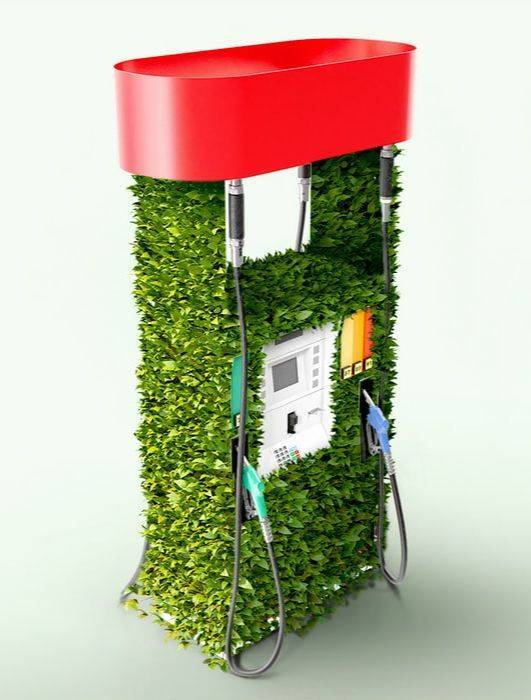 Things I've learned and loved this month:

We know nature has had time to breathe during the past few months, and it's wonderful to read that many governments are learning and putting clean energy technologies at the heart of their plans for economic recovery.
The kindness of strangers continues
In a bid to help his local businesses get back to work, one kind man cleaned all their windows, without being asked, or requested payment. Small acts of kindness are so vital - well done that man.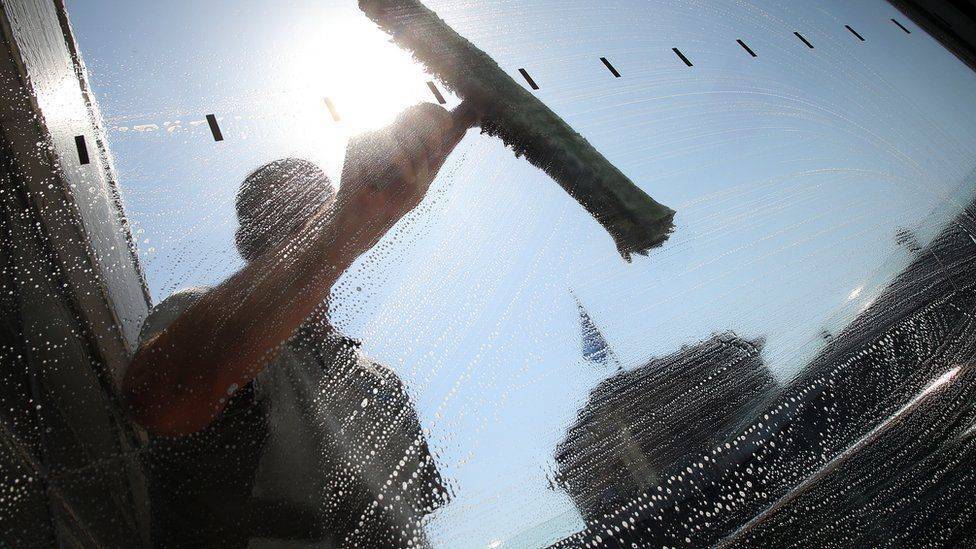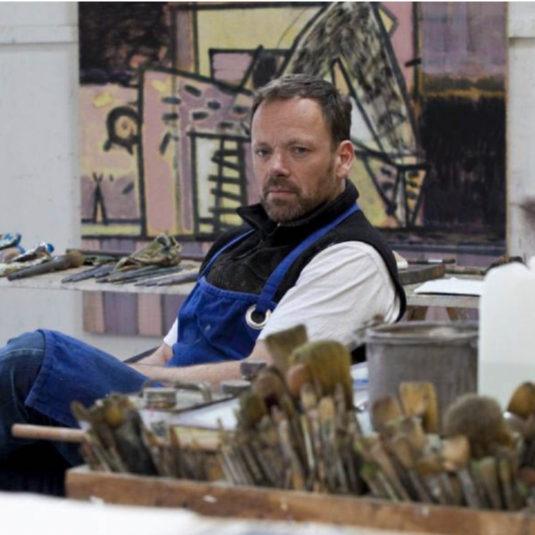 Many artists have been badly affected by lockdown, with galleries not being open and art groups losing funding, this was an uplifting read to see artists coming together to keep their creative practice thriving.

https://bit.ly/2YMqWZ7
I have discovered the empowering podcast 'Her Spirit' by broadcaster Louise Minchin and Annie Emerson. Their goal is to inspire women to live healthier and happy lives. With advice and discussion around exercise, wellness and adventure, it's well worth a listen!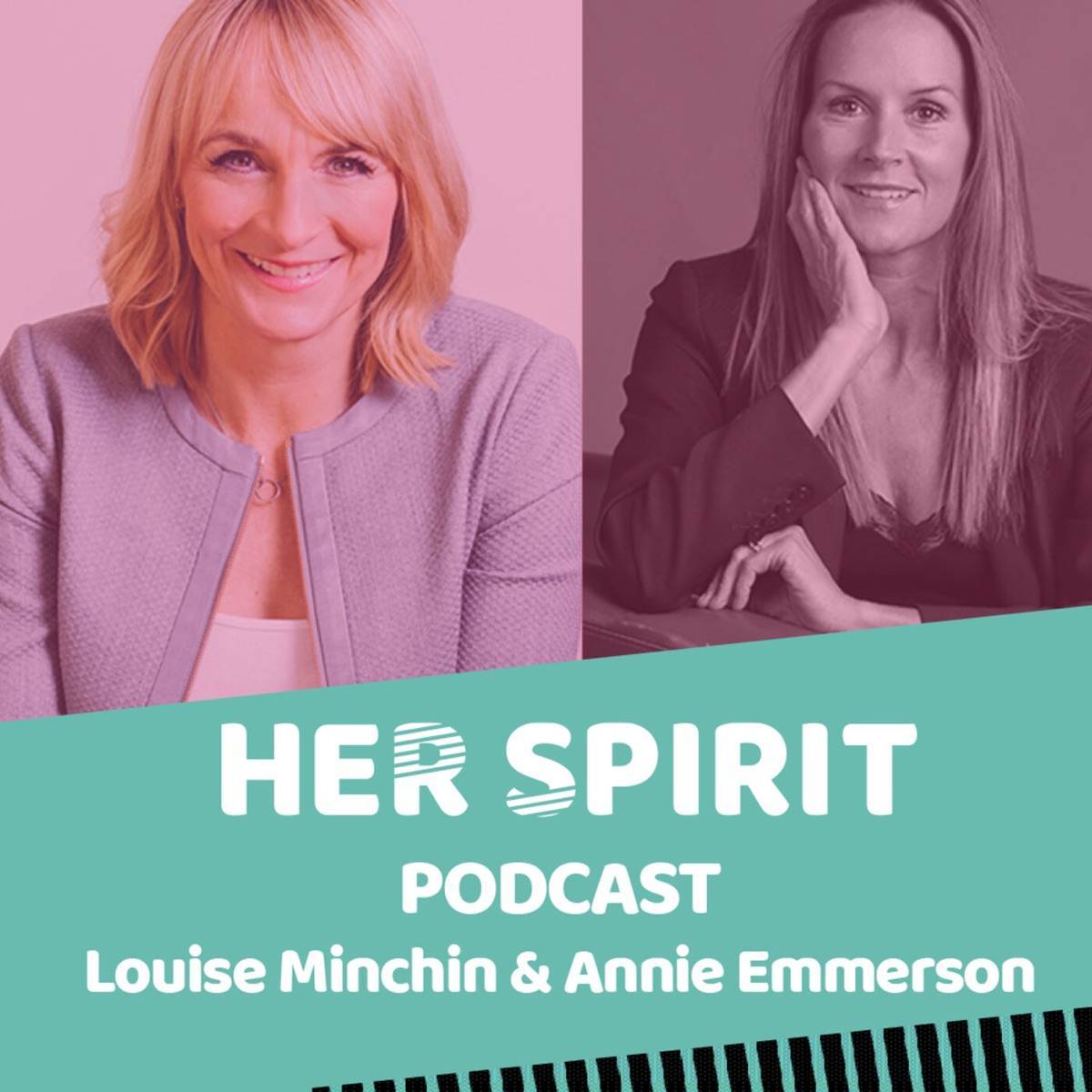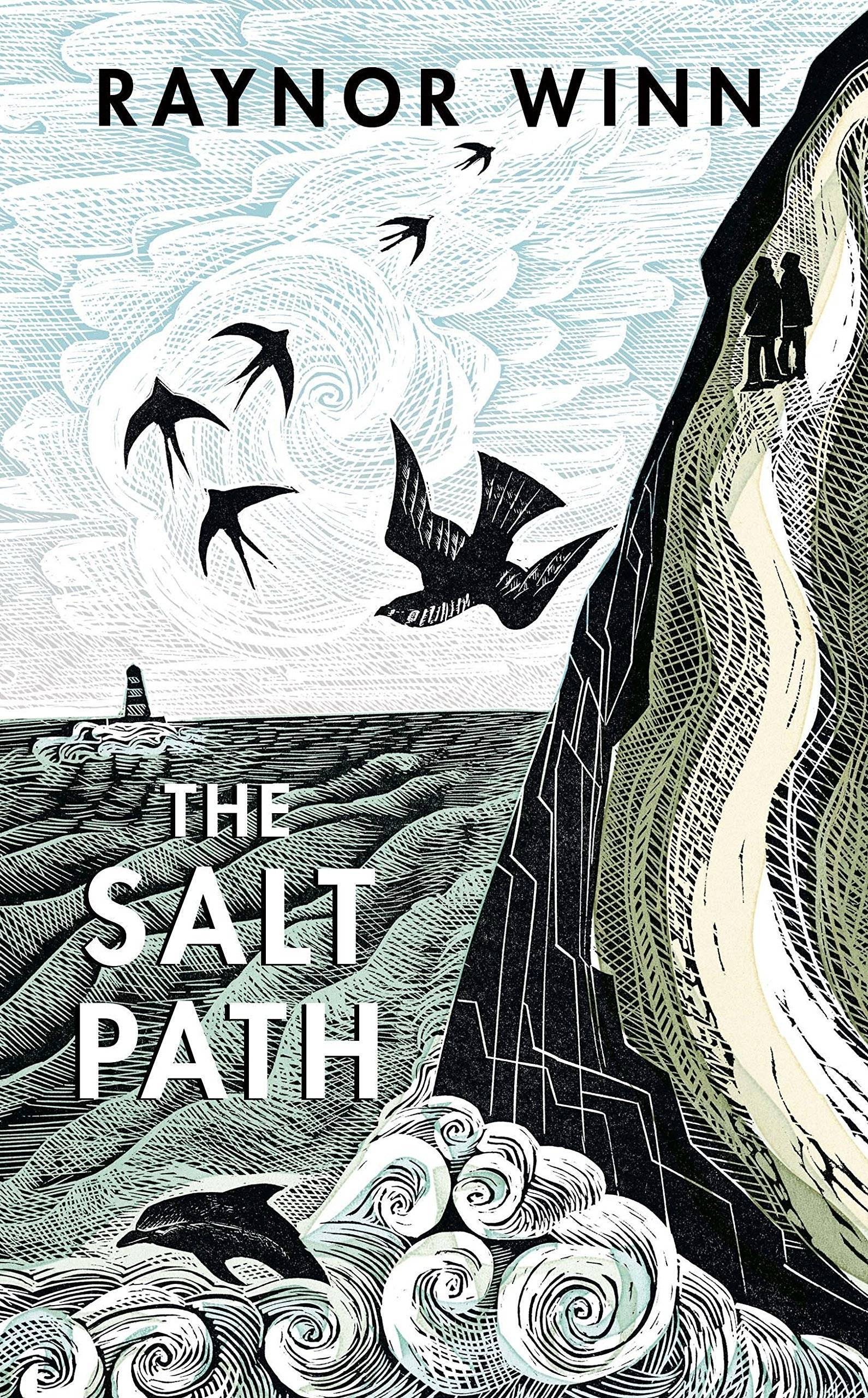 Some of the books I've been reading

Salt Path
An uplifting true story of the couple who lost everything and embarked on a journey of salvation across the windswept South West coastline. - well worth a read.
Sway
Examining unconscious bias. Many of us have been reminded lately of the need to examine our racial bias. SWAY considers not only racial, but the unconscious bias we carry on many levels. Written by academic researcher Pragya Argawal, it's at times intense content is laced with humour and personal experience which frames her research into the topic.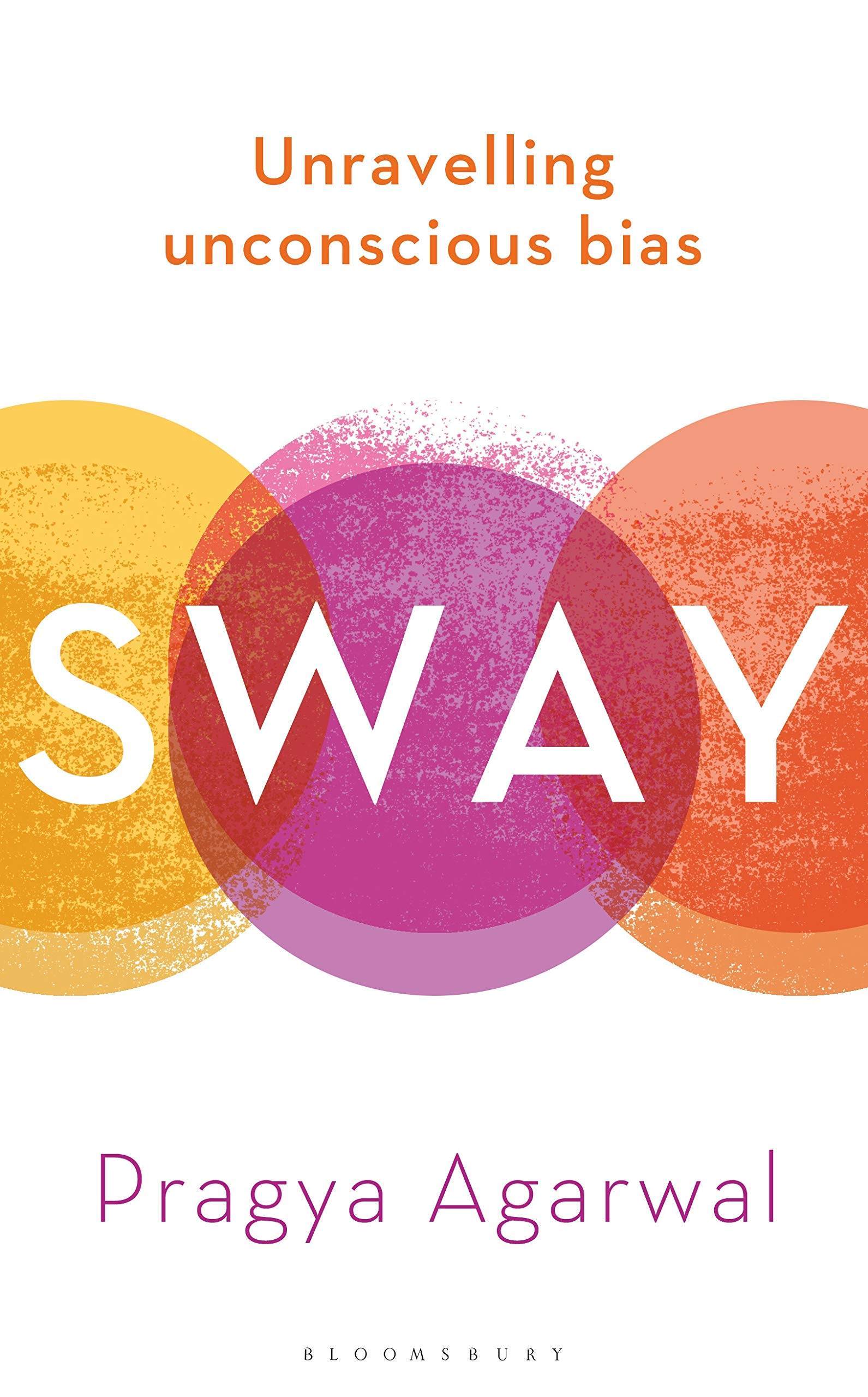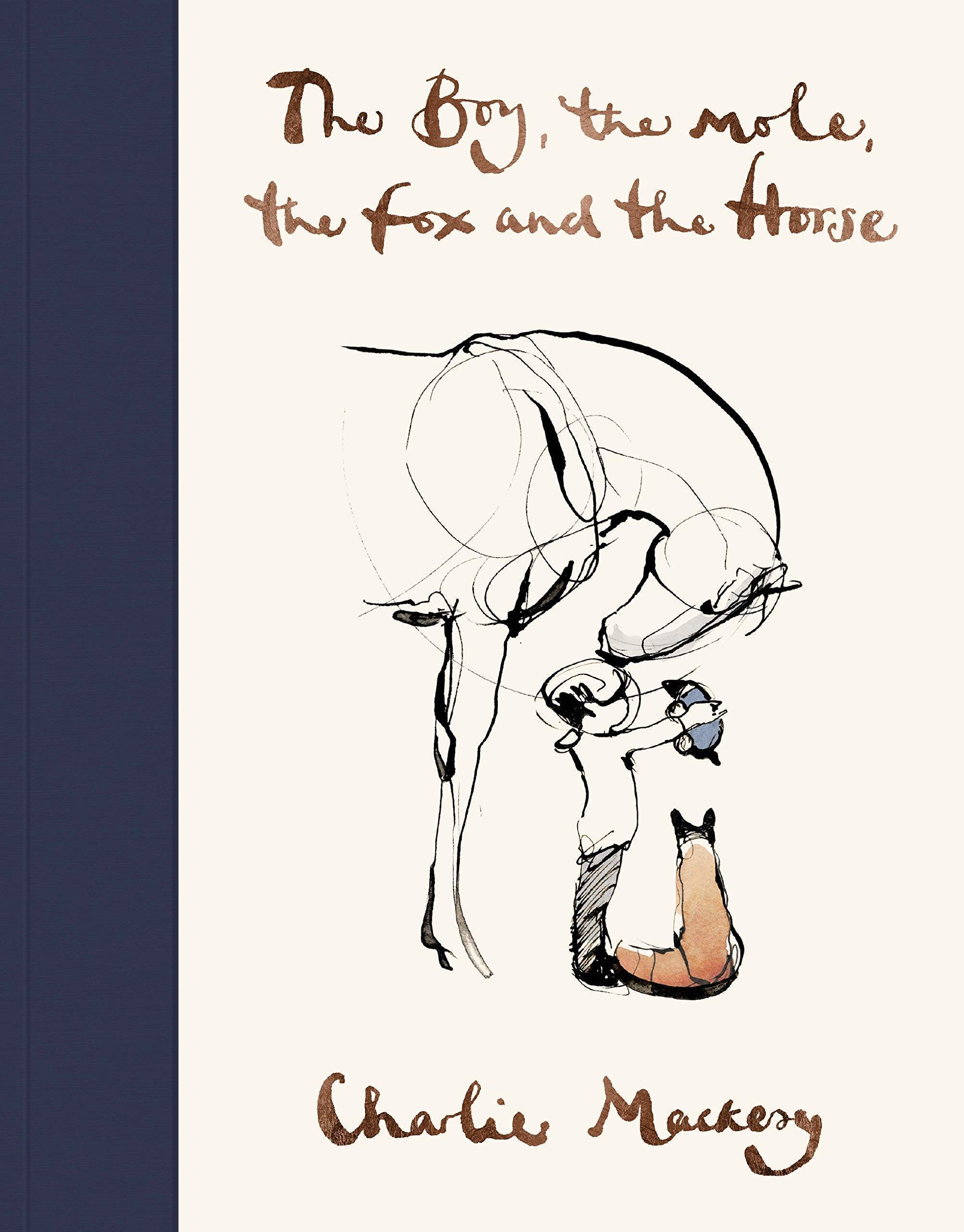 The Boy the Mole the Fox and the Horse
You may have seen many of Charlie Macksey's illustrations on Instagram, this is his book which has many more treasures in it. Beautiful illustrations and reflections, for a mindful read. I gave so many of them out as Christmas presents as so many of the photos and quotes really resonated with me.
Instagram - @aspigalondon
If you follow us on Instagram, watch out over the next couple of weeks as we introduce you to the Aspiga team and their favourite pieces from the collection and how they like to style them. If you don't follow us then head on over to Instagram and click Follow for the latest Aspiga news, new piece arrivals, competitions and promotions!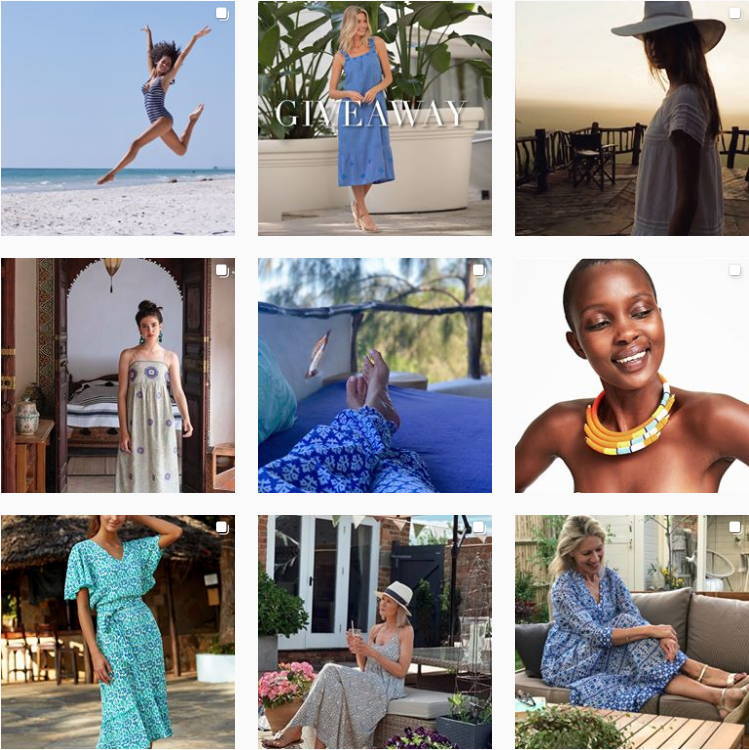 Whatever your new normal looks like as we emerge from lockdown, remember to pause and embrace all the things the slower pace has taught you (easier said than done in my case... !)
With love,
Lucy x
---