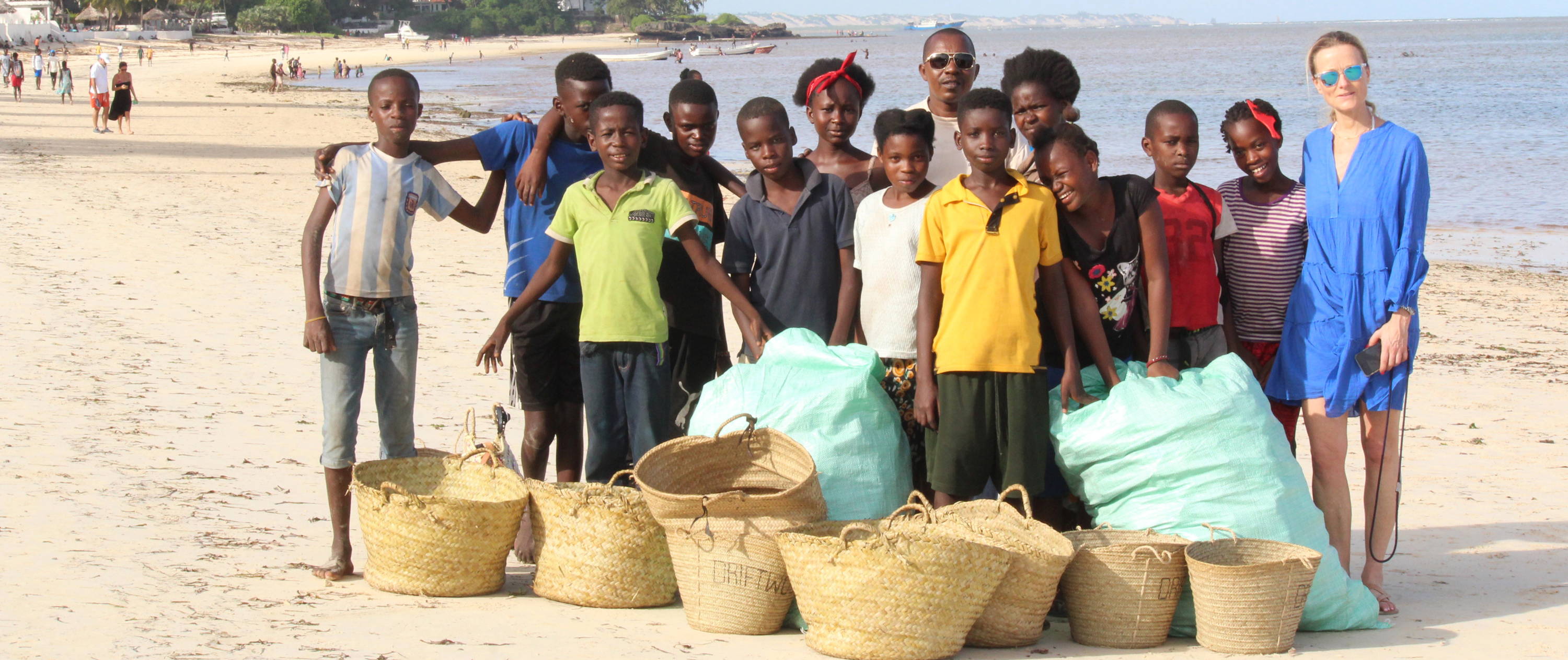 The Aspiga Beach Clean-Up Campaign started in 2019, after Lucy visited the beaches of Kenya
and was horrified at the amount of plastic pollution. We have now completed four beach clean-ups
between Malindi Beach and Marine Park.
To learn more about our efforts, keep reading...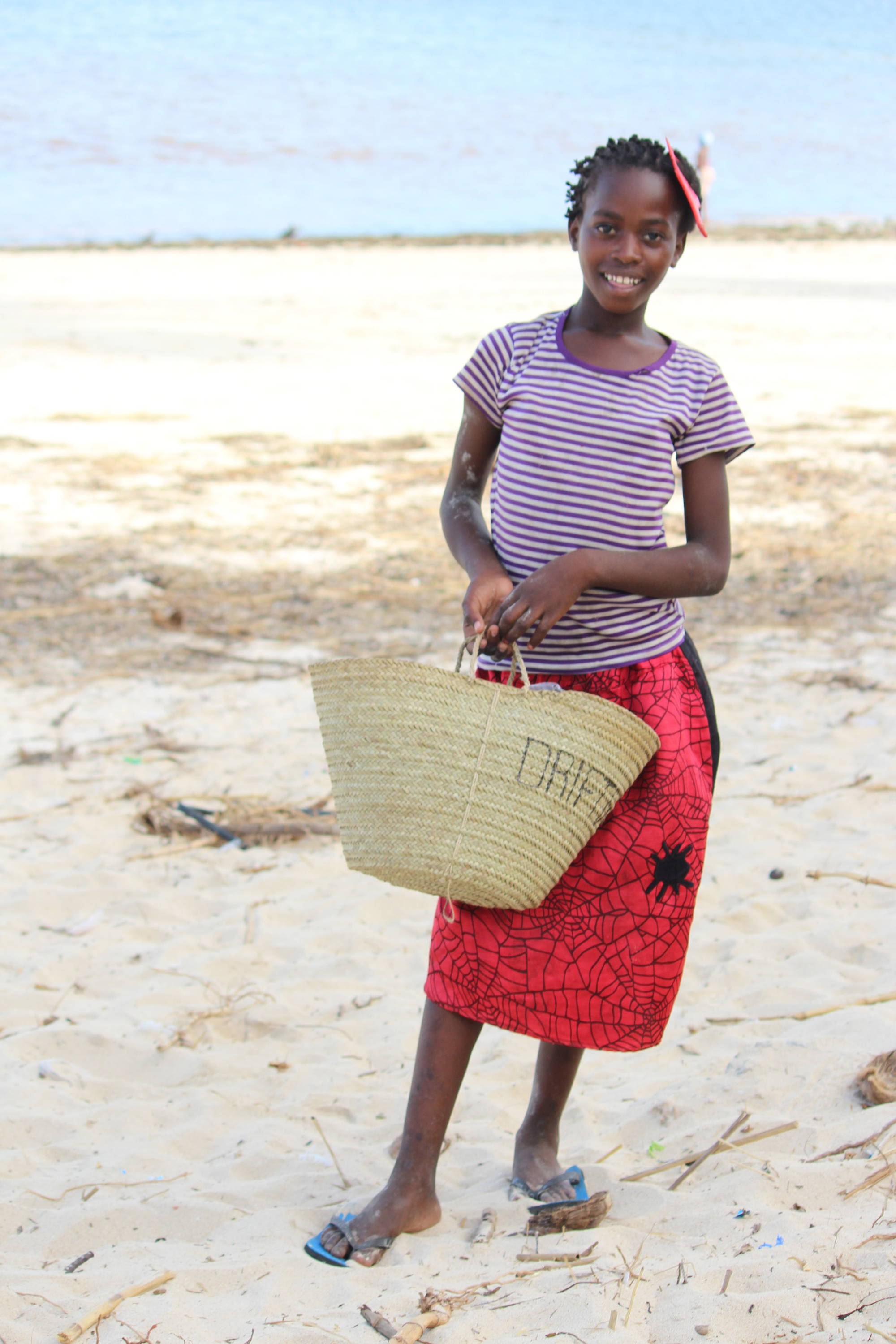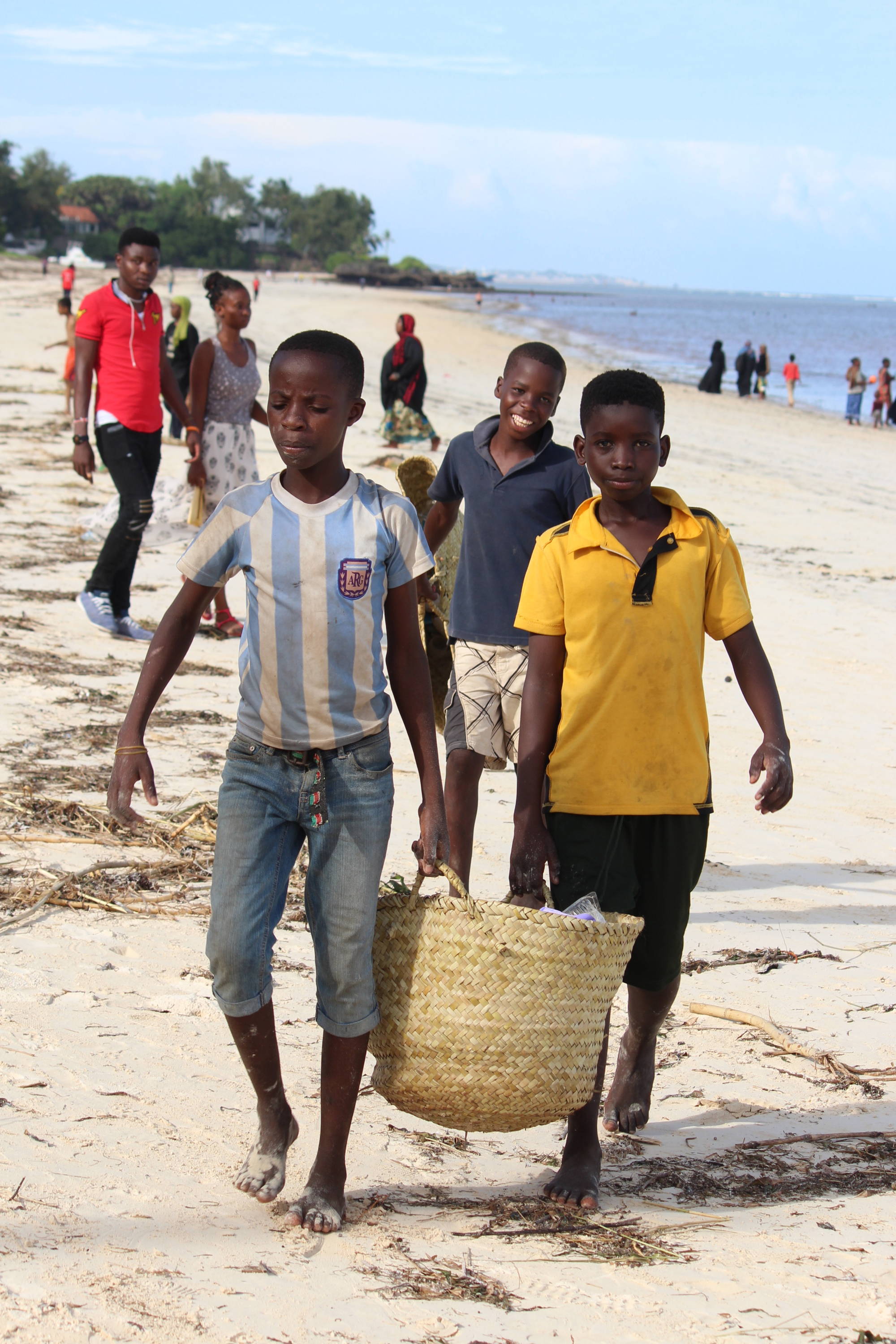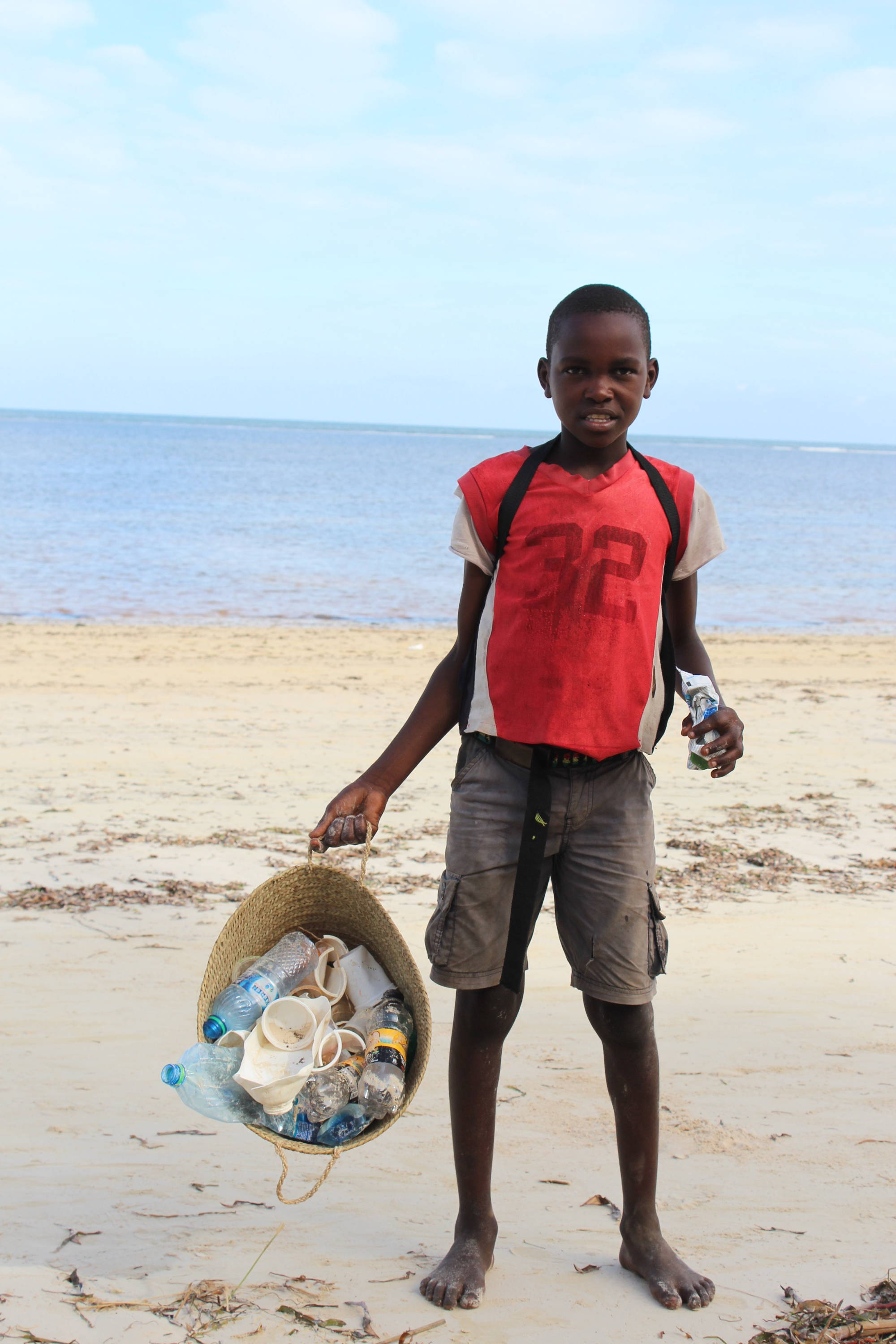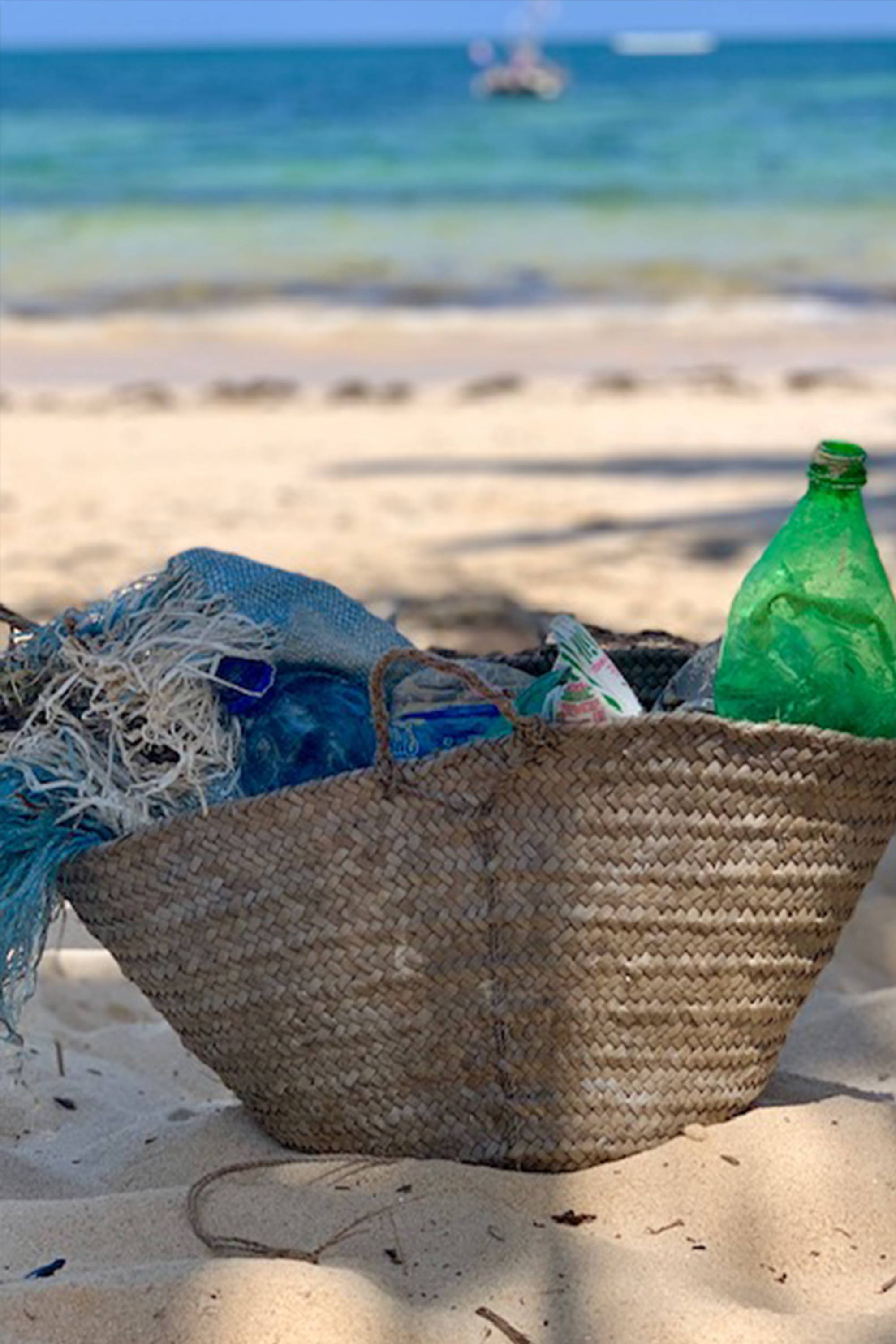 On 4th January, we completed our first beach clean up of 2020 on Malindi Beachin Kenya and I was delighted

to be part of the team, so I wanted to share with you all some photos of our efforts.

 

Every month we complete a beach clean up with Mike, our sandal supplier who brings along 12 children whose parents were

finding it difficult to pay for school fees and get turned away on a daily basis.

 

They were so happy and excited to join us as they were finally able to be a part of something after getting turned away from school.
After meeting these wonderful children, we decided to pay for each of their school fees for the entire year ensuring they are able to go to

school and get a valuable education.
---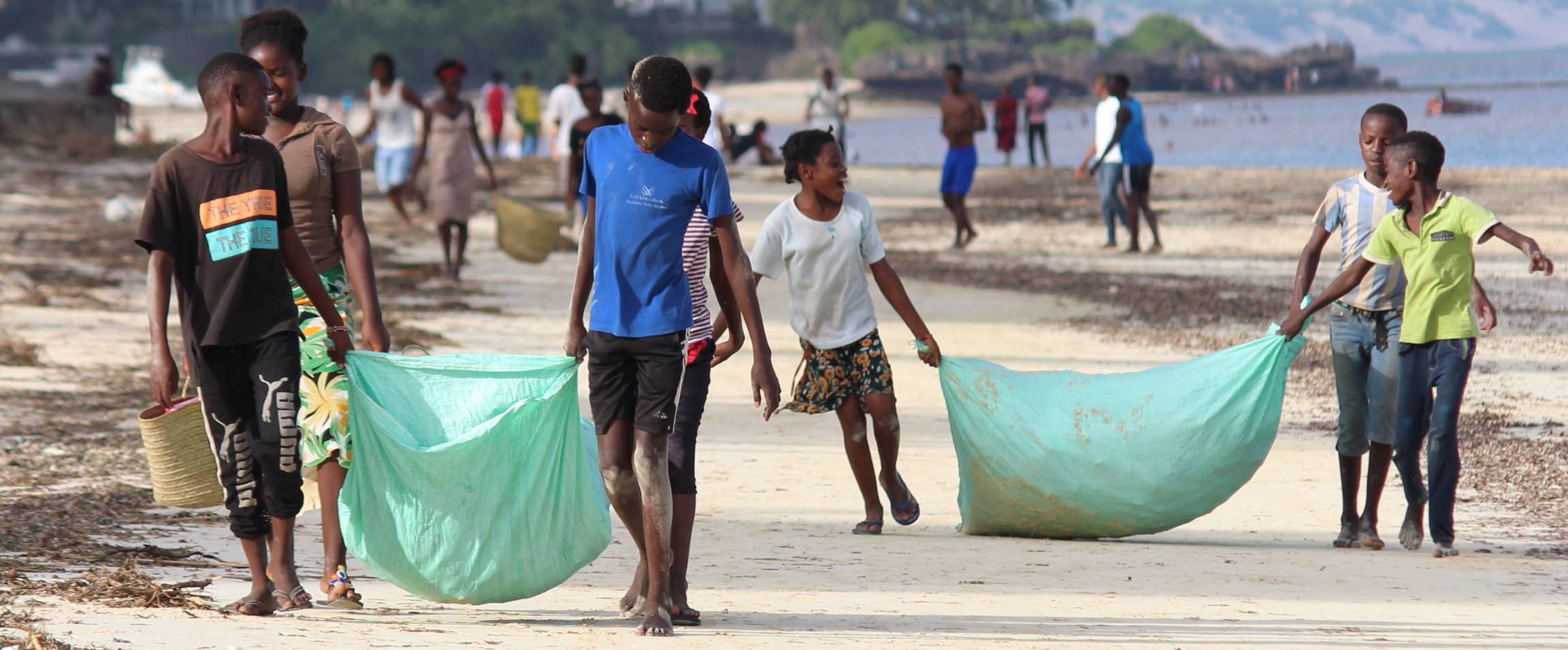 Every time we collect plastic it is then taken to
Eco World Plastics recycling centre in Watamu, where they weigh the waste.
We are thrilled to be helping clean the beaches as well as educating the
children on the environmental impact that plastic has on our planet.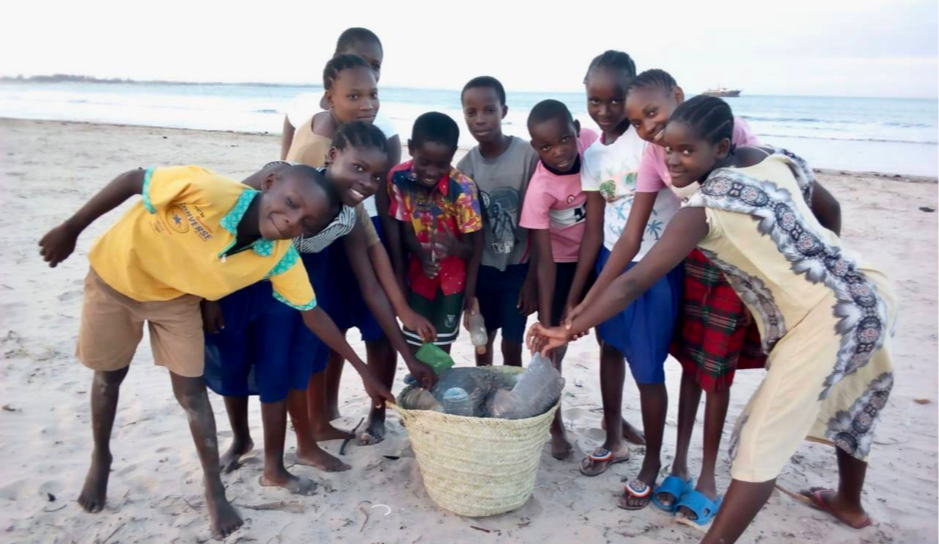 ---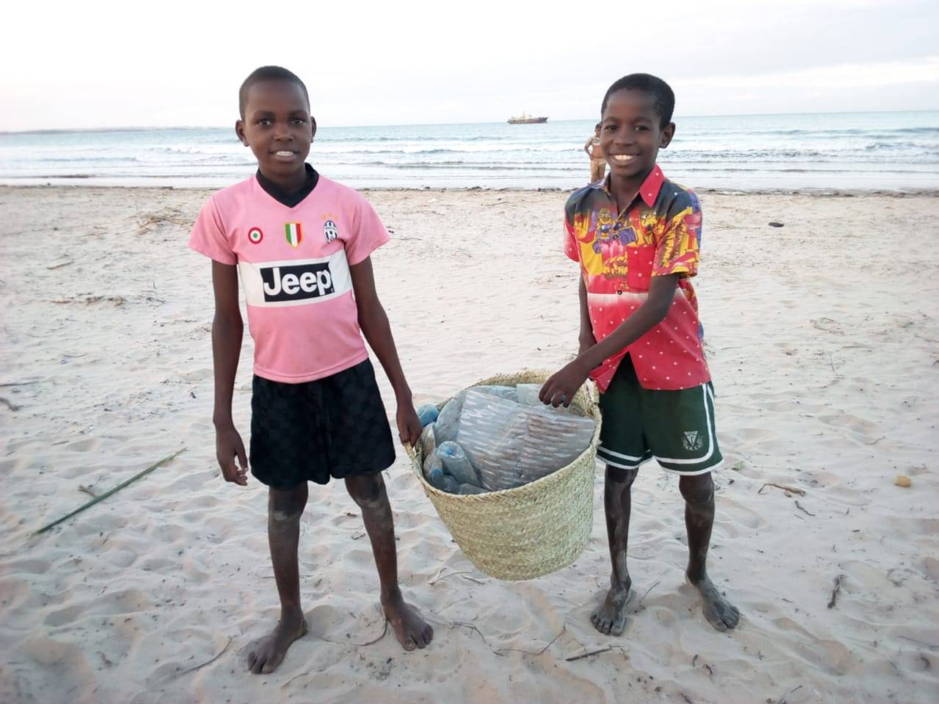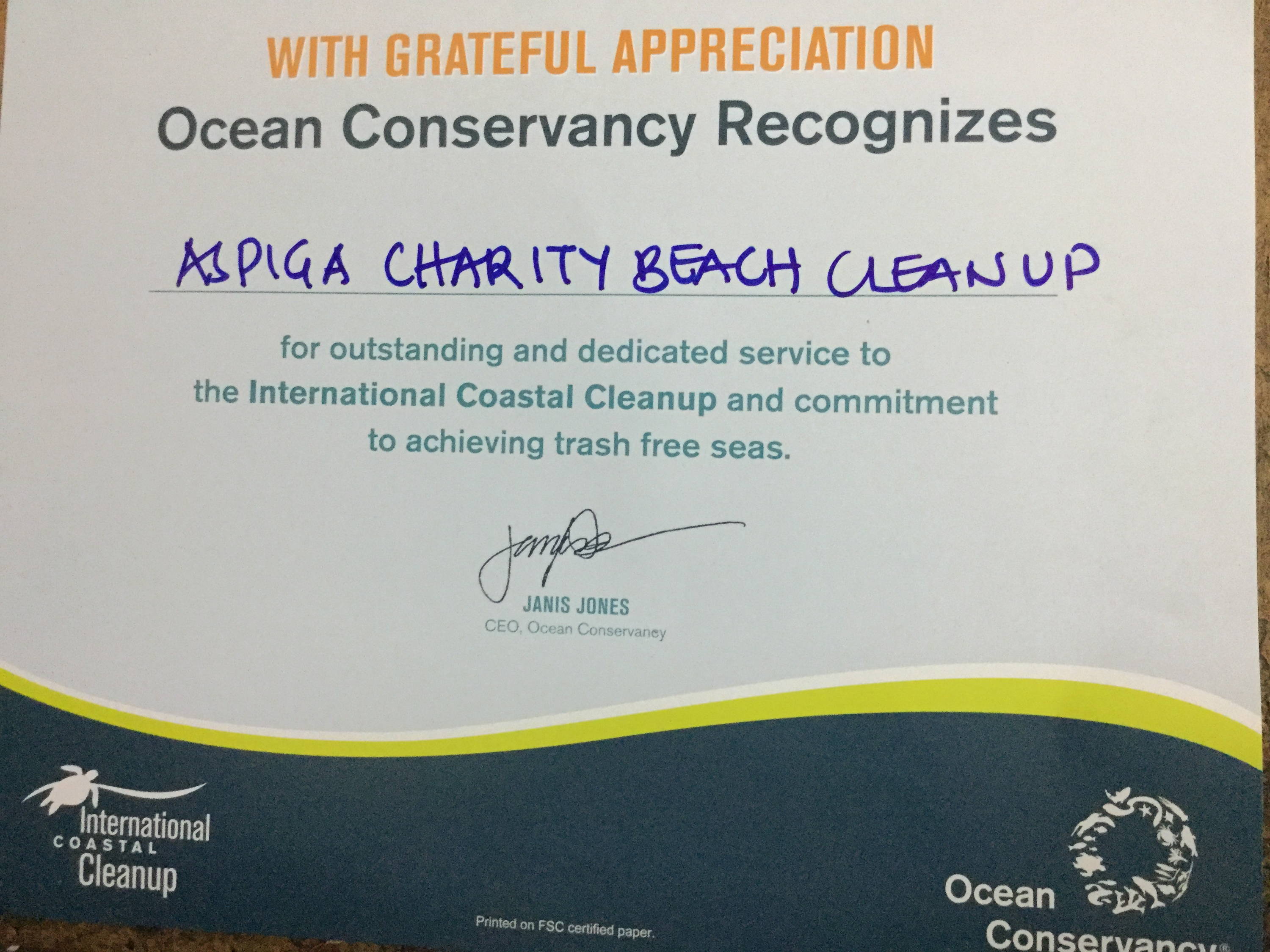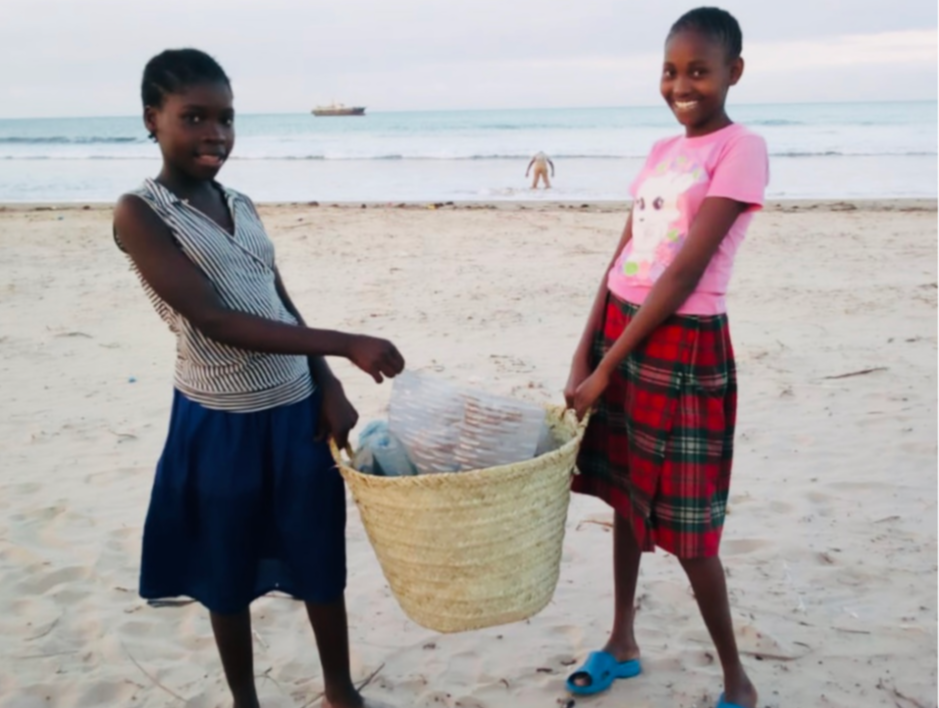 ---
---