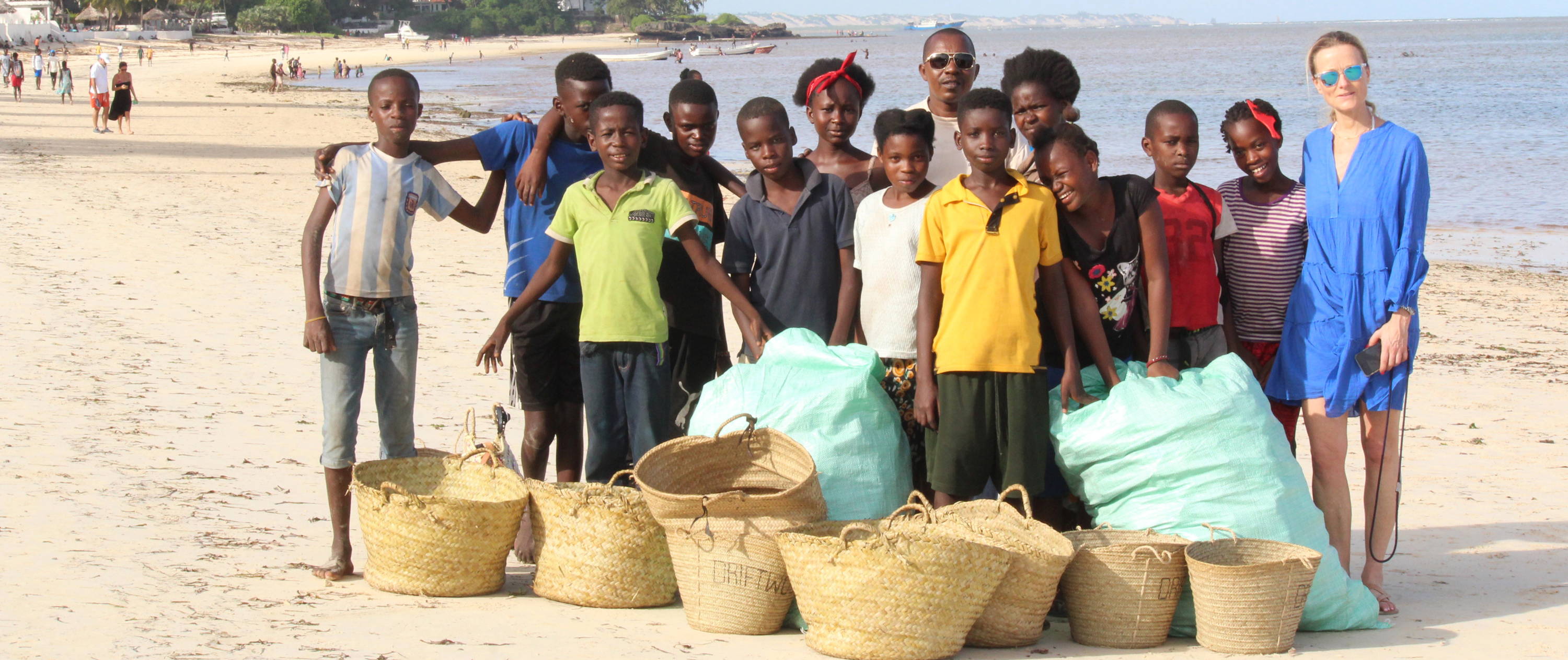 The Aspiga Beach Clean-Up Campaign started in May 2019, after Lucy visited the beaches of Kenya
and was horrified at the amount of plastic pollution. We pledged to clean up a basket of plastic for every pair of Kenyan Sandals
we sold between the months of May and July 2019. We were so overwhelmed with the response and support from all of our
lovely customers that we made the decision to carry on with our campaign going forward and do our bit in saving our oceans.
To learn more about our efforts, keep reading...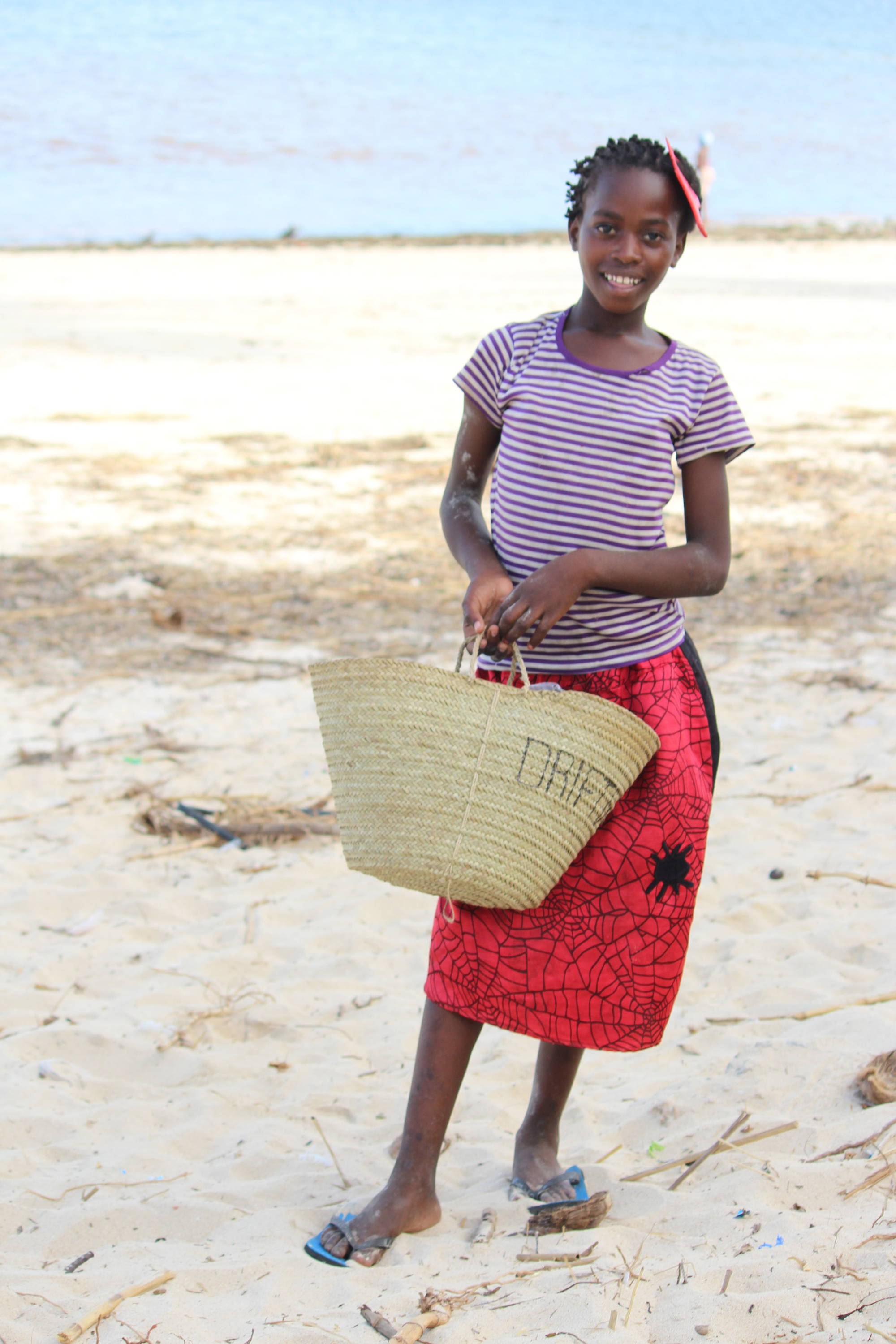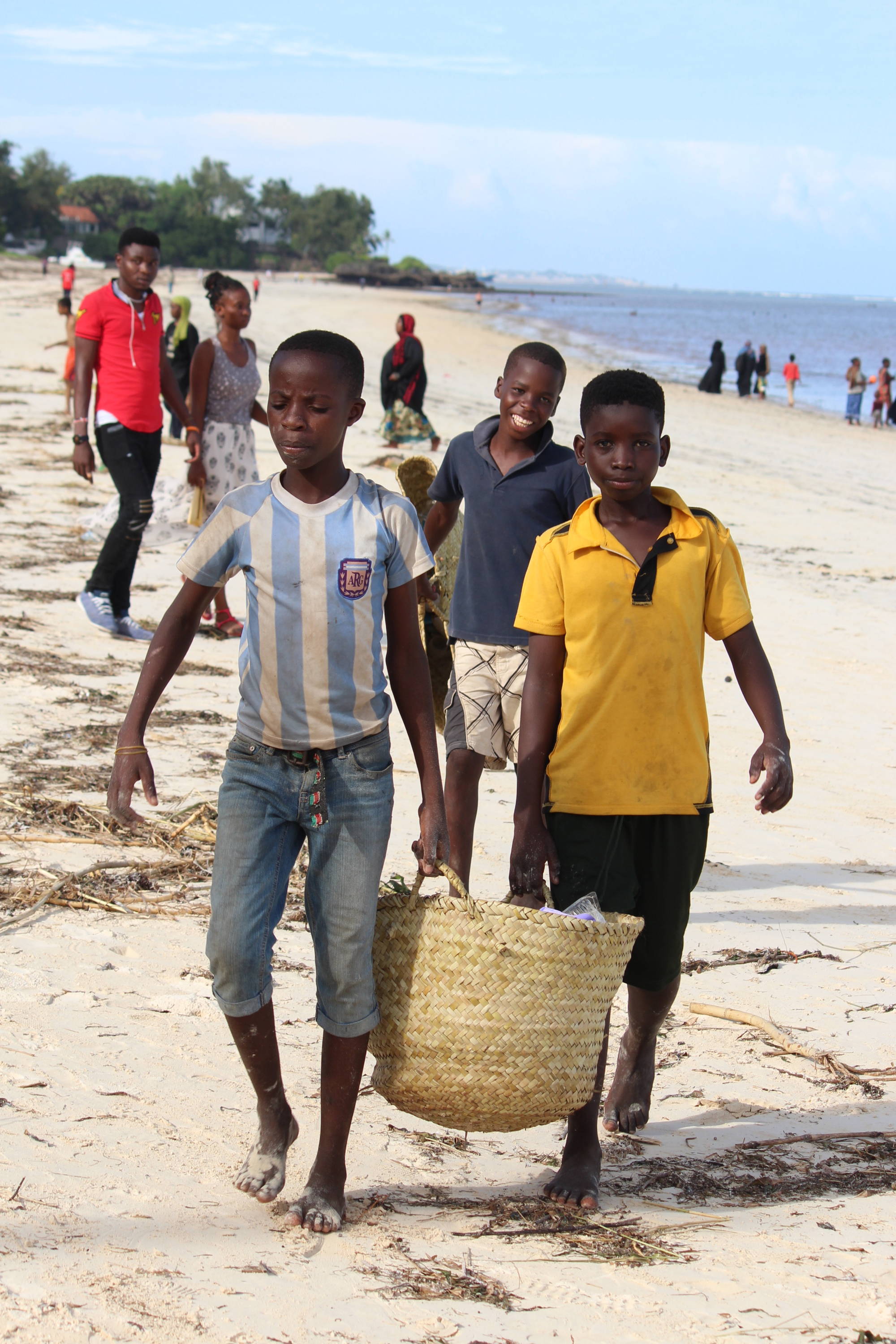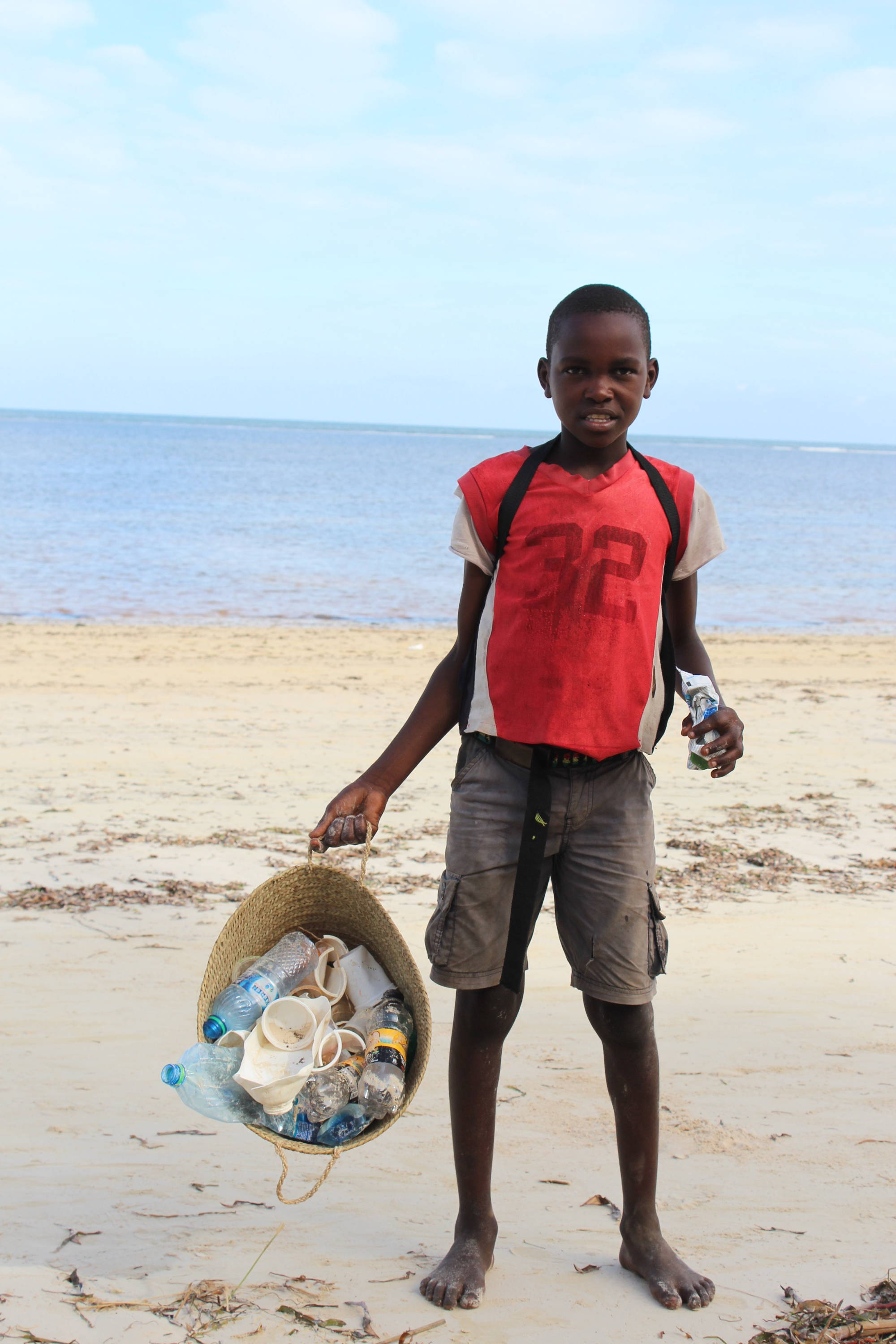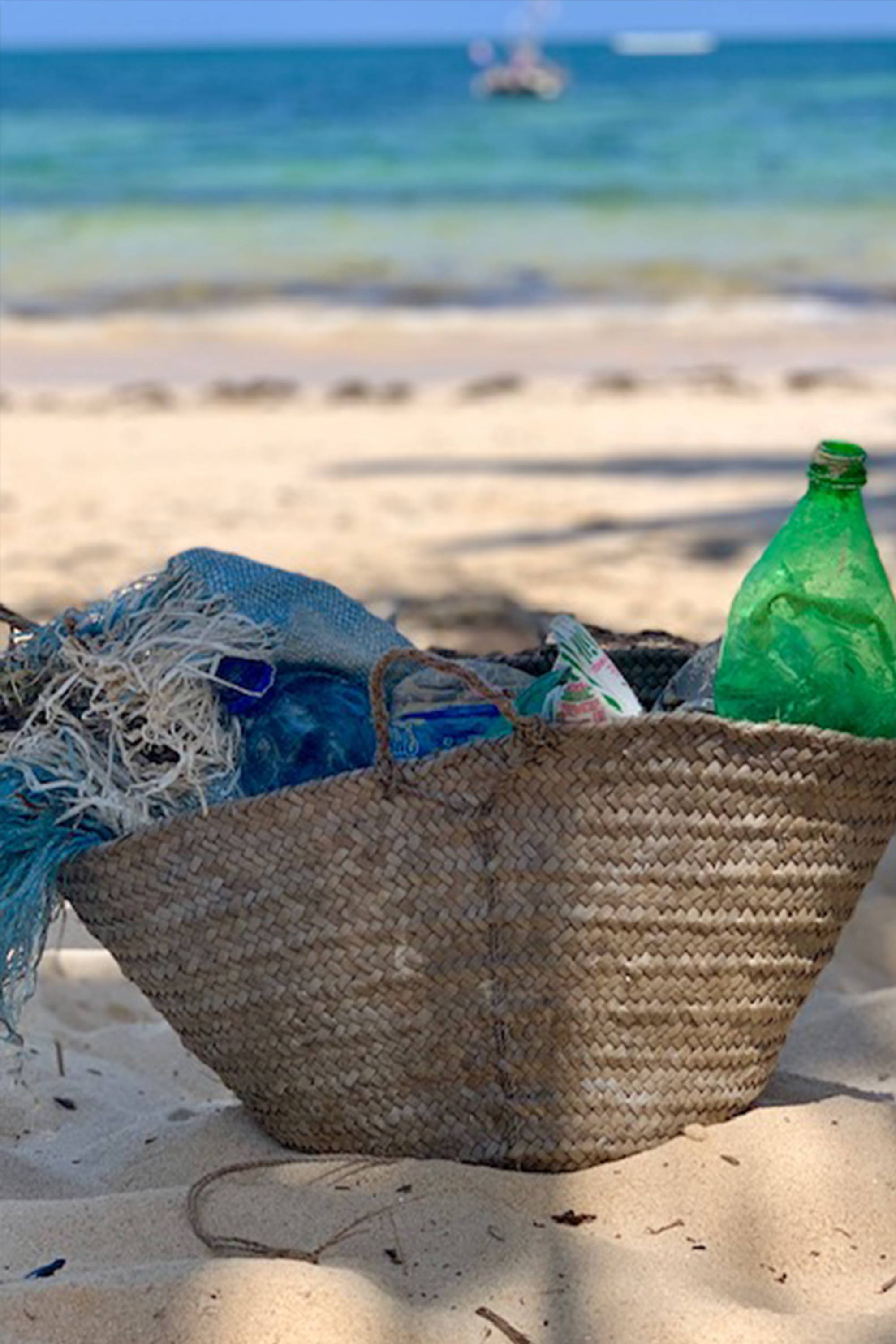 On 4th January, we completed our first beach clean up of 2020 on Malindi Beachin Kenya and I was delighted
to be part of the team, so I wanted to share with you all some photos of our efforts.
Every month now, we complete a beach clean up with Mike, our sandal supplier who brings along 12 children whose parents were
finding it difficult to pay for school fees and get turned away on a daily basis.
The children were so happy and excited to join us as they were finally able to be a part of something after getting turned away from school.
In return for them helping us do the monthly beach clean up, we now pay for each of their school fees for the entire year,
ensuring they are able to go to school and get a valuable education.
The children are enjoying being part of the Aspiga clean up team and Aspiga is so happy to be helping support them with their education.
We are proud to have won the Cabana and Capsule's Beach Clean Up Competition in October 2019,
for our dedication to protect and preserve our oceans and beaches.
---
Get Involved!
If you would like to join in with a beach clean up in your
area when lockdown is lifted
and for the chance to receive
10%
off
your next order,
all you need to do is collect some
plastic and rubbish from
a beach and take an image
of it
and tag the photo
with @aspigabeach
on Instagram with the hashtag #aspigabeachcleanup.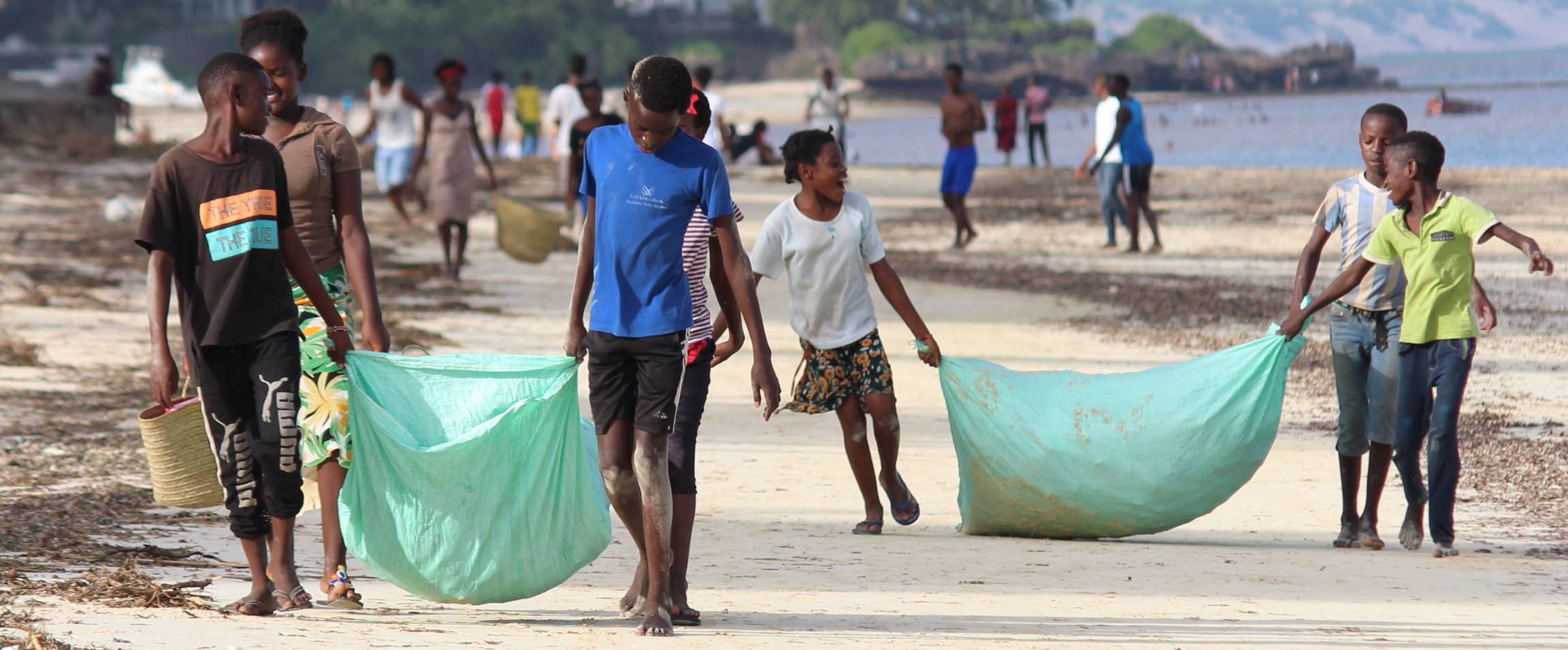 After each beach clean up the plastic collected is taken to the
Eco World
Plastics Recycling Centre in Watamu
where it is weighed and recycled.  
We are so happy to help clean the beaches as well as educating the
children on the environmental impact that plastic has on our planet.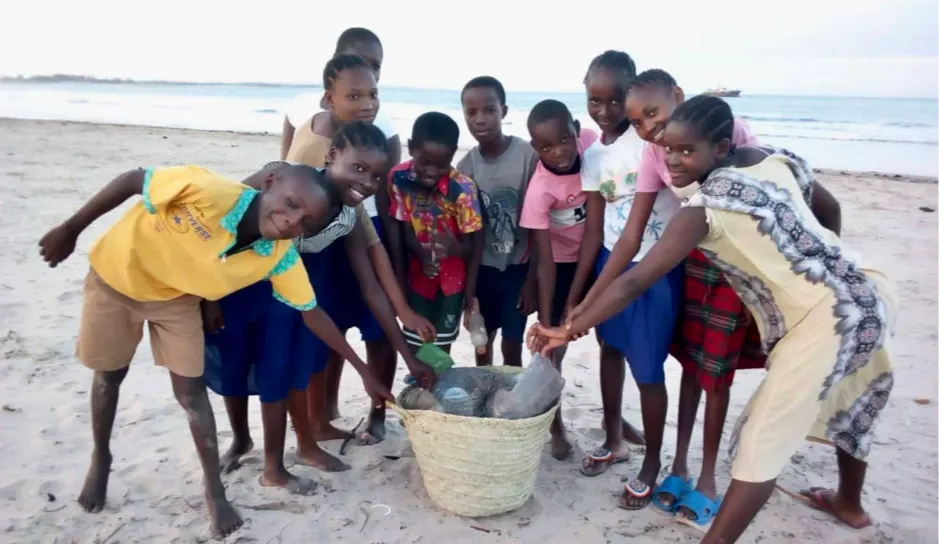 ---
A COVID-19 Update
Unfortunately due to the Coronavirus pandemic we have had to pause the beach cleanups,
but as soon as the lockdown in Kenya is lifted our wonderful team, lead by Mike (our Sandal supplier) and 12 schoolchildren,
who we support, will be continuing their efforts to pick up the plastic from the beaches in Malindi, Kenya.
---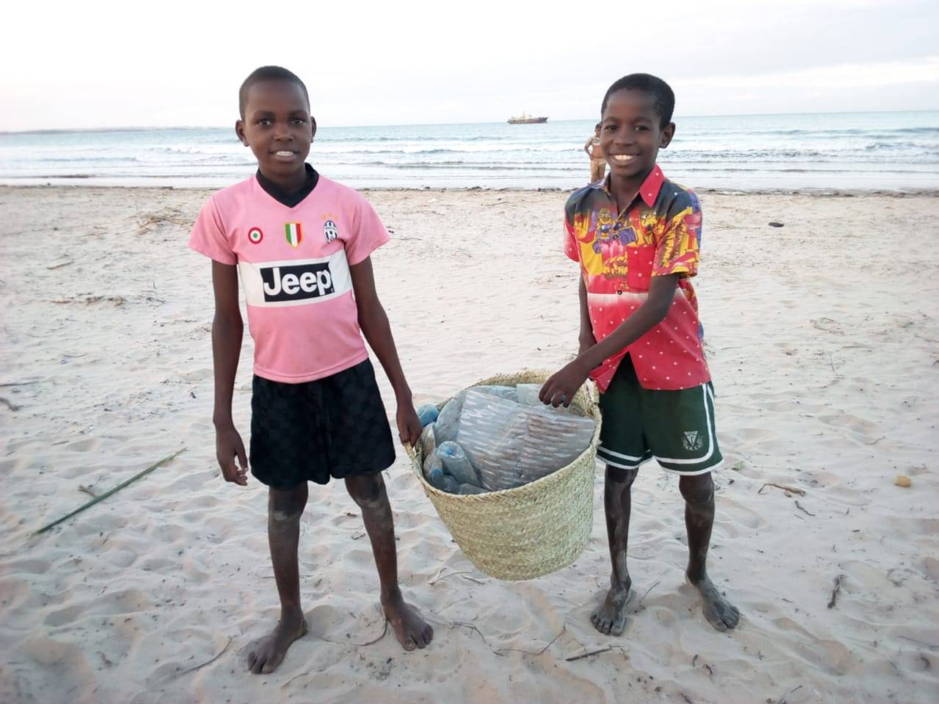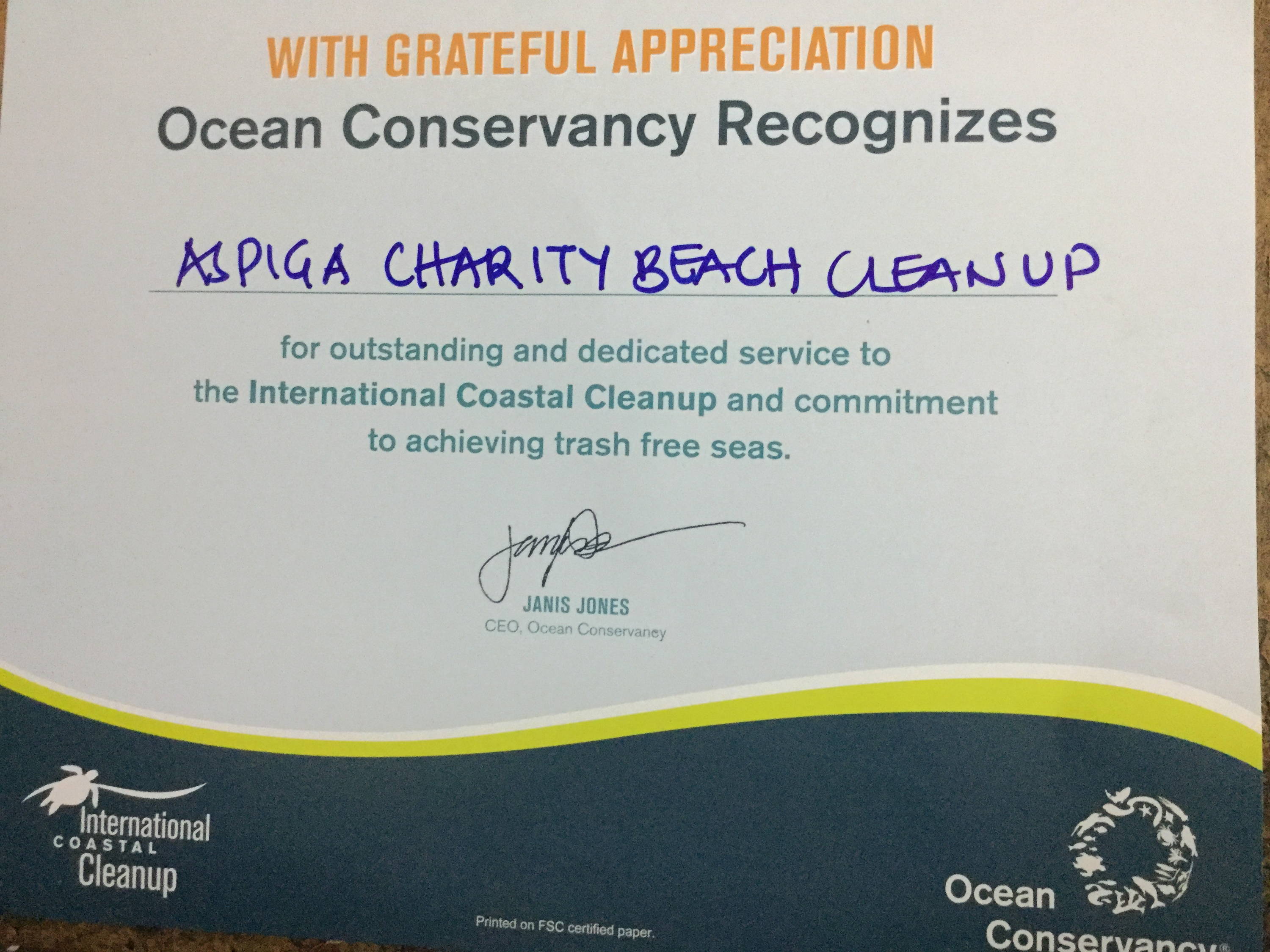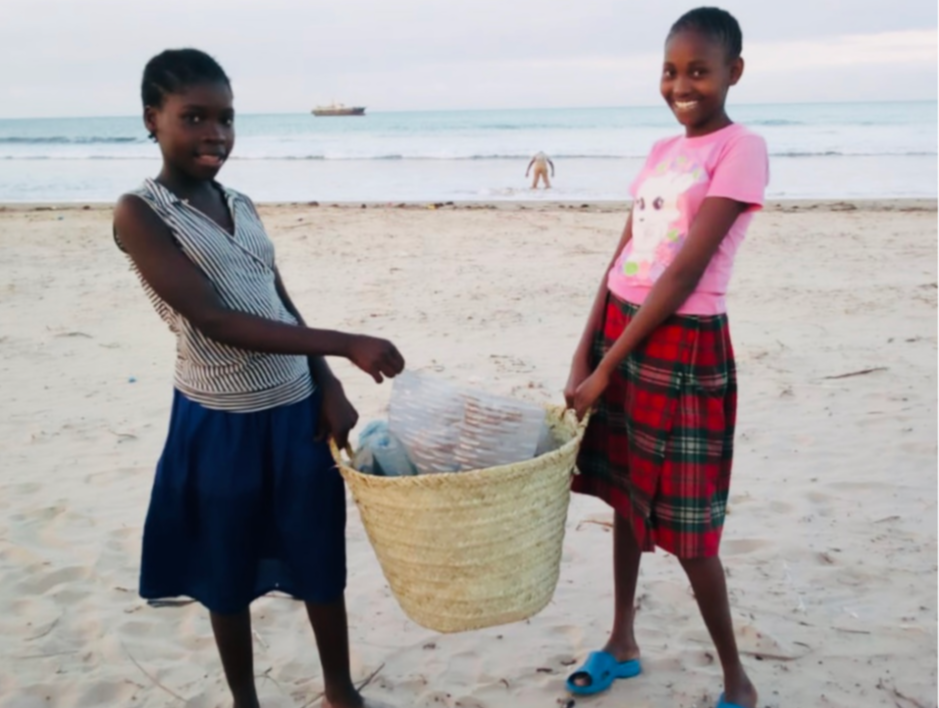 ---
---