Giving back to the communities where our suppliers are from, has
always been at the heart of the business. We continually fight for social justice,
by supporting women, children and indigenous tribes from impoverished and
marginalised communities.
To find out more, keep reading...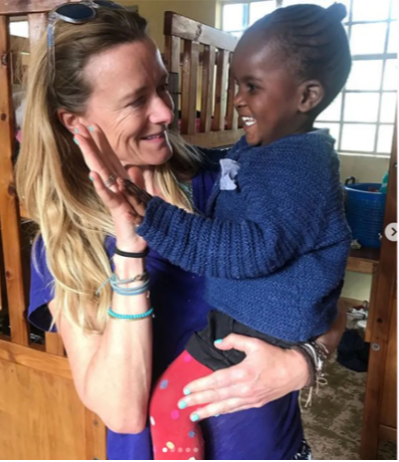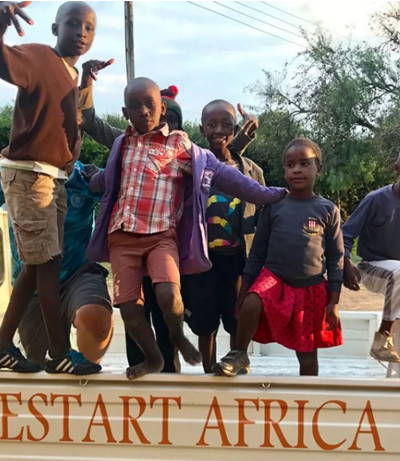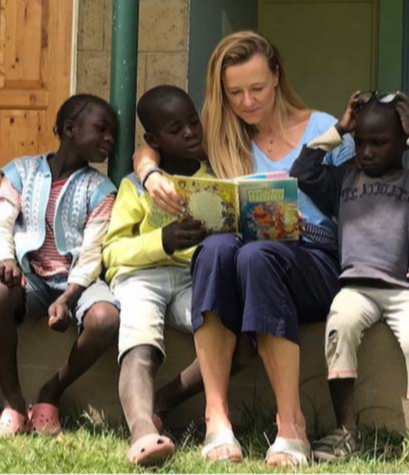 Restart Africa
We are presently supporting Restart Africa in Kenya, a wonderful orphanage giving
a loving home to 110 vulnerable children. We take out suitcases of donations each time
we visit and Lucy (Aspiga's founder) and her childhood friend have started volunteering.
---

76,000,000 People in India are without access to safe drinking water.
275 The number of rivers defined as "polluted" in India has more than doubled in the last five years, from 121 to 275.
40,000,000 litres of sewage and industrial waste enters Indias rivers every week, with only a tiny fraction being treated.
I 8, 9 I 7 villages in India
still have no access to water.
WaterHarvest
Water harvest is a not-for-profit charity who provides grant funding and technical support for water-based
rural development projects in India.They believe that rainfall is an incredible, sustainable source of water that should not be wasted.
So they construct a number of modern water harvesting structures that capture the sporadic rainfall during
the monsoon season and store it for use all year round.
Our Contribution
We have pledged that for every cotton garment sold, we shall donate a percentage to building
life-saving water tanks for the most deprived communities in Deli and Jaipur. That means for every t-shirt sold, one family in
India will be provided with clean water for a week. These tanks known as 'Taankas' collect rainwater and provide families with
year round clean water at their doorstep. These tanks save lives and with your support, we can help these
forgotten families take their first step out of poverty.
Find out more about their work at: www.water-harvest.org
---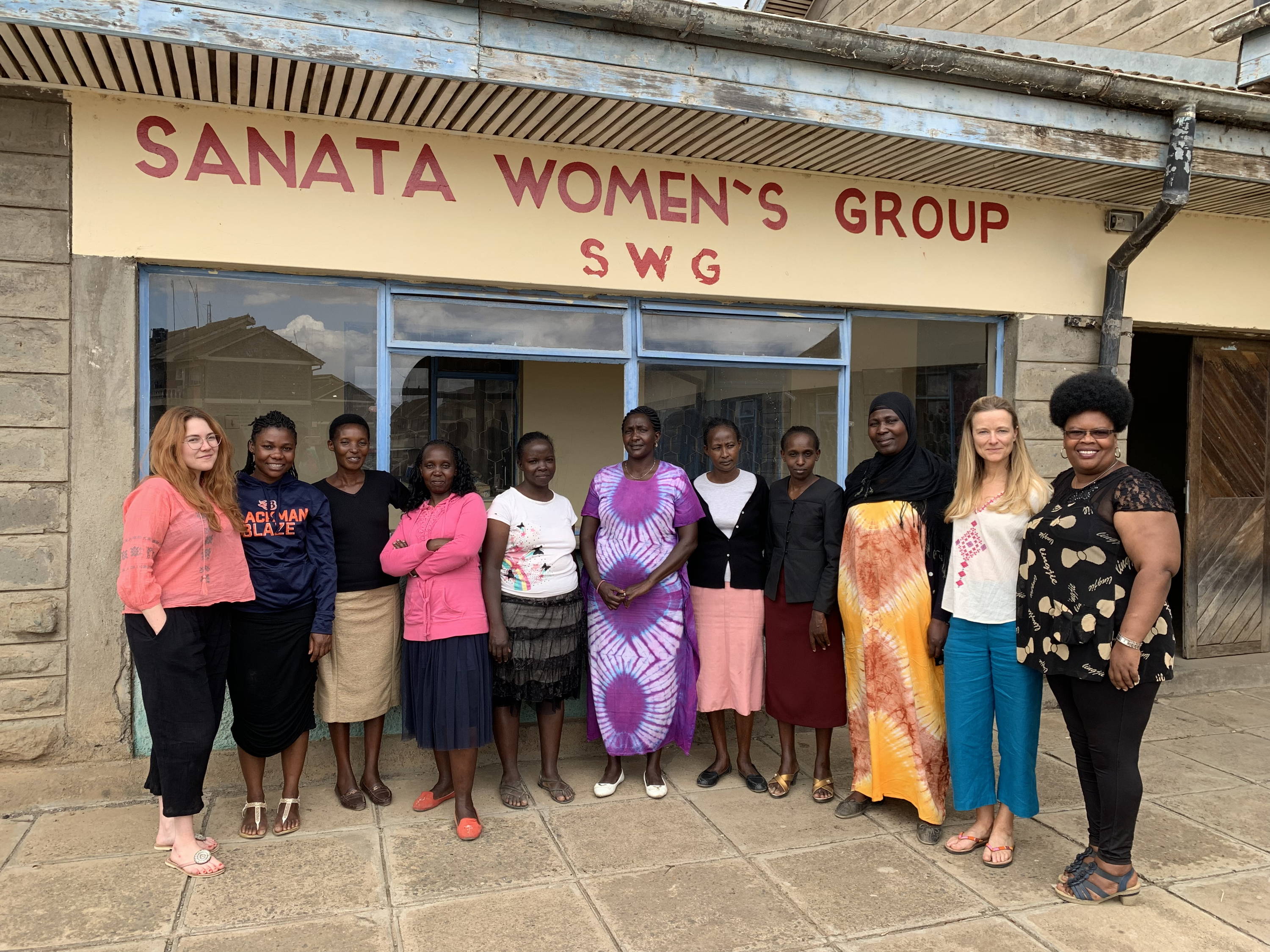 Sanata Women's Group
We are delighted to work with a non-profit making organisation called the Sanata Women's Group (SWG),
set up in 2009 with the aim of employing and empowering the women of Gil Gil, Kenya and
whose profits go towards Restart Africa, a Kenyan orphanage we support.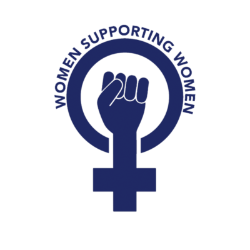 Economic Empowerment
We create job opportunities and skills training for marginalised communities.  This facilitates financial independence and offers a source of sustainable economic development.  
We are proud that over the years we have given much-needed loans to some of our small suppliers enabling them to build workshops and buy crucial tools and machinery to grow their businesses.
Aspiga especially loves to work with and support women. Our main sandal supplier is a woman who set up her business 10 years ago when she was just 23 years old. She has worked with us ever since. Many of our suppliers' female workers do piecemeal work in their own homes, which enables them to look after their young children at the same time.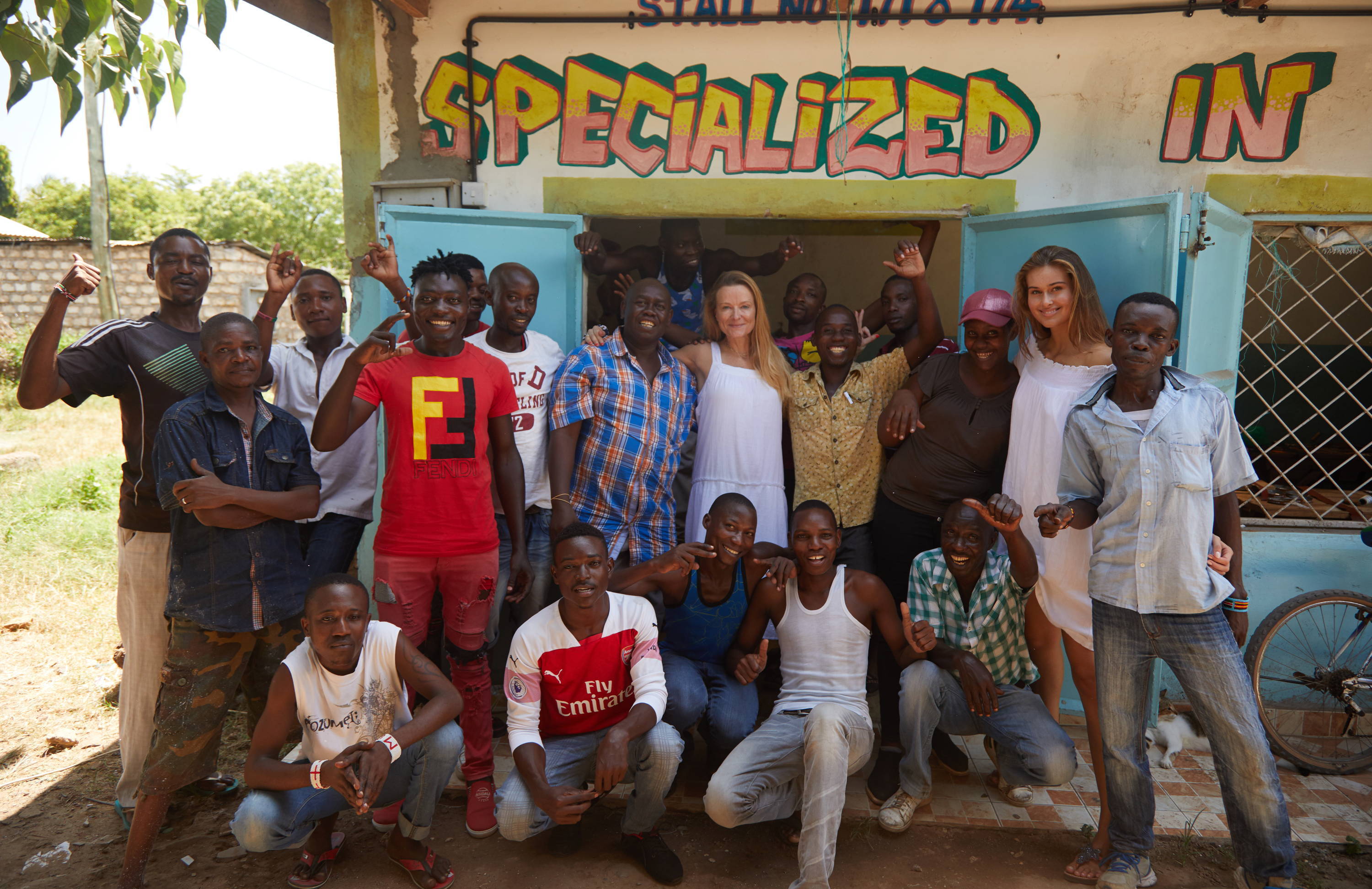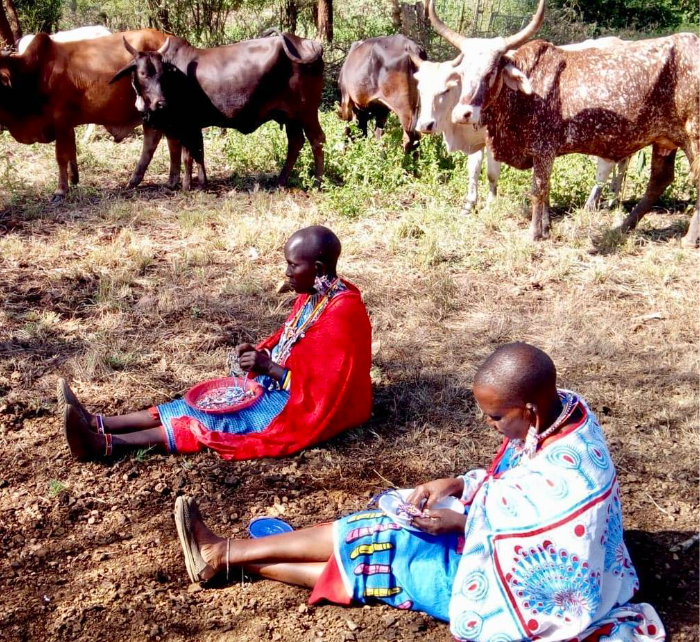 Maasai tribe
We are also proud to work with individuals from the Maasai tribe, who supply us with their unique
and truly wonderful jewellery. The jewellery is crafted in their rural communities usually
out in the open whilst looking after their livestock in their homestead with their young families.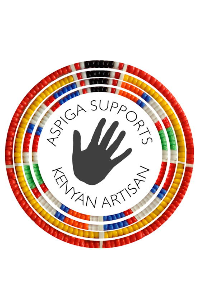 ---