Aspiga Around The World: Where Style Meets Adventure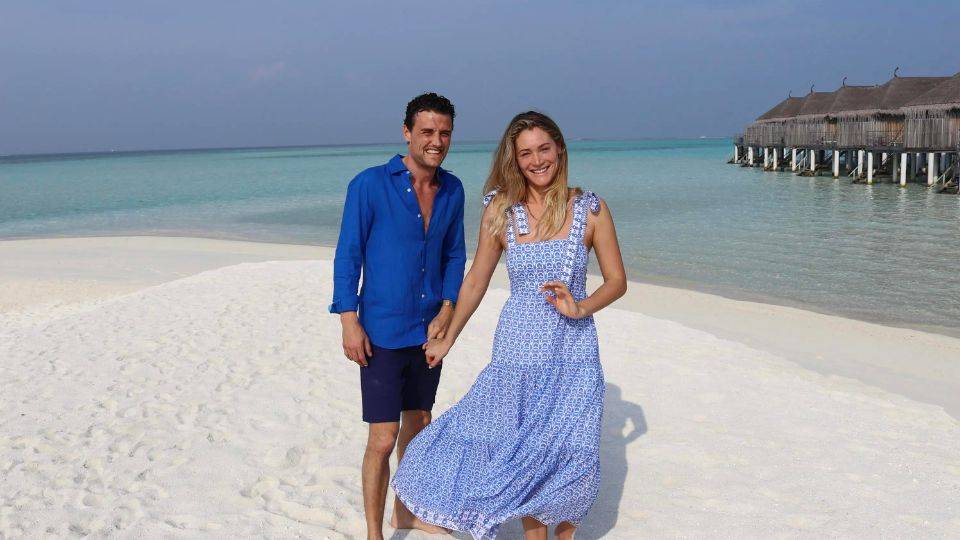 Two of our customers wearing Aspiga in the Maldives
At Aspiga, we love seeing how our designs make the perfect companion for those who appreciate both style and adventure. In this blog, we explore Aspiga's global community and what makes Aspiga so versatile; perfect for embracing both style and adventure.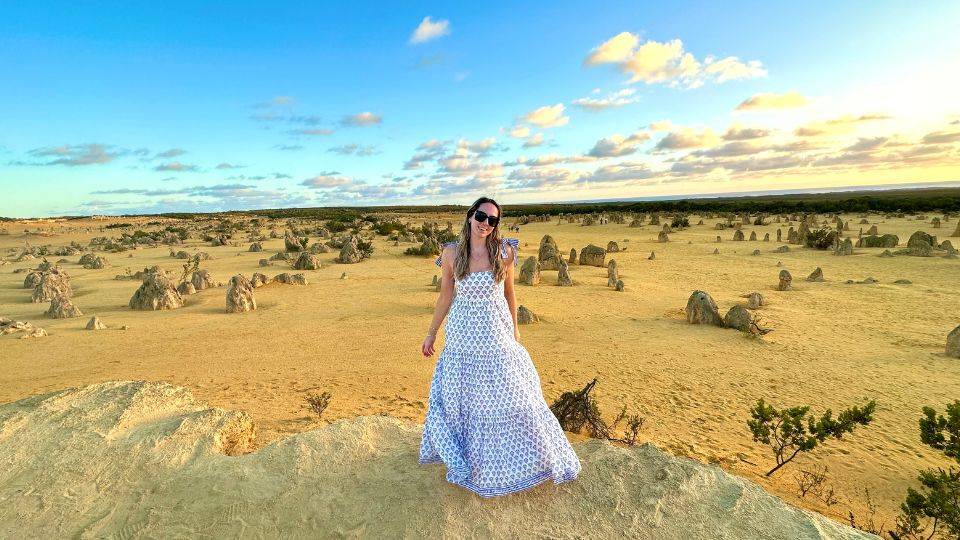 Our Social Media Manager, Abi, in Australia
The Ultimate Travel Companion
Our collection of clothing, footwear, and accessories, from breezy lightweight dresses to cosy easy-to-layer Merino Wool knits, are the perfect travel companions for both hot and cold climates. Combining style with comfort and durability make Aspiga an excellent choice for your next getaway.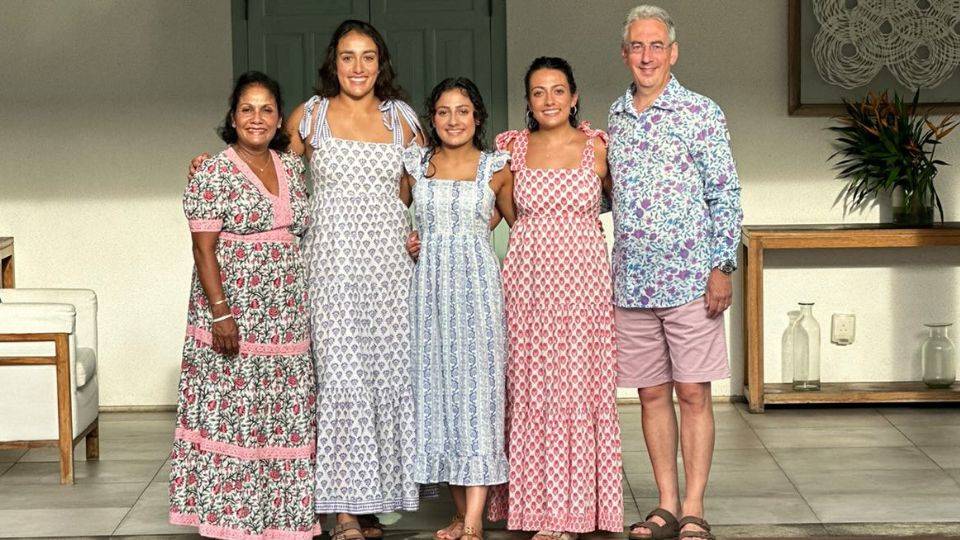 Our customers in Sri Lanka
Chasing the Winter Sun
Travelling abroad this Winter? At Aspiga we ensure that our products are not only fashionable but also comfortable and durable. Our handmade Kenyan sandals and our floaty maxi dresses not only make the perfect travel ensemble but are great for long walks on the beach.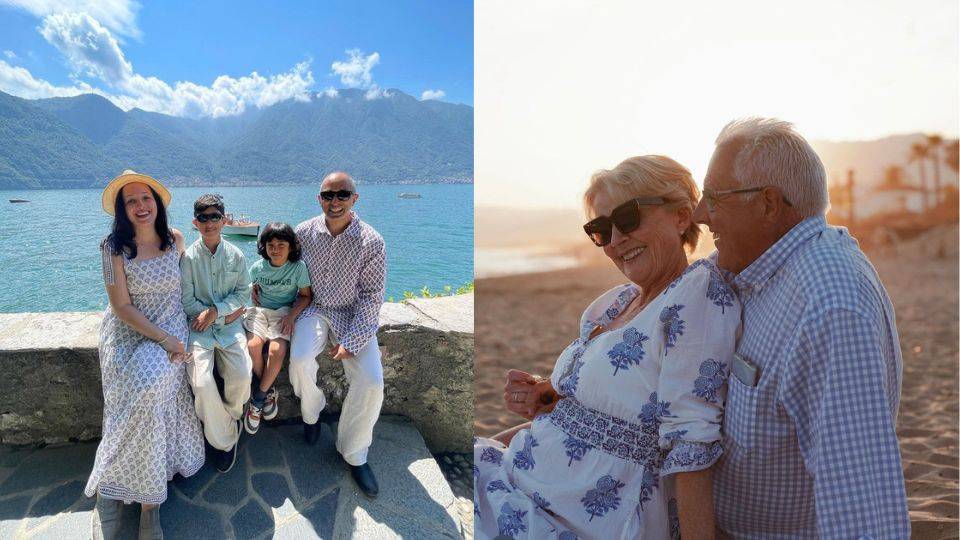 More of our lovely customers in Aspiga in the sun  
Compact and Lightweight
Efficient packing is essential for holiday-goers. Many of our products are compact and lightweight, making them ideal for packing in your suitcase. Our Billie dress is much loved by our customers for exactly this reason.
Breathable Fabrics and Loose-Fitting Designs
If you are planning a tropical beach getaway this Winter, we have you covered with our loose-fitting clothing and breathable fabrics that offer both style and comfort. Our wide range of styles make it easy to find the perfect piece for your travel itinerary. We offer a range of coverups, kaftans, resortwear and not to forget stylish accessories to complete your look.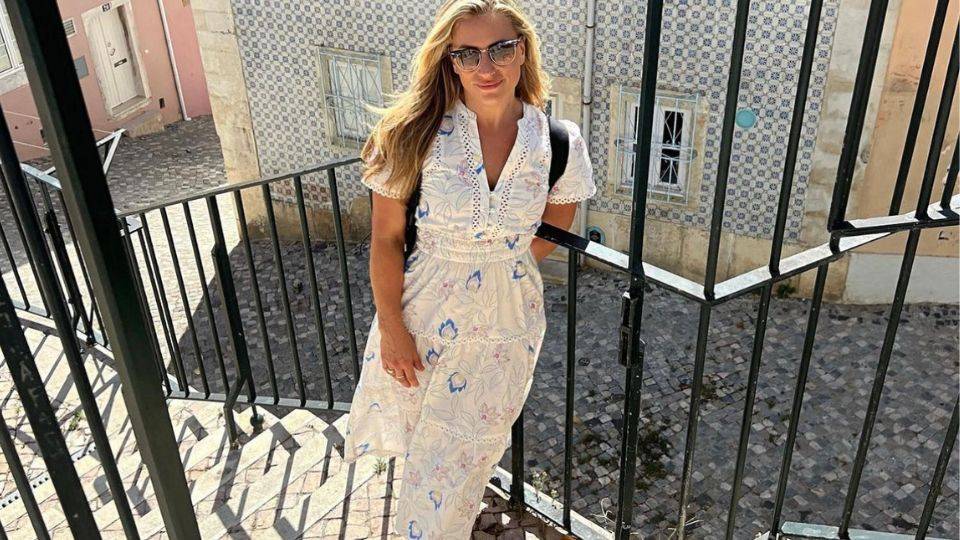 One of our customers, Rachele, in Lisbon  
Unique and Stylish
In a world of mass-produced fashion, Aspiga stands out with its unique and stylish clothing. Our designs incorporate vibrant colours, intricate patterns, and a sense of fun and adventure. Our range of accessories, including handmade sandals, jewellery and beaded belts, allow you to express your unique style and effortlessly elevate your look.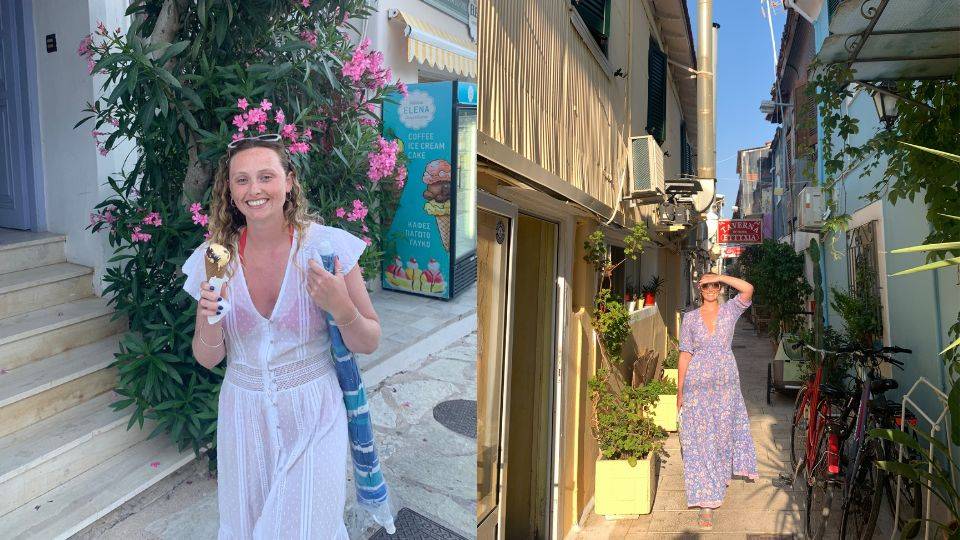 Our Design Assistant, Izzie, in Lefkada, Greece
Closer to home
Whether you're jetting off abroad or holidaying much closer to home- we've got you covered. Heading to the UK coast? Our super soft Merino Wool collection is perfect for layering, featuring lightweight and heavier gauges. It boasts great thermal properties to keep you comfortably warm without overheating. Explore our knitwear collections, featuring a range of jumpers, cardigans and tanks that can be easily added to your outfit to keep you warm.
See below our Founder, Lucy, and some of our head-office team on a recent trip to Cornwall dressed head-to-toe in Aspiga. We wrapped up in Merino Wool knits and corduroy trousers, creating the perfect look to enjoy a stroll along the beach before dinner. So, no matter where your winter adventures lead, Aspiga ensures you stay effortlessly fashionable whatever the weather.
Our founder, Lucy, and some of our employees in Polzeath, Cornwall  
Aspiga Around the World
At Aspiga, we're incredibly proud to see our customers embarking on adventures around the world and making our brand part of their travel stories. Our commitment to quality, sustainability, and ethical practices ensures that our products not only look good but also do good. With a wide range of clothing, footwear and accessories, there's something for everyone in our collections.
Aspiga in Your World
Join the Aspiga community, where fashion meets sustainability, by discovering our latest collections and sharing your experiences with us. Don't forget to tag #MyAspiga on Instagram and share your styles from around the world. Whether you're planning your next adventure or want to add a touch of newness to your holiday wardrobe, shop our Travel Edit. And when you're shopping in the UK, pay a visit one of our many UK stores. And if tropical bliss is more your style, explore our store in the stunning paradise of Barbados. Wherever you may find yourself, Aspiga makes the perfect travel companion, effortlessly combining style and comfort.