Box Sets - The Politician and Better Things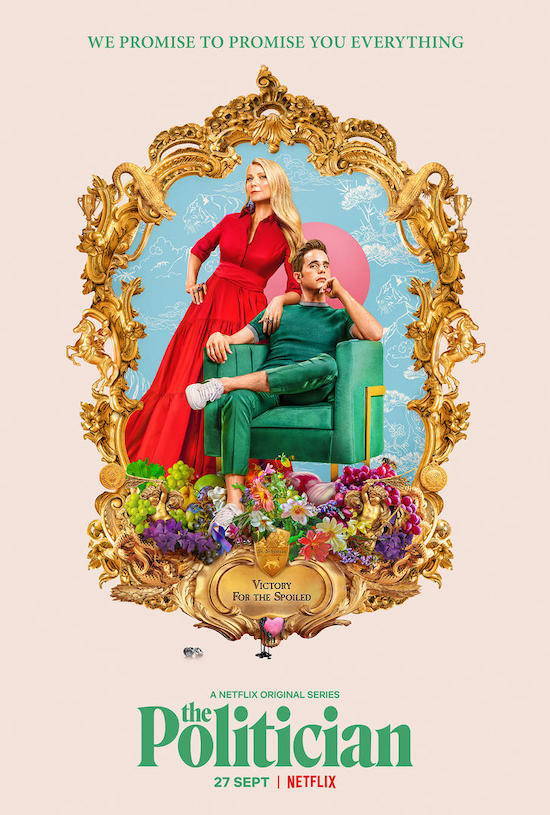 The Politician - Netflix
All Payton Hobart has ever wanted is to be President, President of the United States but first he has to navigate the most treacherous political landscape of all, Saint Sebastian High School.
Featuring a stellar cast - Ben Platt, Gwyneth Paltrow, Jessica Lange, January Jones, Bette Midler, it carries itself along splendidly on wings of style, wit and viciousness.
Better Things - iPlayer, Amazon Prime
'Better Things' is the story of Sam Fox, a single mother and working actor with no filter trying to raise her three daughters; Max, Frankie and Duke in Los Angeles. She also looks out for her mother, Phil (Celia Imrie) an English ex-patriate with questionable faculties who lives across the street.
Whether she's struggling to keep her daughters close or trying to push one of them out of the nest, Sam approaches every challenge with fierce love, raw honesty, and humour.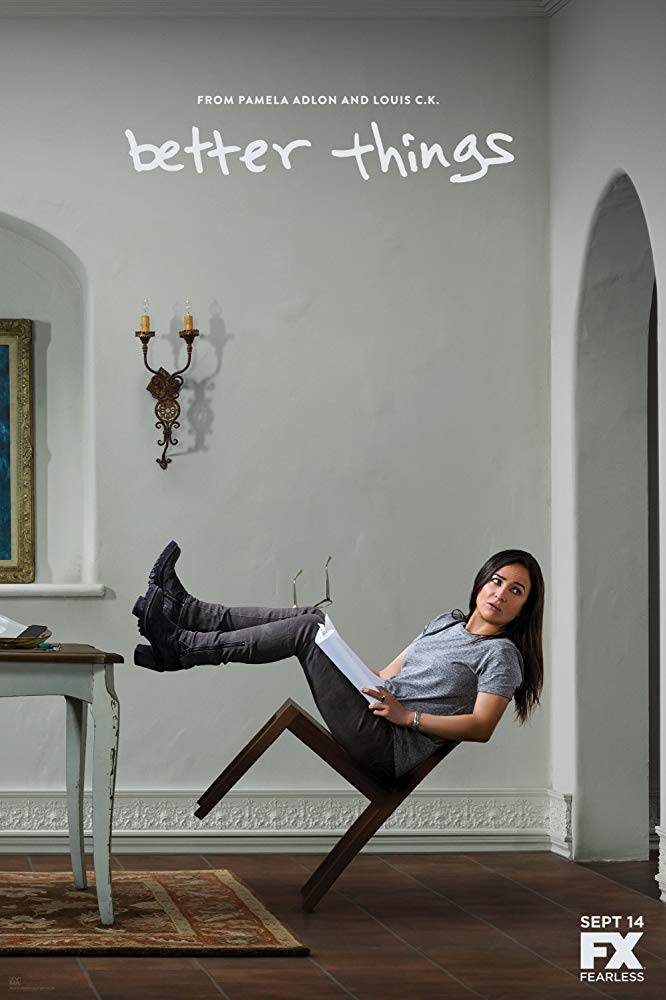 ---
---