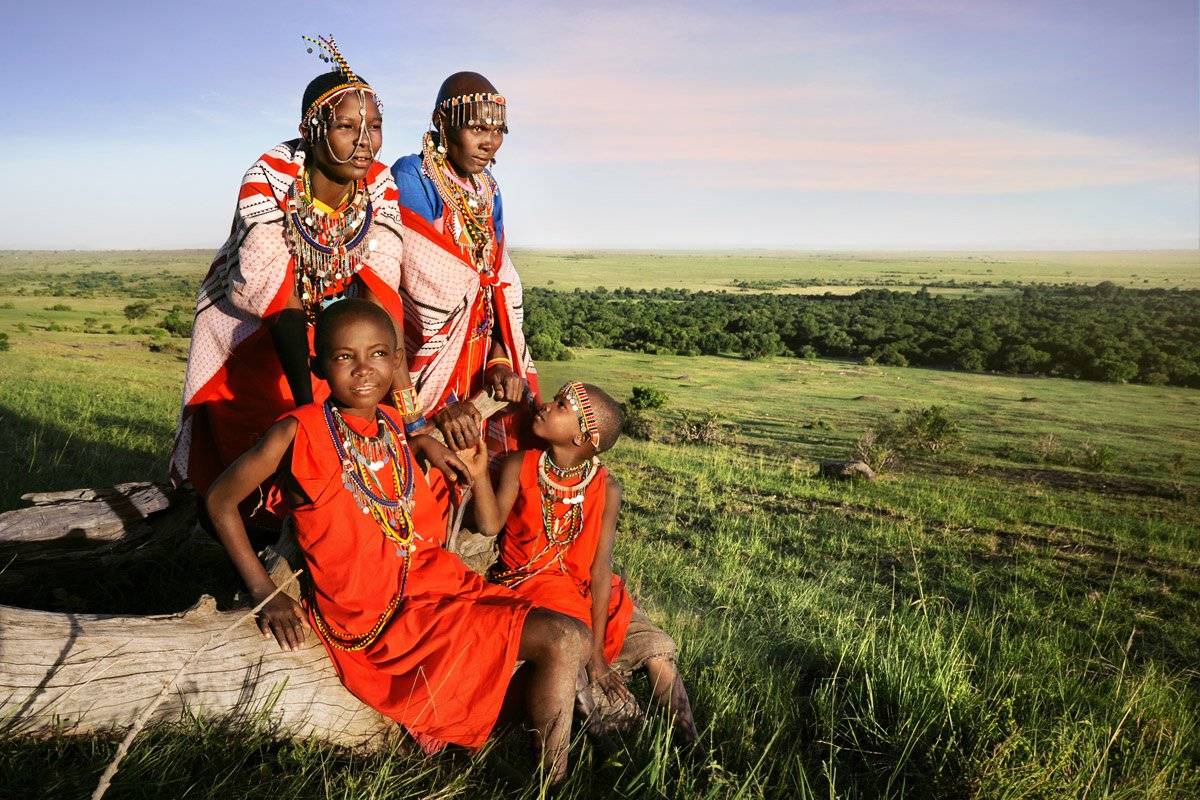 ---
The idea for Aspiga was born in Africa, as Lucy fell in love with the intricate beadwork, leather quality, and bright colour combinations. The Aspiga Masai collection embodies all of these aspects and combines all our products handmade in Kenya by small communities. When you buy any of these items you help fight poverty through fair trade by giving much needed jobs.
The Masai, a semi-nomadic people residing in parts of southern Kenya and northern Tanzania, have handcrafted beadwork jewellery for hundreds of years. This well known, intricate jewellery represents the Masai culture of beauty, strength, tradition, status, and devotion. Beauty is emphasised in their culture and beads are used as a form of adornment throughout the everyday life, ceremonies, celebrations, and rites of passage. The individual colours used in the intricate beadwork all have a specific meaning.
Aspiga's vibrant leather beaded sandals, handmade in Kenya, show the Masai tribal beading at its most beautiful. Offering comfort, quality, and style, these sandals have quickly become our best sellers.
Since 2008, our collection of beautiful Masai hand beaded clutches, shoes, jewellery, and belts have proved incredibly popular with customers including celebrities such as Livia Firth and Jodie Kidd and have become our best sellers. Aspiga has taken the original designs of the Masai adapting them slightly to compliment the trends of today's catwalks.
Whether you are off to a party, on holiday, or around town, our pouches, clutches, and sandals are the perfect accessories and statement pieces. Aspiga's Masai Collection extends to dog collars and leads, bags, belts, and jewellery and is sure to meet every one of your needs.
---