A list of museums, zoos and attractions to visit from the comfort of your home
Museums
Guggenheim, Bilbao, Spain
Although the Museum is closed, behind the scenes it is very much alive and the art it holds is willing to come out. The online tour shows some interesting, fun, unknown aspects about the Museum so that you may soak in art.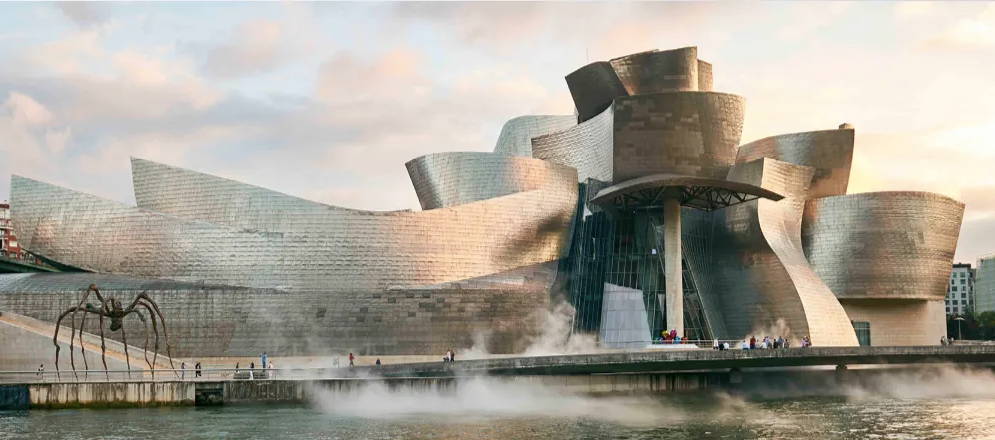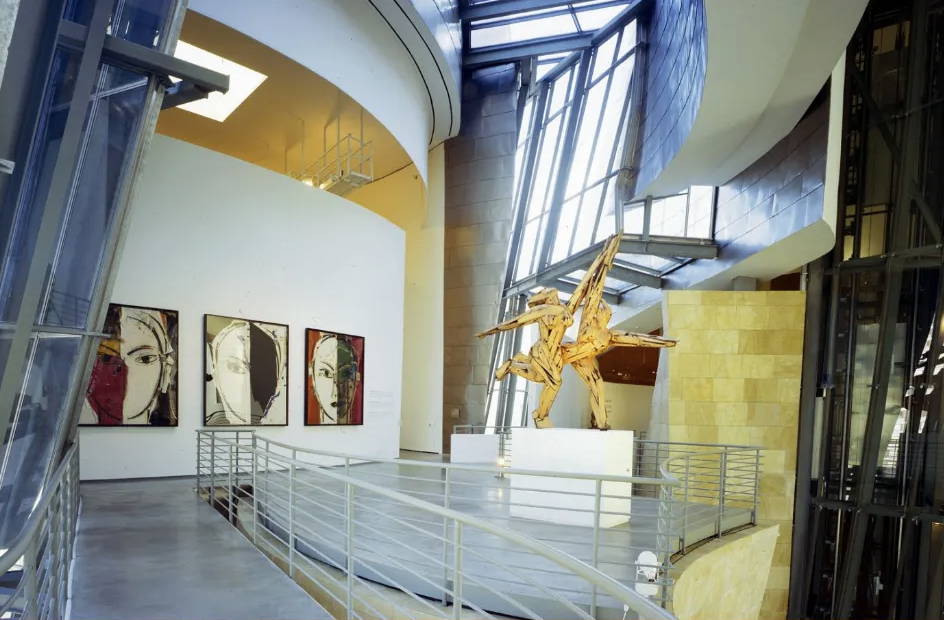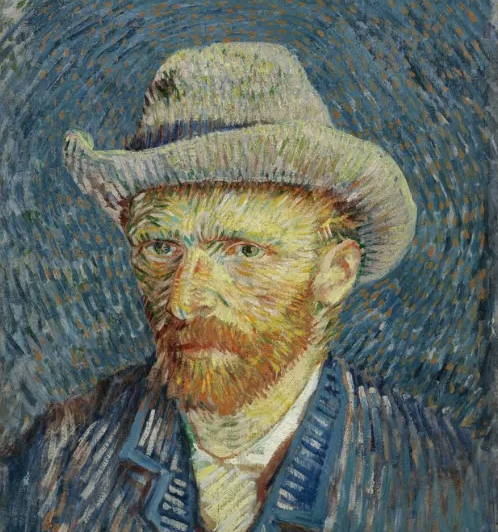 Tourist attractions
Buckingham Palace, London, UK
An iconic building and official residence of The Queen, Buckingham Palace has been the focus of many moments of national celebration, from Jubilees and weddings to VE Day and the annual Trooping the Colour which marks The Queen's official birthday. It is also a busy working building welcoming tens of thousands of people through its gates each year for Investitures, Garden Parties, Audiences and other events.
https://www.royal.uk/virtual-tours-buckingham-palace
Colosseum, Rome - https://tinyurl.com/thrprzf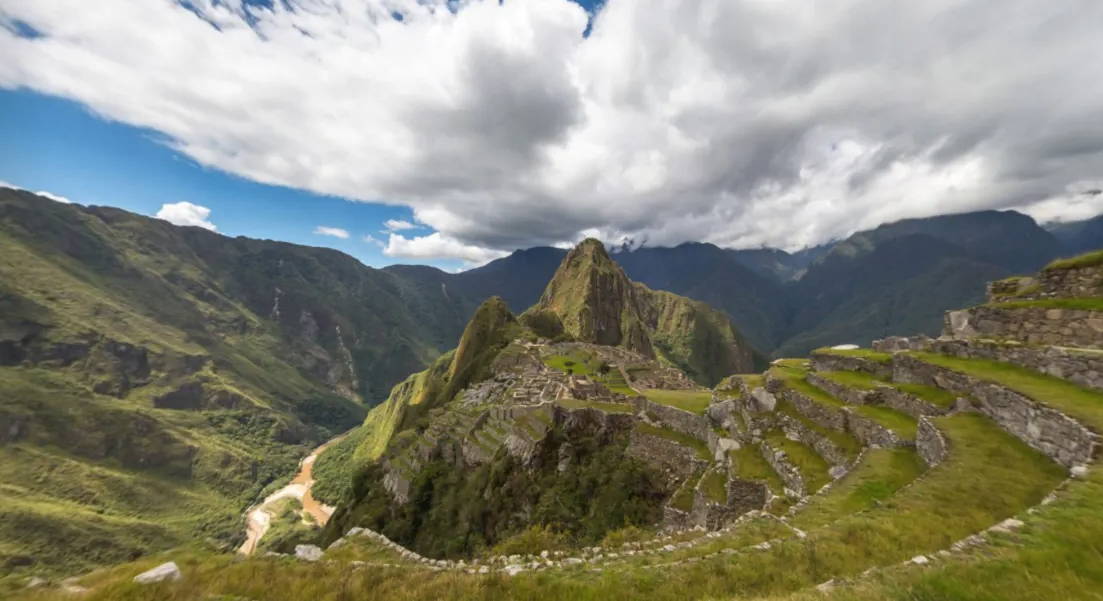 Zoos
African Animals, Laikipia County, Kenya
This live cam provides another view of the watering hole and river at Mpala Research Centre in central Kenya. Watch as animals come to drink and swim, and keep an eye on the acadia trees lining the riverbank--they are home to vervet monkeys, olive baboons, and many birds.
https://explore.org/livecams/african-wildlife/african-animal-lookout-camera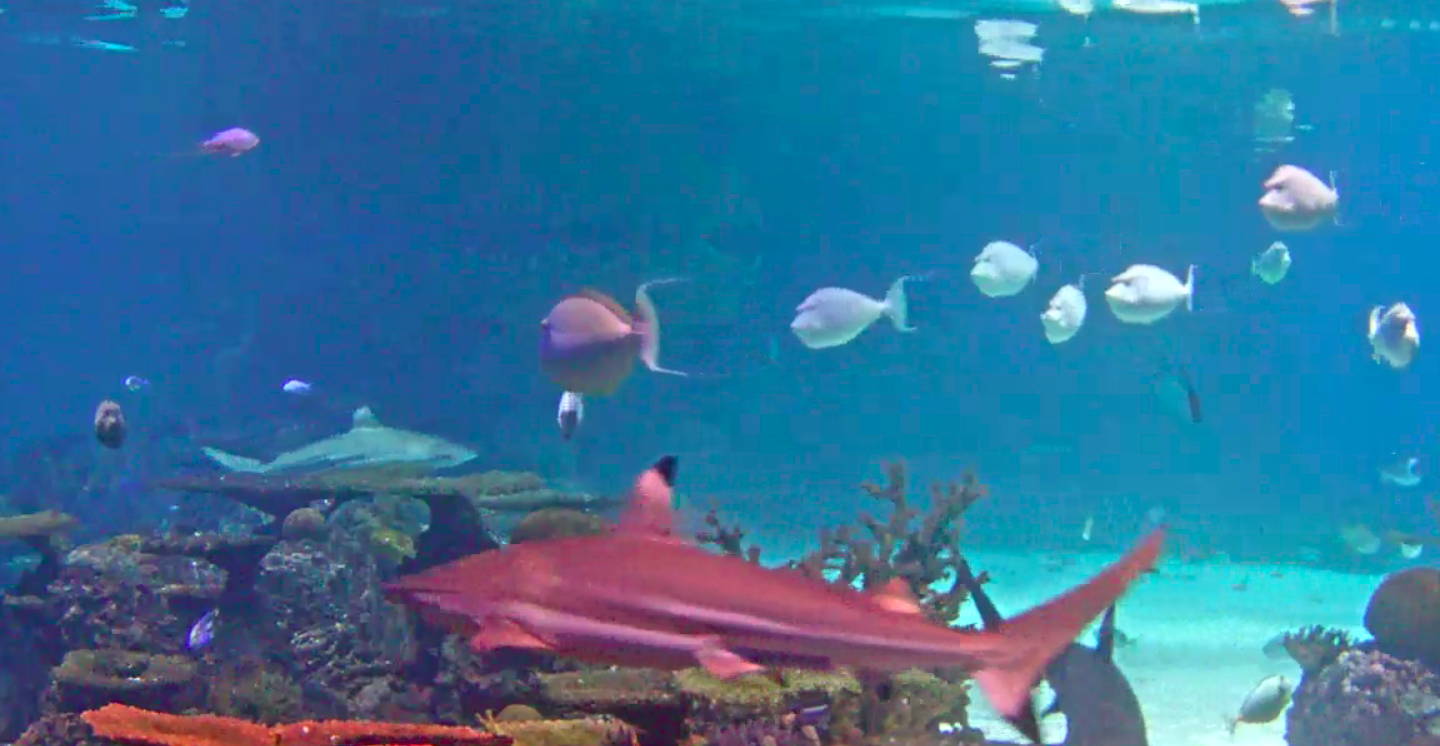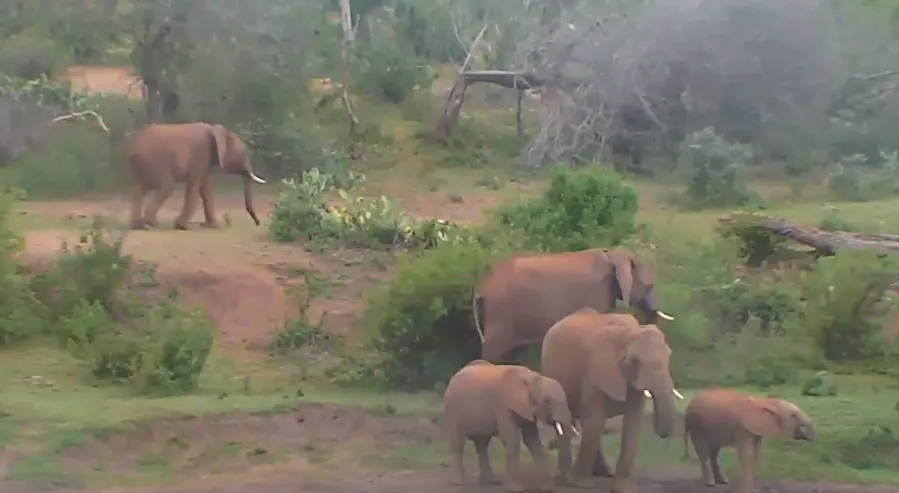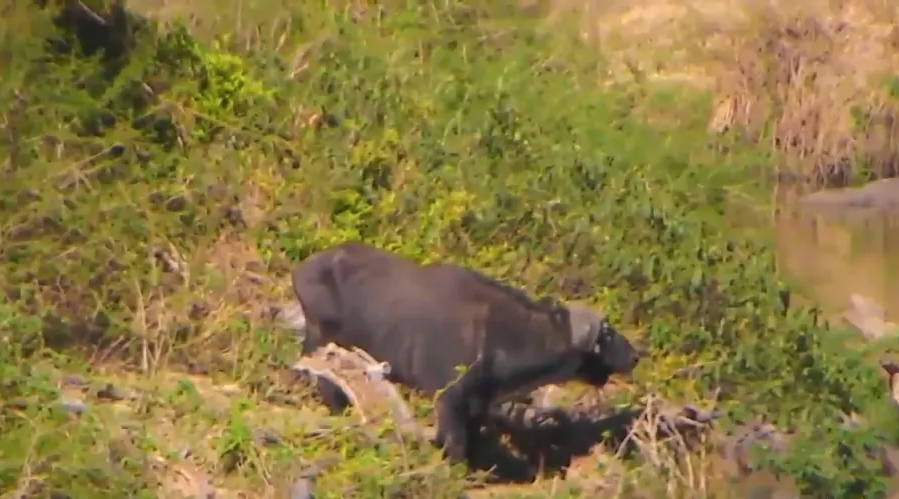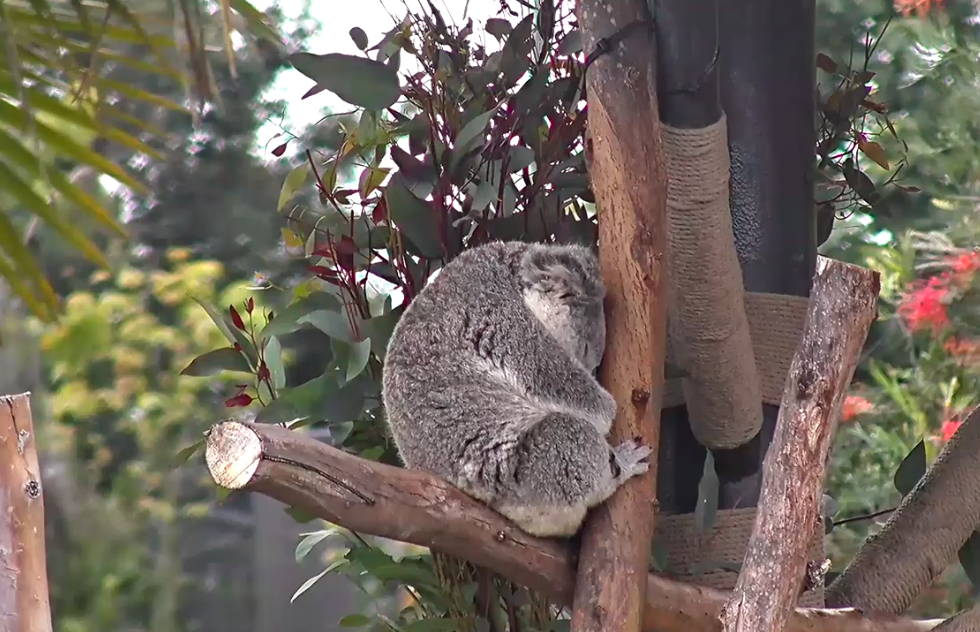 ---