What to do locally in Windlesham
We now have 9 UK stores situated in picturesque spots across the country. We've spoken to our team at Lavershot Barns to understand more about the local area and the most interesting things to do. From farmers markets to the races, here is a guide to what to see and do. Be sure to pop into our local store to say 'hello', we'd love to meet you!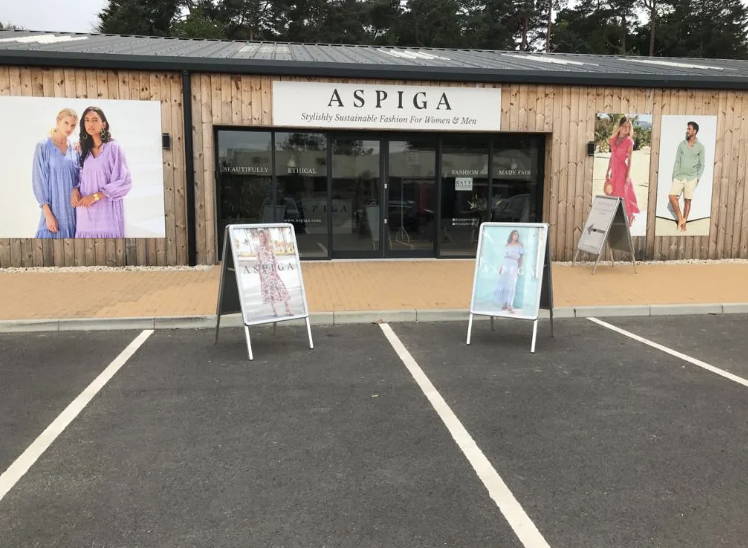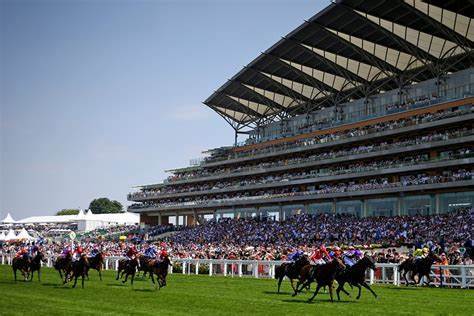 The world renowned racecourse is of course home to Royal Ascot. There is plenty to be seen though at other times of the year as they hold many race weekends during the winter months in addition to festive dining experiences.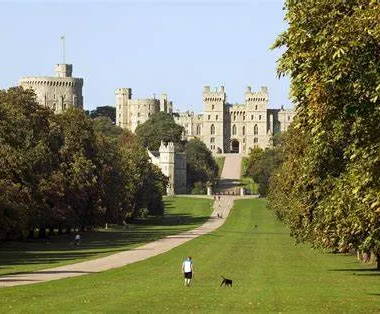 Windsor Great Park has a royal history spanning over 1,000 years, from the time of William the Conquerer. The park includes historical monuments, ancient forests and stunning horticultural displays. It's also home to an impressive collection of plants and flowers from around the world which offer astounding displays to admire and photograph throughout the seasons.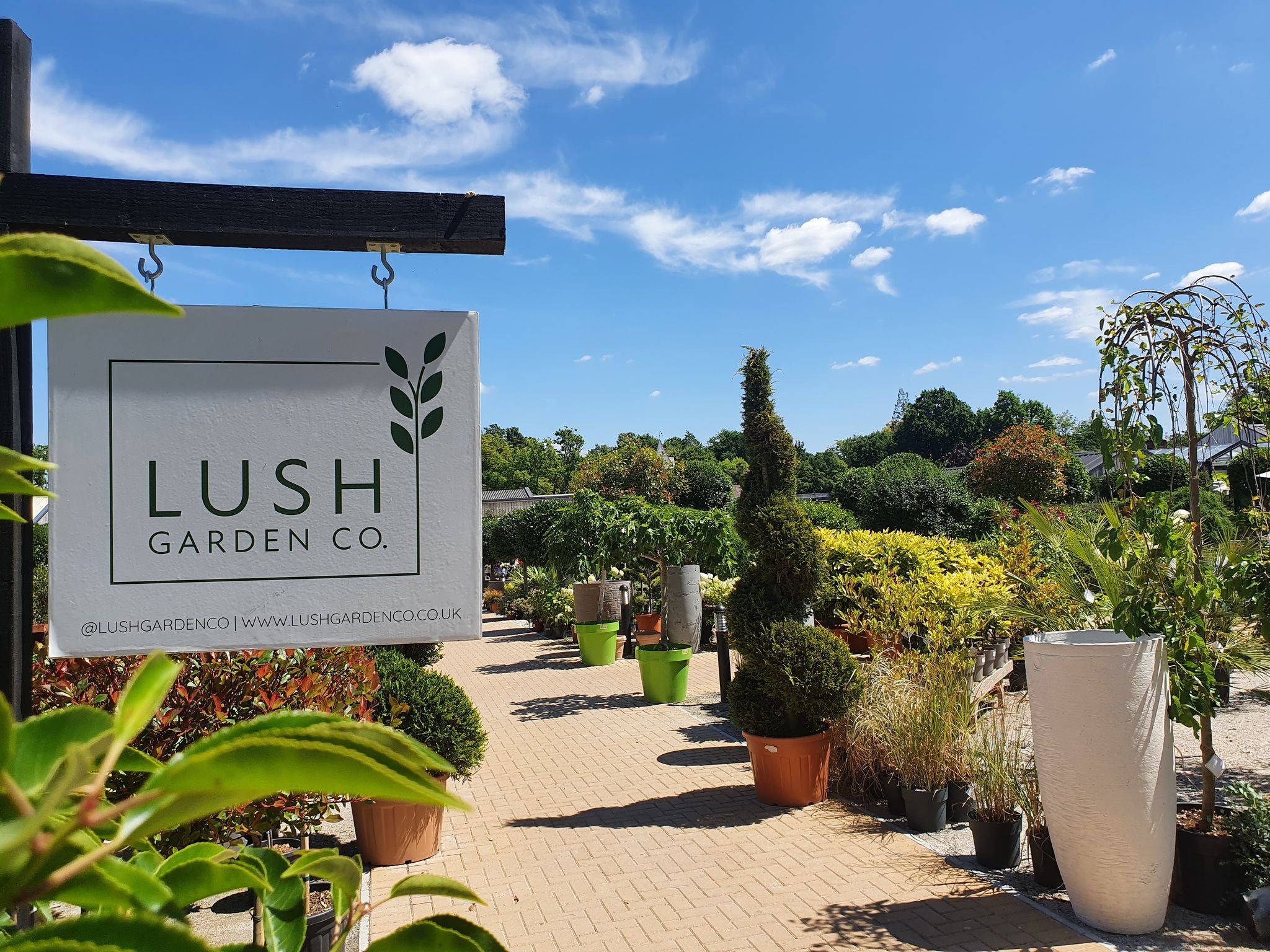 Lush Garden Co is a bespoke service, providing beautiful garden design. With experts on hand to guide you, they sell a wide range of familiar to unusual plants and flowers, to brighten your garden. Lush Garden CO have also curated a selection of luxury interiors, clothing, homeware and gifts for your home.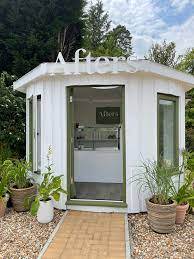 Afters at Lavershot Barns


Sit in the beautiful, scenic garden behind our Aspiga store this summer and enjoy Lavershot's new stand, Afters, selling freshly made frozen yoghurt with a variety of toppings of your choice.  
There are large swathes of countryside and nature reserves to explore by foot, horseback or by bicycle including nearby Virginia Water, Swinley Forest, Chobham Common, the wildness of the Barossa Nature Reserve - 500 hectares of lowland and woodland and Pirbright - 2,000 hectares of heathland and woodland as well as the historic landmark of Caesar's Camp.
The Berkshire Golf Club
For the keen golfer, the Berkshire Golf Club is a must. It is home to two Herbert Fowler designed courses which are regarded as amongst the best in the British Isles. It features beautiful pine and heather lined courses, a scenic setting for pros or novices.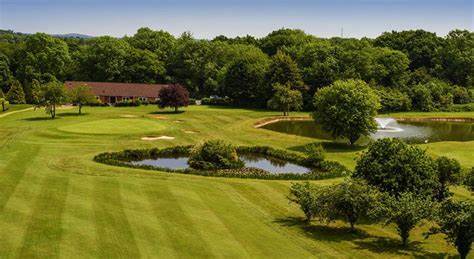 Seasons Farmshop
Seasons is a traditional farm shop in the heart of Surrey, stocking a variety of produce from fine wines, local meat and a selection of seasonal fruit and vegetables. Seasons has everything you need to enjoy good quality, tasty and sustainable dining from the comfort of your own home.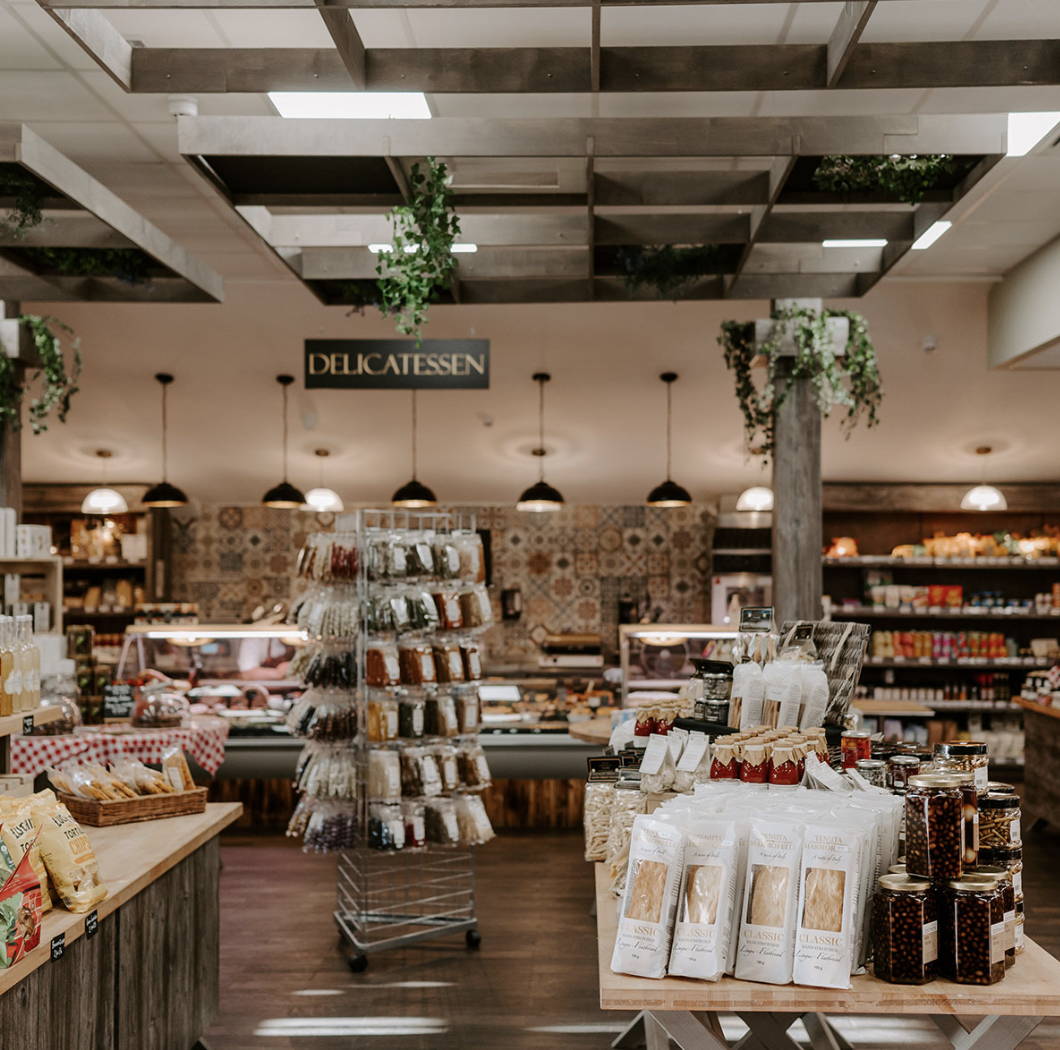 Prime Star Shine Car Wash at Lavershot Barns
Drop your car and keys off with Prime Star and Shine, the cash wash and full valet service whilst you have a browse around the 21 businesses Lavershot Barns has to offer.
Seasons Kitchen and Farm Shop at Lavershort Barns
Seasons is a bright and spacious restaurant that welcomes diners to enjoy a modern menu of seasonal flavours and quality ingredients. Their talented mixologists have created an unrivalled cocktail menu and wine list that will transport you into holiday mode in no time at all. In addition to the restaurant, there is also a Farm Shop that showcases Surrey's finest producers and makers.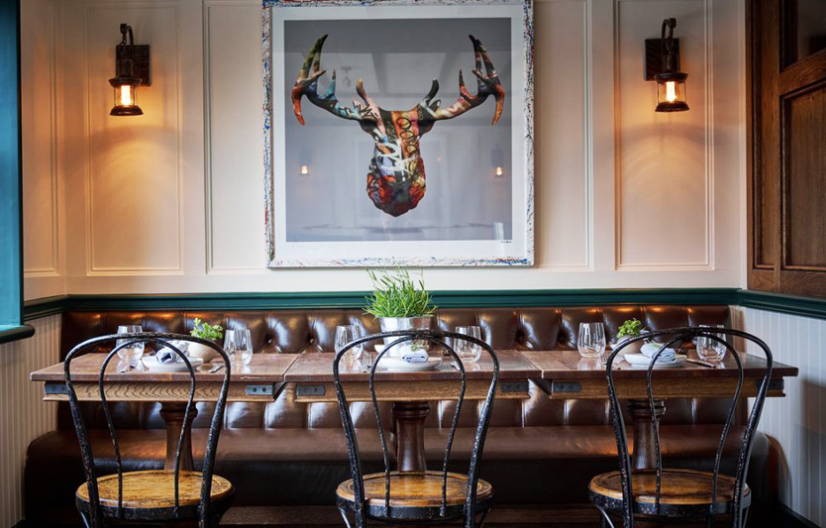 The Loch & Tyne
A stunning restaurant and pub, with guest bedrooms, situated in the countryside of Old Windsor. This classic British pub serves simple food, with a luxury touch. The food is described as a "simple offering but really showcases the best of British produce". The owner Adam Handling has a passion for sustainability, with solar panels, a recycled water system and their own kitchen garden out the back.
Foxhills Country Club
Surrey's leading country club and resort which features championship golf courses alongside a luxurious spa and accommodation.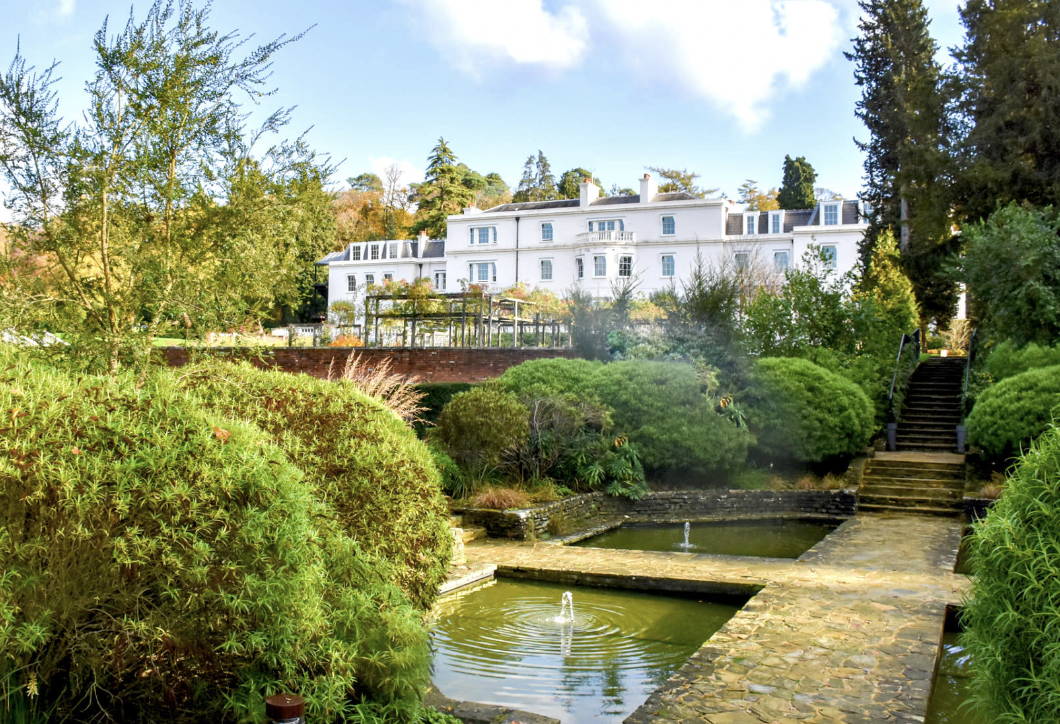 Coworth Park, Ascot
Coworth Park hotel is part of the stunning Dorchester Collection. The Georgian manor house is set on 240 acres of parkland and is positioned in the beautiful Berkshire countryside, 2.1 miles from Windsor Great Park and 3.3 miles from Royal Ascot Golf Club. It is the ultimate countryside getaway; perfect for weekend breaks, a dash from the city, or an escape from home.
---