We are very lucky to have 8 UK stores situated in picturesque spots across the country. What better time to opt for a staycation as the autumnal chill approaches and the leaves turn a beautiful shade of golden brown, the perfect season to explore new beaches and towns alike.
We've spoken to our teams in St Ives, Lavershot, London, Winchester and Marlborough to collate the best things to do in the local areas, from farmers markets to the racecourses, here is our guide to all the must-dos. Be sure to pop into our local store to say 'hello', we'd love to meet you!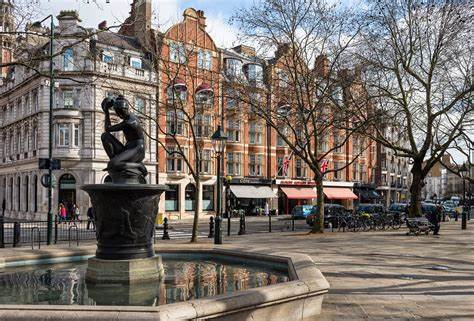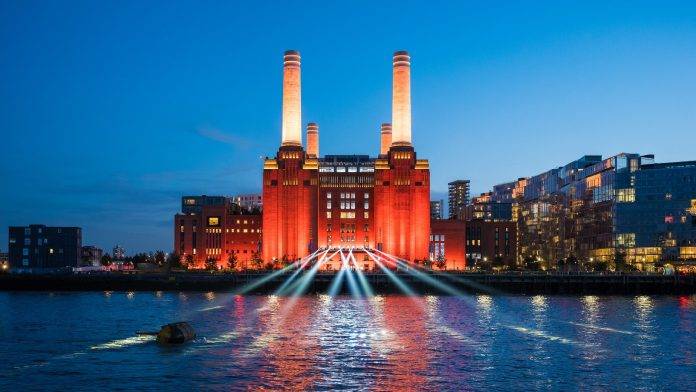 This iconic Grade II listed building reopened in October after years of regeneration. The legendary landmark and its surrounding areas are the perfect blend of unique bars, restaurants, entertainment and historical features. A must-see for visitors and London locals.
One of London's longest and friendliest mews and walking distance from our Kings Road store, Pavilion Road offers the best in artisan and independent shops and restaurants with a great vibe.
Frameless Exhibition
Frameless is a new and immersive multi-directional art experience located in Marble Arch, London. This culturally rich exhibition sees art seep into every inch of space so you won't be just looking at the picture, you'll be in the picture, with every brush stroke, every splash of colour and every moment of inspiration. You will encounter timeless art in a way that has never been seen or felt before, an immersive experience designed to excite and inspire visitors of all ages.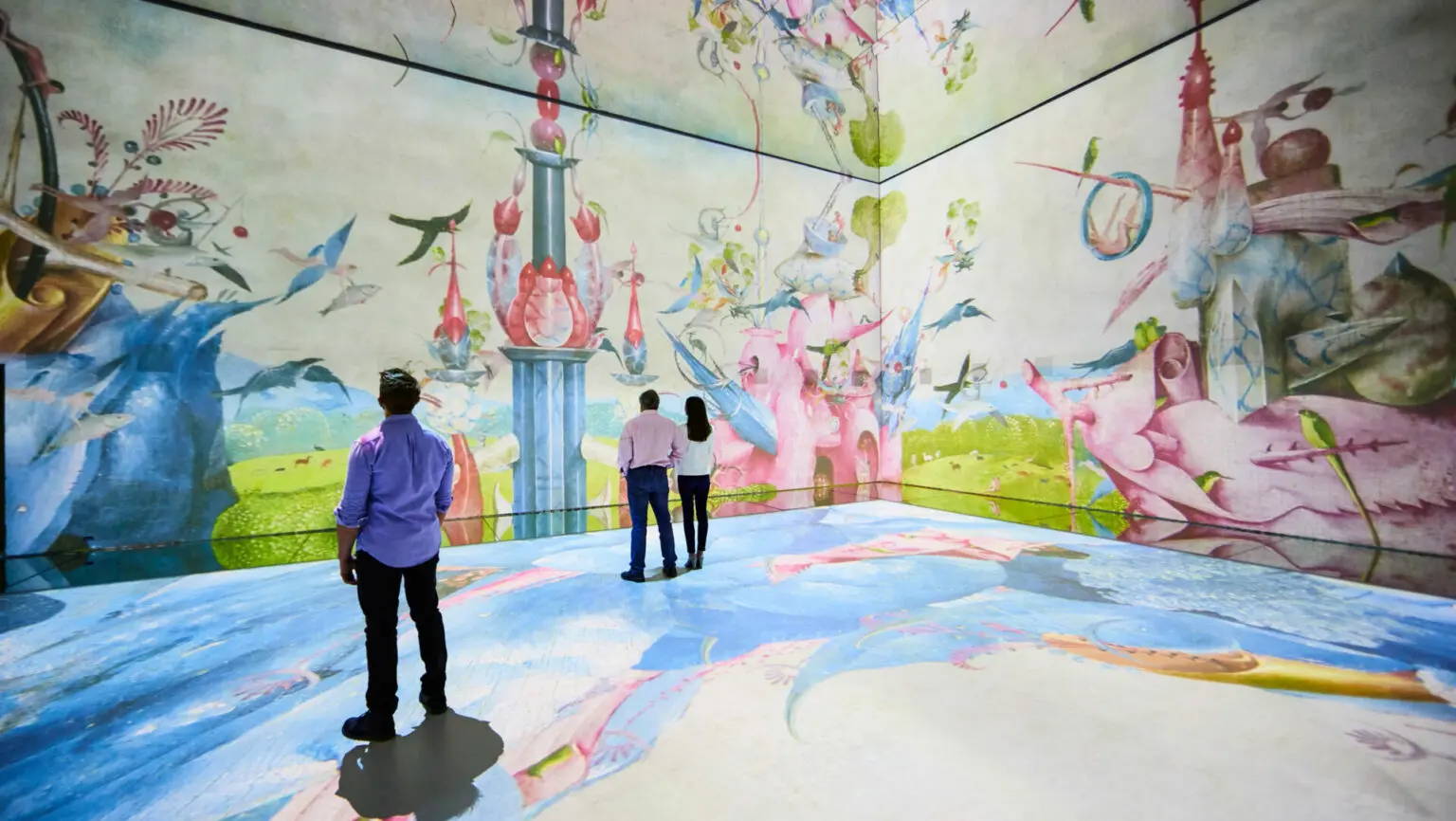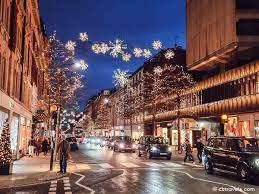 Chelsea Christmas Festivities


On Saturday 19th November, the Kings Road will transform into a hub of festive joy. The Christmas lights will officially turn on, which will be combined with a shopping event and Christmas market including reindeer, artisan makers, glass bauble blowing and culminating with Father Christmas and a fireworks display.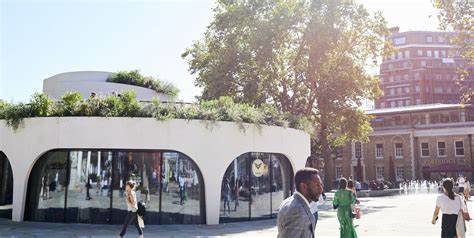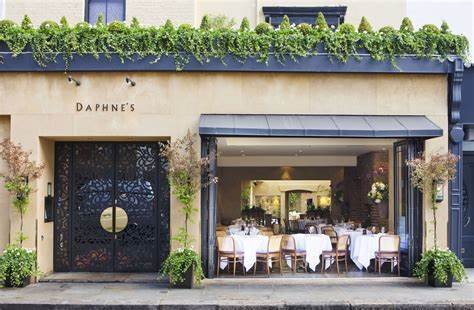 Vardo
You can find Vardo in front of the Saatchi Gallery in the heart of the Duke of York Square. Open all day, everyday, enjoy food and drink over breakfast and brunch to their lunch and dinner menu, made up of small and large plates designed for sharing.
Daphne's
The Italian restaurant bar and conservatory is vibrant and inviting. Designed with the colour palettes of Italy in mind. Daphne's offers an ever changing a la carte menu available for lunch and dinner.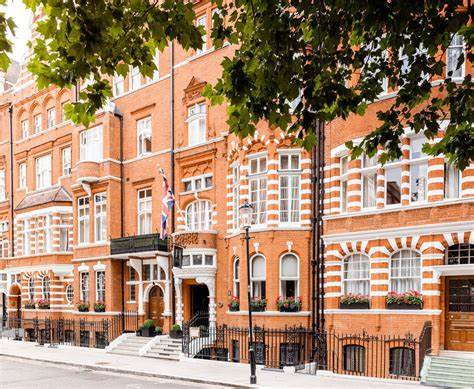 11 Cadogan Gardens
Offering the finest of London right on it's doorstep, 11 Cadogan Gardens occupies a quintet of townhouses on the leafy streets of Chelsea with the perfect blend of period features and modern design. Champagne teas are held in their drawing room every day, whilst the Chelsea Bar, infamous for its cocktails, stays open late into the night.
---