With love, from Lucy - August 2021
Hi there,
August has flown by, and we're thrilled to share with you the latest installment of our monthly newsletter series - a must-read roundup of behind-the-scenes content, blogs we can't get enough of, books we love, sustainability tips of the month, and more!
August was a month of heady activity at Aspiga, as we saw the amazing Trinny and Chloe Friday twinning on her Instagram feed in our Maeve Tea Dress, which is still available to PRE-ORDER and is going to be in store and online soon!
- AN EXCITING ANNOUNCEMENT -
As we look forward to the month of September, we're pleased to announce our new shop opening in Marlborough! Keep an eye out on our Store Locations page for updated details, and our Work With Us page for job opportunities!
In this month's newsletter, we've got a behind-the-scenes glimpse at our recent Autumn/ Winter shoot, an easy recipe from Nigella Lawson, our current obsessions of the month, and more...
Lucy and Team Aspiga x
To hear Sally Rooney discuss her new novel

Whispers of Rooney's new book plot and inevitable comparisons to 'Normal People' have us excited to hear more from the source!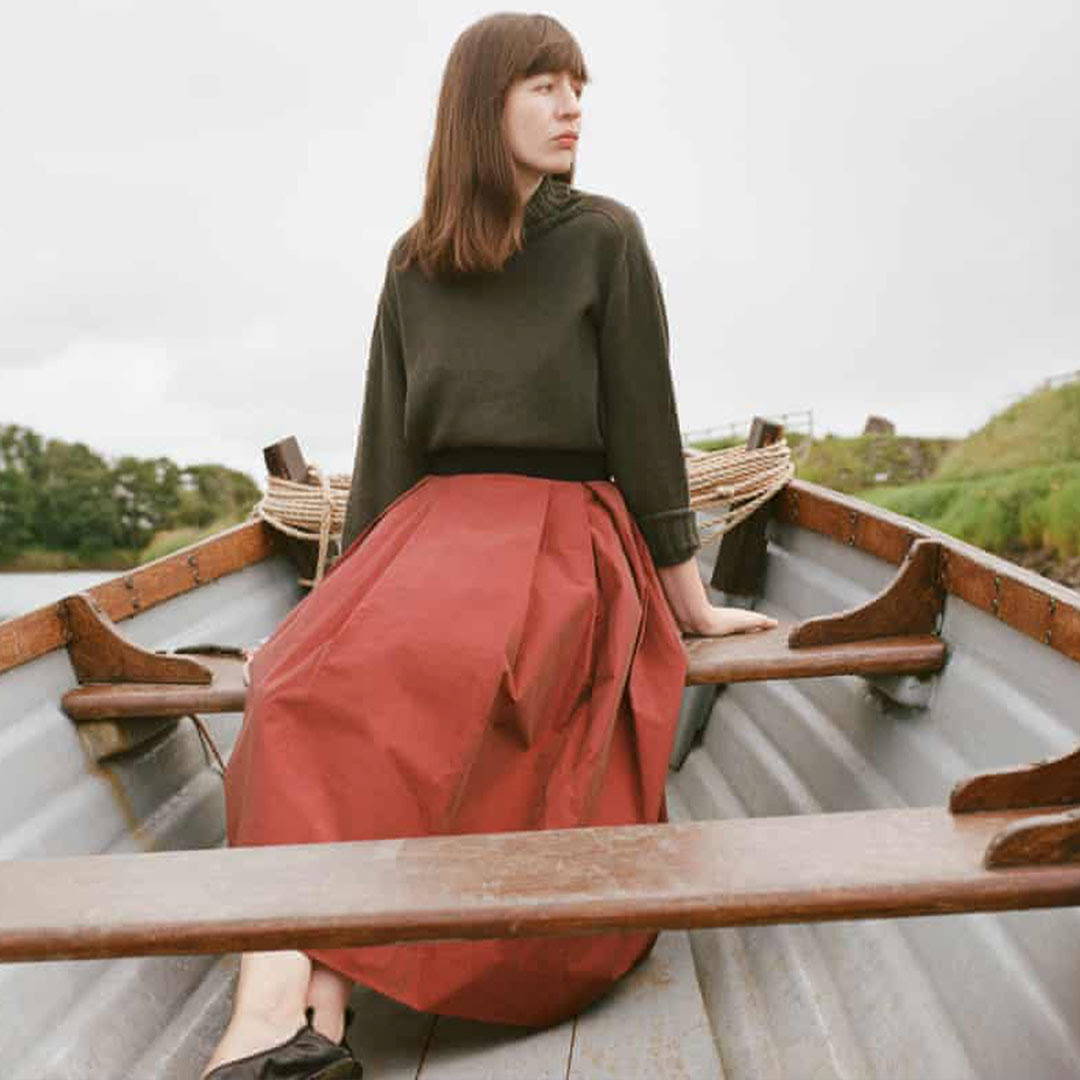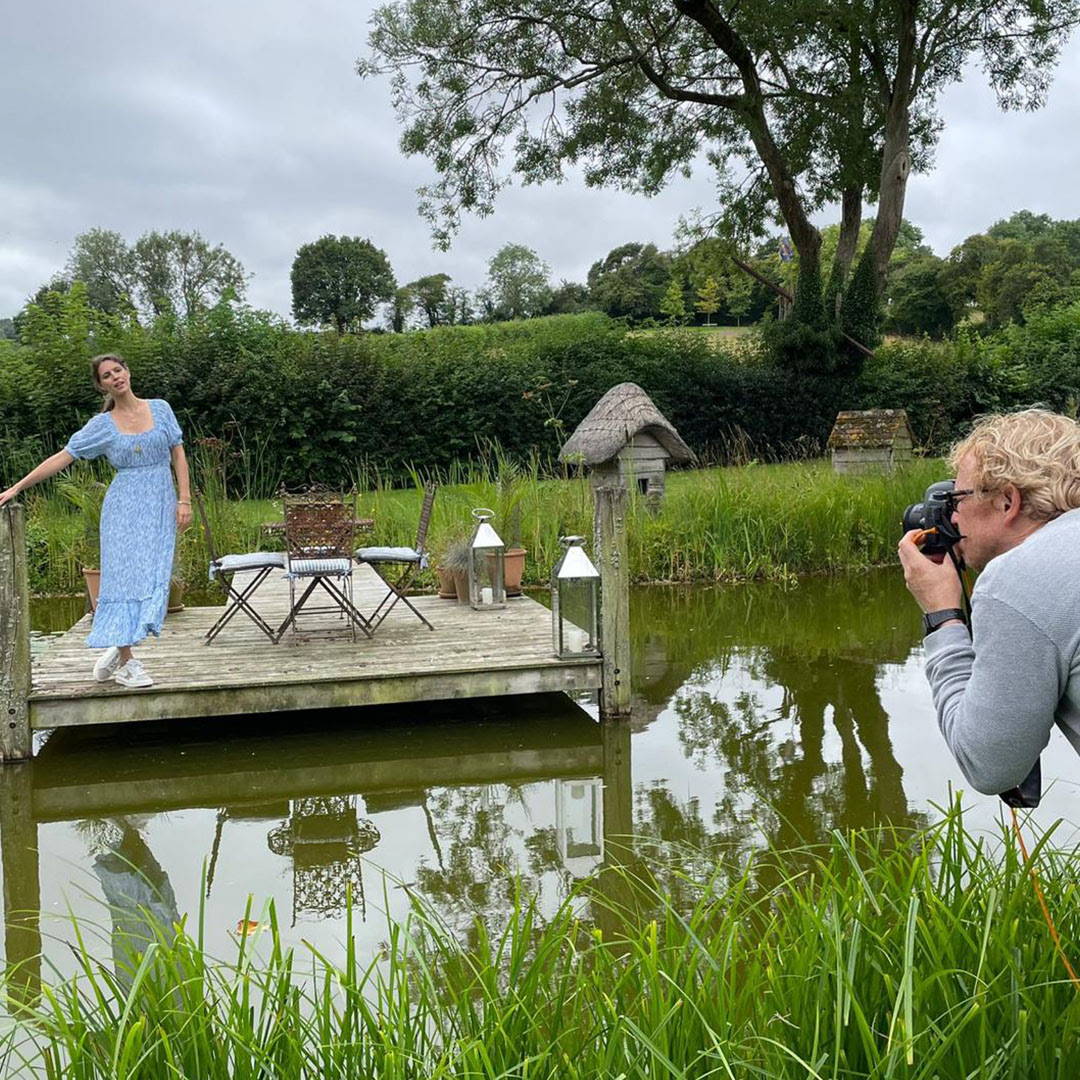 Our Hampshire Shoot
We had an amazing day shooting the new collection for AW21 at a country estate in Hampshire - and can't wait to show you the images!
Sustainable Self Care

Finding ways to be sustainable with our skincare routine can make a big impact. We're currently loving Nourish London's Skin Range who create organic, vegan & cruelty-free skincare powered by ingredients from nature.

FIND OUT MORE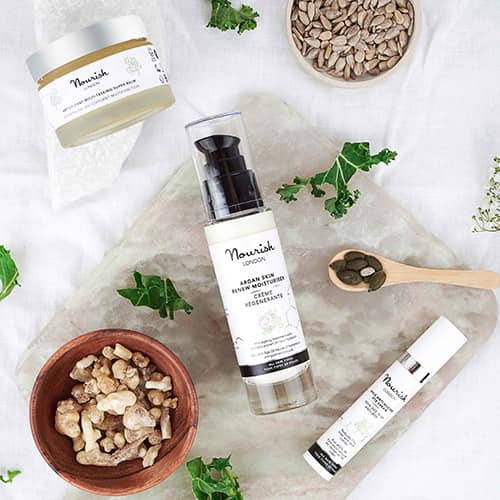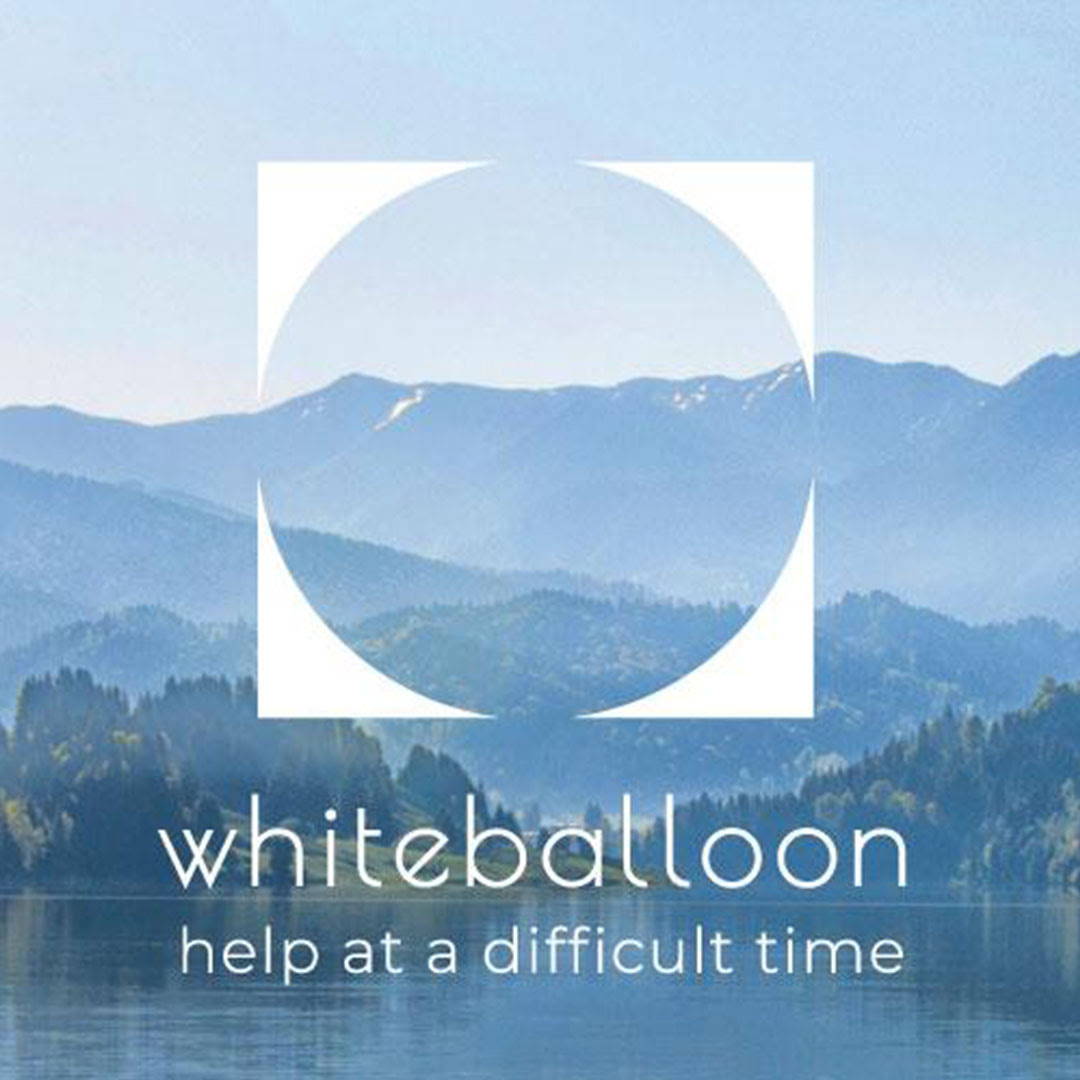 White Balloon Funeral Planning is a clear, calm, modern website that can help you to navigate the often unfamiliar and painful path following the death of a loved one.
VISIT WEBSITE
Staycation Spotlight: North Cornwall
Still planning a trip away? With many of us choosing a UK-based holiday this summer, we've rounded up some of the best things to do in ever-popular North Cornwall
READ MORE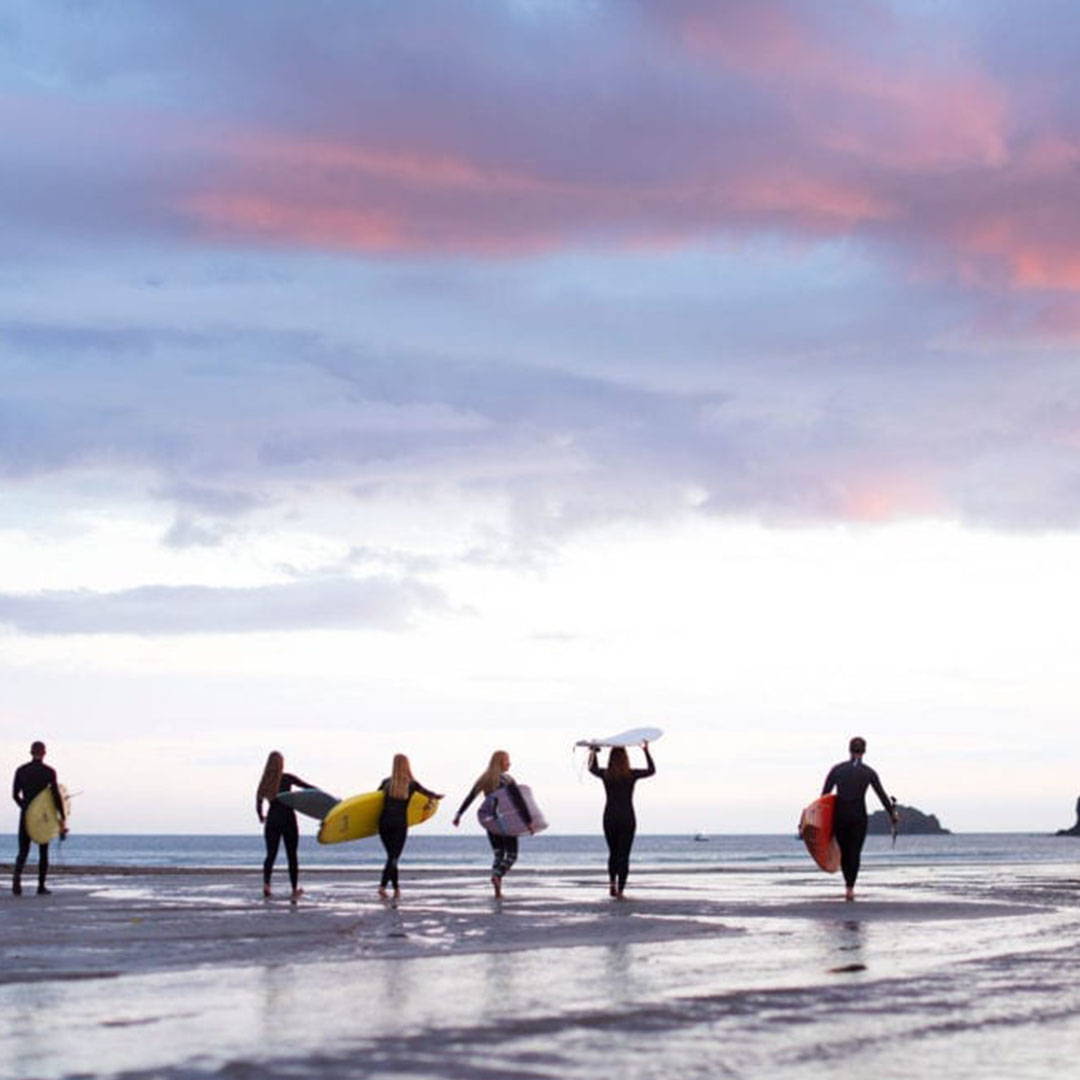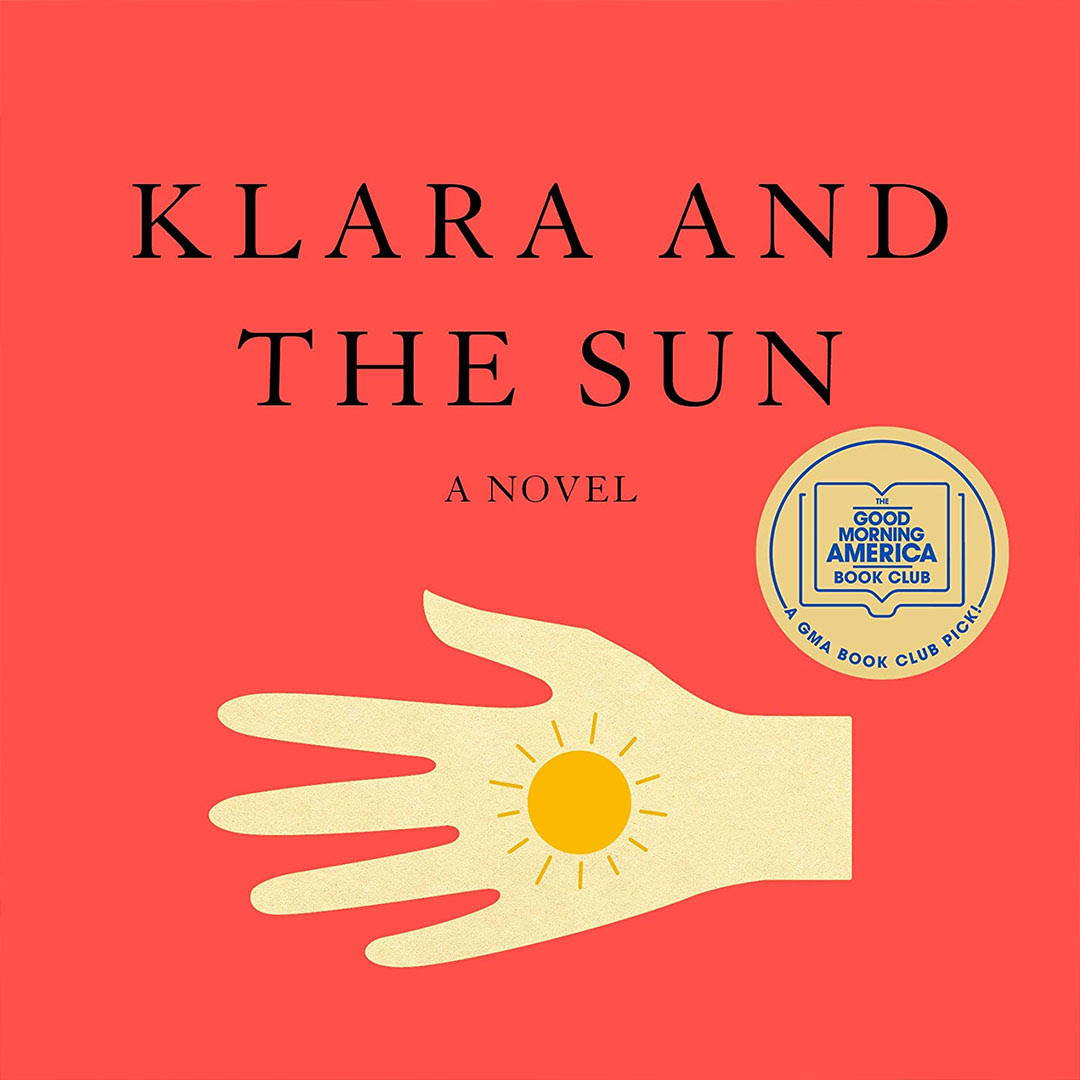 Klara and the Sun by Kazuo Ishiguro
Kazuo Ishiguro looks at our rapidly changing modern world through the eyes of an unforgettable narrator to explore a fundamental question: what does it mean to love?
READ ASPIGA LOVES
UN Climate Panel's Report in August 2021
In world news, we have all been shocked by the recent extreme weather events such as Hurricane Ida in the US Gulf Coast, and flooding in Turkey and Germany. Following the publication of the UN Climate Panel's Report in August 2021 the main point made was that humans are to blame for the current climate crisis. The first line of the report's summary reads "It is unequivocal that human influence has warmed the atmosphere, ocean and land."
READ THE FULL REPORT
Sustainable tip of the month
Sustainable Decor
Instead of polluting the planet with confetti, hole punch leaves instead! Fully biodegradable, and so cute!
JOIN THE SUSTAINABLE COMMUNITY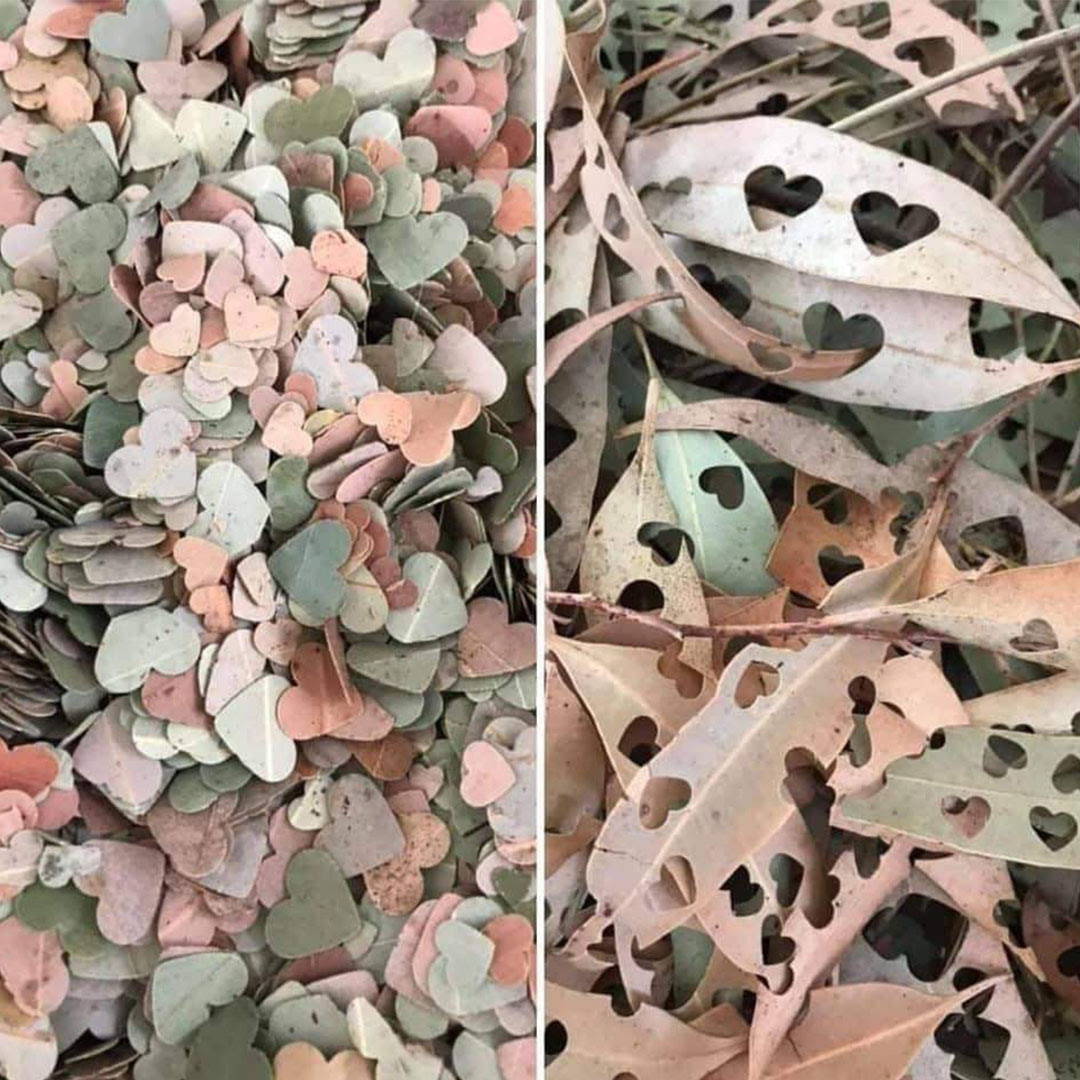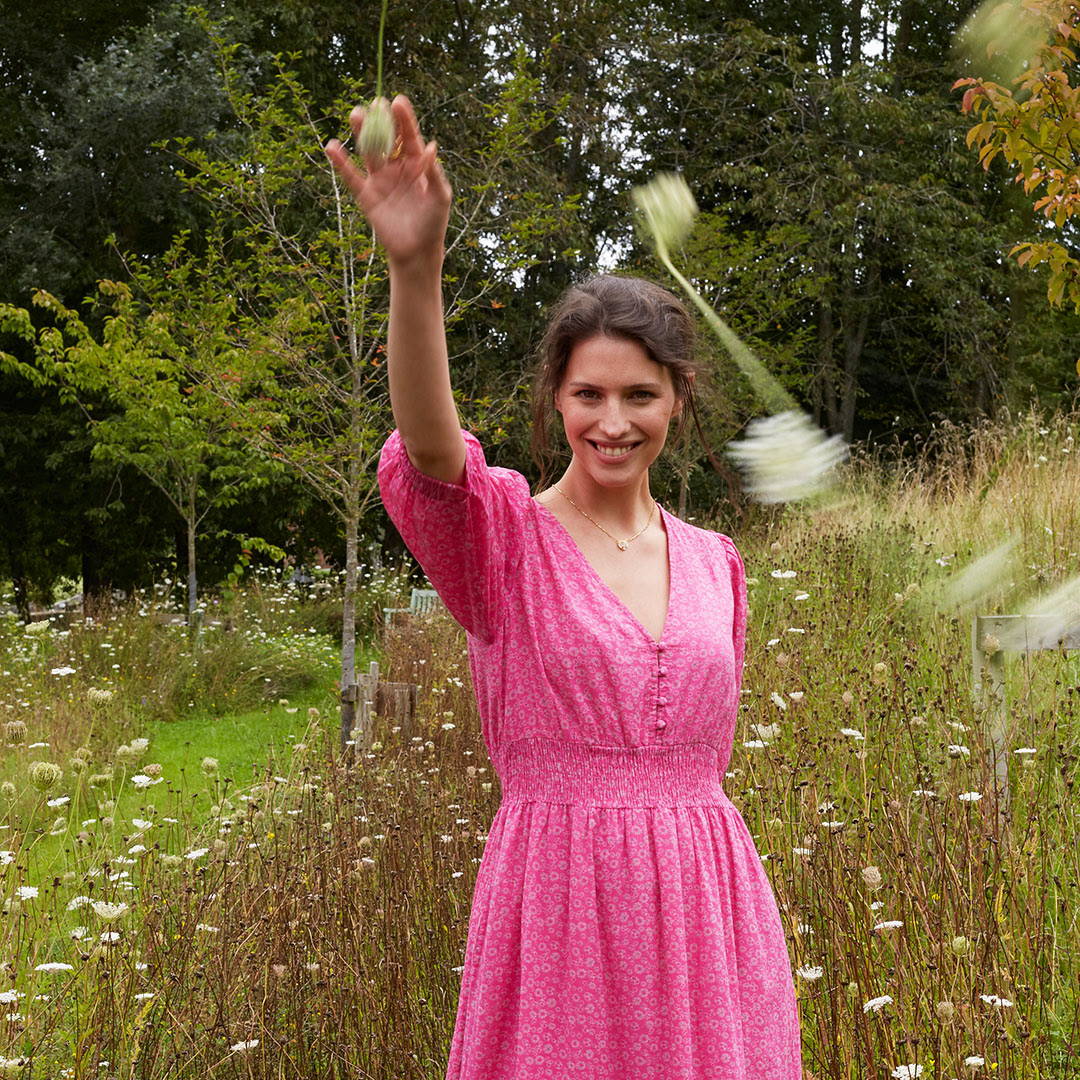 Into the Wilderness

The transition from Summer to Autumn can be challenging, so look to our edit for key pieces to see you through the in-between season.

SHOP THE EDIT
Nigella Lawson's linguine with lemon, garlic, thyme and mushrooms
Our recipe of the month is from Nigella Lawson, a speedy dinner with fresh ingredients perfect for when you need some inspiration.
GO TO RECIPE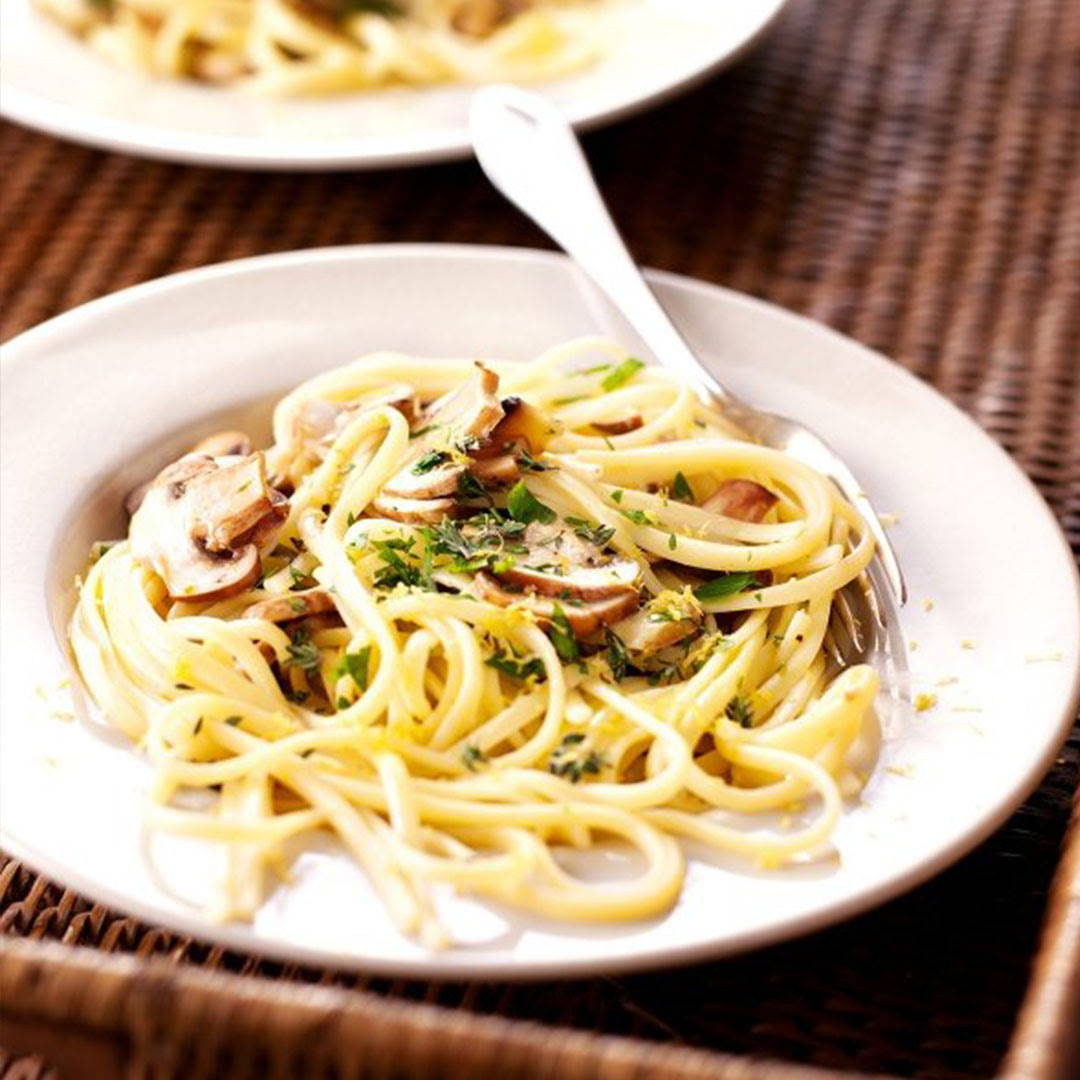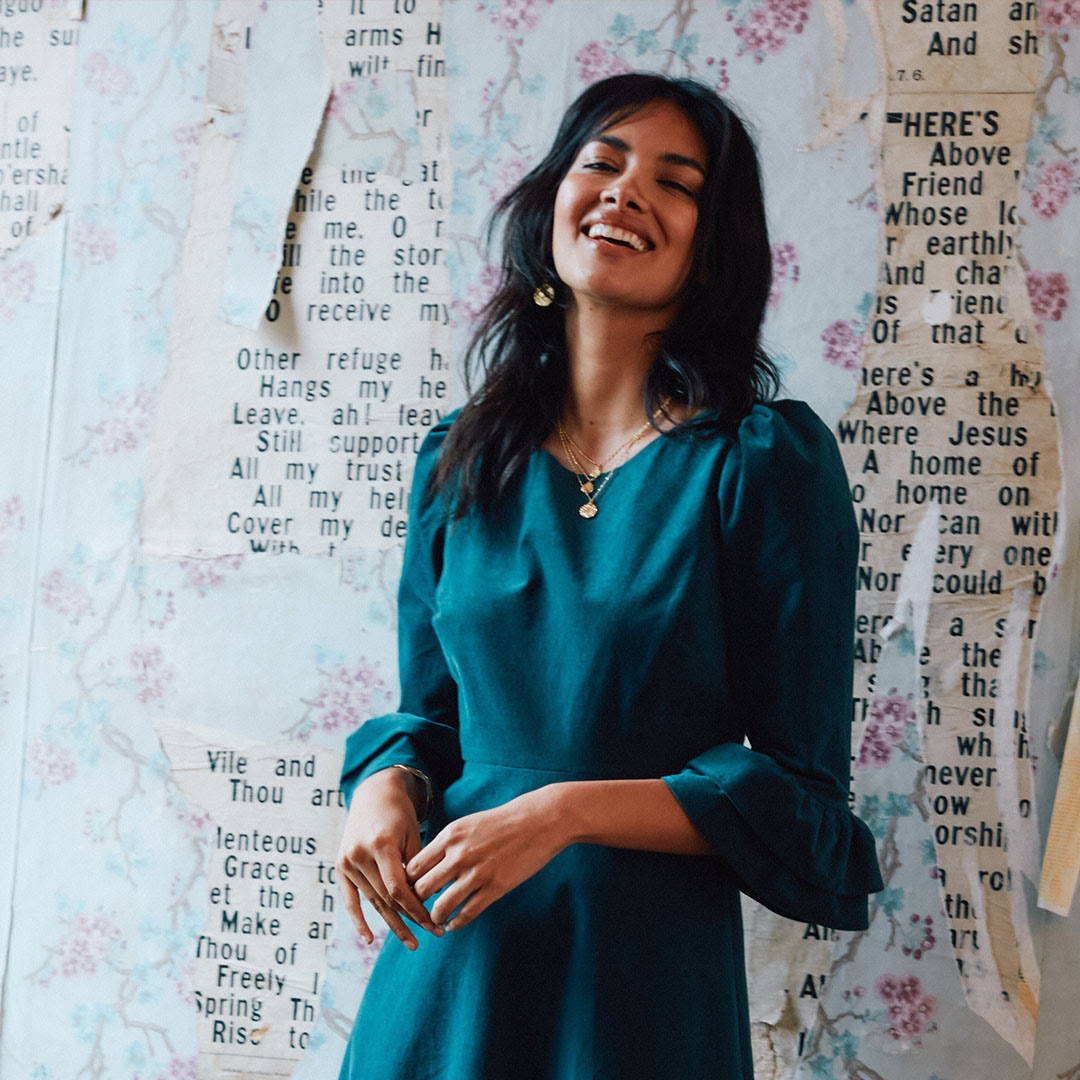 Our biggest AW drop yet

From Blazers to Dresses, we've created our best Autumn/Winter collection yet - and the first drop has landed. Shop our sustainable Corduroy collection NOW

SHOP THE COLLECTION
---