With love, from Lucy - October 2021
Autumn has well and truly arrived, and we're looking forward to enjoying cosy nights in and planning holidays away thanks to the eased travel restrictions!
September and October have been busier than ever here at Aspiga, as we launched our biggest A/W collection yet and have been overwhelmed with the positive response!
Our Victoria Dress, in organic corduroy, seems to be loved by everyone and sold out within a week!! Anna Murphy, Fashion Director of The Times, was an instant fan, writing in her article on September 1st:
"I know it's early, but I've found my dress of the season!"
And Lisa Armstrong, Head of Fashion at The Daily Telegraph loved the Theresa Blazer and Zola Trouser suit and said:

"The suit is FABULOUS, I knew it would be. Such a great colour and so comfortable."
I am aware that many of you are looking to get your hands on one of our Victoria Dresses, so I am happy to say not only are we getting a reorder arriving at the end of November but we're also offering new Cream and Berry colourways, both with full-length sleeves!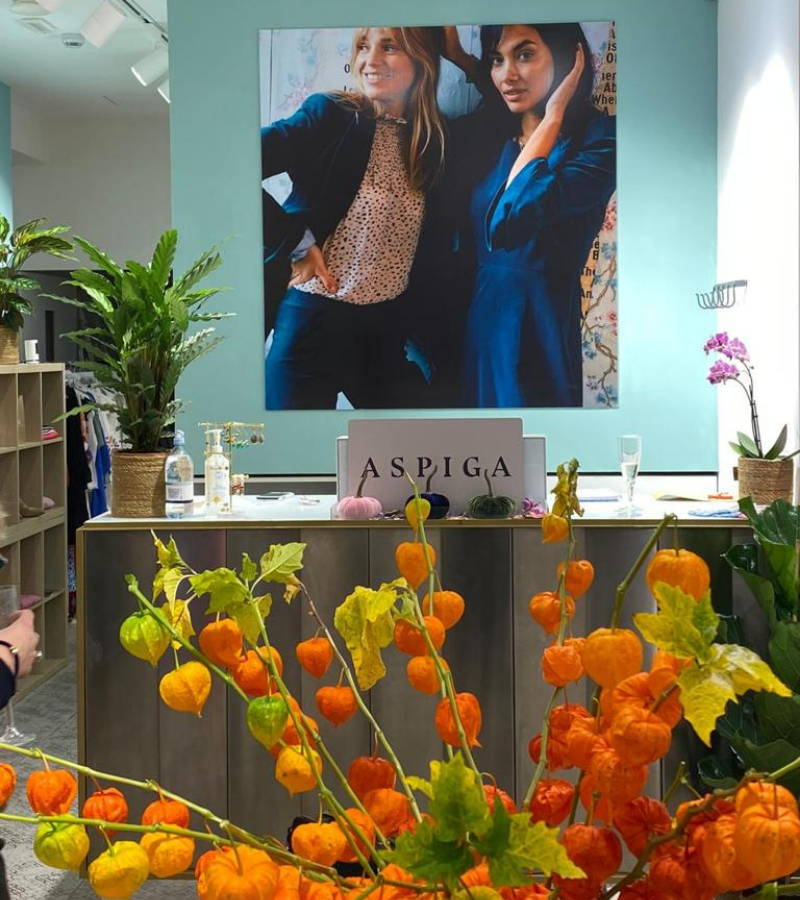 Thanks to the popularity of the London pop-up over the Summer, we opened a new flagship store on the Kings Road (33D) at the beginning of November, located around the corner from the Saatchi Gallery and the new Soho Home shop, (next to Nike and Brandy Melville).

Plan your visit
UN Climate Change Conference: COP26 Glasgow

As I write this, world leaders and policy makers are in Glasgow for COP26. I can only hope that the two weeks of talks and negotiations will result in real-world action. Following on from a recent UN report that found that current countries' commitments just had not gone far enough to limit global warming to less than 2 degrees, I feel like it really is now make or break for the planet. For those of you that didn't see both David Attenborough and HM The Queen's addresses at COP26, I highly recommend you watch.
The Earthshot Prize: Repairing our Planet
Series 1, now on BBC iPlayer
HRH Prince William and Sir David Attenborough explore simple, ambitious ideas to repair our planet - solutions offering hope for nature and humanity.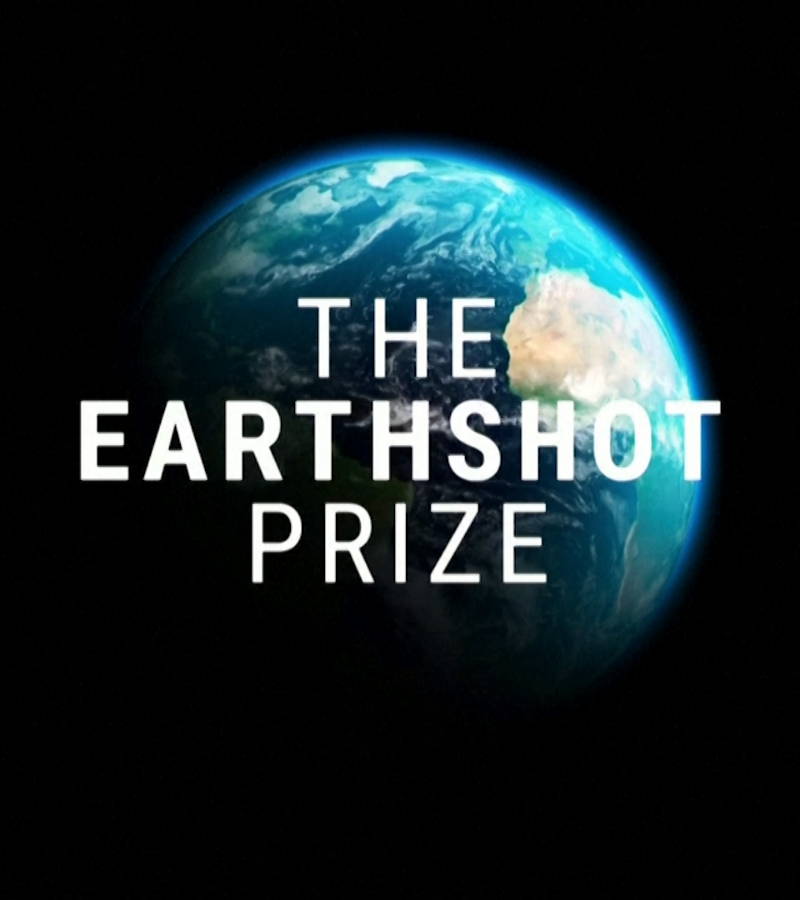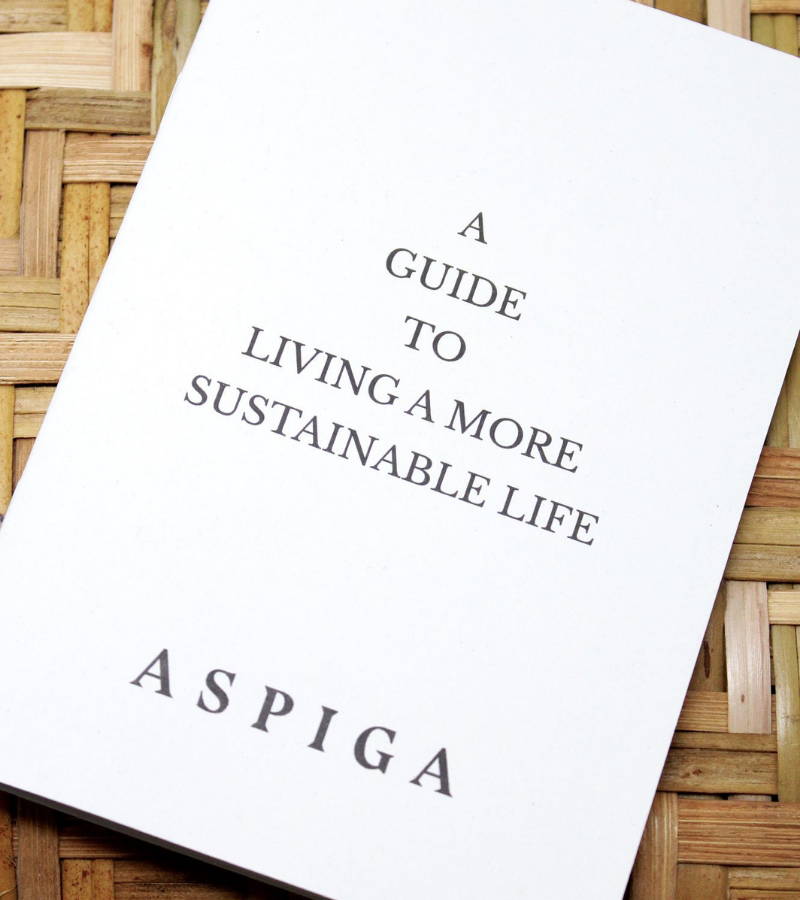 Using our voice for Sustainability...
One of the promises I made to myself at the beginning of last year was to use "my voice" where I could to help encourage and share ideas of how to live a more sustainable life. This time last year I did some LIVE Instagram interviews with people about some sustainable tips, and we have set up the Facebook Sustainable Community Group, where everyone can share tips and ideas.
I am now excited to announce that we have just launched a small leaflet packed with swaps and tips on how to live a more sustainable life. It has taken a while to put together as we kept wanting to add new things we have heard about. This is a free leaflet we will be giving out in the shops and sending out with your online orders.
VISIT WEBSITE
Team trip to Cornwall



Some of the Aspiga team headed to Cornwall in September to visit our shops, have some fun, and to carry out our annual beach clean. Here, we show you some of our favourite picks from the trip.

READ MORE

Team Shot - Left to right: Percy, Emily, Denisa, Joelle, Izzy, Sally Ann, Sonia, Catherine and Lucy, plus Toula and Mollie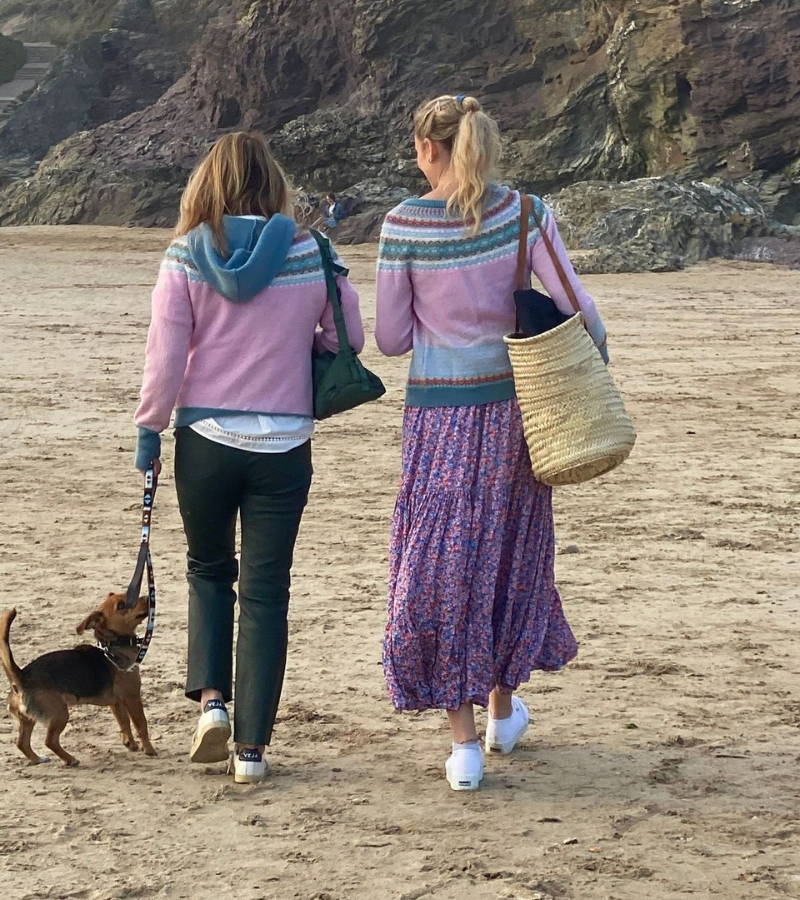 ---