Where we are now...
We are proud to be a socially conscious brand both environmentally and ethically. It's important to us that our customers, business partners and our community know what we do and what we stand for.
We work with artisans, small suppliers and tribal groups, (not large commercial

factories).

We are not about fast fashion and we do not over produce. Instead we buy small quantities of high quality, long lasting clothes and accessories and re-order when there is high demand.

That's why our products are sometimes out of stock, but we'll send you a back-in-stock email notification from time to time to let you know when it's available to purchase.

Our SS19 collection includes a wide range of linen, not only is it super stylish and comfortable, It is also one of the most sustainable fabrics available!
Did you know...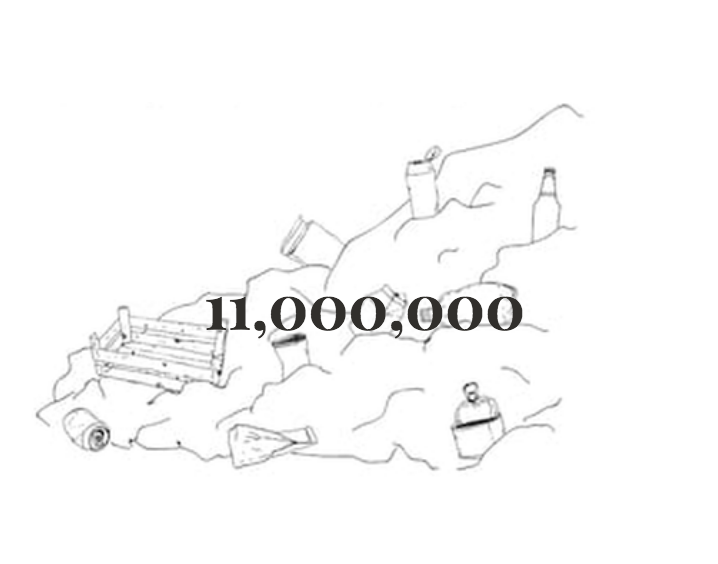 11,000,000 tons of clothing waste ends up in landfills every year
It takes 200 gallons of water to make one pair of jeans, that is the equivalent of 285 showers
£30 billion worth of clothes are discarded every year, in the UK alone
---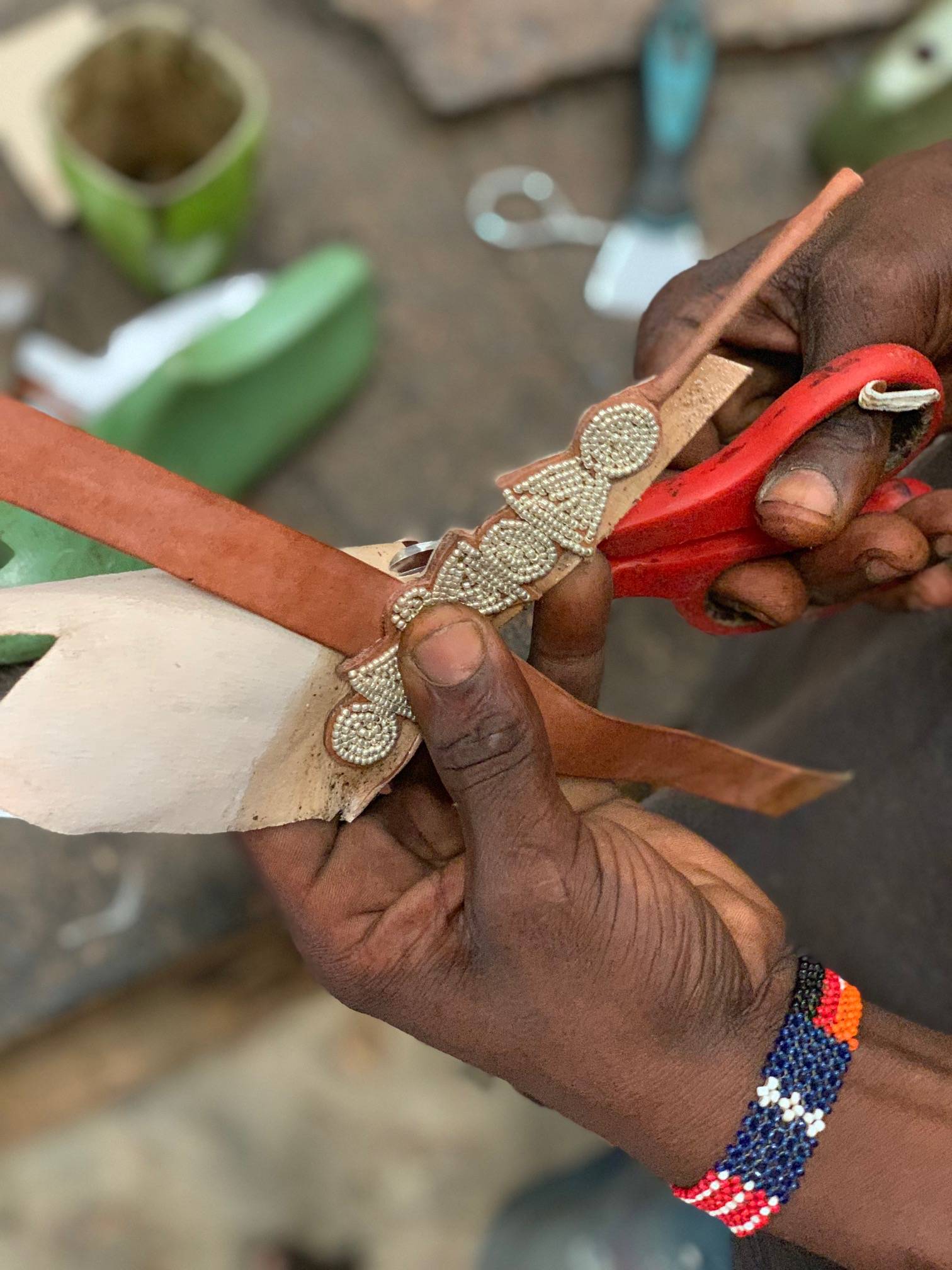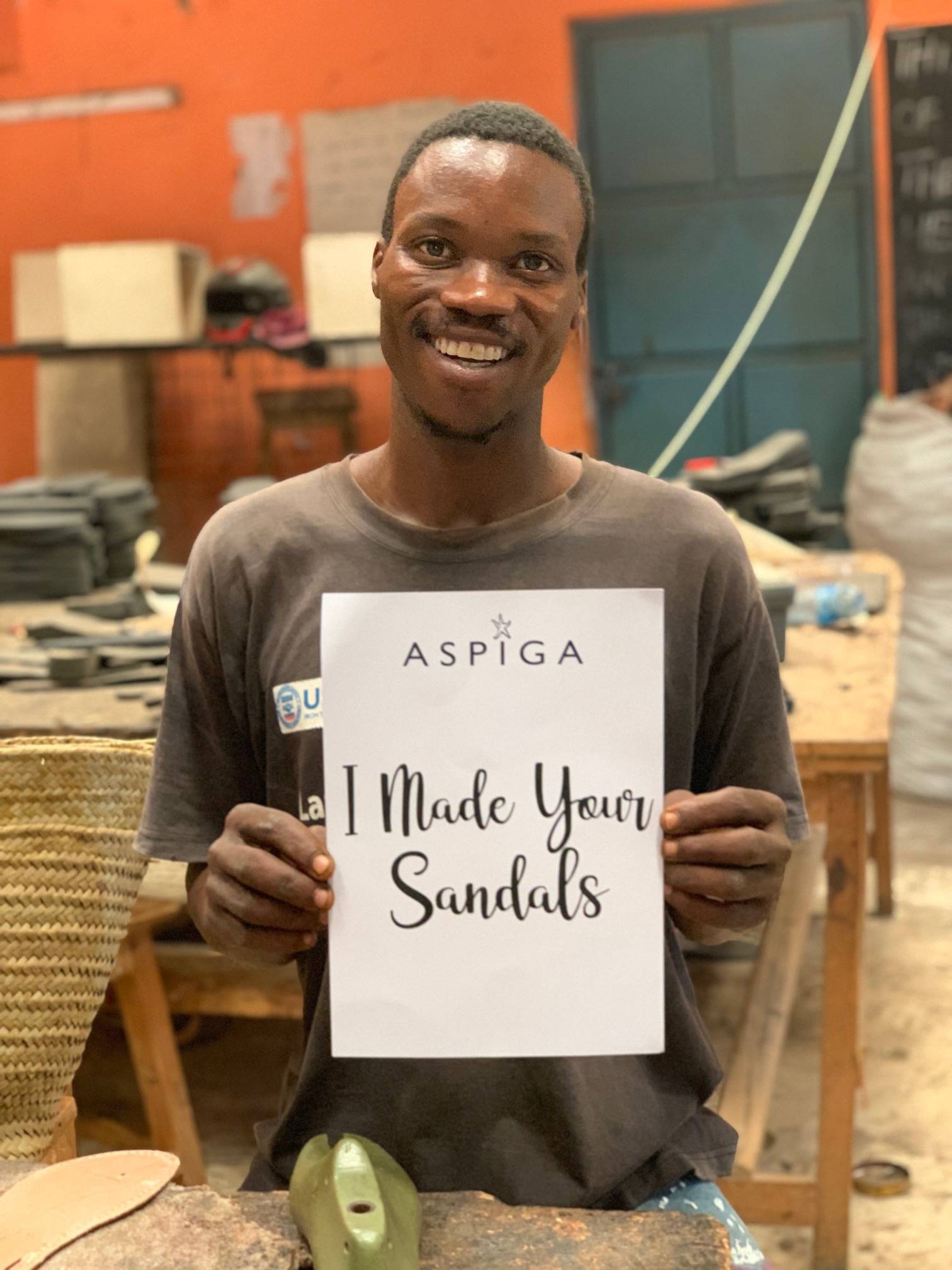 We are working to help fight poverty
through fair trade.
Artisans 
We work directly with highly skilled and talented artisans and craftspeople in Kenya and India making handmade and unique products with care. Artisans help to keep skills, technique and culture alive through their craft.
Aspiga especially loves to work with and support women. Our main sandal supplier is a lady who set up her business 10 years ago when she was just 23 years old and has worked with us every since. Many of our suppliers' female workers do piecemeal work in their own homes, which enables them to look after their young children at the same time.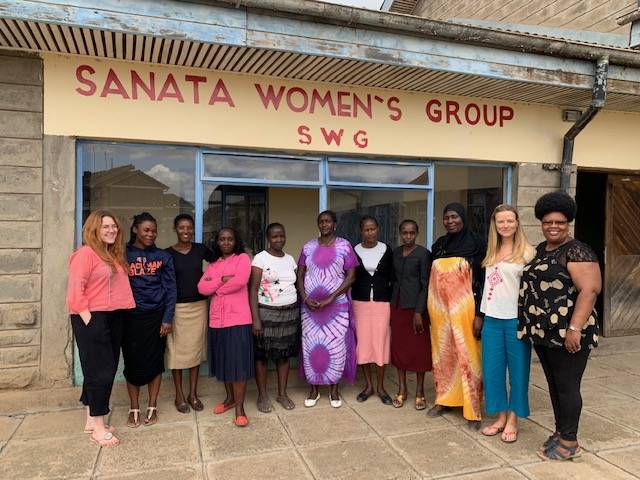 Non profit making groups
We are delighted to work with a non profit making organisation called the Sanata Women's Group (SWG), set up in 2009 with the aim of employing and empowering the women of Gil Gil, Kenya and whose profits go towards Restart Africa, a Kenyan orphanage we support. Our Naisha Soft Sole Sandals are produced for us by the Sanata Women's Group.
---
Tribal workers
We are also proud to work with individuals from the Masai tribe, supplying them orders for their unique and truly wonderful jewellery. The jewellery is crafted back in their rural communities usually out in the open whilst they look after their livestock in their homestead with their young families.
Small family run businesses
We carefully choose our other suppliers and work with small family run factories (not large corporate factories), employing local men and women thus helping fight poverty through trade. Our suppliers sign a Code of Conduct, which ensures that the environmental, ethical and social needs of the people within the factories are upheld and protected .
Click here to find out more information about our suppliers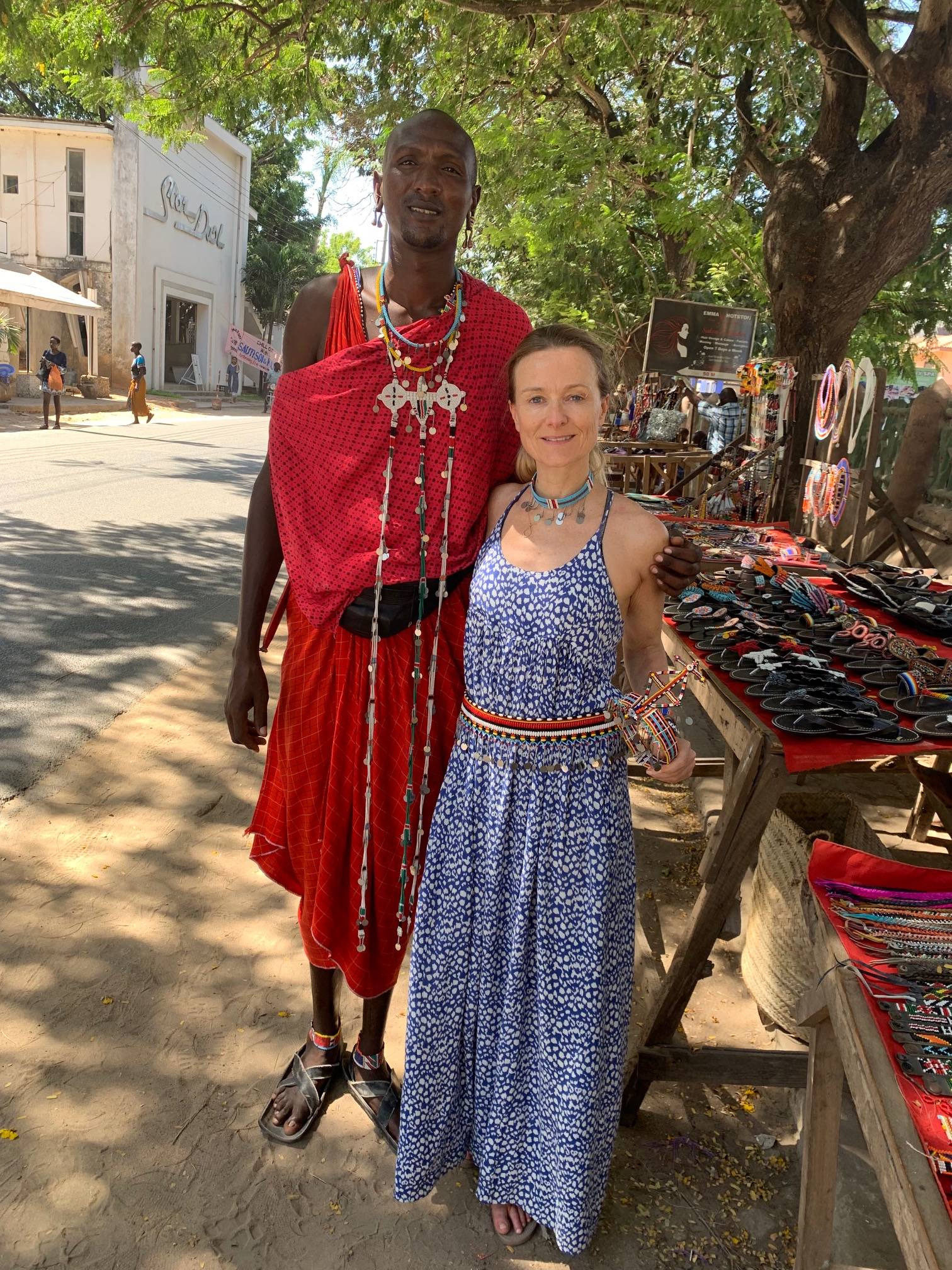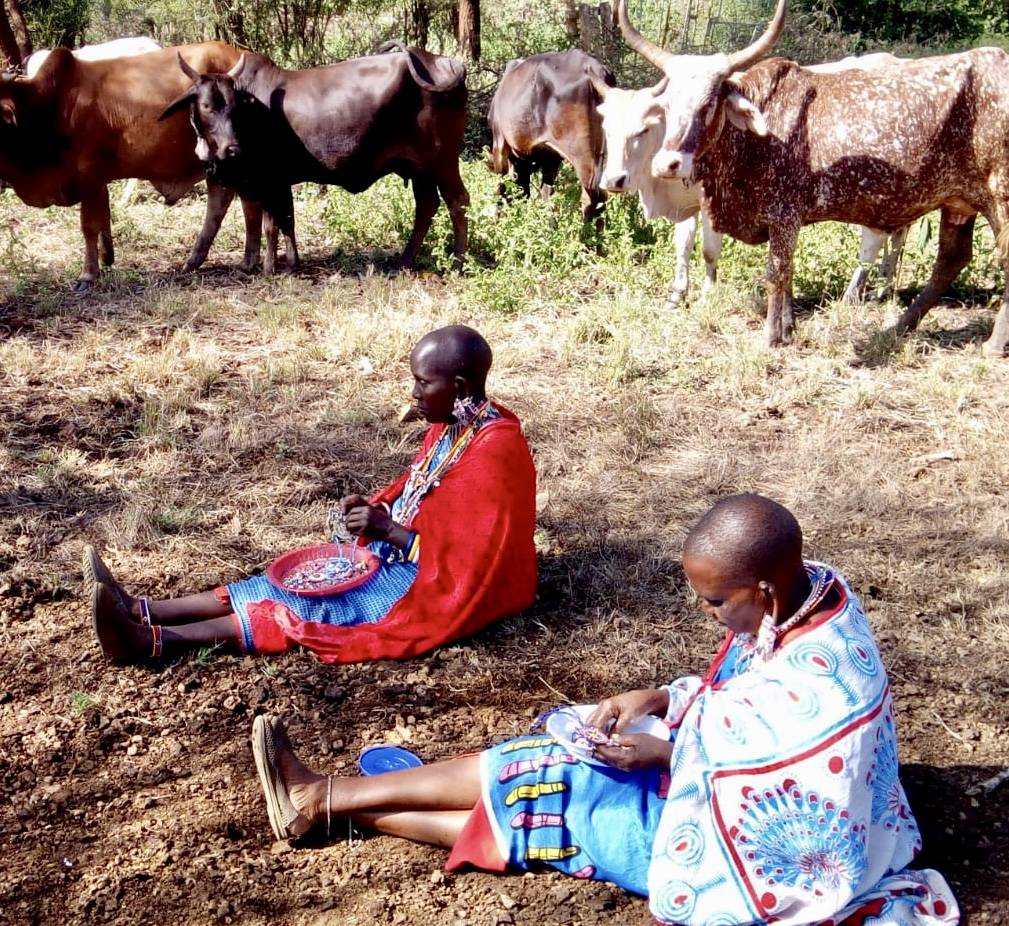 ---
We work with natural materials
We work with many natural, biodegradable materials such as cotton and linen. These materials will naturally decompose at the end of their life.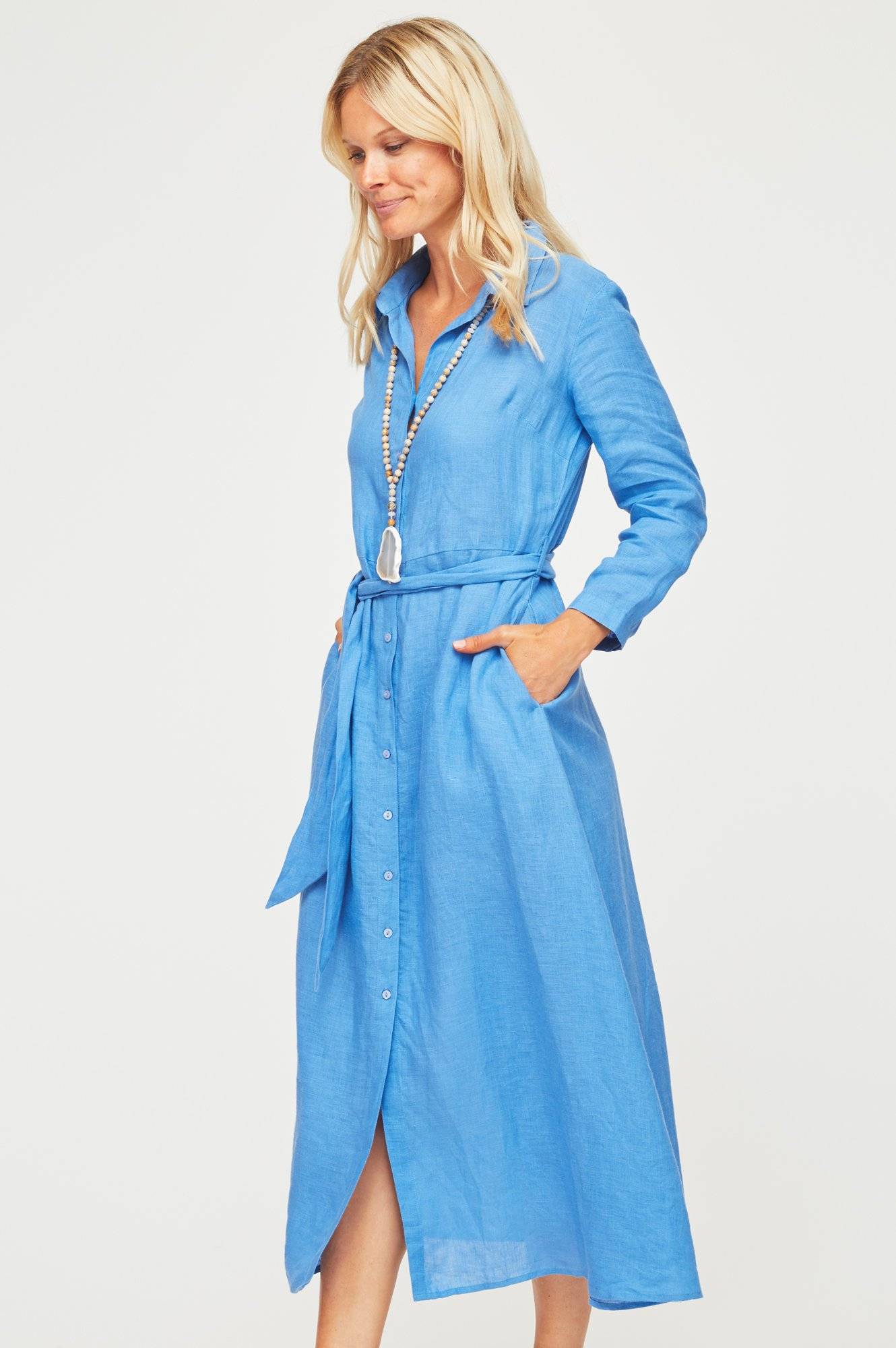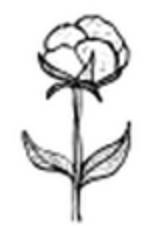 Linen
A high proportion of our SS19 range is made using linen:
Linen is a textile made from the fibres of flax plants and is good for the environment.

It requires fewer pesticides, herbicides and fungicides to grow than cotton.

It produces less waste in production (the seeds can be used to produce linseed oil or flax seeds for consumption (which by the way are great for your health... ! ))

It is a very hardwearing fabric, which means you can use our linen products for longer and replace them less often.

When linen finally does come to the end of its life, the fibres biodegrade quicker than most fabrics, which means you won't be adding to landfill or poisoning the soil. This can make a big difference in our disposable consumer culture.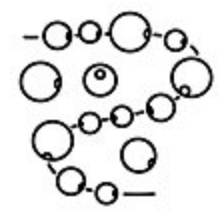 Glass Beads
Our stunning beaded belts, handbags, and sandals are all made using glass beads.
The beads are coloured using only natural dyes.

Glass is a particularly good alternative to plastic because when glass breaks down, it remains safe and stable, and releases no harmful chemicals into the surrounding environment.

Glass also takes far less energy to produce and has a long life span.
Shop some of our beaded belts, sandals, and bags here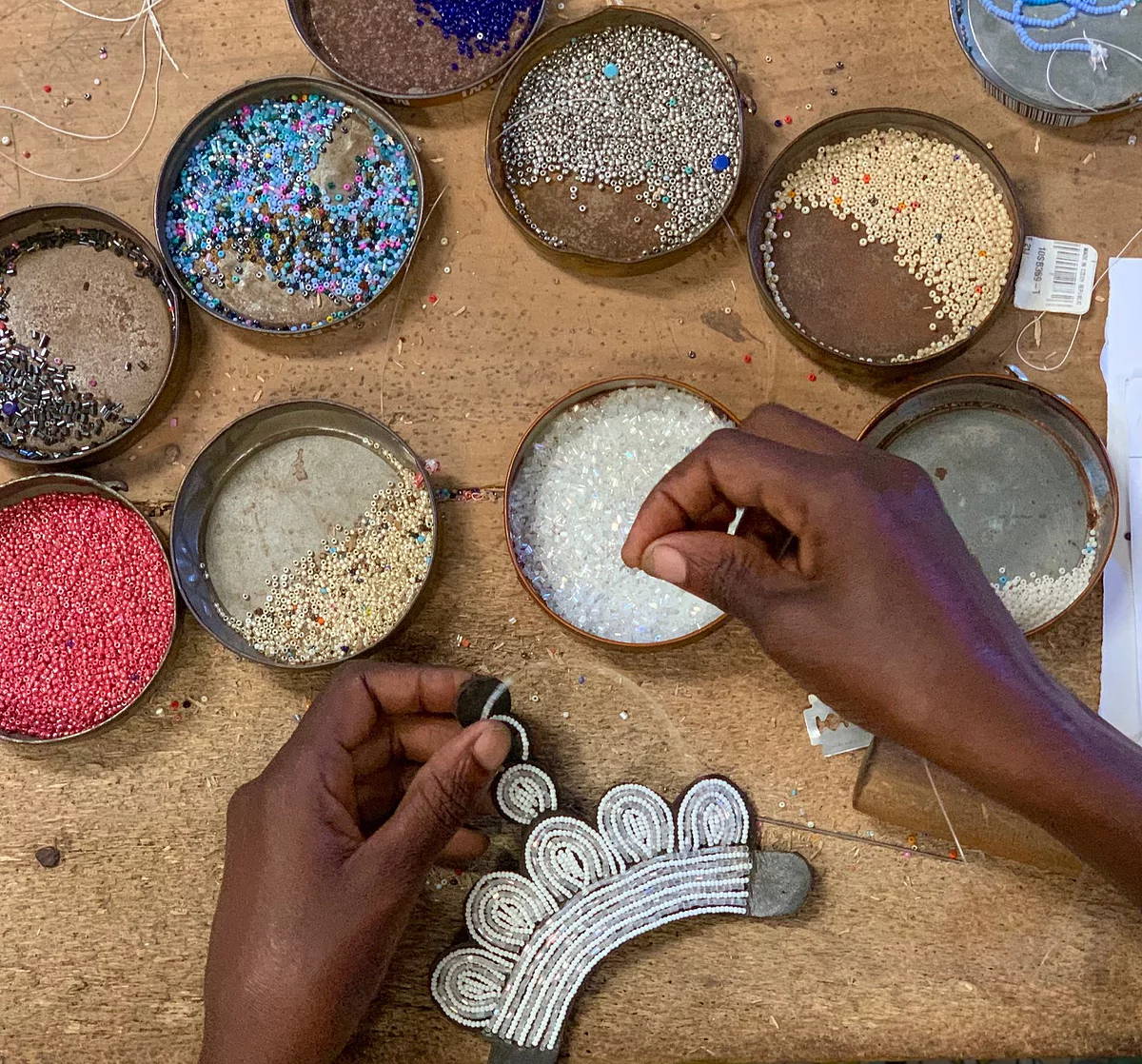 Leather
The leather industry is a divisive topic in the fashion industry with factors such animal welfare and chemical processing all coming into play. But there are still a number of reasons why we continue to use leather at Aspiga.
Firstly, we only use leather byproducts from the meat industry.

Our leather is only coloured using natural dyes.

Moreover, leather has been embraced and celebrated by our Kenyan artisans for generations. By rejecting leather we would destroy many jobs for individuals who rely on the leather industry for their livelihood.

Moreover, leather can last a life time, and be past on generation after generation.
Shop some of our leather belts and sandals here
---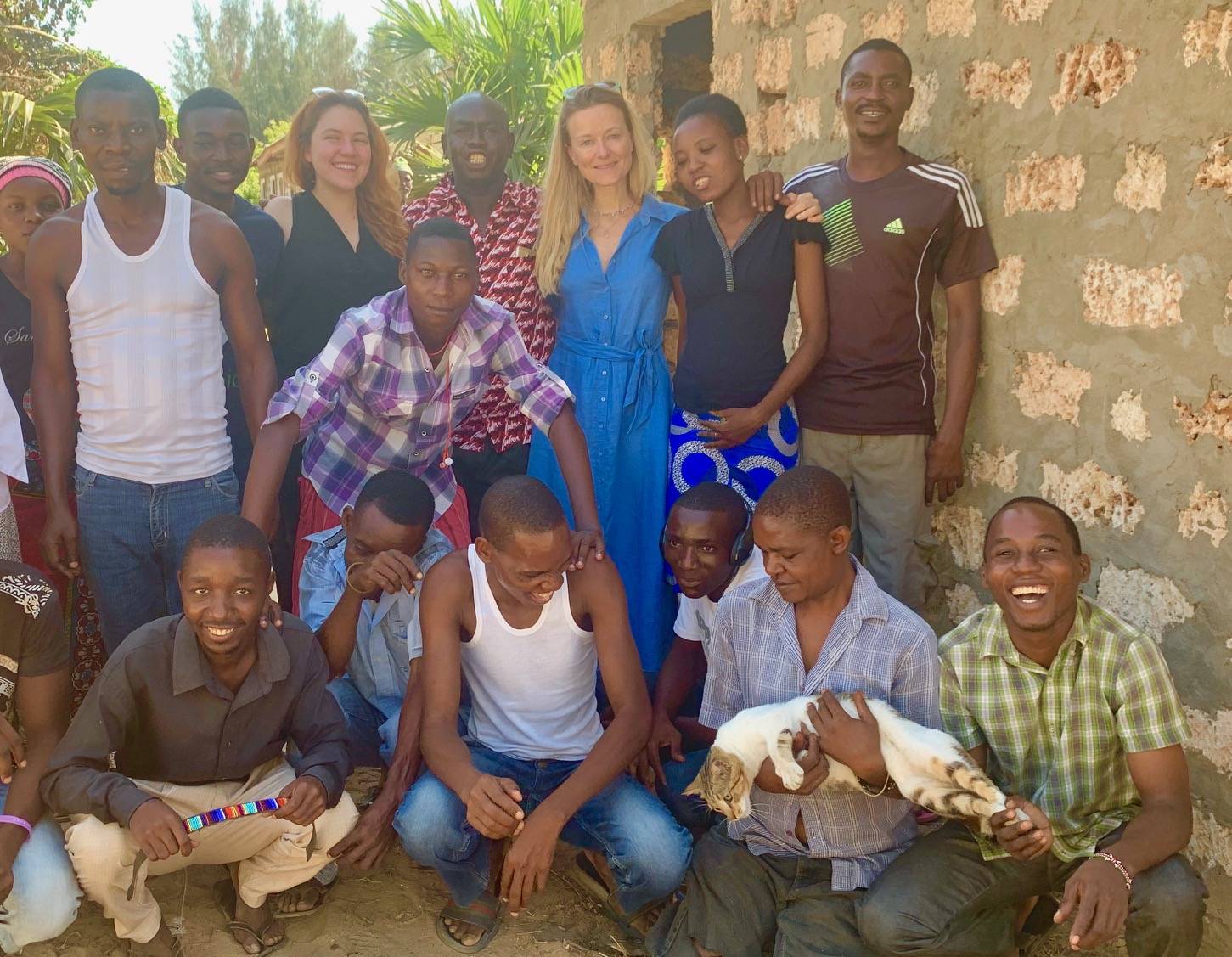 We create job opportunities and skills training for marginalised communities. This facilitates financial independence and offers a source of sustainable economic development.  
We are proud that over the years we have given much needed loans to some of our small suppliers so they can build small workshops and buy crucial tools or machinery to grow their small businesses.
---
We demonstrate an active commitment to limit our negative environmental impact and reduce our carbon footprint and reduce all forms of plastic and non eco friendly packaging. We are also working towards eliminating single use plastics from our supply chain.
We use our 'voice' when we can on social media and marketing to our customers on ways to reduce plastic in their lives, and their impact on the environment.
We sell a range of eco friendly products including: bamboo cotton tips, coffee cups and cutlery sets along with S'well reusable stainless steel water bottles, thus encouraging our customers to stop using single use plastic.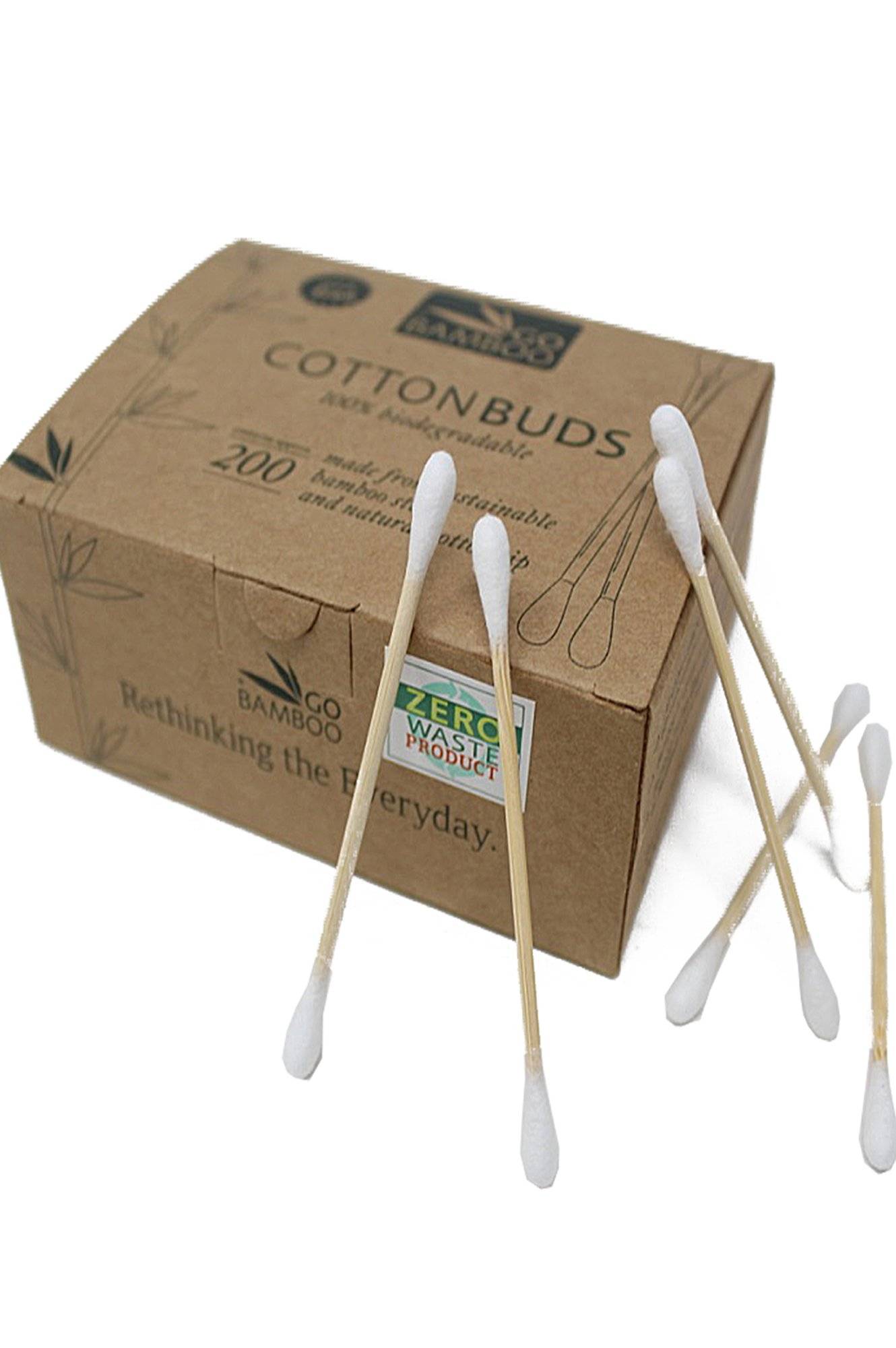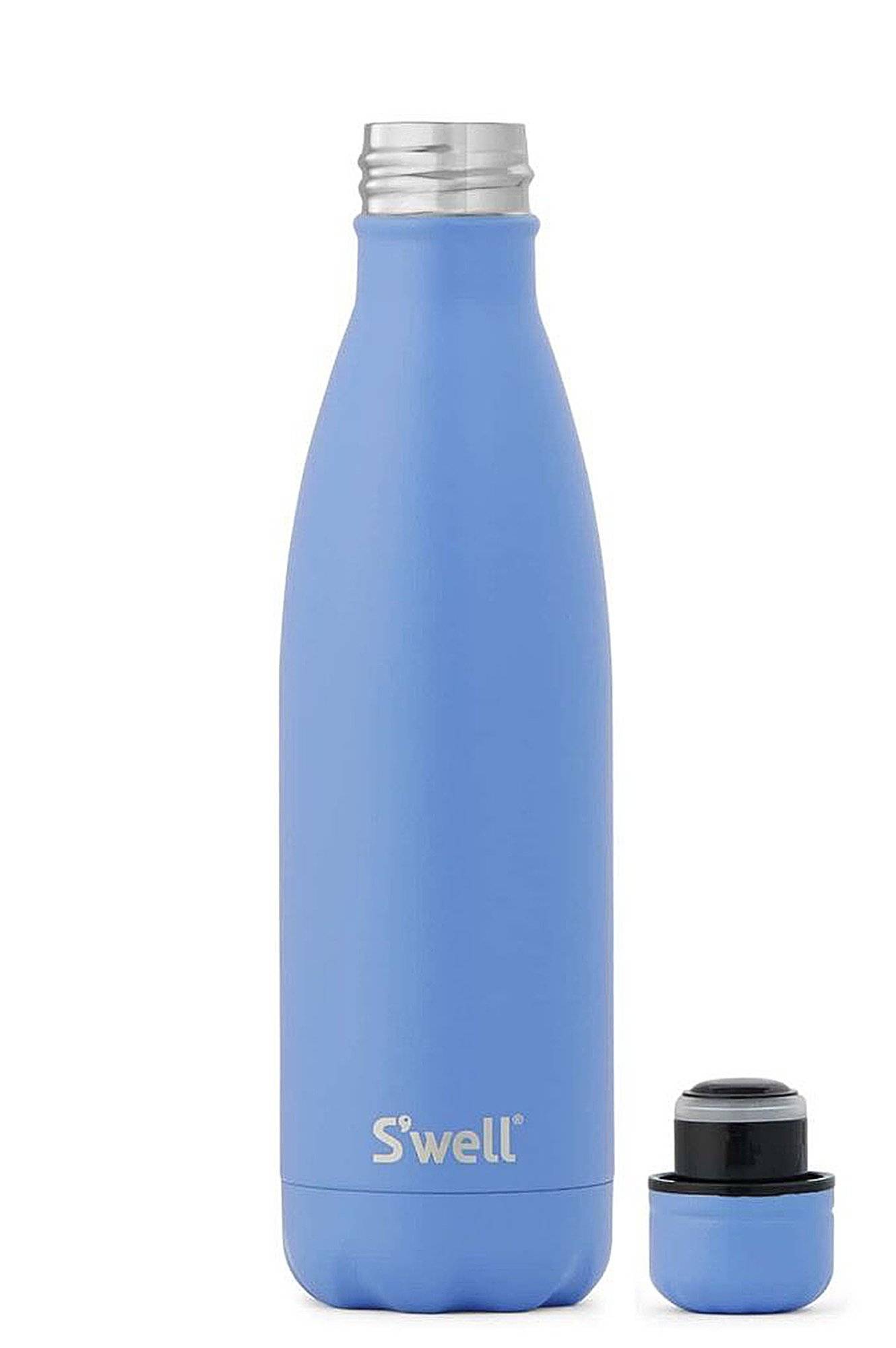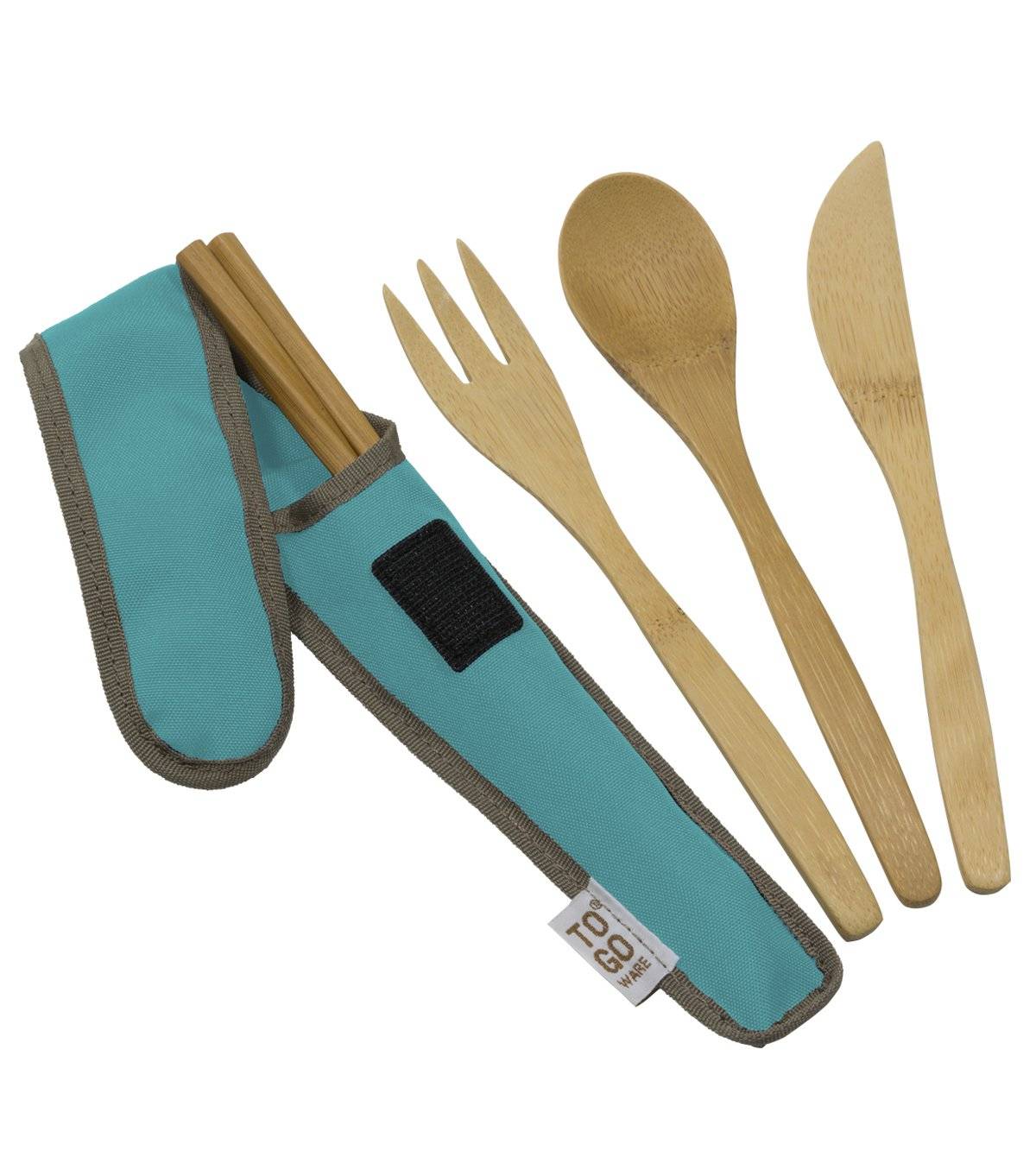 In our Aspiga head office, we also recycle as much of our waste as possible. We are on a mission to create a zero-plastic office, encouraging all of our employees to use non-disposable drink containers, thus, minimising the waste our office puts out.
---
We

appreciate we are not perfect yet...
But, we

are hugely committed to keeping sustainability high on our Agenda. We will increase our range of eco friendly materials in the next few years

and

are proud to announce that for 2020 we will be making some big changes. We hope

that

at least 50% of our collection will be made from entirely sustainable fabric such as lyocell, linen, organic cotton and recycled polyester garments.
We

also hope to

introduc

e

100% biodegradable packaging made from both recycled paper and sugar cane. We will be sure to keep you updated!
---
We are proud to give back
We are keen to give back in the communities where our suppliers are from. We are presently supporting Restart Africa in Kenya, a wonderful orphanage giving food and a loving home to 110 vulnerable children. We take out suitcases of donations each time we visit and Lucy (Aspiga's founder ) and her childhood friend have started volunteering with the children and have paid for outings for the children .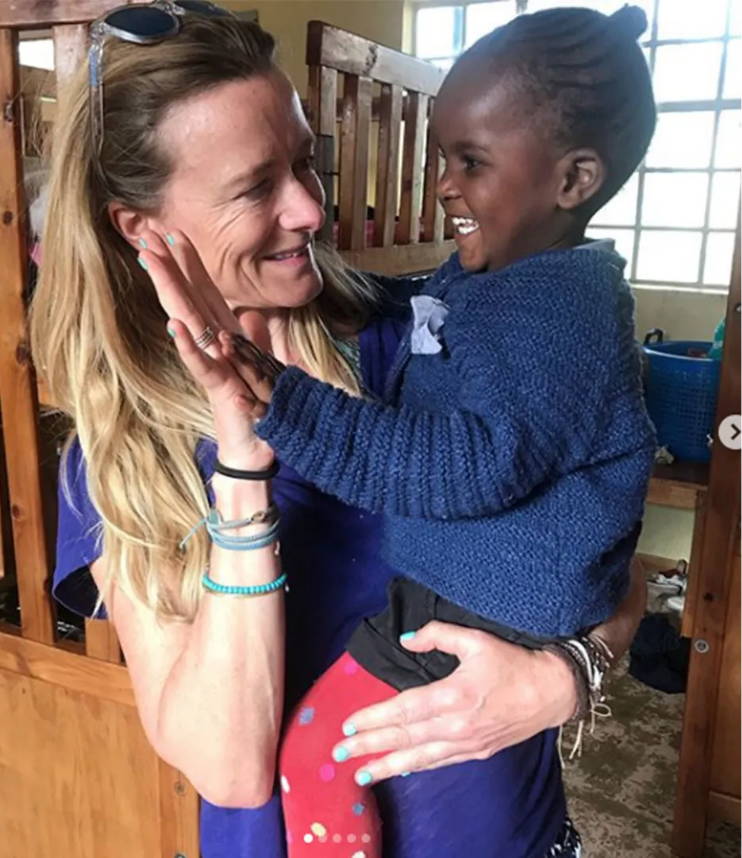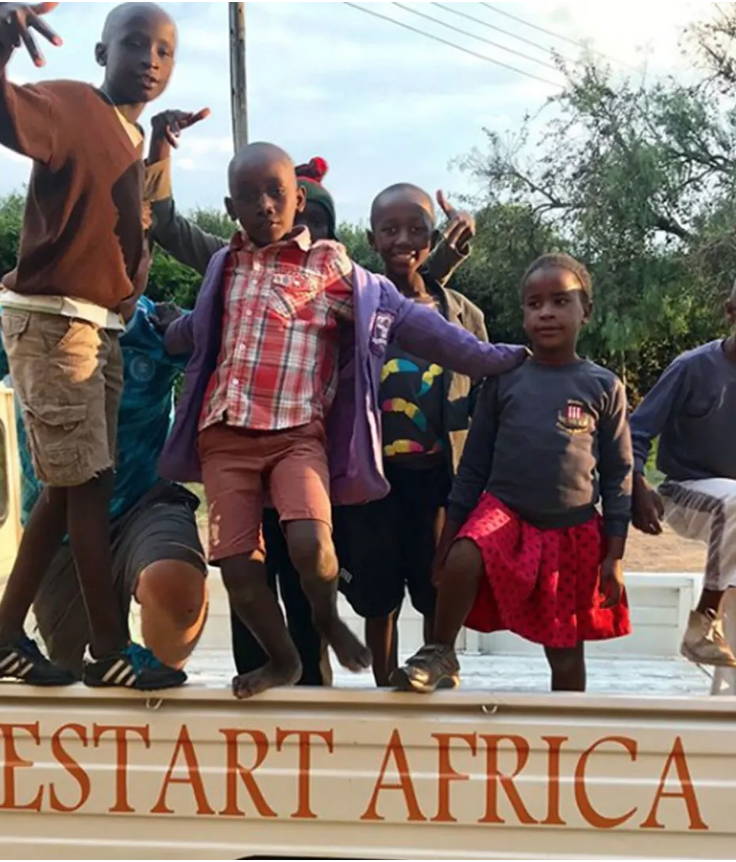 We have also recently given a loan to one of our suppliers who couldn't afford a lifesaving operation for her new born baby girl. We are pleased to say the operation was a success and little Gabby is recovering well.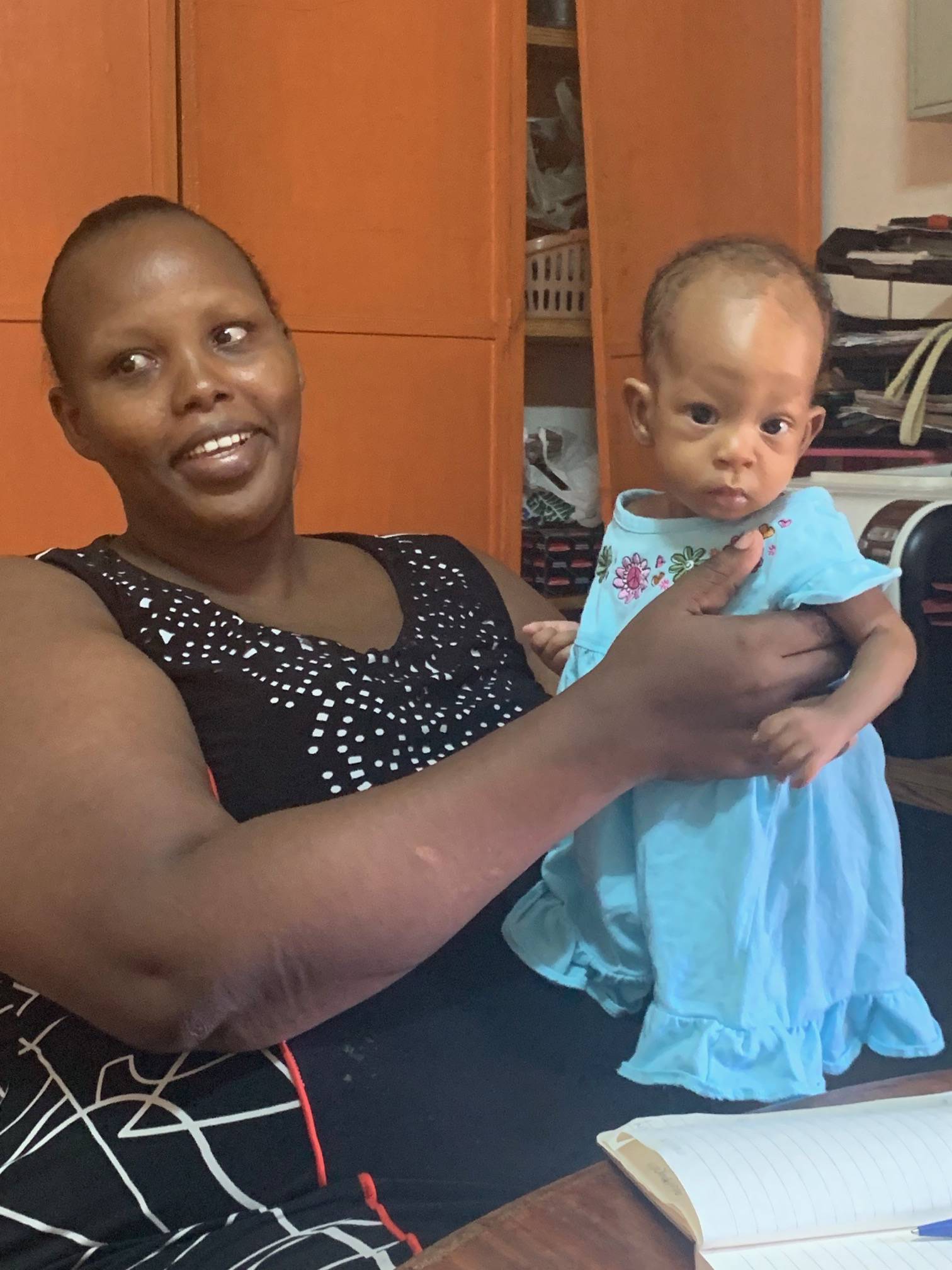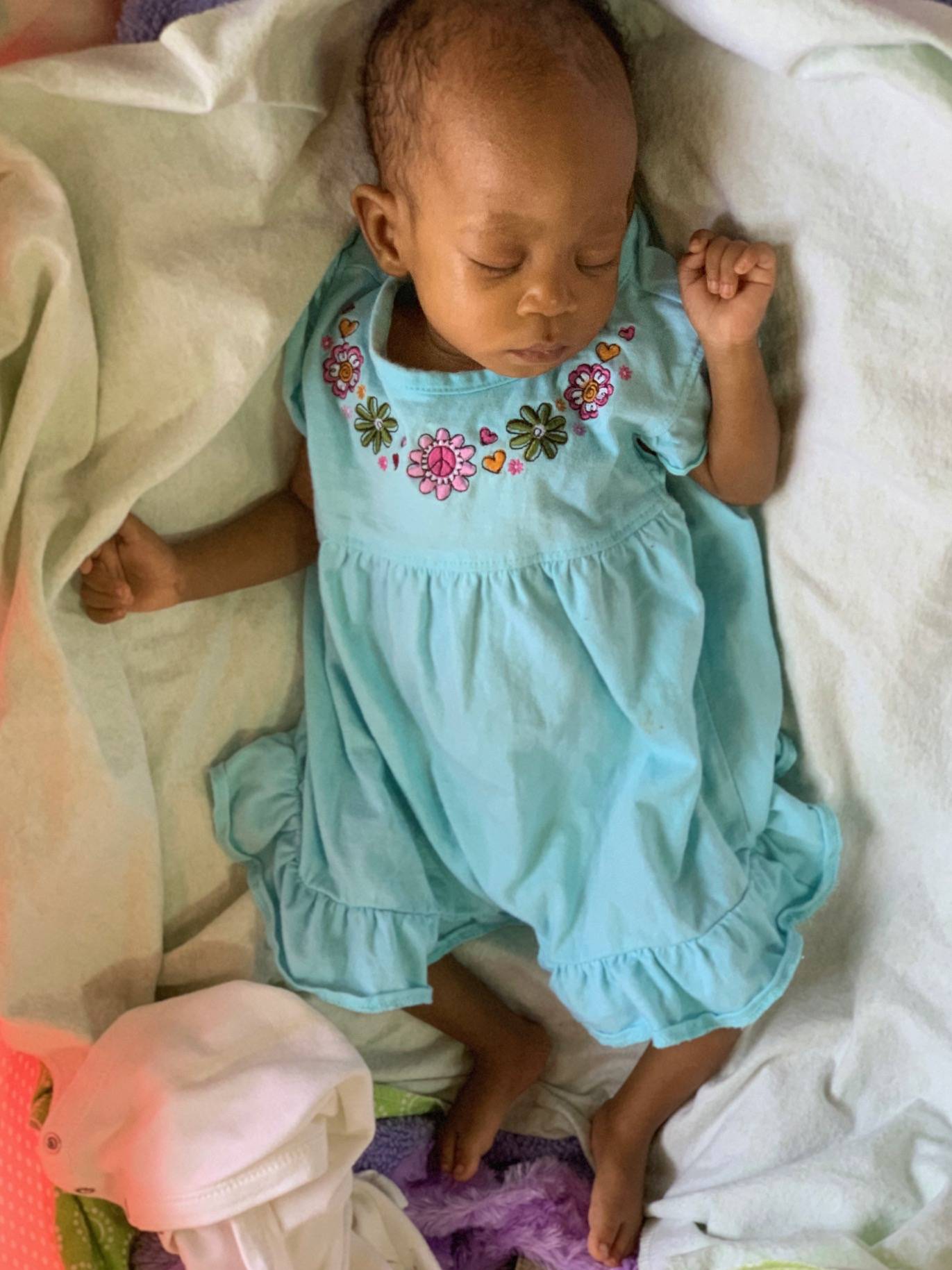 ---
Become part of the solution
The life cycle of a garment doesn't end once you receive your beautiful new clothes. We encourage cleaning and washing in a way that will lessen the impact on the environment, such as washing them less often, at lower temperatures and storing garments in a way that will protect and maintain them for longer. The average piece of clothing lasts for 3.3 years before being discarded. It's estimated that extending the life of a garment by an extra nine months reduces its environmental impact by 20 to 30 per cent. Therefore its important to try and keep your garments for as long as possible. See below for our tips and tricks for maximising the life span of your garments.
1. Wash less frequently.
Try to wash your clothes as less frequently as possible, not that you should wear dirty clothes, but the more you wash them, the more they lose their quality.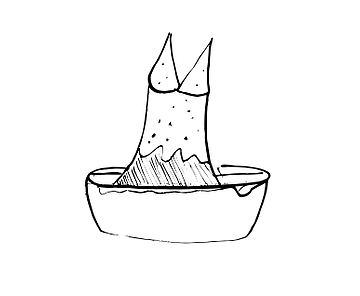 2. Handwash your garments with eco friendly detergents, dispose of water in garden.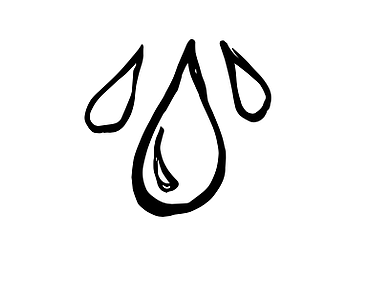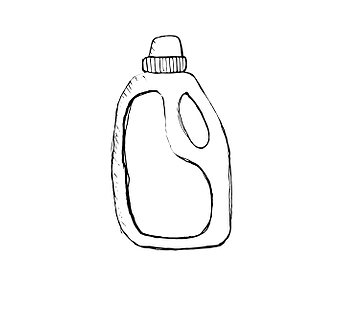 4. Use liquid detergent instead of powder (less friction means less shedding).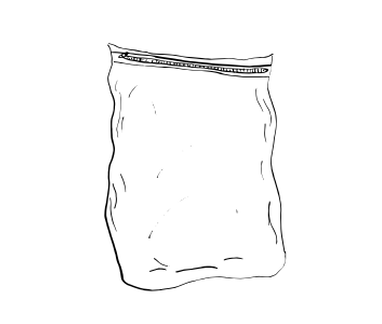 5. Use a Guppy Friend waste bag, which catches any microfibres. Dispose in a lint bin.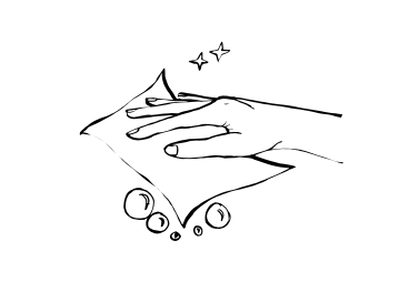 6. Spot was larger outwear garments like jackets or cardigans.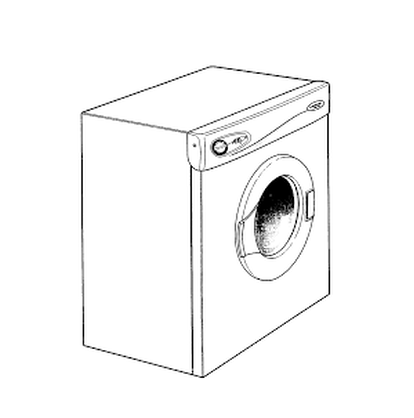 7. Avoid the dryer when you can.
Researchers found that repeatedly drying cotton garments led to cracks in the clothing, which reduced fabric strength by 25 percent or more and also caused pilling.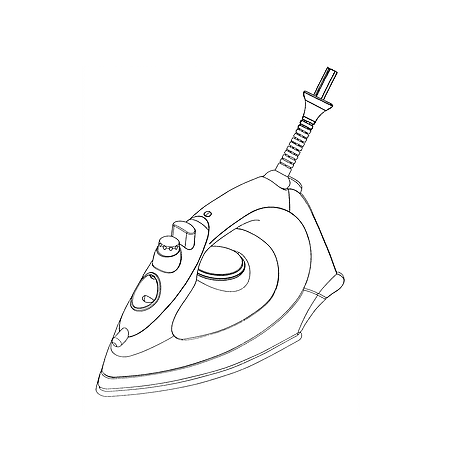 8. Avoid Ironing. Dry on a drying rack and steam your clothes by hanging them in the bathroom while you take a hot shower.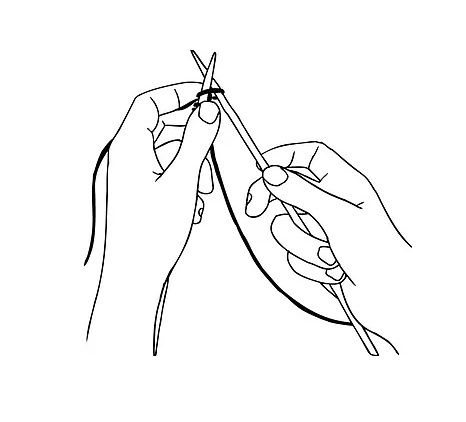 9. Learn how to make small repairs to fix minor snags.
---
We strive to do business in a more enlightened way and to act in an ethical manner, by paying our suppliers fair prices and paying them on time. We ask our suppliers to pay their staff fair wages, provide safe working conditions, treat their employees with respect, and not employ people under the minimum working age.