April 2020
WITH LOVE, IN THE TIME OF CORONA
Happy Easter Sunday
Thank you for your positive feedback on last week's newsletter. Following on from that, I wanted to keep listing new things I am doing or hearing about. I hope you and your loved ones are safe and are able to enjoy this wonderful weather. One thing that definitely helps lift our spirits, during this terrible time.

Happy Easter Sunday to you. Easter is always my favourite holiday, as it is normally surrounded by my family, having lunch outside in beautiful weather. It will certainly be a very different one for me this year!

I have spent the last 13 years of running Aspiga, literally on the run. Normally on and off planes from trade shows and supplier visits, packing and unpacking, with nothing in the fridge half the time. So one of the things I am enjoying most, is a full fridge and cooking everything and leaving no leftovers (which was one of my New Years Resolutions) to waste less food. So at least one thing has been achieved this year!! The only downside is, I am now constantly far too close to the toaster and the hot cross buns... so I am trying to fit in the below, when I can. Both are only 20 mins and FREE online classes on Instagram.
EXERCISE ON INSTAGRAM
Pilates: by @nathalie.clough at 6pm every day

Yoga: by @DownwardDoug at 8.15am Tues-Sat and for only £10 you can buy a months worth of great classes from abs workout, meditation, flow etc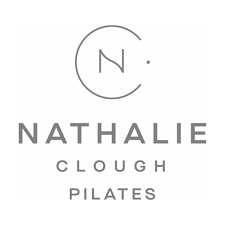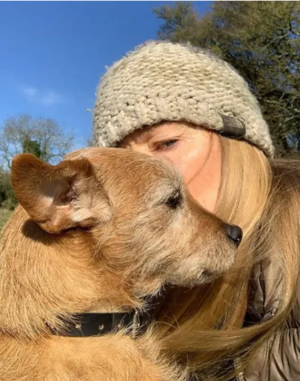 FINDING THINGS THAT MAKE YOU HAPPY
I think this is super important right now, to focus on a few of these things and try not to read/watch the news too much, if at all possible! I feel lucky, as walking my dog in nature is right up there on the top of the list of things that make me the happiest.
Also watching these short wonderful videos we made of our workers in Kenya and on location in Barbados, bring a smile to my face.I hope you enjoy them too. Please click on the link below:

COOKING AND FOOD
Recipes I am loving: I have recently purchased Pru and Petra Leiths Vegetarian Cook Book and I am loving experimenting with the recipes, and there are loads of great baking recipes for those of you with kids.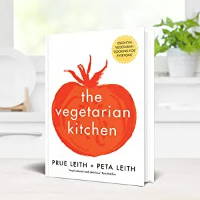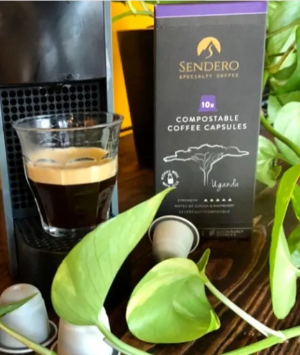 Sustainable Compostable Coffee Capsules: I am not sure about you, but I seem to be getting through a lot of Coffee capsules at present...!! as I can't go and buy my daily Cappuccino from my favourite Coffee shop in London called Sendero.

But, I am delighted they are now selling online, their own delicious compostable Capsules and have recently been stocked in Selfridges and John Lewis.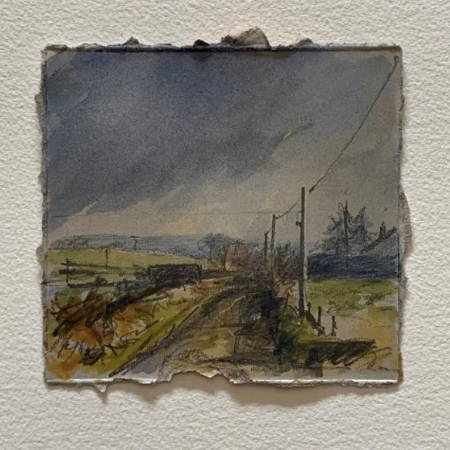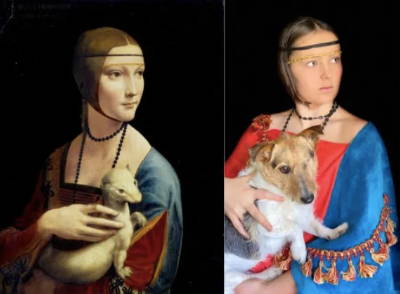 For kids: The Getty Museum in Los Angeles challenged art fans to post photos of themselves recreating their favourite works of art from the safety of their homes.

Many of my friends have created their own wonderful artwork with their kids and had great fun at the same time. (See photo opposite)
HOME INTERIORS ON INSTAGRAM
While we are all spending more time at home we are beginning to see what needs doing or what we would like to change within our house. Two friends of mine have great businesses that are perfect for right now.
@zoomthatroom just launched by @benjilewisinteriors - a fabulous interiors expert whose brand new online interior design advisory service means you can dial in for a face to face meeting, show him around your room and receive tips and ideas to make you feel fabulous in your home. How clever is that!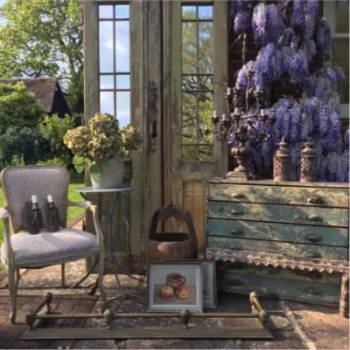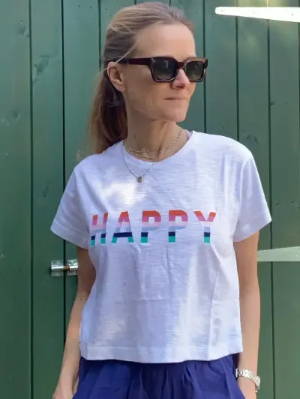 SUPPORTING OUR NHS HEROS
Help us, to help them
We are currently giving ALL the proceeds of one of my favourite products, Our Happy Cropped Organic Cotton T-shirt to: NHS Charities Together: COVID 19 Appeal, which will be providing amazing help and care to the NHS Heros and all their volunteers.
Thank you to all of you who have already bought one, we sold 75 in just 24 hrs, already raising £2,000 which is fantastic. We have another 35 to sell but only in sizes Large and XL, they do however come up a bit short therefore we would advise going up a size anyway.
Do you follow us on Instagram? - @aspigalondon
I have been busy doing some Instagram videos in my garden, promoting the fact that we have some wonderful pieces for this time of year and perfect for Working from Home. We also have some great competitions, promotions and styling tips!
Please do email me lucy@aspiga.com if you any ideas that you would like to share during your lockdown, the more the merrier.
Keep safe and enjoy the sunshine.
Love Lucy,
x