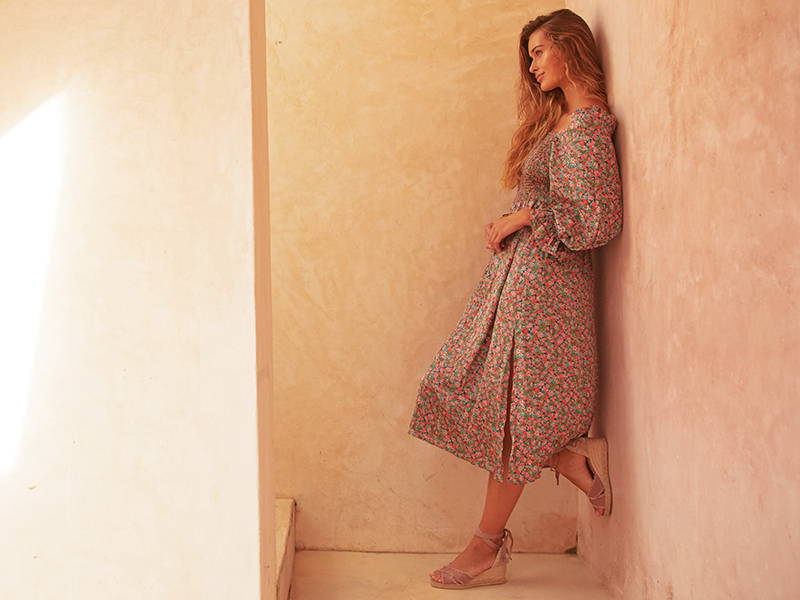 FASHION
For styling tips, how to dress for your body shape and all things fashion related...
LIFESTYLE
For tips and tricks to feel amazing both inside and out, including healthy recipes and mindful exercise...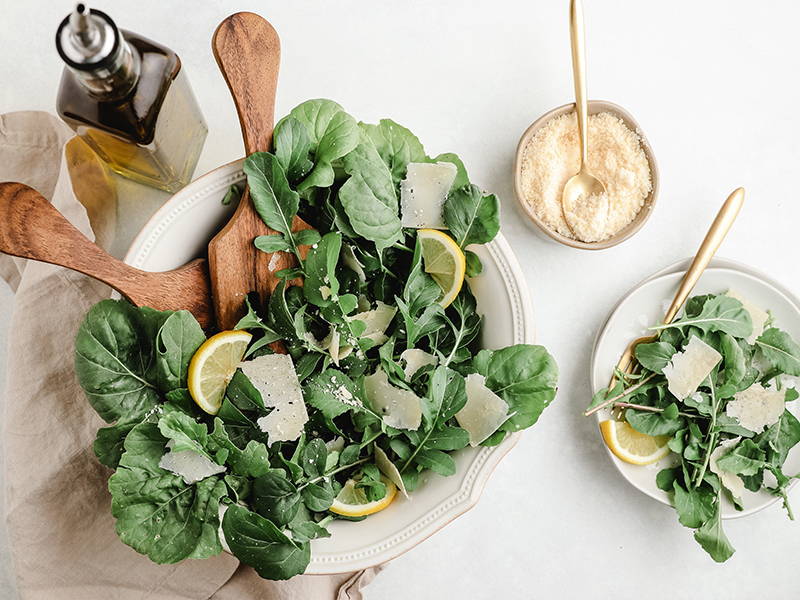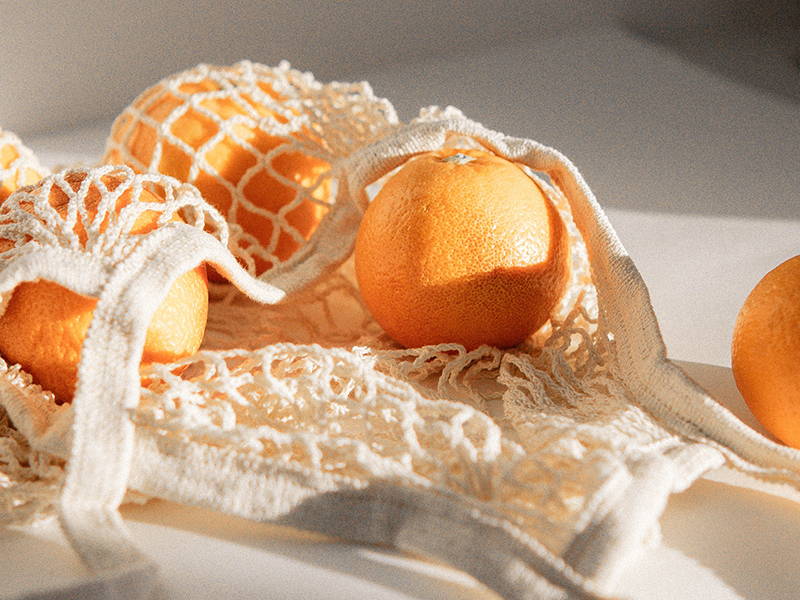 SUSTAINABILITY
For tips on finding the best sustainable gifts, eco-swaps and more, as well as ways to stick to sustainability commitments and give back...
TRAVEL
For all our favourite destinations, including UK staycations and hotspots for winter sun...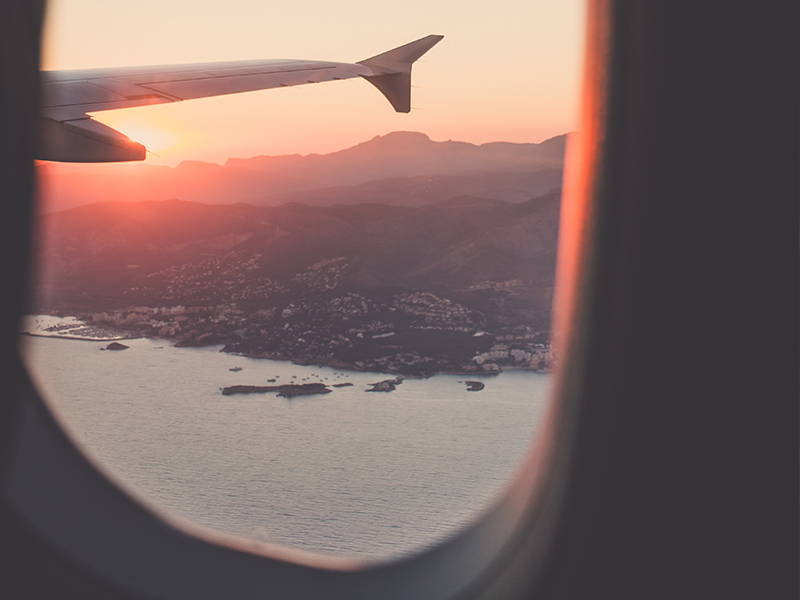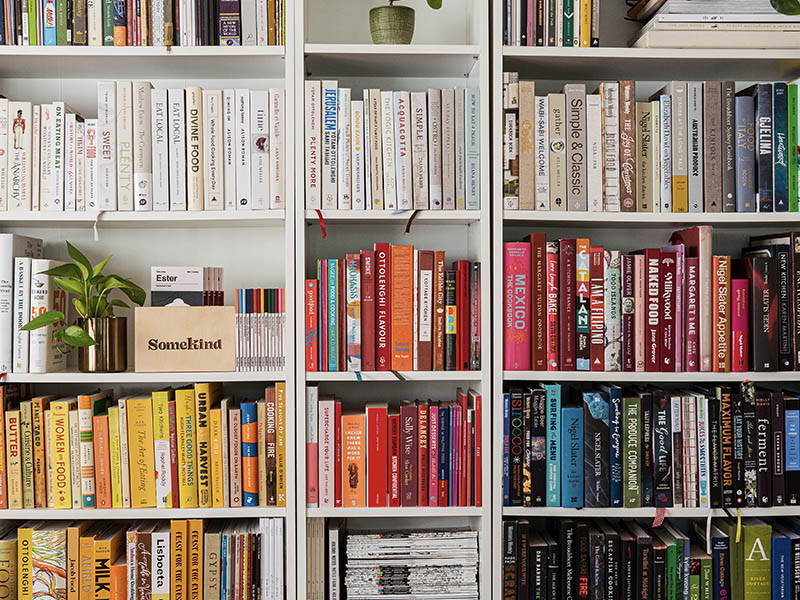 ASPIGA LOVES
Be inspired by our latest tips, edits and obsessions. Featuring all the best box sets, podcasts, music and books.
WITH LOVE, IN THE TIME OF CORONA
During the first lockdown, Lucy, the founder & director of Aspiga started sharing her top tips and ideas taking us through all three lockdowns.