Our Recommendations For an Eco-Safari
Eco is a big word in the safari industry right now, with camps and lodges keenly aware of the need to protect the delicate environments in which they operate. We asked our friends at Aardvark Safaris for their thoughts on some of the more interesting schemes.
---
Asilia Tanzania run superb camps in East Africa and has been carbon neutral since 2009. Its latest innovation; the world's first solar-powered microbrewery in the bush, will be sited at the new Sayari Camp, opening June 2020 in the northern Serengeti. It's a joint venture in partnership with Swedish brewery start-up Wayout, and will make beer and soft drinks, as well as purifying water and producing sparkling water.   Without the need to bring plastic bottles and aluminium cans into camp, they'll not only reduce waste but cut down on transport too. The brewery will create four unique beers for Asilia – perfect for safari sundowners.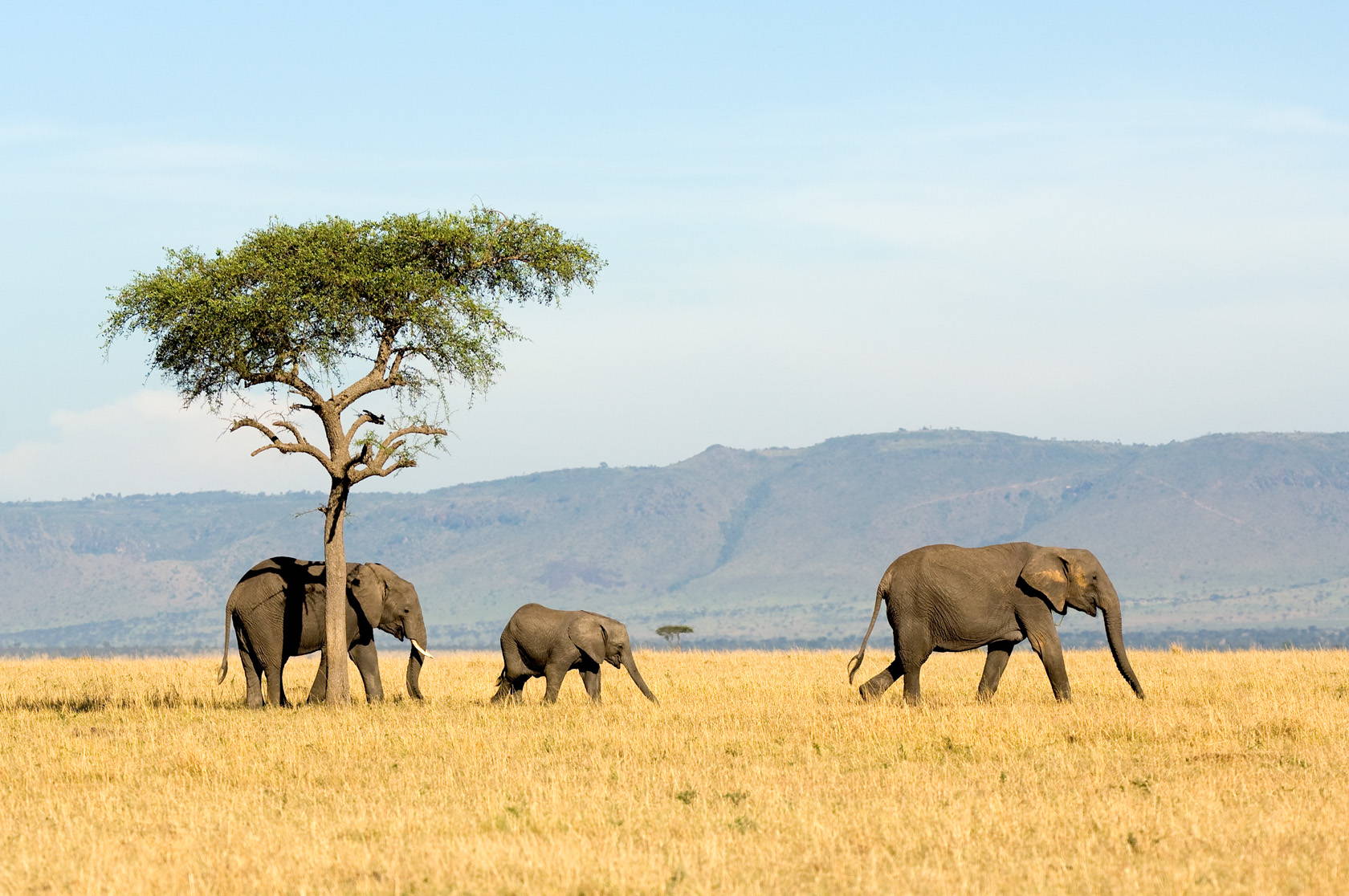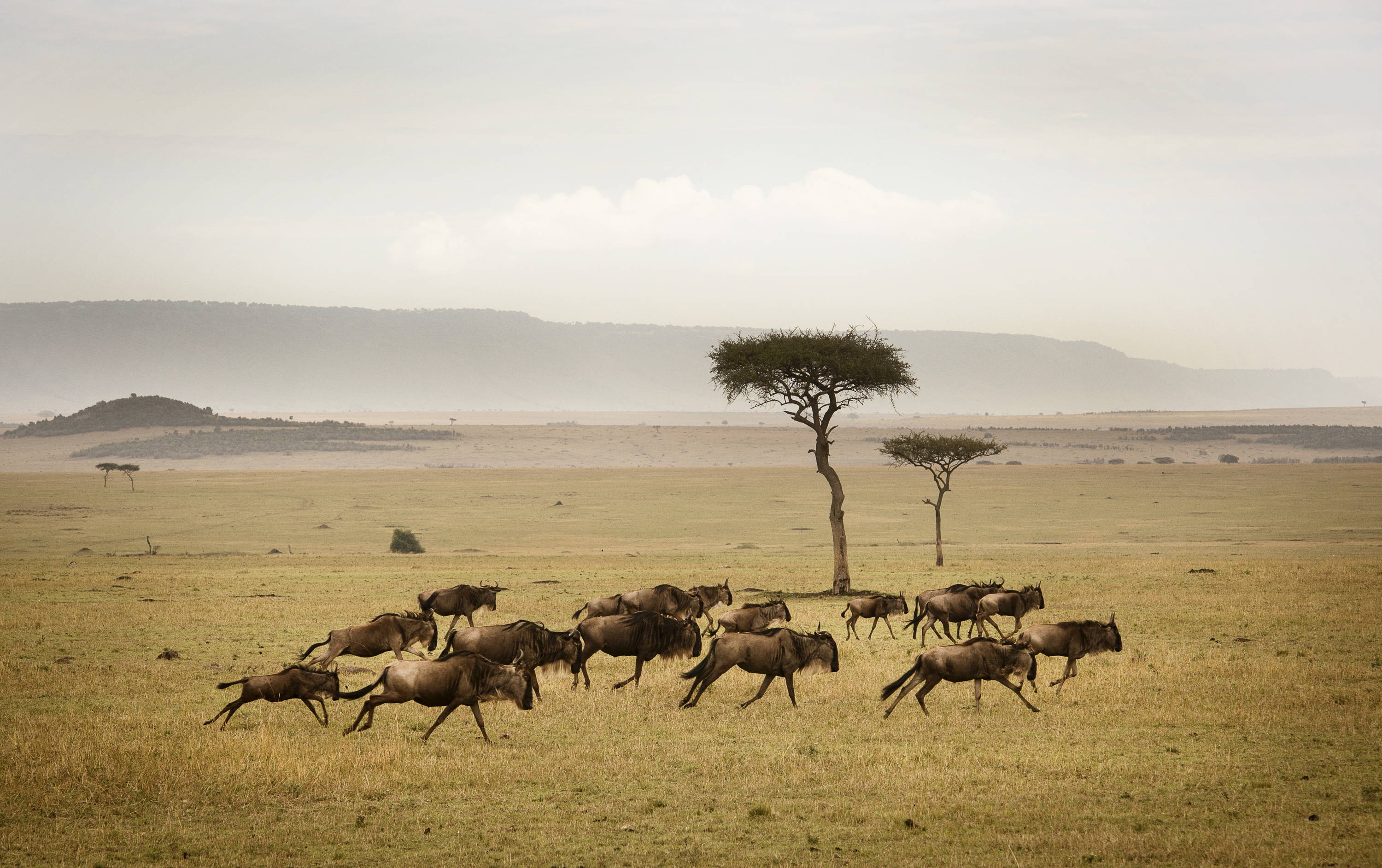 ---
With accommodation in four human sized birds' nests raised into the trees, Chisa Busanga Camp already looks to be one of the more intriguing openings in 2020. Add to this that the completely solar powered camp will conduct all game drives in electric vehicles and you've got something quite exceptional. Guests will cruise silently through Busanga Plains enjoying the wildlife and undisturbed by the rumble or carbon emissions of a diesel powered safari.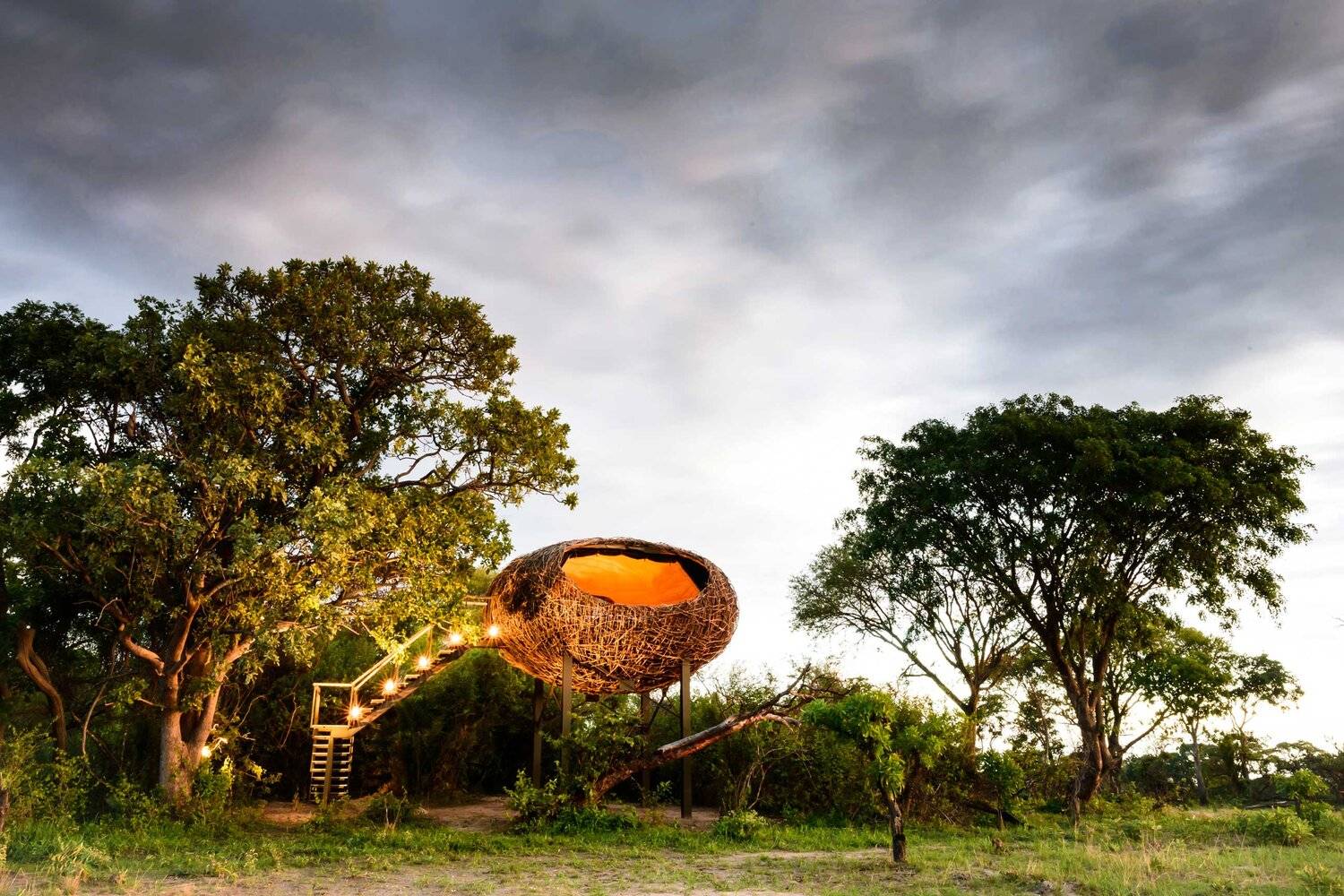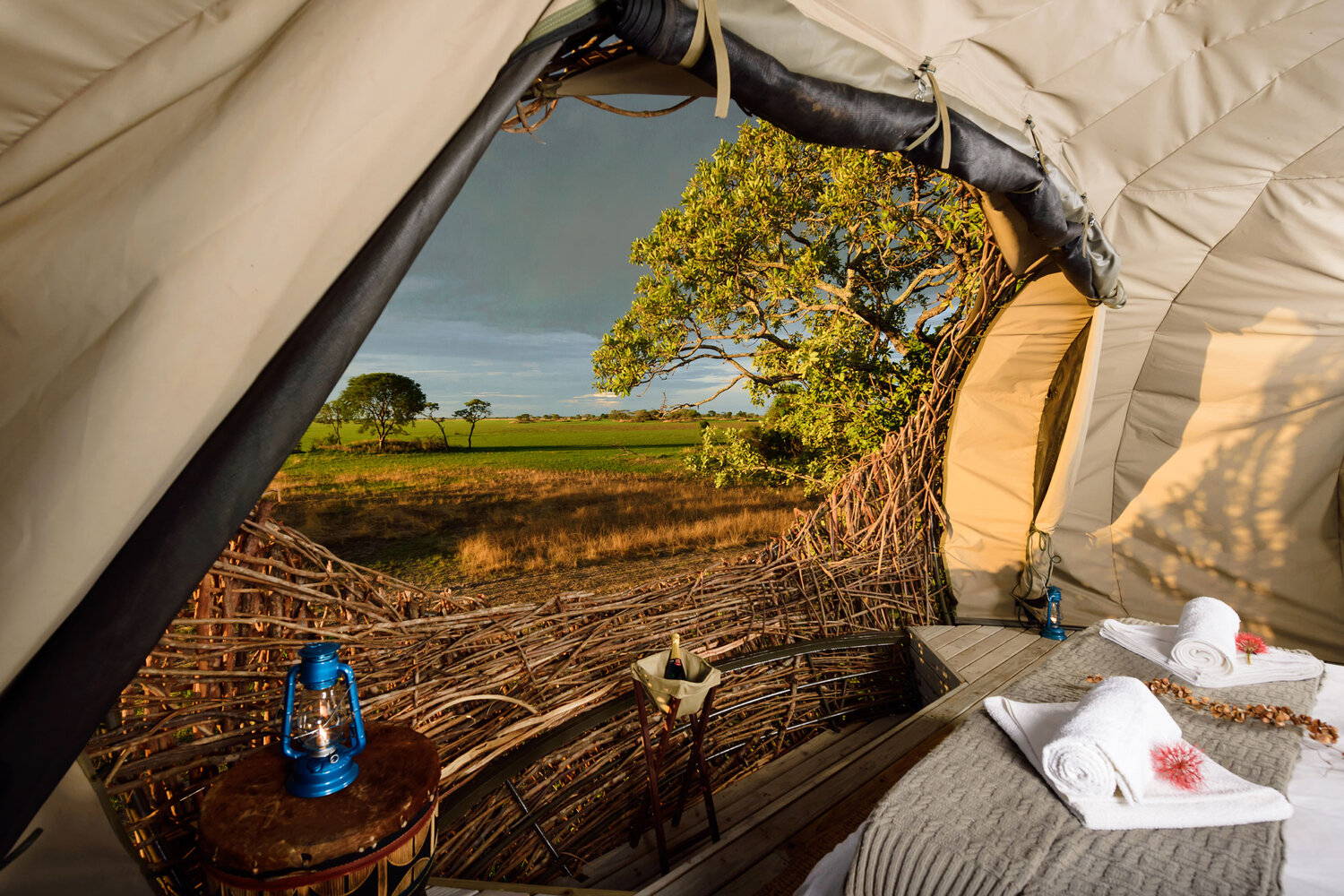 ---
Supporting local communities goes a very long way to preserving the habitat and landscapes we love on safari. So the community joint venture at Hoanib Skelton Coast – with tourism benefitting local people in the area - also caught our eye.   That's not all, as it's also a centre for research and conservation of the desert-adapted lion and hyena. A wonderful spot for a real desert experience there's a surprising wealth of animals found along the nearby riverbed's narrow ribbon of vegetation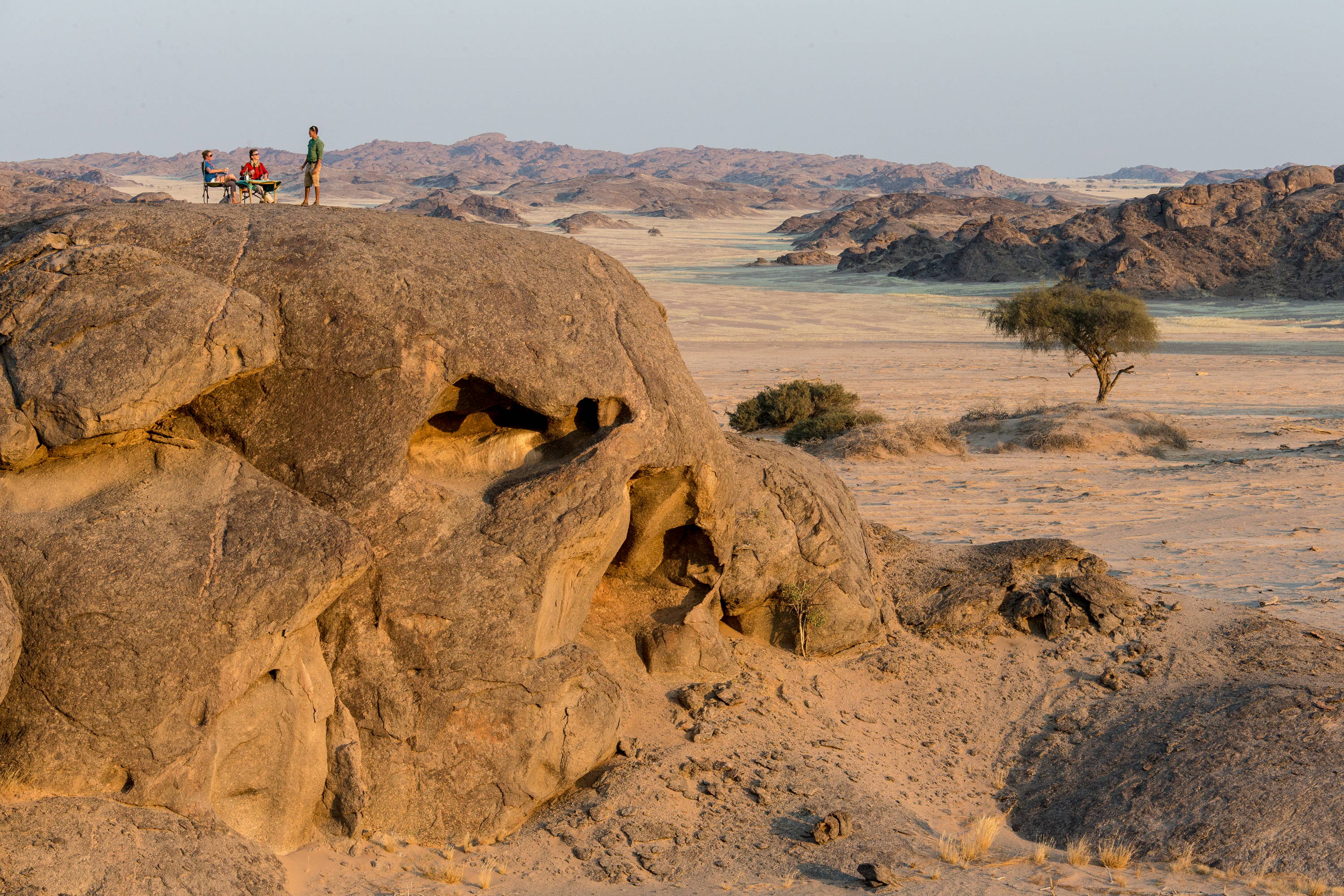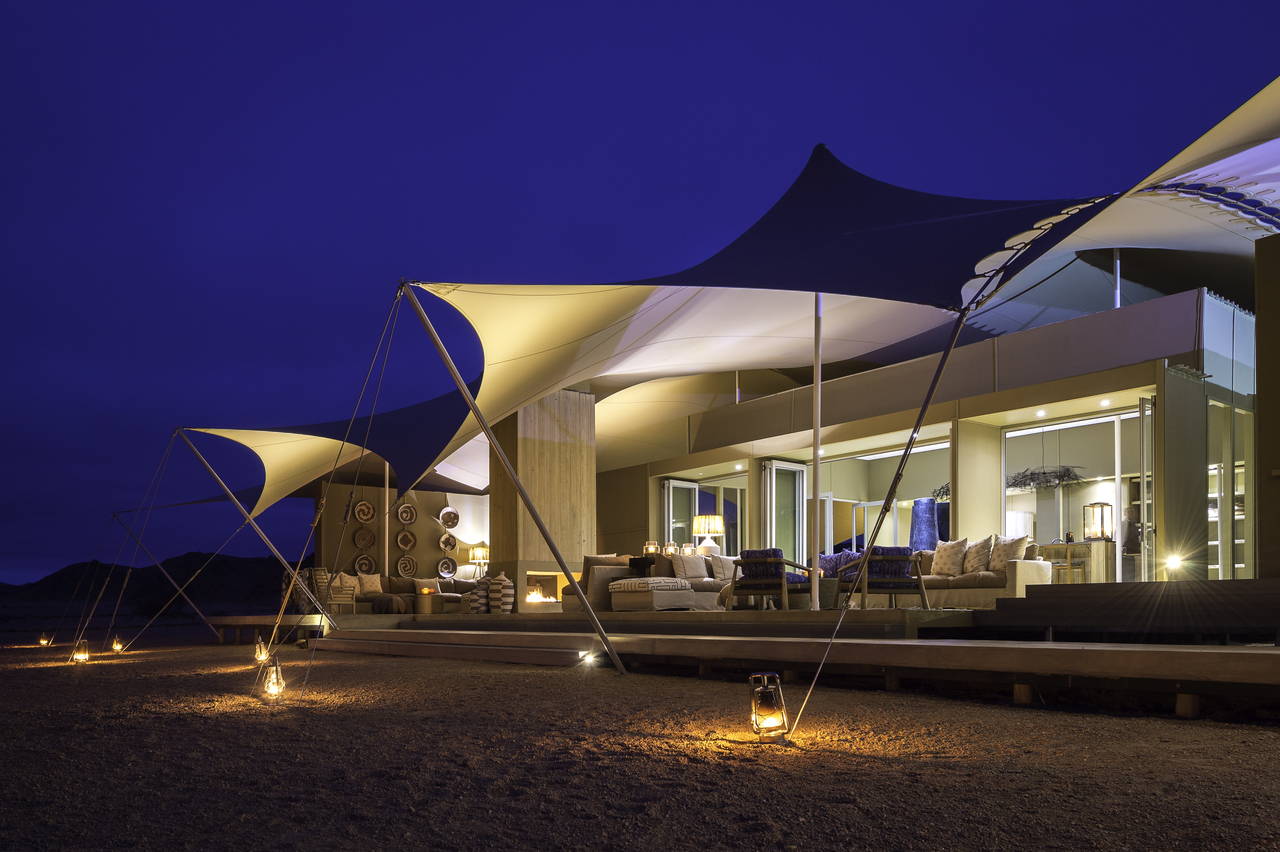 ---
Bisate Lodge in Rwanda combines the bucket-list gorilla trek with a pioneering reforestation project and a community partnership which has seen over 50% of its staff recruited from the surrounding area.
The reforestation of over 100 acres, which began in 2017, has already helped the recovery of endemic birds and butterflies, with several mammal species also returning.  
It's this combination of reforestation, community engagement, authentic cultural experiences, and eco-friendly operational systems, that takes Bisate guests well beyond the 'gorilla express', really enriching the experience of this extraordinary place.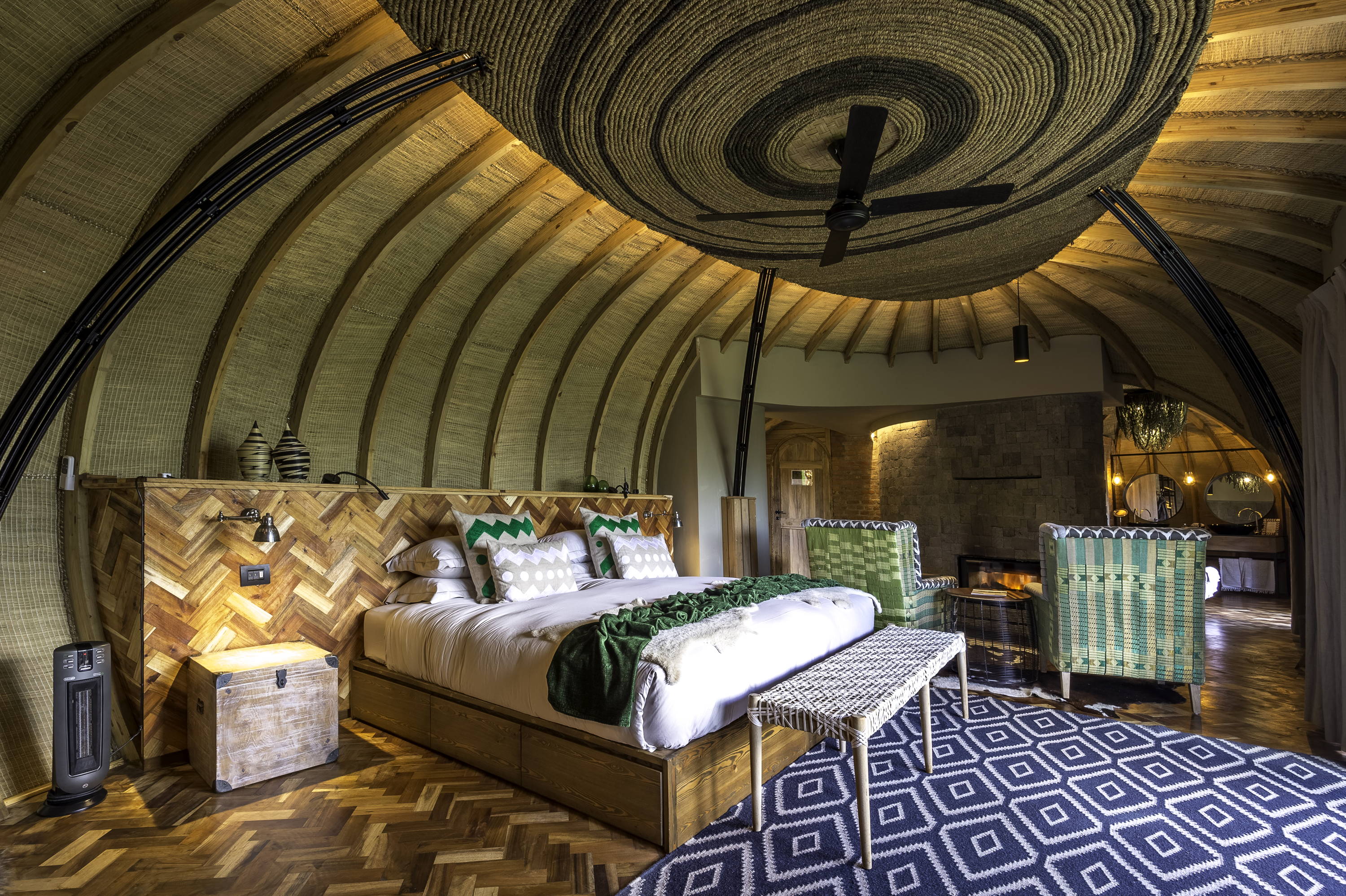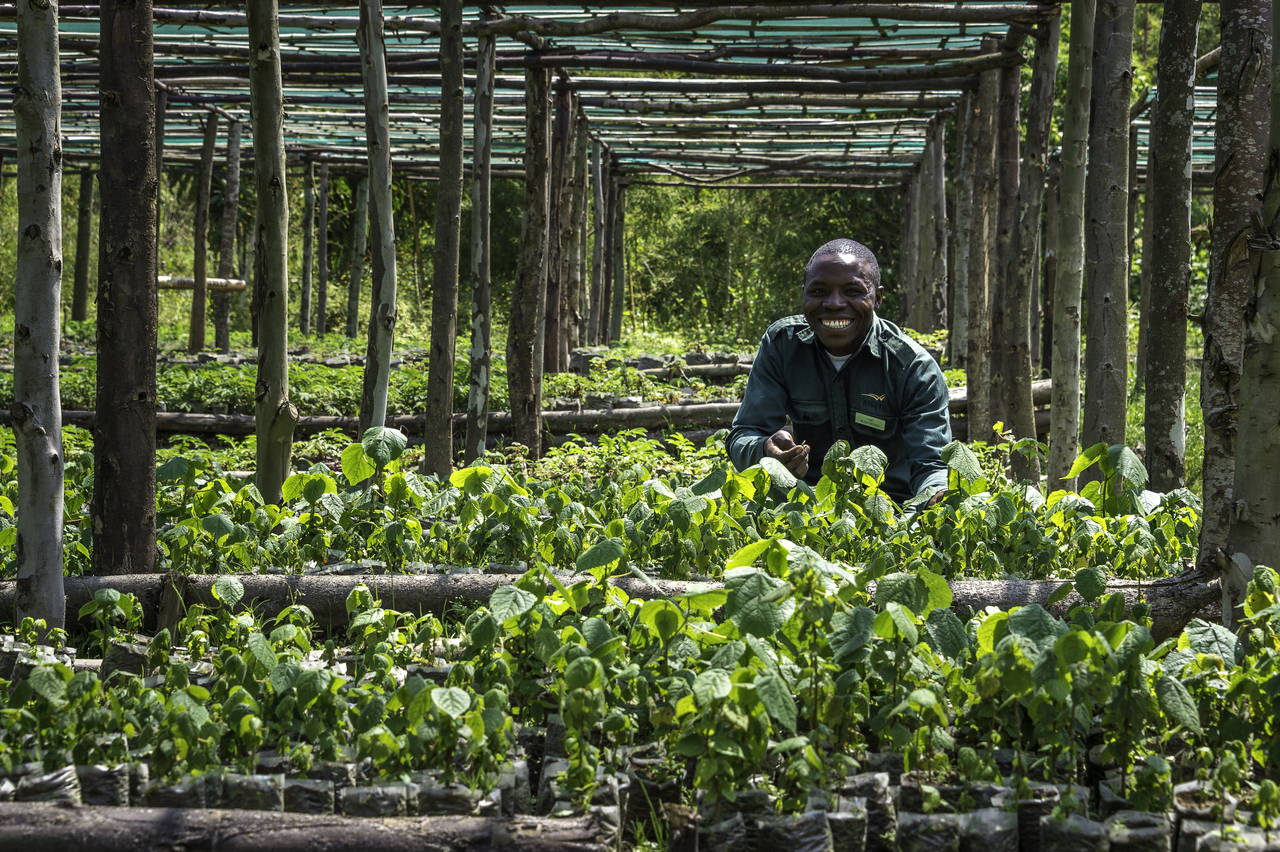 ---
Magnificent re-wilding, South Africa
Samara Private Game Reserve is the glorious result of the re-wilding of 11 run down livestock farms, across a variety of ecosystems, spanning 67,000 acres in the Karoo.   Locally extinct indigenous species have been re-introduced; among which the first cheetah for 130 years, elephant after 200 and lion after 180 years. Others, particularly leopard and vulture have returned of their own accord. Samara's re-wilding mission is a fascinating part of the guest experience, with access to wildlife conservation work being undertaken a key part of any stay here.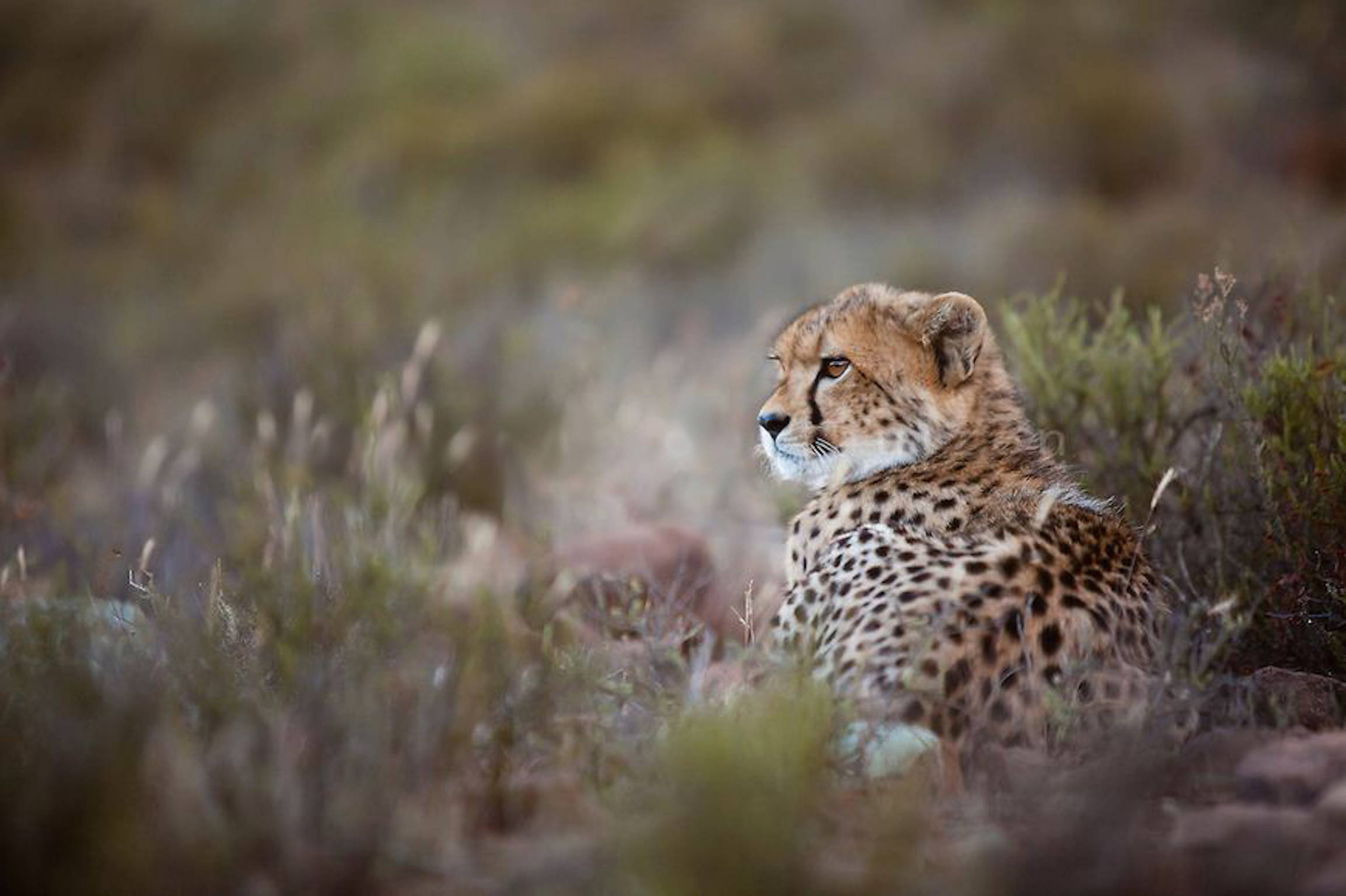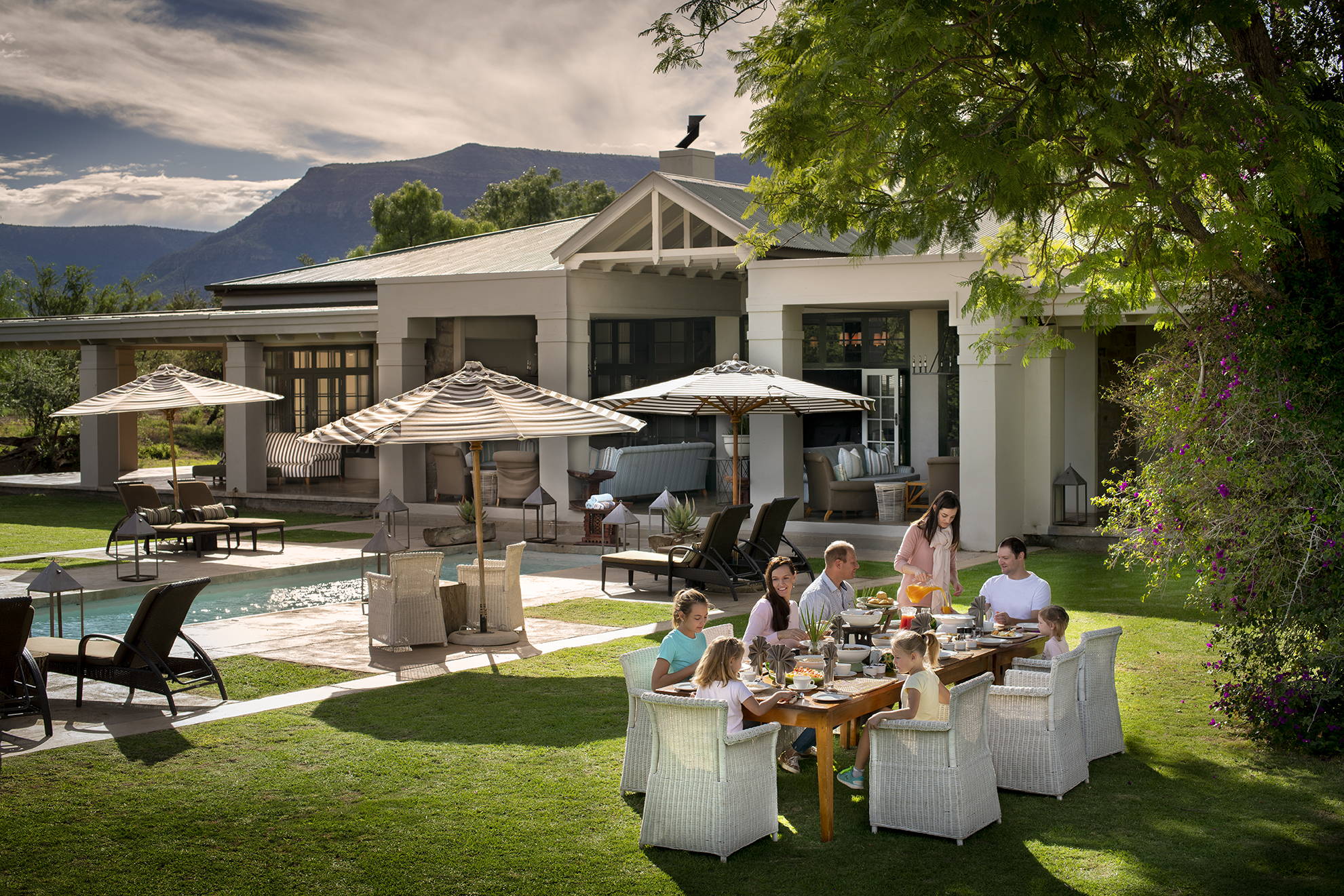 ---