Where it all began...
Aspiga was born out of the founder, Lucy's, love for travelling. 12 years ago
Lucy Macnamara fell in love with the craftsmanship she discovered while on holiday in Kenya.
Awestruck by the beautiful hand beaded sandals she found the locals making,
she knew that she had found something truly special.
Lucy felt that this beautiful artistry needed to be shared with the world, so she established Aspiga,
setting out to stimulate the economies of talented artisans and provide beautiful,
quality, handmade goods to an international customer base.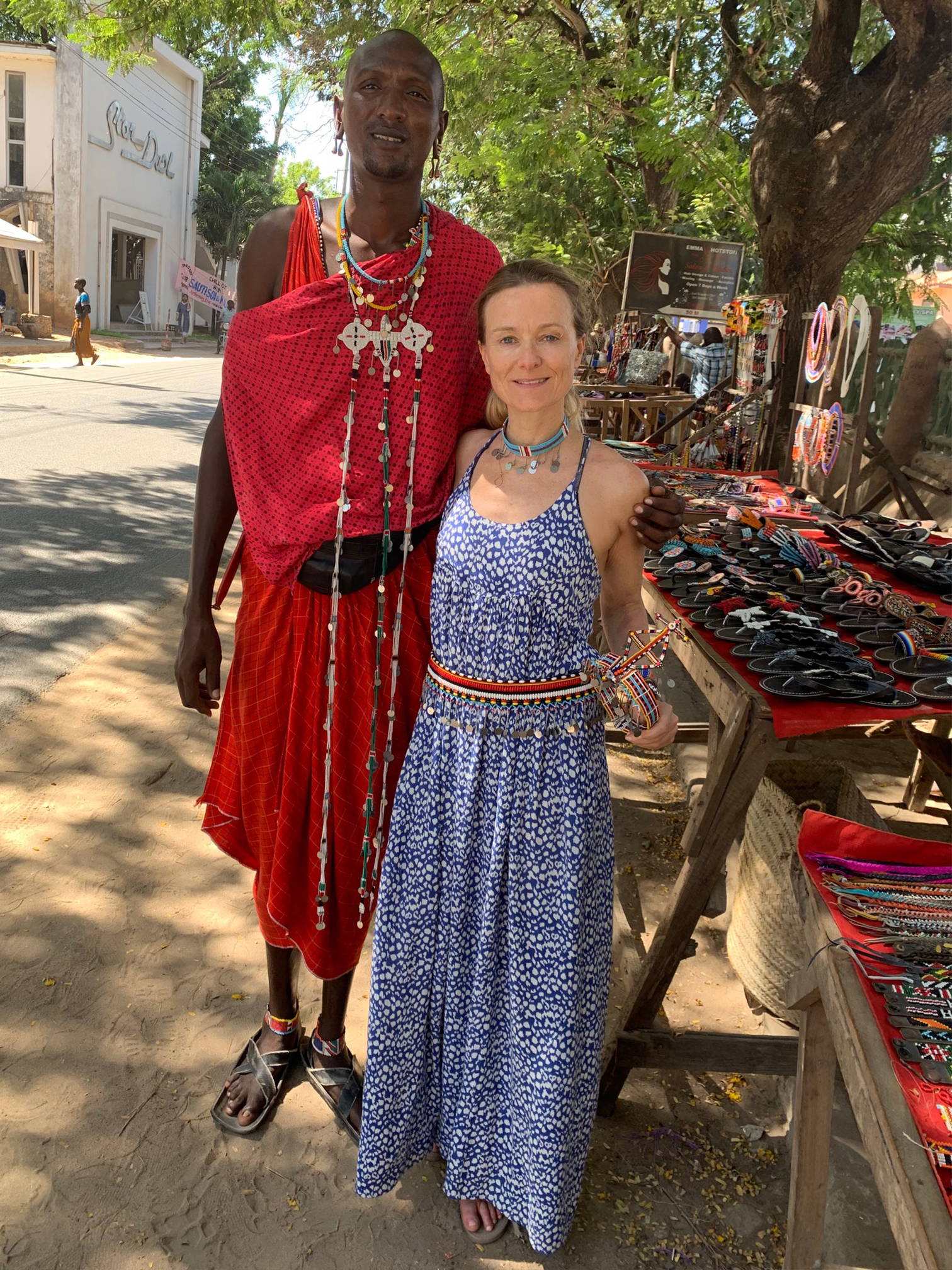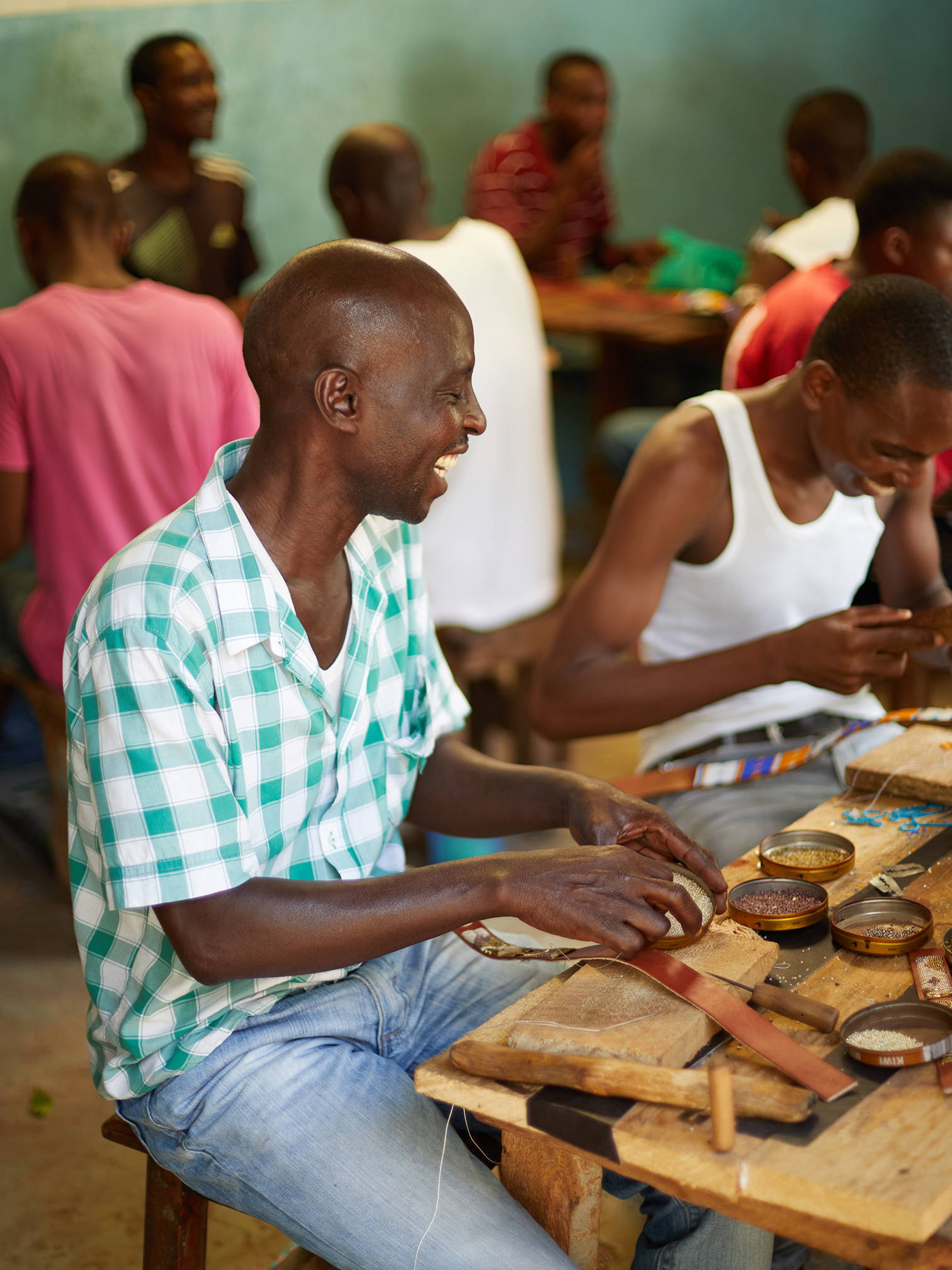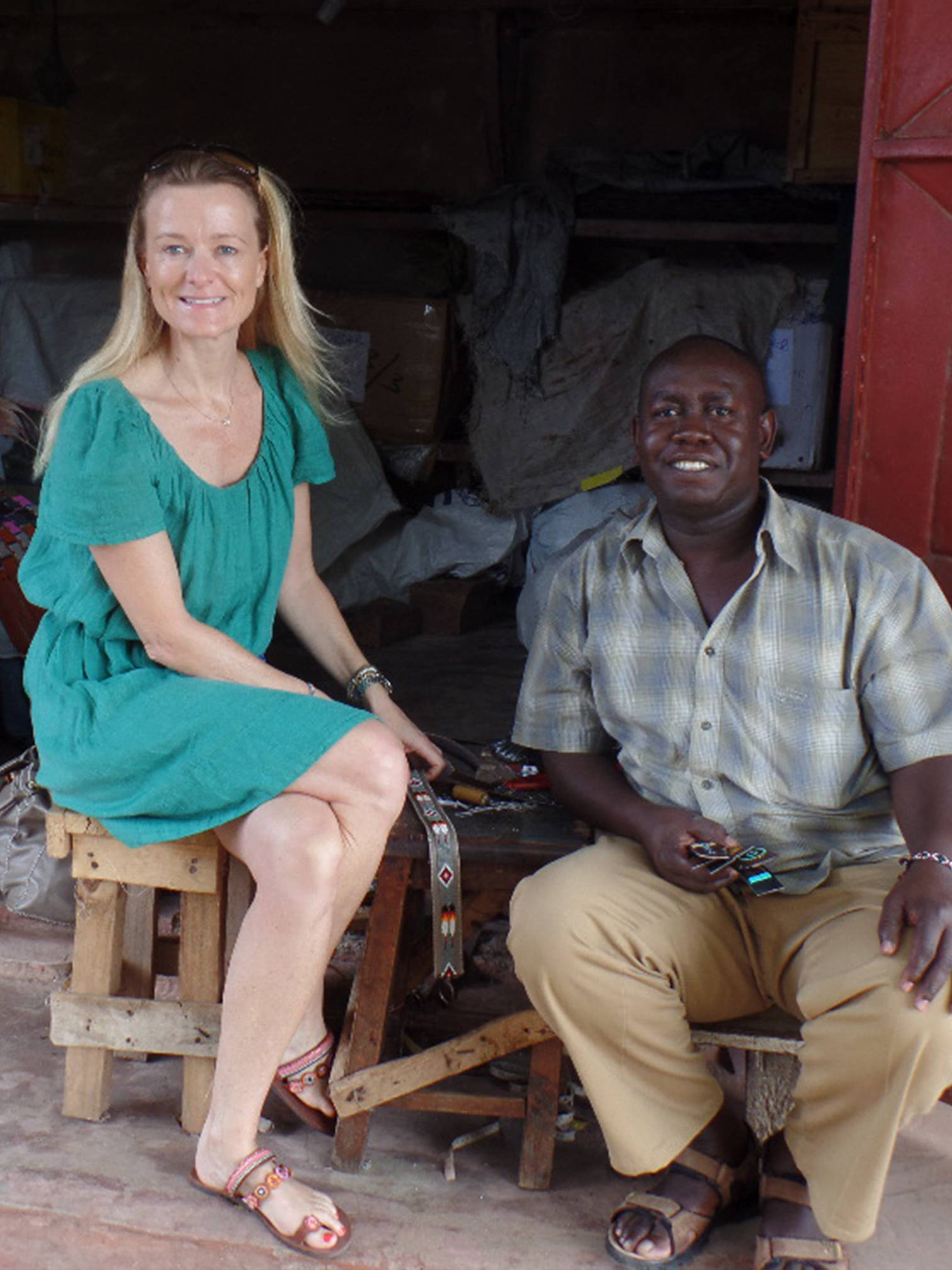 ---

Ethical trading
Ethical trading is at the heart of the business, working with wonderful suppliers in
small factories, providing jobs for local people. Lucy regularly visits the suppliers and workers to maintain strong and
solid relationships with those making our products; from hand beaded sandals, belts and bags to
Maasai inspired jewellery and accessories, and of course, our clothing.
---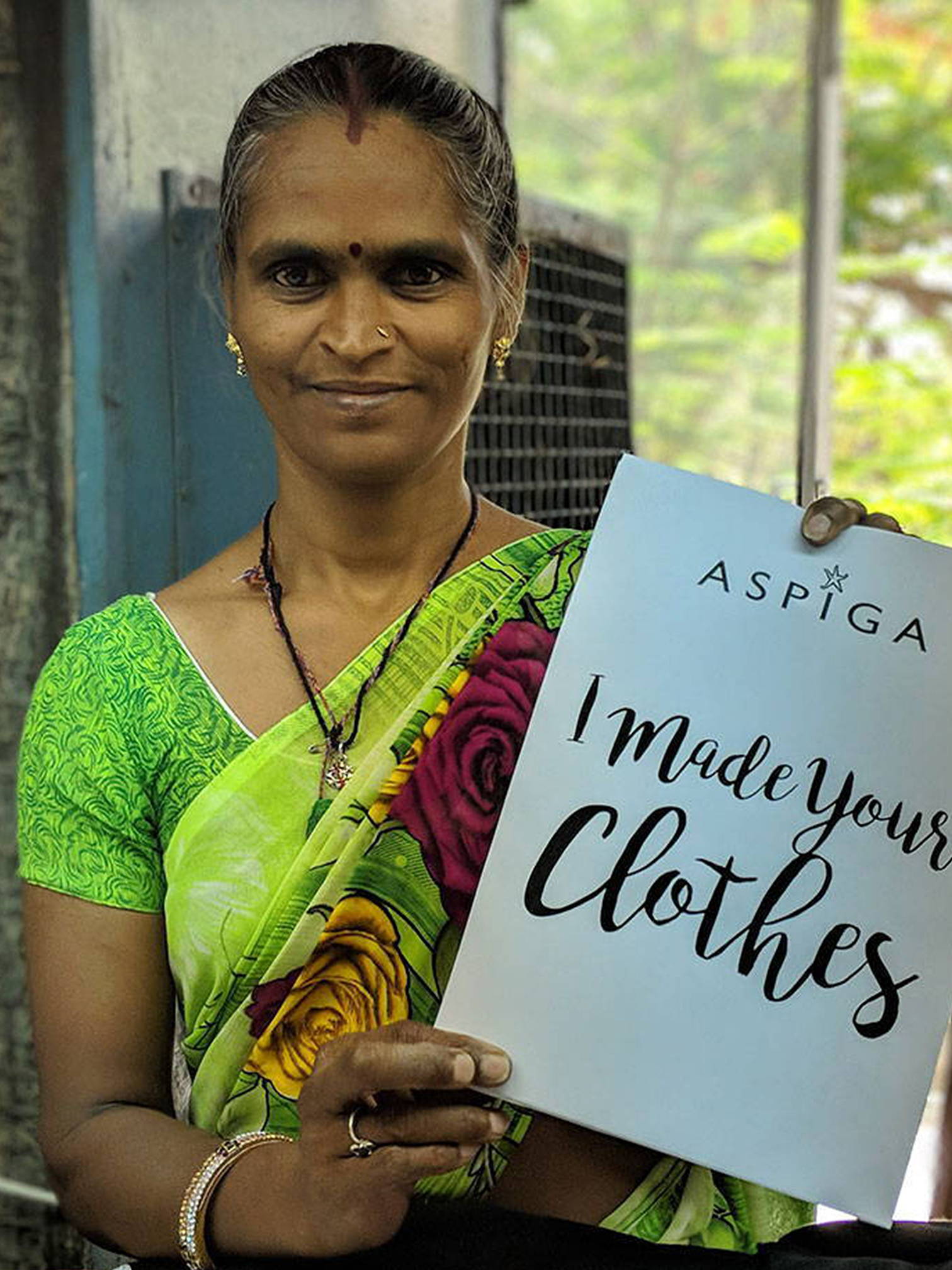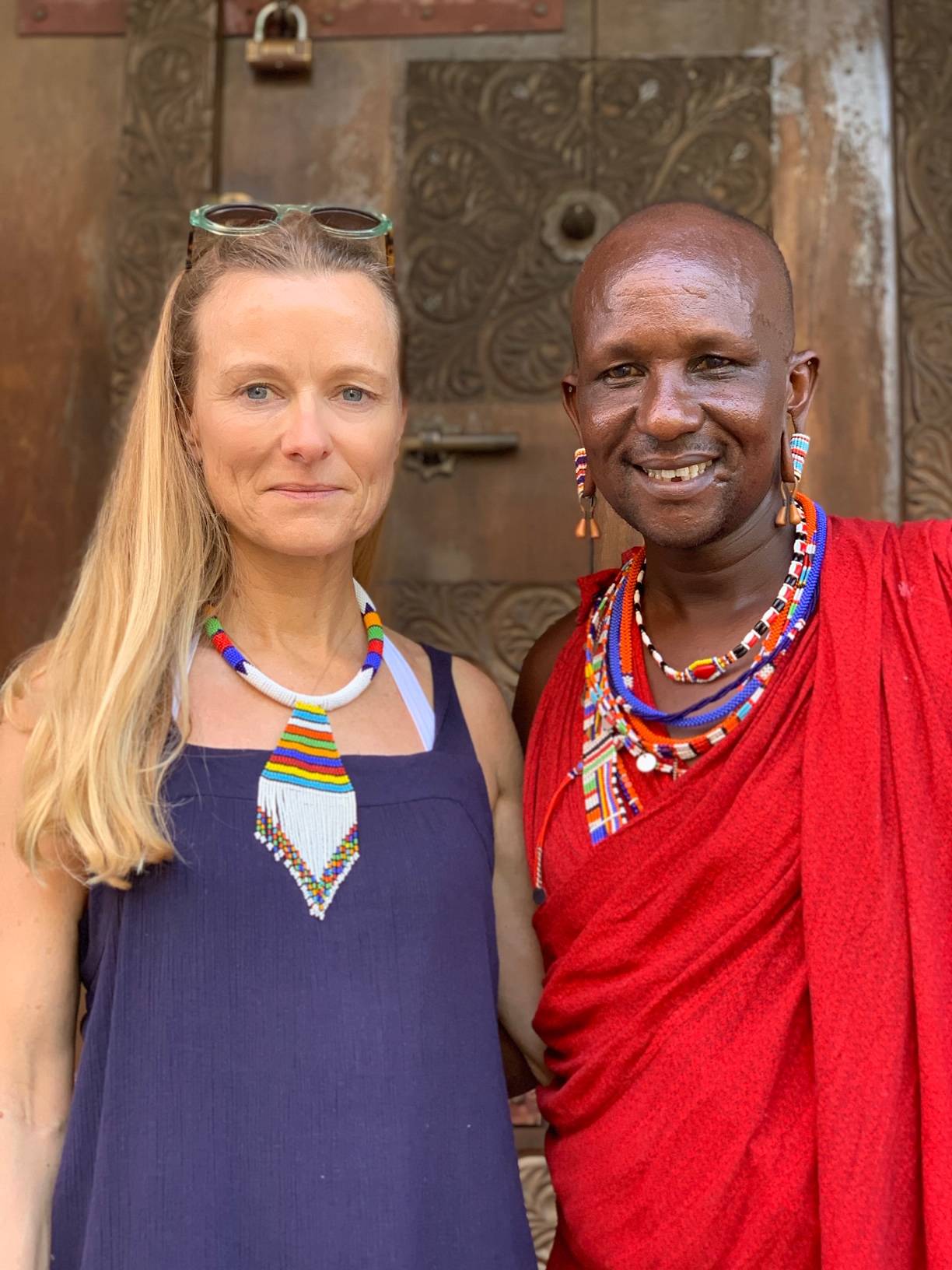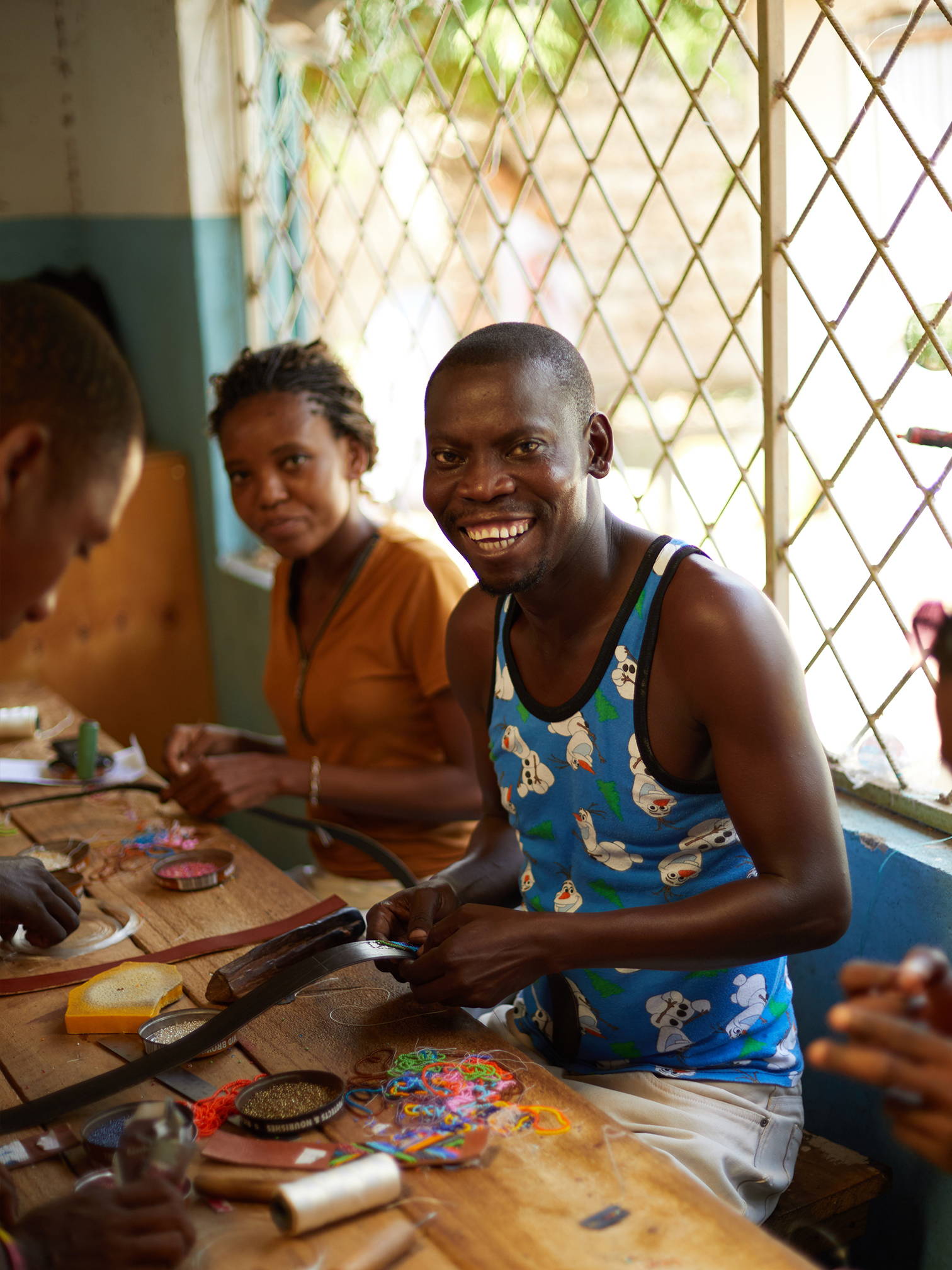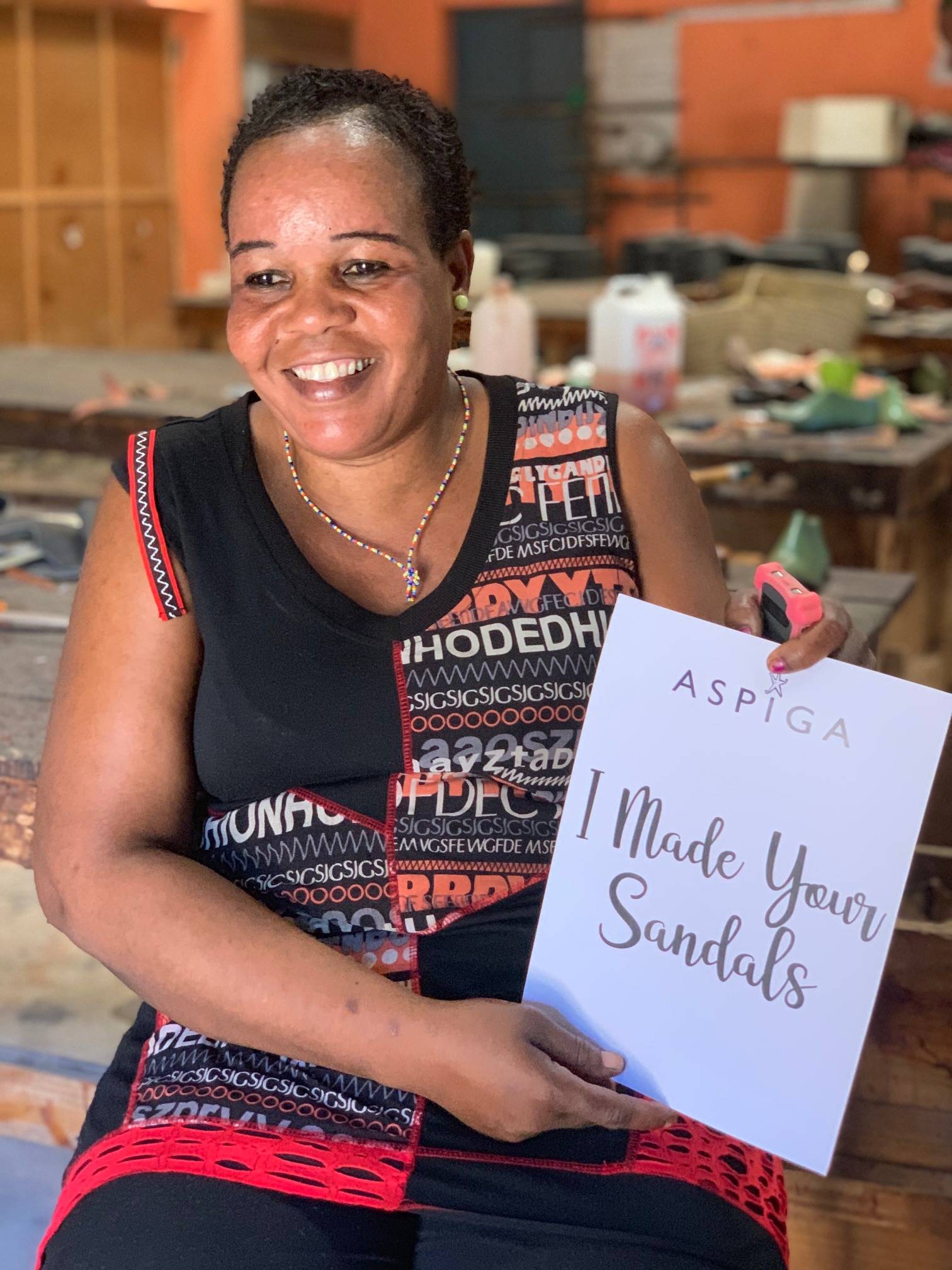 Where we are Today
Each year we strive to grow our collections, building from previous years successes to create
a product line that embraces modern femininity. We love pieces made from natural, sustainable fibres that feature
vibrant colours, with beautiful detailing such as hand embroidery and beaded embellishments.
Today we are an established brand, selling day-wear, occasion-wear and beachwear along with swimwear and accessories.
The majority of our product line is our own Aspiga brand but we can never resist selling some of the wonderful designer
brands that Lucy discovers on her travels!
---
---