How To Pack Light For A Week
So we know this is a first world problem and all that, but when it comes to packing, are you a carry-on girl or more of a "can't decide, let's take the whole shebang" type?
Luckily Aspiga has all your holiday wardrobe needs covered so whichever way you roll, you will find plenty of options for your trip. How to pack light for a week was the challenge we set ourselves. 5 of the most versatile pieces from our collection was the magic number for an imagined week long holiday to somewhere hot; we gave ourselves a free pass on accessories as they don't take up too much space and really can transform the look of an outfit in one easy step.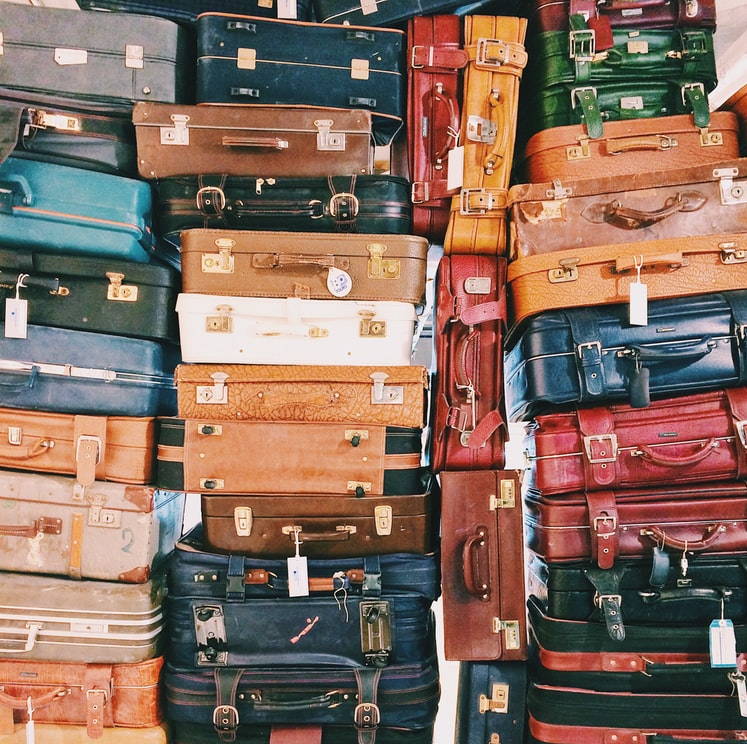 ---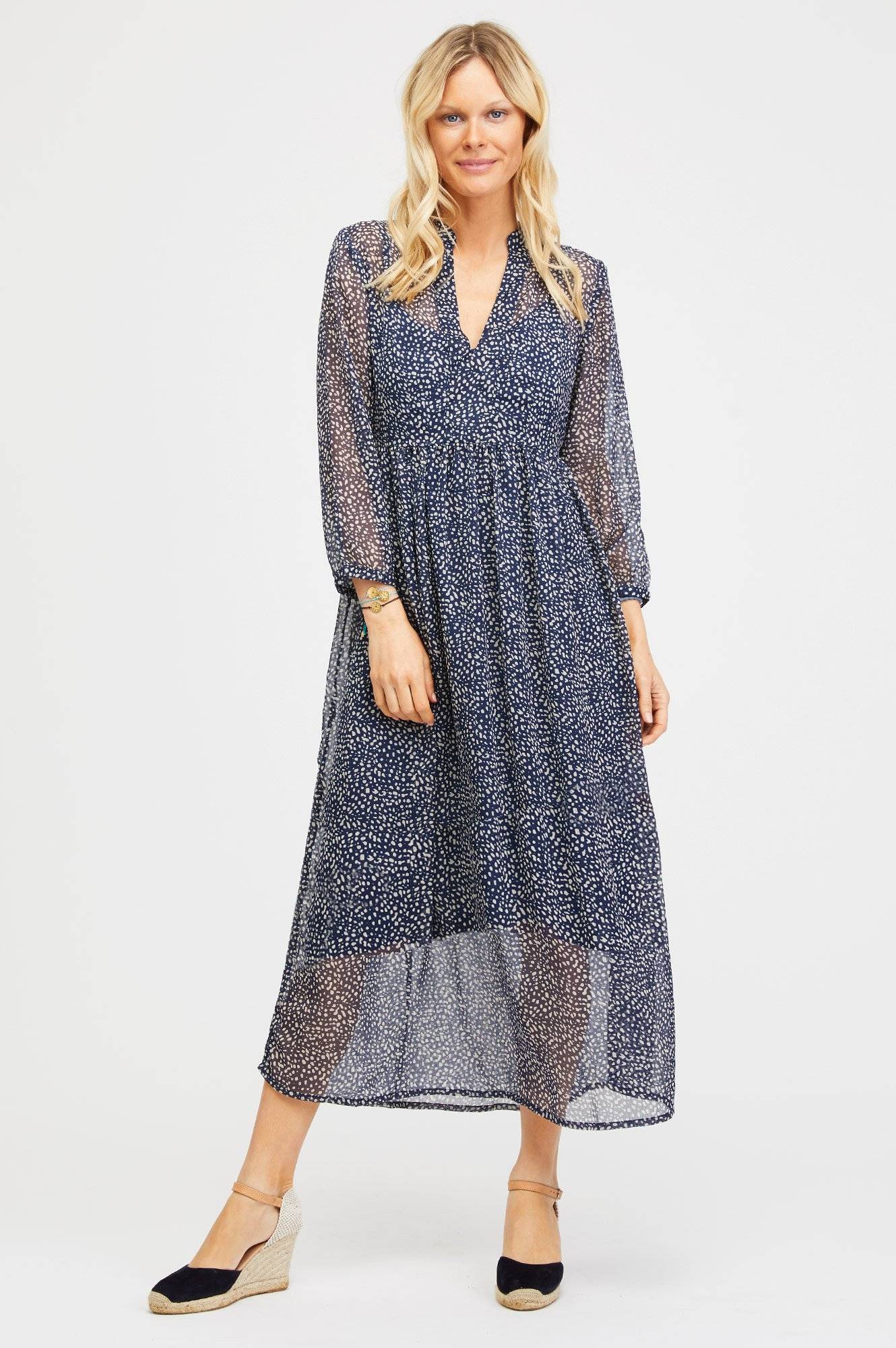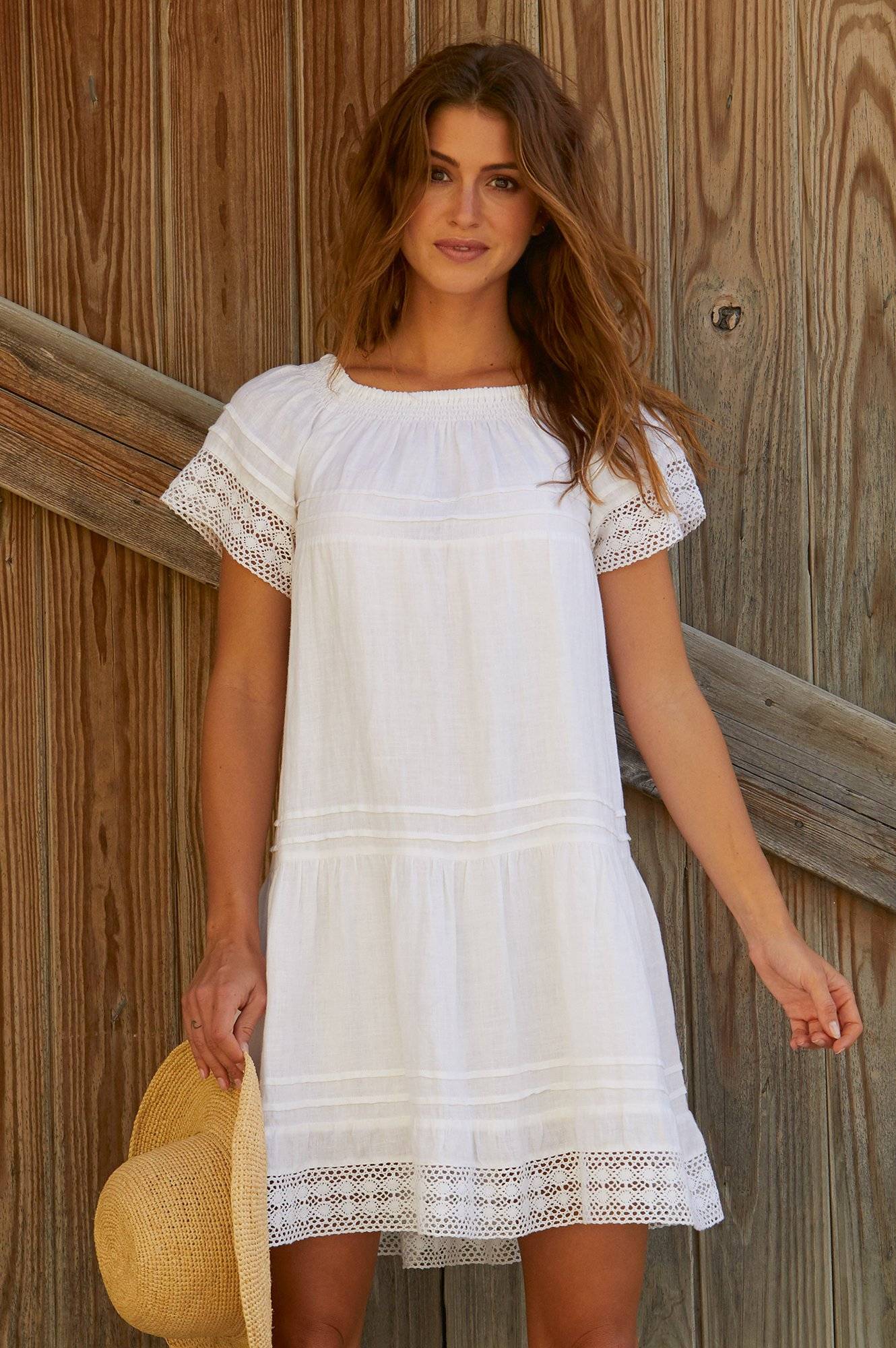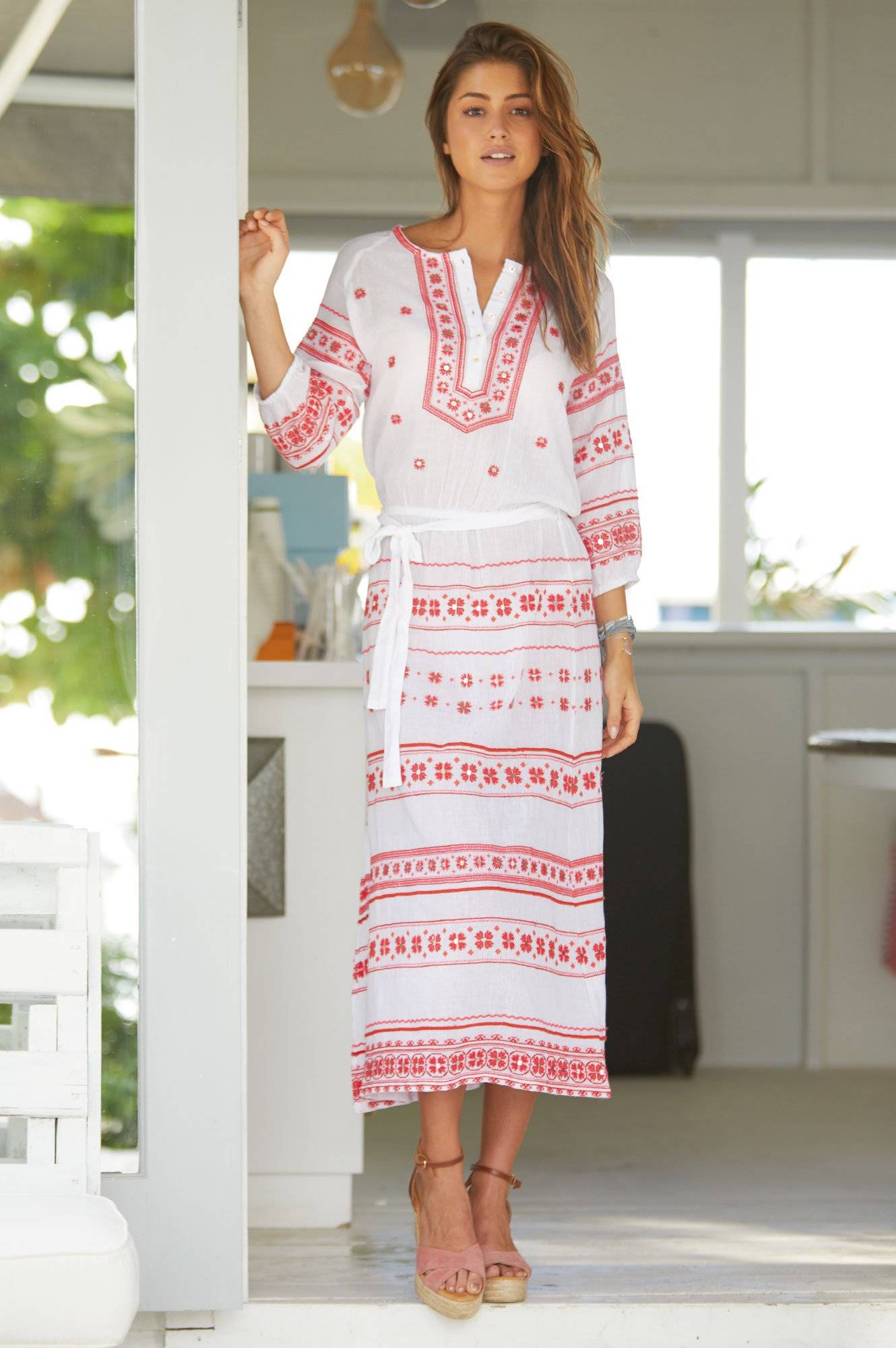 ---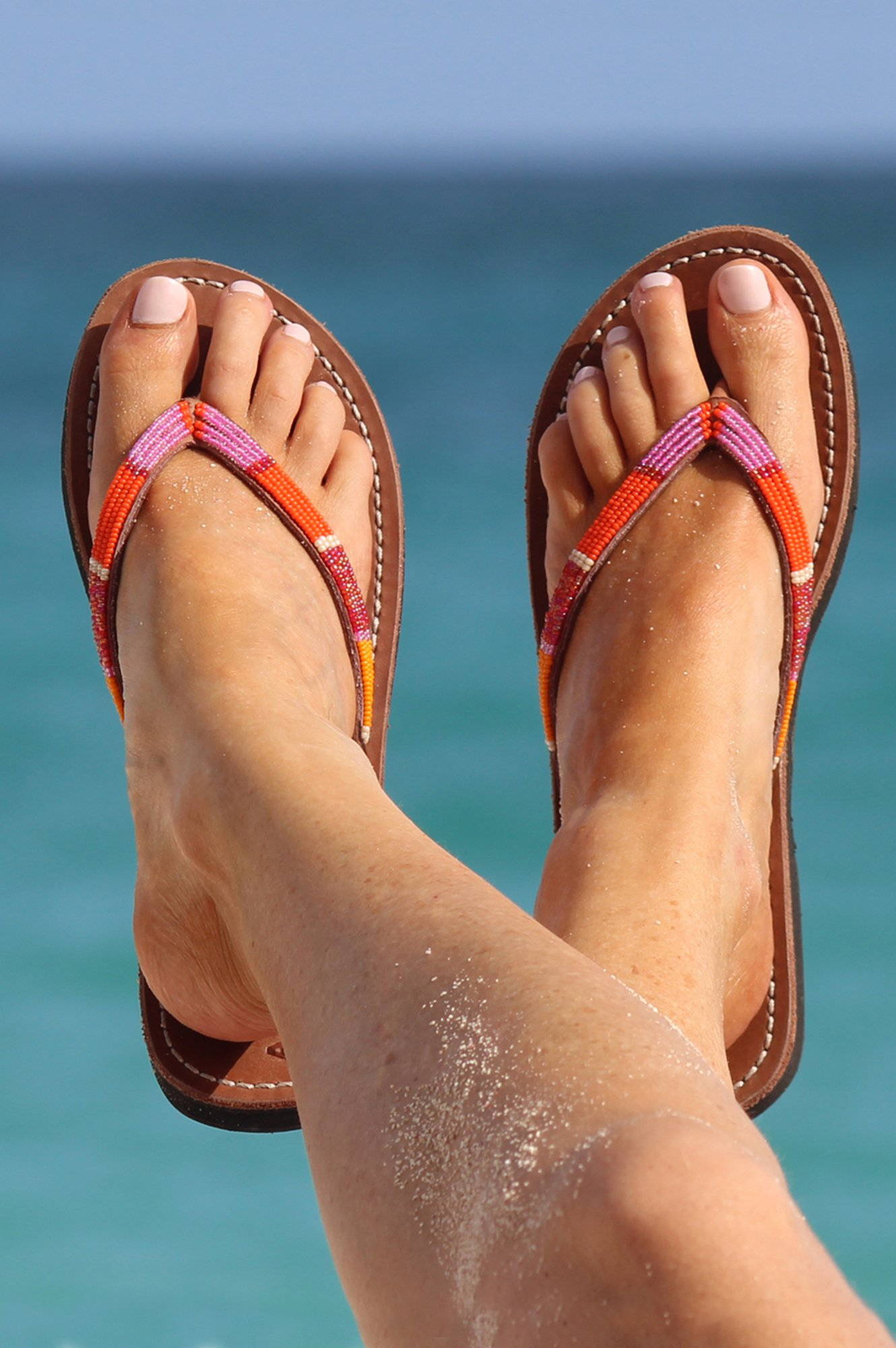 Our Masai jewellery is a must have on holiday. The vibrant colours and boho feel are perfect for a hot holiday and really do add another dimension to an outfit. Add to that the beautiful craftsmanship and the fact that you are supporting artisans and fair trade in Kenya and it's a done deal. For footwear, an espadrille will also dress up an outfit and most of us feel better in some sort of heel. Travel in a pair of Naisha soft sole sandals and pack a Cobra wrap sandal for more of an evening look. Job done, not so hard after all! We are converts.
---
---