In Conversation With... Caroline's Circuits
We caught up with our favourite fitness influencer @carolinescircuits about all things fitness, fashion and food!
Where did the idea for Caroline's Circuits come about?
I ran group exercise classes locally for many years and everyone would say "Are you going to Caroline's Circuits?!" So when the chance came to take my workouts online I wanted to keep the original name...
Have you always been passionate about health and fitness?
I've loved sport from a very young age, was a keen runner at school and then played hockey for many years.
What is your favourite form of exercise?
I am passionate about strength training - for the mental as well as physical benefits. Nothing beats that feeling of being strong and empowered when lifting weights.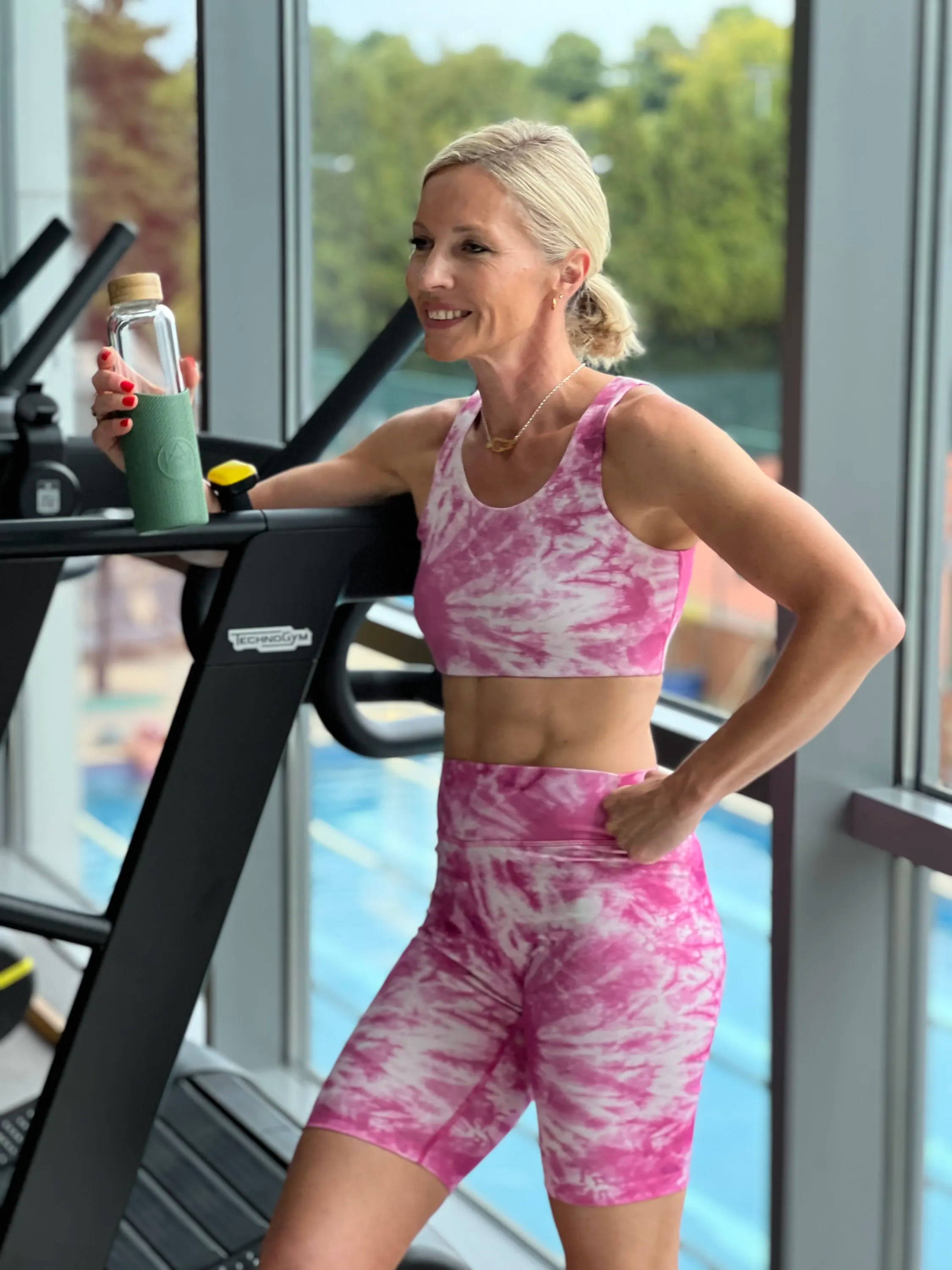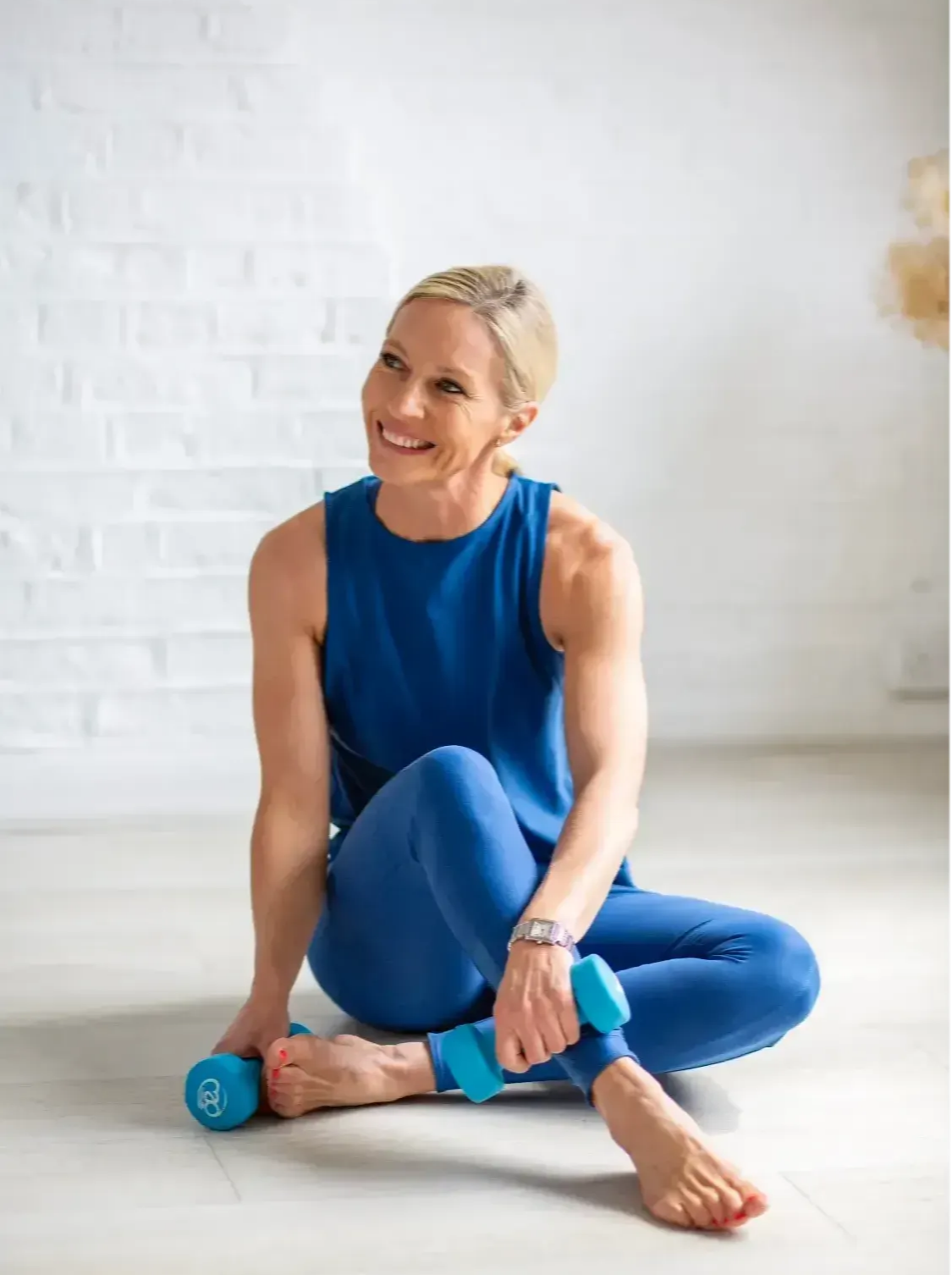 What would have been your career plan B?
I love to write - journalism would have been a close second choice!
How would you describe your personal style?
I love effortless style - I like pieces which you can easily dress up and down and from day to night. Jumpsuits are always top of my list or my favourite jeans and a smart top.
What is the most rewarding part of your job?
Just seeing clients start to see the benefits of exercise, how it makes them feel daily and how their confidence grows. Seeing women who have never loved fitness then working out 3 times a week and absolutely hooked!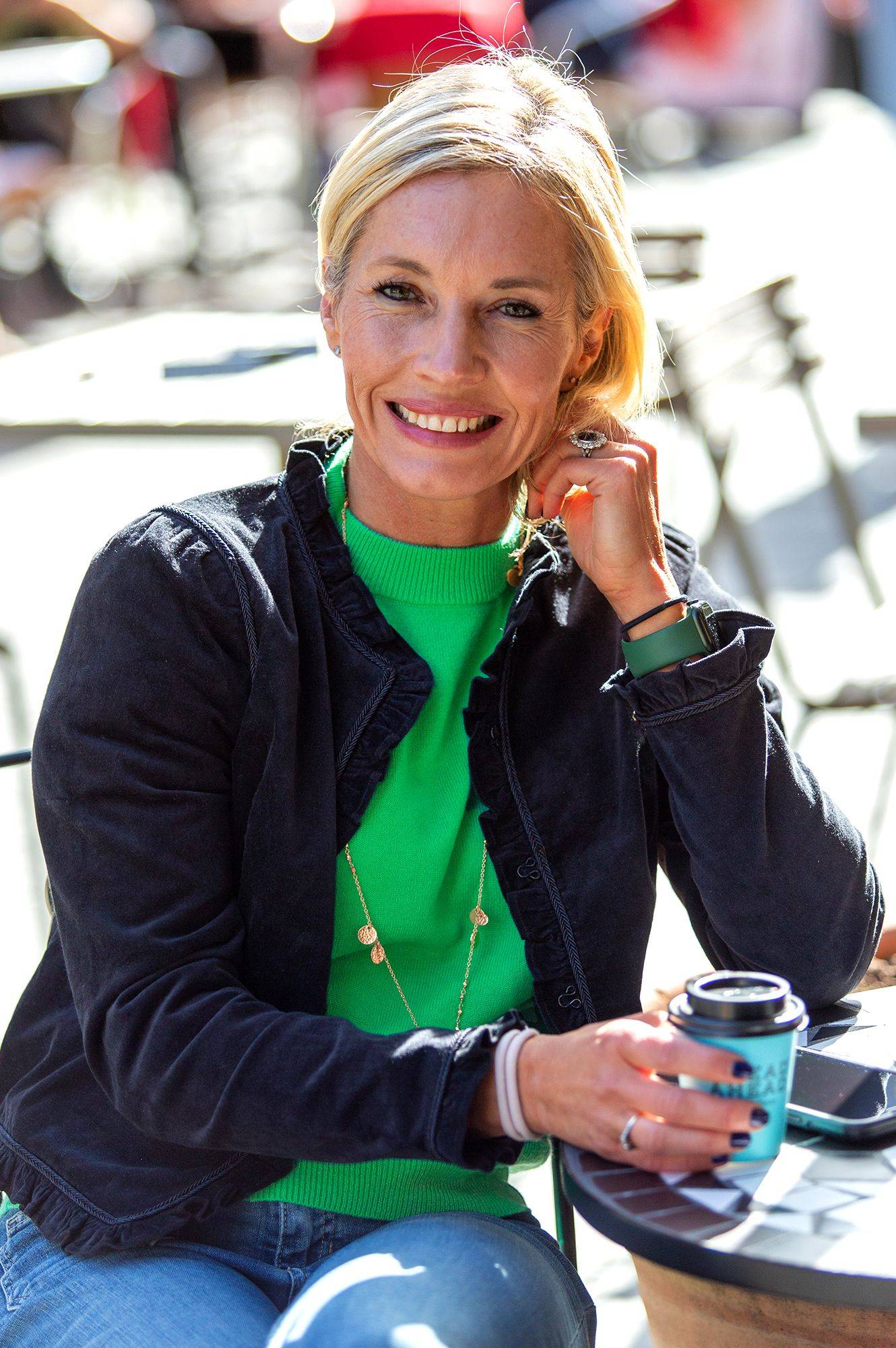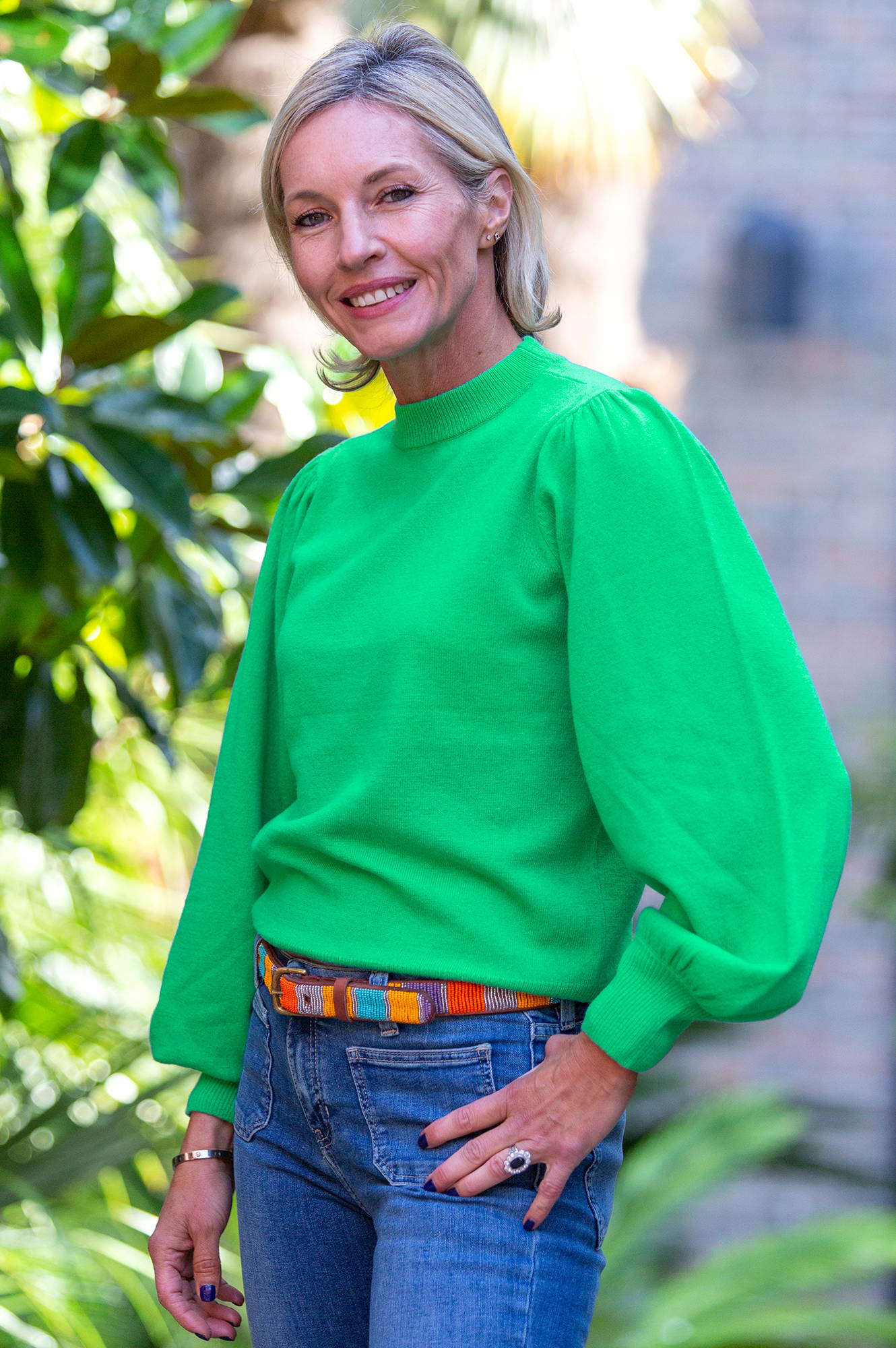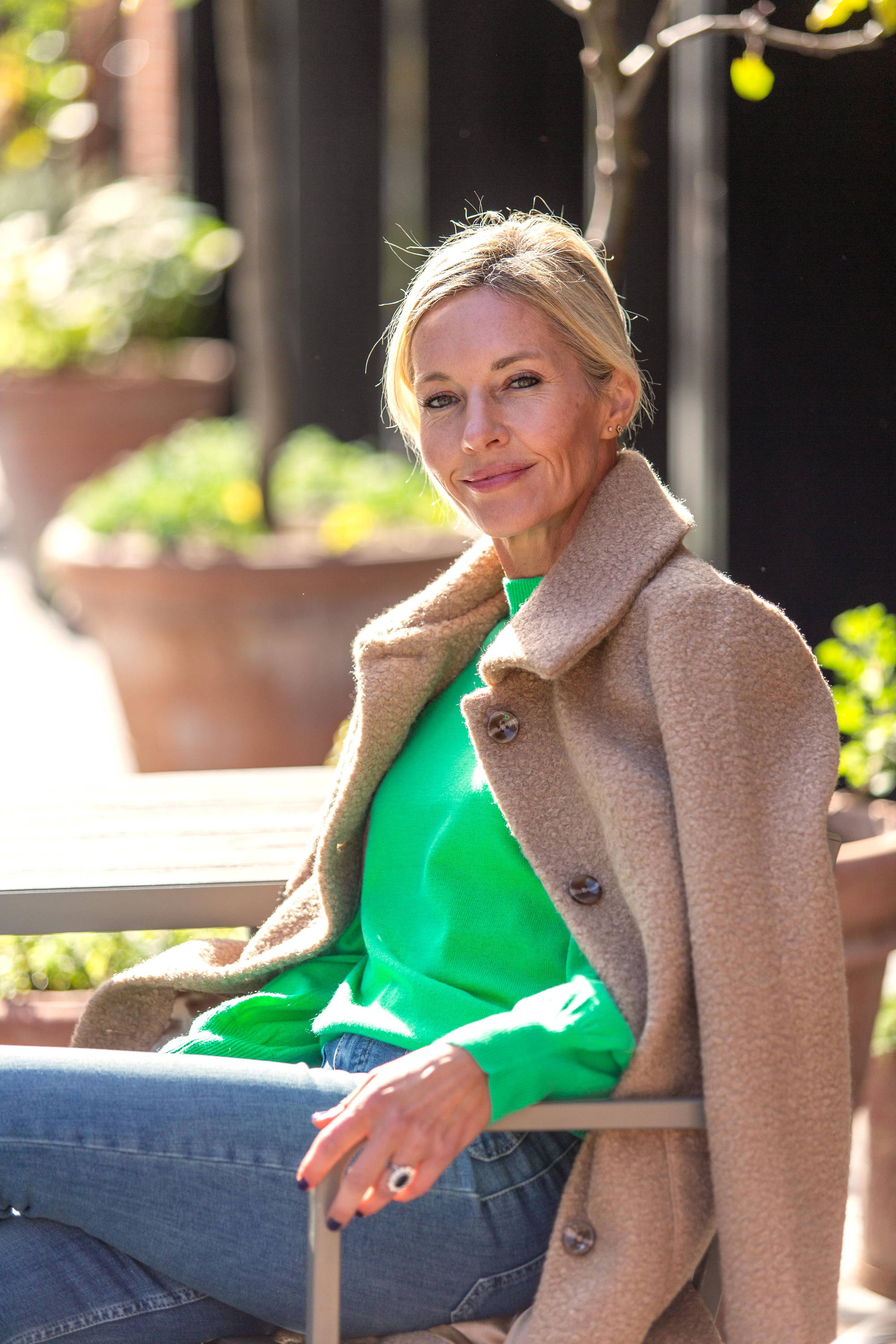 Who or what inspires you?
Strong women or men who feel more confident in midlife than ever before. People who aren't scared to take a leap in business and see where it takes them. Also the incredible support of women for each other in the workplace and showing kindness and encouragement.
What makes you feel good?
Spending time with my family and friends. Prioritising my health with exercise, good nutrition and self care. Being outside in nature with my dogs.
What would be your top 3 tips for those trying to lead a more healthy lifestyle?
Sleep - the foundation to everything! Exercise - for mental and physical health. And balance - remember everything in moderation and not to restrict yourself.
What is your favourite breakfast?
Avocado and poached eggs on sourdough with a coffee.
What is next in the pipeline for you?
My own activewear range & running health retreats abroad.
What's your wardrobe staple?
One pair of amazing workout leggings, leopard print sports bra, oversized soft hoodie and my Adidas Ultraboost trainers!
Which Aspiga Item is your favourite this season?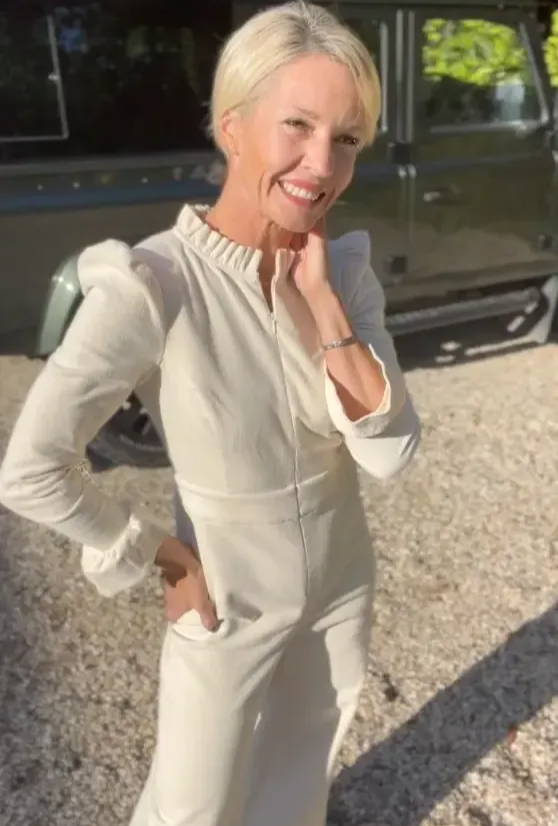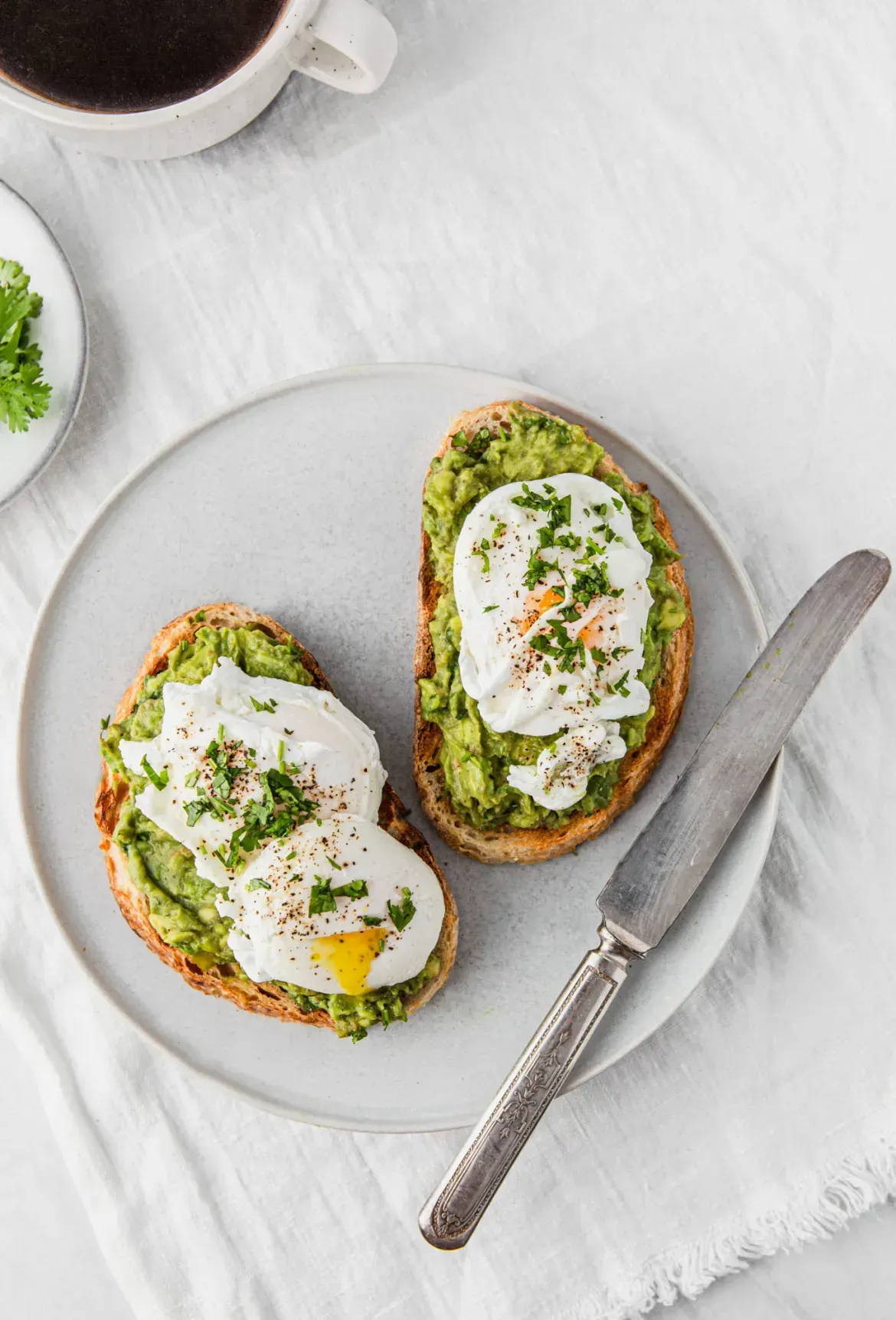 ---