The Aspiga team's mission is to always operate with people and the planet at the
forefront of our minds. We strive to minimize harm to our planet in all that we do.
This is reflected in our choice of fabrics, production processes, packaging and more.
 We're proud campaigners of slow fashion, which is why we design clothing intended to last.
This means creating timeless pieces through carefully selected fabrics, precise
silhouettes and attention to detail. 
We are open, honest and straight forward about where we are,
what we have achieved and where we need to improve.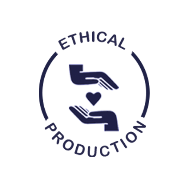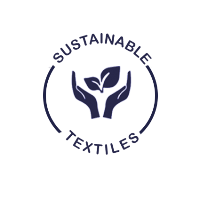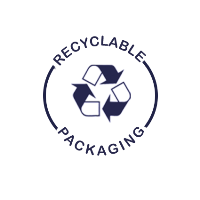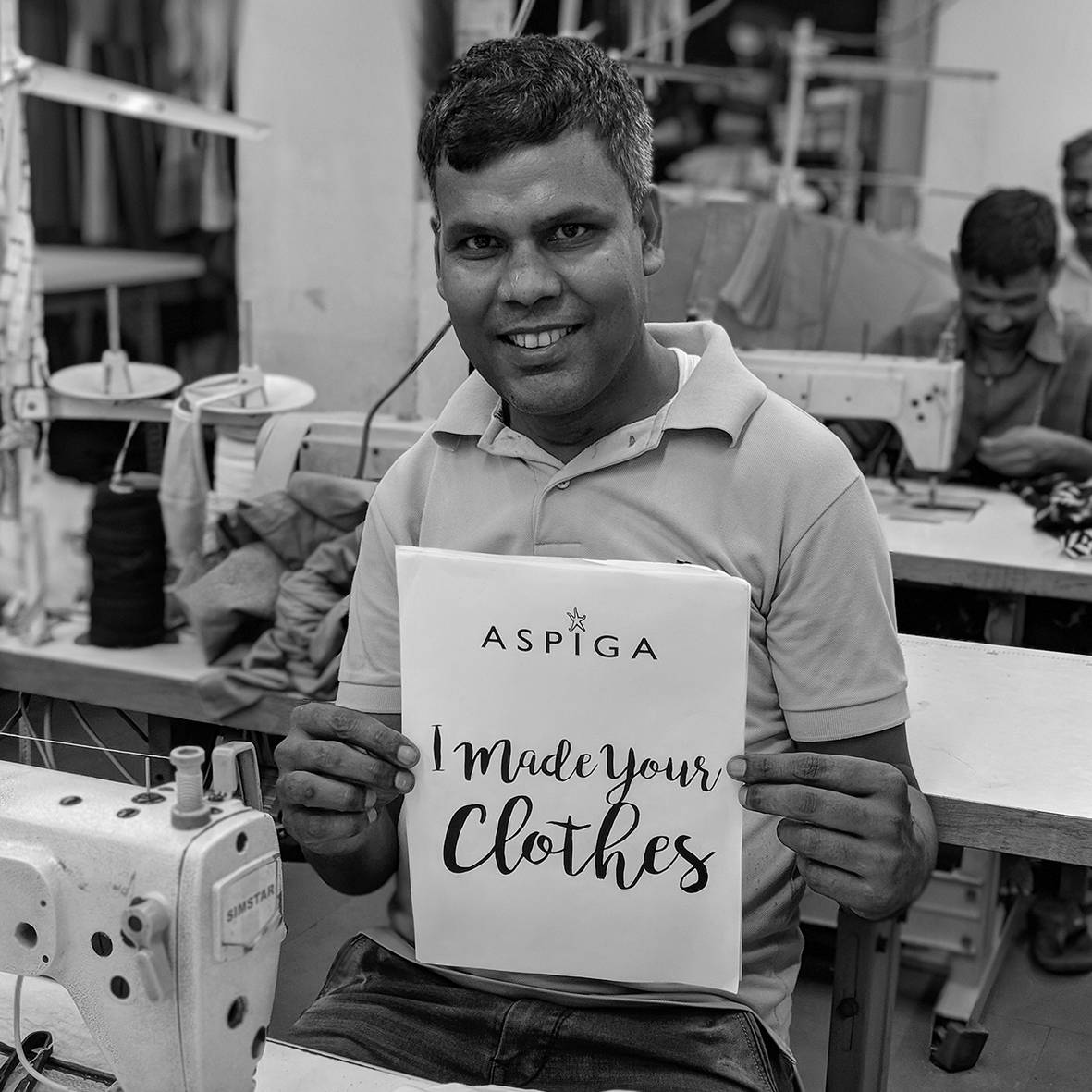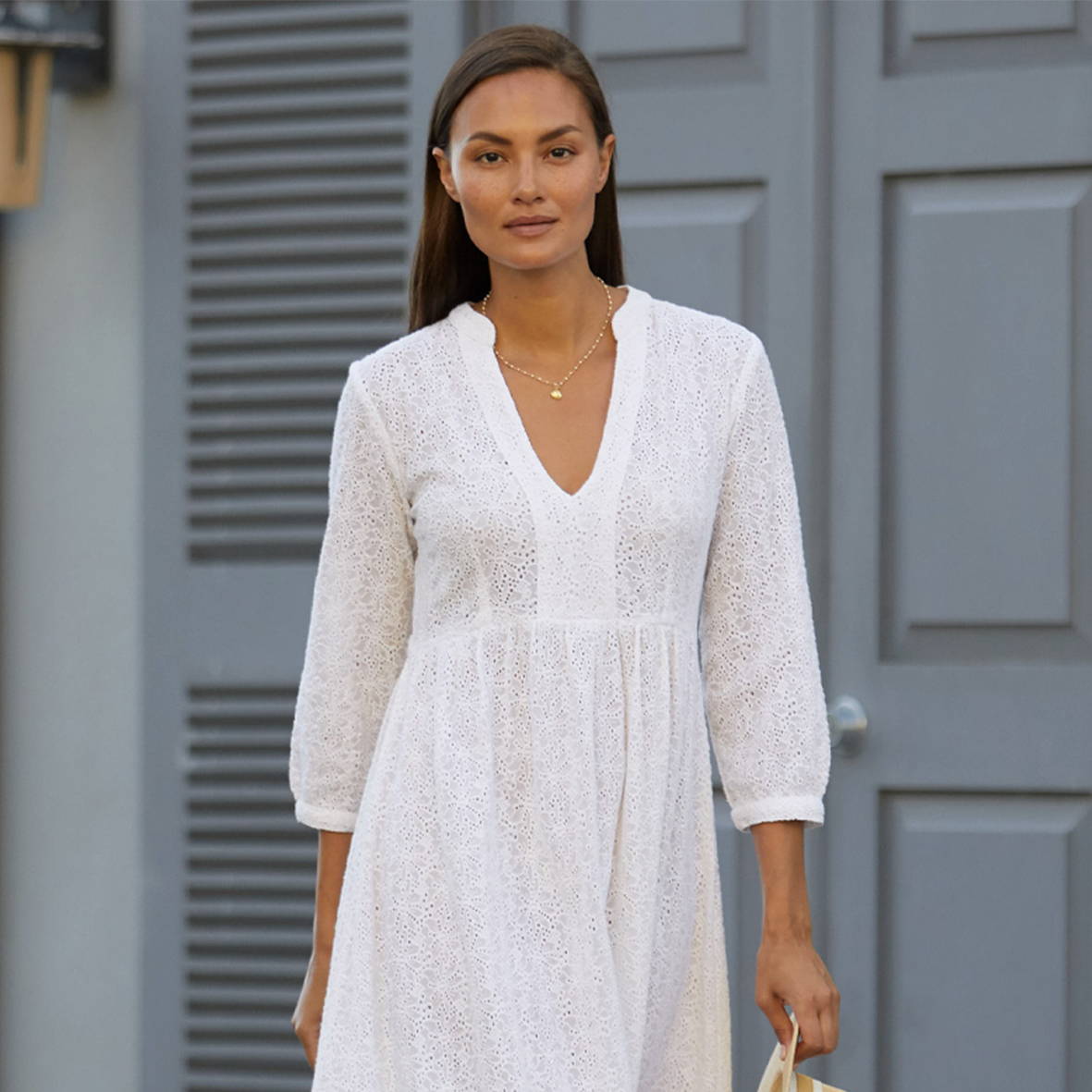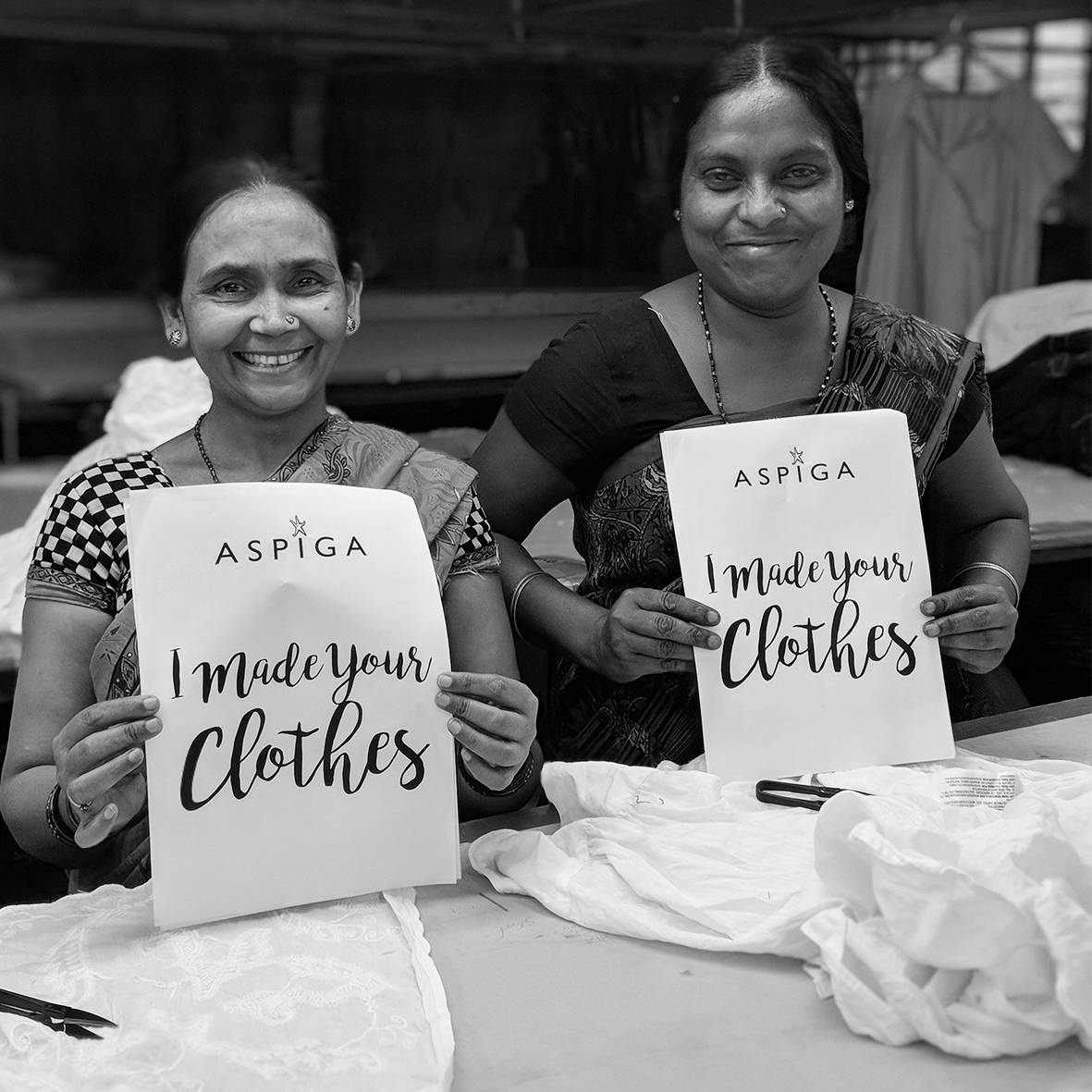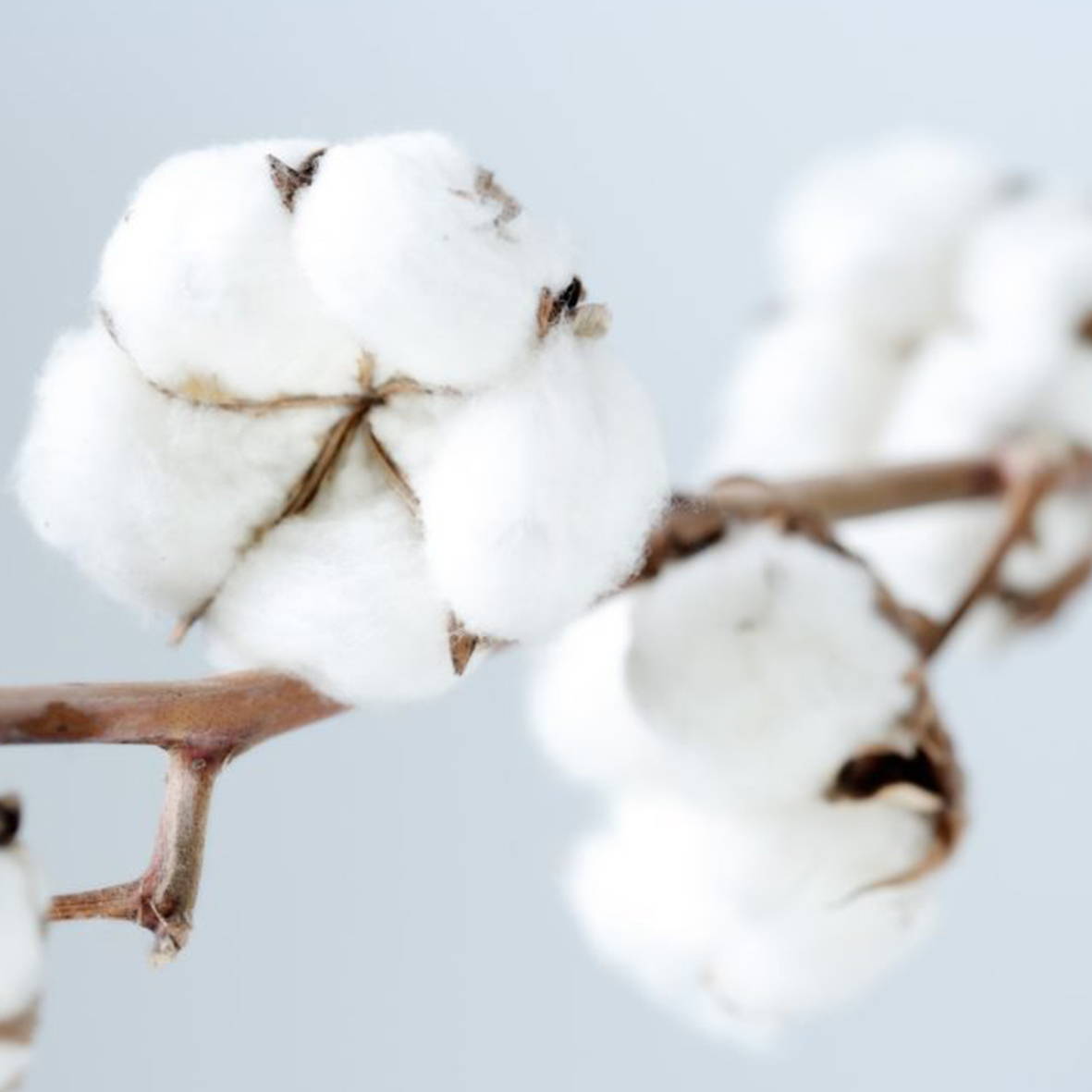 We are proud that we have not only successfully grown our business over the past year,
but we have also increased our sustainability credentials, which have always been,
and continue to be, at the core of our business.  
We were delighted to have received several accolades in the last year, including:
• Being voted one of the Top 21 best and most stylish sustainable brands by The Daily Telegraph.
• Shortlisted for the GWG Ethical Company of the Year 2019.
• Winner of the Cabana and Capsule's (a US trade show) Beach Clean Up Competition, for our
dedication to protect and preserve our oceans and beaches.
Other achievements in 2019:
• We have continued our work with Kenyan artisans, small suppliers and tribal groups (not large
commercial factories). The income our workers receive from Aspiga, not only funds their own
families education and  living costs, but in many cases also supports their extended families. 
• We have moved to eco-friendly paper mailing bags and all our garment bags were made of 100% cornstarch.  
•

We continued to support Restart Africa in Kenya,

an orphanage giving a loving home to over 110
vulnerable children.
• We sponsored a group of Kenyan school children to collect over 800 baskets of plastic from the
beaches near our suppliers.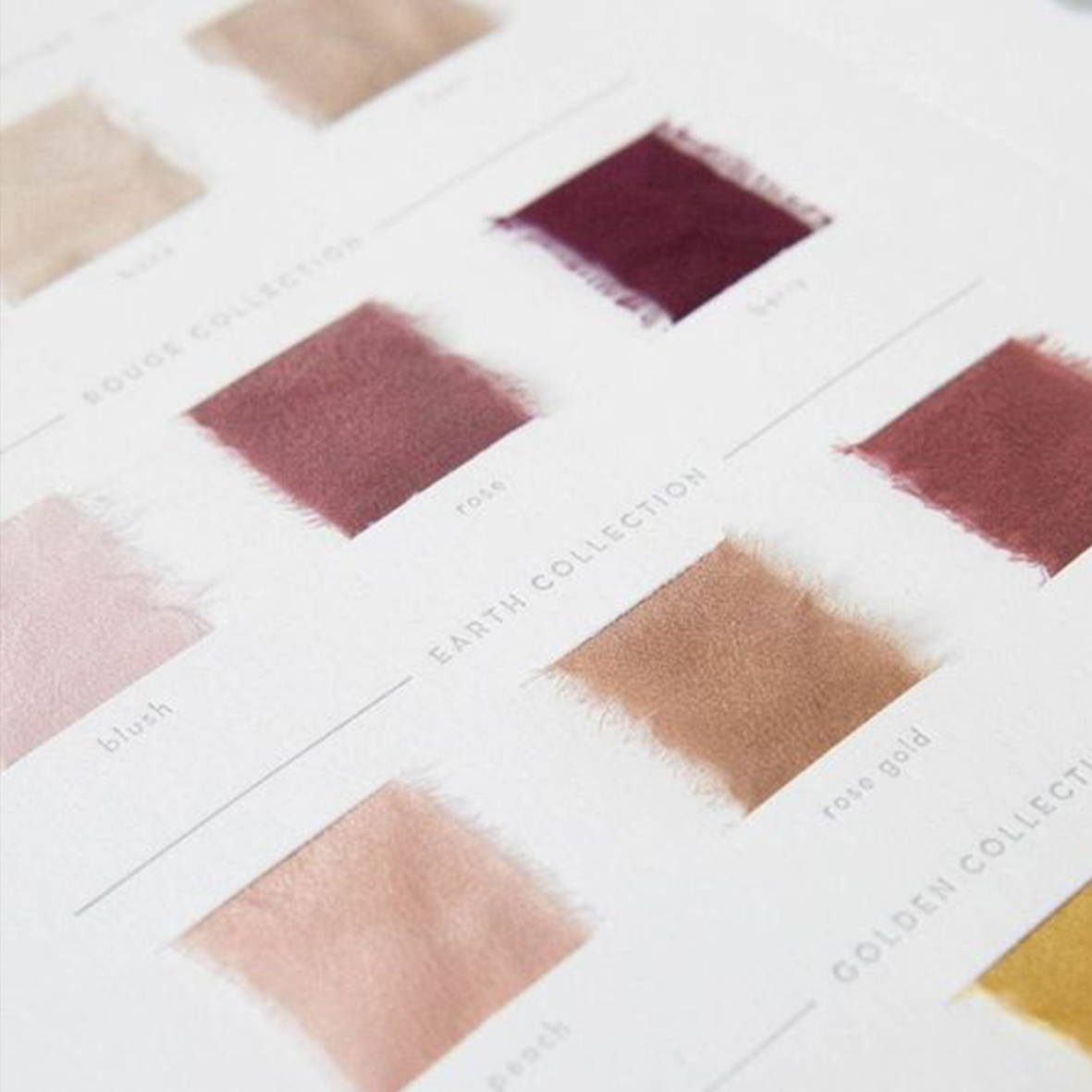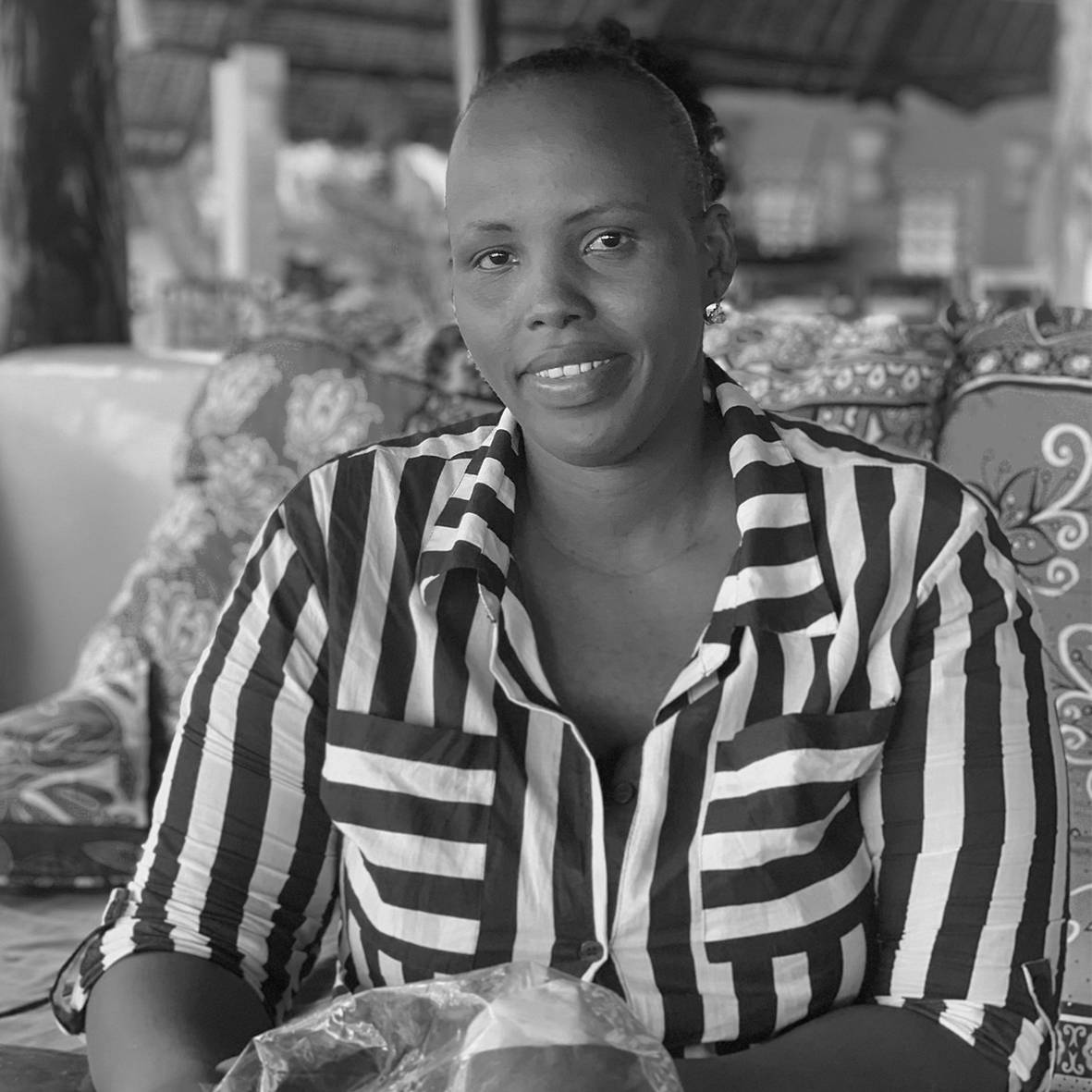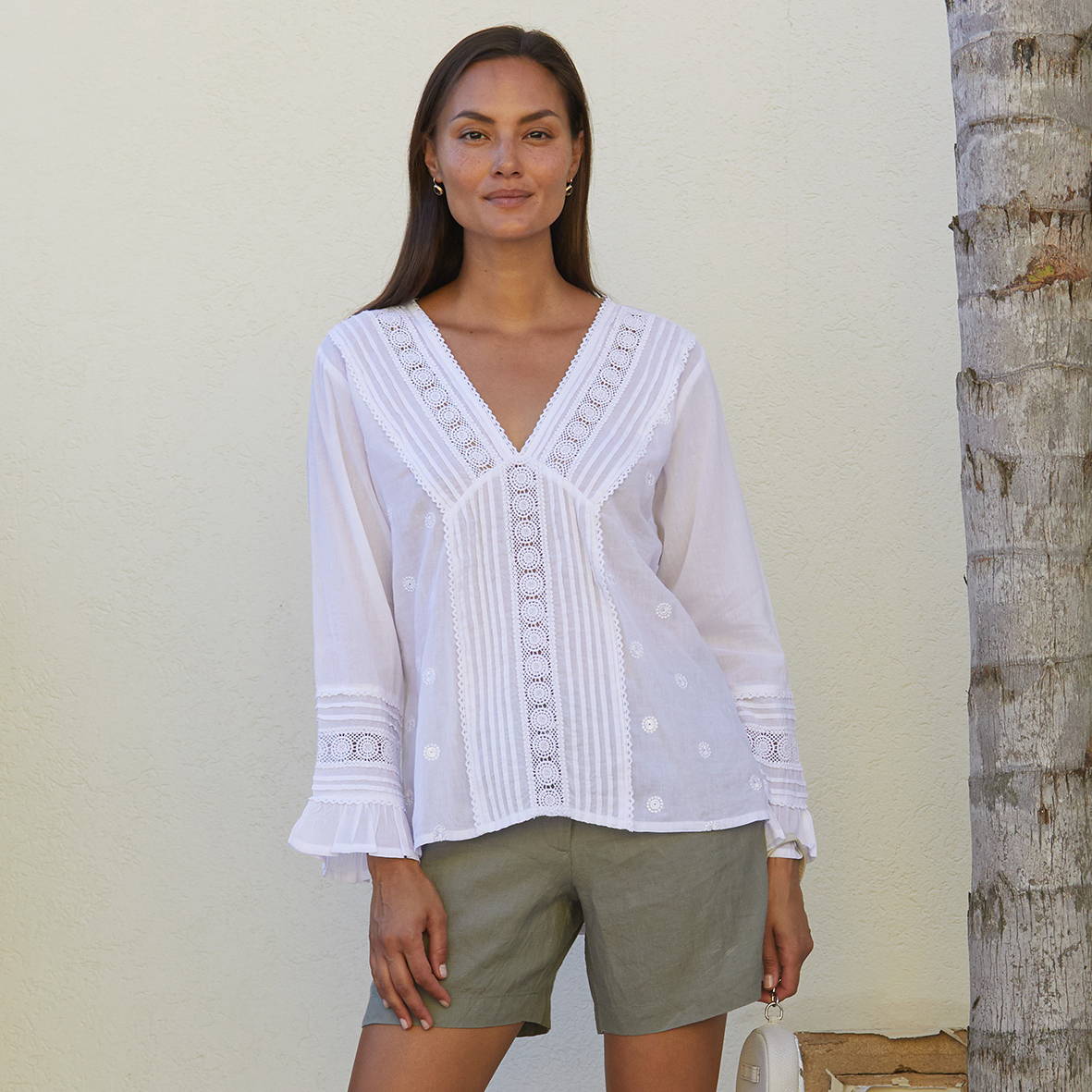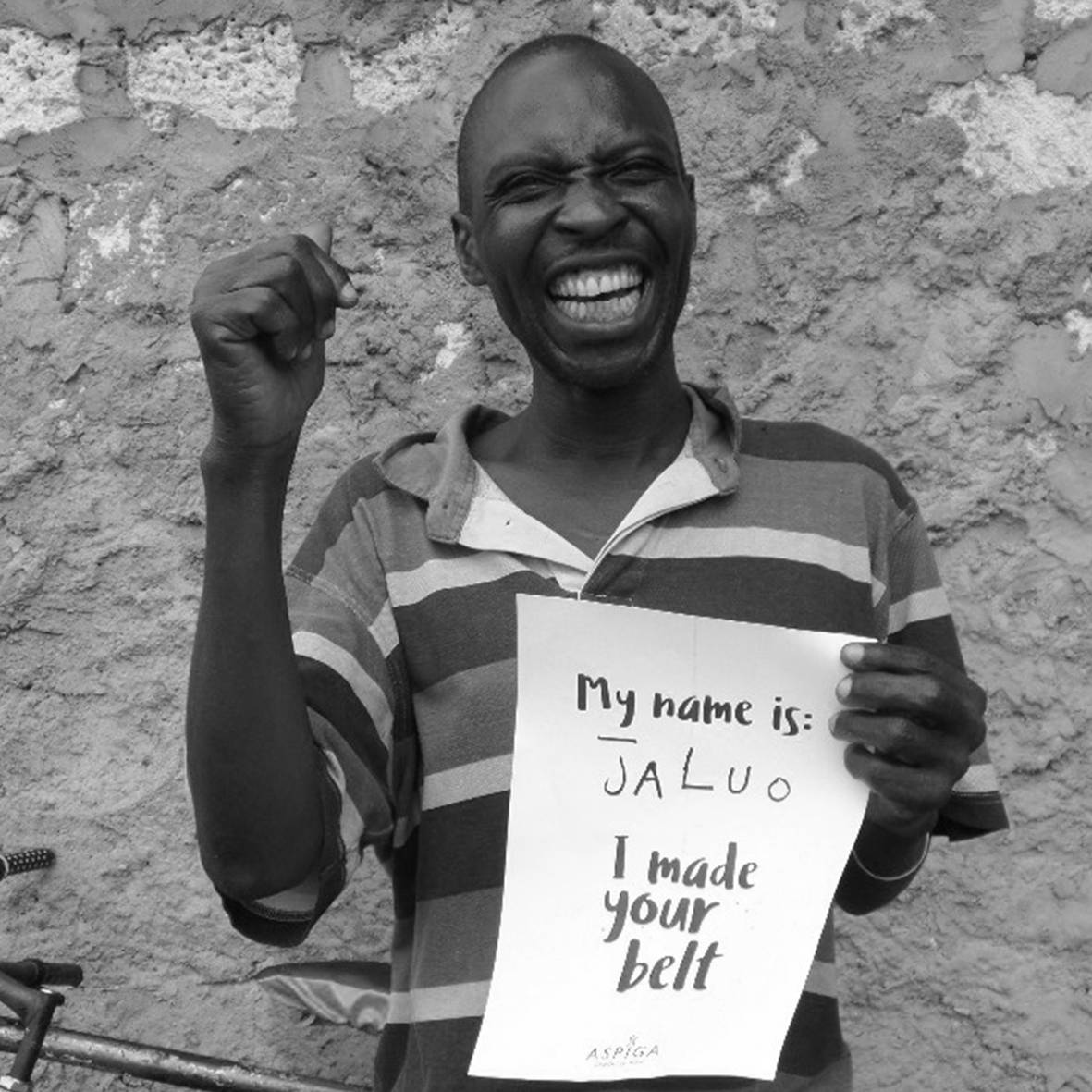 Our commitments for 2020:
• Where possible we are moving to organic cotton, the majority of our cotton collection will now be organic.
• We have stopped buying polyester and plastic-based materials throughout the entire Aspiga collection.
• We are moving to fully compostable mailing bags and garment bags.
•

Our

sandals will now be sent in

gorgeous fabric bags

made by Elimu Sewing Project

in Kenya

which supports young women from

vulnerable backgrounds

to pursue a 2-year training program

equipping them

with income-generating skills and a sewing trade.
• We will offset all of our business air travel.
• All staff are given a day off a year, to participate in volunteering projects.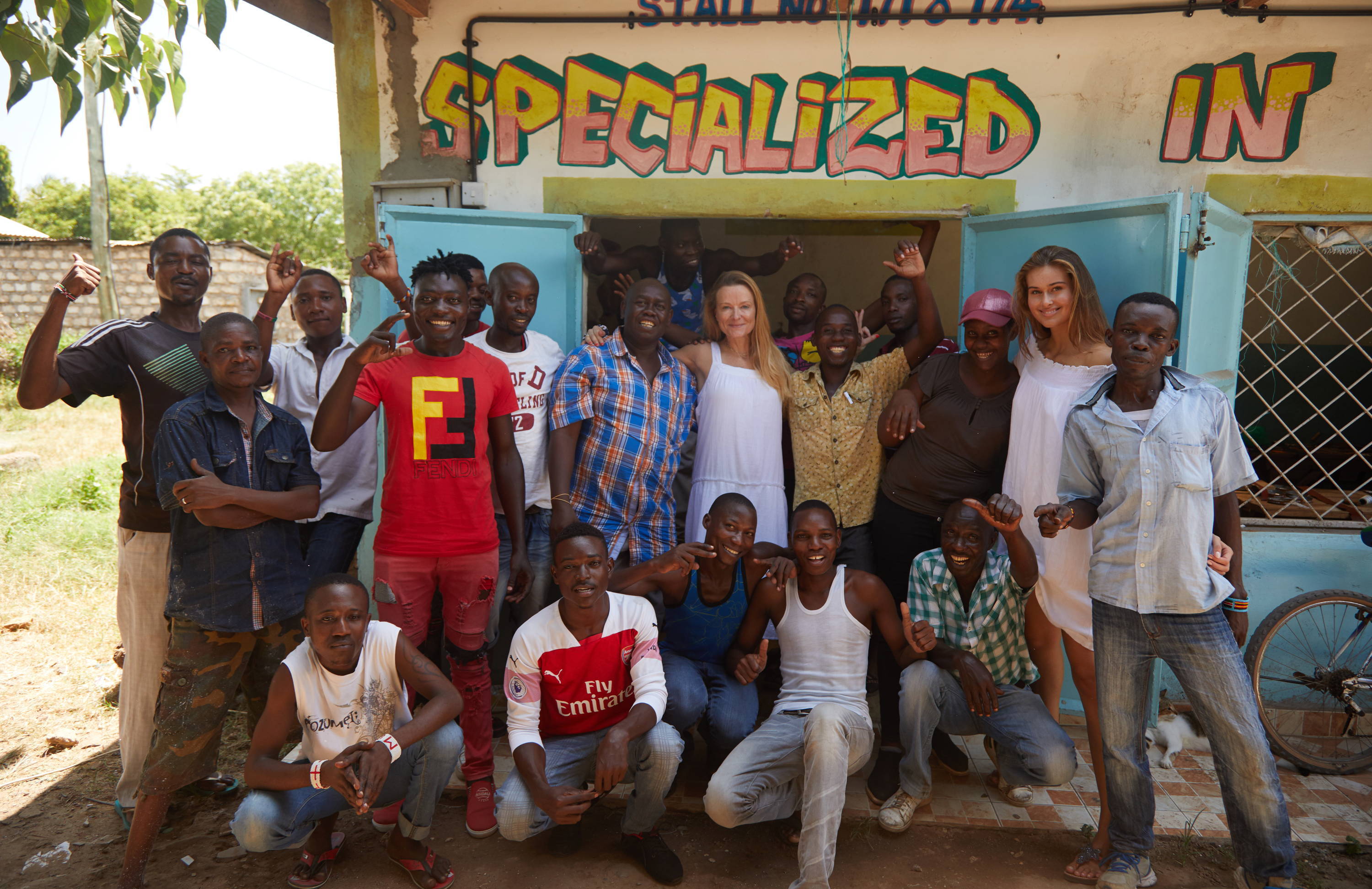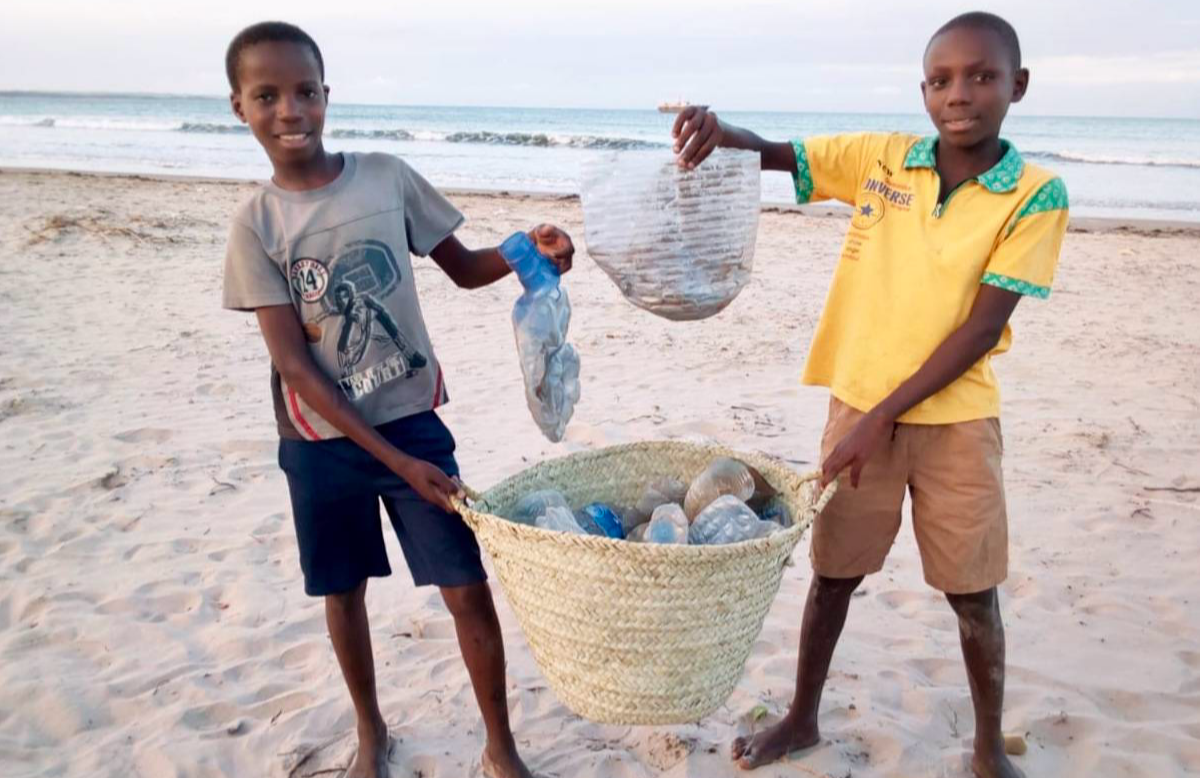 • We demonstrate an active commitment to limit our negative environmental impact and
reduce our carbon footprint by reducing all forms of plastic and non eco-friendly packaging.
• We are working towards eliminating single-use plastics from our supply chain.
• We use our 'voice' on social media and marketing to share with our customers ways to
  reduce plastic in their lives, and their impact on the environment.
• We sell a range of eco-friendly products including, bamboo cotton tips, coffee cups and cutlery sets
along with S'well reusable stainless steel water bottles, encouraging our customers to stop using
single-use plastic.
• At Aspiga HQ, we recycle as much of our waste as possible. We are on a mission to create a zero-plastic
office, encouraging all of our employees to use non-disposable drink and food containers,
minimising the waste our office generates.
---
---