Our Sustainable Materials
All materials have an impact on our planet, but some are more sustainable than others.
We are committed to creating the most sustainable products we can source, whilst staying true
to the premium quality and soft fabrics that our customers have come to expect and love.

We are proud to announce that for 2020 we are converting our cotton range to organic cotton,
where possible. We have stopped buying polyester and all other plastic derived fabrics
throughout the entire Aspiga collection. We shall also continue to use linen, one of the
worlds most eco-friendly biodegradable fabrics.
If you would like to learn more about
our fibres please keep on reading.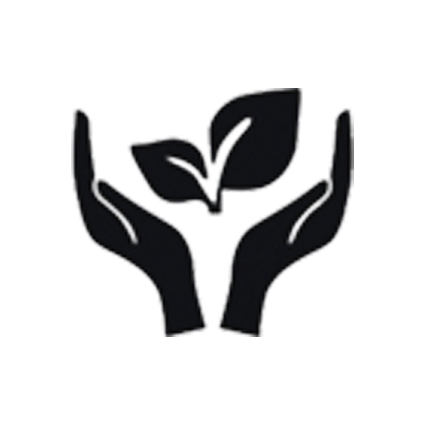 Organic cotton is grown without harmful chemicals, leaving the soil, air and water free from contaminants that cause harm.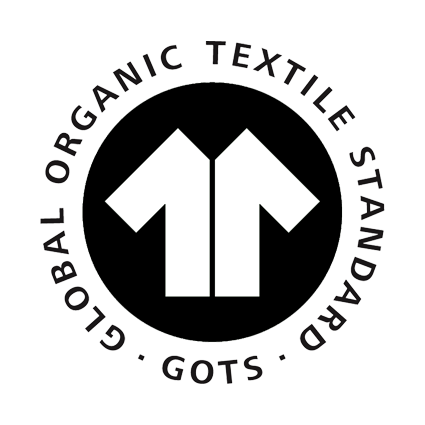 Our garments are 100% GOTS Approved (Global Organic Textile Standard Certified)

Organic cotton uses 88% less water and 62% less energy than regular cotton.
Why we love Organic Cotton
Reduces Environmental Impact
The main benefit of organic cotton is that the crops aren't treated with pesticides,
insecticides, herbicides and Genetically Modified Organisms. These toxins are
harmful to farmers and workers, us as consumers, and entire wildlife eco-systems.
Fair Price for Sustainability
When you buy organic cotton you are investing in water conservation, cleaner air,
better soil and farmer livelihoods. Organic cotton is hand-picked, which means that it retains it's
form, making it feel softer on your skin, and better looking (always important). Aside from that, organic
cotton is chemical free and hypoallergenic. The price for organic cotton is therefore slightly higher.
You can make a Difference
Caring for the world, and the people we share it with is a life choice.
Choosing organic cotton is part of this choice. In 2015, 26 million metric tonnes of
cotton was produced globally, much of it for the clothing industry. Organic cotton makes
up less than 1% of this. By choosing organic over conventional cotton you have the
purchasing power to influence brands, manufacturers and even farmers.
We're proud to be helping change this number!
---

Linen is a naturally biodegradable fibre and can easily be recycled and regenerated.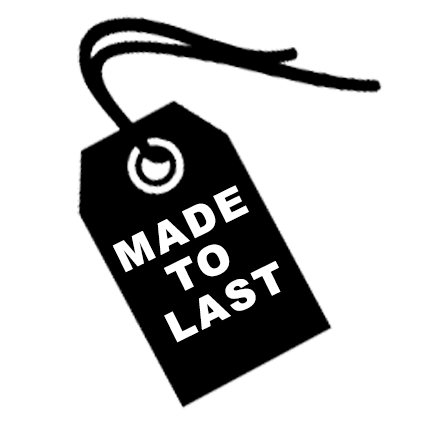 Linen is uniquely strong, breathable, and actually improves with age.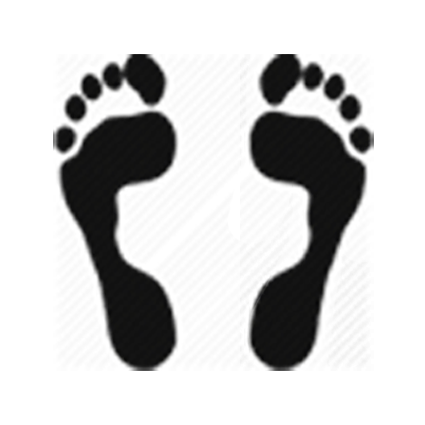 Linen has a very low environmental footprint as it needs very little water to grow. Additionally the whole plant is used, meaning no waste!
Why we love Linen
The Ultimate Natural Fibre
A high proportion of our range in made from linen. Aside from its aesthetic appeal,
there are lots of reasons why we love linen. Linen is derived from the flax plant,
the second-most highly productive fibre crop after hemp. It grows very successfully
with limited use of herbicides, pesticides, or other chemicals. The process of
turning the flax into linen is also simple and chemical-free.
The beauty of flax is its resilience. It can be grown in poor soils and requires very little
water; the flax plant can thrive with just rainwater and without the need for irrigation.
Linen is uniquely strong, it is a very hardwearing fabric, which means you can use our
linen products for longer and replace them less often. When linen finally does
come to the end of its life, the fibres biodegrade quicker than most fabrics.
---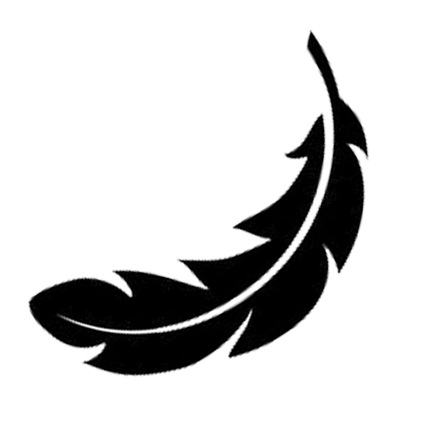 Viscose fibre has a unique surface groove structure that makes it extremely smooth, soft and breathable.

Viscose starts its life as a tree, and because trees are a renewable source, viscose is frequently cited as being both environmentally friendly and sustainable

Why we love Viscose
The Forest Fibre
---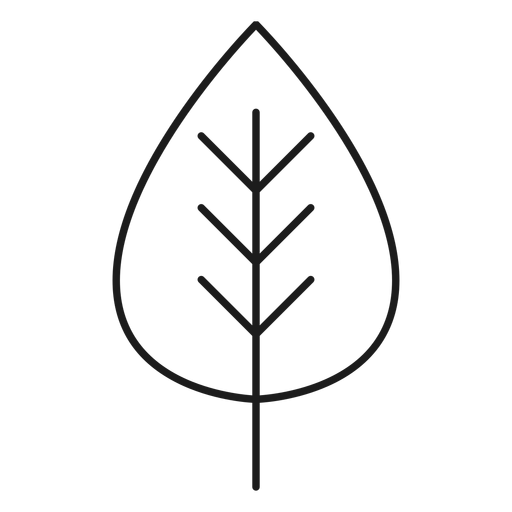 Just like regular viscose, these fibers start thier lives as a tree, and because trees are a renewable source, viscose is frequently cited as being both environmentally friendly and sustainable

Viscose LENZING™ contributes Up to 50% lower emissions and water impact than generic viscose.

You don't sacrifice on comfort for sustainabilty with Viscose LENZING™
Why we love Viscose LENZING™
From beginning to end, the production of this type of viscose is sustainable; from procuring

pulp from sustainably forested woods, to responsibly handling water and minimising use of fossil energy sources.

This natural fibre is also certified as compostable and biodegradable under industrial, home, soil and marine conditions,

and therefore can fully revert back to nature.  LENZING™ is certified with the EU Ecolabel as meeting high environmental standards

throughout their life cycle: from raw material extraction to production, distribution and disposal, the fibres can be robustly

identified in the final product, assuring you that your purchase contains genuine LENZING™ Viscose fibers.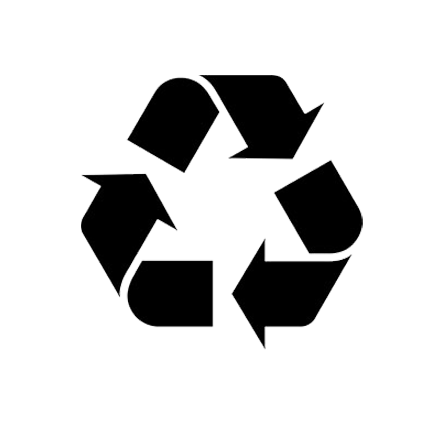 Glass is a fully recyclable material that can be recycled infinite times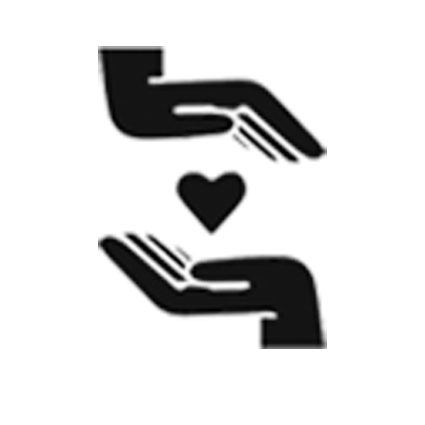 Our beaded sandals, bags and belts are handcrafted by Kenyan and Indian artisans. We are proud to keep this art alive through trade.

The glass beads are coloured using natural dyes.
---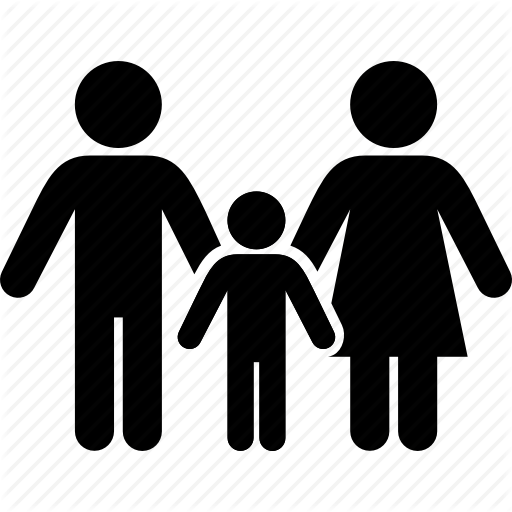 Leather has the ability to last generations. It can last a lifetime and be passed down from mother to daughter.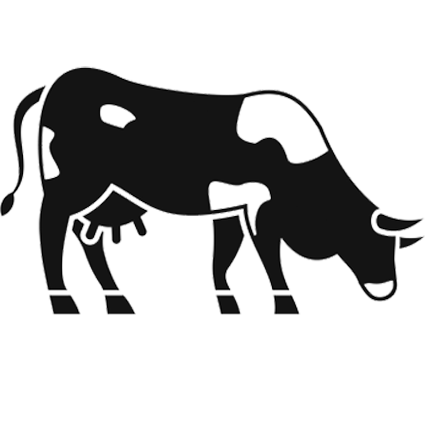 We only use leather that is a byproduct of the meat industry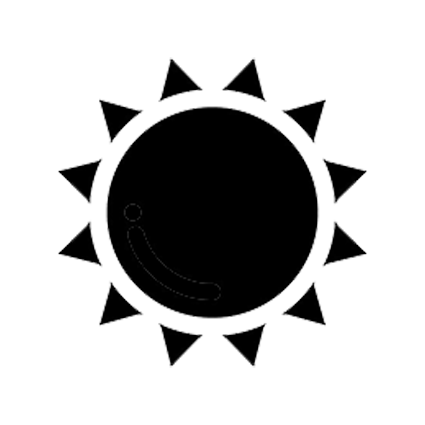 Our leather is dried in the sun and coloured using natural dyes.
Why we use Leather
Leather has been embraced and celebrated by our Kenyan artisans for generations.
By rejecting leather we would destroy many jobs for individuals who rely on the leather
industry for their livelihood.
Leather can last a lifetime and be passed on to future generations.
It is the antithesis of fast fashion
---
Our latest Sustainable Material Initiative...
Our Recycled Tyre & Leather Sandals
Handmade using up-cycled, old or rejected car tires for the outer sole
and have 100% leather uppers made from old leather jackets.
This new initiative prevents waste from being sent to landfill and gives it a second life.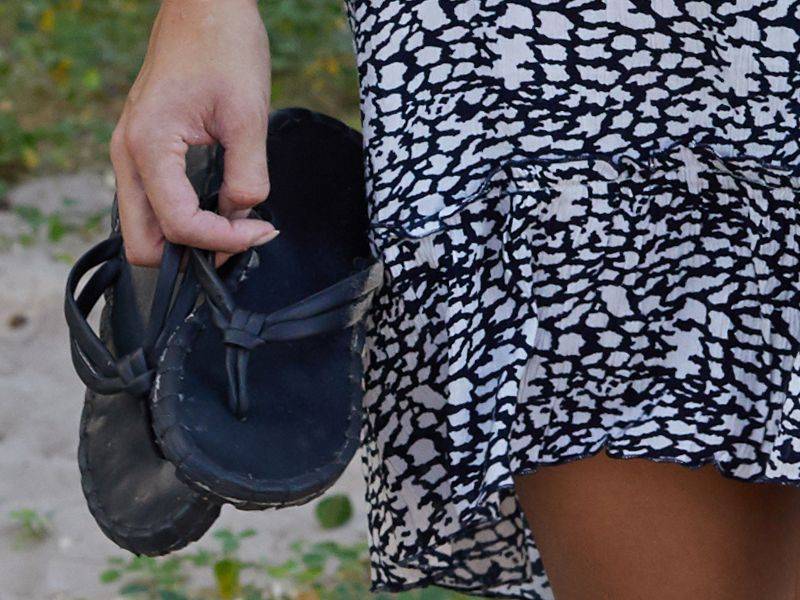 ---