We have teamed up with Picador to give one lucky customer the chance to win our favourite 5 books. To be in with a chance of winning, fill out the form below. Competition closes at midnight on the 31st July 2022.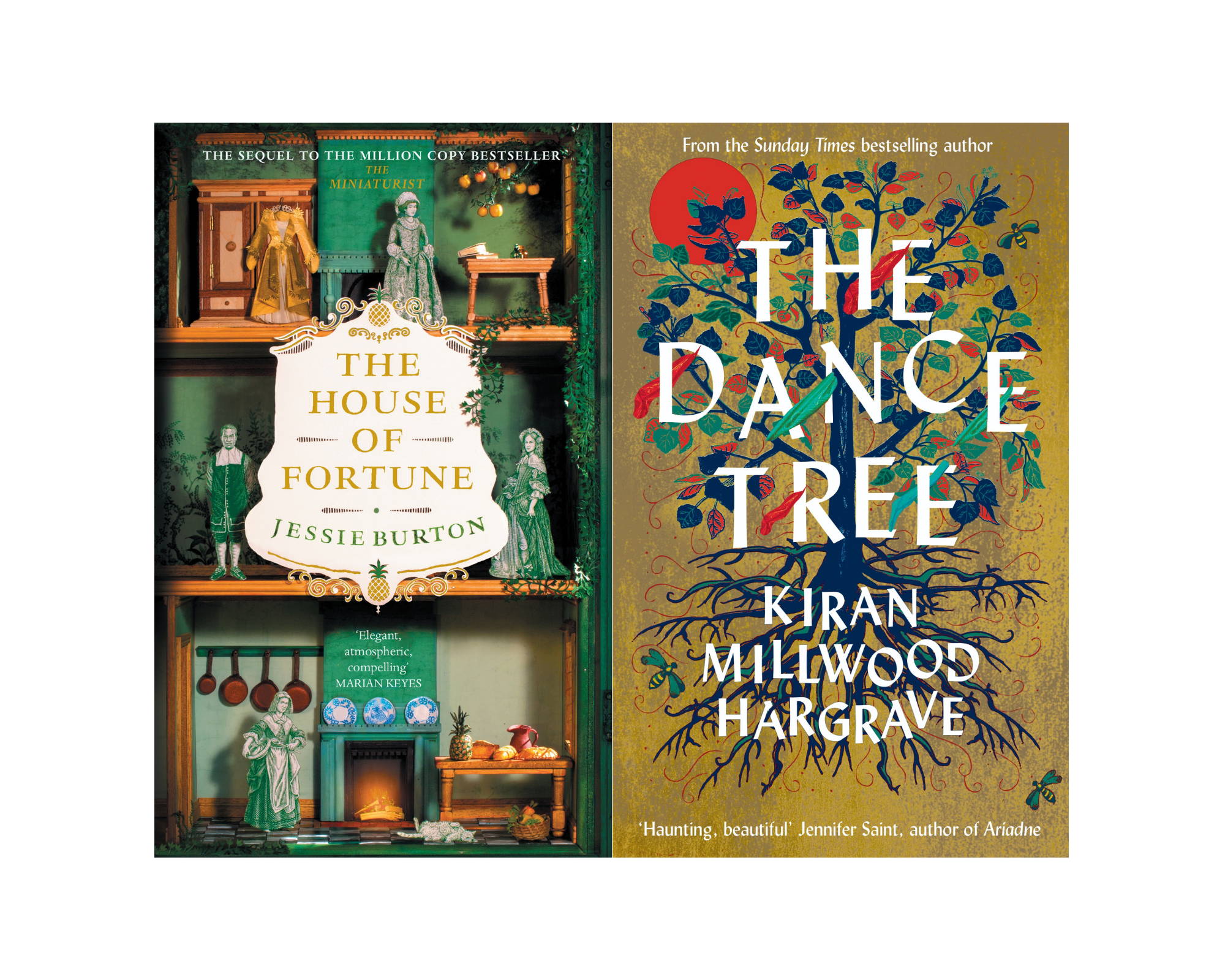 The House of Fortune - Jessie Burton
The House of Fortune is the sequel to Jessie Burton's million copy bestselling The Miniaturist. Set in the golden city of Amsterdam in 1705, it is a story of fate and ambition, secrets and dreams, and one young woman's determination to rule her own destiny.
The Dance Tree - Kiran Millwood Hargrave
Strasbourg, 1518. In the midst of a blisteringly hot summer, a lone woman begins to dance in the city square.
Soon, she is joined by hundreds of others, and they dance for days without pause or rest. As the dancing plague gathers momentum, beekeeper Lisbet's sister-in-law Agnethe returns from seven years' penance in the mountains for a crime no one will name – a secret that Lisbet is determined to uncover. As the city buckles under the beat of a thousand feet, she finds herself thrust into a dangerous web of deceit and clandestine passion, but she is dancing to a dangerous tune .
Heartsick - Jessie Stephens
The International Bestseller. Based on three true stories, Heartsick by Jessie Stephens is a compelling narrative non-fiction account of the many lows and occasional surprising highs of heartbreak. Bruising, beautiful, achingly specific but wholeheartedly universal, it reminds us that emotional pain can make us as it breaks us, and that storytelling has the ultimate healing power.
The Last Summer - Karen Swan
Eighteen-year-old Effie Gillies has lived all her life on St Kilda; she's the best climber on the island, as skilled and brave as any of the men. But in matters of the heart, she's innocent, and when Lord Sholto, heir to the Earl of Dumfries, visits, the attraction between them is instant. For one glorious week she guides the handsome young visitor around the isle, falling in love for the first time – until a storm hits and her world falls apart . . .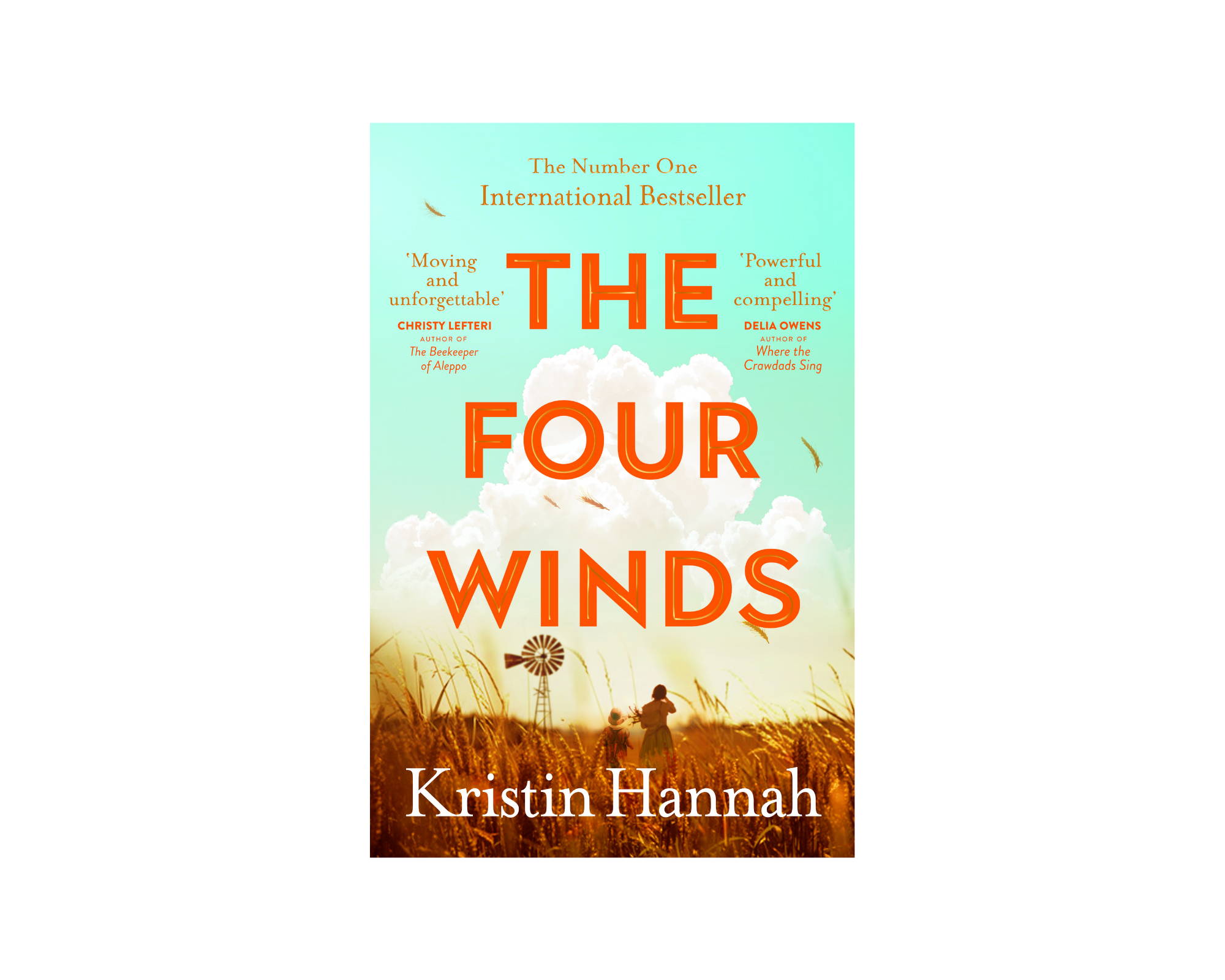 The Four Winds - Kristin Hannah
An epic, sweeping tale of love and loss set in the midst of the Great Depression in 1930s America, by the multi-million-copy global bestseller Kristin Hannah.
---