With love, from Lucy - June 2021
Hi there,
Following on from our With Love, in the Time of Corona updates, we hope you enjoy our monthly newsletter series; a must-read round-up of behind the scenes content, blogs we can't get enough of, our current obsessions, tips of the month and more!
June was a busy month here at Aspiga - the shops and online store saw a roaring trade and we so enjoyed hosting our London Pop-Up - if you haven't been in to see us yet, find the closest store near you and come say hello!
One of our biggest highlights was the amazing article in The Times, who had this to say about Aspiga and our Nancy Dress:
"The dress of spring/summer 2021 is Aspiga's Nancy style. It's pretty and feminine and flowy, but not too boho... Sustainability and the power of giving back is in the designer's DNA"
Finally, we were very proud to be shortlisted in the Sustainable Initiative of the Year category in the Drapers Footwear Awards 2021 for our ongoing beach clean-up campaign in Kenya!
In this month's newsletter, we've got a guide to caring for your clothes, the best books to read on a plane or sofa, a behind-the-scenes glimpse into our London Pop-Up store, a few items the Aspiga team are currently loving and more...
Lucy and Team Aspiga x
Van Gogh Alive in Kensington Gardens

The world's most visited immersive multi-sensory experience is touring the UK! After strolling through the exhibition why not stop and try your hand at creating your own masterpiece?

FIND OUT MORE
Van Gogh Alive is located at: Kensington Gardens, East Albert Lawn, Kensington Gardens, London, SW7 2AP. Open from: 4th June to 26th September 2021.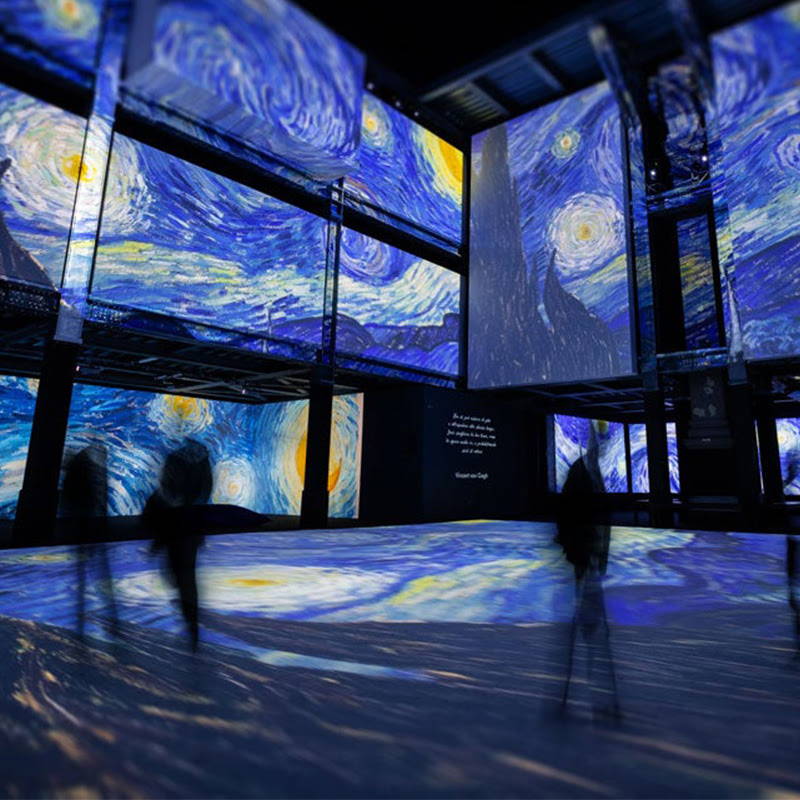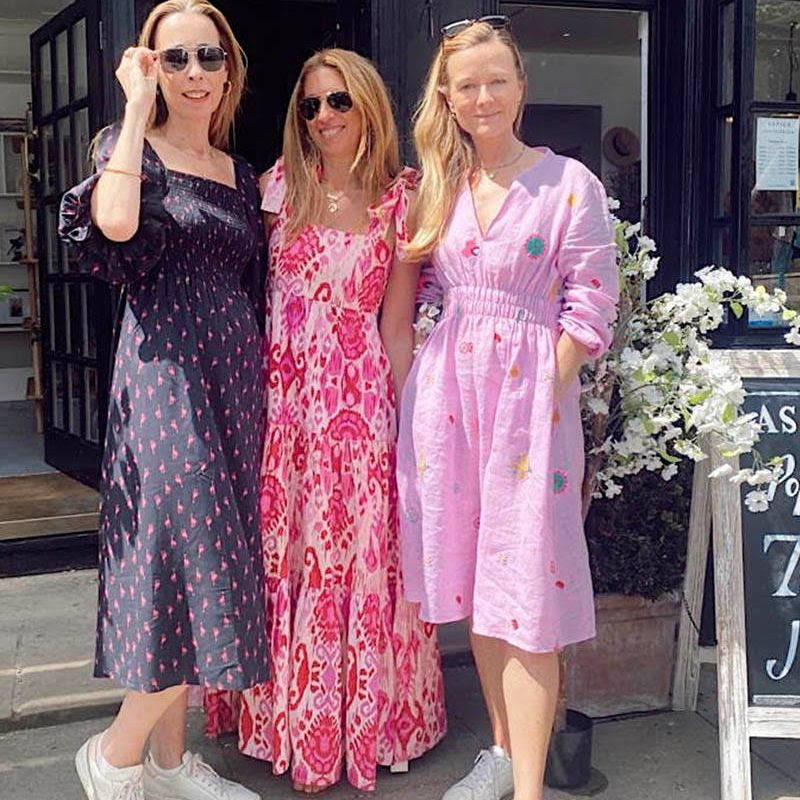 London Pop-Up

June was a busy month for Aspiga, as we launched our London Pop-Up store with the help of a few familiar faces. Click below to shop the looks...

SEE MORE
The Tomato Stall 
(www.thetomatostall.co.uk)

Growing up to 200 different varieties a year, The Tomato Stall say that flavour is their infatuation. This passion has inspired their selection of speciality tomato boxes that can be delivered fresh directly from the farm.

To get 10% off your order when you spend £15 or more, use ASPIGA10 at the checkout.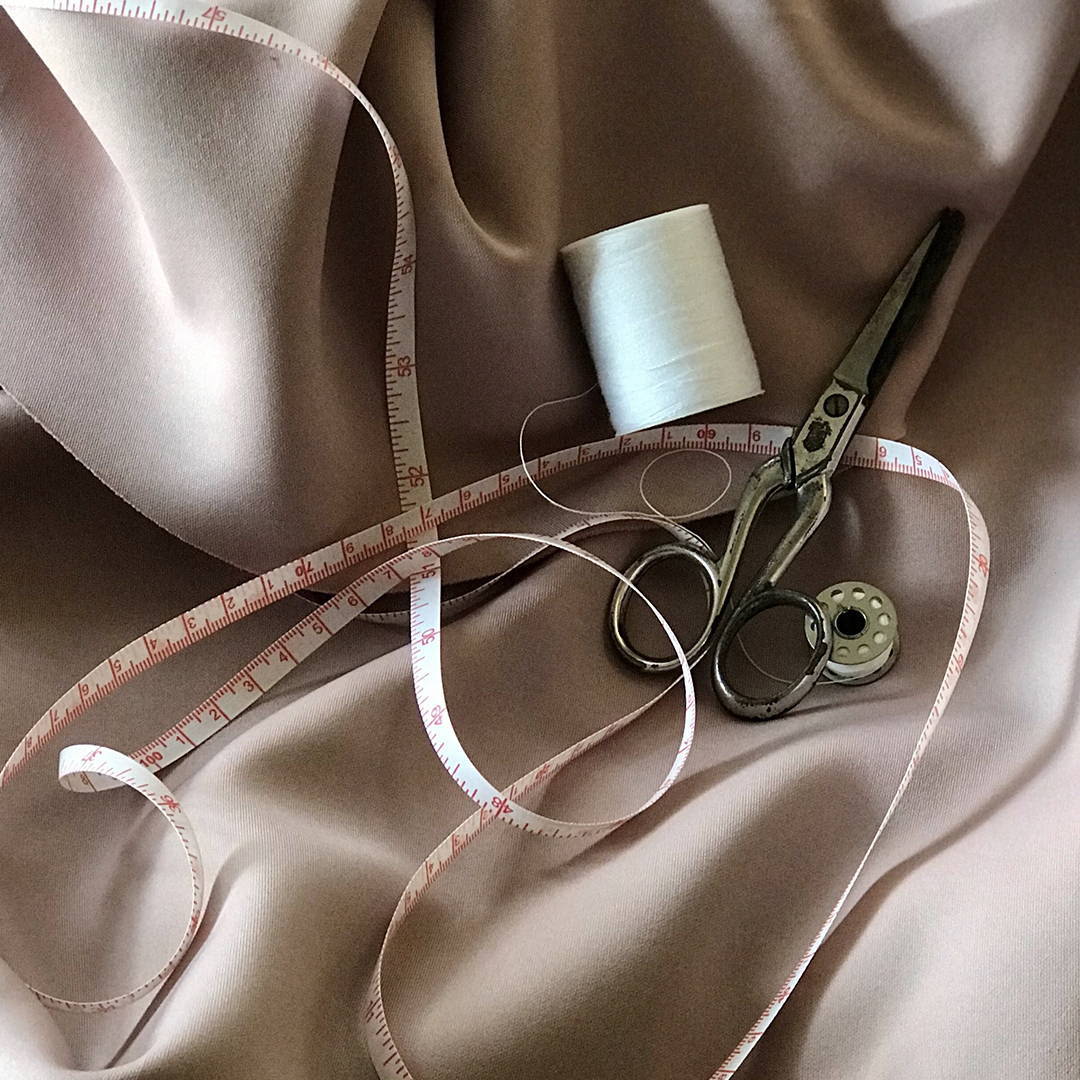 How to care for your clothes
Our top 8 ways to make your clothes last a lifetime, from simple mending to washing the right way.
READ MORE
Small Pleasures by Claire Chambers

When a young Swiss woman, Gretchen Tilbury, contacts a local paper to claim that her daughter is the result of a virgin birth, it is down to journalist Jean to discover whether she is a miracle or a fraud.

READ ASPIGA LOVES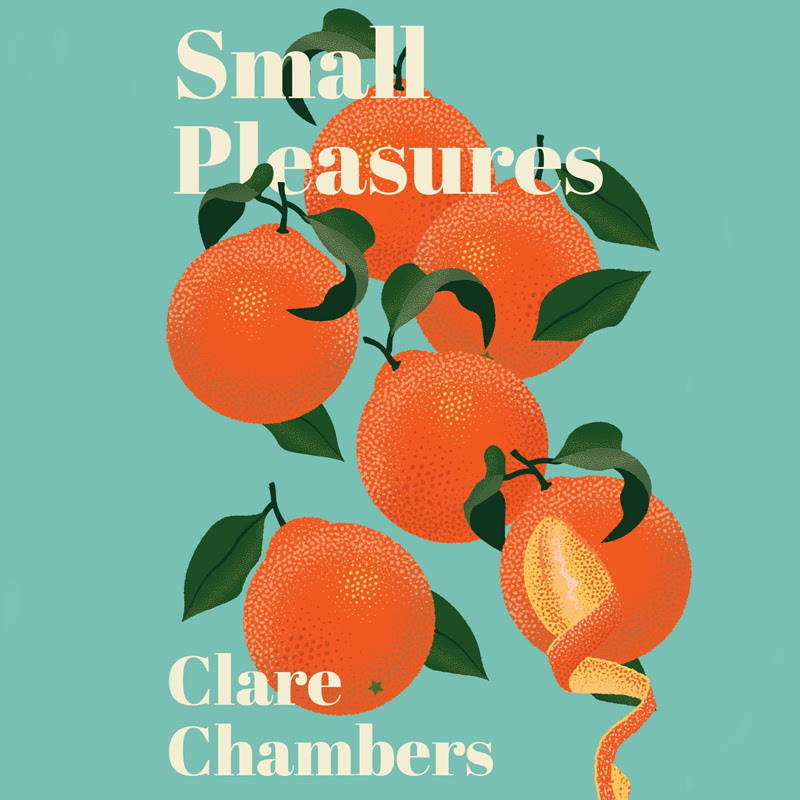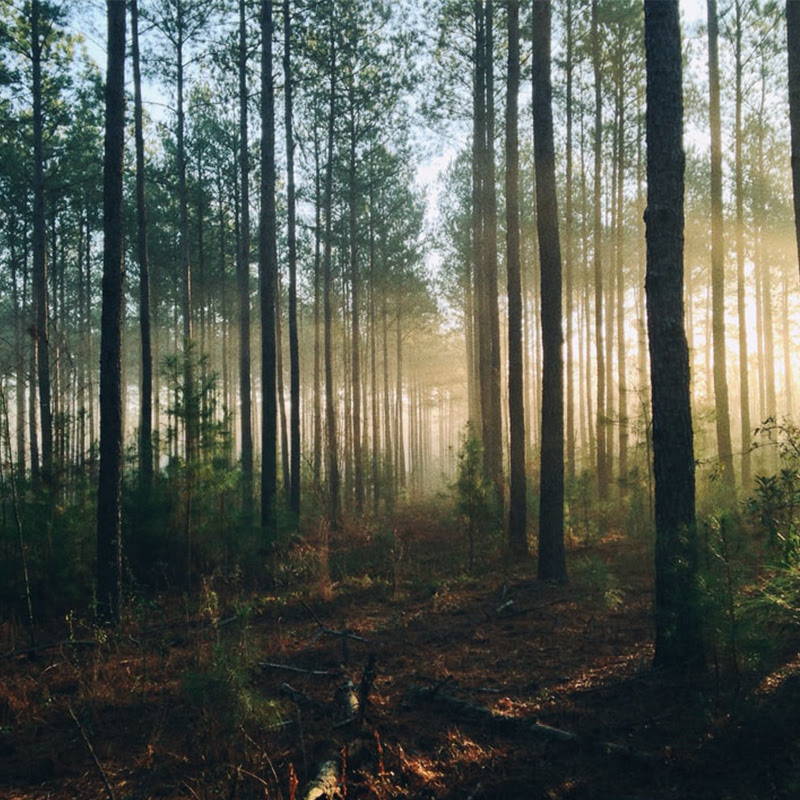 Sustainable tip of the month...
Switch to Ecosia
Plant trees whilst browsing the internet with the web-browser Ecosia! Whilst you search the web, the money generated by ads is put towards planting trees all over the world - so far they've planted over 127 million!
JOIN THE SUSTAINABLE COMMUNITY
Game, Set, Match - The Wimbledon Edit

Oh, how we missed Wimbledon last year! Dress to impress with our Wimbledon Edit full of lightweight, flattering styles and fun colours, designed to keep you cool in the sun so you can enjoy the on-court action!

SHOP THE EDIT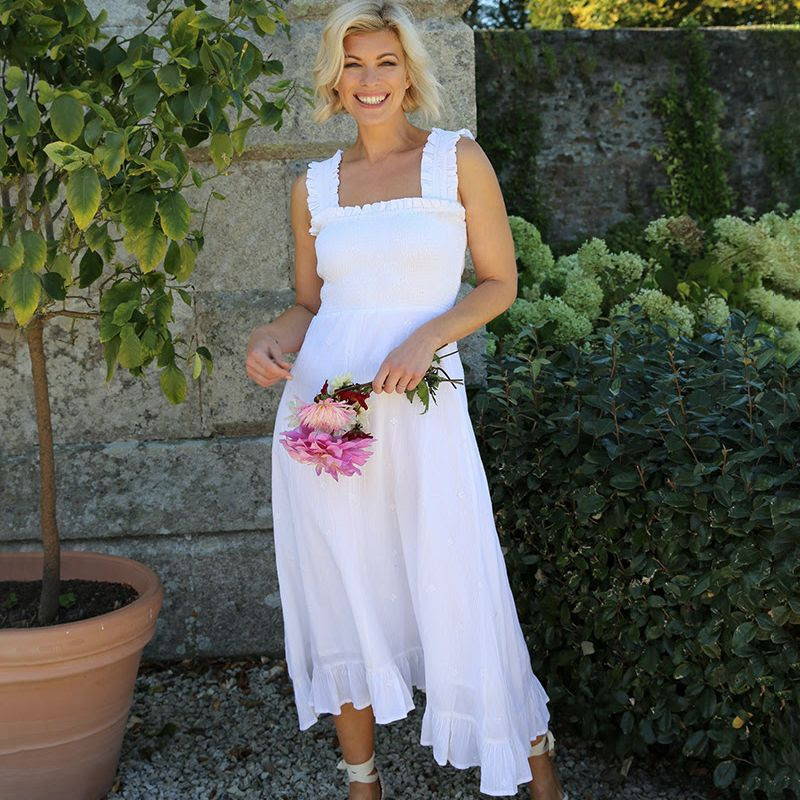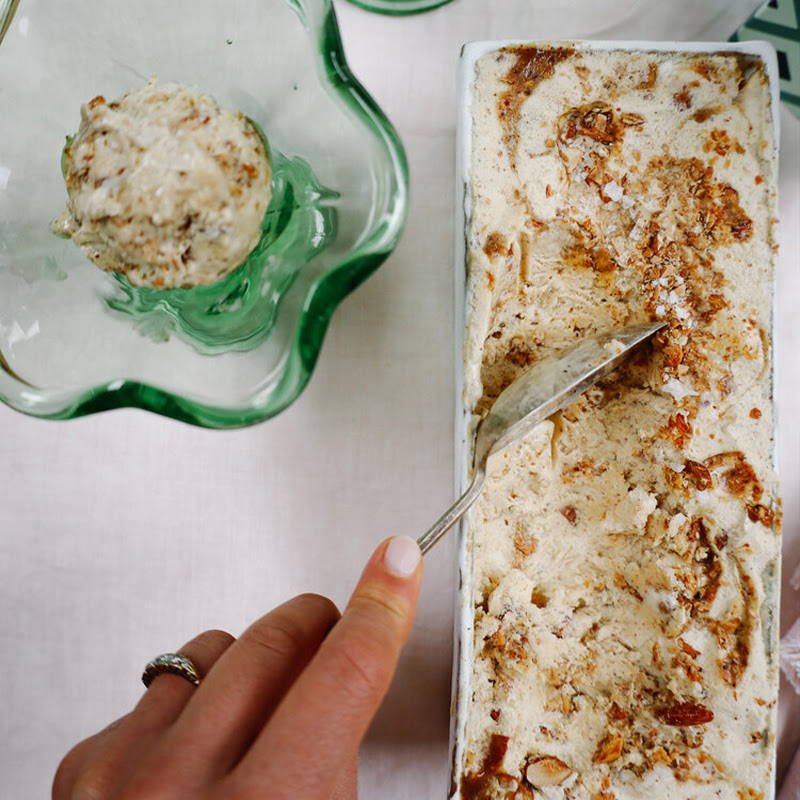 Sea-salted roasted almond no-churn ice cream
Our recipe of the month is from Chef Alexandra Dudley, who creates a gorgeous nutty, sweet and salty ice cream perfect for the summer months.
GO TO RECIPE
---