5 Top countries For A Family Safari Holiday – Richard Smith, co-owner Aardvark Safaris
There's simply no greater thrill than introducing you children to the wonders of Africa and Aardvark Safaris plans safari holidays for families travelling with children of all ages. Among the some of the most fun are those we organise for families travelling with teenagers as there's nothing like the African bush for transforming a grumpy teen into a smiling companion (I know, I've been there!) They might quail at the prospect of no WiFi, Spotify or any of the other things they can't live without, but the variety of wildlife and safari activities in the wilderness is so completely removed from the hum-drum of every day that they'll be enchanted, and hopefully enchanting, in no time.
Here are Aardvark Safaris' top countries for a safari holiday with teenagers, together with a few suggested accommodation options (although these are by no means all that's on offer):
---
Kenya –  Visit Kenya and as well as seeing a large amount of Africa's incredible wildlife at close quarters you can swim and tube in rivers, jump off waterfalls, track animals with Samburu and Masai guides, ride horses and camels, sleep under the stars, fish, walk with
local guides through the land where they live, and camp in places of great beauty. And if you're tired after all this, then relax for a few days on Kenya's glorious Indian Ocean coast (for the not tired then there's water skiing, sailing and snorkelling to enjoy!)
Stay: Borana Lodge , Offbeat Mara Camp, Kinondo Kwetu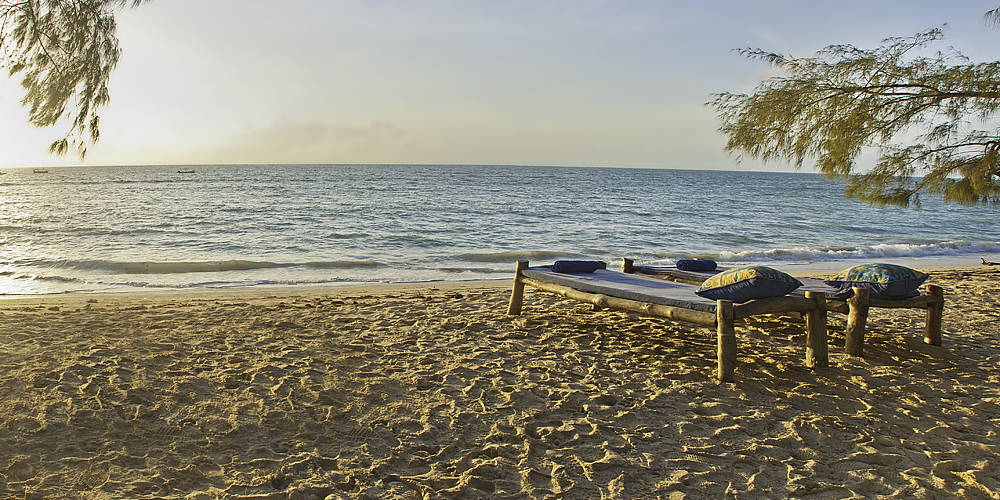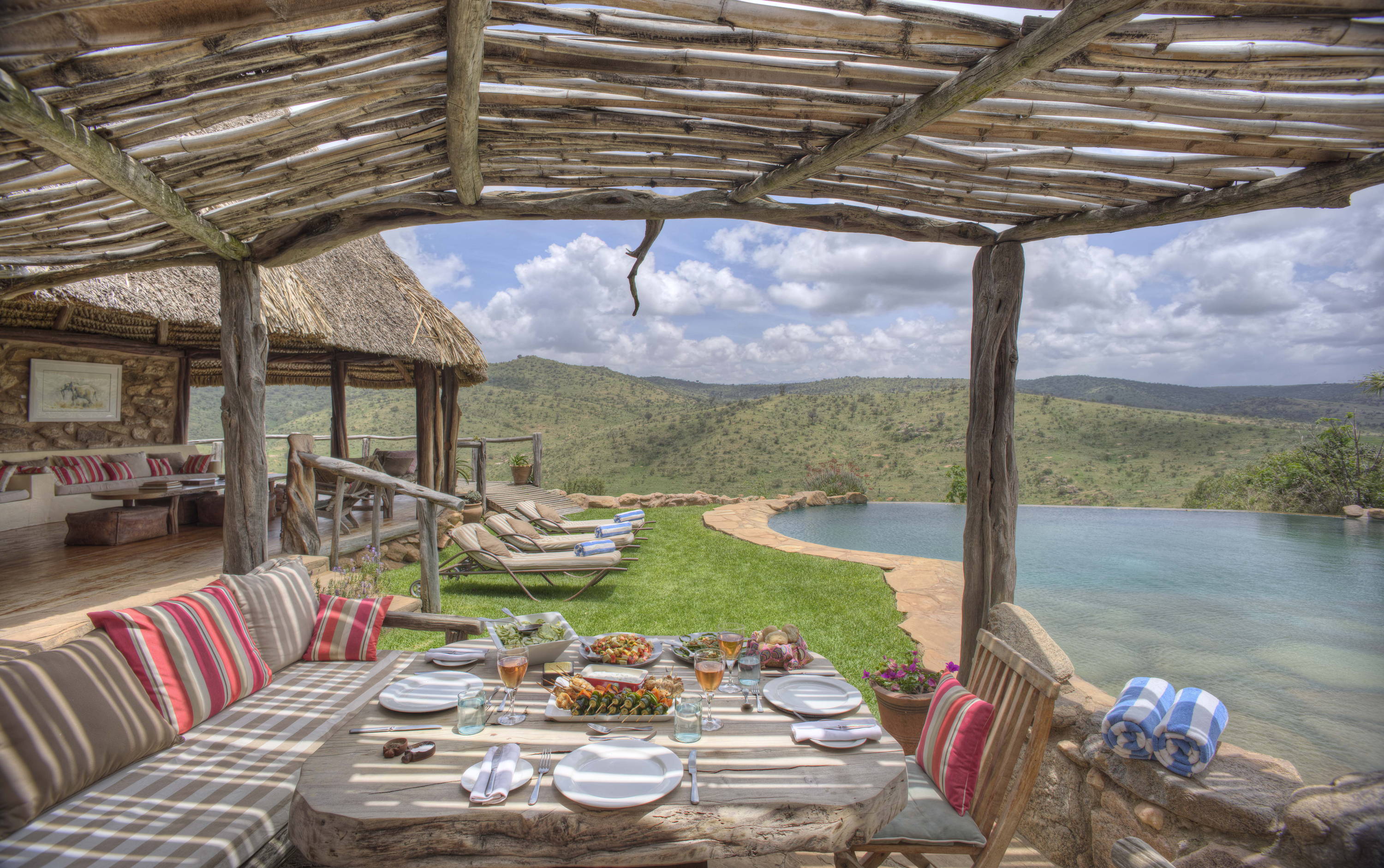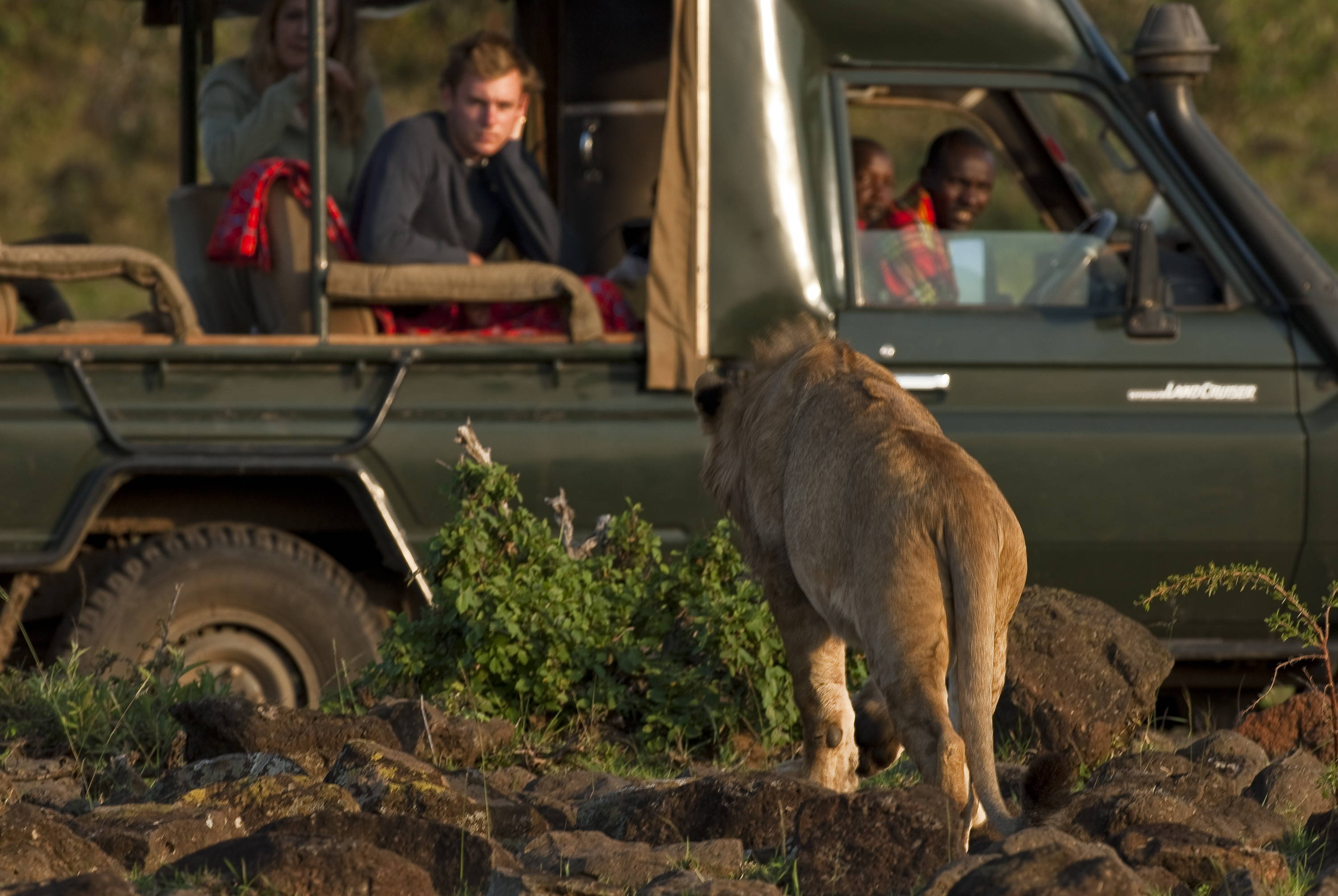 ---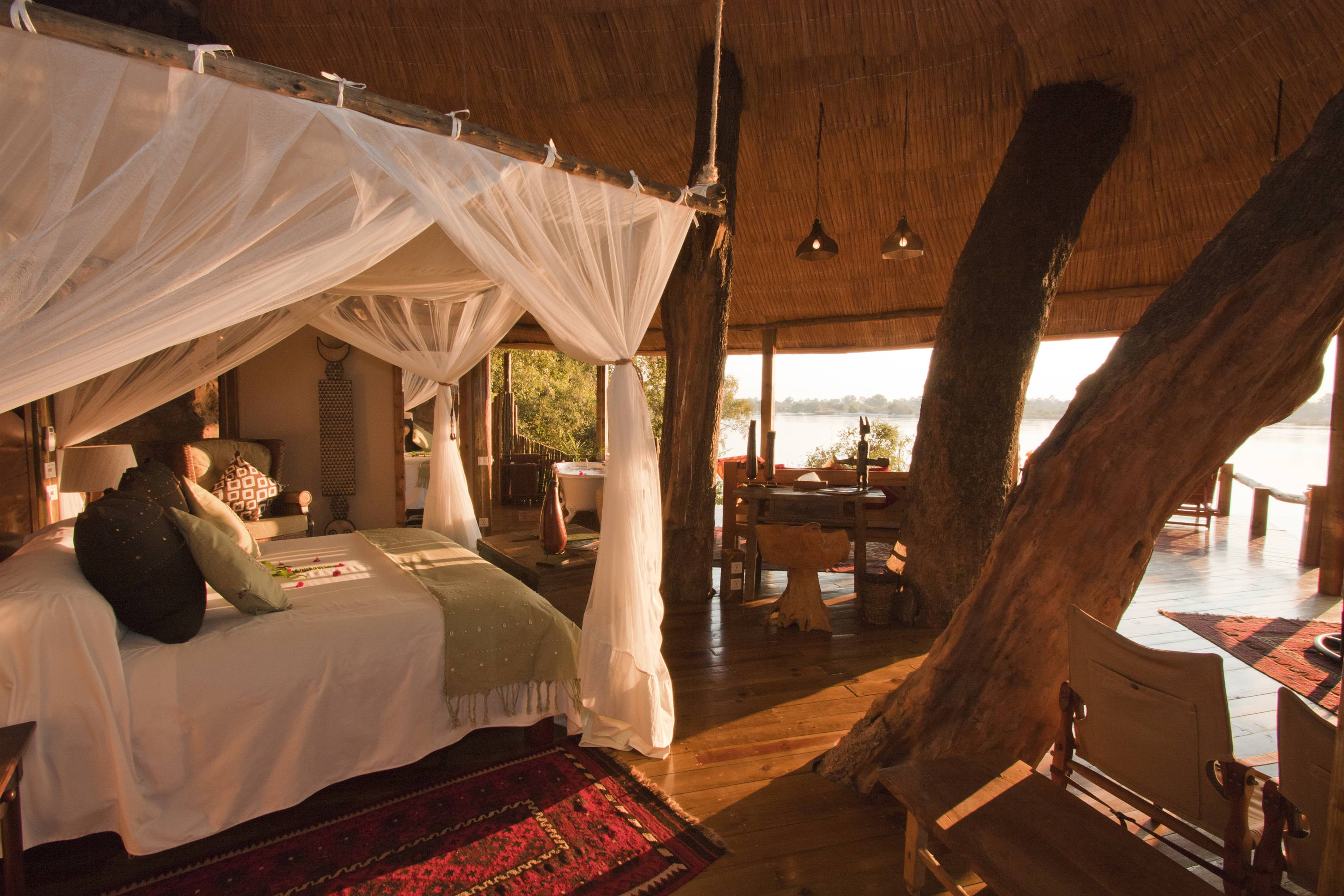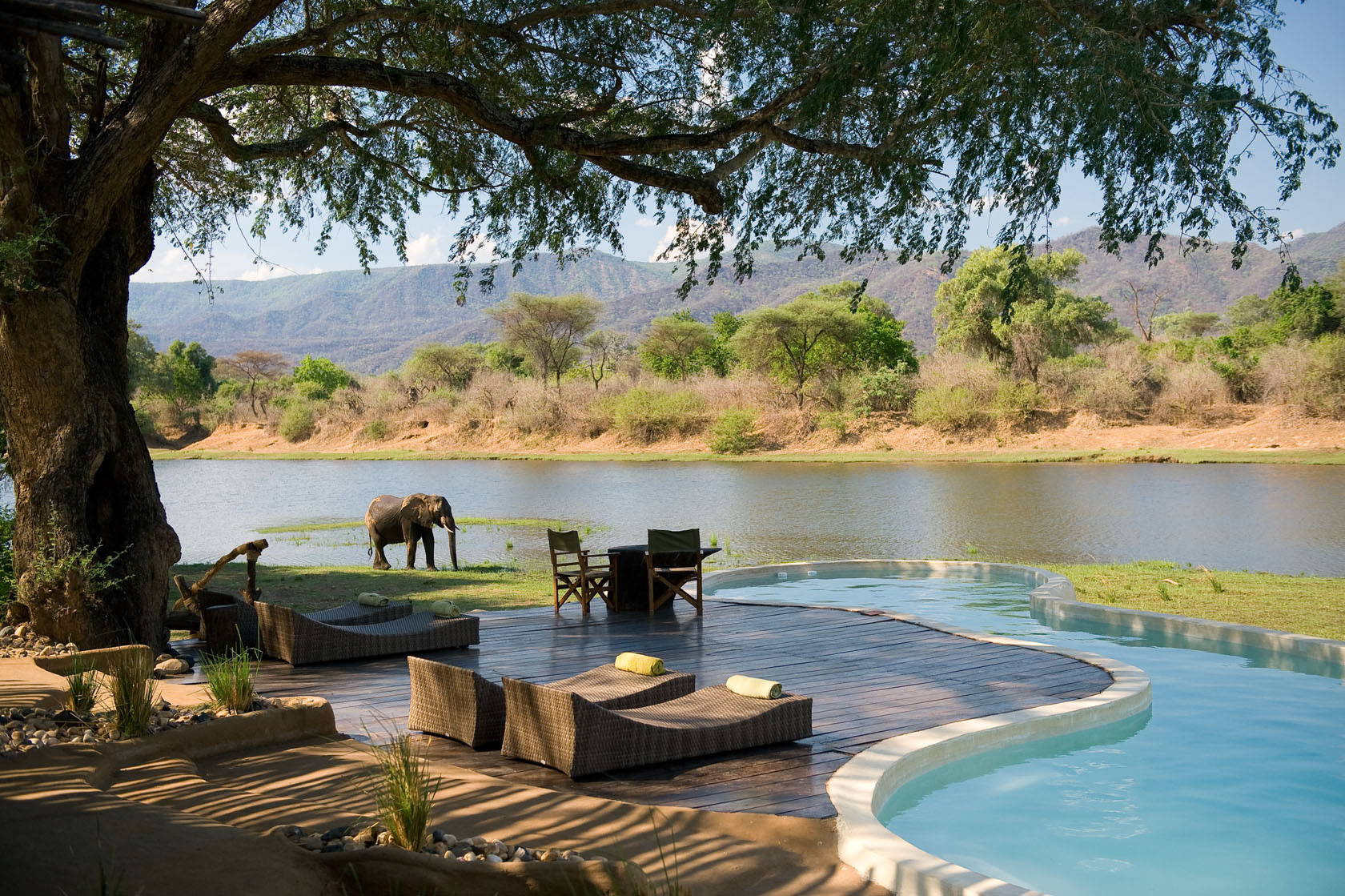 Zambia – Activities range from bungee jumping and helicopter flips at the Victoria Falls, to walking and canoeing in the Lower Zambezi National Park. No two days are the same and there is prolific wildlife in quiet reserves. Home to some of Africa's original private safari houses, wonderful bush camps, and fine guides, Zambia is a great choice for families with teenagers looking for a proper African adventure.
---
South Africa – If you're keen to avoid malarial areas then head to South Africa. With safari highlights including horse riding, Big 5 game viewing, playing with habituated meerkats, star gazing and swimming with penguins there's something for everyone. Add Cape Town, the Winelands and superb beaches along the Garden Route and you've a real winner.
Stay: Morukuru Owner's House, Ant's Nest, Cape Grace.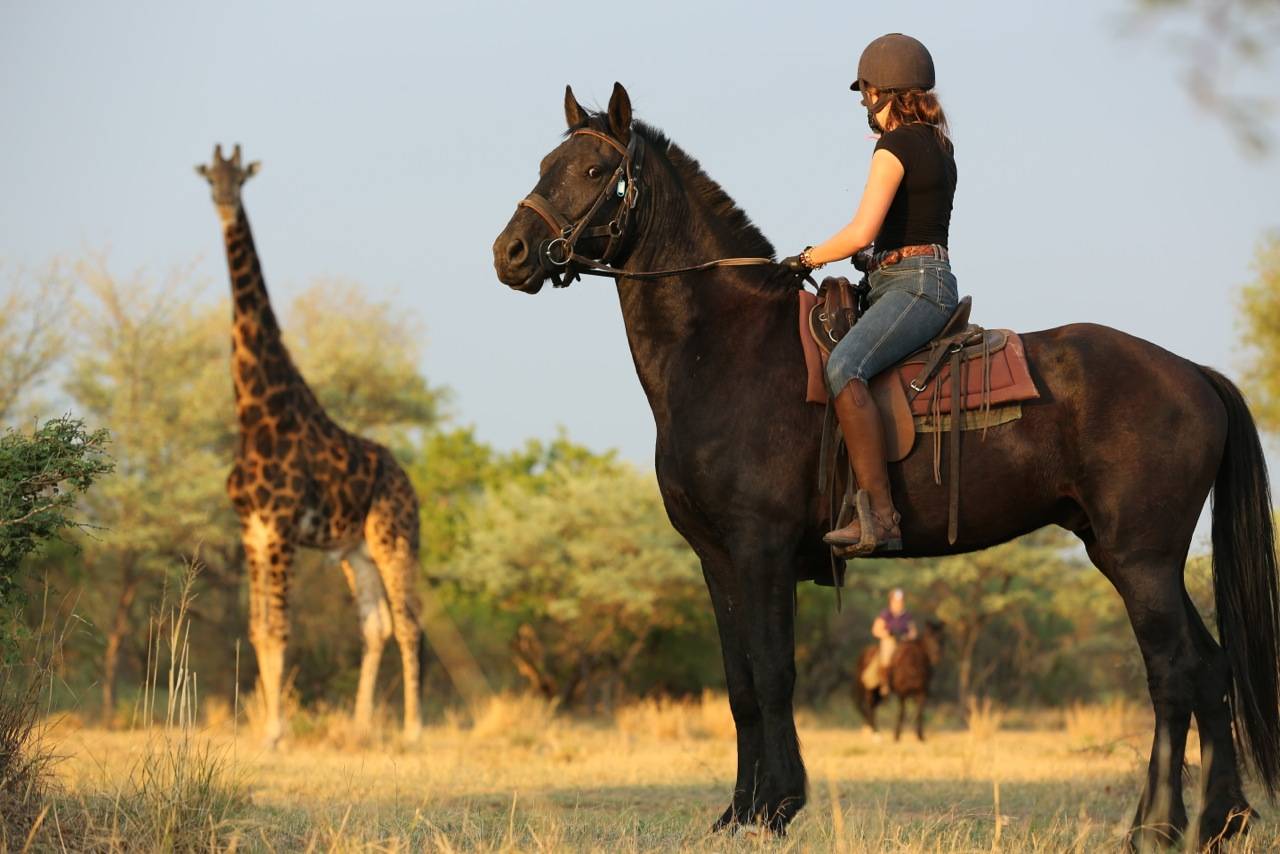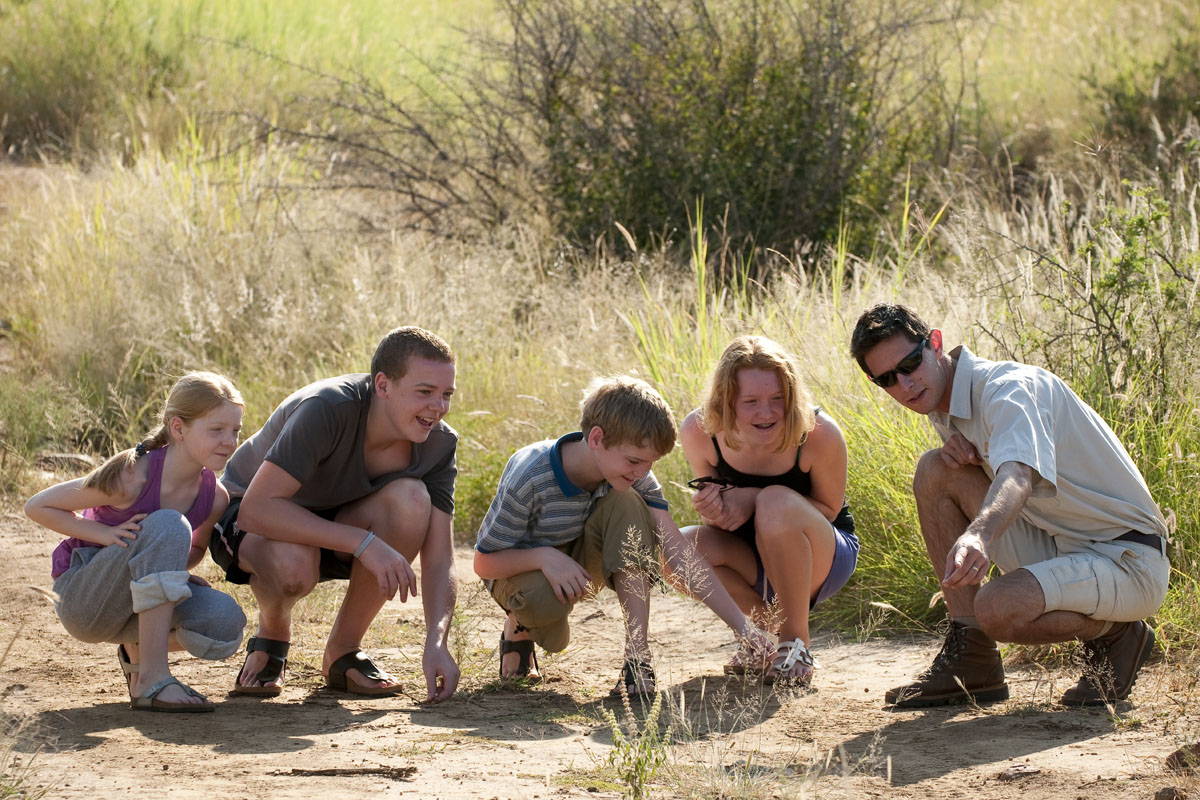 ---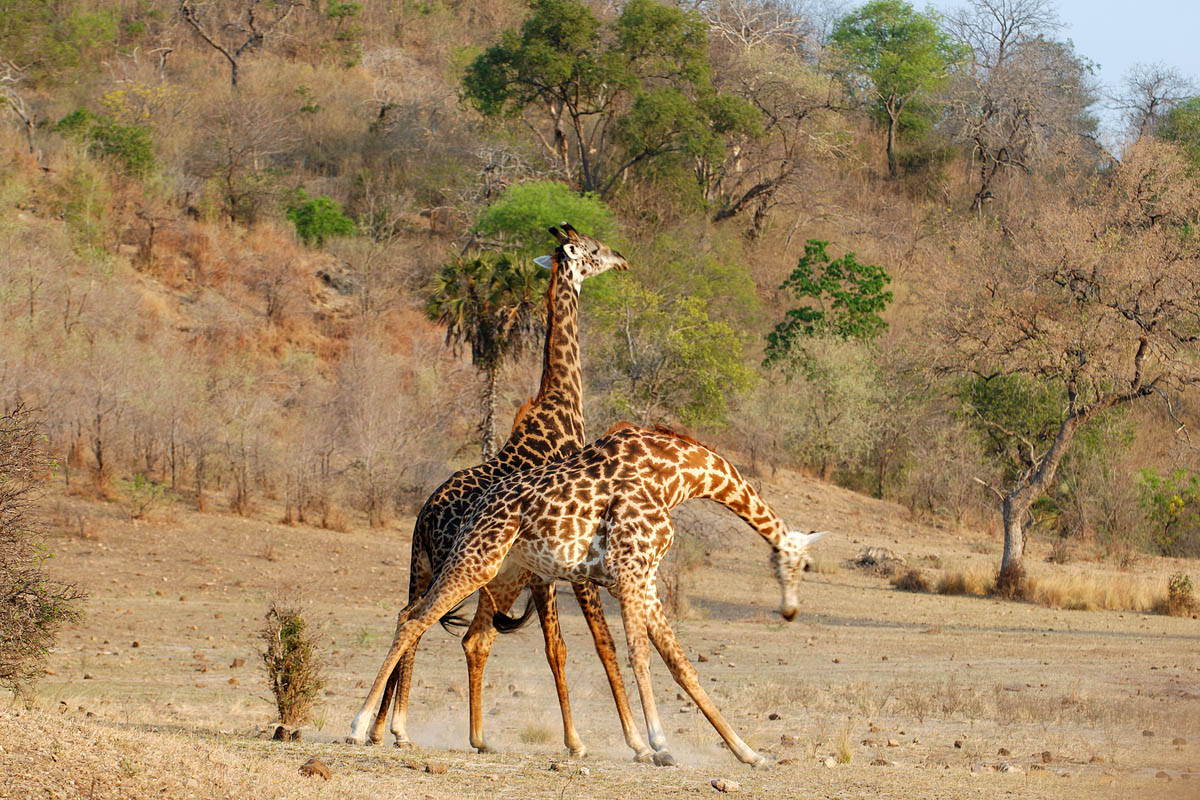 Tanzania – Families on the hunt for a really wild experience will love the southern parks of Selous or Ruaha. There's excellent walking, fun river activities – including the chance to cast a line to a ferocious tiger fish – and the opportunity to night-drive too. The Serengeti offers a classic East African wildlife experience with a chance to see the wildebeest migration while the Ngorongoro Crater is sure to drop the jaw of even the most jaded teen. Combine with some R&R on Zanzibar and you've a classic beach and bush safari.
Stay: Mkombe's House, Kiba Point, Entamanu Ngorongoro, Breezes Beach Club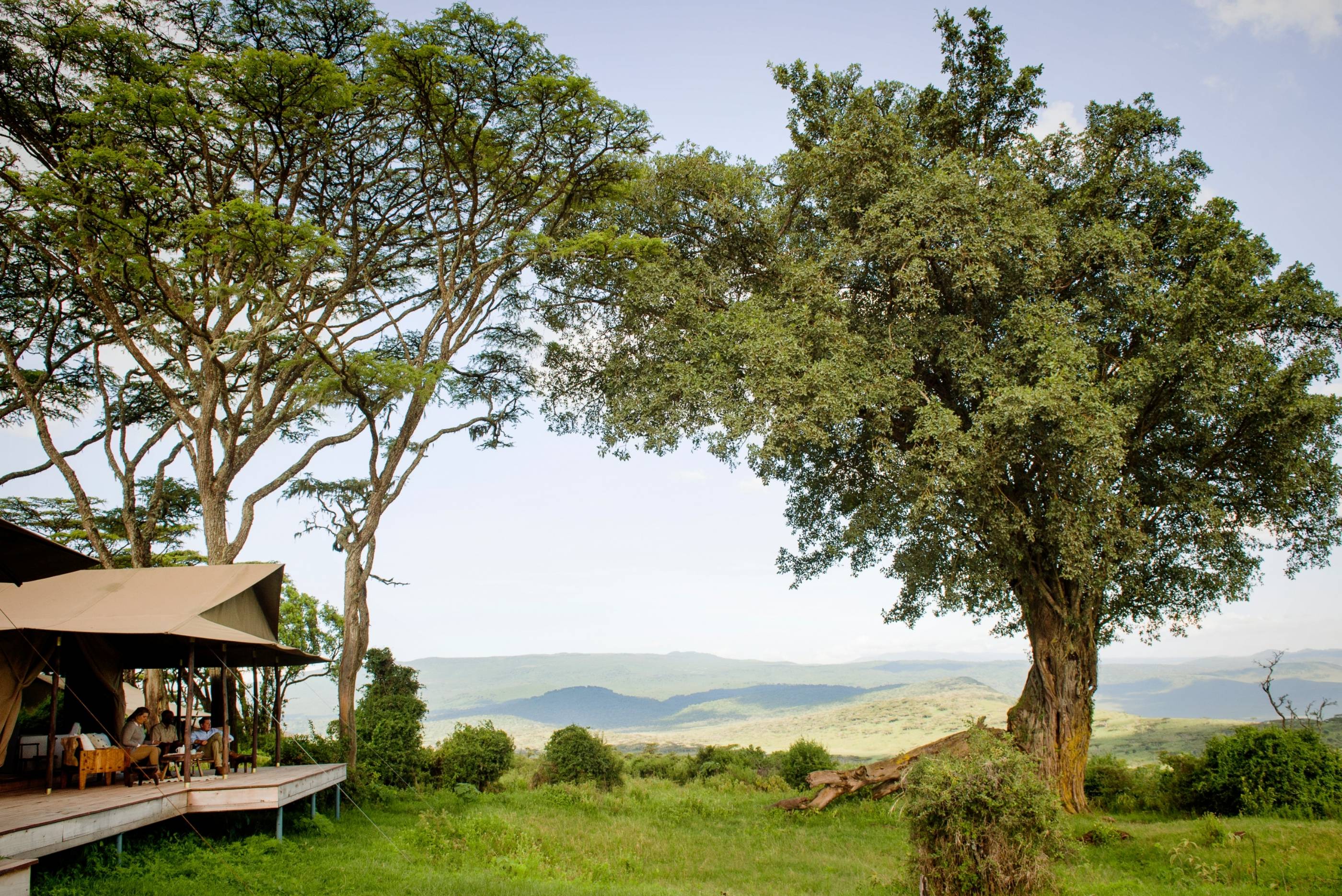 ---
Botswana –  Home to some of Africa's most exclusive camps, exciting predator action and dense wildlife populations Botswana is a true safari classic. The Okavango Delta is a great spot for a mobile safari where you can explore from your own private camp. You'll have a private guide and vehicle too so the pace is set by you, for you. Teens will find the charismatic guides great fun and it's a perfect way to please a variety of ages. The camp moves every couple of days so you can explore various habitats to get a range of both wildlife and activities.
Stay: Seba Camp, Drumbeat mobile safaris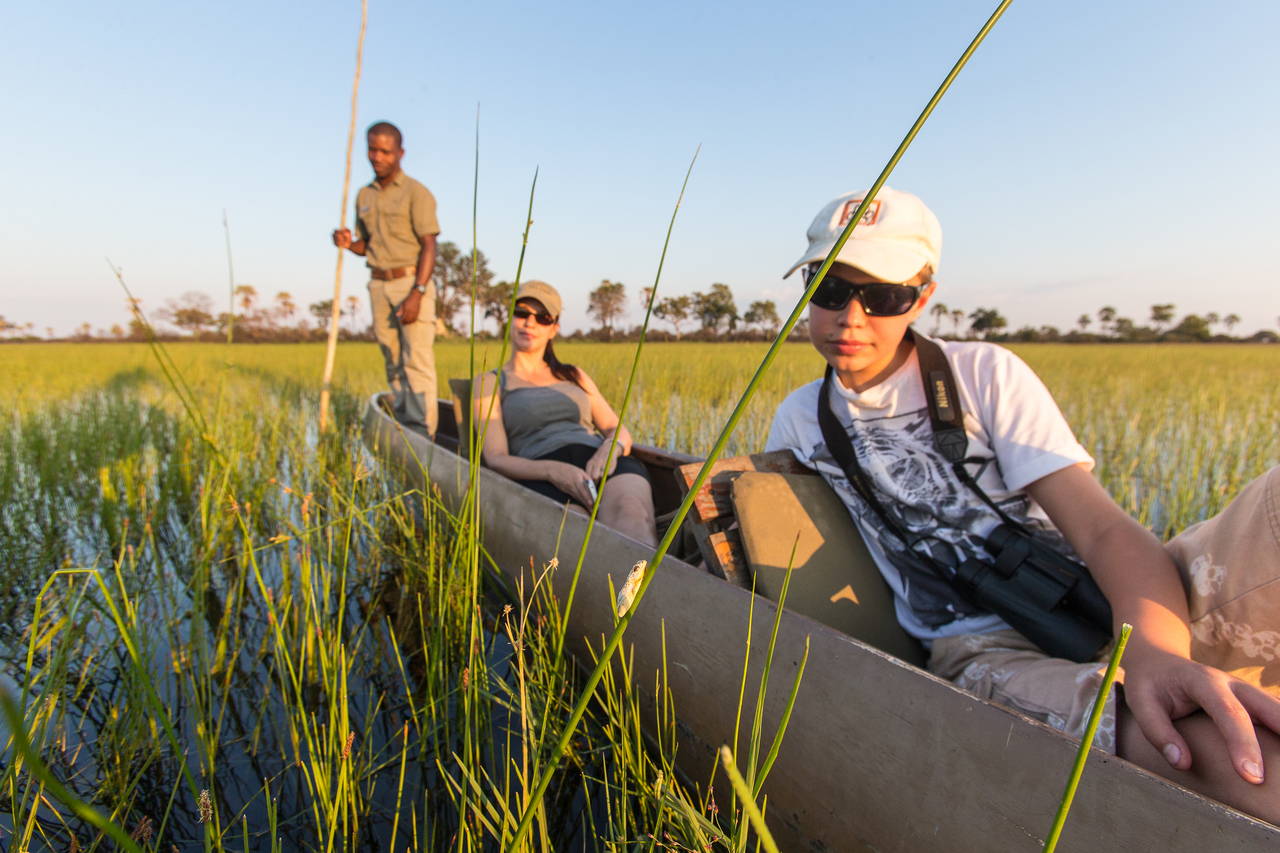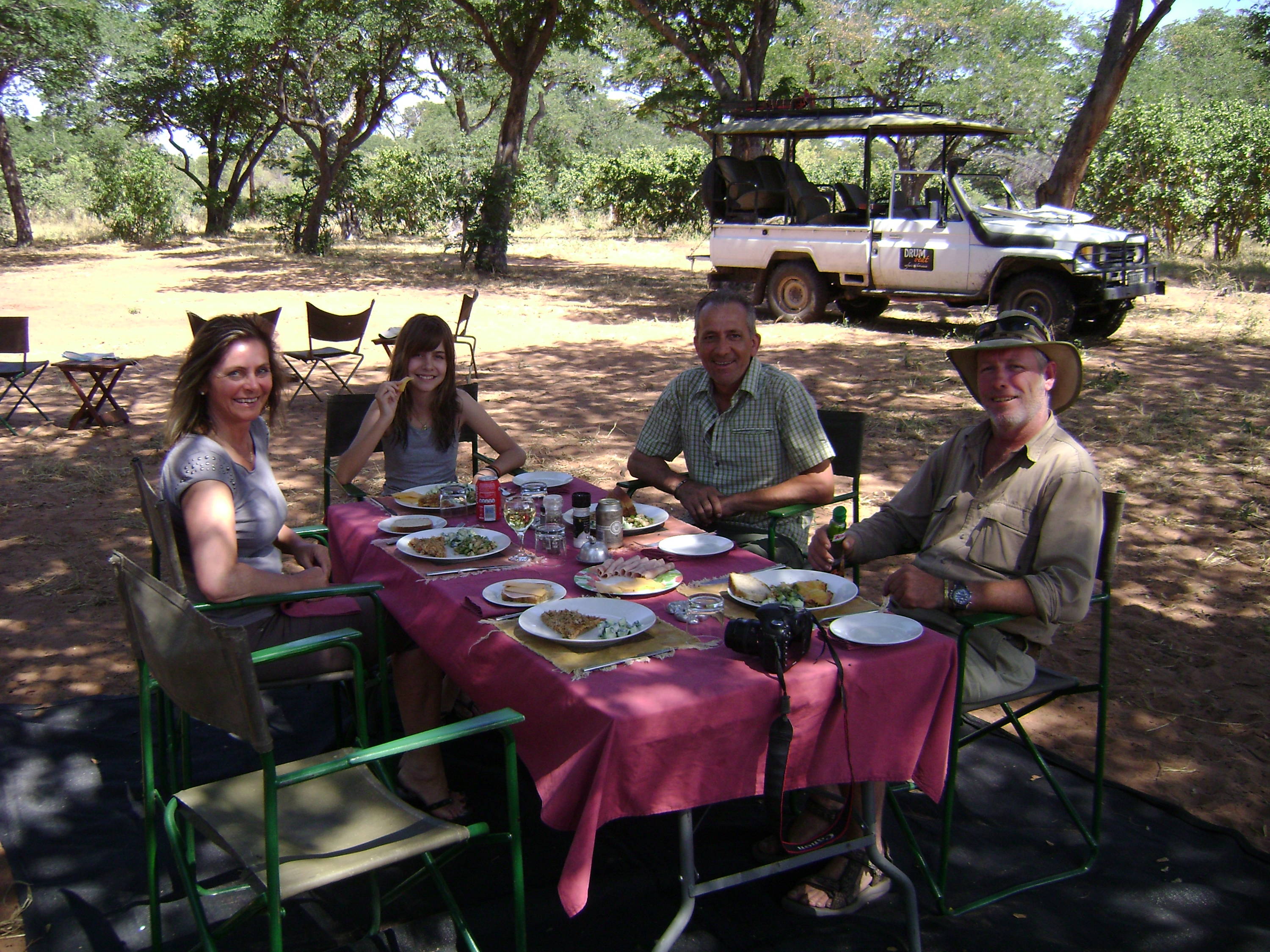 ---
A few top tips for planning an African family safari holiday
It's great to try something new together as a family. If you've not been inside a safari tent before you're all likely to get a great surprise. Proper beds, baths, outdoor showers – even a plunge pool in some places – will delight old and young alike. And that's just a forerunner to the actual safari proper.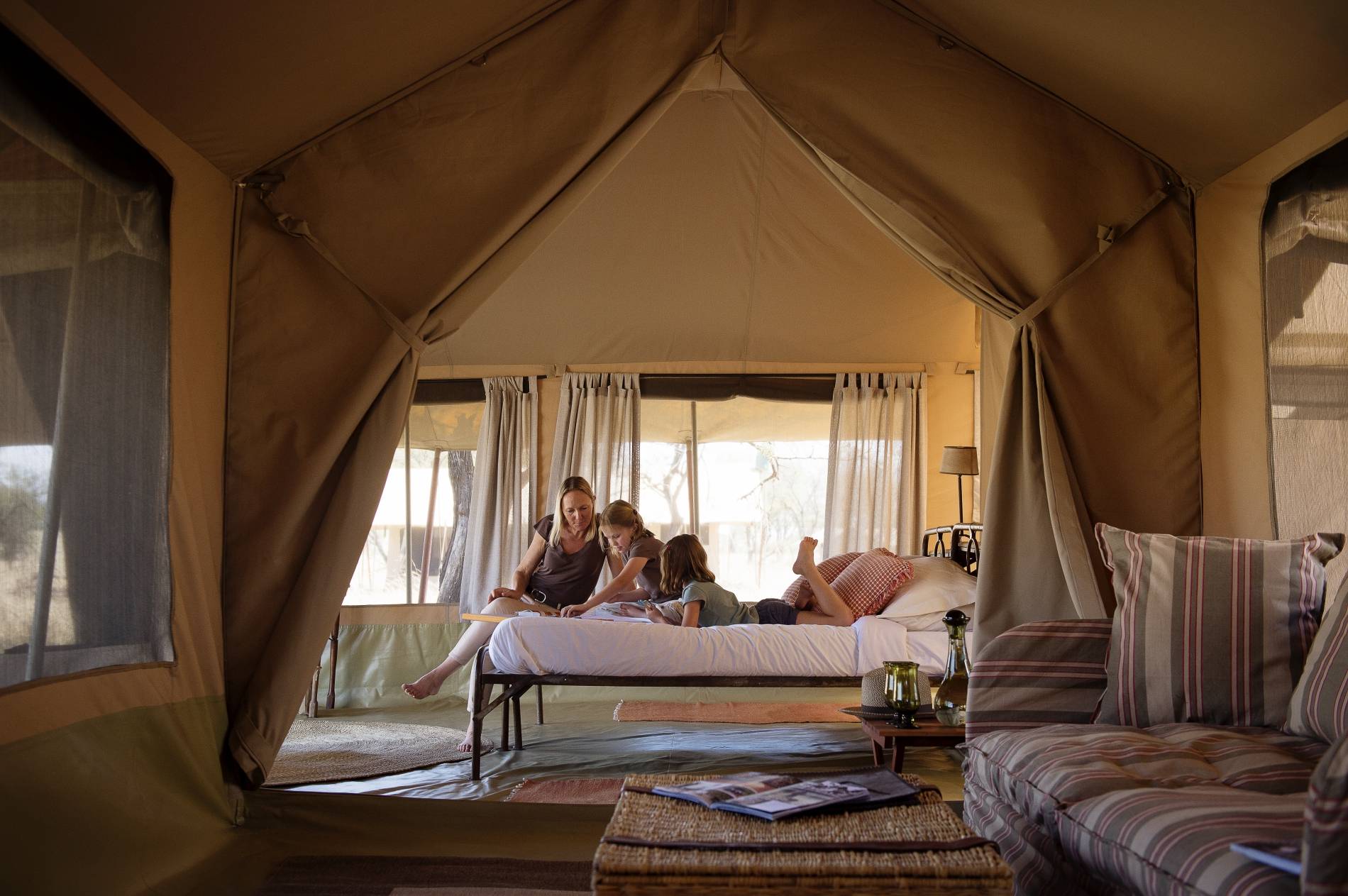 There are other things too, such as getting involved in conservation projects, visiting local villages and schools, which will broaden everyone's horizons.
Pick the right selection of camps and lodges and there truly is something for everyone on safari. Smaller children can go on shortened game drives so they don't tire of long hours in a vehicle. Choose a camp with a pool and you've a perfect place to while away the hotter part of the day.
Find an African holiday expert you can talk to
Not all safari tour operators are the same. You want to find one with a reputation for putting
together good family friendly safari holidays.
– Google and see which company names pop up in the organic results (not the adverts at the top as anyone can pay to be there)
– Look in the travel sections of the broadsheets newspapers; do the same company names come up time and again
– Ask friends, work colleagues, other parents at your children's school
You'll soon get an idea of who is planning African holidays for families and more importantly who is doing it well. Often they'll be family safari specialists and have travelled to Africa on holiday with their own children. Don't be afraid to ask what their experience is, how they got it, if they have children, and how old they are – anyone who is truly an expert will be happy to share their background with you.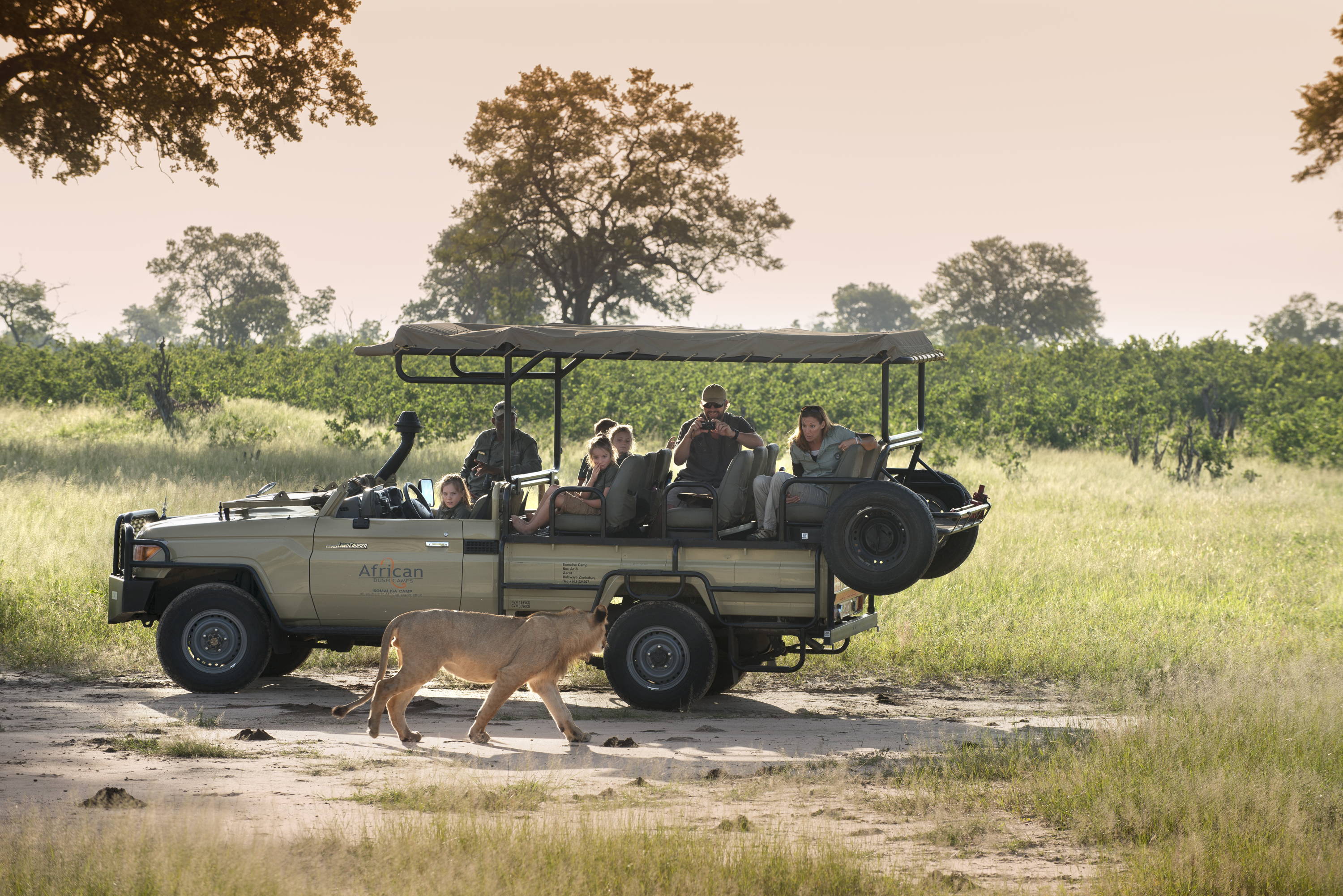 Have a chat. Checking a website and sending emails back and forth can tell you so much, but if you've got five minutes then pick up the phone and chat. You'll soon see if this is someone you want to invest your time with to plan the perfect family holiday to Africa. If not, get some more ideas and call another company.
If they're the right person, they should probably let you do the talking. The only way they'll learn about your family holiday likes and dislikes is by letting you tell them. They may prompt you with some questions, but this is their chance to information gather.
Once they've done that you might get some initial ideas over the phone, or they may choose to send you an email. The latter is especially useful if you want to share their thoughts with another parent without having to memorise everything or take notes.
At this stage it's probably just ideas of safari camps (lodges, luxury tented camps or simple tents) or family safari types (flying safari between fixed camps or mobile safari), but your conversation maybe sufficient for someone to be able to send you a more detailed holiday plan.
Most family safari specialists will be tailoring your holiday to you, so don't think of this as a final draft, but a starting point from which to refine things until you have the perfect family holiday for you as a family.
What Next?
If you are interested in a family safari holiday with children of any age Aardvark Safaris
would be delighted to help.
www.aardvarksafaris.com, mail@aardvarksafaris.com, 01980 849160.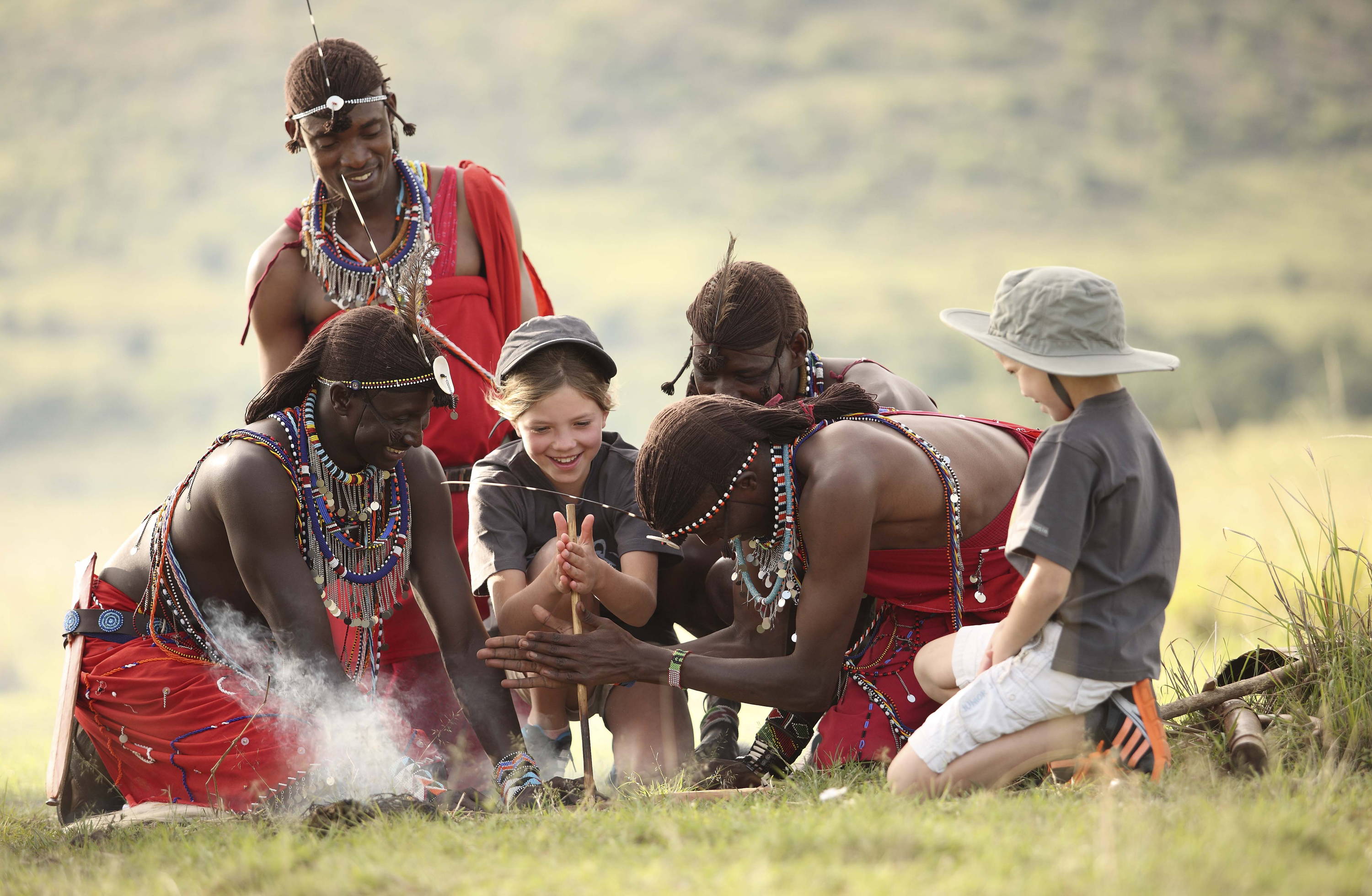 ---
---