Books - Heartburn and Normal People
Heartburn by Nora Ephron
Seven months into her pregnancy, Rachel discovers that her husband Mark - a man who 'would be capable of having sex with a Venetian blind' - is in love with another women. The fact that this women has a 'neck as long as an arm and a nose as long as a thumb' is no consolation.
Rachel is a cookery writer, and between trying to win Mark back and wishing him dead, she offers us some of her favourite recipes.
This classic novel is written by Nora Ephron - screenwriter of When Harry Met Sally, Heartburn is an exceptionally funny look at love, betrayal, loss and - most satisfyingly - revenge.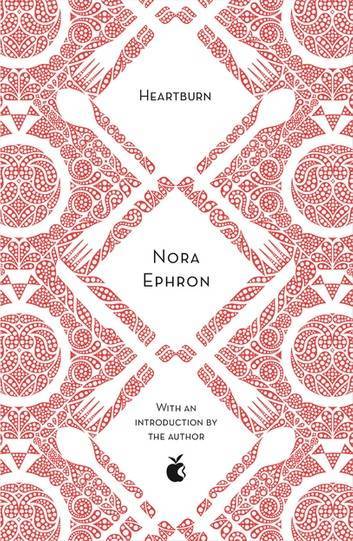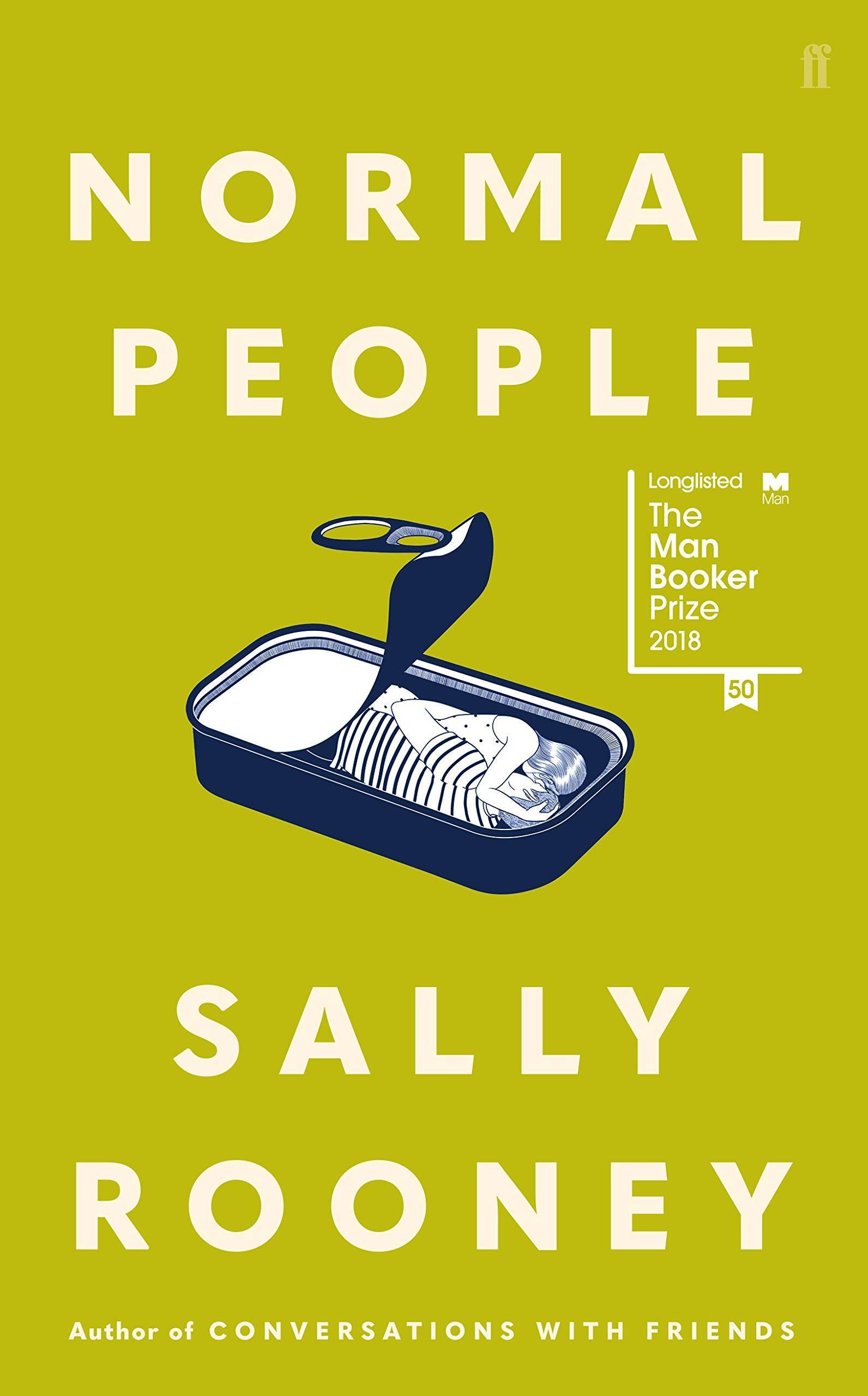 Normal People by Sally Rooney
Connell and Marianne grow up in the same small town in the west of Ireland, but the similarities end there. In school, Connell is popular and well-liked, while Marianne is a loner. But when the two strike up a conversation - awkward but electrifying - something life-changing begins.
Normal people is a story of mutual fascination, friendship and love. It takes us from that first conversation to the years beyond, in the company of two people who try to stay apart but find they can't.
---
---