How To Care For Your Clothes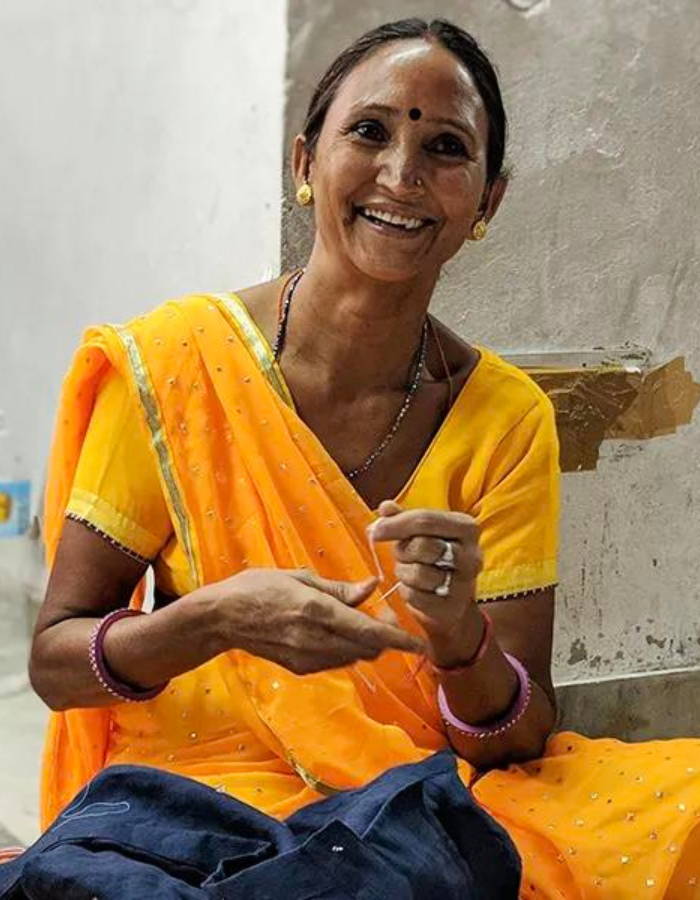 Top 8 ways to make your clothes last a lifetime, from simple mending to washing the right way.

Did you know it is estimated that extending the life of a garment by an extra 9 months reduces its environmental impact by 20-30%? Sustainability is at the heart of our business at Aspiga and caring for your clothes to make them last longer can help our planet.
Our handy guide shows you how to lengthen the life of your clothes:

Our guide to caring for your clothes:
---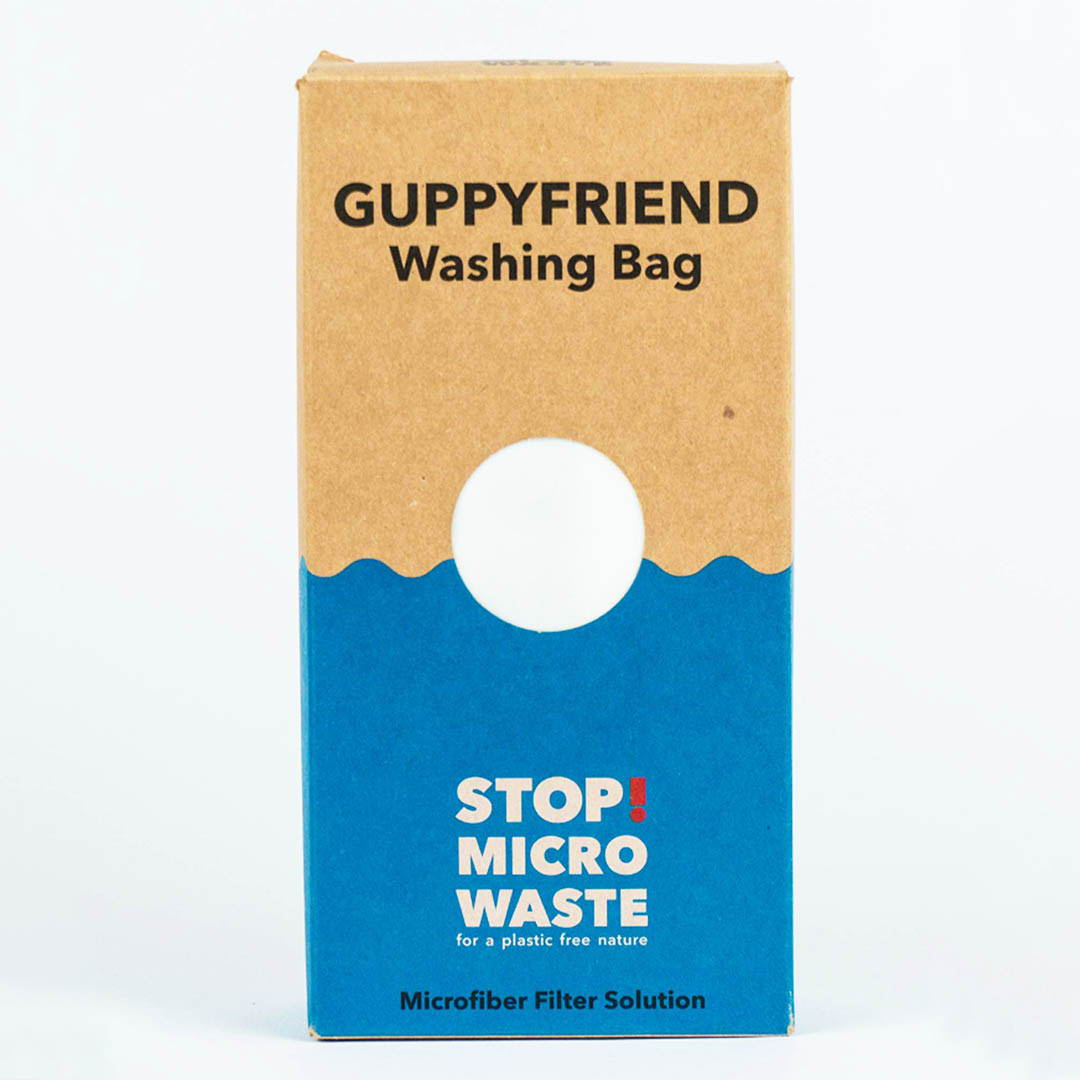 1. Wash less often
Frequently washing clothes can drastically shorten their lifespan, and distort their shape and colour. It's thought that many of us over-wash, so instead try spot cleaning stains, hand washing delicates, and double check the label for the correct wash instructions.
Everytime we wash clothes made from synthetic materials, they release microplastics which pollute the water system. Using a washing bag such as Guppy Friend can drastically reduce the problem.
Try giving your clothes a 'refresh' between washes to keep them out of the machine for longer. If a top is otherwise clean but starting to smell a little, use a citric acid -like lemon- and dab under the armpits. Baking soda will also work to absorb bad smells - combine with water, rub it on the offending area and brush off when dry.
You can also simply put them on the clothes line for an hour or two to let the fresh air blow away the smells - if it's raining, try hanging them up in a steamy shower room for the same results.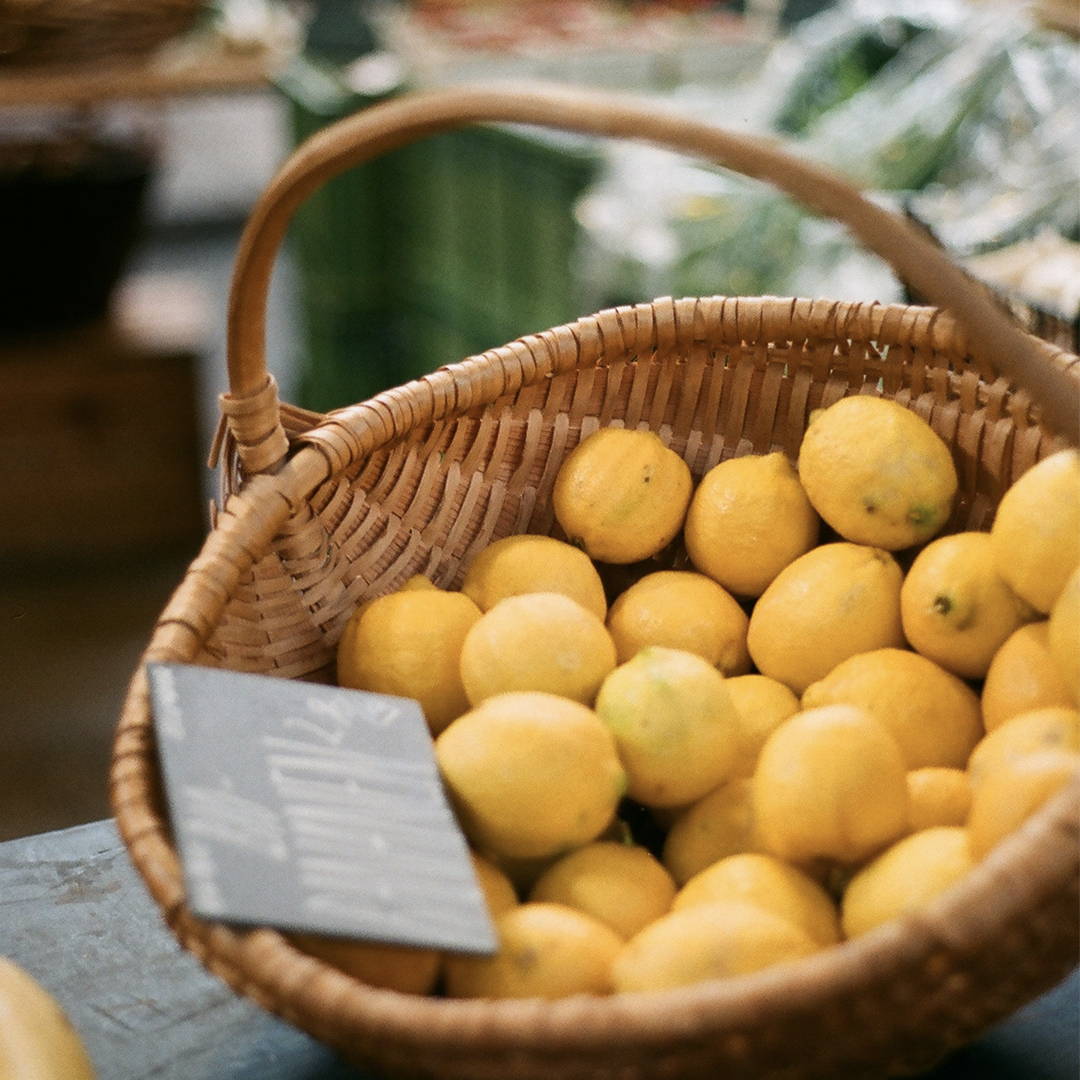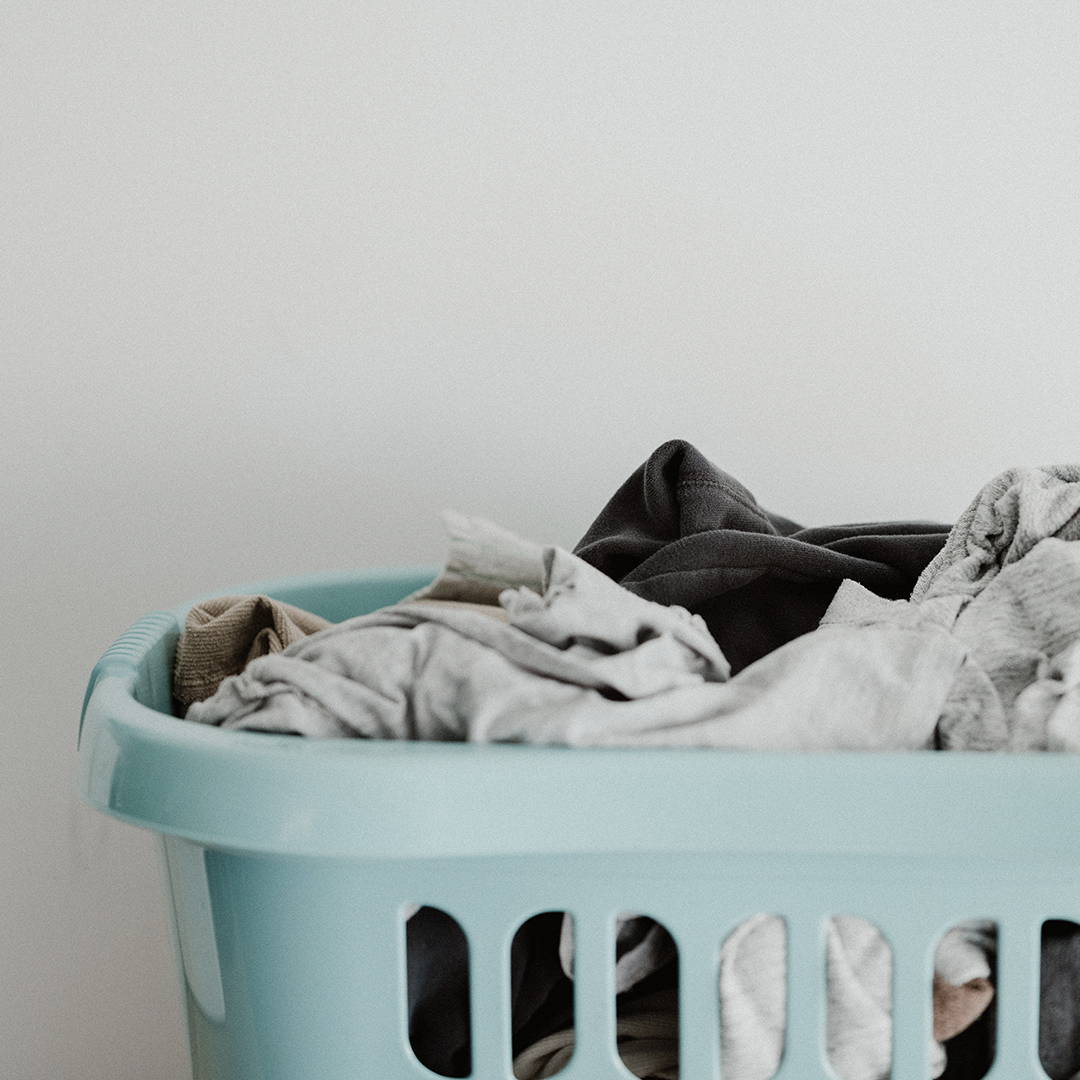 2. Sponge wash stains
As mentioned before, we should try to avoid washing clothes too frequently. For tough stains, using a spot treatment or sponge wash to treat the stain directly, and then leave them to dry. The stain should lift right out, or at least improve - if it persists then try sponge washing again before resorting to a wash.
This can help you avoid wasting water and unnecessarily washing a garment - prolonging their lifespan.

3. Use cold water
A study by University of Leeds showed washing your clothes in hotter, longer wash cycles contributed to an increased loss of colour, greater release of microfibers and problems with dye staining.
It's also thought that cold water reduces wrinkles and the chance of shrinking. By washing clothes on a quick, cold cycle, wherever possible, you can improve their lifespan and help the environment.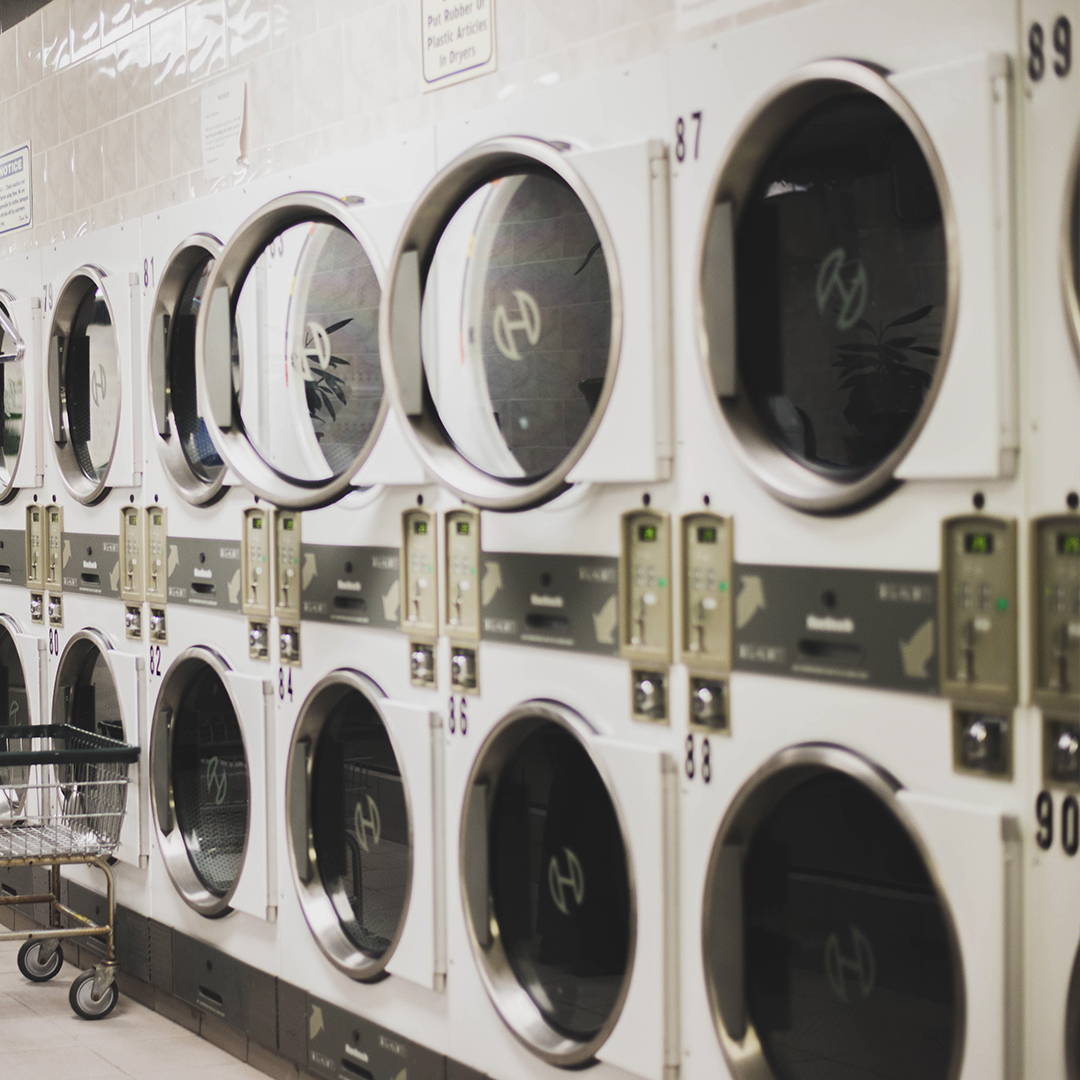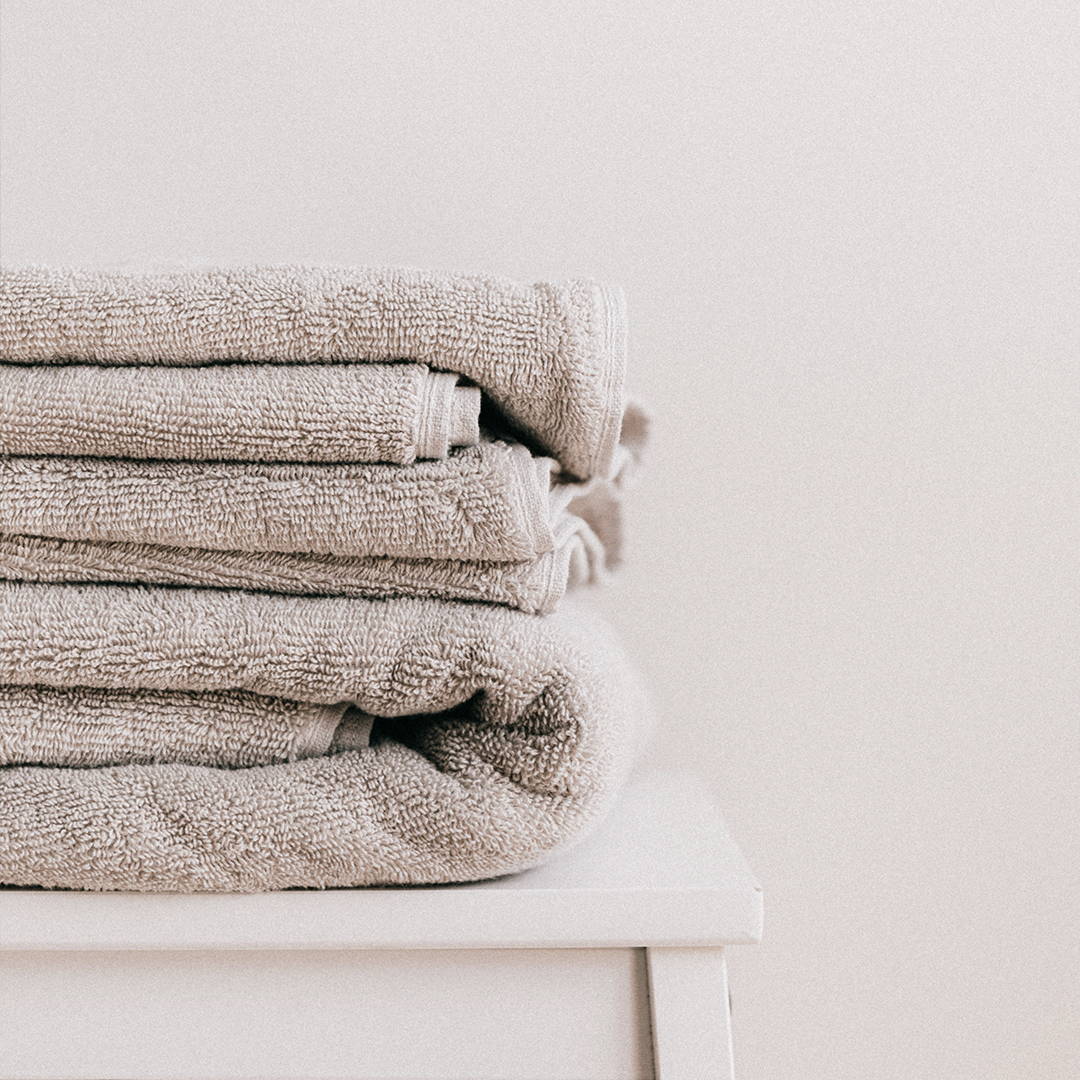 4. Use liquid detergent - or just avoid powder detergent
Powder detergent can gradually build up in the washing machine, clogging the drain and not fully washing clothes.
It also has problems with dissolving in colder temperatures and sometimes struggles to lift stains.
If you're aiming to try less frequent, colder washes as we recommended it may be best to switch to another washer.
Using a liquid detergent or EcoEgg can help your machine run more smoothly and ensure a good wash every time.
We love these sustainable EcoEggs which reduce single-use plastic and leave less residue on clothes after washes. It's refillable and lasts for over 10 years, with a variety of scent options.
We also love Ecover liquid detergent, which has zero-waste refills available and can also work as a spot treatment on tough stains.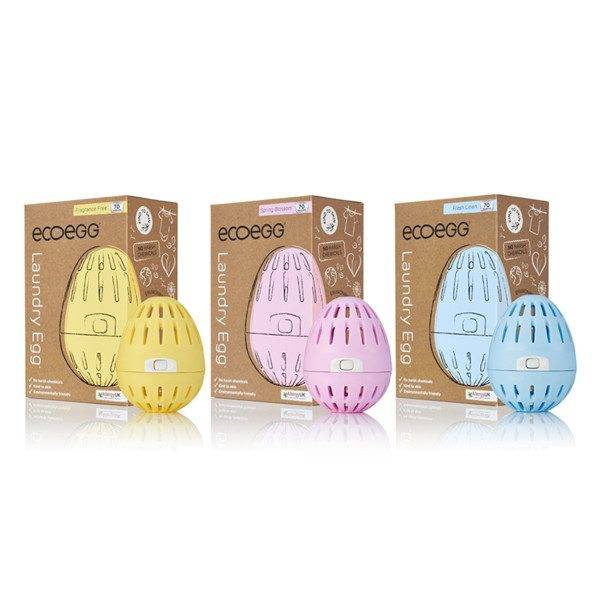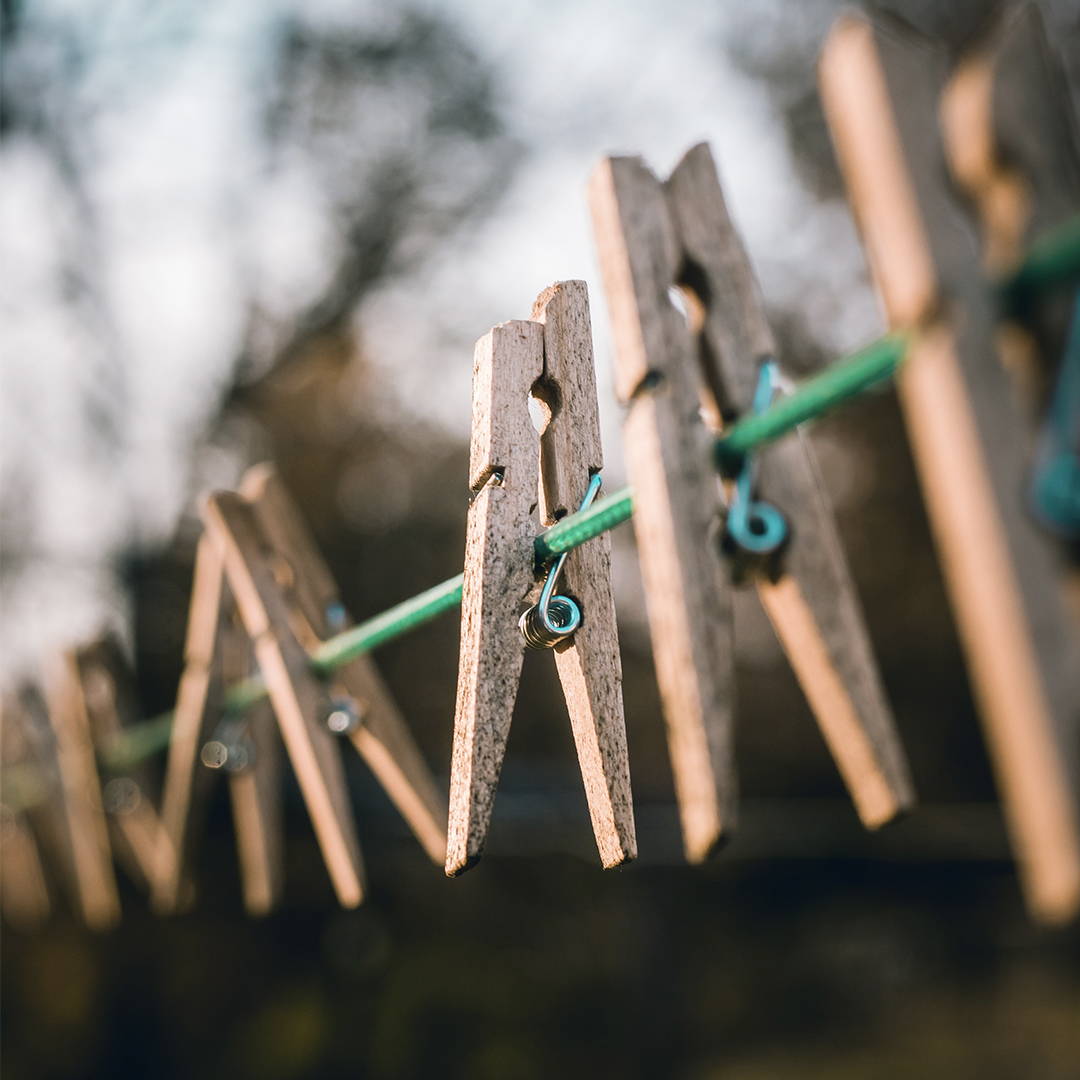 5. Line dry
Shrinkage from the dryer is a well-known problem, so wherever possible hang your washing on a clothes line instead - either inside or outside.
As an added bonus, if you use an outside clothes line then the suns UV rays work to kill any residual bacteria left after the wash, and it also acts as a natural whitener.
If you can't avoid the dryer, there are some sustainable and protective products available.
Put delicates in GuppyFriend bags and take your whole wash out of the heat as soon as it's dry for less chance of shrinking.
Ecoegg sell Dryer Eggs to naturally soften clothes and reduce overall dryer time, or these natural Wool Dryer Balls will also do the job.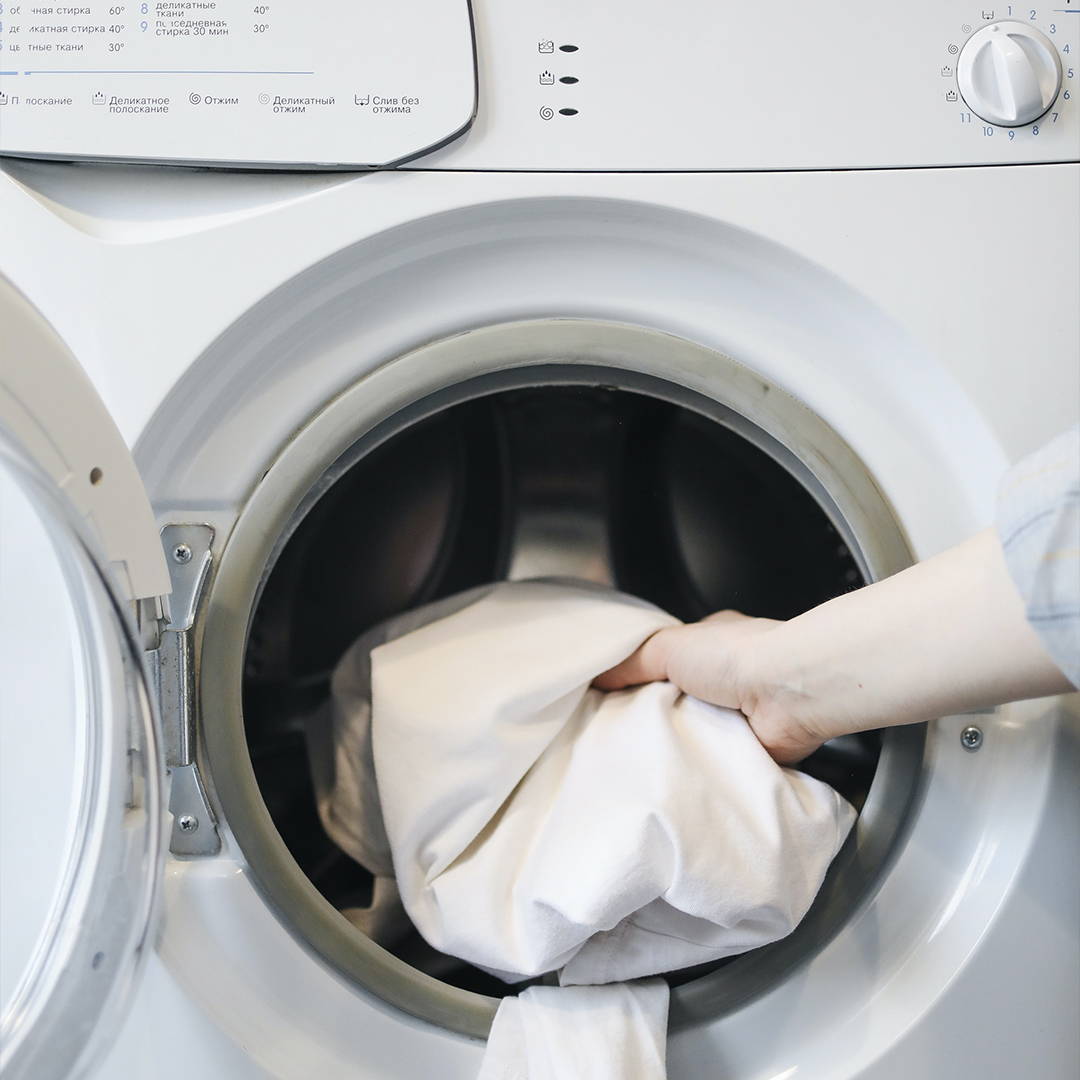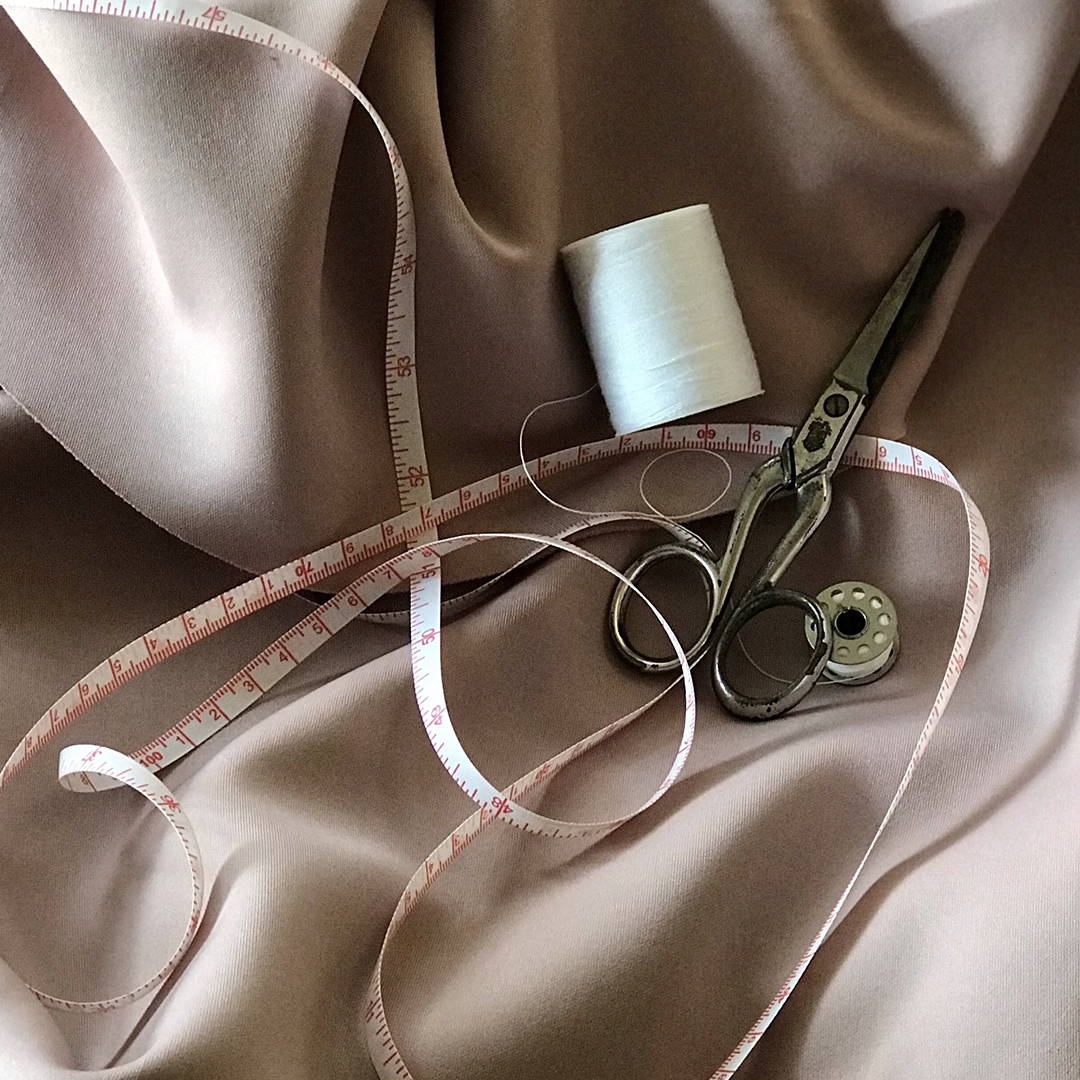 6. Fix minor snags
Circular fashion is all about prolonging the life of a garment, and consumers can play their part by mending or upcycling clothes that are slightly broken.
Rather than send an item back or throwing it out, try to fix the problem yourself with a needle and thread- this will stop the garment potentially going to landfill and you buying new clothes without cause.
Brush up on your sewing skills or learn as you go- it can be super simple to fix a snag, or sew a new button on.
We love this easy to follow guide to mending your clothes.
If you can't fix the problem yourself, i.e the fabric is very delicate or you don't have the time, take it to a local tailor - it takes no time at all and you can keep your favourite clothes longer!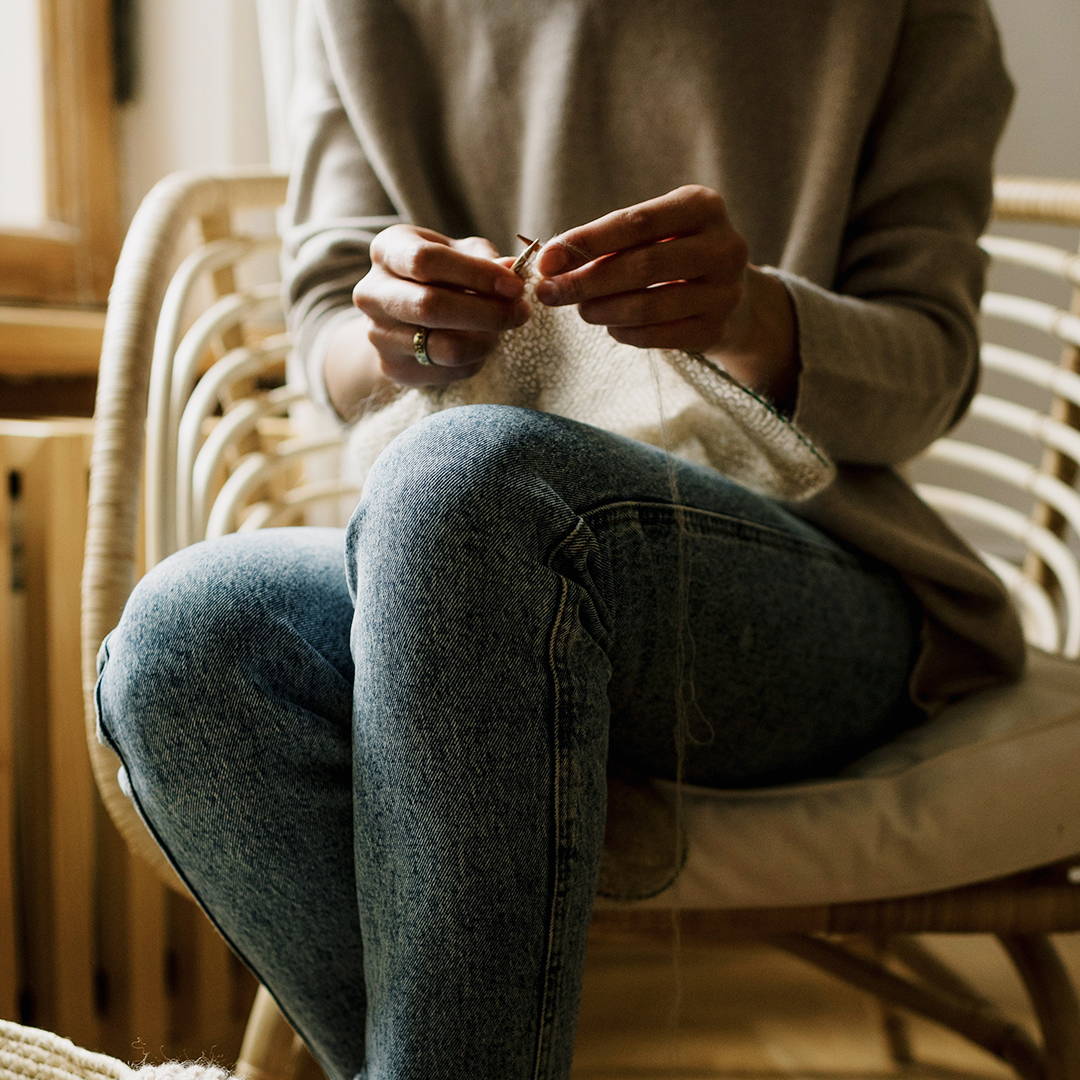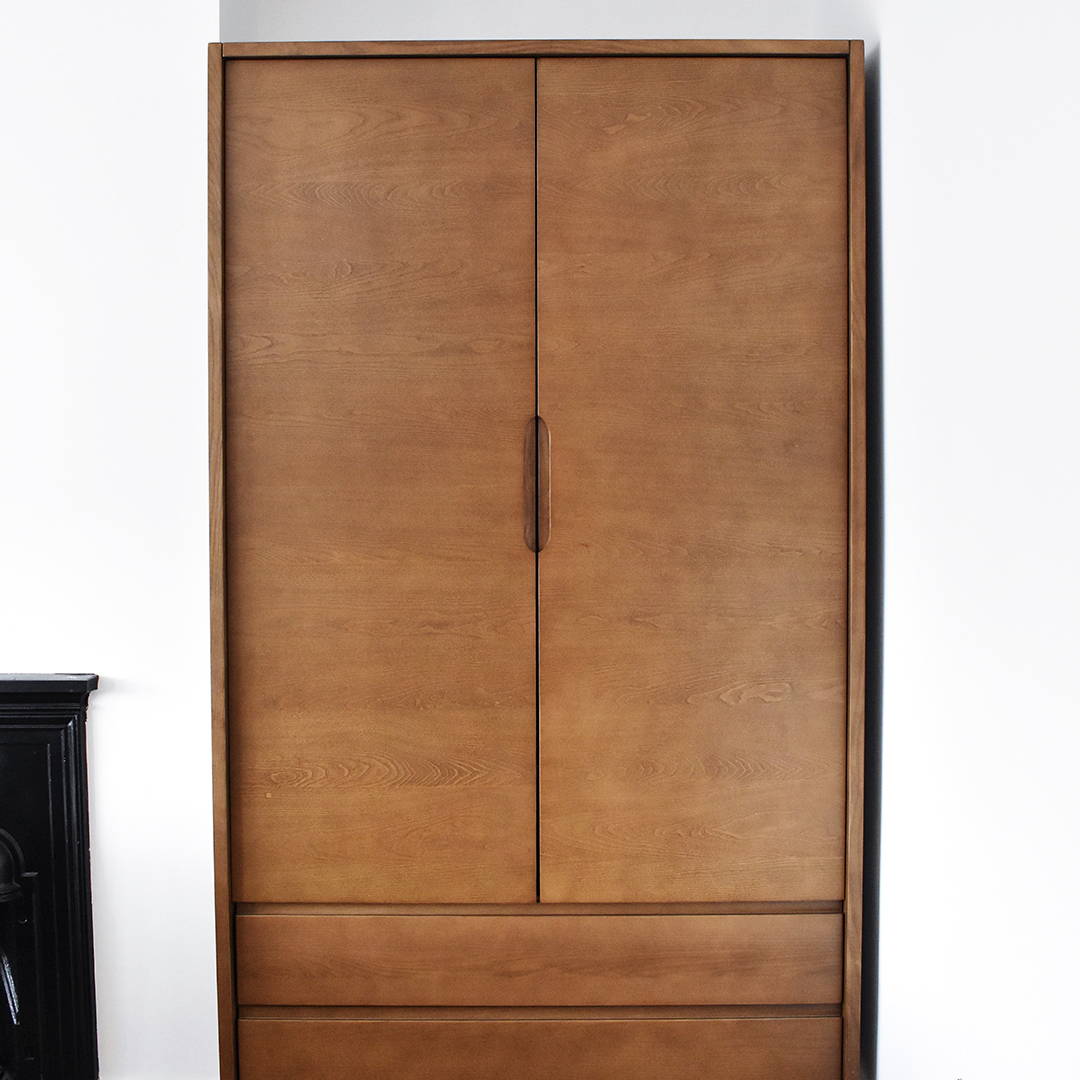 7. Store in a cool and dry environment
Clothes can be sensitive to a lot of things, like light overexposure which can cause them to fade, or damp conditions which can promote mould and become unhygienic.
Keep your clothes folded or hung in your wardrobe with plenty of space to keep them lasting as long as possible!

Another way to keep clothes fresh and clean is to prep your wardrobe or clothes storage. Start by cleaning, hoovering and removing any dust.
To keep any odours neutralised, you can hang little bags of bamboo charcoal in a fabric bag - these will naturally remove any smells.
Cedar wood is another natural deodrant and moth repellant which will give off a lovely earthy scent - try this kit by John Lewis.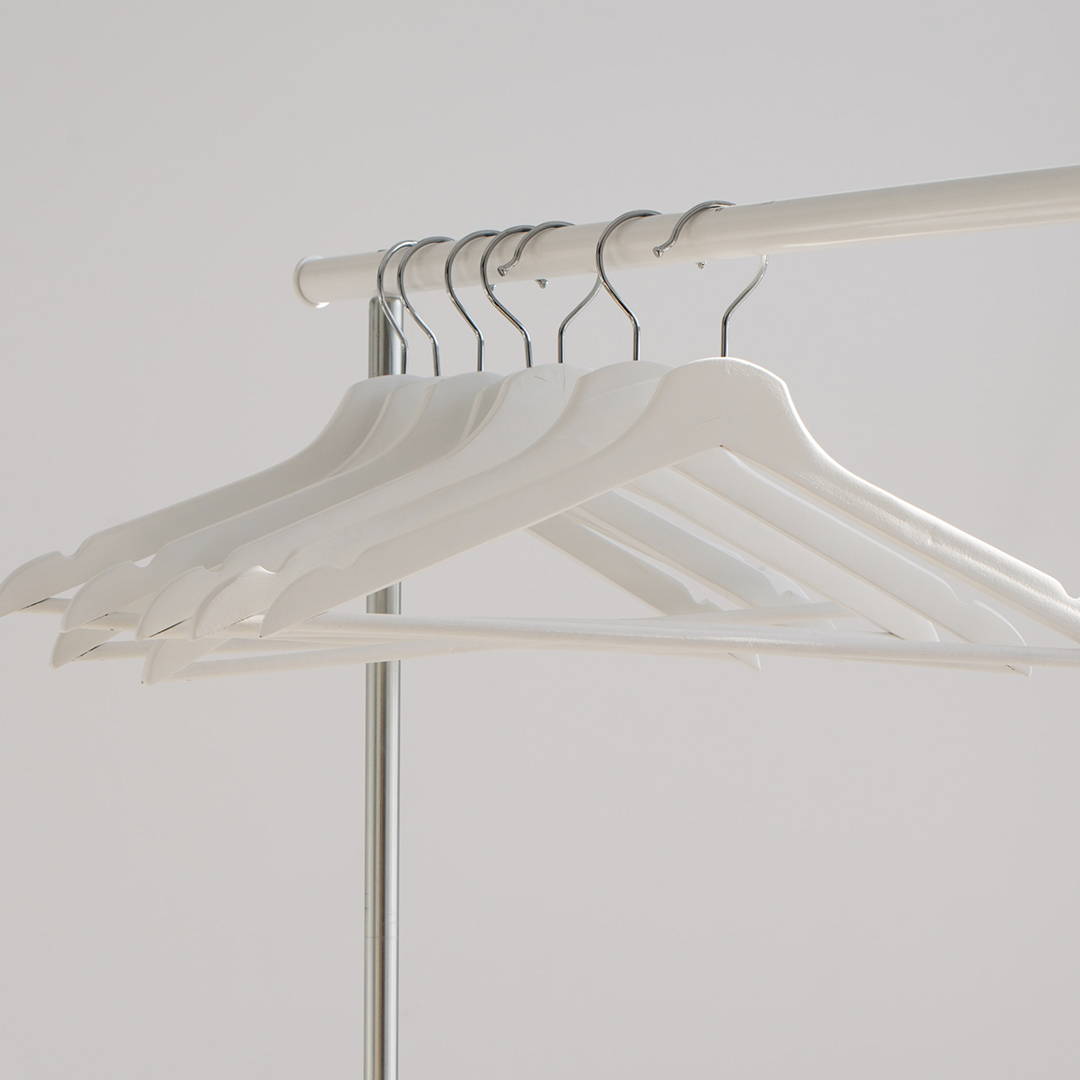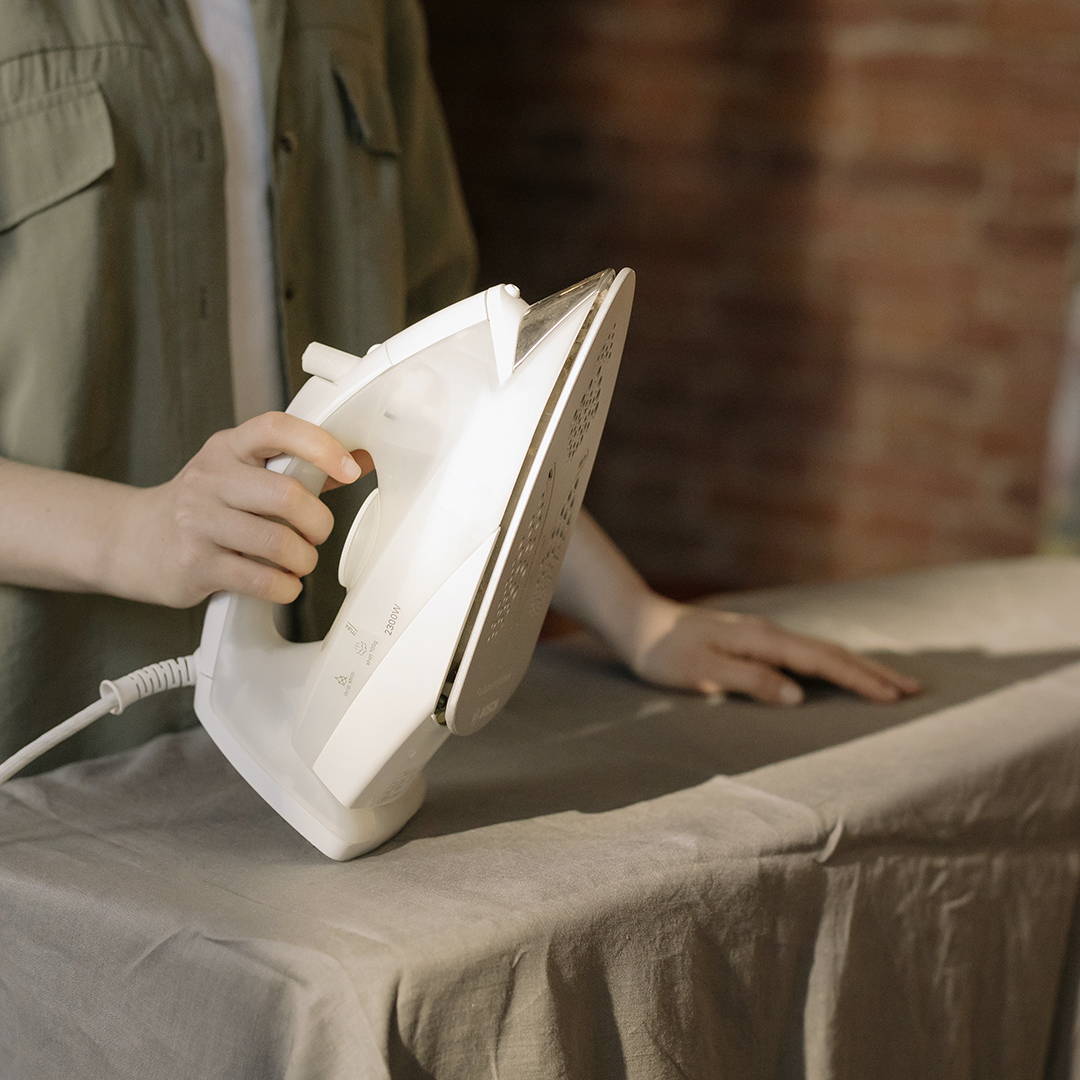 8. Put down the iron where possible
If you can, swap the iron for a clothesline and give your clothes a good shake before hanging them out to dry. Ironing can cause problems such as rust, burns, and stains on your clothes, as well as being less eco-friendly than air-drying.

For the best air-drying results, keep a good distance between garments to allow better air circulation and faster drying.
Certain fabrics sometimes do need to be ironed as they're prone to wrinkles, such as linen.
In this case, start by sorting clothes into similar fabric piles - reducing the need to change the iron temperature. Start with the fabric that needs the lowest setting, and work your way up to avoid wasting heat/ time cooling down.
Then, iron the clothes inside out on a well-padded ironing board, avoiding sharp objects like zips!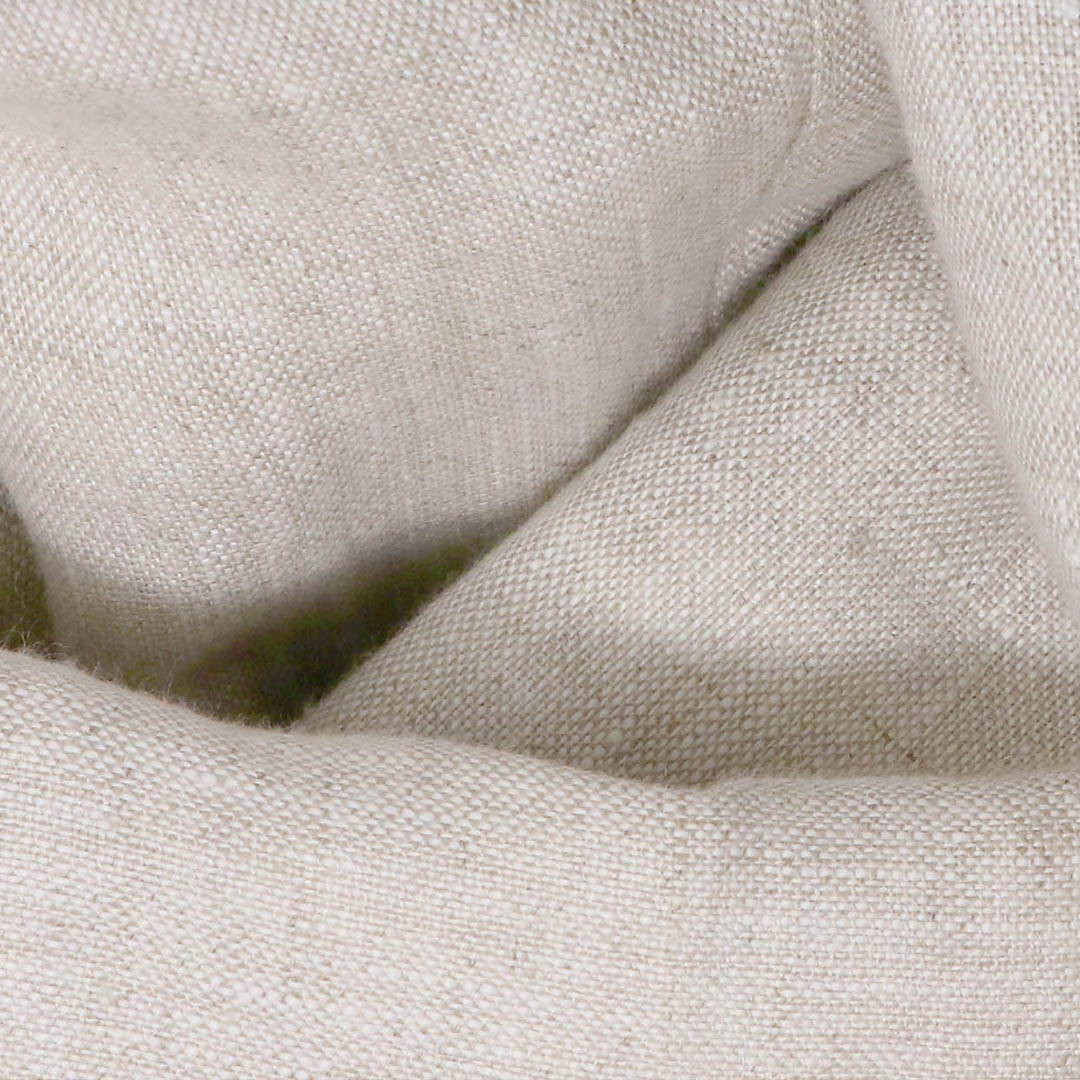 ---
Tell us how you take care of your clothes - tag us at @aspigalondon
---