Menopause Awareness Month
In light of October being Menopause Awareness Month and the 10th being Mental Health Day, I wanted to take the opportunity to share some of my experiences and sources of information, that I have found useful.
With Love Lucy (Founder, Aspiga)
Menopause
I am a passionate advocate for talking about the menopause, as myself and so many of my friends and colleagues have experienced difficult times (ranging from waking in the middle of the night, sore ankles and joints, frozen shoulders, anxiety, depression, self loathing, the list goes on… !) during our late 40's and yet not initially realising that it was due to being perimenopausal.   So the more we can do to spread the word and help the younger generation and our daughters the better.  
One of the things I remember reading in the NICE guidelines (see below) is that once you reach the age of 45, your doctor should not need to do a blood test to check hormones (they should diagnose on your symptoms alone) as your hormones can drastically change in 24hrs. I was told, as many others have been: "Your hormones are fine you are not menopausal yet. I'll give you antidepressants instead" - but that wasn't the case, I wasn't depressed.   Also, there was a myth that HRT could increase your chances of cancer, which I think they now have research to prove this is not necessarily the case (but you should obviously seek your Dr's advice).
Navigating perimenopause, and now the menopause, was a difficult time for me on an emotional level. I was lucky not to experience much in terms of physical symptoms, but it really triggered some anxiety and temper outbursts, coming out of nowhere. I am now managing my symptoms by using oestrogen gel daily and utrogestan pill at night (which has really helped me to sleep). Incorporating more exercise into my routine also worked wonders, (although recently I have let this slip and definitely feel worse off as a result!). I am a big believer in a good diet being super important and cutting back on alcohol. I am also a fan of vitamins and minerals and couldn't live without magnesium (keeps me calm and helps me sleep). I also take Symprove probiotics first thing in the morning as well as a multi-vitamin, B complex and omega 3 (for the brain!!!).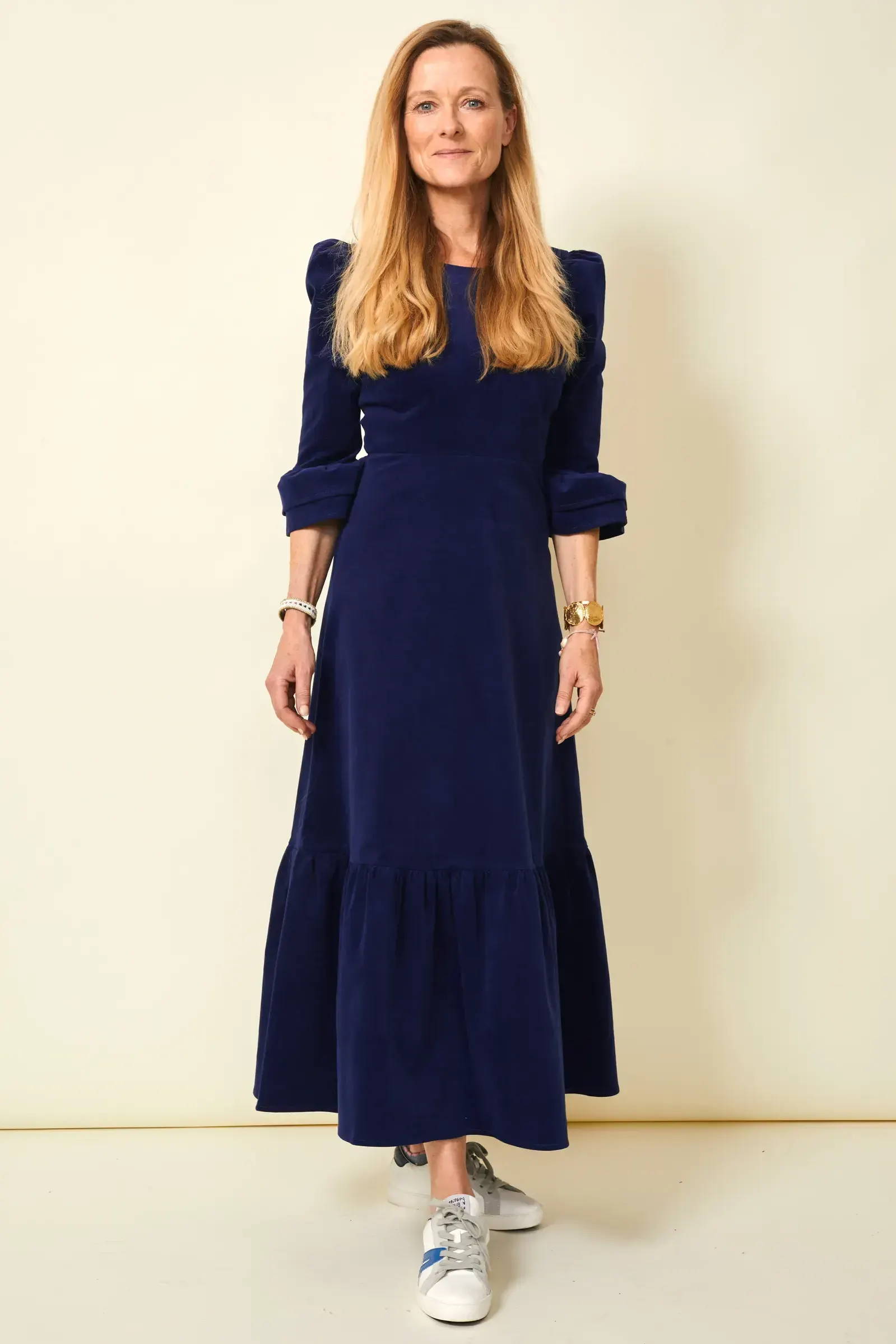 I am so pleased to see that so many people (especially some celebs) are now more vocal about this time in a woman's life and are talking about what some of the wide range of symptoms actually are (as it really shouldn't be something that 50% of the population have to put up such with little supporter information on).  
One in 10 women leave work because of symptoms of the menopause (many not realising it is the menopuase, but the feeling of not being able to cope is a common sympton).
Here are some great sources of information and inspiration to support women throughout it.
To Follow:
Dr Louise Newson @menopause_doctor
Davina McCall @davinamccall
@megsmenopause
@tim.spector (for gut health and nutrition)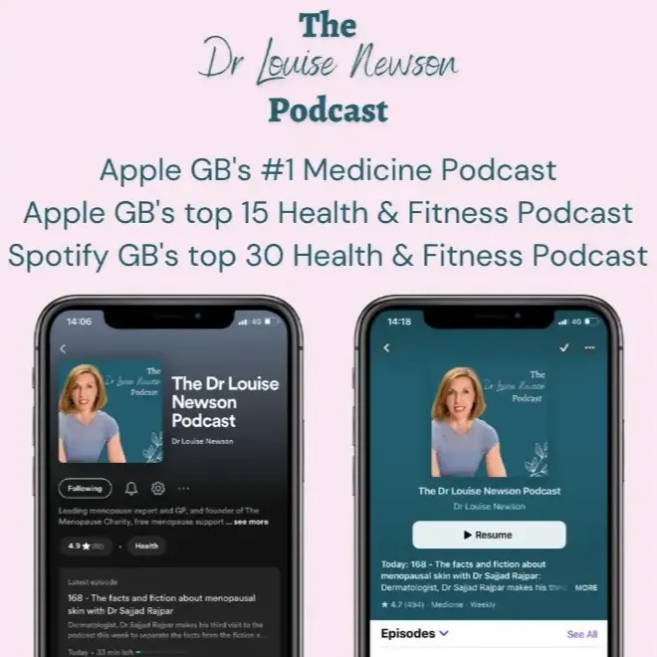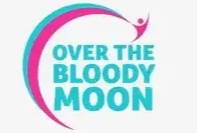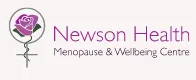 To Read: (On the Web)
https://www.nice.org.uk/guidance/ng23
NHS Nice Guidelines - These guidelines cover the diagnosis and management of menopause, including women who have premature ovarian insufficiency. The guideline aims to improve the consistency of support and information provided to women in menopause.
Menopausesupport.co.uk
newsonhealth.co.uk
Overthebloodymoon.com
To Read:   Books
Cracking the Menopause by Mariella Frostrup and Alice Smellie.
Menopausing - Davina McCall
Food for Life by Tim Spector
To Listen:
The Dr Louise Newson Podcast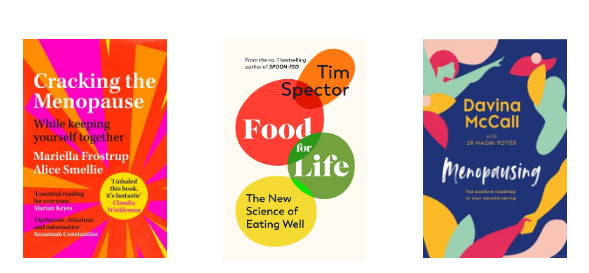 Recommended resources:
Better Help Online Counselling
Mind
Age Concern
Samaritans
Charlie Waller Trust
Youngminds.org.uk
Anxietyuk.org.uk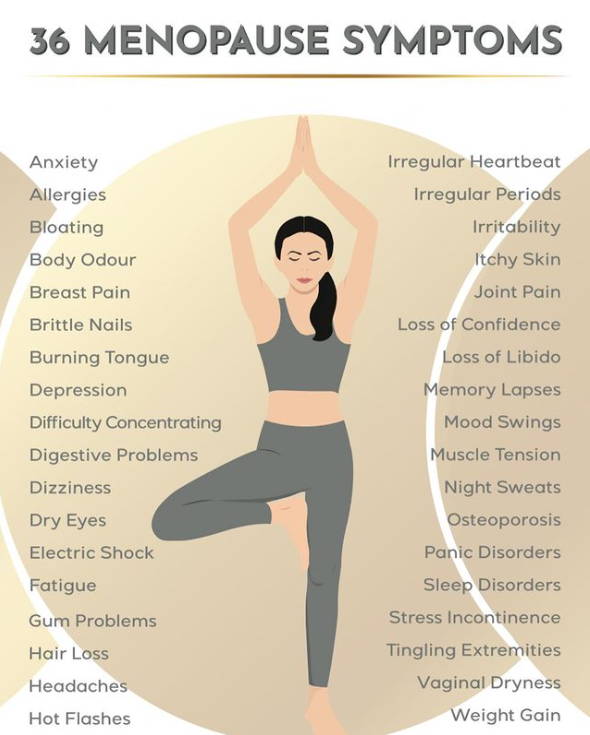 ---