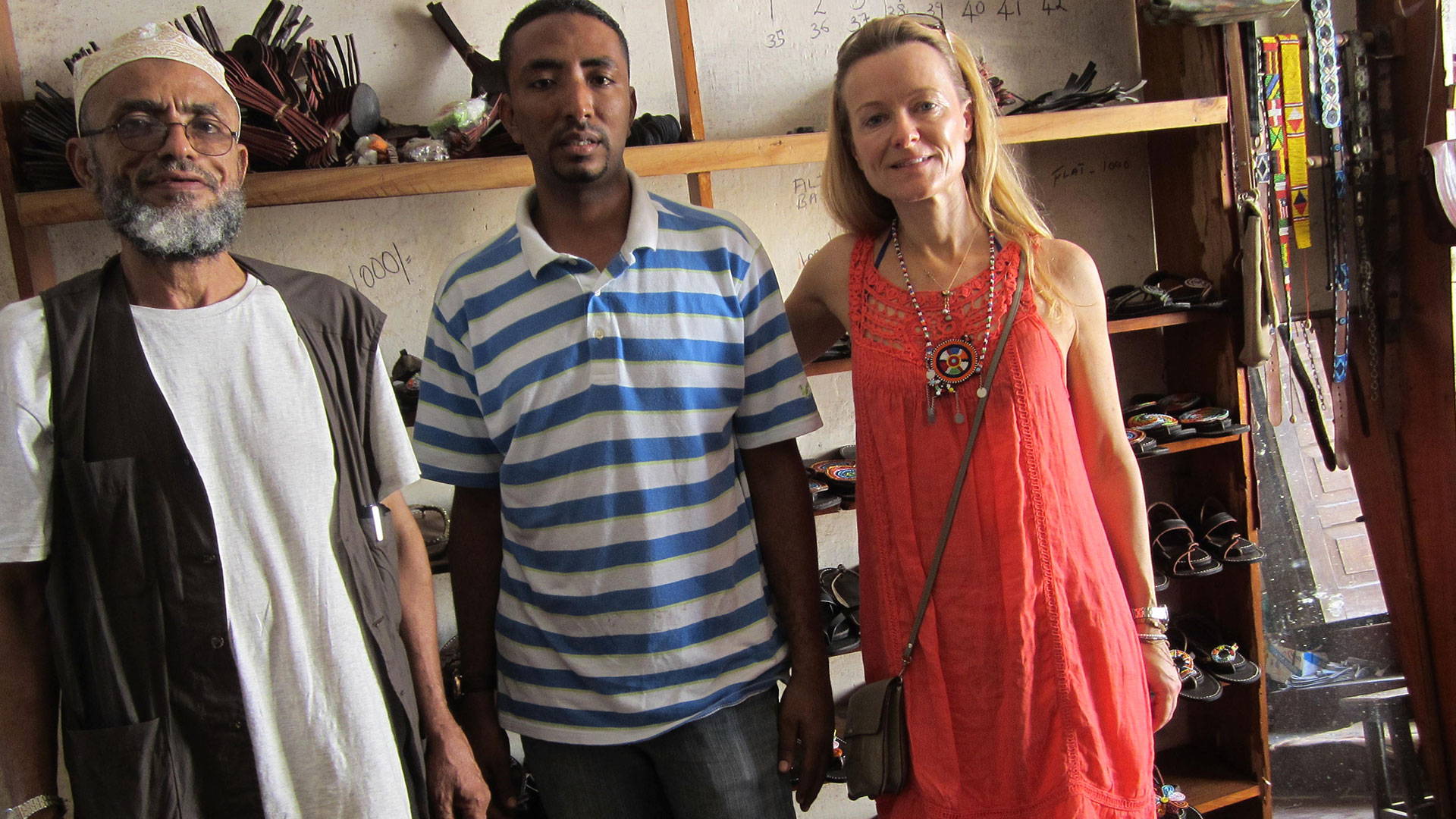 Aspiga was born out of the founder, Lucy's, love for travelling. 12 years ago in fact. Lucy Macnamara, fell in love with the craftsmanship she discovered while on holiday in Kenya. Awestruck by the beautiful hand beaded sandals she found the locals making, she knew that she had found something truly special.
Lucy felt that this beautiful artistry needed to be shared with the world. So, she established Aspiga, setting out to stimulate the economies of talented artisans, and provide beautiful, quality, handmade goods to an international customer base.
Ethical trading is at the heart of the business, working with wonderful suppliers in small factories, giving much needed jobs to local people.
Lucy regularly visits the small suppliers and workers to maintain their strong and solid relationship. From hand beaded sandals and belts to Masai inspired jewellery and accessories.
See above, for Lucy who sit's with our belt supplier, Kalonzo who Aspiga have worked with since the beginning.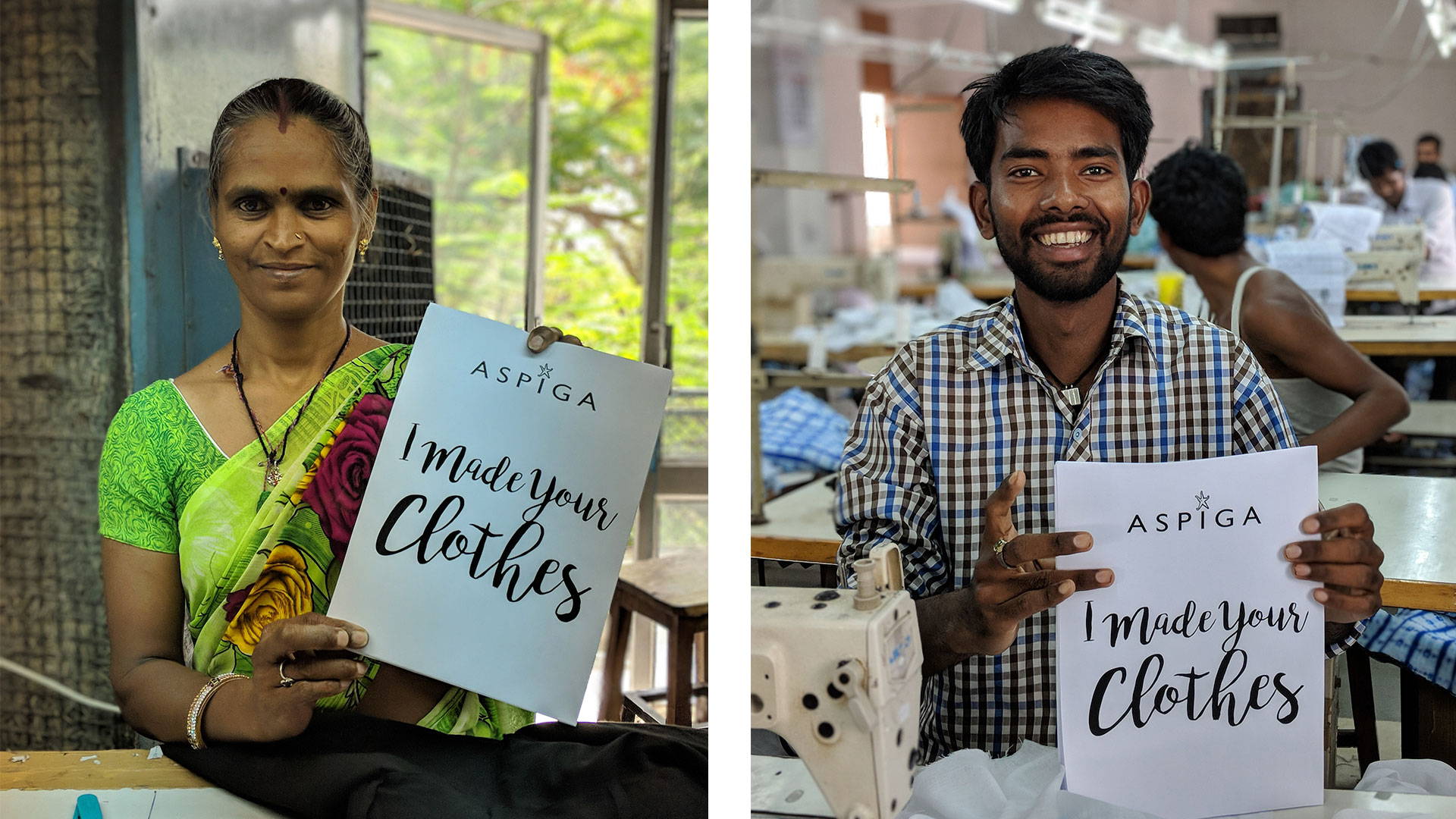 We feel strongly about looking after our suppliers, our customers, our employees and the planet. See above for our happy workers from a recent trip to India.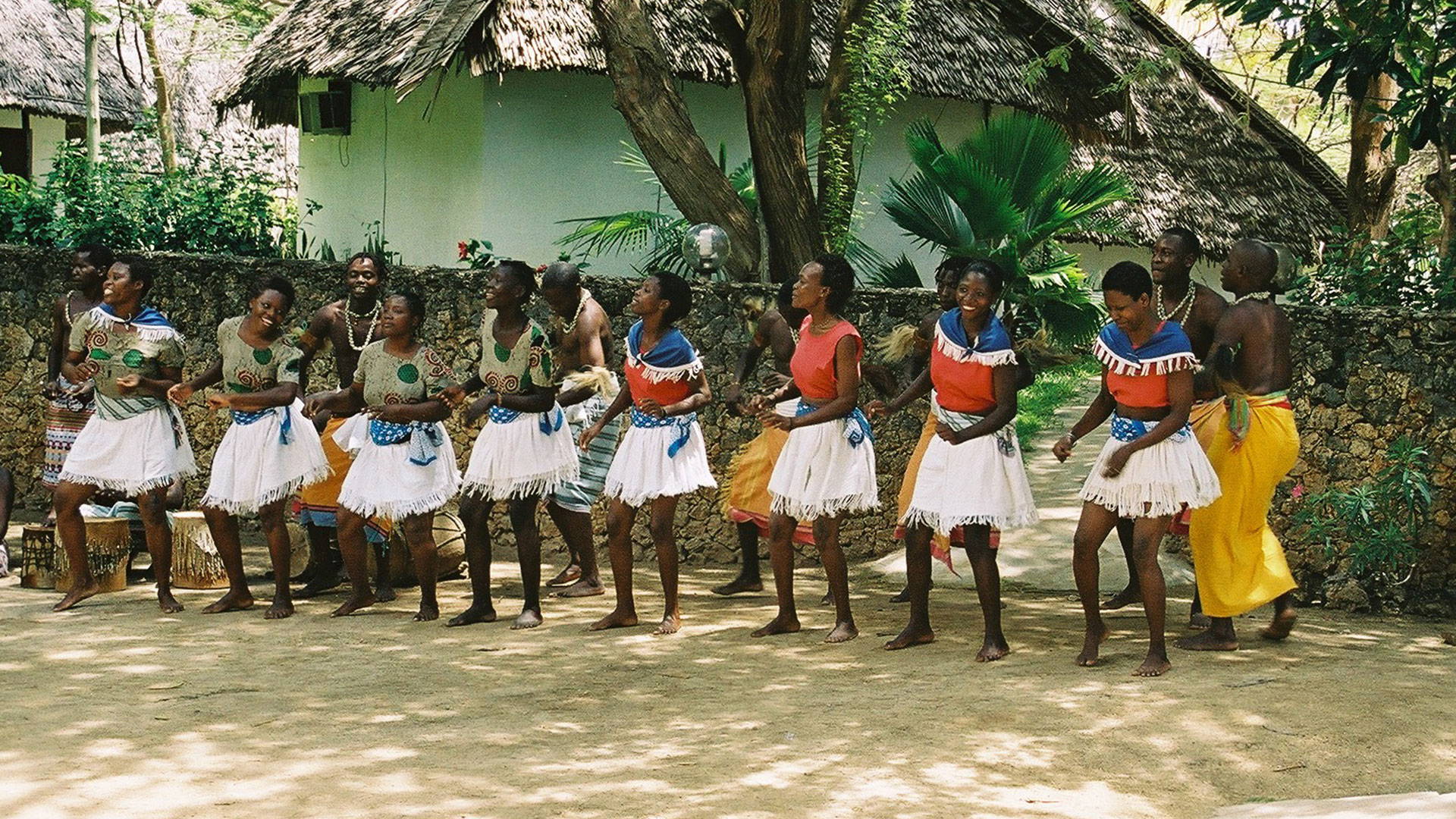 Each year, we strive to grow our collections, building off from previous years success to create a product line that embraces modern femininity. We love pieces made from natural fibres that feature vibrant colours, with lots of hand embroidered or beaded embellishment.
Today, we are an established travel brand; selling day, evening and beachwear, along with swimwear and accessories. The majority of our product line is our own Aspiga brand, but we can never resist selling some of the wonderful designer brands that Lucy comes across on her travels!
Our embroidered collection is designed with a wild at heart bohemian girl in mind, our collection includes breezy maxi and midi dresses, skirts and shirts, in timeless silhouettes with bold embroideries and tassel detailing, perfect for the free spirited traveller.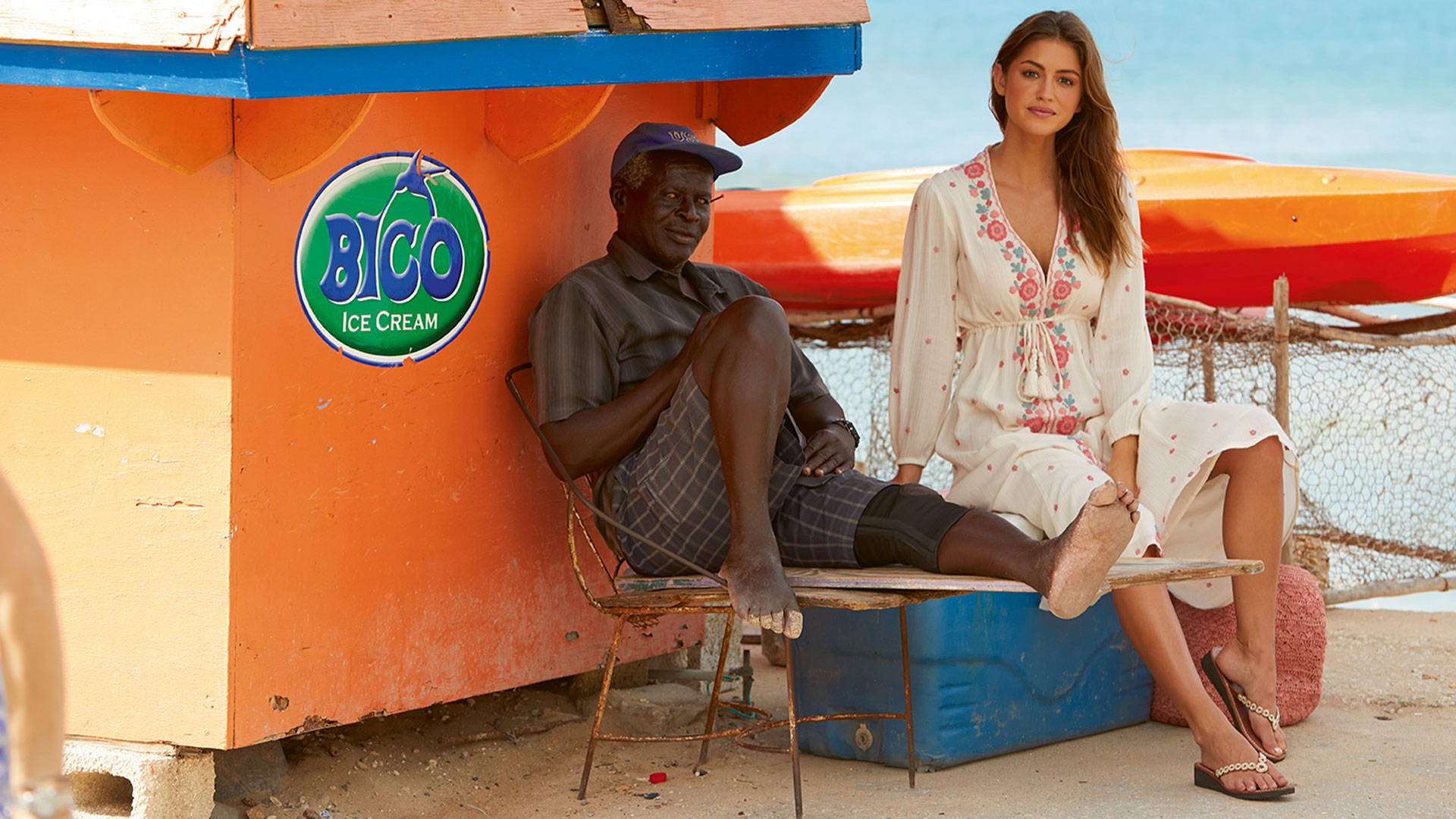 ---

We strive to do business in a more enlightened way and to act in an ethical manner, by paying our suppliers fair prices and paying them on time. We ask our suppliers to pay their staff fair wages, provide safe working conditions, treat their employees with respect, and not employ people under the minimum working age.