Introducing our partnership with Thrift+
Earth Day's mission is to diversify, educate and activate the environmental movement worldwide, and this year's theme is Restoring Our Earth - to remind us of the impact of climate change and the opportunities that lay ahead.
Aspiga's mission has always been to operate with the planet at the forefront of our minds, which is one of the many reasons this subject is so close to our hearts.
We're celebrating by launching an important new partnership with Thrift+, an on-demand donation service that makes it easy, transparent and rewarding to donate your best second-hand clothes to your favourite charity.
---
It's estimated that, globally, 92 million tonnes of textiles waste is created each year. Every second, the equivalent of a rubbish truck full of clothes ends up on landfill sites. Creating a sustainable fashion industry is a huge challenge, worsened by a generational rise in fast fashion which encourages consumers to buy and throw away clothes at an alarming rate.
That's why we are introducing our Thrift+ partnership, which offers an alternative solution to reduce clothing waste and generate much needed funds for charitable organisations. You can now add a Thift+ bag to your online shopping basket. You will then be sent a Thrift+ bag to fill with your unwanted clothes at home, which will then be sold on your behalf and raise money for charity. To say thank you, we will give you a £10 credit note to spend on your next order, over £100.
If you are confused about the definition of sustainable fashion and how to identify which brands to support, we have put together an easy guide below.
---
What is Sustainable Fashion?
Sustainable fashion considers the environmental, social and economic impact of clothing, with the overall goal being a focus on the future and ensuring we take care of the planet for the next generations to come.
Sustainable fashion is centered around creating as little negative impact on the planet as possible, from production of clothes to end of use. This includes avoiding the depletion of the Earth's resources, the use of synthetic, polluting materials, and the overproduction of clothes via fast fashion - some of which are designed to break quicker so consumers replace it sooner!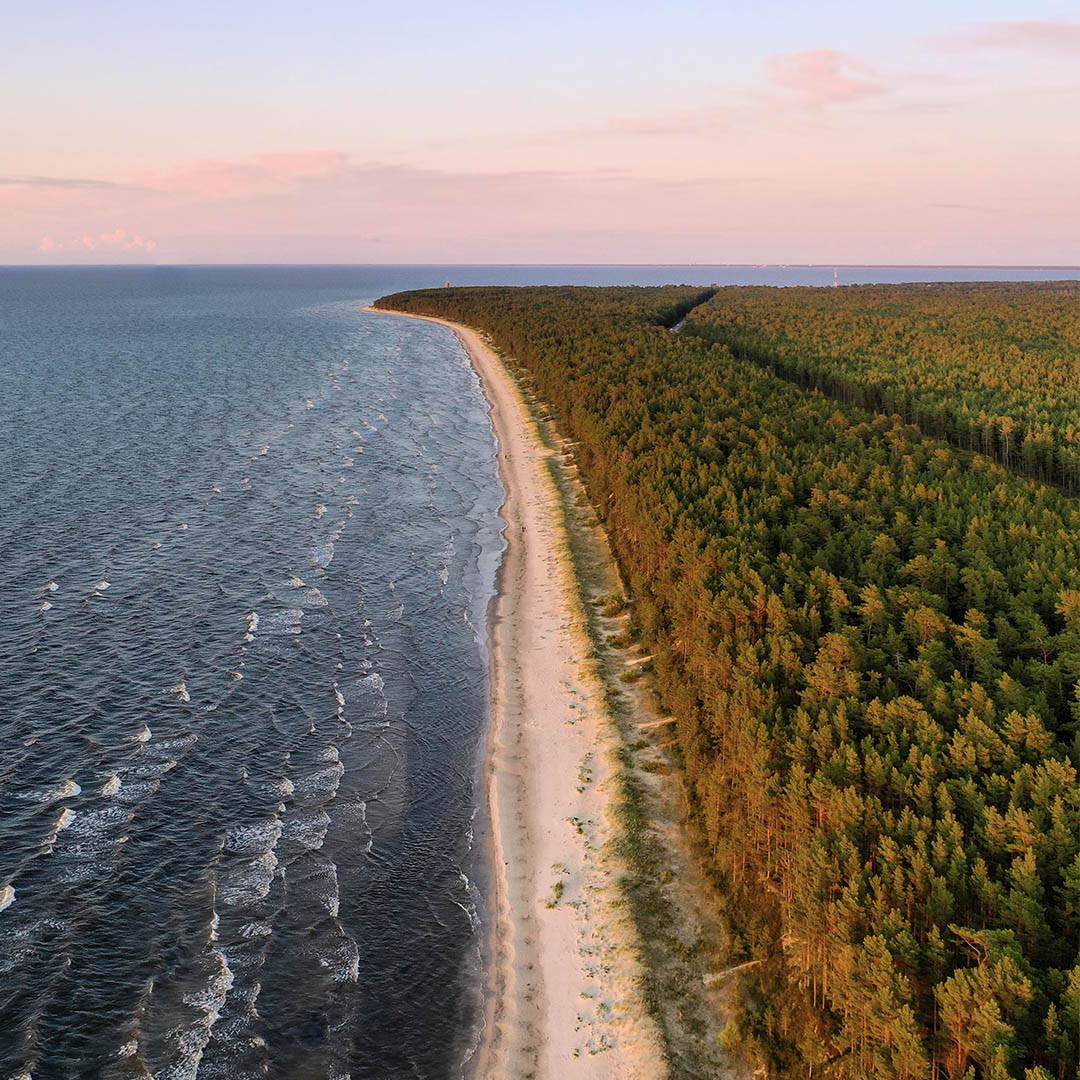 Brands can aim to be more environmentally sustainable in a number of ways: creating products from less energy intensive materials (e.g. organic cotton vs regular cotton), biodegradable materials (such as bamboo or other natural fibres), offsetting any impact made, and working towards a circular fashion industry.

In order to be socially or economically sustainable, brands should provide a decent working wage and conditions to employees and give back to their workers with community projects to improve quality of life. Promoting equal working rights and diversity is also an important part of social sustainability.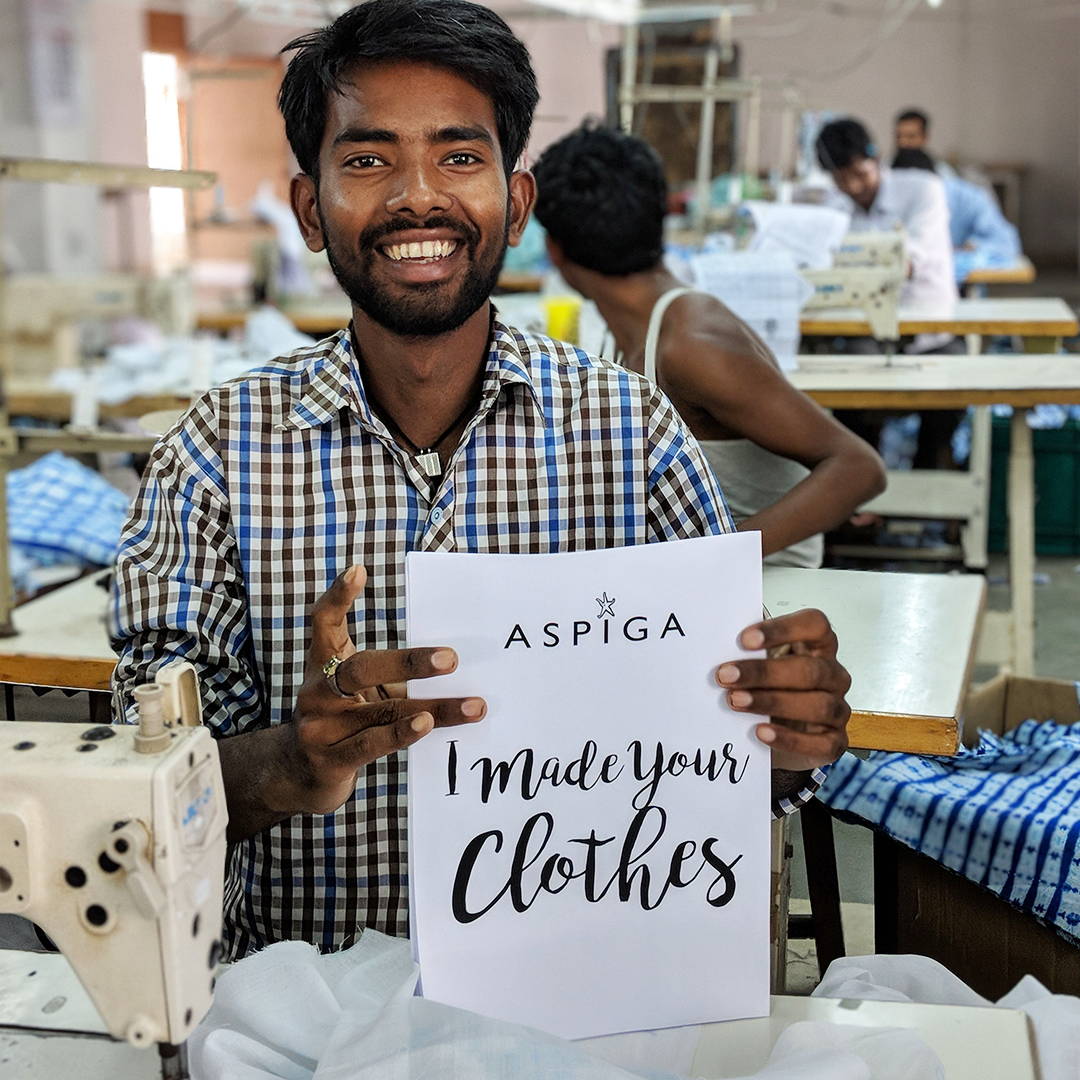 To support sustainable fashion, consumers should buy quality, organic, and timeless clothes that are made to last. You can ask your favourite brands about their sustainable practices - Fashion Revolution encourages consumers to ask Who Made My Clothes?. You can also make your own clothes last longer by taking proper care of them, thereby avoiding fast fashion - read our blog How To Care For Your Clothes.

---
Every decision we make at Aspiga is geared towards minimising the impact we have on the planet – as a business and individuals. From our production processes, to the materials and chemicals we use, the packaging we choose and our commitment to reducing and offsetting our carbon footprint, we are always finding new ways to reduce our environmental impact.
Our mission is to work responsibly with our suppliers towards a more socially and environmentally conscious future, putting people and the planet first. That's why we only partner with ethical suppliers, use the best sustainable materials and design beautiful, contemporary and stylish pieces that are intended to last.
We give back through charitable community initiatives that help fight social and environmental injustice today for a fairer tomorrow. In short, everything we do comes down to three things – people, the planet, and positive change.
A few examples: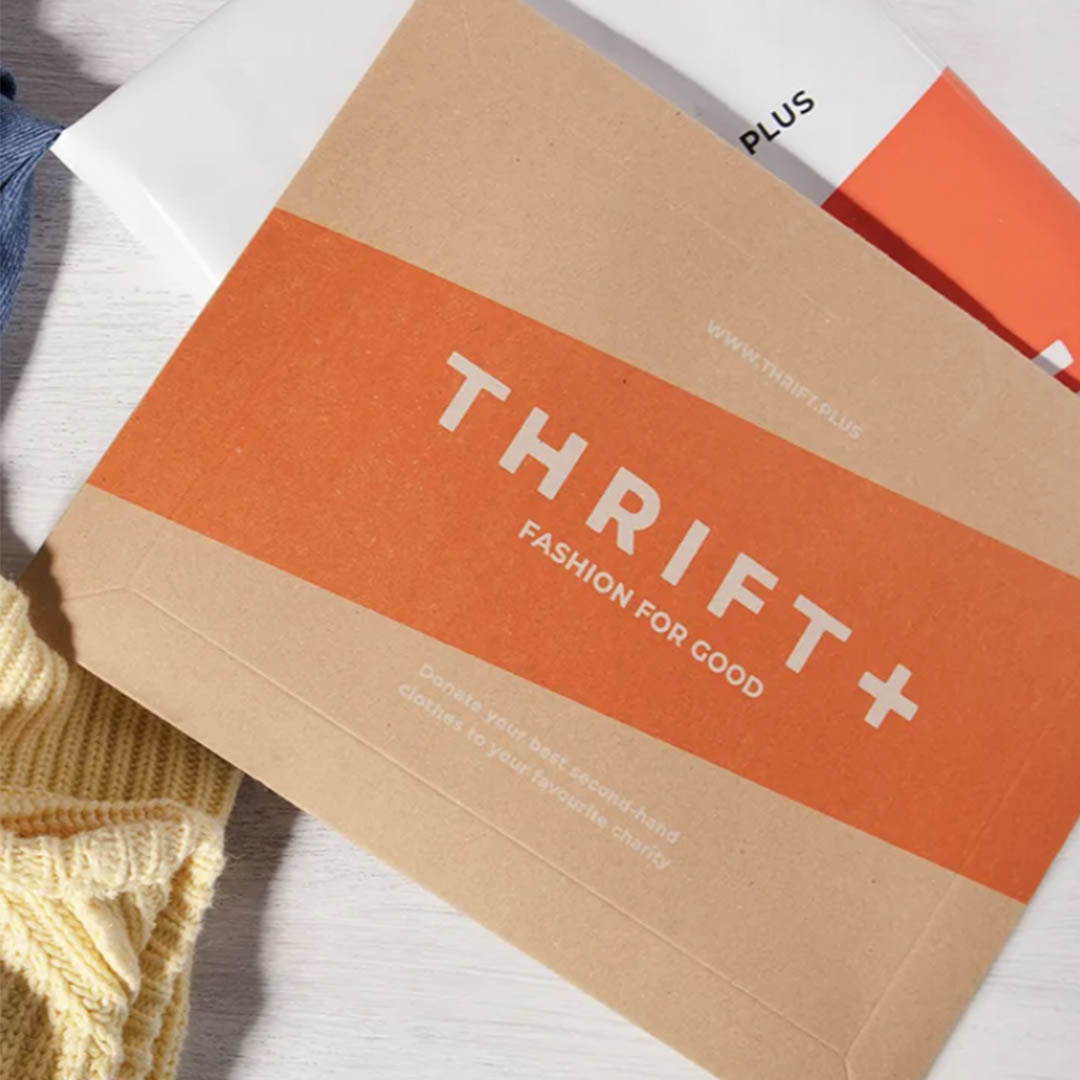 1. Thrift+
We are very excited about our new partnership with Thrift+ which is an easy to use service that is a transparent and rewarding way to donate your best second-hand clothes to your favourite charity.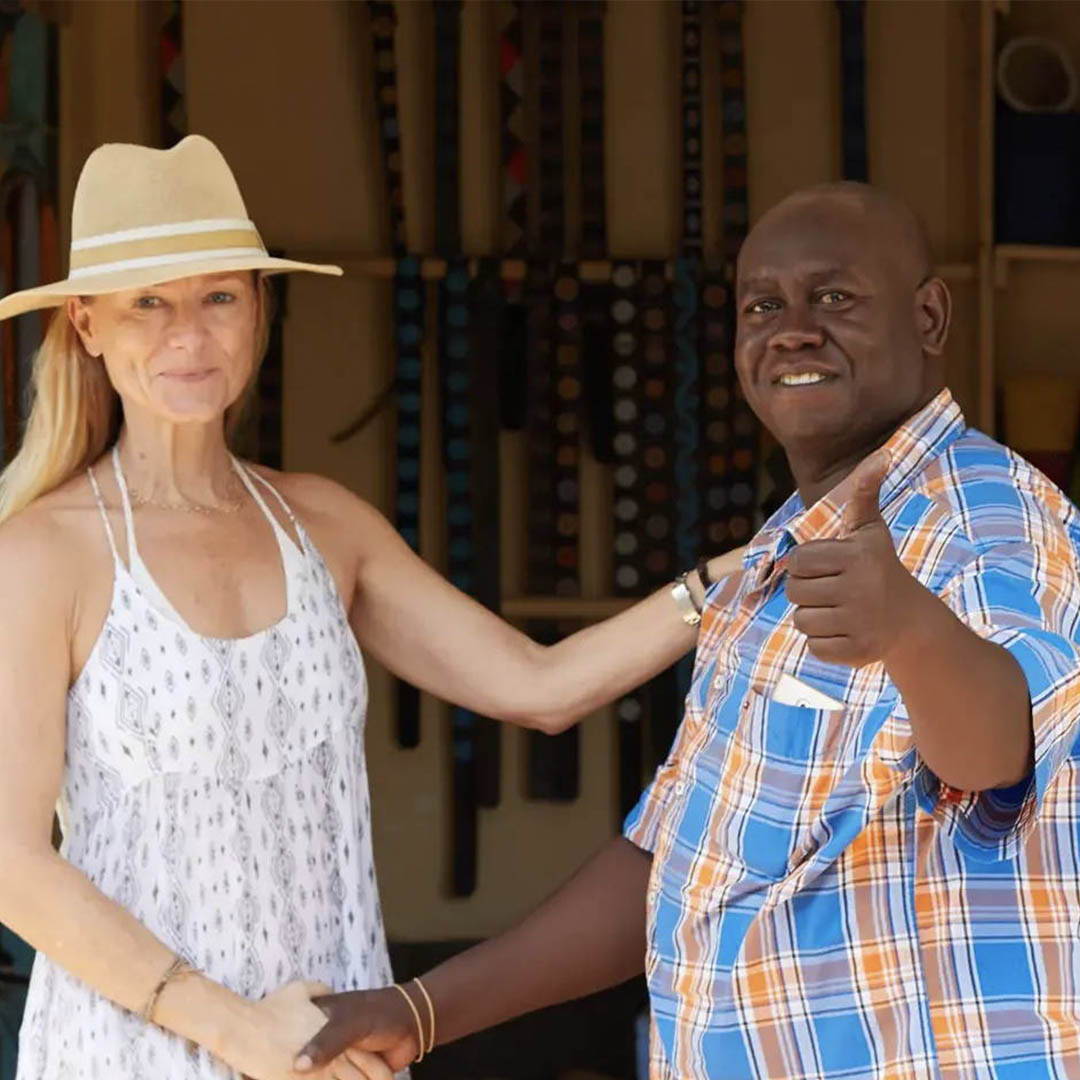 3. Meet the Makers
We believe it's important to celebrate our suppliers. Our Meet The Makers page shares their history with Aspiga. Our belt maker shares his own experience with Aspiga here:
"We have been making Aspiga belts for nine years now, we now have 25 workers, and thanks to the work with Aspiga, we can send our kids to school and help our families to have food and build houses . We are very grateful and happy for the work from Aspiga, who also helped with a loan to build a small workshop and gave me an iPad to receive orders, so we could grow bigger." -Kalonzo, March 2020
4. Beach Clean-Up
As ongoing support and empowerment in our suppliers' communities, we run a monthly Beach Clean-Up Campaign in Malindi Kenya and sponsor twelve children volunteers, who help with the beach clean every month, to attend school, enabling them to get the education they had previously been unable to afford.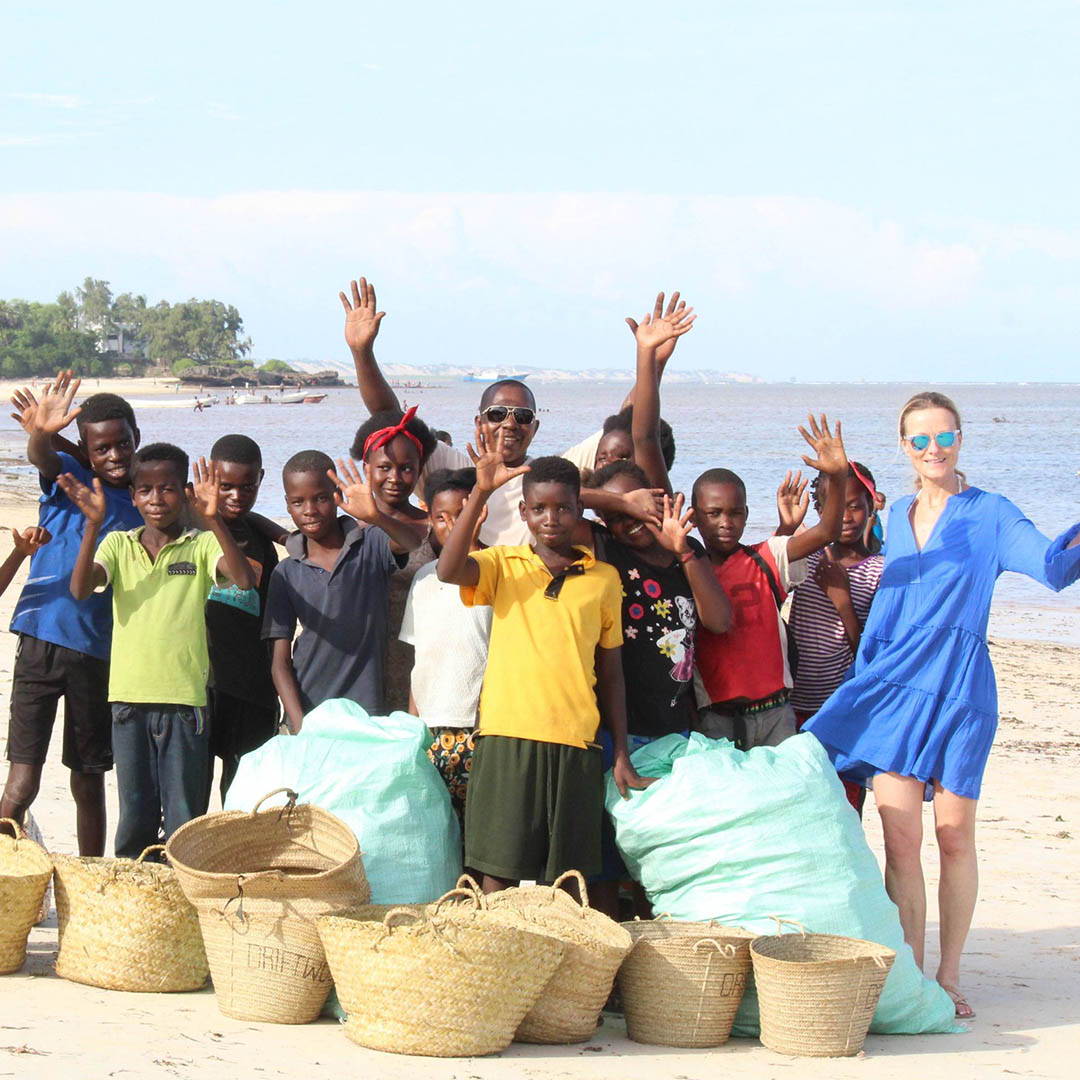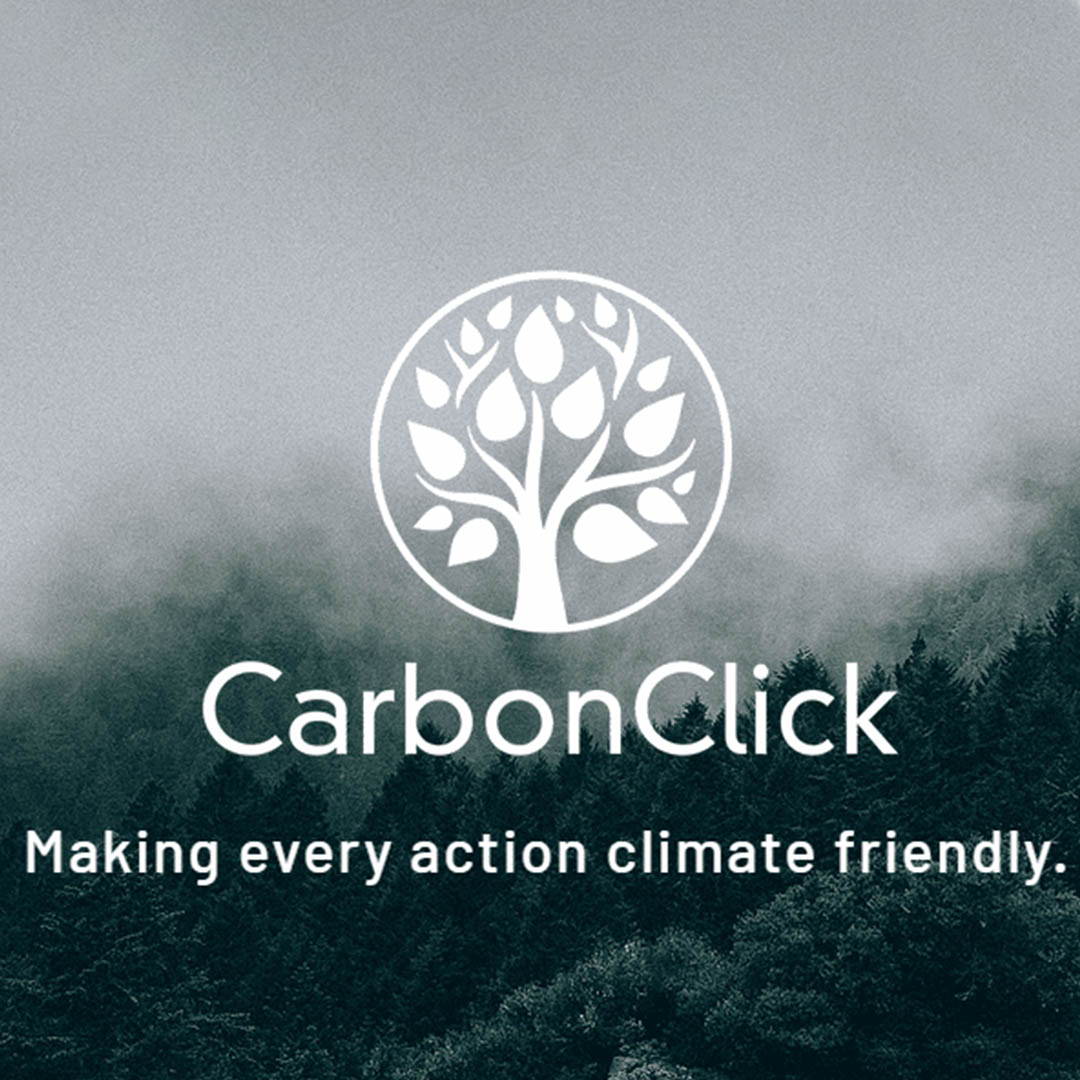 5. Carbon Click
This year we partnered with CarbonClick, enabling consumers to purchase carbon credits at checkout. These go directly to supporting gold standard verified carbon offset projects such as forest restoration, tree planting and renewable energy projects around the world. This initiative started in October and has already been used by over 150 customers offsetting over 110,429lb of carbon.

6. Renewable Materials
We have stopped buying polyester and plastic-based materials throughout the entire Aspiga Collection. Instead, we have turned to organic, biodegradable and certified materials such as Organic GOTS Certified Cotton or LENZING Viscose sourced from Forest Stewardship Council (FSC) certified forests. Where we have been unable to source organic cotton for particular items, we have donated to Water Harvest, a program that provides life-saving water tanks for the most deprived communities in Delhi and Jaipur.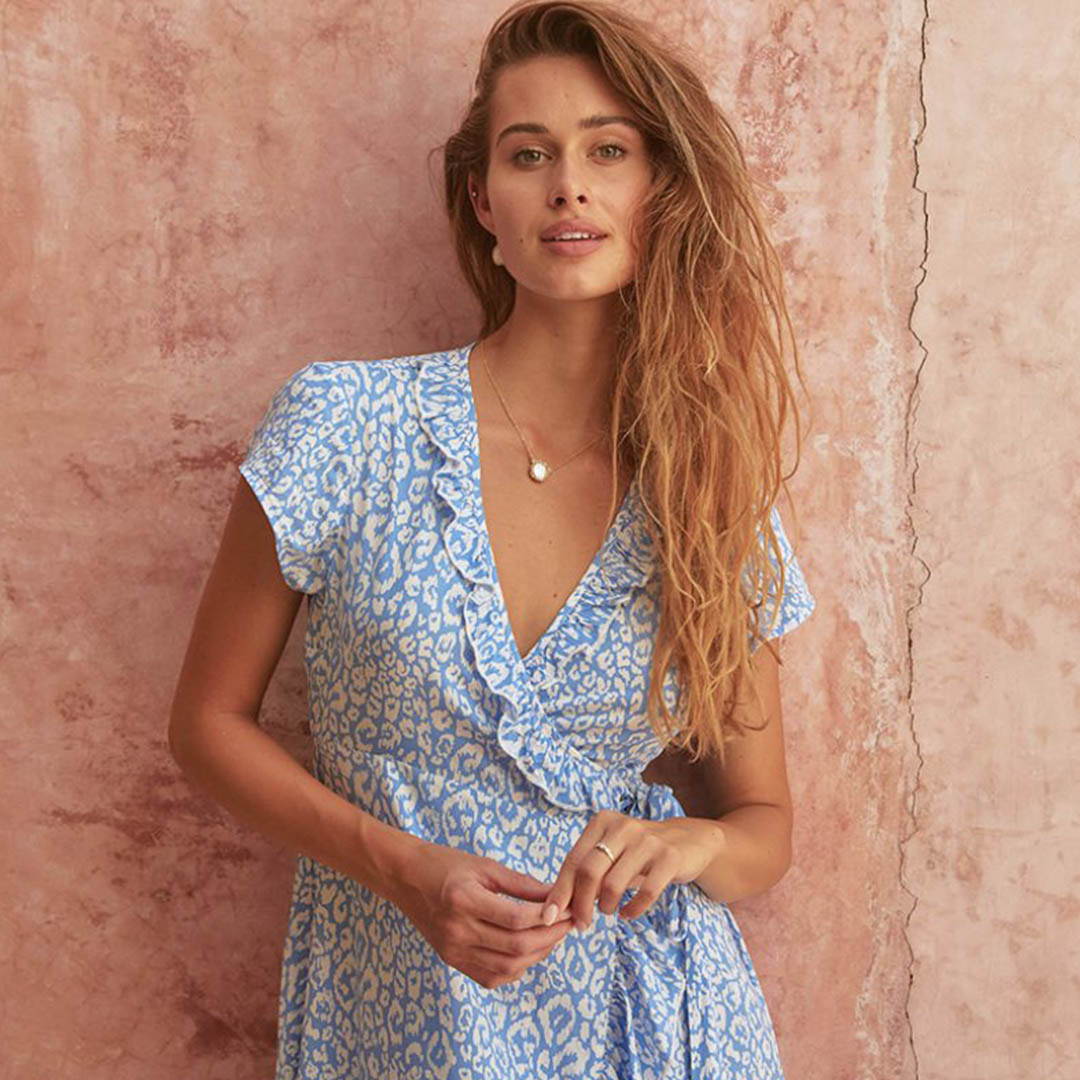 ---
Want to read more on sustainability?
---